Mobile apps continue to make our lives easier with each passing day. Ordering or availing a service through a few taps on our phones has saved us from waiting in long lines and made our work done faster. One such app in Dubai is the DubaiNow app which is one of the top government apps in Dubai. It is a one-stop shop for every resident of Dubai where they can avail various kinds of services. A Must have app if you live in Dubai!
DubaiNow is a unified platform for services that has become an integral part of daily life in Dubai. It is the result of collaboration between various government and private entities to provide services that exceed expectations and improve people's quality of life.
Recently, the DubaiNow app reached the grand milestone of 1 million users. And on that, H.H. Sheikh Hamdan bin Mohammed bin Rashid Al Maktoum, Crown Prince of Dubai, and Chairman of Dubai Executive Council, said,
"DubaiNow's milestone of exceeding 1 million users is a testament to the community's confidence in the app, reflecting the degree of digitisation of life in Dubai."
The app had also won the "Best Digital Government Experience" award at the Seamless Middle East 2022 Awards earlier this year. If you aren't among the million users, and are wondering what's so special about this app. Then, Here's all you need to know about the DubaiNow app. Read more to find out why it is a must have app in the city.
About DubaiNow app:
Launched in 2015, DubaiNow is one of the top government apps in Dubai. This user-friendly app supports the vision of H.H Sheikh Mohammed bin Rashid Al Maktoum, Vice-President and Prime Minister of the UAE and Ruler of Dubai by easing the life of residents in the city. It is a single platform that offers the user access to an abundance of government and private sector services. It brings over 130 smart services from more than 30 government entities to your fingertips. The app has 11 topic headings that cover anything and everything that is important to your life in Dubai such as- public transport, education, security and justice, health, driving, business, residency, Islam, and housing.  This incredible app allows you to- check your visa status, parking info, pay your DEWA bills and traffic and police fines. You can access information and services from government entities and top up your Nol card. In addition to that, it allows you to search your nearest hospital, police station and mosques using the GPS tracking system available in the app. Living in Dubai, this is an absolute must-have app as it makes everything easy to access!
Features of the app: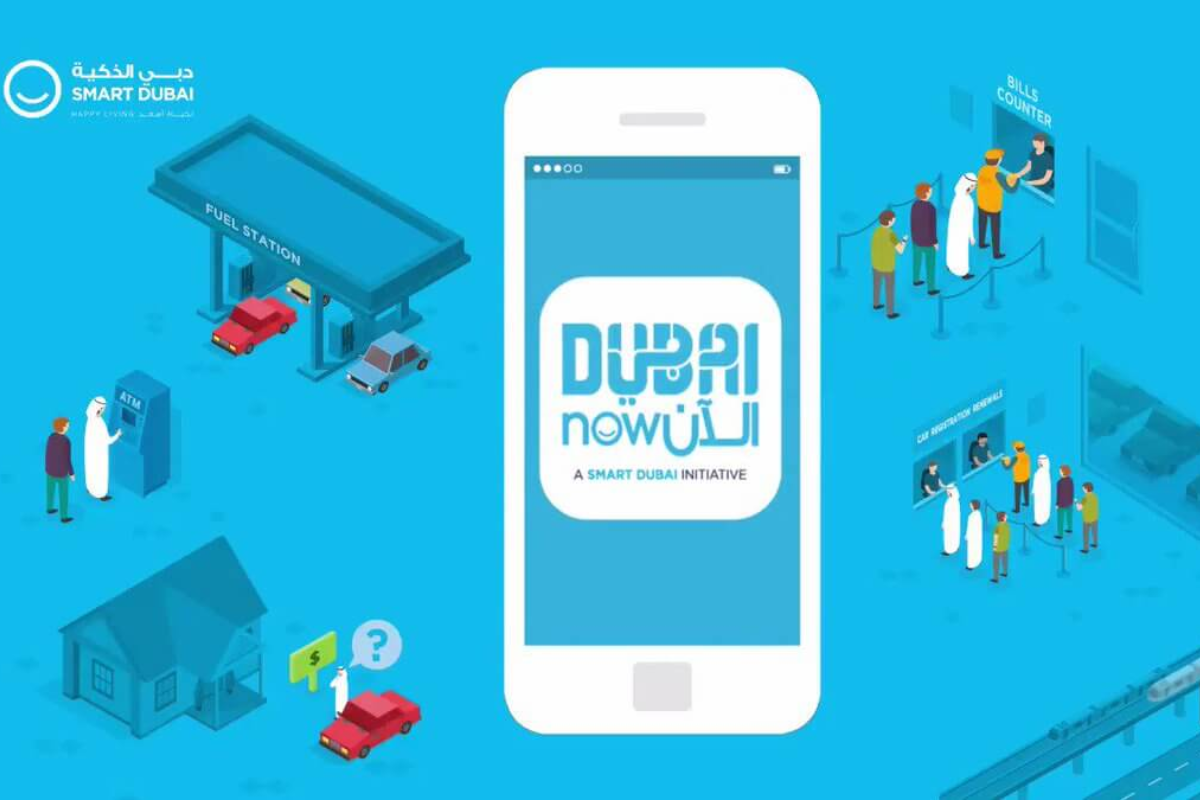 The app's features are mentioned above, but let's understand these features more in detail. Here are all the features of the DubaiNow App:
• Utilities & Bills: You can use the DubaiNow app to pay your bills from DEWA, Etisalat, Du, FEWA, Empower, NOC VIP, and Dubai Municipality. With this app, you can also top up your Salik, NOL, and Dubai Customs accounts.
• Driving: You can manage everything driving-related via the DubaiNow app, including paying traffic fines, renewing car registration, viewing and updating your Salik account. Paying parking fees, purchasing seasonal parking, purchasing or selling a car in Dubai, purchasing and renewing car insurance, viewing real-time traffic accident locations, and locating respective EV chargers, Tasjeel centers, and fuel stations.
• Housing : You can also use the app to: Activate your DEWA account, view and download receipts and invoices. Sign and review the Ejari tenancy agreement. Manage your own or rented properties. Keep an eye on the RERA Rent Increase Calculator. Request moving, cleaning, or painting services. Activate your internet, phone, and television connections through du. Validate a title deed, See Dubai Asset Management and Simsari's property listings, then apply at Mohammed bin Rashid Housing Establishment and request a "To Whom It May Concern" letter.
• Residency Visas: You can also process residency issues in Dubai using the DubaiNow app. You can apply for, renew, or cancel a family dependent's residence visa, view your dependents' entry permits and residency visas, and more. Check the status of your tourist or residence visa application and entry permit and request official travel and dependent reports from the GDRFA.
• Health: The DubaiNow app can help you find doctors and book medical appointments, keep track of prescriptions, vaccination plans, and lab results, and find pharmacies near you.
• Education: DubaiNow is a fantastic resource for students and/or parents looking for academic information in the city. You can use the app to: - Search the KHDA school directory for schools based on rating, fee, and curriculum, Instantly sign the KHDA school contract, Discover the academic history of KHDA and locate universities and training institutes in Dubai.
• Security & Justice: The DubaiNow app is most useful in the Security & Justice section. You can use it to obtain a Police Clearance Certificate from Dubai Police, locate a nearby Dubai Police station, and so on. Inquire about the status of a case pending in Dubai Court and contact Dubai emergency services such as the Fire Department, Dubai Police, and Ambulance.
• Travel: You can also use the app to - Monitor real-time flight status from Dubai Airport and inquire with the airport's lost and found department.
• Islam: The app can also be used to check daily Dubai prayer times, find the nearest mosque, and pay for iftar meals and zakat during Ramadan.
• Donations: The DubaiNow app can also be used to make donations. Donations can be made to the charities Dubai Cares, Noor Dubai, Dar Al Ber, Suqia, Inmates, Beit Al Kheir, AWQAF, and Al Jalila.
• General:  The DubaiNow mobile app also enables you to: create a digital business card that you can share as a QR Code or vCard, receive notifications about your favorite sport from the Dubai Sports Council, and Use Dubai Calendar. Look for a nearby ATM. Request Premarital Certificates and a Medical Record Number (MRN).
New Features:
The DubaiNow app received a few updates at GITEX GLOBAL 2022.
Here are a few new features that have been added to the improved version:
§ Report an accident on the spot- This new service is extremely beneficial because it reduces wait times, frees up police patrol time, reduces traffic congestion, and makes it easy for drivers to report minor incidents.
§ UAE Pass - You can now access the DubaiNow app by logging in with your UAE PASS. In the event of an accident, the UAE PASS will help to instantly pinpoint your location. You can provide the make, model, and license plate number of your vehicle, as well as the circumstances surrounding the collision and a photo of the damage caused.
§ Bread for All Donation - To assist those in need, the UAE launched the 'Bread for All' campaign. You can now donate and support the initiative by using the DubaiNow app.
Benefits of DubaiNow app:
DubaiNow provides a number of advantages, including:
• Making it simple for you to pay all of your bills.
• Assisting you in managing driving expenses.
• Offers detailed information on residency, health, and education.
• Provides easy access to police and security departments.
• Assists with travel-related issues.
• Makes it simple to recharge your Salik account.
How to download the app?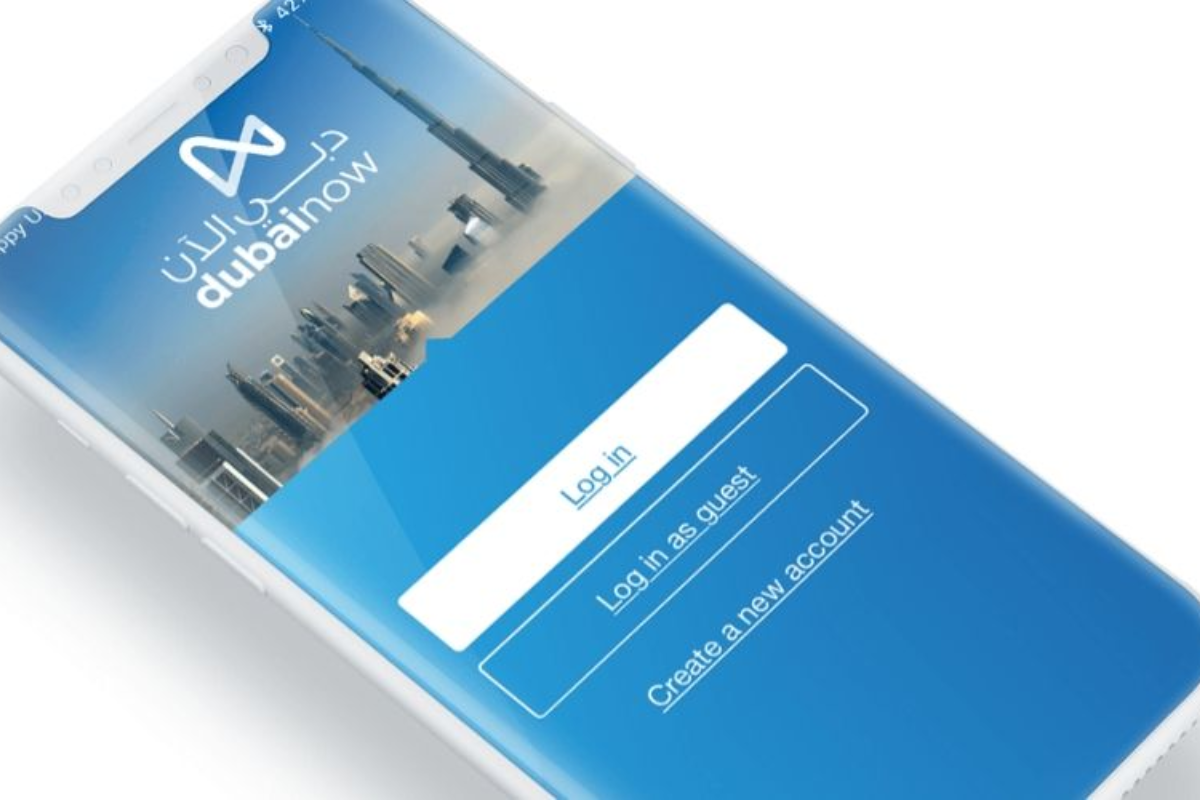 You can download the DubaiNow app on your phone through Google Play or Apple store. Once the app is downloaded –
• Making it simple for you to pay all of your bills.
• Assisting you in managing driving expenses.
• Offers detailed information on residency, health, and education.
• Provides easy access to police and security departments.
• Assists with travel-related issues.
• Makes it simple to recharge your Salik account.
In case you forget your password, opt for the DubaiNow app password reset feature.
DubaiNow contact details
For enquiries and feedbacks you can contact DubaiNow on - 600560000
Email : help@smartdubai.ae  Digital Dubai Twitter: @DigitalDubai
Also Read: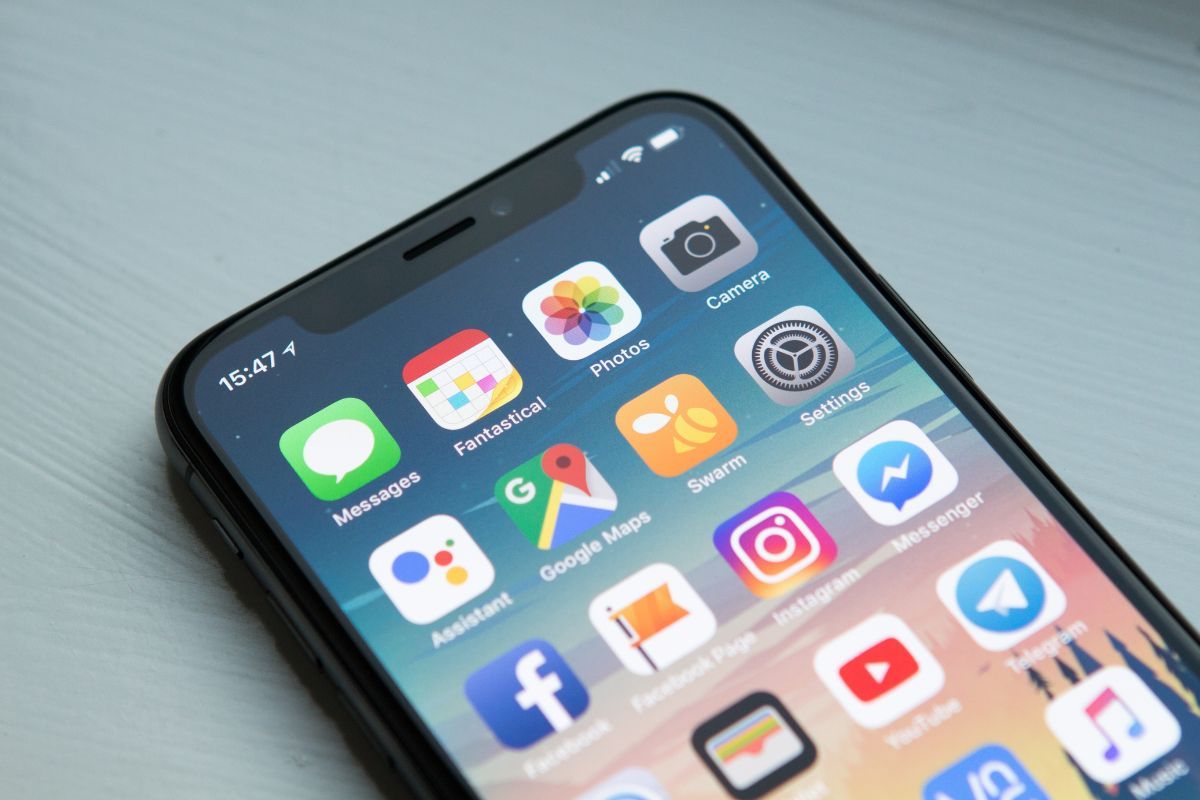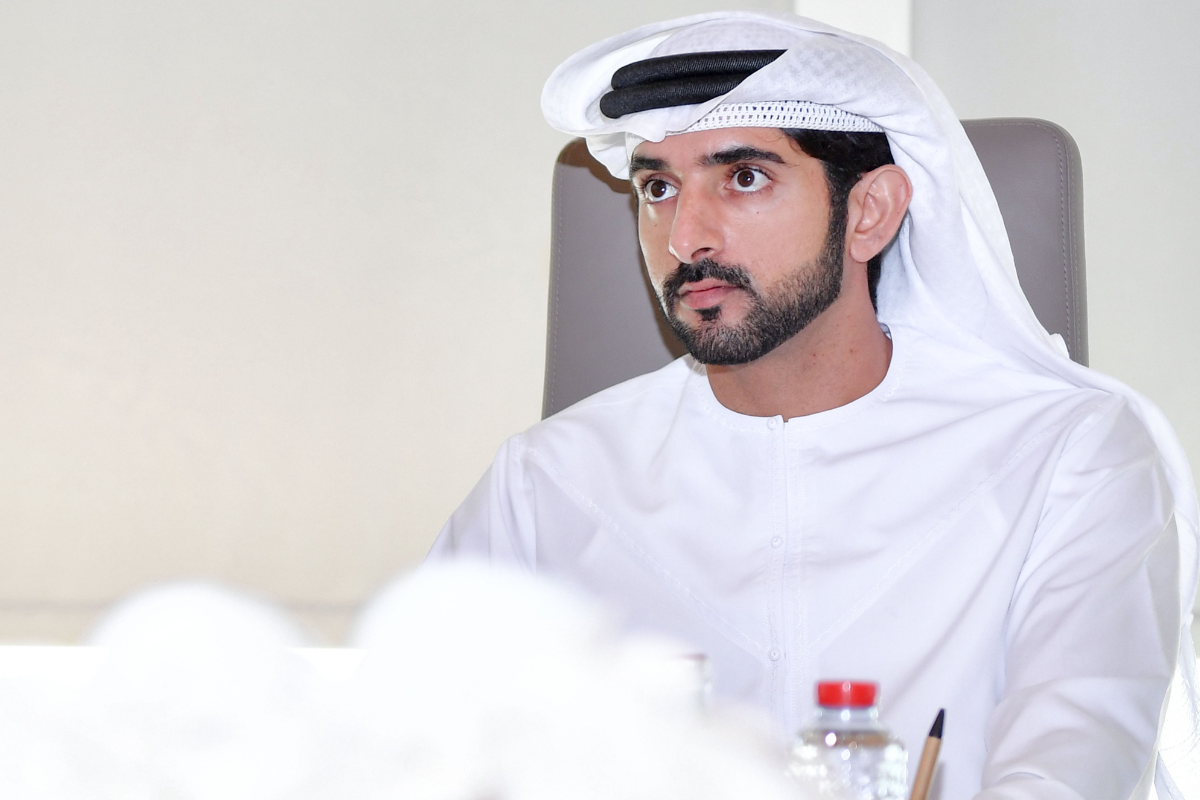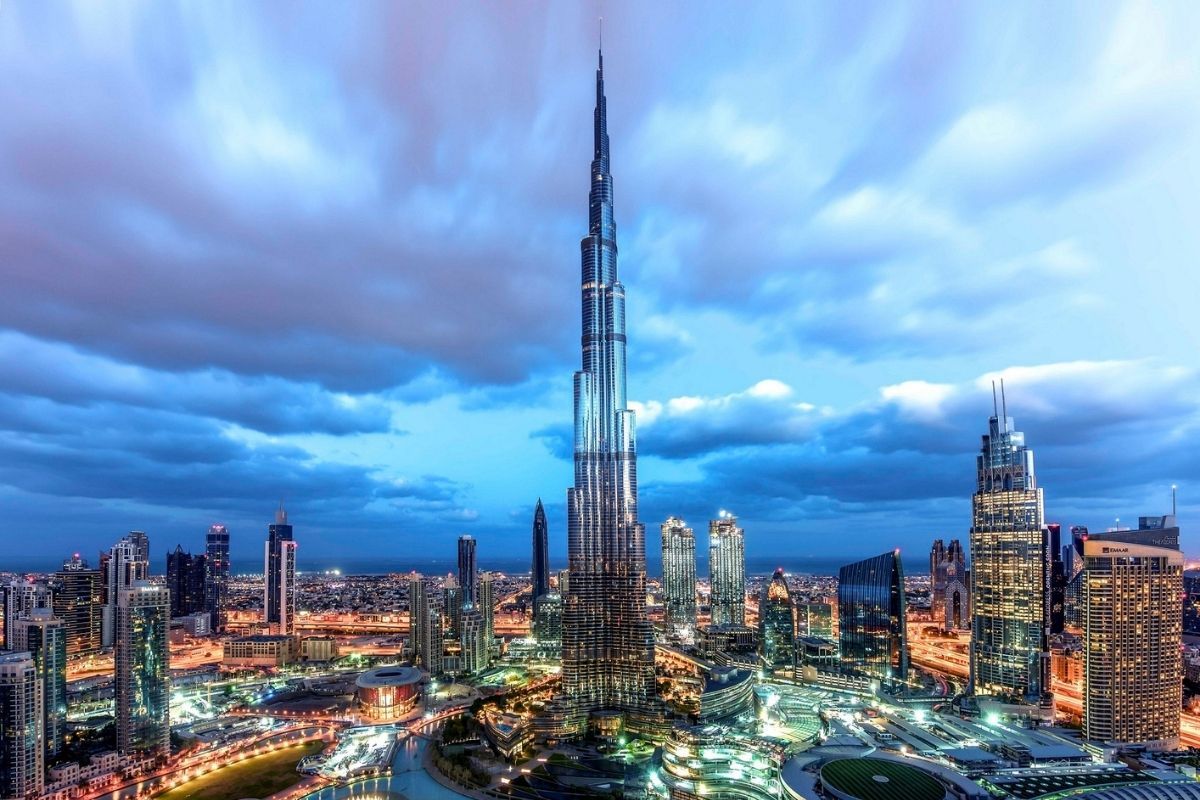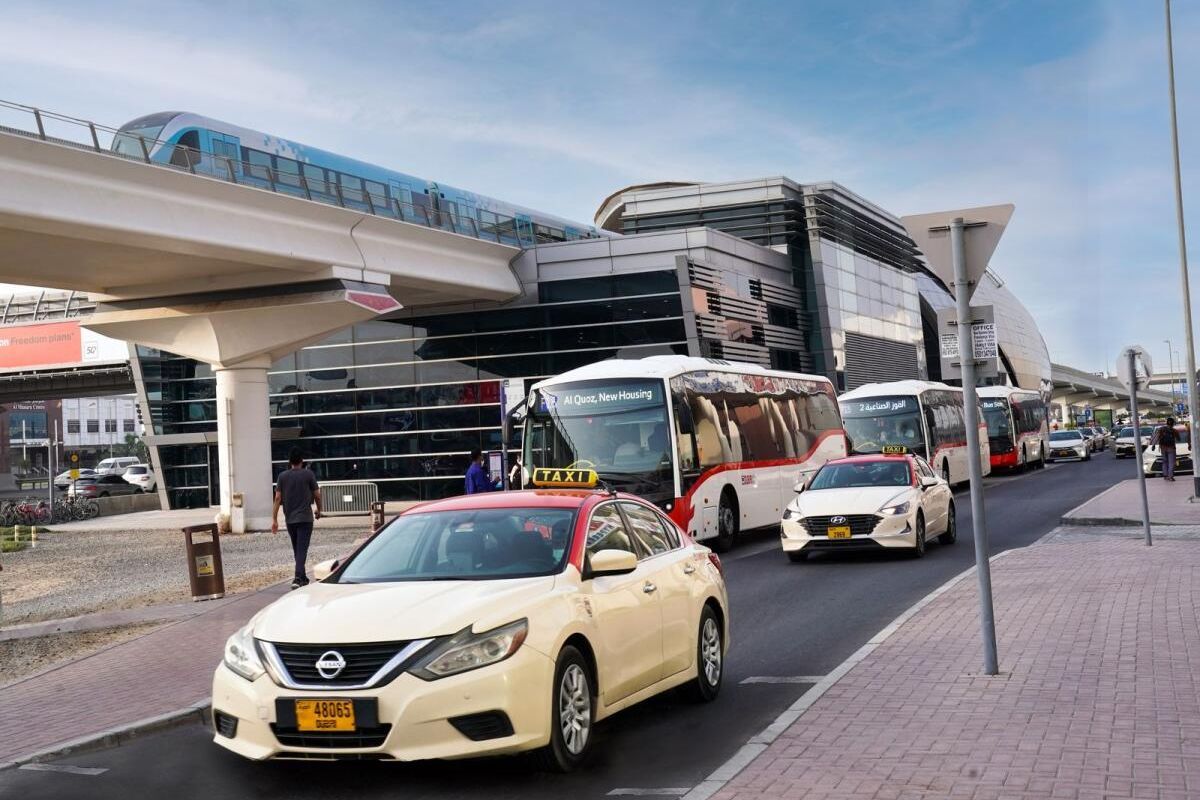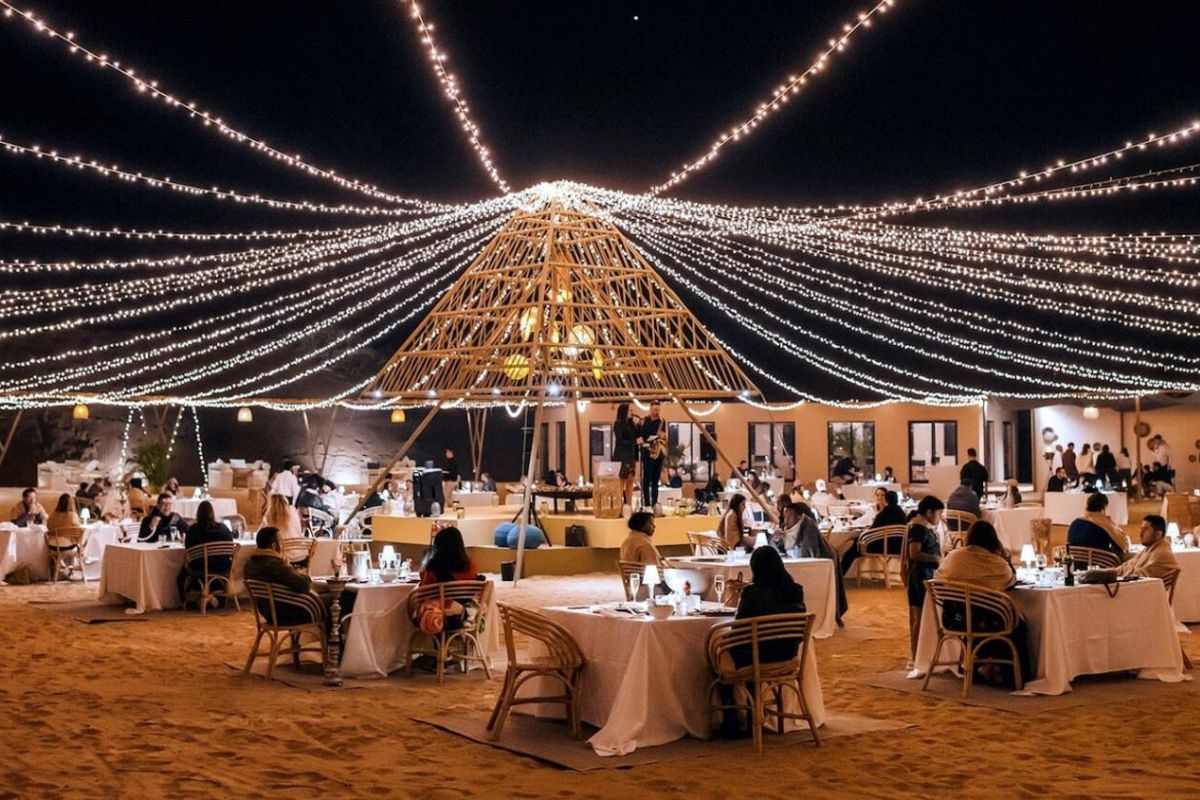 *Image Source: Squareyard.ae