UAE's Adnoc is the second most valuable brand in the region and ranked 138th globally, entering the top 150 for the first time.
Saudi oil giant Aramco remains the most valuable Middle Eastern brand while UAE's Etisalat e& is the strongest brand in the Middle East in 2023, according to the latest report released by Brand Finance.
With a brand value of $43.6 billion, Aramco is the most valuable brand in the region and 29th globally.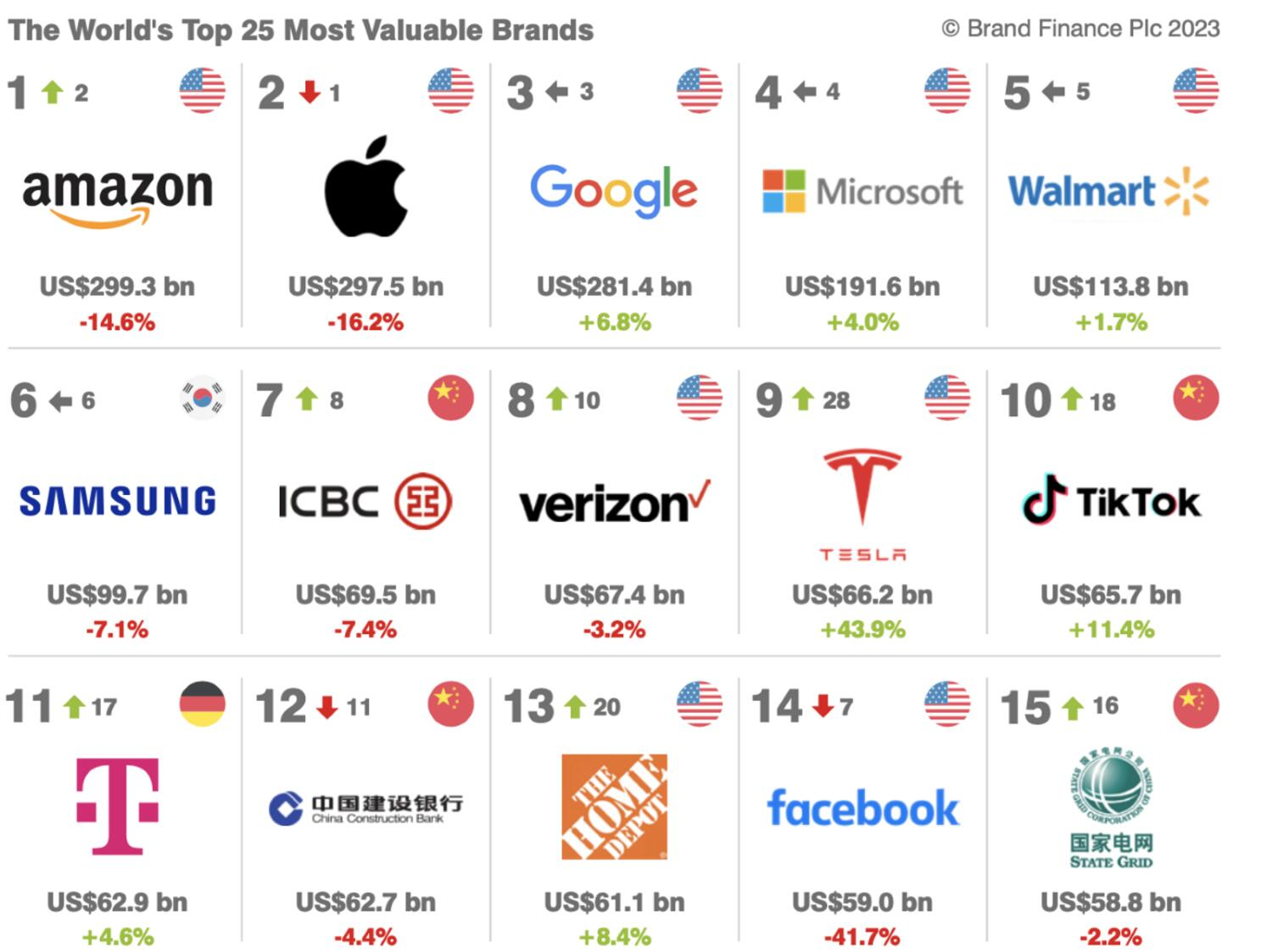 The UAE's Adnoc is the second most valuable brand in the region with a brand value of $14.1 billion and ranked 138th globally, entering the top 150 for the first time. The brand's value has grown by 11 per cent over the past year and has a corresponding brand strength rating of AA+.
"Adnoc is also actively embracing the energy transition, committing $15 billion to low-carbon solutions, new energies and decarbonization technologies in support of their Net Zero by 2050 ambition,"
the report said.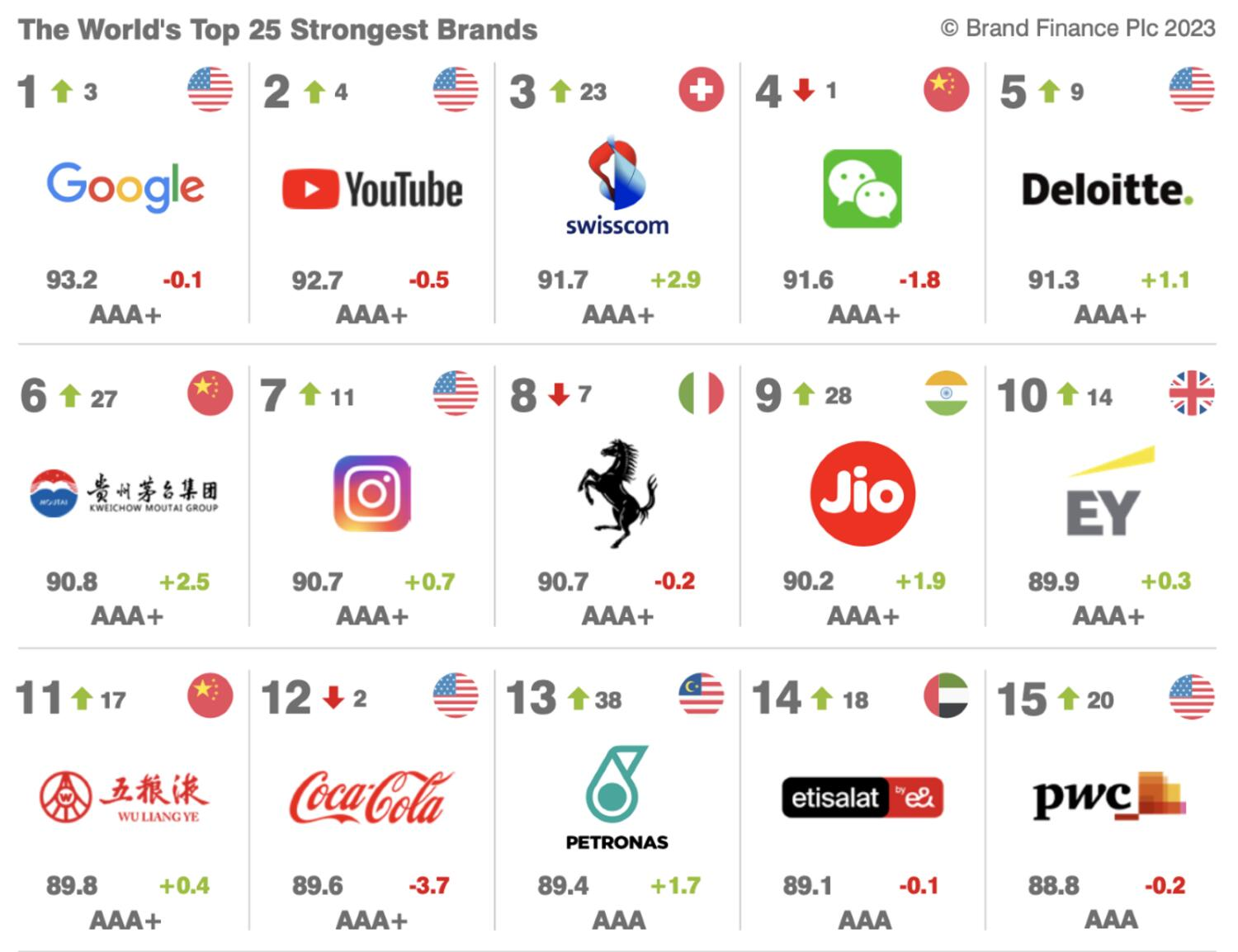 Etisalat by e& retained its position as the strongest brand in the region at 89.1 out of 100 as the group accelerate its transition into a tech-driven telecom firm. Etisalat by e& branded portion of the group is $10.5bn, with the combined value for all e& branded operations at $11.7 billion, up from a combined value of $10.1 billion in 2022.
"We will continue to earn the trust of our customers and stakeholders by developing and innovating cutting-edge products and services that meet the needs of our 162 million subscribers in 16 countries across the Middle East, Asia and Africa,"
said Hatem Dowidar, Group CEO of e&.
"While the world's top global brands have taken a hit to their values, the leading Middle East brands have grown in value. This reflects the ongoing success of local brands to step up from being strong regional players to becoming brands with global aspirations,"
said David Haigh, CEO and chairman of Brand Finance.
Globally, Amazon has retaken the top spot as the world's most valuable brand despite its brand value falling 15 per cent this year from $350.3 billion to $299.3 billion.
Apple has fallen to be the world's second most valuable brand with its brand value falling $355.1 billion. This year's fall in brand value relates to a fall in forecast revenue as a disrupted goods supply chain and a constrained labour market are expected to limit the supply of its marquee hardware products.
"Technology brands across the world have lost significant value in response to shifting demand patterns. Inflation has affected brands across many sectors, but as consumer habits partially revert to pre-pandemic patterns, demand for the services of tech brands has been hit particularly hard. Additionally, disrupted supply chains, labour shortages, and greater obstacles to financing have left their mark,"
said Haigh.
News Source: Khaleej Times