Art is not only creativity, but also an exceptional form of expression! Dubai is home to many talented artists that use various mediums to create the most brilliant artwork for their customers. Whether it's art in form of gifts or art to add color & beauty to your surroundings, these talented small businesses will surely grab your attention.
Read on below to find out what makes each artist stand out with their work!
Srishti Bangar (@by.srishtibangar)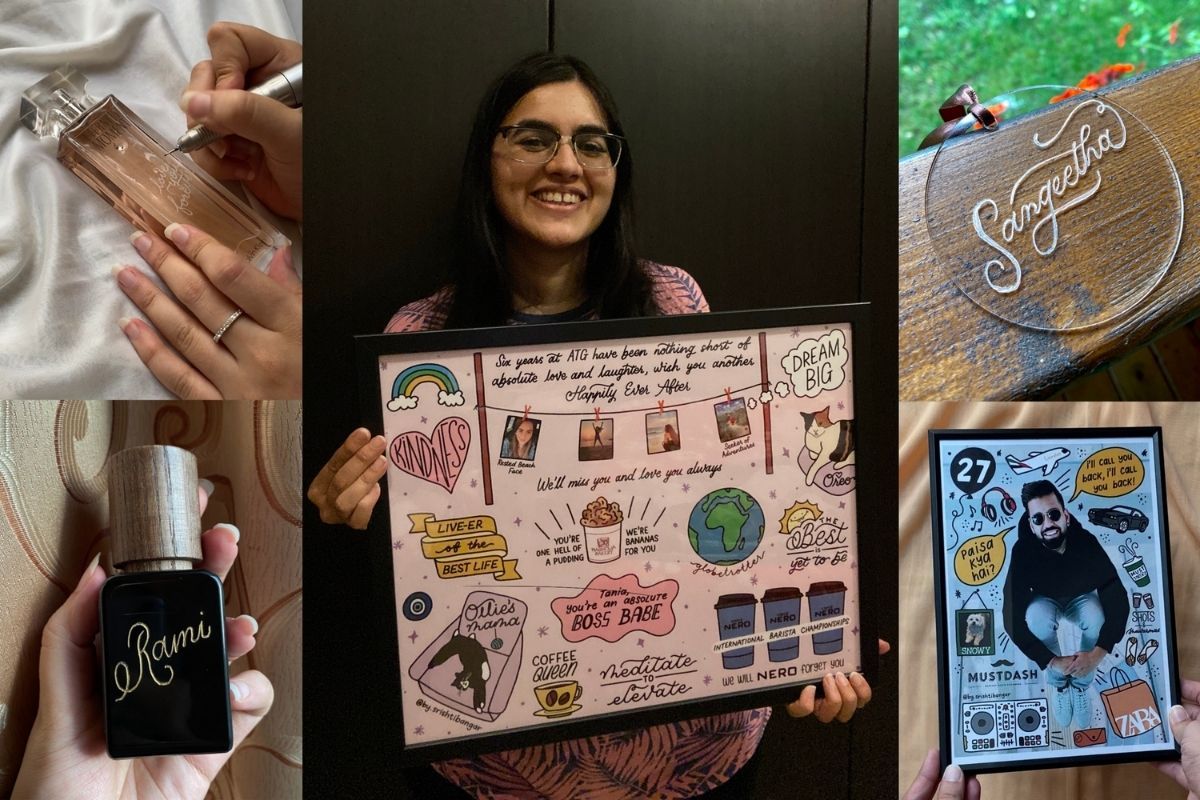 I'm Srishti, an engraver and lettering artist. I'm all about elevating gifts and products to make them more personal and unique. I engrave lots of things by hand - including wine glasses, perfume and alcohol bottles, and marble coasters. As for my lettering, some of the gifts I create include framed cards, wall posters and Christmas ornaments. I like having a mix of analogue and digital in my work.

I've loved making things for people since I was a kid. My family, my closest friends, acquaintances and even strangers have received cards from me. There's something amazing about surprising people, even if it's with a short heartfelt note and nothing else. And now, to be able to create personalised things for other people's loved ones gives me as much joy. I get so excited imagining how they'll feel when they're surprised with something made specially for them.

It was always obvious to me that I wanted to do something on the creative side, but I didn't know what exactly till a few years ago. I came across "lettering" and realised that I had been doing something similar since I was a kid – I just wasn't aware that it was an actual art form. Discovered many lettering artists on Instagram and I was like, "Wow, this is really a thing? I want to do this!" Same case with engraving. After a few weeks of watching gorgeous videos of engraving artists, I invested in a calligraphy engraver and am now in love with customising things with it!

My adoration for all things elegant shines through in my engraving. And my love for fun and funny things, in my personalised cards and posters.

What sets me apart from other businesses is that I deliver all my orders personally. I always enjoy having chats with the customers in person. Sometimes, I slip in a little gift for them as a surprise because unexpected gifts are the best.

I'm so grateful for being able to do for a living what I love and enjoy. Imposter syndrome kicks in pretty often, as it does for a lot of creators. So I have to constantly remind myself that if people are willingly putting their trust and money into my work, then there must be something great about it. Shout out to everyone who has supported me and ordered from me – thank you for your trust, I appreciate it!
Instagram: @by.srishtibangar
Shumayla Fawad (@art_by_shumayla)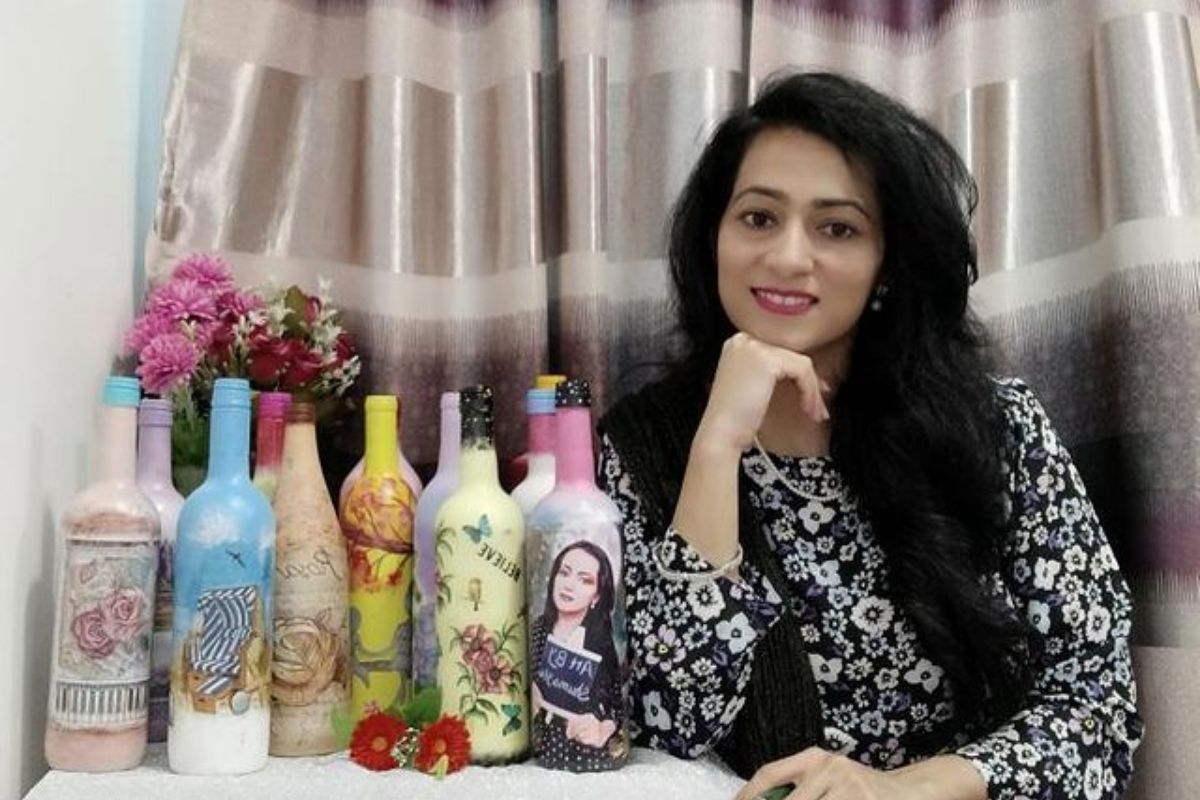 Hi, I'm Shumayla Fawad from Pakistan, lives in UAE since 2013. I am a self taught artist.

My business is all about art; decoupage art, acrylic painting, bottle art and landscapes. I have always been attracted to art and painting. Nature has always been an inspiration and played a vital role in bringing me to this. I try to make use of items which are considered as trash, fair example to that is my bottle art in which I make use of glass bottles of different kinds.

Moreover, every art piece I make is special for me and I try to make it stand out from others. I do create customized art piece which can add more value to one's kitchen, living room, bedroom etc.
Instagram: @art_by_shumayla
Samia Albarazi (@samias.gallery)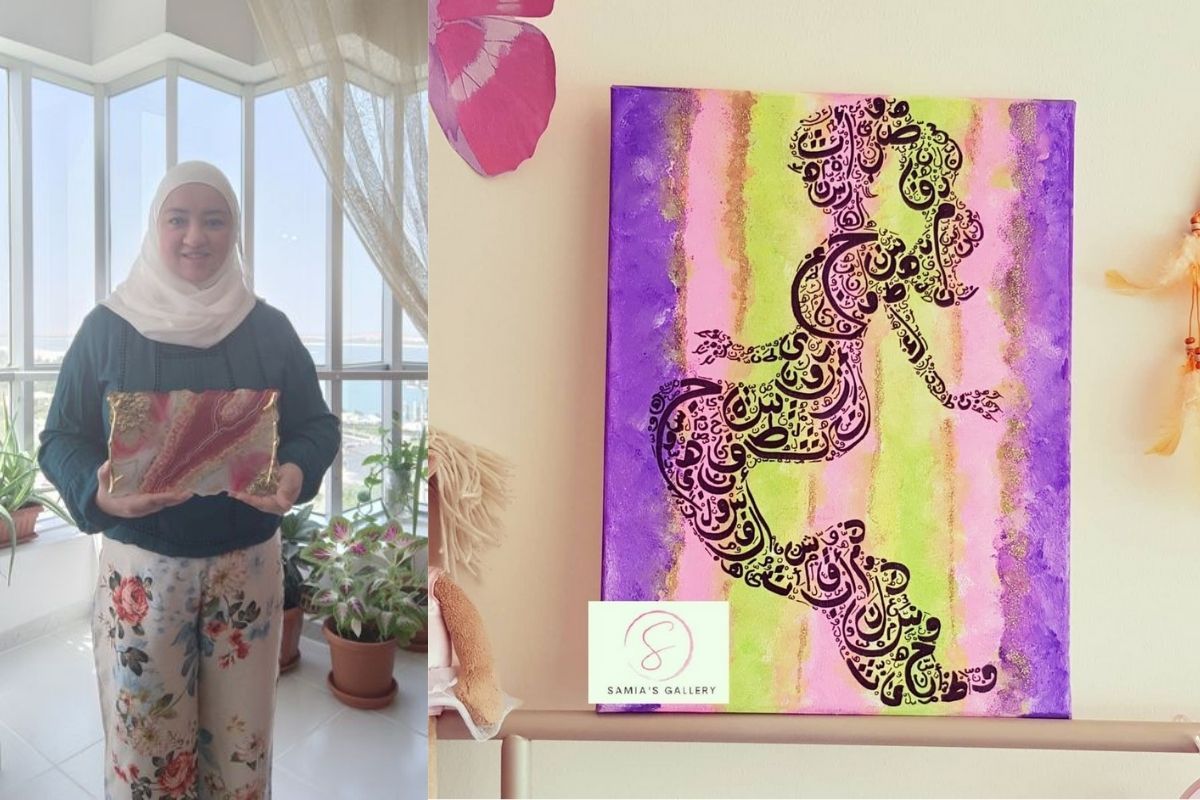 I'm Samia a Syrian engineer with a soul loving art. I was a full time employee for over 8 years but after I gave birth to my youngest son it was very hard to find a job so I started attending self development classes in addition to different arts and crafts sessions.

Acrylic painting, crochet, mixed media and so many more but I found my passion in resin art work. Resin world is very big and various. You can use it in accessories, home décor, flooring, art pieces and so much more. Although I'm still a small business owners and a beginner in this domain but I have plenty of ideas to share with the world. I wish I can teach people about resin and help them discover the artist in them because art makes everything better.
Instagram: @samias.gallery
Rare Find (@rarefind99)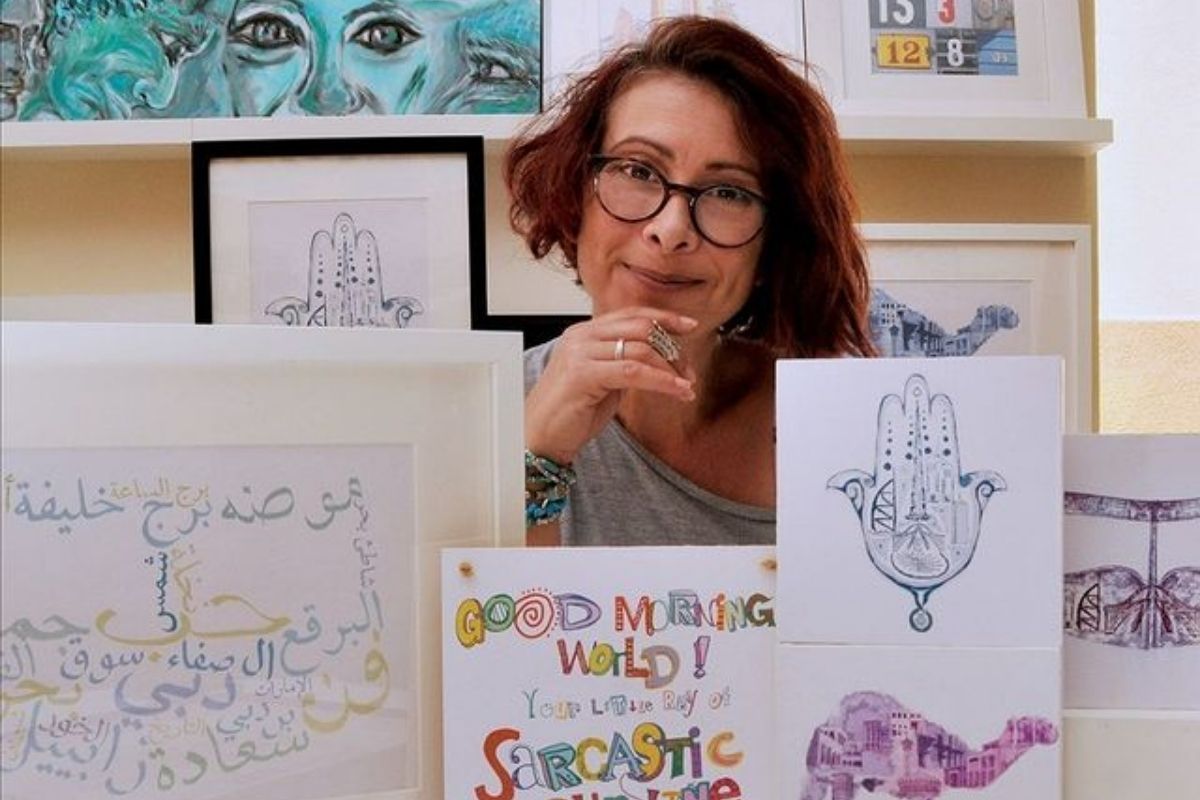 When I first moved to Dubai, accessibility to a variety of products was not as easy as it is today. If I couldn't find what I was looking for, I would design or make it.

Rare Find was created to share my love of design with others. An idea will pop into my head, I will scribble, sketch, paint or find a technique that helps me create something I think works. And finally I will present it in a way I would be happy to display in my home.

If I wouldn't want to keep it, why would I offer it to someone else. At my first market, I had two card designs. And with every card I made for someone, my collection grew. Each design was created with someone in mind.

Across the board, my designs are personal, created with emotion rather than commercial reasons. What becomes popular always surprises me. Like the camel mask which came about as a bit of fun for a friend during lockdown. The amount of positive feedback, comments and suggestions I have had has been overwhelming.

I try to listen to customer feedback and tweak things to suit individuals. Designs evolve as time goes on. I don't like to sit still so my products will change depending on my mood or something I've seen that sparks an idea. But my aim is always to put a smile on someone's face, even if it's just because they read one of my signs and kept walking.
Instagram: @rarefind99
Dragon Fly Designs (@dragonfly.designsdxb)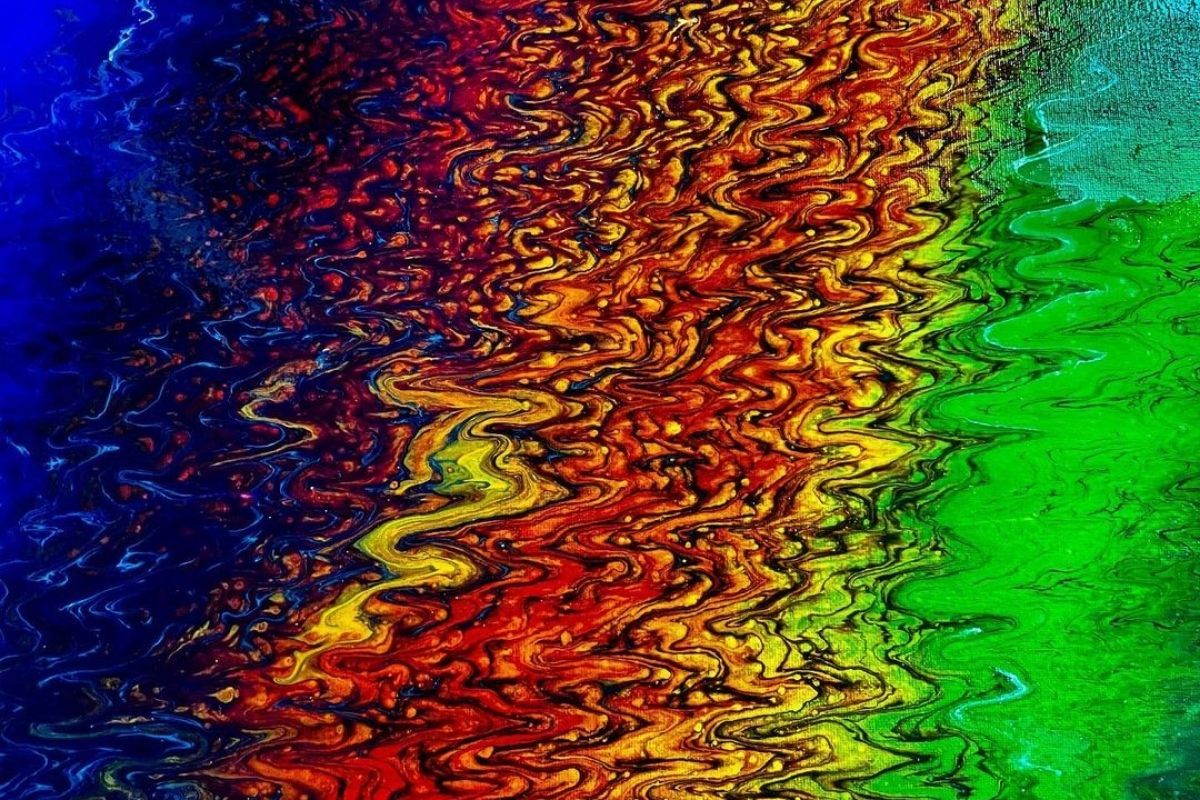 Dragon Fly Designs is all about expressing my creativity, whether that be through painting or resin work, with the vision of my pieces bringing joy to people and finding a place in people's homes. I want to create unique and beautiful art that can hopefully resonate with people.

About a year ago I started experimenting with resin and recently I have begun painting. I started Dragon Fly Designs this summer with the goal of sharing and selling my creations to the world.

Dragon Fly Designs comes straight from my heart and is a reflection of my creativity and hard work. Each painting and resin piece is wholly handmade and unique with an emphasis on high quality. What makes my business stand out is that every piece is authentic and made with passion by me.
Instagram: @dragonfly.designsdxb
Ensemble Art by Mukta (@ensembleartbymukta)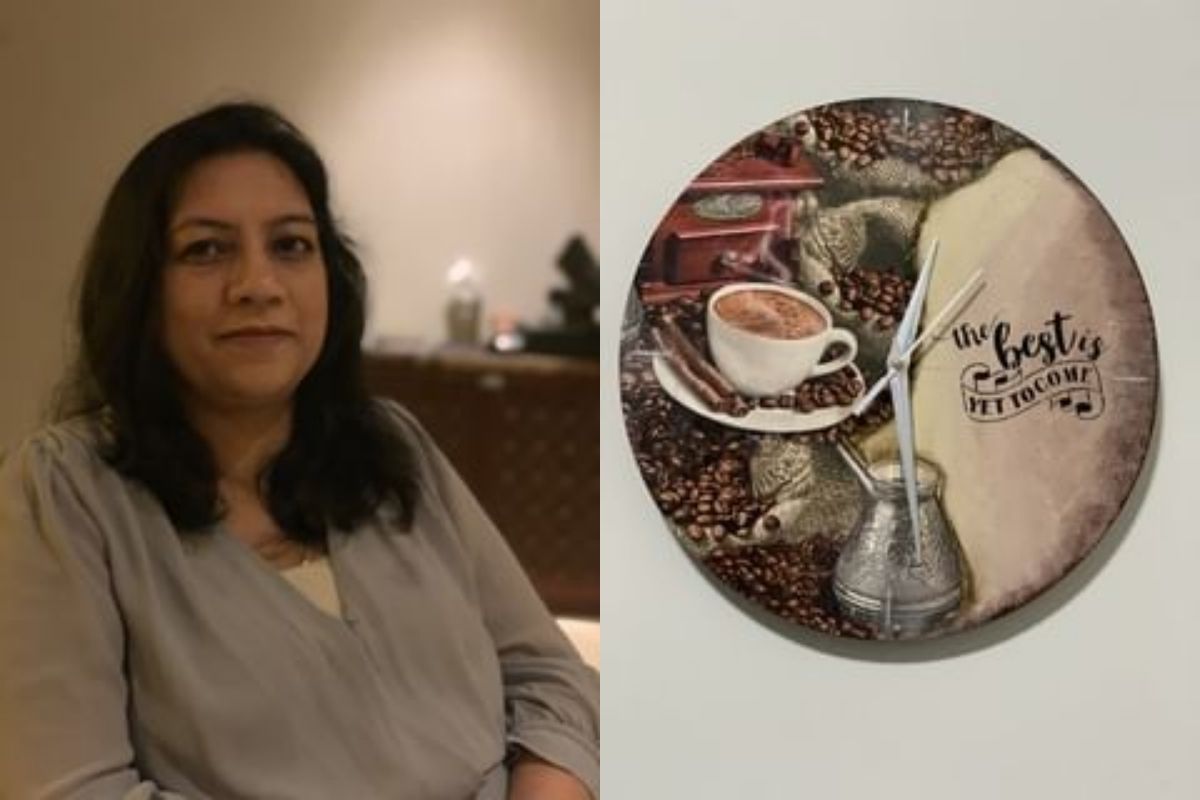 My journey began five years ago with an interest in decoupage. A few workshops later, it unravelled into a creative passion. My craftwork started with a few small coasters and soon developed into all kinds of dining décor. My decoupage work extends to personalized name boards, festive gift hamper to customized gifts and décor.

Decoupage is a French craftwork with tissue paper. I combine and use tissue paper such that it blends with the background. Along with tissue I use several effects like crackle, distress, vintage, texture , dry brushing and many more.

I have been able to create gifts and name boards/sign boards and wall décor depending on clients ideas and needs.
Instagram: @ensembleartbymukta
Fathima Nuha (@fanoozbynuha)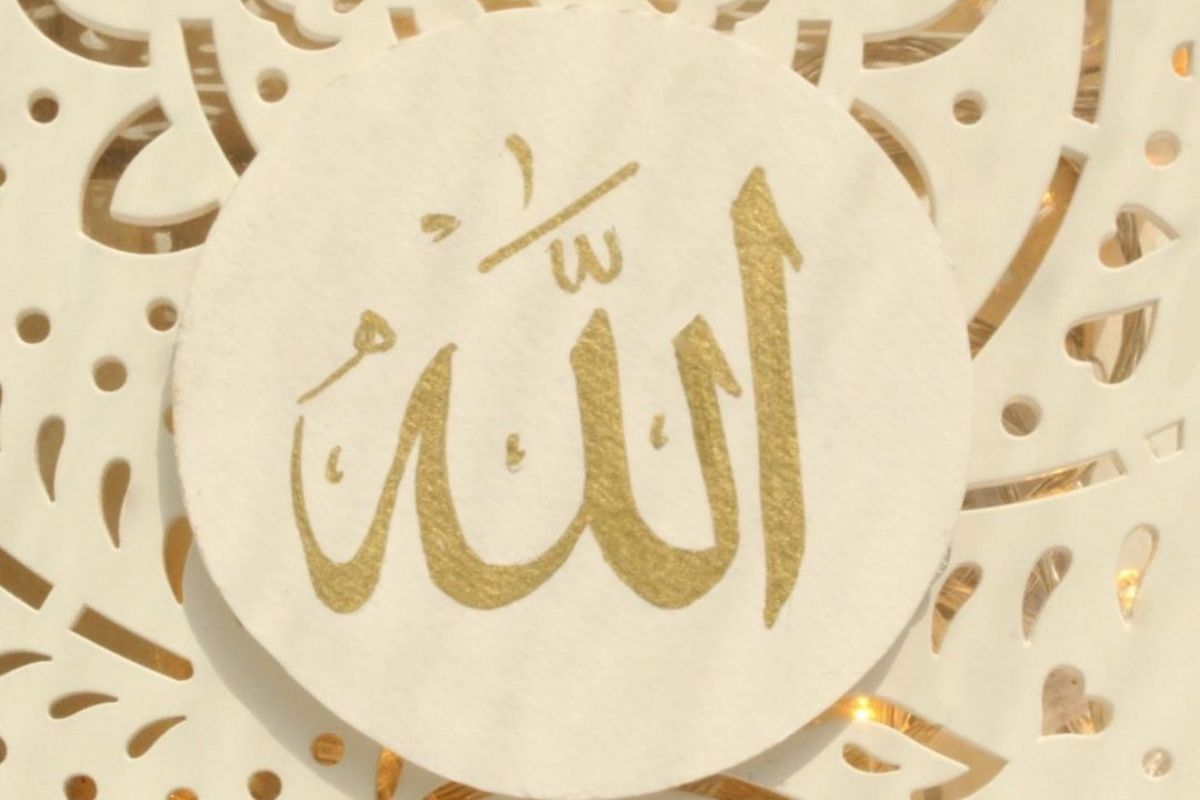 Fanooz is basically an extension of all that I love put in together in a page. I do this more of a passion than as a business . Its been around 3 and a half years since I've started this. Art is something I've been doing ever since I could remember. I used to try so many things that I found on YouTube. Somewhere in 8th grade I decided to just put up these on Instagram and I have no idea why. There weren't so many people as much as there are now, doing this on Instagram. But its the support and encouragement I got from other fellow artists, family and friends that kept me going. The support I get from close family and friends is amaazzingggg! I've made more friends acquaintances than I've got orders. Its a way of connecting with people like me around the globe .  

I try to do anything and everything that I find to be my creative or aesthetic. From hampers, English and Arabic calligraphy , painting, video, digital portraits , scrapbooks, itsy bitsy DIYs and what not. Be it calligraphy , hampers or scrapbooks, I always try to incorporate my aesthetic into it rather than just doing what's trending or something that's so widely seen or made. That's what we see a lot these days. Beautiful works but all of them the same .I try my hand it everything that's within my reach .Doing my 12th grade right now, consistently posting stuff is so hard. The number of followers keep dropping, engagement be at its all time low, but at this point all that simply doesn't matter.

I've stopped keeping track of Instagram's constantly changing algorithm or struggling to increase my engagement. Instead focused on increasing the quality of my work , developing more skills, practicing, and connecting with people. It was and will always be about the passion that I have for this. we see a lot of people doing art for the sake of getting orders making money but for me its the opposite. I will keep creating art not for the gram but for myself and well that's what makes it unique.
Instagram: @fanoozbynuha
Laura Esteban (@laroeb.resin.art)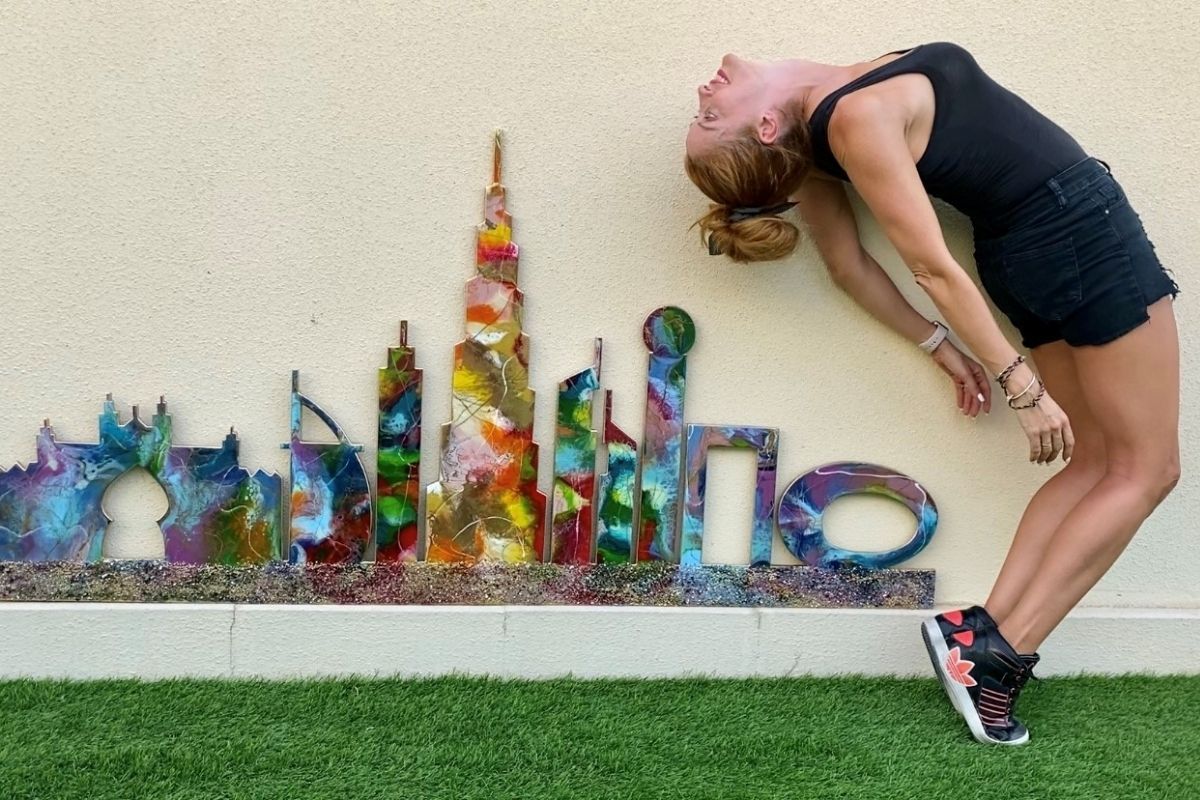 My name is Laura Esteban, from Spain and I'm a Dubai based resin artist.
My journey through this beautiful abstract art started only 2 years ago. I didn't know anything about resin but I decided to try something new and I just fall in love with it after to join to one resin workshop.

2 days after I started to create my own pieces of art and sell them.

LaRoEB Designs was born.

The initial idea was to add resin on the wooden signs and silhouettes that I was already doing for babies and kids room and I did it but... I wanted to go bigger and I went to the next level.

First with trays and coasters that I cut them by myself, then bigger pieces, bigger paintings, headboards, mirrors, triptychs large scale, dining tables and more.

I was selected to create more than hundred handmade awards for SHE AWARDS UAE for their 3 categories with customized designs. During the lockdown I didn't stop, my head was full of colorful ideas and I was improving my skills.

I've participated in Christmas Markets as well and I'm currently creating more pieces for the next Christmas season.

Today, I continue working on new pieces, new orders, just making my dream come true.

I do resin workshops in my studio to teach people about resin and how to work with it. The feeling is amazing. It is my goal to see my students get excited with their own creations.

What makes my business stand up? I create from an idea something unique and elegant. Something different, bespoke. Something with textures, with 3D effect. Something shiny, useful and durable in the time. THIS MAKE ME STAND OUT. You can see my work on my Instagram page: @laroeb.resin.art

It would be lovely to reach more people who like this awesome art and if you want to learn... it will be my pleasure to teach you properly with so many tips and be by your side encouraging you through your journey with resin art.
Instagram: @laroeb.resin.art