Are you looking for the Best Italian Food in Dubai? This blog provides reviews and recommendations for the best Italian restaurants in Dubai. Learn More.
There is something more to Italian cuisine beyond the stereotypes of a takeaway pizza or a beefy lasagna. Luckily here in Dubai, many restaurants accomplished the act of serving authentic Italian cuisine that will redefine the meaning you hold of Italian cooking.

Vivaldi's Restaurant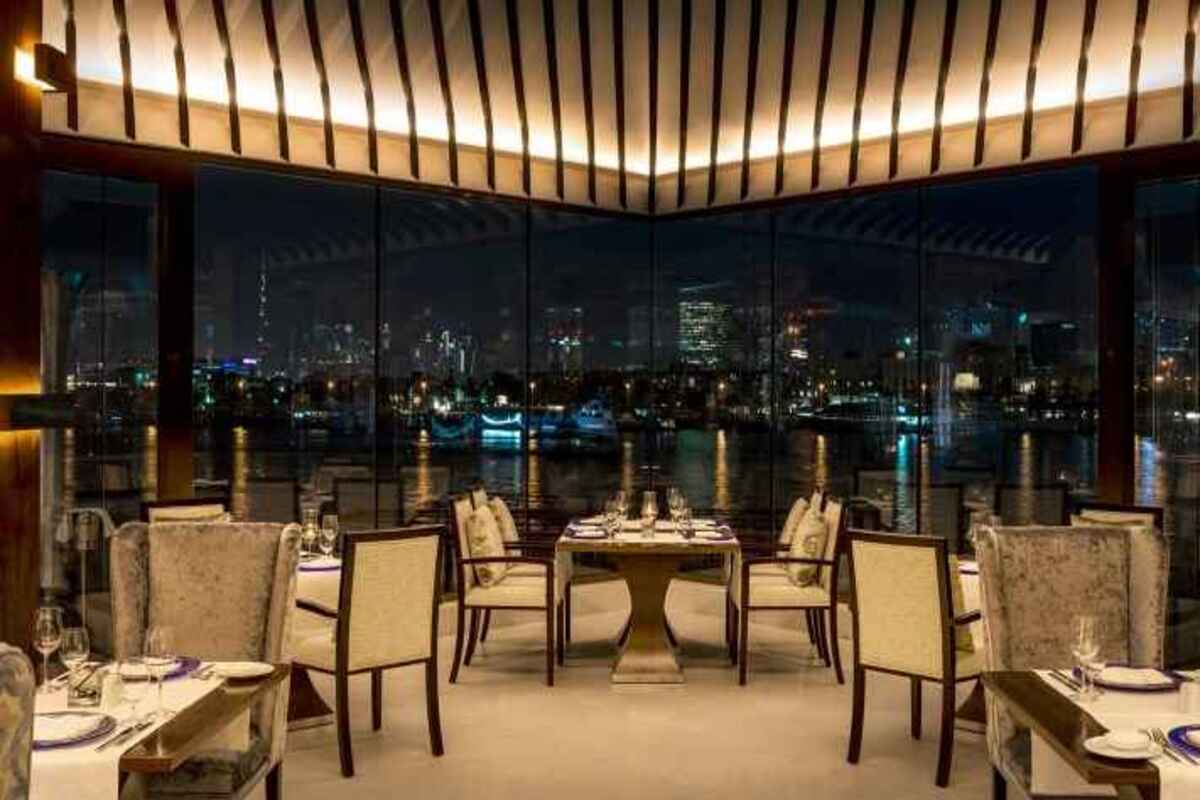 Vivaldi's is an Italian restaurant that proves the purpose of every ingredient in its menu. Lika a pizza baked in an oven with oregano and Malton salt. What proves to be simple ingredients from suppliers of a high calibre only results in the best meal possible.  
Located inside the well-known Sheraton Dubai Creek Hotel and Towers. Offering a dining experience with mesmerising skyline views. Vivaldi's restaurant is open during lunchtime and evening brunches.
Location: Baniyas Street/Creek Road
Timings: 12:00 am  to 11:00 pm
Miracolo Restaurant and Bar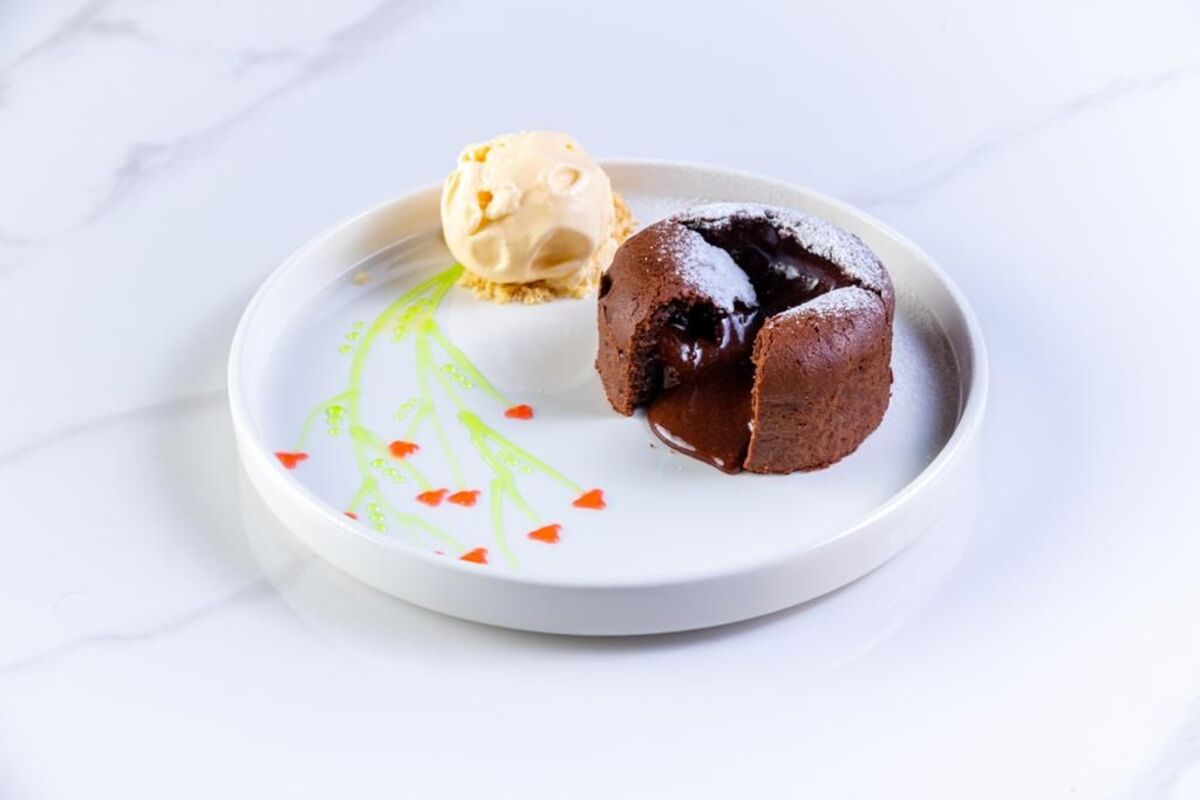 Miracolo Restaurant and Bar has a long history dating back to Napoli's rural land in Italy at 1989. The founder of the first Miracolo establishment managed the menu options.
In the first establishment, Pizzarea Miracolo da Andrea offered stable authentic Italian food. Fast forward to Miracolo Restaurant and Bar coming to Dubai. Offering mouth-watering dishes like filling Risotto ai Fruitti di Mare or the toasted and cooked canard with calamari, prawns and clams.
Location: Financial Centre, Burj Daman Building - P5 - 02 Al Mustaqbal St - Za'abeel - Za'abeel 2 - Dubai
Timings:  12:00 Pm to 2:00 Am
Casa Mia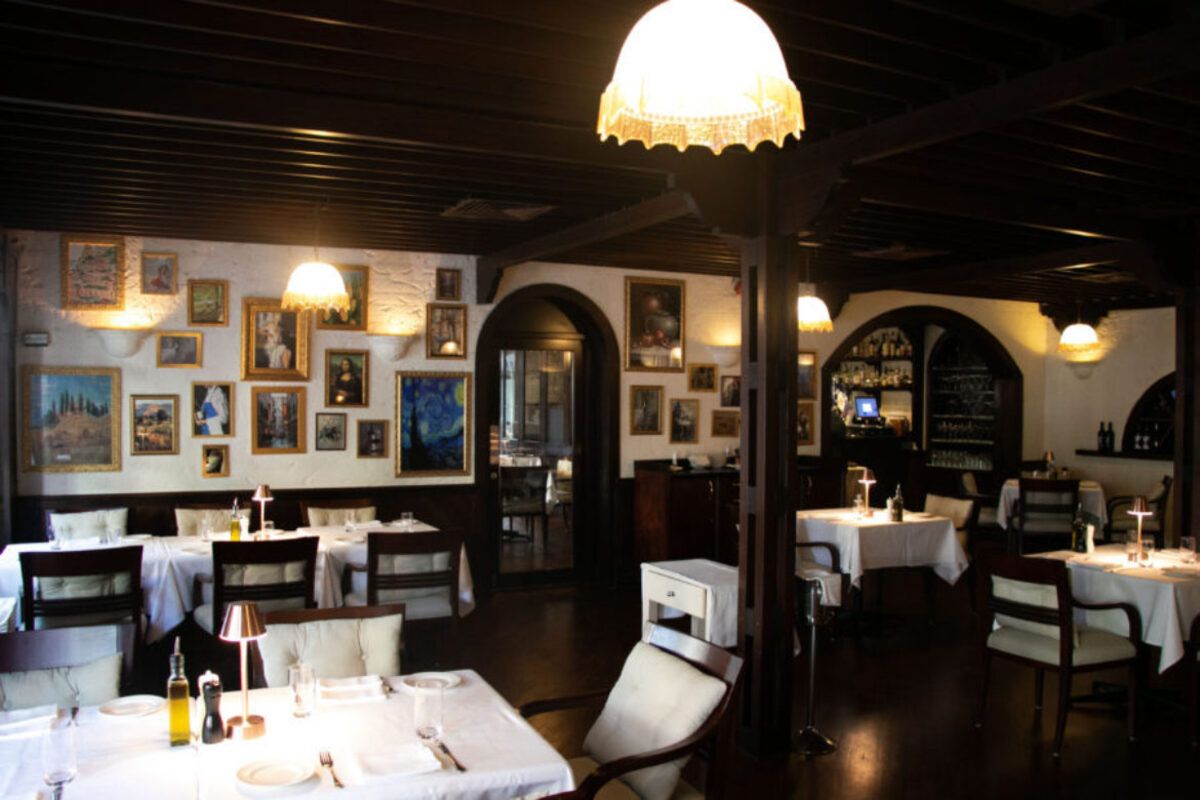 This lovely authentic Italian restaurant, transports you to the southern part of Italy. Through its rustic terrace, warm lighting and greenery grow on the stone walls of the restaurant, giving an old feel to the place.
Symbolising the roots of Italian cuisine through their rich land, Casa Mia, as the name suggests, makes their dinners as comfortable as possible by garnering a sensation of belonging.  
Location: Le Méridien Dubai Hotel & Conference Centre, Garhoud, Dubai - United Arab Emirates
Timings: 12:30 - 3:30 pm, 7:00 - 11:30 pm (Daily)
Seven Seeds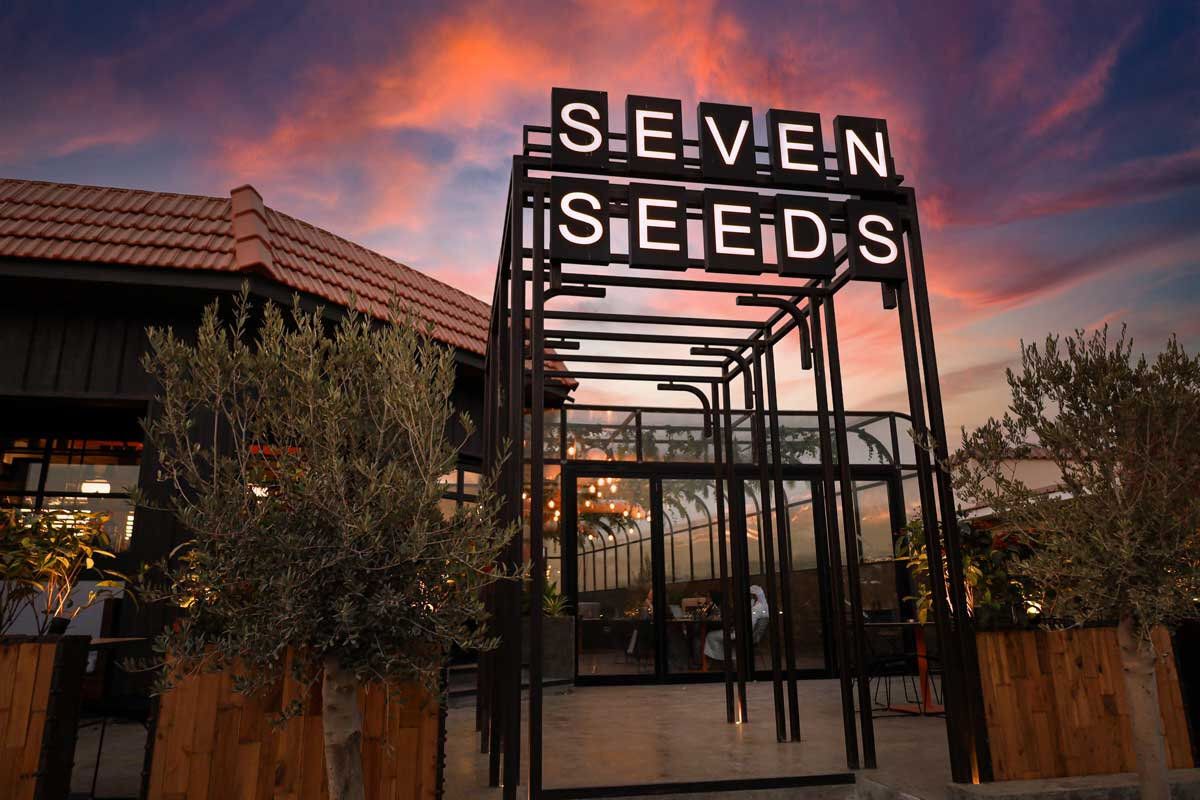 Seven Seeds is the winner of Tripadvisor's Travelers' Choice 2022 award. This Italian restaurant attracts customers through its mesmerising exterior architecture. That consists of a rode-like minimalist building emerging from a jungle of plants and lights.
What would hold your attention are the big golden illuminated letters that read Seven Seeds. Located at Avani Palm Jumeirah, this Italian restaurant offers  vegan options and other cuisines such as Indian and Arabian dishes. Even with the exquisite high-calibre Italian dishes, try out their freshly prepared plates of pasta.

Location: Al Sufouh Dubai Marina Avani Palm View Dubai Hotel & Suites, Dubai - United Arab Emirate
Timings: 6:00 Am to 11:00 am - 6:30 - 10:30 Pm
My Speciality Coffee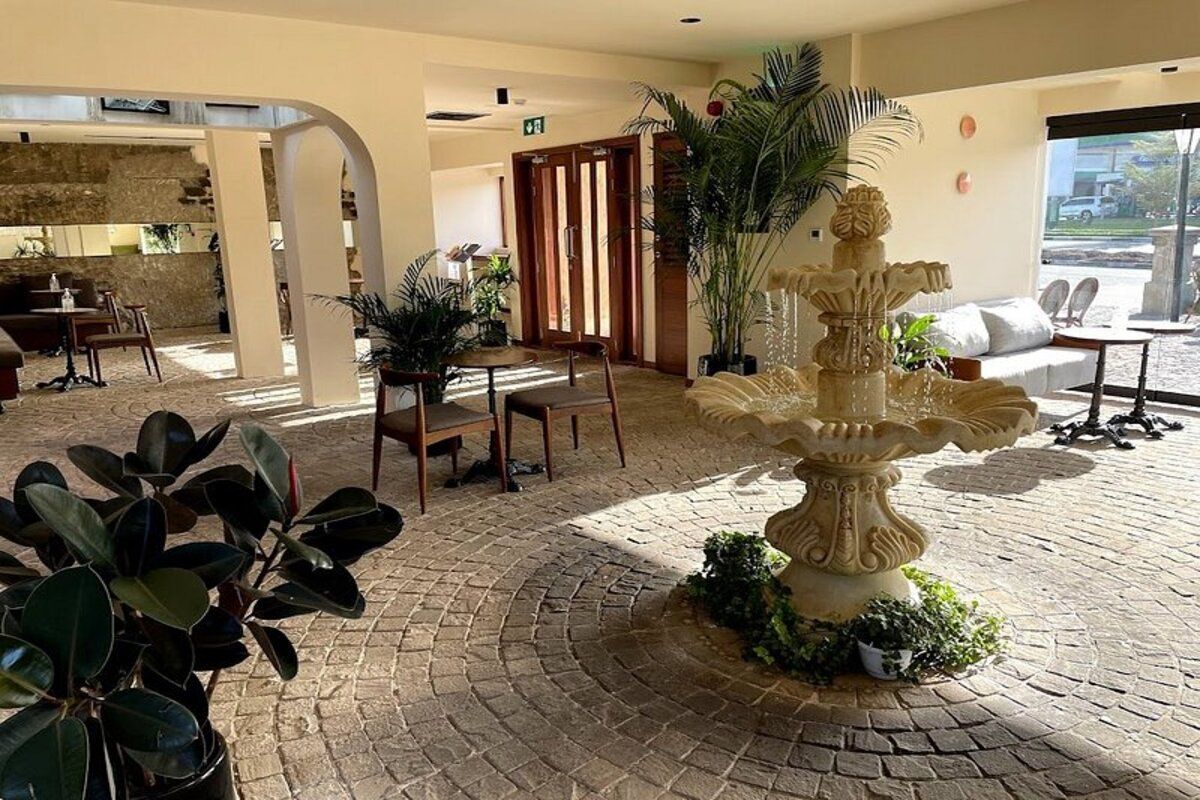 My Speciality Coffee, takes shape as a traditional florence building with long wooden framed windows, this cafe captures the significance of Coffee in the Italian culture.
The staff of My Speciality Coffee focus on using the highest quality coffee beans. Along side your steamy beverage, have a pick of luxurious desserts. Each Pastry is made by a team of well trained chefs.
Location: Jumeriah, Dubai, Al WASL st 428, United Arab Emirates
Timings:  8:00 am to 12:00 am
Contact : 0502487467
Da Vinci's Restaurant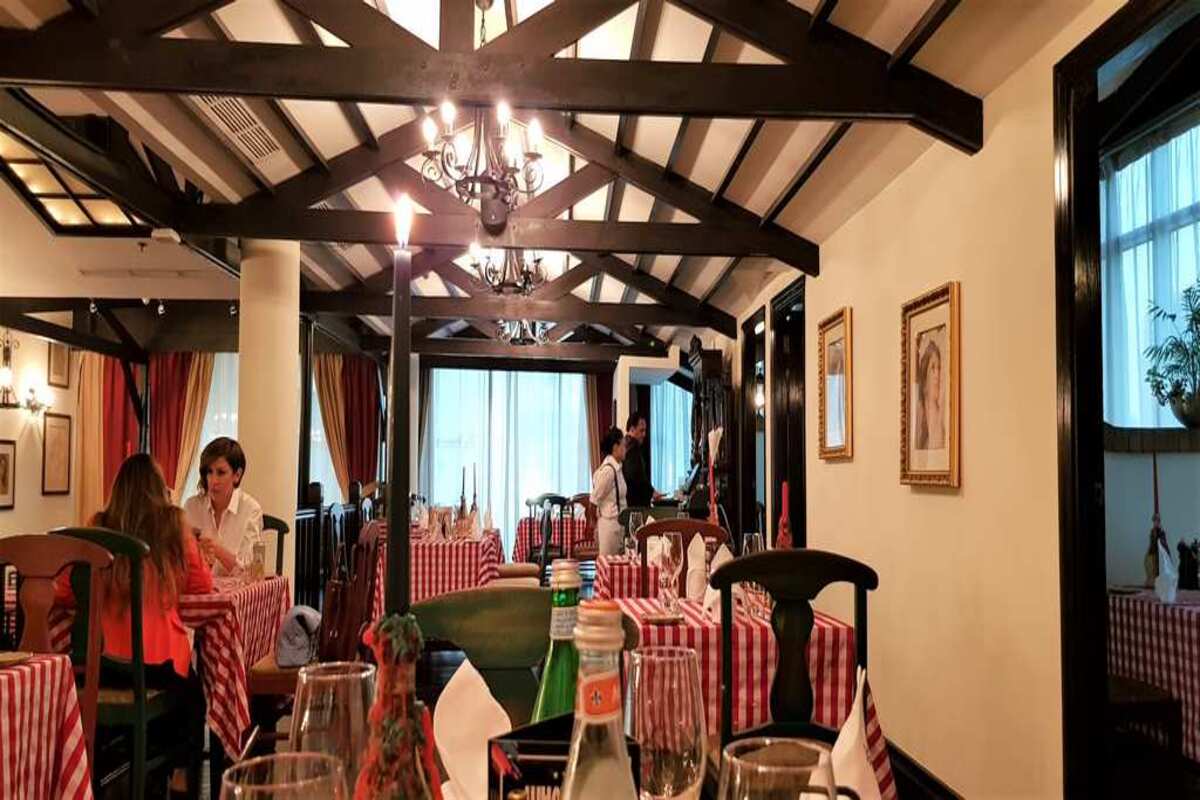 Da Vinci's restaurant is considered to be one of the oldest Italian restaurants in the history of Dubai. Since it first opened in the eighties, Da Vinci's Restaurant continues serving and entertaining its customers till this day.
This lovely establishment has won many awards and continues to flourish offering its diners a large selection of pizza and pasta. Beloved by diners of differentiate groups, offering high quality authentic Italian food for a more reasonable price.
All the dishes come with options of small or large portions, to accommodate every customers appetite. If you are craving a gnoochi or a smoked salmon, then sure enough Da Vinci's Restaurant will surely not disappoint.
Location: Millennium Airport Hotel, D89 - Casablanca St - Dubai, United Arab Emirates
Timings: 12:00 pm to 12 am (Daily)
contact: +971 47028845
Monno Restaurant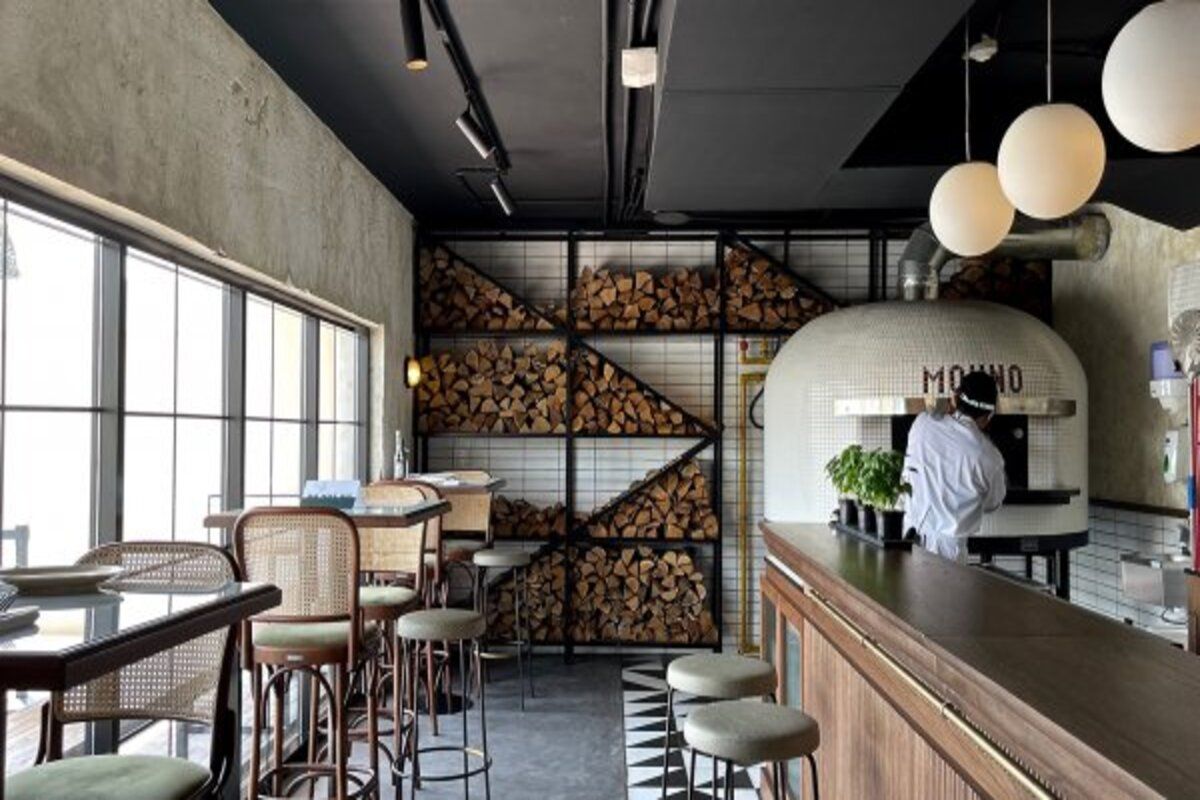 The Idea behind Monno Restaurant occurred to two Emirati pilots, who were enamoured with authentic Italian cuisine upon visiting the Mediterranean country. All that is to be said the founder's idea became a grand success, they brought back a piece of Italy to their native city.
Monno restaurant has a lovely ambience with the large crystal windows that allow the light to access and illuminate the minimalist and refreshing interior decore. There is a large oven  behind the counter where the dinners can smell the baked goods that will end up on their plates.
The staff are known to be very amiable and efficient. If you get a chance to visit, try out the ravioliand Tartufo pizza.      
Location: 304 Al Wasl Road, Jumeirah 1, Dubai, United Arab Emirates
Timings: 6:00 PM - 12:00 AM
Contact: +971 4 332 2255
The Artisan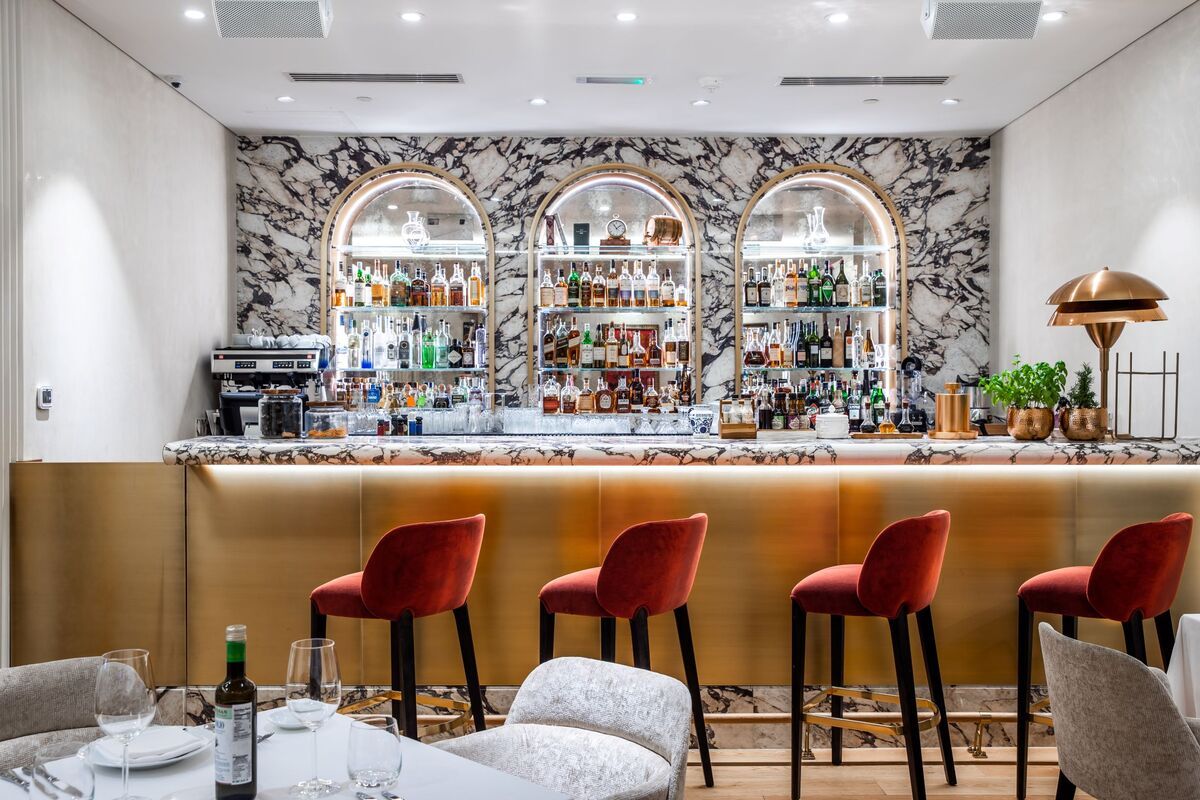 The closest you can get to an authentic Italian taste is through the Artisan Italian restaurant. Cream-coloured walls and long vertical lines of the interior walls set the neoclassical decor of the restaurant.
It results in a modest elegance and a timeless look. This allows the dinner to focus on the dish served.
The menu is managed by a three-star Michelin chef whose experience in Tuscany, Italy, offers sweet and savoury dishes that will render you speechless.
The most highly recommended dessert is a honeycomb-shaped layered dessert. That had its taste of fame on social media.
Location: Waldorf Astoria, International Financial Center, DIFC, Dubai
Reserve a table: www.theartisan.ae - reservation no. : +971 04 338 8133
Roberto's  Restaurant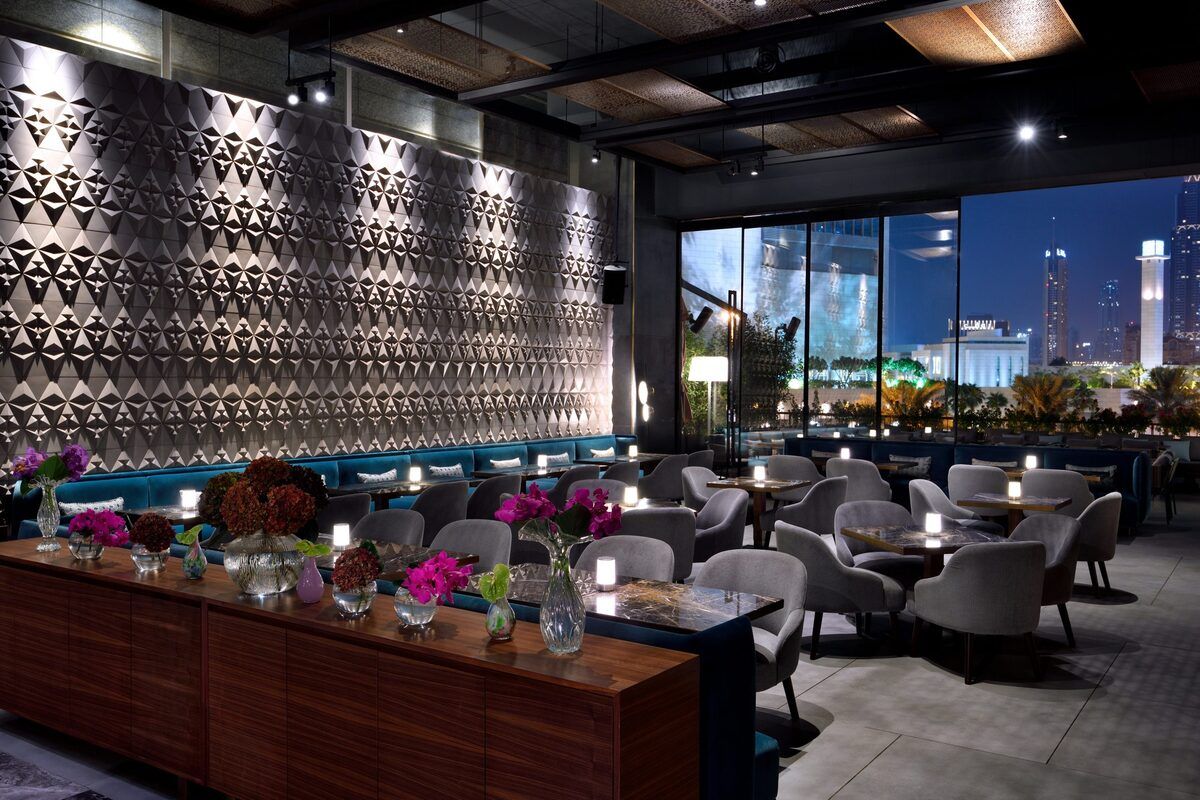 Roberto's Restaurant, located at the heart of the Financial Centre in Dubai, opened its doors in 2012. You can wonder at the captivating view of the Burj Khalifa glimmering tower. Whilst indulging in authentic Italian dishes.
Take advantage of special days and holidays, as many dine-in performances are curated for the guest's enjoyment. As a recommendation, order the fried calamari or Roberto's Pizza with beef Carpaccio rocket and truffle.
As for vegan options, Roberto's Pizza offers a superb vegan menu, to which you can order pizza with mouth-watering vegan cheese or pasta with a rich tomato base.
Location: Gate Village 1 -International Financial Centre - Dubai, United Arab Emirates
Timings: 12:00 am to 3 pm (daily)
Scalini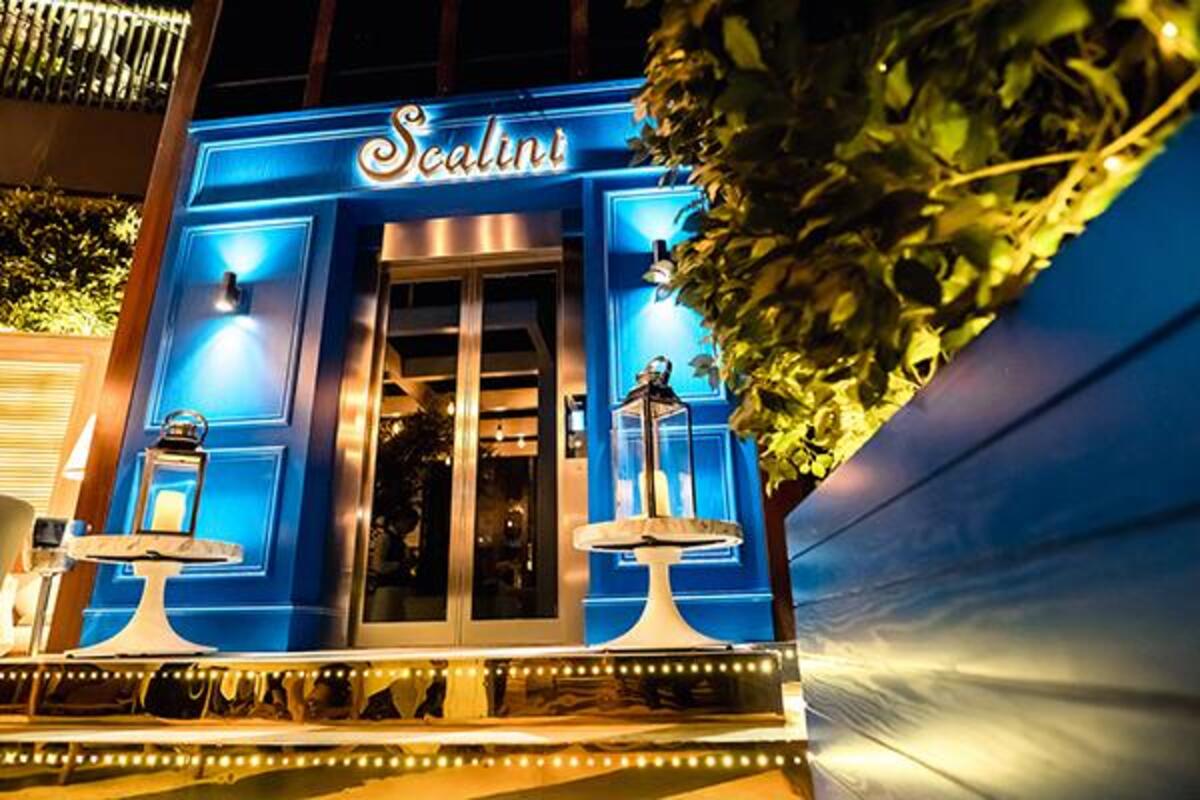 At Sheraton Dubai Creek Hotel, you can reserve a table at Scalini. The highlight of this Italian restaurant is the magnificent view of the Creek Dubai that will leave you in a trance.
Over the mellow waters is the iconic monument that became the city's symbol. Burj Al Arab. Reserve a table for two and impress a special person, with the unforgettable dining experience Scalini is known to offer.

Location: Restaurant Village, (close to) Four Seasons Resort on Jumeirah Beach Road - Dubai.
Timings: 12:00 PM to 12:00 AM
READ MORE