Big Red Quad Bike Rental is a leading motorbike rental company offering the best quad bike rentals and ATV Safari in Dubai, Sharjah, and Abu Dhabi. Big Red Quad Bike Rental is one of the pioneering bike rental operators in Dubai.
What is your business name?
Big Red Motor Bike Rental
What is your business type?
Services
Which industry does your business belong to?
Local Tours & Activities
How old is your business?
5-10 years
Who are your customers?
People (B2C)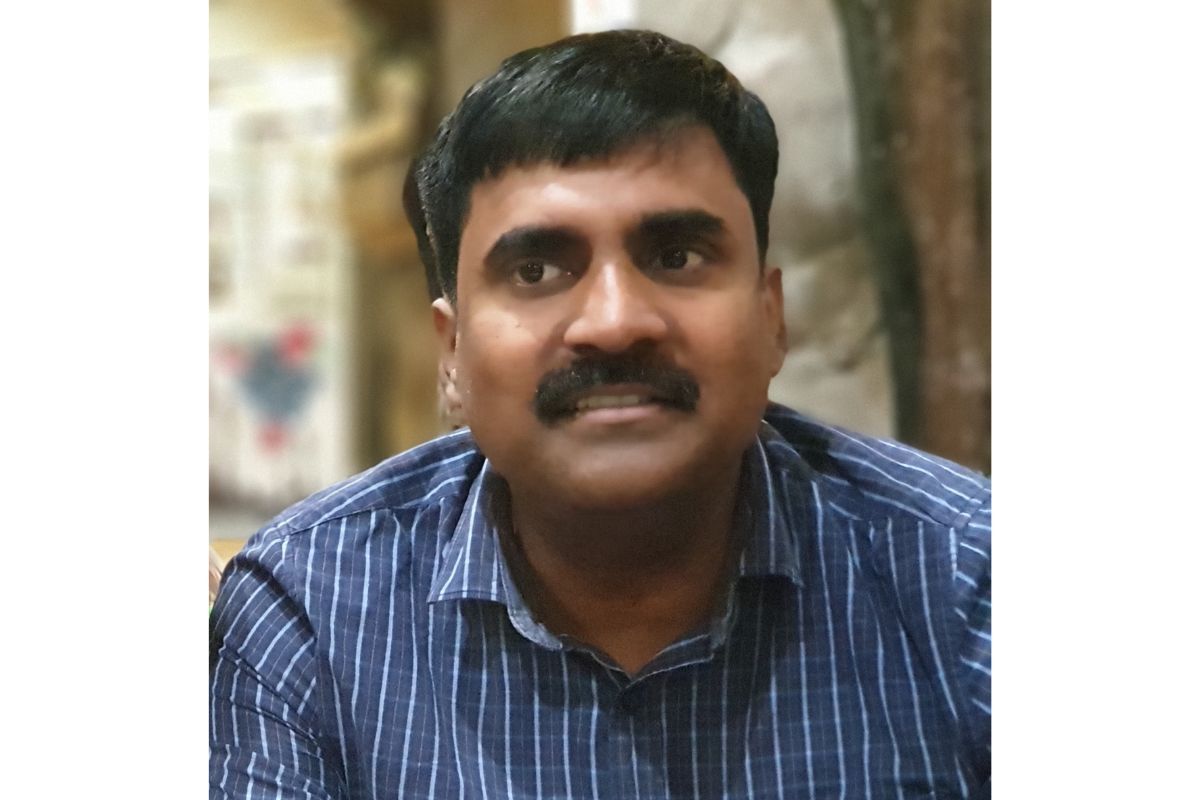 Tell us about some of the major turning points in the history of your business.
We used to rent quad bikes, but the rental business was not good enough so we started quad bike tours in the desert. Tourists like to visit the desert so we started the tours.
What made you choose Dubai as a location to set up your business?
There are more tourists in Dubai.
What sets your business apart from the competition?
We do private tours with a private guide, so the quad biking will be according to the customer's skills.
What service(s) or product(s) do you offer/manufacture?
Quad bike tour and rental.
What are the key strengths of your products/services?
Quad Bike Tour, ATV Tour, Quad Bike Safari, ATV Safari, Quad Bike Rental, ATV Rental, Dune Bike Rental, Dune Bike.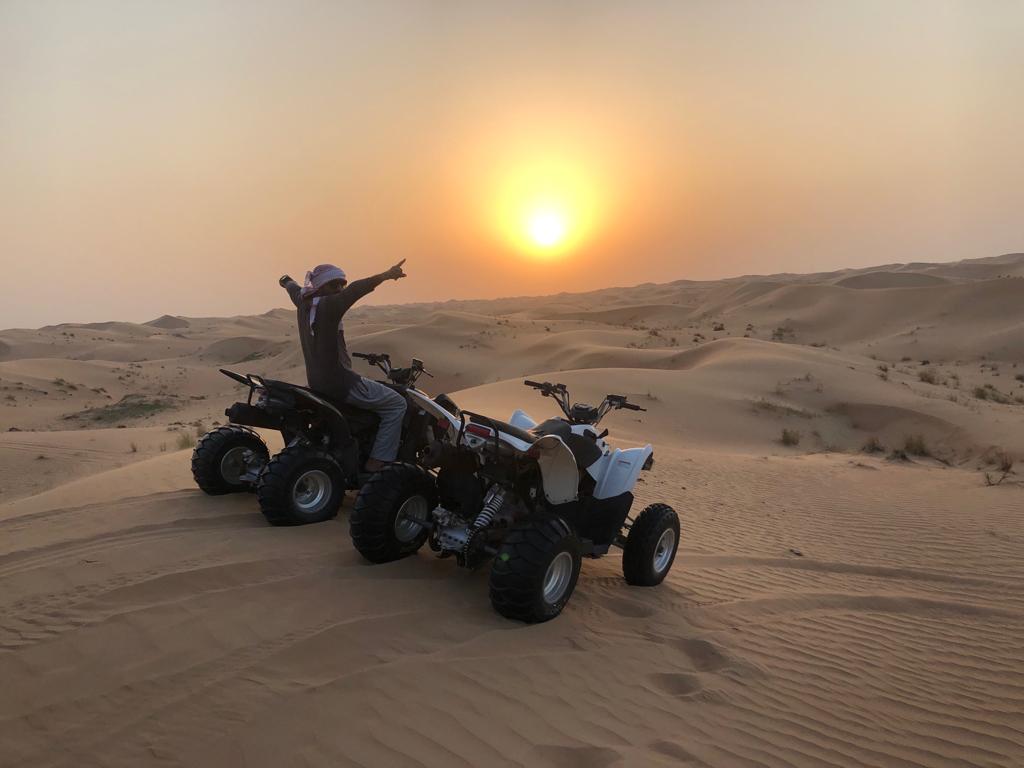 Can you share some of your products and pricing?
Quad bike 1 hour - AED250
90 minutes - AED350
Two hours - AED450 (minimum 2 people)
What are the best ways for your customers to contact your company?

Phone: +971559123045
Website: https://www.quadbikeindubai.com/
Email: bigredquadbike@gmail.com
Is there anything else you want to convey to your potential customers?
Explore the desert with a quad bike tour! We offer quad bike tours and rentals in the desert.