Blue Wave Swimming Training Services offers an environment where swimmers of all ages can enjoy fun aquatic activities. It offers a safe environment where they can also unleash their potentials to be skilled swimmers whether in a competitive or non-competitive capacity.
What is your business name?
Blue Wave Swimming Training Services.
Which industry does your business belong to?
Sporting Venues.
What is your business type?
Services.
How old is your business?
1-5 years.
Who are your customers?
Both B2B and B2C.
How did you initially come up with the idea or concept for the business?
Because of the weather condition in Dubai.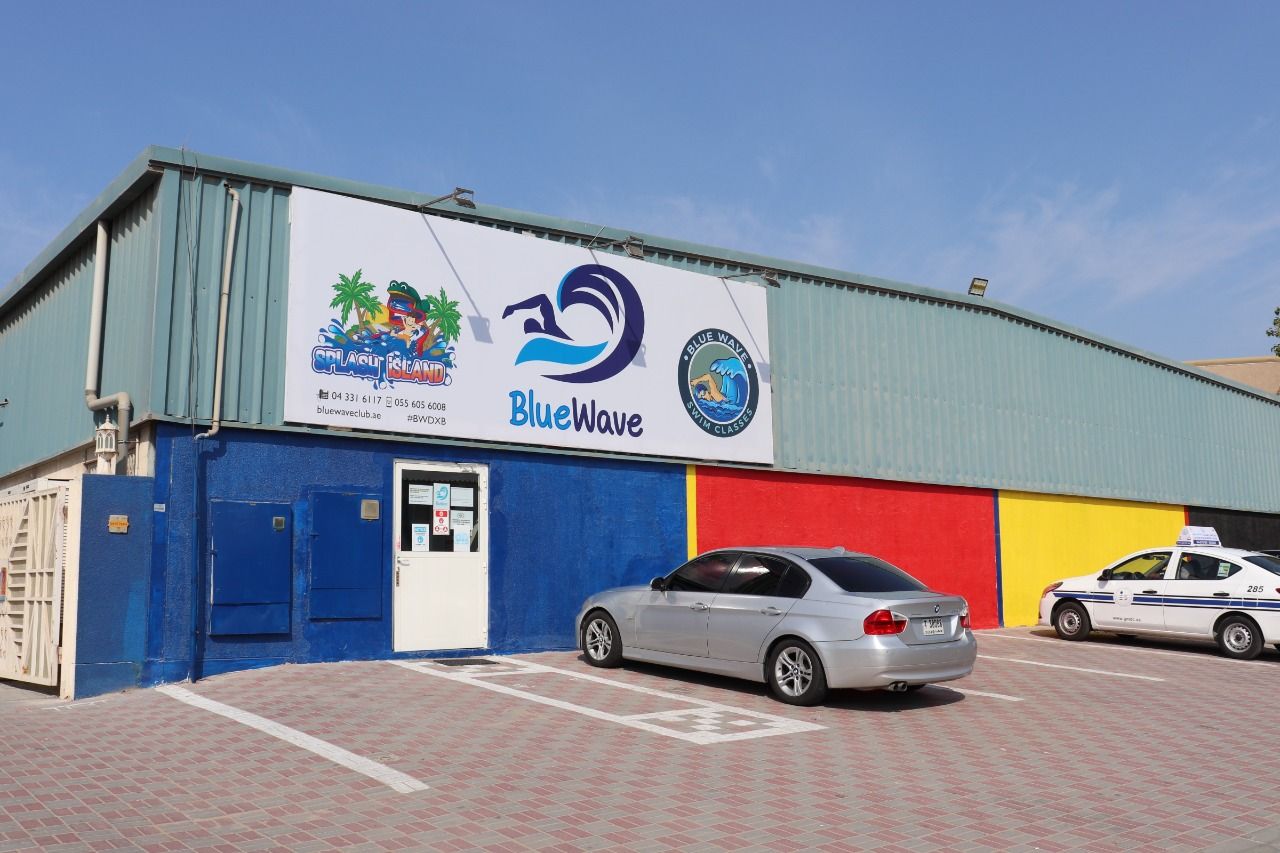 Tell us about some of the major turning points in the history of your business.
In summer, winter and sandstorm, we are the first indoor pool one-stop swimming academy in Dubai.
What made you choose Dubai as a location to setup your business?
Dubai is a beautiful tourist place that all nationalities are fond of visiting and staying in which gives us a high margin of market.
Finally, what sets your business apart from the competition?
We are indoor and own our own learn to swim and Blue Wave masters swimming club and our own swimming pool and a built in splash island water park inside our facility.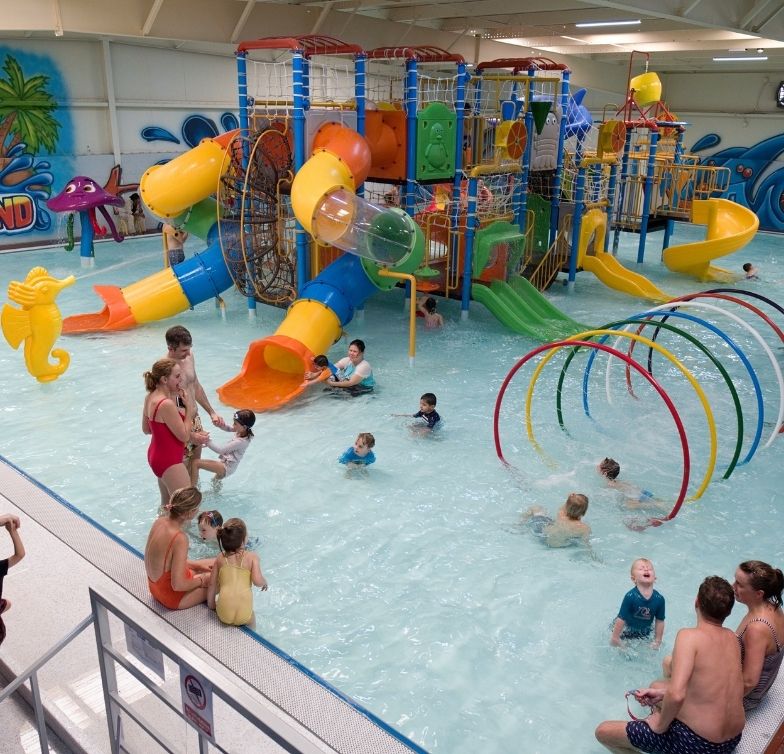 Can you name some of your clients?
Allioth Gym, Tri-dubai, Dubai Creek Striders, Sprints Academy, Warriors, and many more.
What service(s) or product(s) do you offer/manufacture?
We offer swimming classes from 6 months to adults (Group And Private Classes), Club Membership, Pool Access, Lifeguard Training, Splash Island Water Park Access.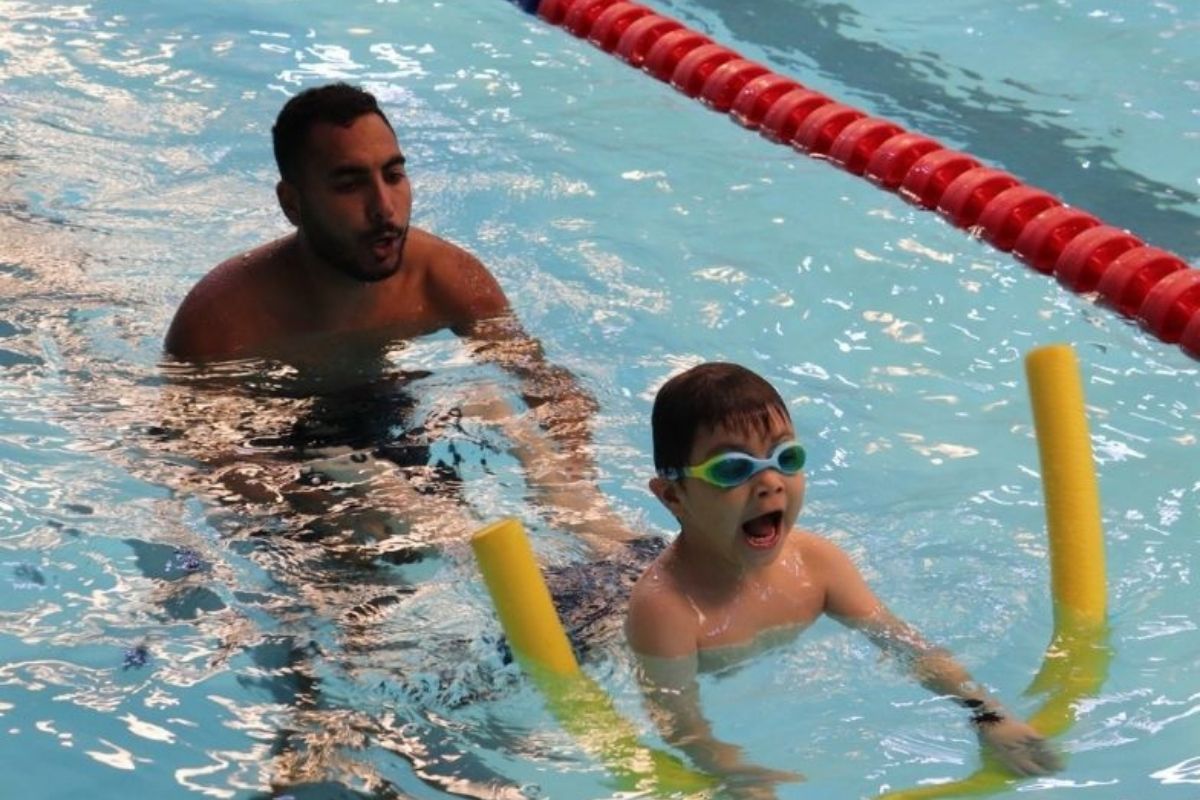 What are the key strengths of your products/services?
We have our own unique approaches on our swimming program and services.
Are there any exclusive products/services that you offer (not offered anywhere else in Dubai)?
Our one stop shop indoor pools will give the kids and parents joy. After having their swimming classes they can straight away enjoy our own splash island water park which is also built inside the facility.
Can you share some of your products and pricing?
Pool access - 50 aed /hour
Splash island access - 95 aed per kid
Term base swimming classes - 1100 aed for 12 classes, 140 per hour/per lane rentals.
What are the best ways for your customers to contact your company?
Via Phone.
Is there anything else you want to convey to your potential customers?
We are the #1 indoor swimming pool in Dubai.