Indulge in a 5-star dining experience with authentic cuisine that will transport you to the by-lanes of Lucknow!
From aromatic butter chicken to tantalising biryanis, every dish is expertly curated by the skilled Chef Rasheed Quraishi, who hails from the family of Royal Chefs of Lucknow.
That's not all - Chutney's Restaurant isn't just about exotic food—it's a whole vibe! They've got a live ghazal trio jamming away, setting the perfect tone for a delightful dining experience.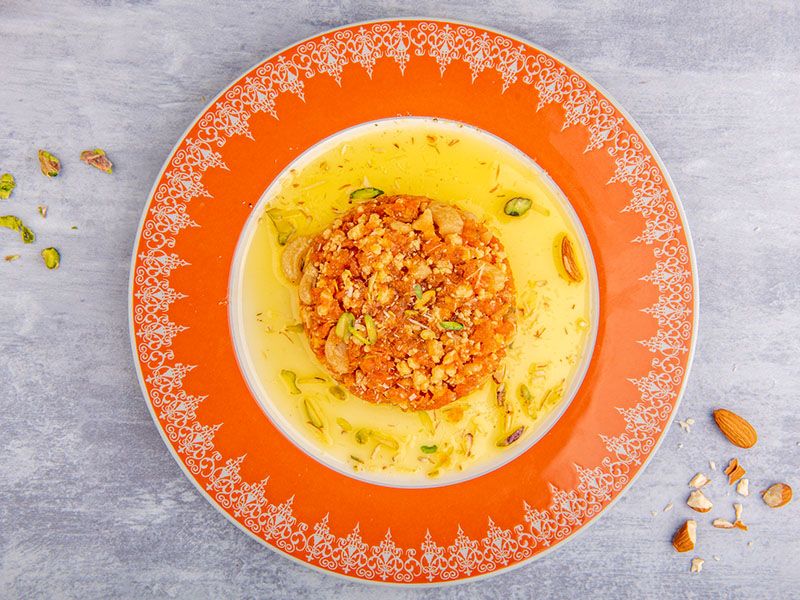 Concluding your meal on a high note, enjoy Chutney's Restaurant's signature dessert, "Gajar Ka Halwa", on the house during the UAE National Day Celebration!
This offer is valid from 30th November until 3rd December. Book your table now and treat yourself to an unforgettable dining experience!