Dubai is an international trade hub where world markets meet and do business. The city is also a popular tourist destination which makes currency exchange an important aspect of Dubai's economy. Numerous companies from different countries have established their operations in the region due to the ease of currency exchange and access to multiple currencies in the world. Currency exchange also holds significant importance in Dubai's tourism industry. Millions of tourists visit the city every year. It is important for them to be able to convert their currencies to Dirhams in order to spend it in local shops, restaurants, and attractions.
Dubai is home to many currency exchange companies that offer currency exchange services to locals and tourists alike. These companies offer competitive rates and a variety of currencies, making it easy for people to convert their money for use in Dubai.  The currency of Dubai is the United Arab Emirates Dirham (AED), which is pegged to the US dollar at 3.6725. This means that the exchange rate between the AED and other currencies, such as the Euro or British Pound, does not change.
If you are a tourist in Dubai and are looking for currency exchange centres that offer the best conversion rates, here are the top 5 places to exchange your currency in Dubai.
Al Ansari Exchange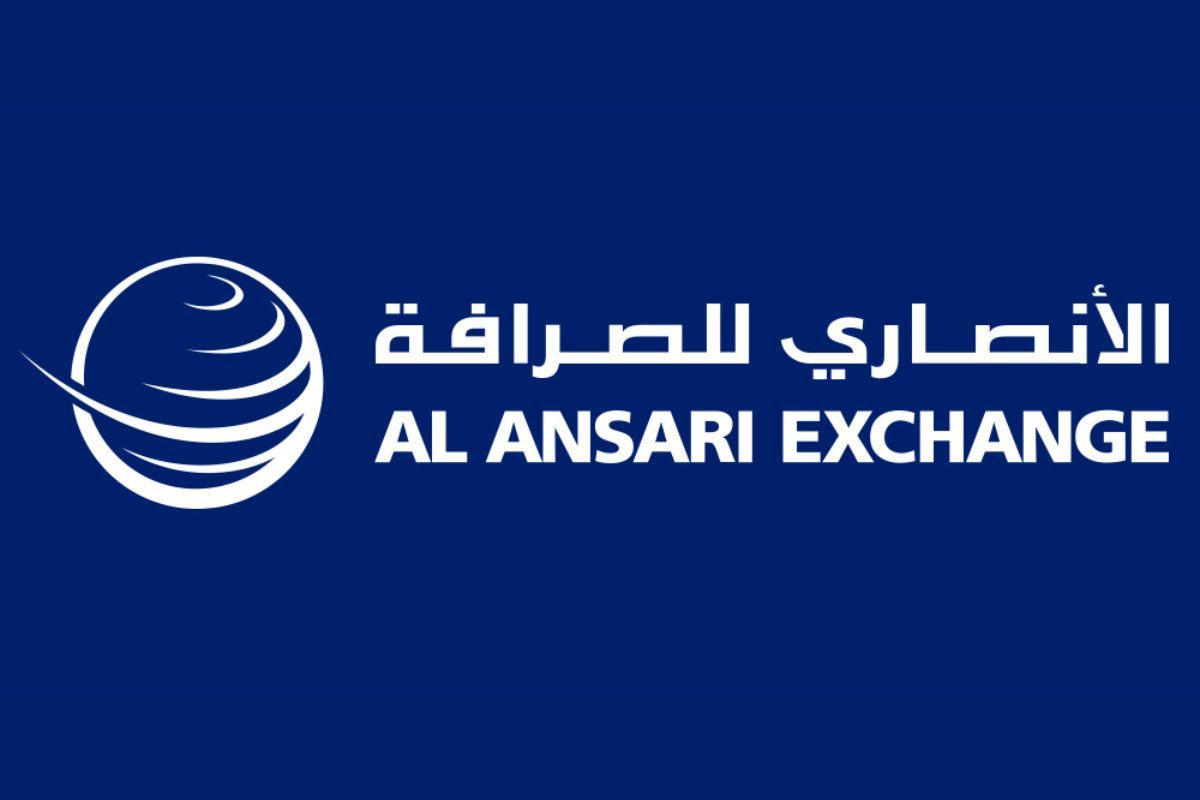 Al Ansari Exchange is one of the most popular exchange companies in Dubai. They have a large network with over 200 branches across the world. The company initially started off as a trading business company and then opened exchange services to meet the foreign exchange and remittance needs of its partners and customers. From its first branch in 1966 to its 200th branch in 2021, this currency exchange and money transfer company has come a long way. The organization has added a range of digital services to its list of offerings, including the Al Ansari Exchange mobile app, which accounts for approximately 14% of all transactions. Al Ansari Exchange has experienced a robust annual expansion in outward remittances via its network, with an average of 120,000 transactions per day.
This well-established financial services provider offers a wide range of services, including foreign currency exchange, international money transfers, bill payments, mobile phone top-ups, and credit card payments. The company is renowned for its efficient and dependable service, competitive exchange rates, and convenient mobile app enabling customers to perform transactions anytime and anywhere. Al Ansari Exchange has also received various awards for its excellent customer service and immense commitment to quality.
Popular branches: Dubai Festival City, Al Riqqa, City Centre Deira, and Dubai Mall metro link.
Website: Al Ansari Exchange
Al Fardan Exchange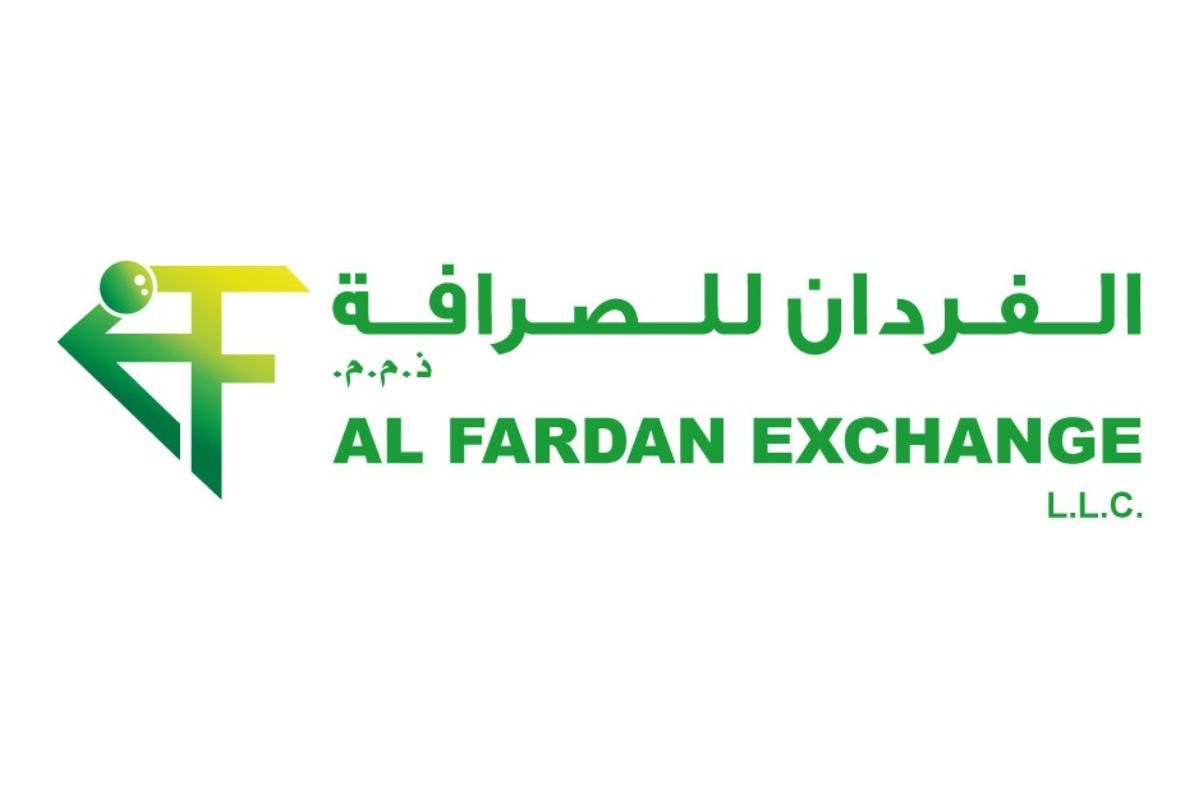 Al Fardan Exchange is a currency exchange service from Al Fardan Group popular for its safety and reliability. They currently offer services like real estate, high-end jewelry, and financial services. The company has played a significant role in supporting communities in UAE and abroad since 1971. Their success story led to the opening of over 70 branches in the United Arab Emirates. They also boast of strong partnerships with over 150 global corresponding banks and financial institutions, providing secure transactions based on reliability and trust.
At Al Fardan Exchange, you will be provided with financial services like money transfer, foreign exchange, value-added services, prepaid cards, WPS, and payroll services. They have launched AlfaClub, a rewards program for customers. Using this AlfaClub, customers can avail exclusive offers and discounts from Al Fardan and other partners across different categories like dining, shopping, wellness, and more.
Popular branches: Marhaba Mall, Deir, Dubai Festival City, and Dubai Mall.
Website: Al Fardan Exchange
Al Rostamani International Exchange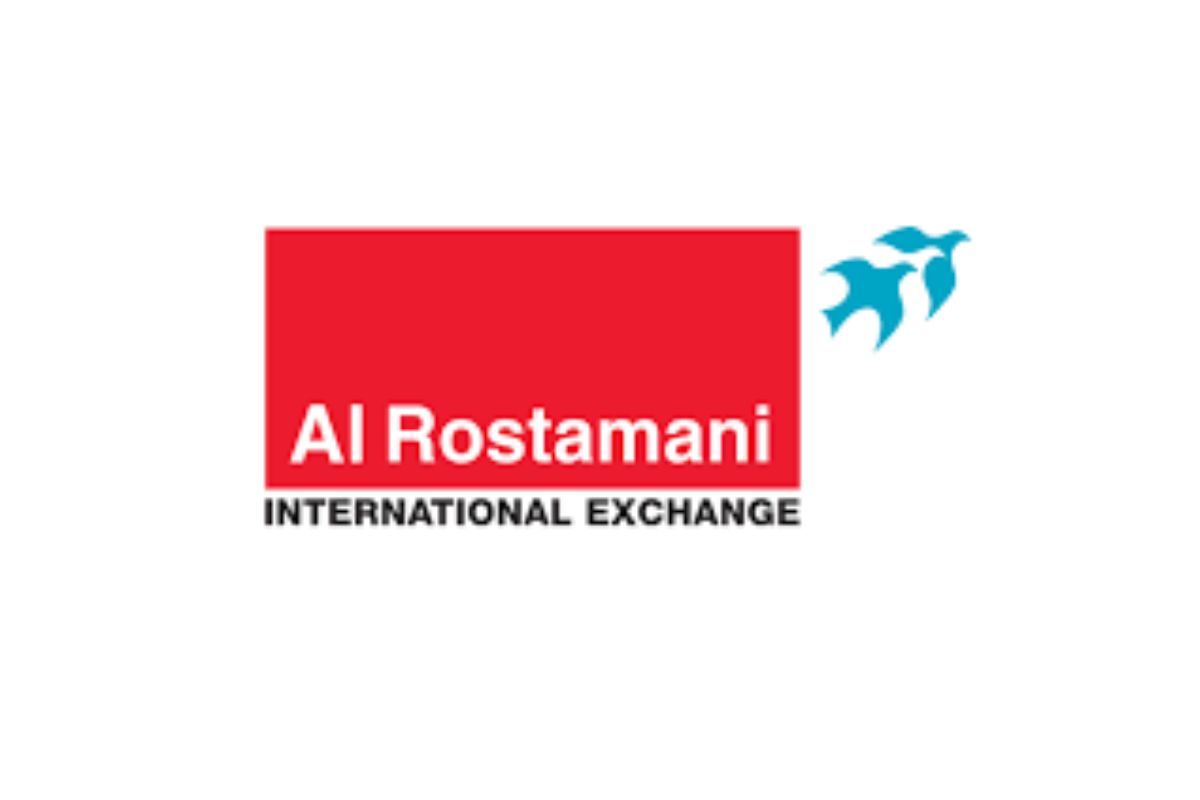 Al Rostamani International Exchange (ARIE) is one of the most esteemed exchange firms in Dubai. The company is popular for the wide variety of products and services it provides to meet the needs of both individuals and corporate clients, including money/currency exchange and fund transfers. They have opened over 31 branches across UAE to enable easy access for their customers. Additionally, Al Rostamani International Exchange specializes in WPS for small and large organizations. Customers can visit any of the company's branches located throughout the UAE to access the most competitive currency exchange rates.
At Al Rostamani International Exchange, you will be offered financial services like currency exchange, retail remittance, commercial foreign exchange, wholesale currency, payroll solutions, and value-added services. They also provide retail, corporate, and digital services to their clients. Al Rostamani Exchange is committed to providing the best possible services and competitive exchange rates keeping their customers loyal. They also have reliable and excellent customer service.
Popular branches: Al Khaleej Centre, Karama Centre, Mall of the Emirates, and Aswaaq Al Warqa
Website: Al Rostamani International Exchange
GCC Exchange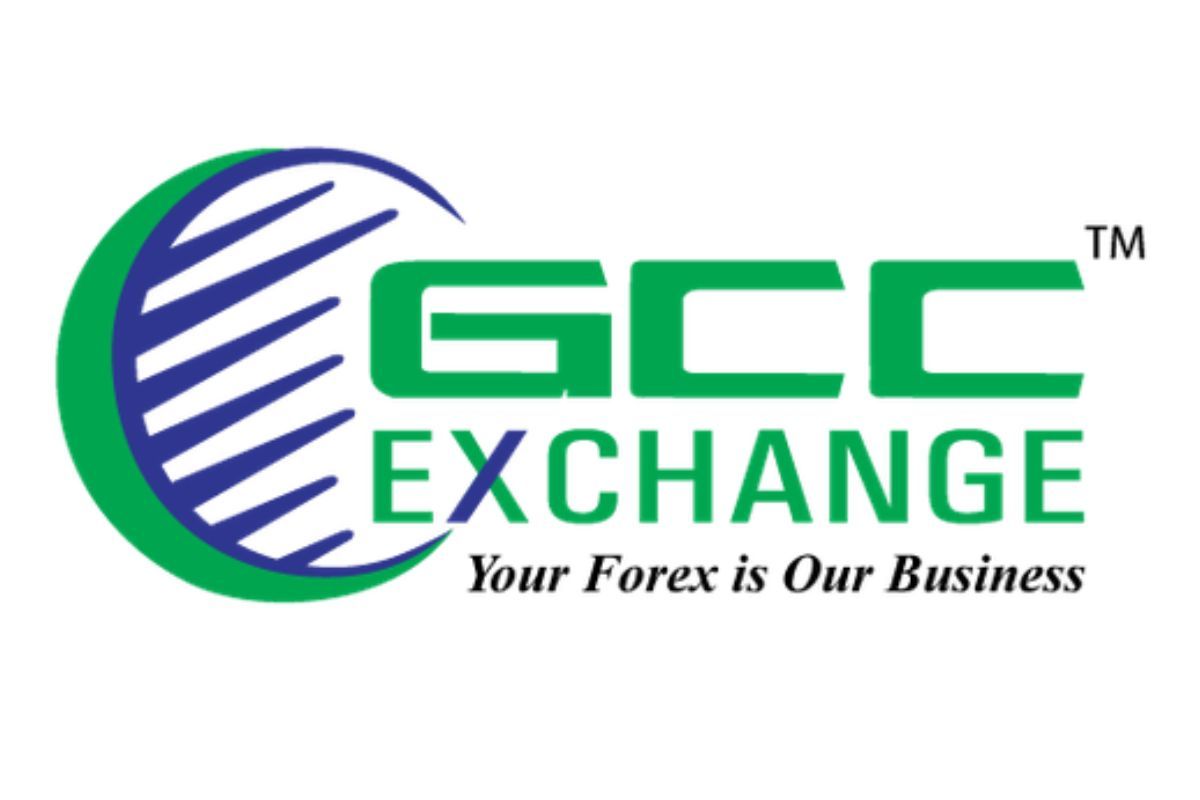 GCC Exchange is a leading exchange house headquartered in the UAE. They also have several branches across the world, including the United Kingdom, Hong Kong, Seychelles, Fiji, and Singapore. Their reliable and trustworthy services led them to open eight more branches across UAE serving their customers with their quality services. This exchange is popular for its friendly and efficient employees, safe and simple procedures, and quality services. GCC Exchange has become a trusted partner for customers in the remittance business by providing low service charges and unmatched exchange rates, making it easier for customers to send money to their loved ones.
At GCC Exchange, you will be offered financial services like retail and corporate services, web transfer, and payroll solutions. Their retail and corporate services include Telex transfer, electronic transfer, and demand draft. They have launched a loyalty program to make their loyal customers feel special and exclusive. Green Card members can avail special offers and discounts through a wide network of participating outlets. GCC Exchange recently launched Web TT Service allowing customers to transfer money directly into the desired accounts from anywhere.
Popular branches: Al Sabkha Tower, Jebel Ali, and Al Fahidi.
Website: GCC Exchange
Sharaf Exchange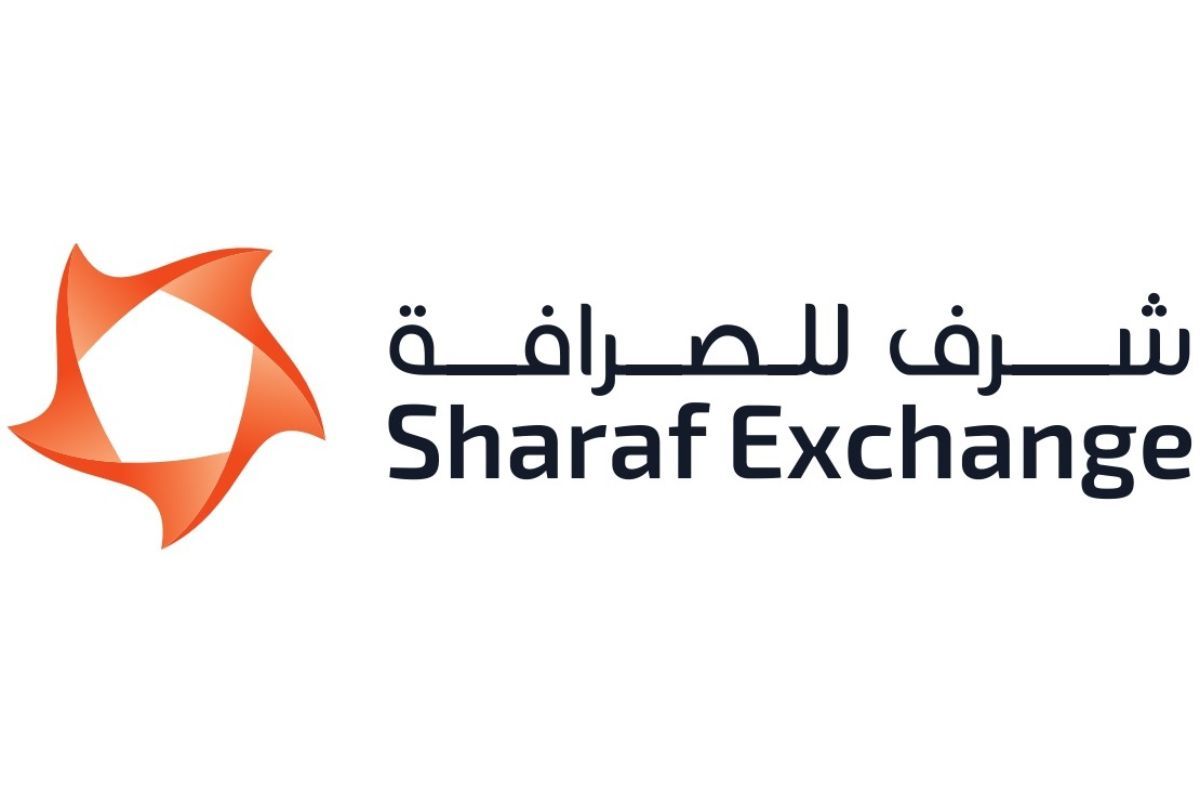 Sharaf Exchange LLC is a part of the Sharaf Group, established in 1996, which offers a range of money exchange and transfer solutions to both individuals and businesses. With over a decade of experience in the industry, the company is committed to achieving business growth by providing excellent service and competitive prices to its valued customers. Sharaf Exchange has branches in high-end streets, malls, and airports offering customers a wide range of choices at competitive rates for currency exchange and remittances. The company has a team of over 15 nationalities, providing customer-centric services that meet the different cultural needs of its customers.
At Sharaf Exchange, you can choose from their reliable services like retail and corporate services that include currency exchange, remittance, money exchange, paycheck, and corporate remittances. They also provide various ancillary services. This leading exchange company in Dubai is associated with leading banks and money-transfer companies to enhance its reach for providing remittances. The company also follows strict compliance mechanisms to meet all statutory guidelines for the benefit of its customers and associates. They have launched the Usrati program for their loyal customers who can get benefitted from it. Some of the perks of enrolling in this loyalty program are free emergency flight tickets, free and discounted transactions, and over 400 special discounts in stores across UAE.
Popular branches: Sharaf Building, Naif, City Centre Deira, and Mercato Shopping Mall.
Website: Sharaf Exchange
What to keep in mind while exchanging currency in Dubai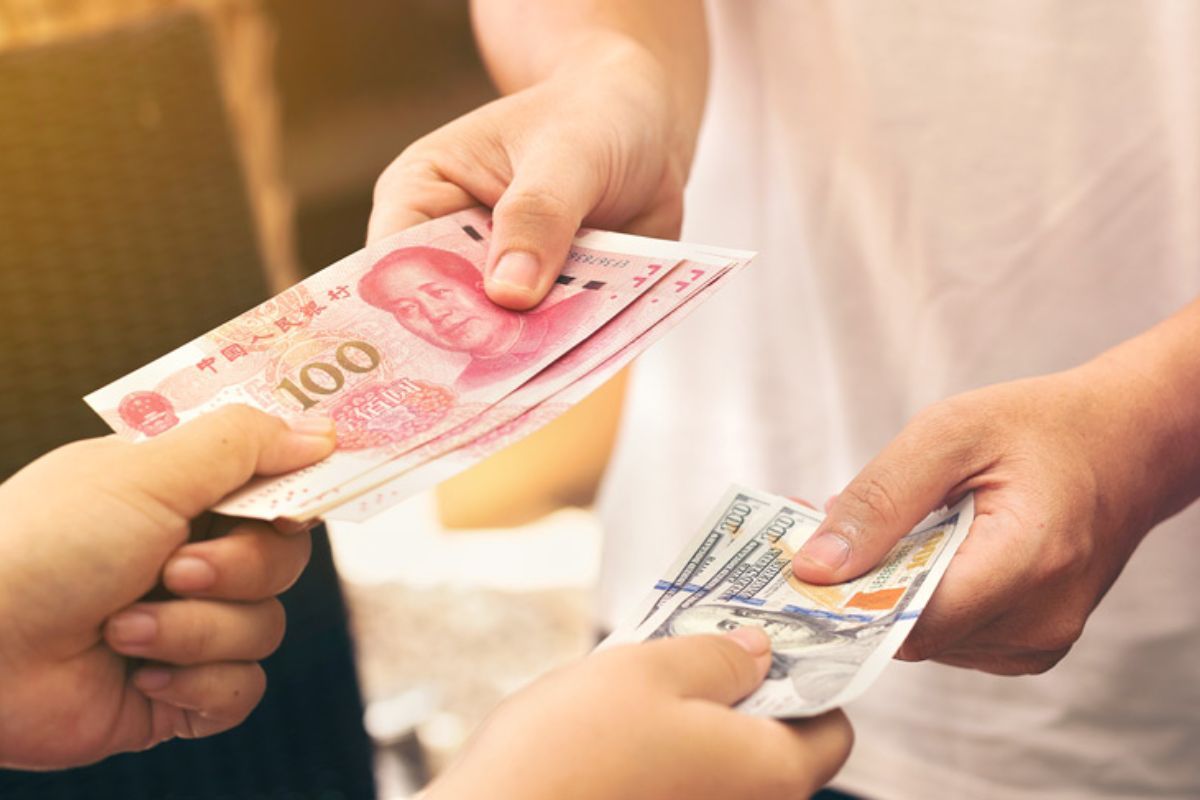 · Do not fall for 'zero fee' services: You can find many services that claim to offer "zero fees" or "no commission" for currency exchange abroad, but these services often give a poor exchange rate that doesn't reflect the real market rate. Banks and financial institutions use the real rate, also known as the mid-market rate, to exchange currencies on the global market.
· Check the real exchange rates on the web: If you have an understanding of base rates beforehand, you can spot a bad exchange rate easily.
· Airports and hotels are not a good choice: Exchanging currency at airports and hotels is easier, but convenience comes with a heavy price tag. Avoid last-minute currency exchanges while traveling to avoid falling for poorer rates and lack of choices.
· Choose local currency over others: When it comes to paying for any product or service in Dubai, select UAE Dirhams for transactions. If you pay with your home currency, your currency is exchanged at an undisclosed rate which most probably would not be the best you can get.
· Find if your home bank has a partnership with any banks in Dubai: ATMs make withdrawing cash easier. If your home bank has any sort of partnership with the banks in Dubai, you can skip the extra ATM fees.
What to carry while exchanging currency in Dubai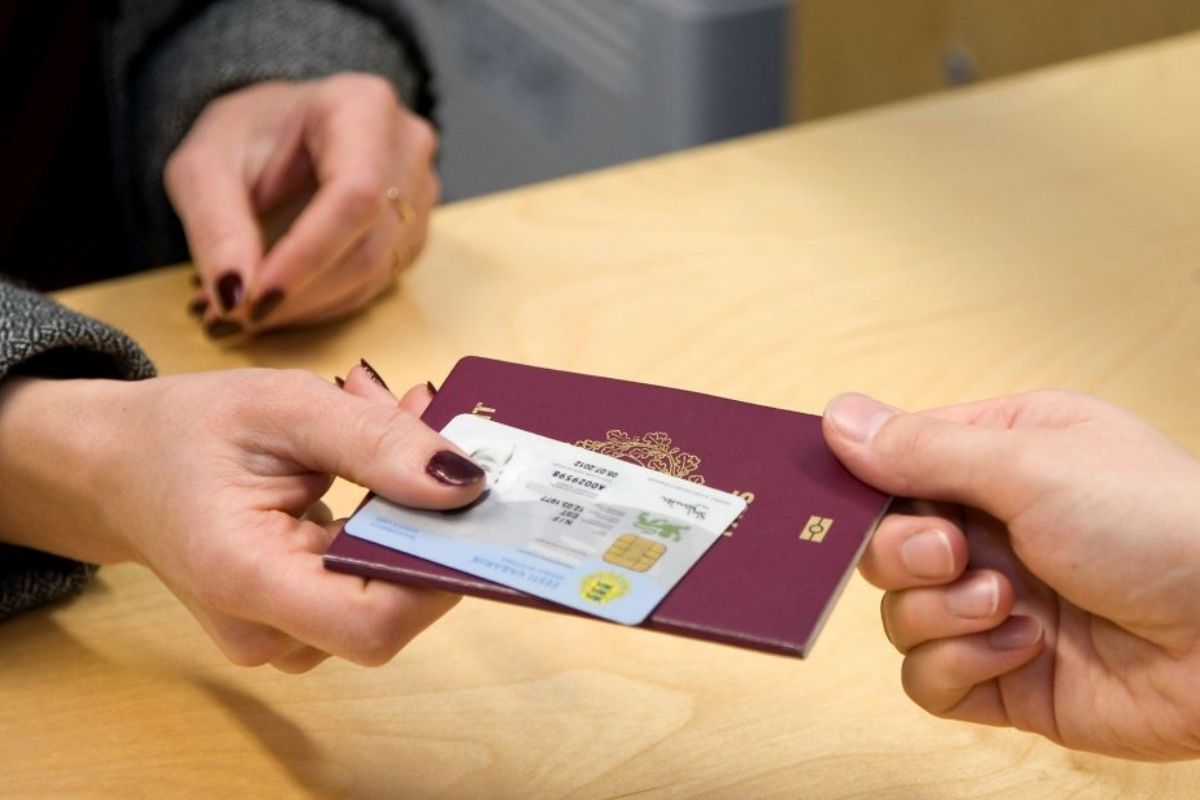 The currency exchange centres will ask for an identification card when you visit them for their services. You need to carry your passport or national ID for identification purposes. You may also need to provide additional identification documents like proof of address, depending on the exchange house policy.
Also read: