Take a look at the best efficient online product stores in Dubai. They offered great deals and services that satisfied many of their customers.
With how the internet has revolutionised our lifestyle, having your groceries or a party dress delivered to your doorstep does not seem that out of touch. Virtual shopping provides a different but liberating experience of exploring the digital store by understanding which products you require to buy and being in touch with the deals and offers provided for every item you choose.
The internet brings customers closer to sales, offers and the advantages and disadvantages of every product or service. All of which we can make better decisions when shopping online.
E-commerce retail purchases are on the rise, and it is good to be on track with which online shops are worth trying out. So here is a list of the best online store you can shop from in Dubai.
Carrefour UAE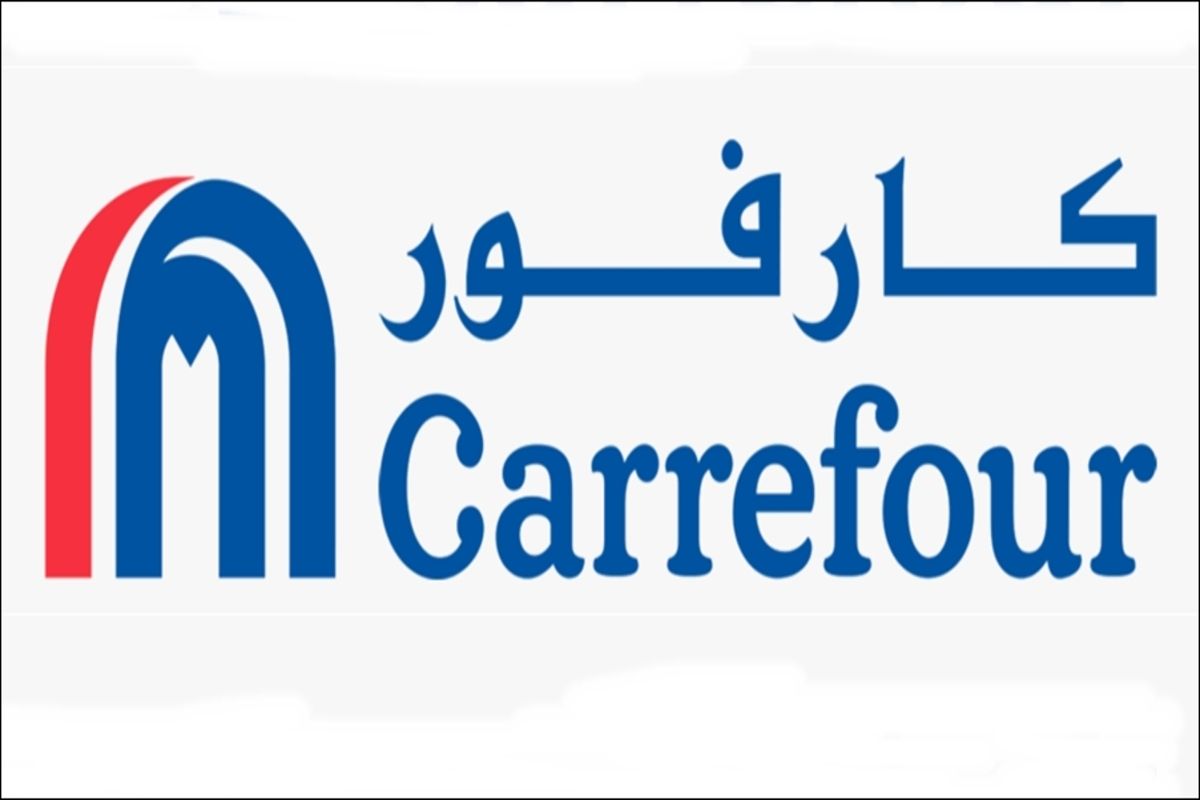 With work and many other responsibilities, taking the time to grocery shop can sometimes be challenging. This french multinational retail company is a go-to for many Dubai locals and residents. Selling good quality food items within the margins of a reasonable price, Carrefour supermarkets have an online version that is worth a try.
Suppose you are trying to avoid the crowd inside the supermarkets or cannot find a specific c product in the stores nearby. Then try out the online application that can have what you are looking for. Many deals and discount offers are given to online shoppers.

Shein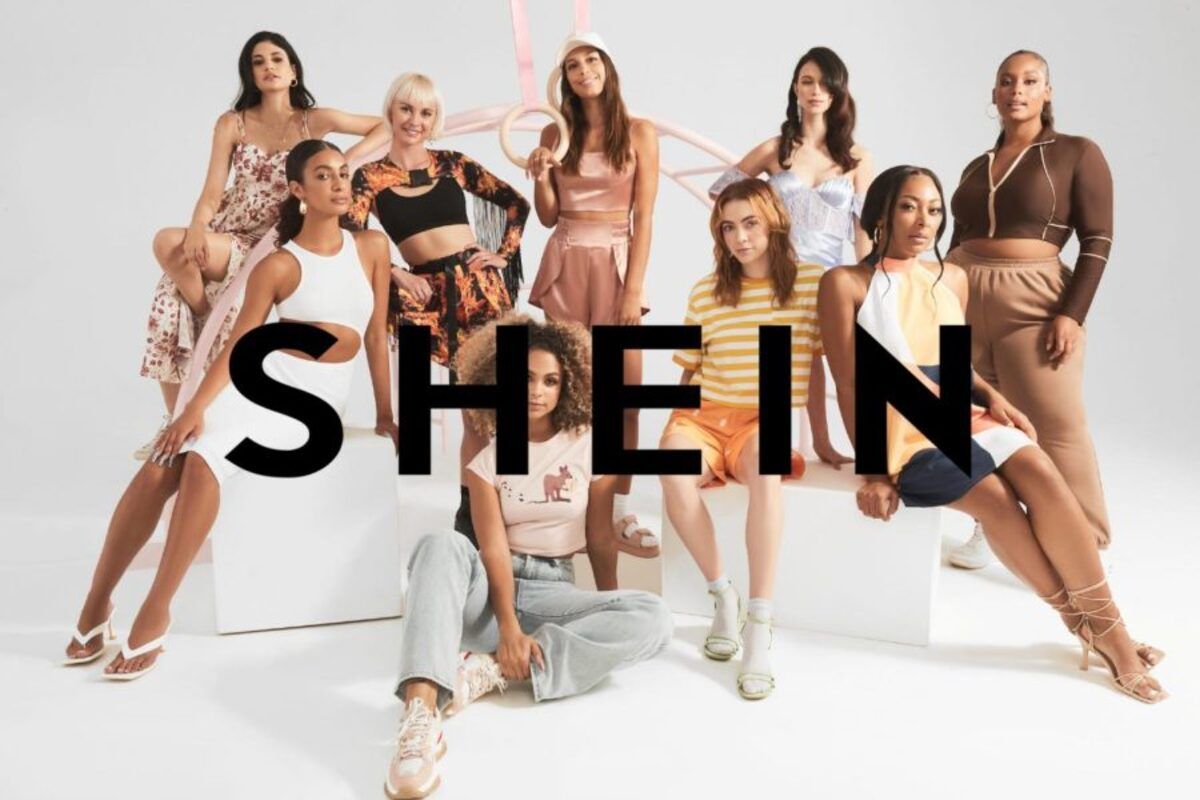 Shein has built its reputation of affordable fashion for primarily female customers. However, it also sells clothes and accessories for children and men— some home decor, stationary and trinkets.
It offers fashion staples of various designs that fit different trends and hypes. The shopping experience is delightful and affordable, making it suitable for others in Dubai. Shein is available in the form of a website and an application. Customers can purchase their chosen items through cash after delivery or online by credit or debit card.

Namshi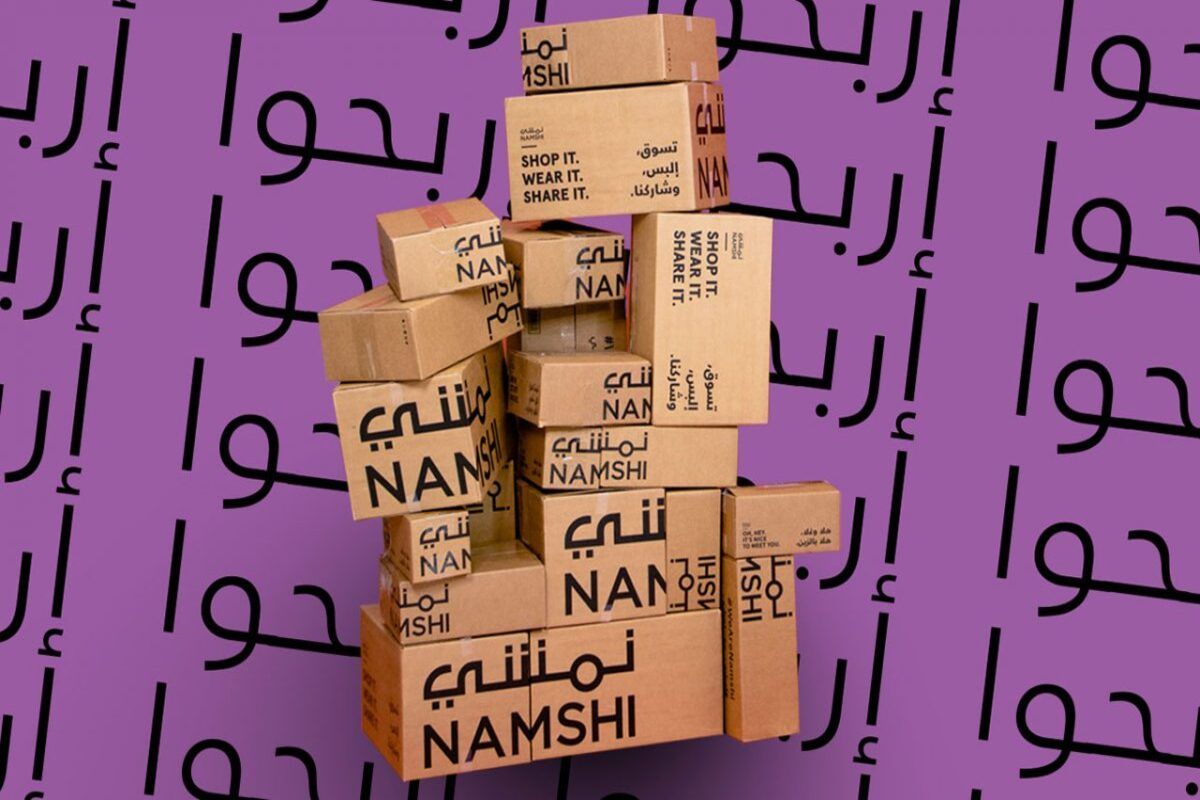 Namshi, compared to shein, is a more top-notch version of online fashion shopping—partnering with well-known global brands like Nike, Puma, Zara, Dolce & Gabbana and many more. Namshi covers beauty, health care and fashion brands that you can often find in shopping centres across Dubai. Namshi is a more convenient way of shopping that sometimes offers discounts reaching up to 70% off the original price!

Kibsons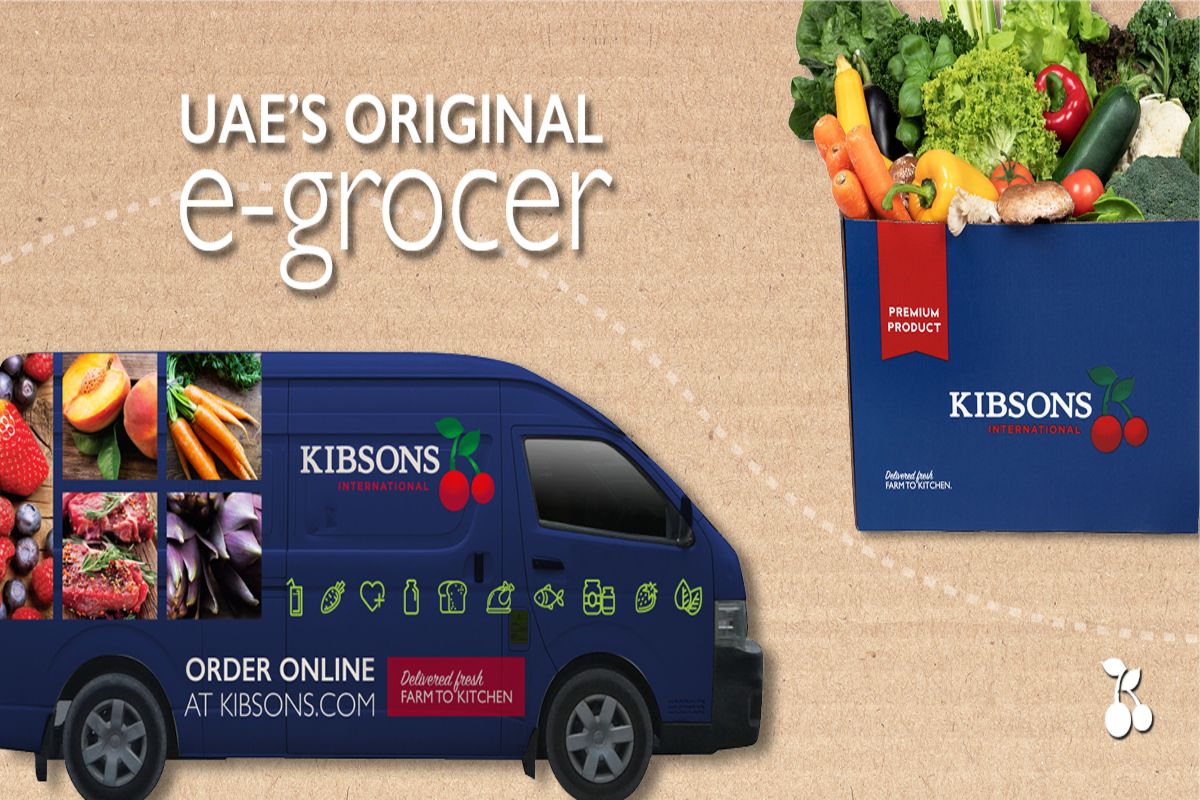 Kibsons is an online market known for its fresh dairy, meat, fruits and vegetables. For all those health nuts out there who must online shop once in a while during their busy days. Kibsons is an international market available in different parts of the world. They are known for their creative platform, labelled as the most efficient way of shopping—having a diverse section that includes quick meals for vegans or vegetarians, bread and coffee based on your taste or dietary requirements. A barbecue section also offers meats, vegetables, sauces and coal for the grill. Kibsons makes the online grocery shopping experience so much more fun.


Dubizzle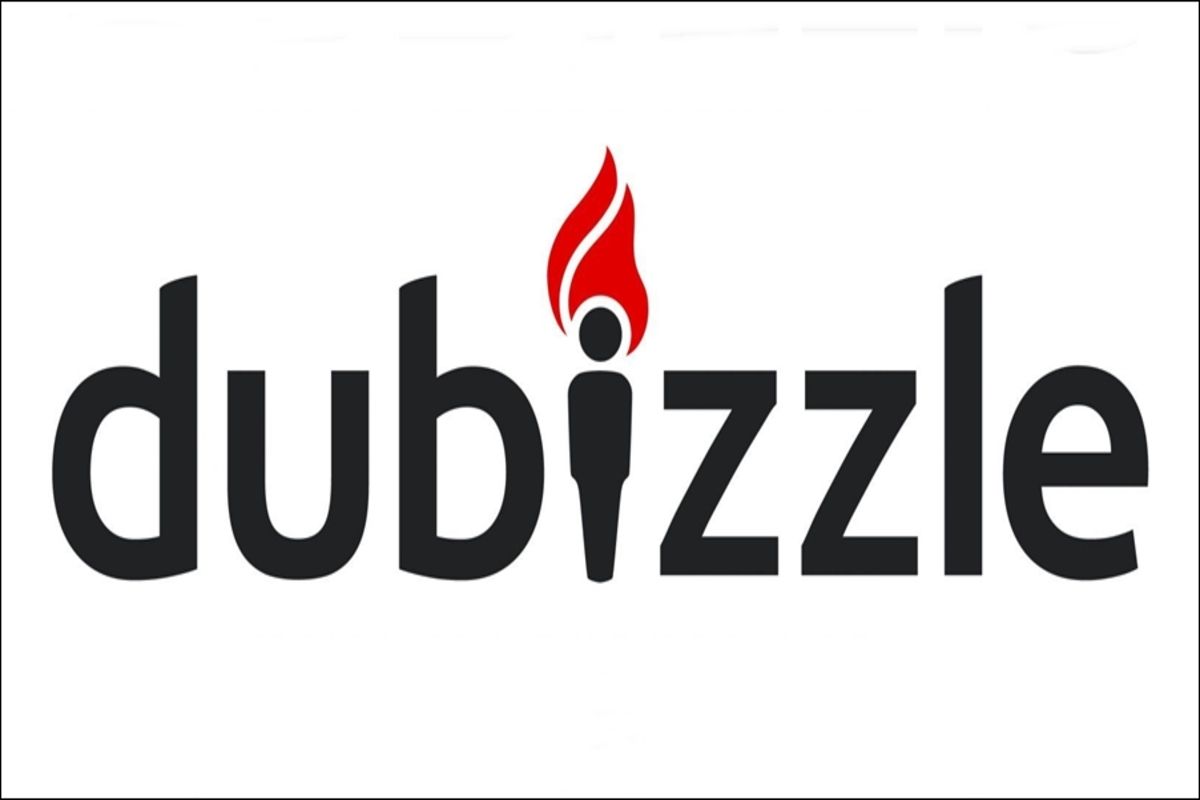 Suppose you are considering the estate of the planet with climate change. Donating second-hand things you are trying to get rid of is wise. That is part of the Online store Dubizzle, connecting sellers and purchasers under one platform one can sell their unwanted items for a smaller price.
From electronic gadgets to baby gear and second-hand cars. Good deals can be sold for a nominal cost than what you can find in stores. Under every product, you can chat with the owner or call them. Apart from by-products, you can also find services on Dubizzle.
From Expert tutors for your kids to personal health and fitness trainers. Another section shows apartment deals around Dubai for you to compare prices.


Noon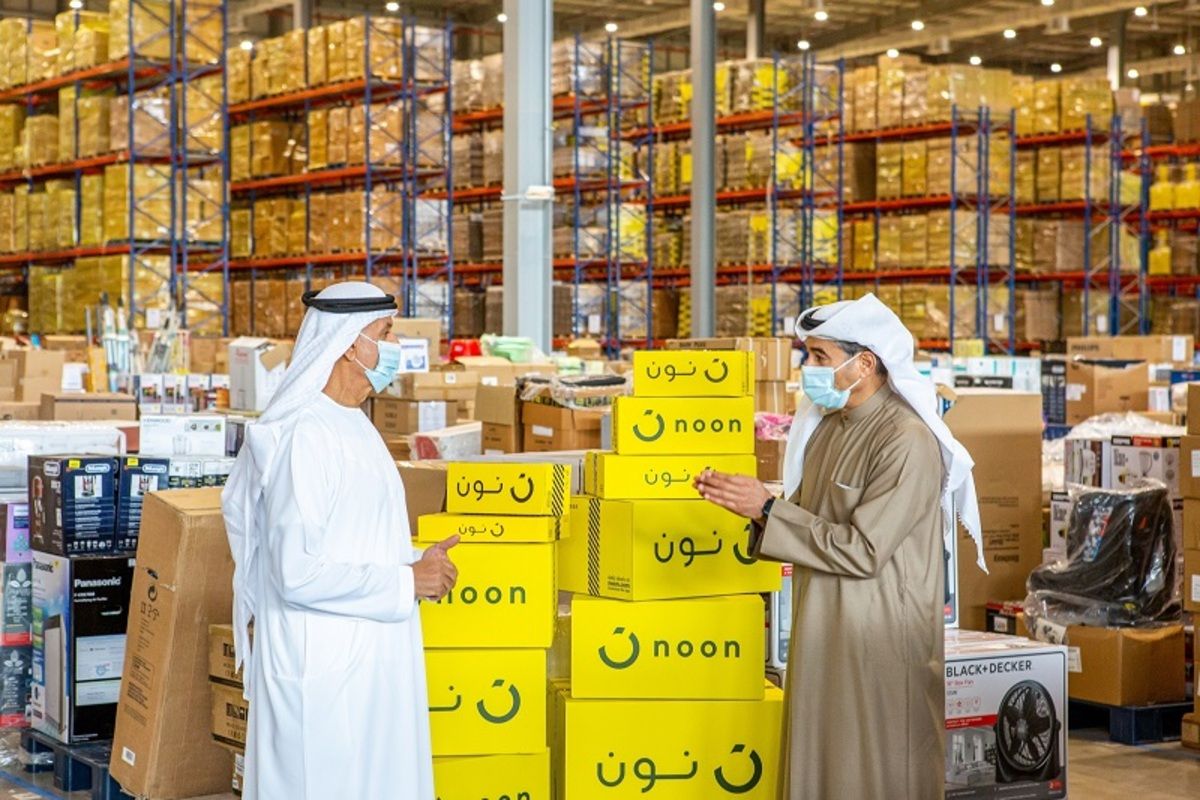 Noon, a company known for its signature bright yellow background logo, is a Middle Eastern homegrown online market selling everything from electronics to beauty, home decor and fashion.
It has one of the most efficient delivery services in the U.A.E. and can offer great deals that can be cheaper than the physical stores, along with coupons and seasonal offers.
READ MORE