The municipality has also revealed plans to introduce nighttime swimming with special lighting, trained lifeguards at select beaches
There are several hidden gems in the city of Dubai, according to a top official from Dubai Municipality. Bader Anwahi, Chief Executive Officer of the Public Facilities Agency at Dubai Municipality (DM) was speaking on the sidelines of the Arabian Travel Market (ATM) that is underway in the city.
The 30th edition of the travel, tourism, and hospitality conference kicked off at the Dubai World Trade Center on Monday. Dubai Municipality (DM) has revealed plans to introduce nighttime swimming with special lighting and trained lifeguards at selected beaches in Umm Suqeim and Jumeirah.
Bader names his top picks of tourist spots in the city and here is the list he came up with:
Dubai Frame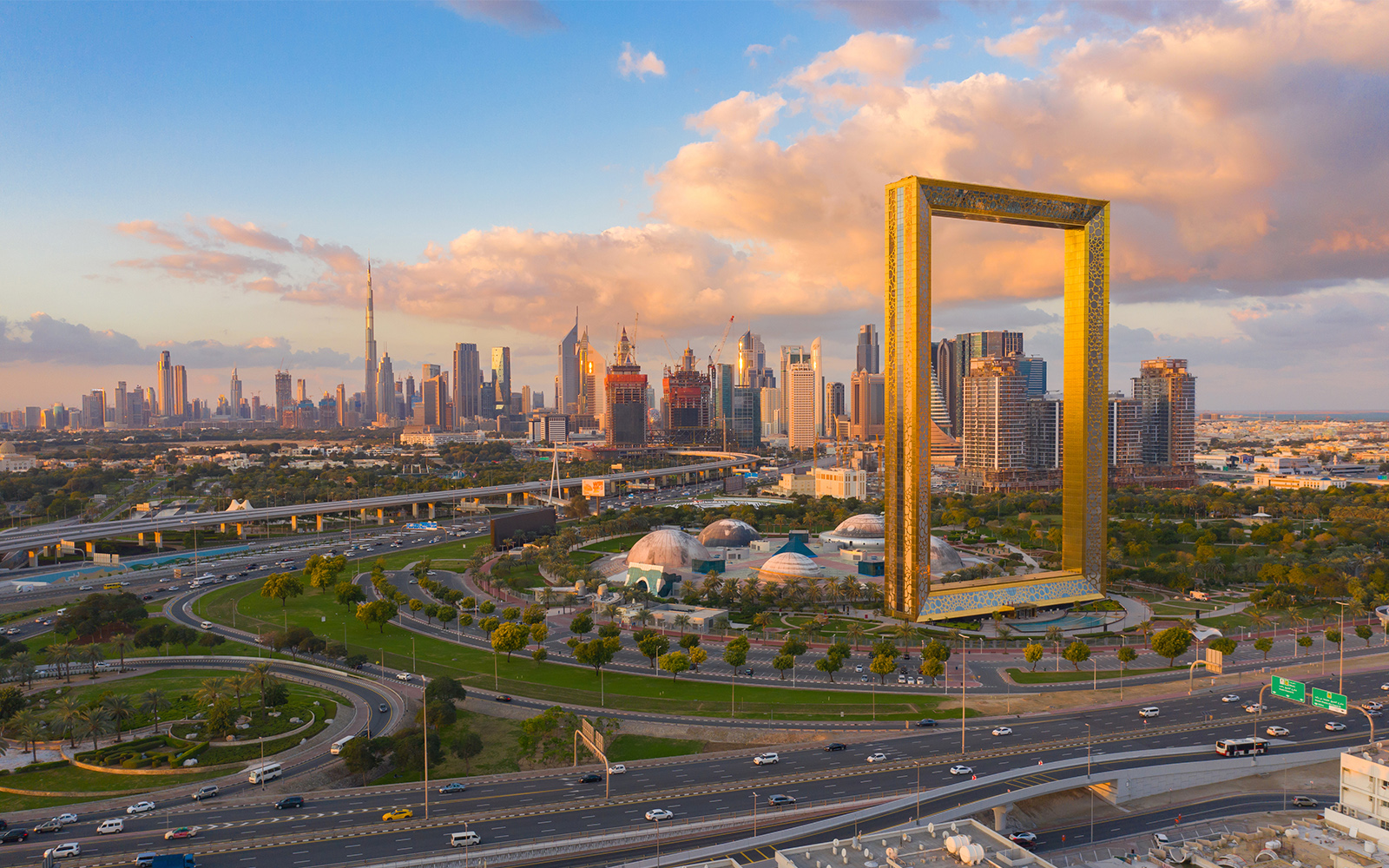 The iconic golden-coloured rectangular Dubai Frame offers visitors an uninterrupted view of the city with 'Old Dubai' located to the north and 'New Dubai' to the south, becoming a bridge between the past and present. Located at a height of 48 floors, Dubai Frame has a glass walkway and provides mesmerizing views of the city. Galleries present at the attraction also offer tourists a glimpse into the past of the city and a vision as to how the future of Dubai looks like. DM recently revealed that over 1.5 million people visited the Dubai Frame in 2022.
Dubai Safari Park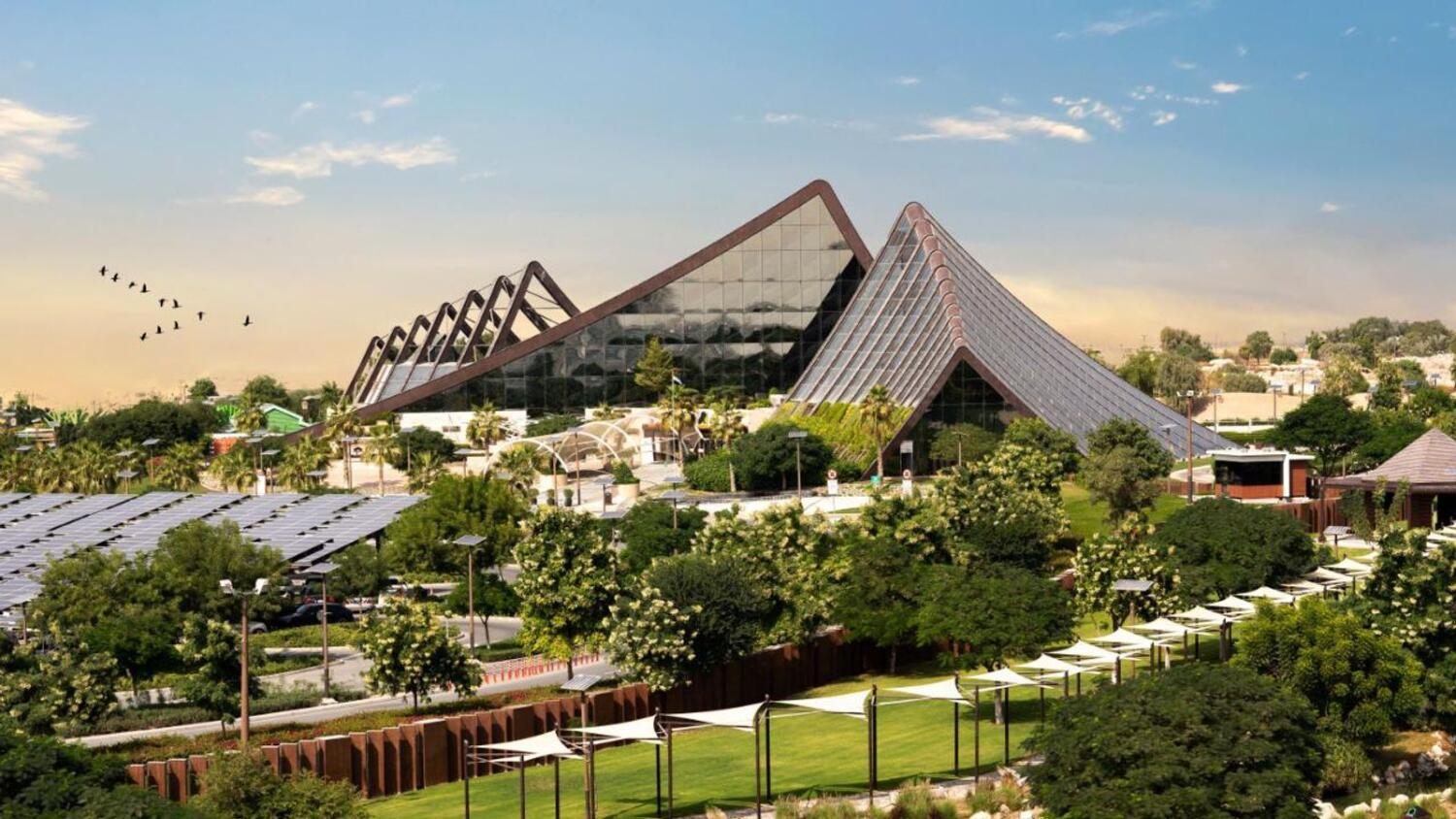 Dubai Safari Park is home to around 3,000 animals, all living on the 119-hectare site. With an African Village that hosts animals from the continent of Africa, an Arabian Desert Safari that is a drive-through attraction and an Asian Village that encompasses the diverse culture of Asia, there is plenty for visitors to explore. They can also get up close and personal with animals through various experiences like giraffe feeding, rhino feeding and bird shows. The safari hosts 78 species of mammals – including 10 different carnivores and 17 primates – 50 types of reptiles and 111 kinds of birds plus amphibians and invertebrates.
Pond parks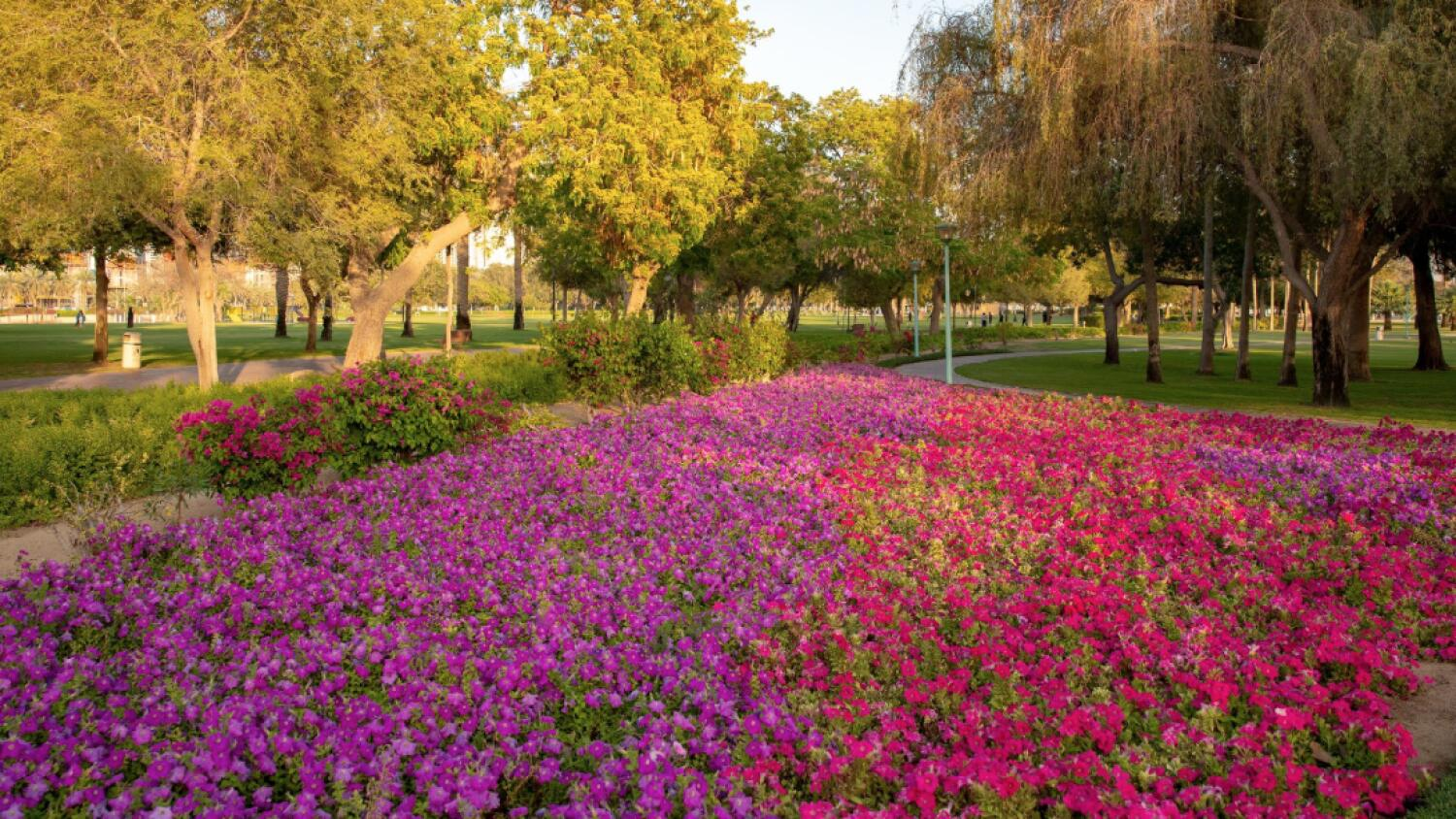 According to Bader, the city's pond parks are hidden gems.
"A lot of people don't go to pond parks because they think there is nothing to do,"
he said.
"But if you ask me, there is so much to do there. Sometimes there are little markets that support local entrepreneurs. Then there are walkways, fountains and so much more."
In Dubai there are pond parks in Al Barsha, Al Nahda, Al Qusais 3rd and Al Qouz, Al Khawaneej 1st. The parks have a large body of water around which the park is built.
Umm Suqeim beach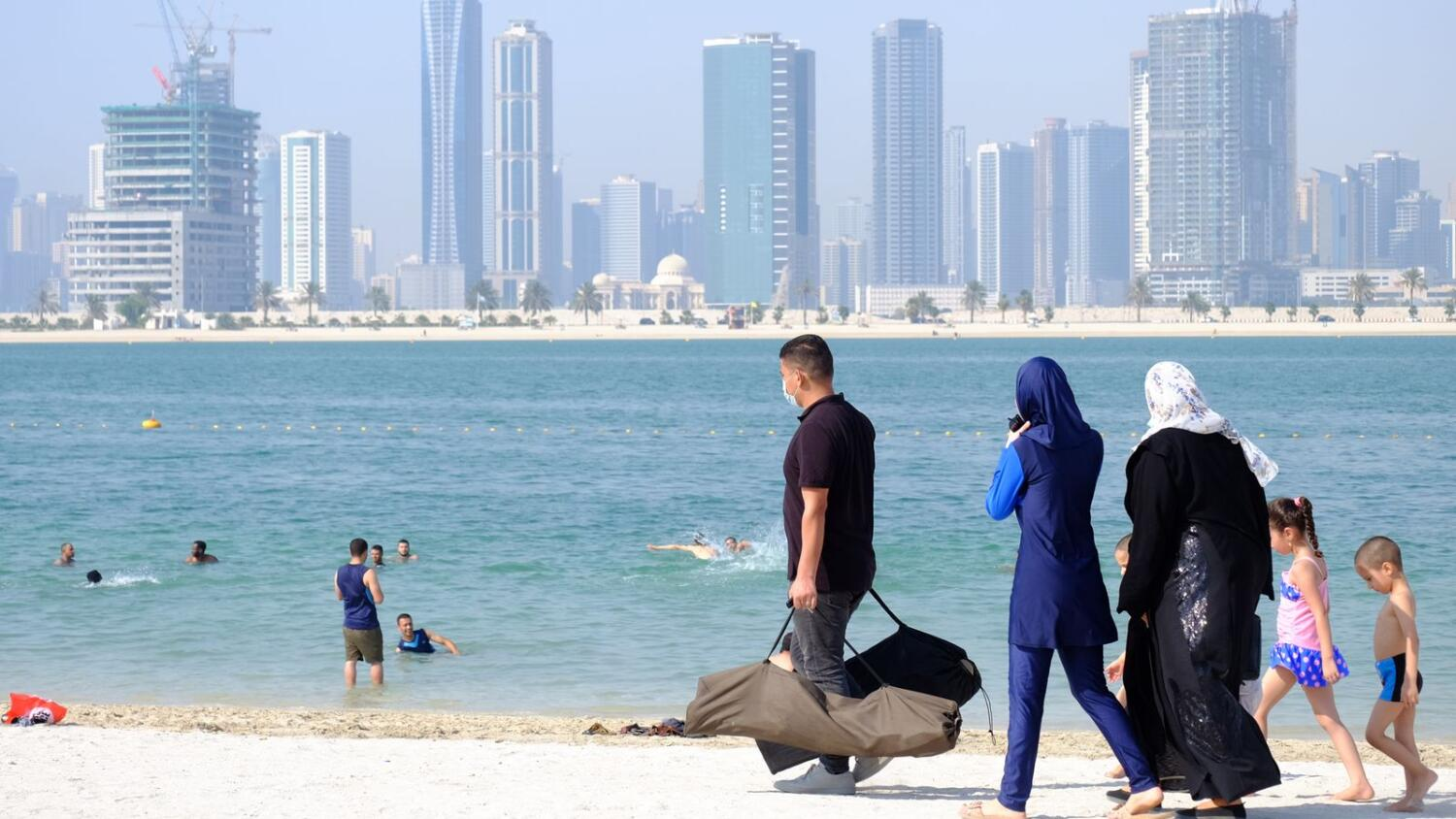 The beaches of UAE are popular among residents and tourists alike. With various water sports, opportunities to swim, long walkways and eateries serving various cuisines dotting the beach, there is something for everyone. There are even public libraries for those who want to curl up on the sand with a good read. However, according to Bader, the beaches of Dubai are about to get even better.
"We will be introducing Instagrammable spots on beaches so that people can take even better photos,"
he said.
Mushrif Park trails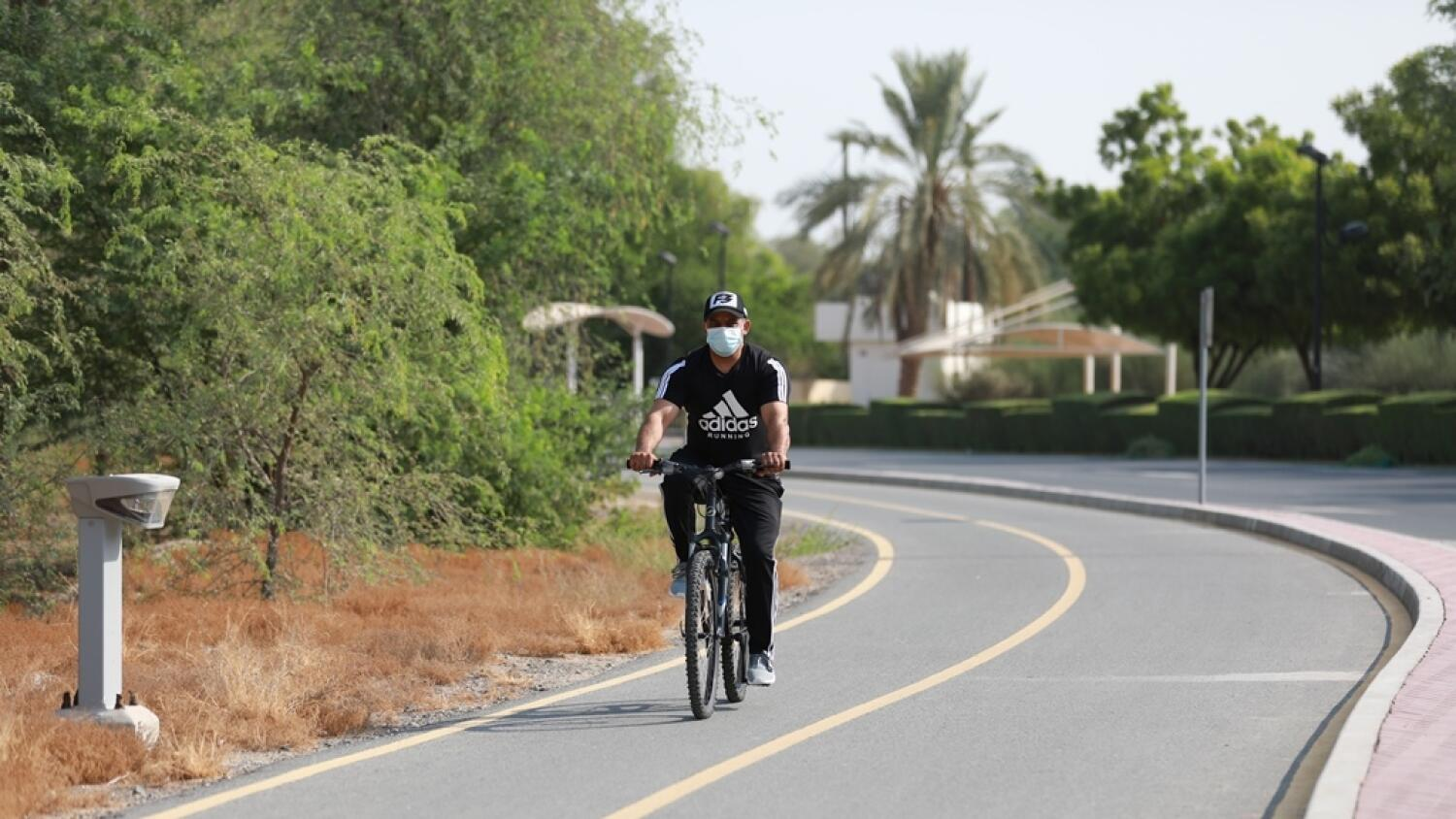 Mushrif Park has long been a favourite among nature lovers. In 2021, Dubai Municipality introduced cycling tracks which came to a total of 50km in length. These cycle tracks are divided into courses that are easy, moderate and difficult, attracting both professional cyclists as well as hobbyists. What is more, there are pump tracks and skills areas for those wishing to practice tricks and prepare for more grueling rides.
"A lot of people still don't utilise the tracks as much as they should,"
said Bader.
"I would encourage all families to head down to Mushrif Park to check them out."
News Source: Khaleej Times