Visitors to the home of 250 Nile crocodiles will have the chance to observe these majestic creatures from different vantage points, such as up-close and underwater.
Dubai Crocodile Park, an unparalleled attraction offering an immersive glimpse into the world of crocodiles, will officially open to the public on April 18, 2023.
With a population of 250 Nile crocodiles spanning all age groups, from adorable babies to formidable adults, the expansive 20,000sqm park has been meticulously designed to provide the utmost comfort for these majestic creatures. The park boasts a climate-controlled water system that ensures a suitable habitat for the crocodiles year-round, along with stringent safety measures to ensure a secure environment for visitors as they marvel at the panoramic views of the crocodile-dominated river.
Beyond the awe-inspiring crocodile exhibits, Dubai Crocodile Park offers a plethora of family-friendly activities, including a unique natural history museum that promises an unparalleled learning experience, an African lake-themed aquarium, and vast outdoor landscaped areas to explore and enjoy.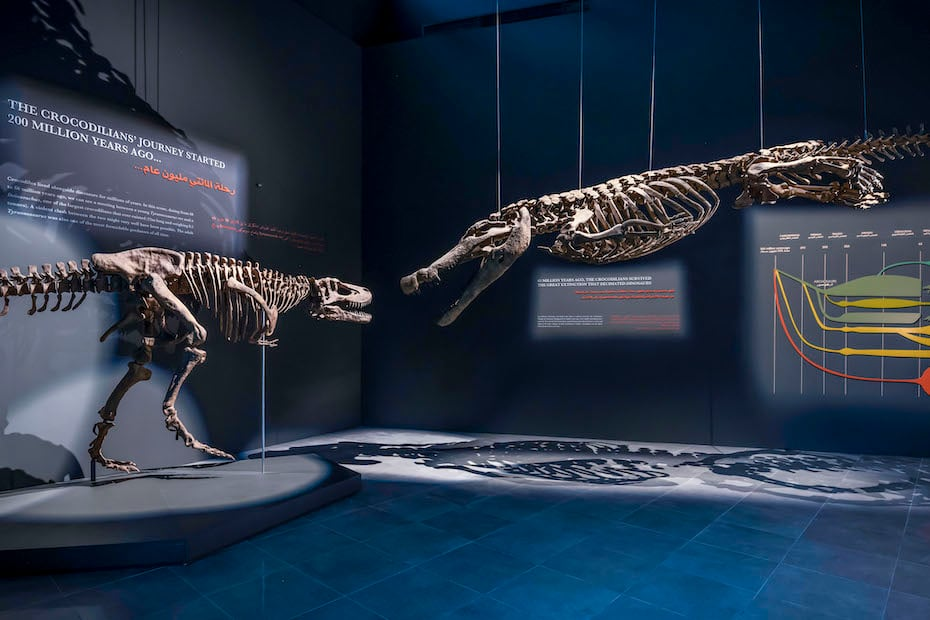 At Dubai Crocodile Park, guests will have the unique opportunity to witness the awe-inspiring creatures from various perspectives, including up-close encounters and underwater views.
According to Tarryn Clare, the exhibit curator of Dubai Crocodile Park, the well-being and education of the crocodiles are of paramount importance. The park has witnessed successful hatching of baby crocodiles, a testament to the thriving environment provided for the animals.
Dubai Crocodile Park is dedicated to educating visitors about the conservation and protection of these magnificent creatures. The park features educational panels along the visitor's path, specially curated sessions for school trips, and a team of expert guides to provide insights into the life and history of crocodiles.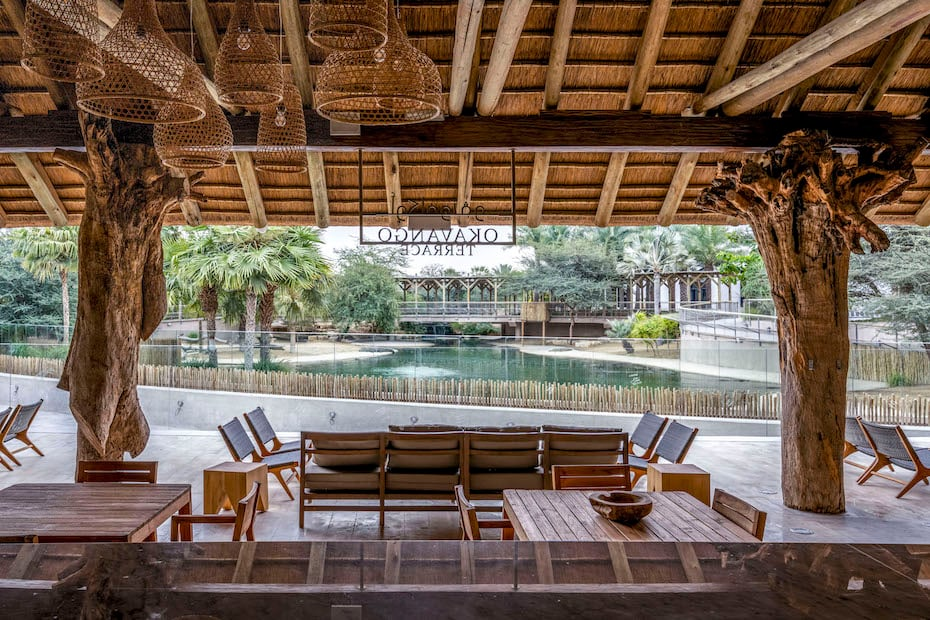 Apart from the fascinating crocodile exhibits, Dubai Crocodile Park also offers an array of dining options, and ensures year-round comfort with multiple air-conditioned spaces, all immersed in a distinctive African ambiance that is evident in its architecture and landscape.
Tickets to Dubai Crocodile Park can be purchased at the park's entrance, and the park operates from 10:00am to 10:00pm daily, providing ample opportunities for visitors to explore and enjoy.
Ticket prices for adults are Dhs95, while children between three and 12 years old can avail tickets at a discounted rate of Dhs75.
News Source: Gulf Business