As the final countdown begins, visitors can take advantage of the pleasant weather to watch live performances and sample international cuisine
Global Village, a popular destination for tourists and locals alike in Dubai, will close its door for the season and is scheduled to end on April 29. With only four days to go, there are so many things in Global Village (GV) that are too good to be missed.
The open-air entertainment destination offers a wide range of attractions such as shopping, entertainment, and cultural experiences, and is located in the outskirts of Dubai. Visitors can explore pavilions representing different countries, sample international cuisine, watch live performances, and enjoy carnival rides and games.
As the final countdown begins, visitors can take advantage of the pleasant weather and enjoy stunning performances at an affordable price. So here's a round-up of activities that you can enjoy with your family and friends:
Global Village Big Balloon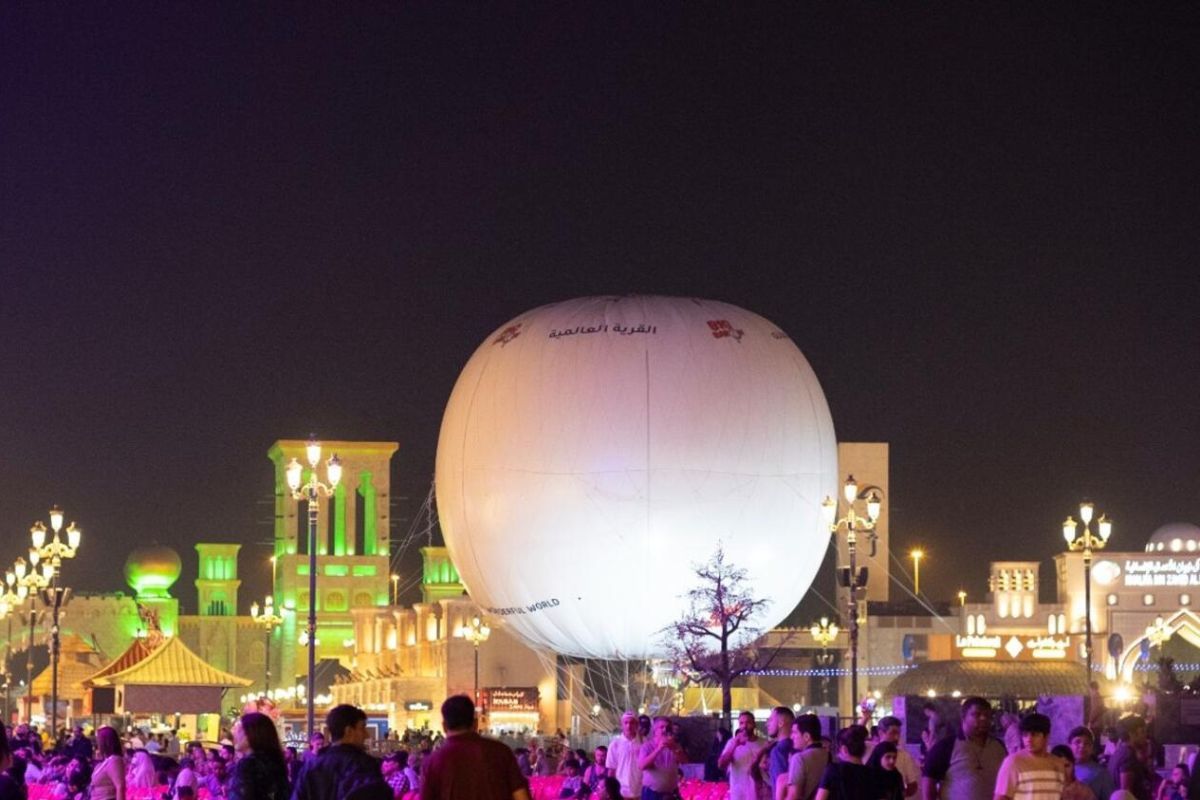 Global Village has introduced a new attraction this season that offers guests a panoramic 360-degree view of the entire entertainment park. The highlight of this feature is a helium balloon that hangs at an impressive height of nearly 60 meters and can accommodate up to 20 people at a time. The experience is suitable for all age groups, and children below three years of age can enjoy the ride for free.
Eco-friendly ice rink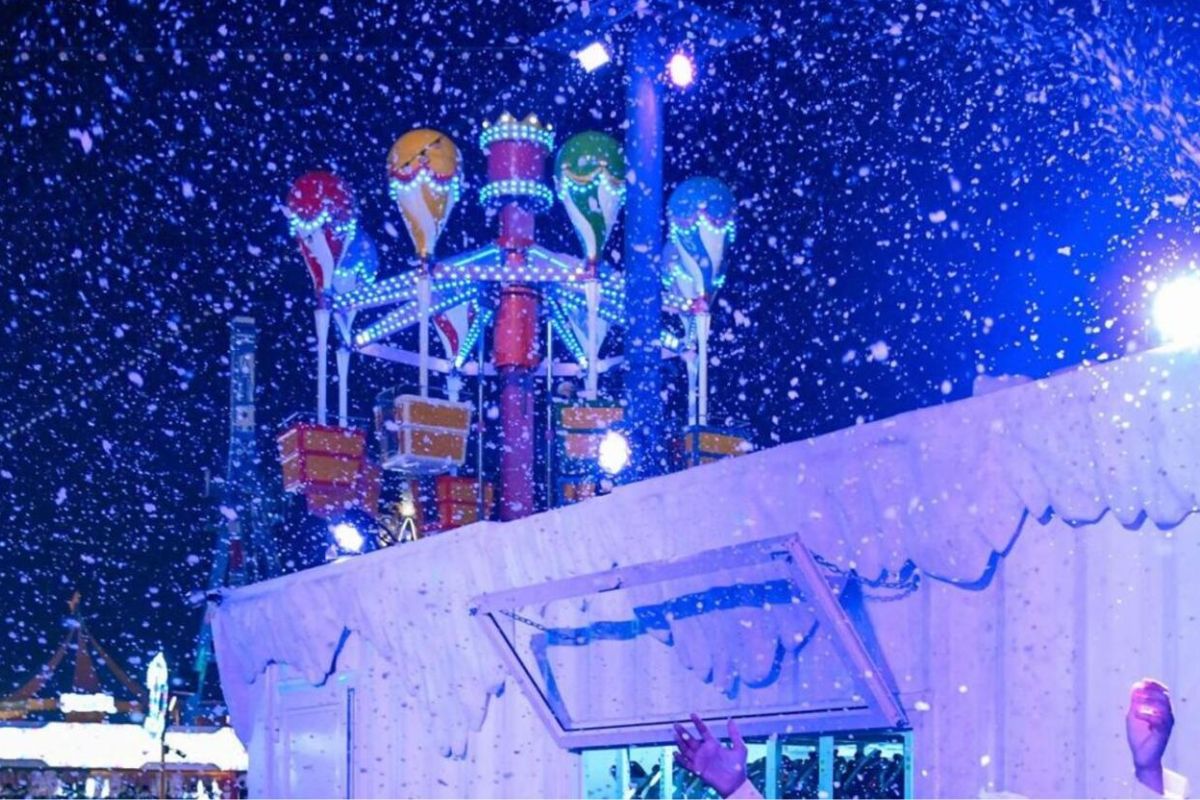 The large ice rink, situated at the entrance of the Carnaval, is a "revolutionary, world-class synthetic rink", giving visitors the same experience as real ice skating, but without the wet feet and chilly noses. Visitors are provided with all the equipment needed including the skates, skating seal aids for the children, and a pair of fluffy socks.
House of Fears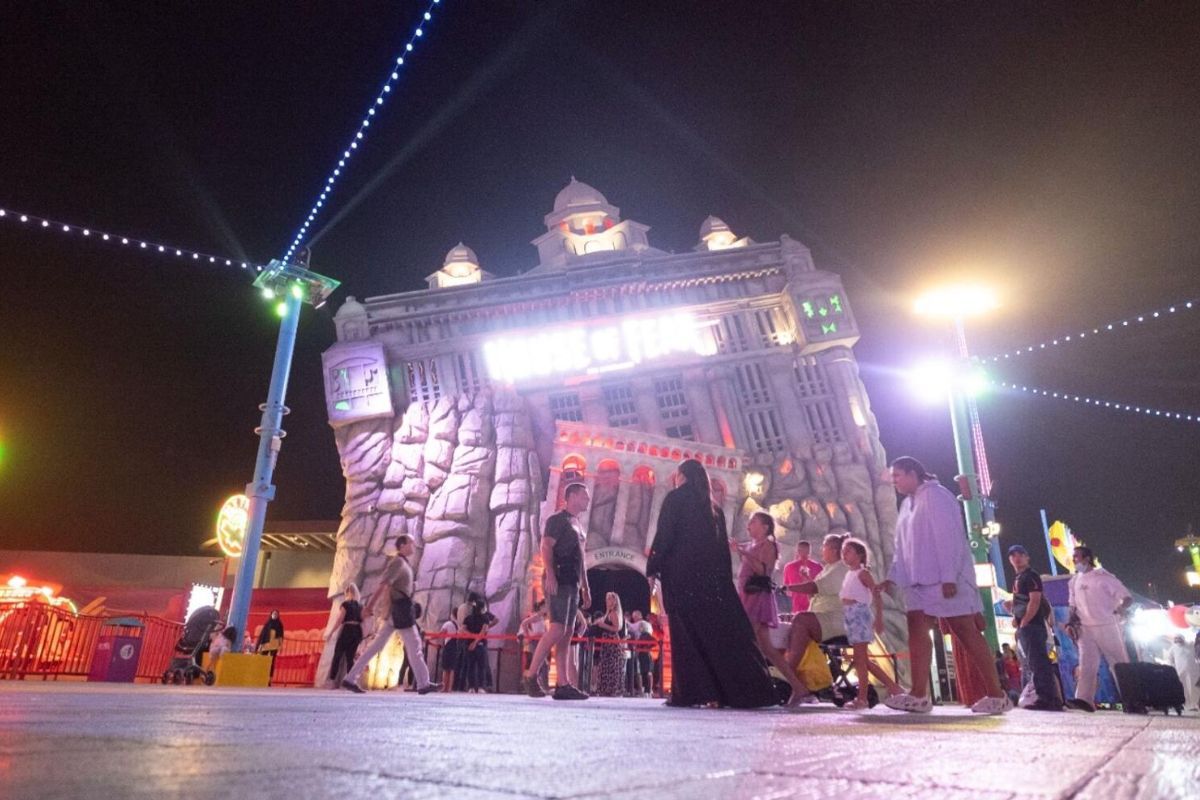 Covering an impressive area of 660 square meters, the House of Fears boasts nine unique and spine-chilling experiences, ranging from a haunted cemetery to a hospital psychiatric ward and even a screaming tree. According to the Global Village team, this attraction is the most terrifying haunted house ever constructed in the region.
Heroes gallery at GV museum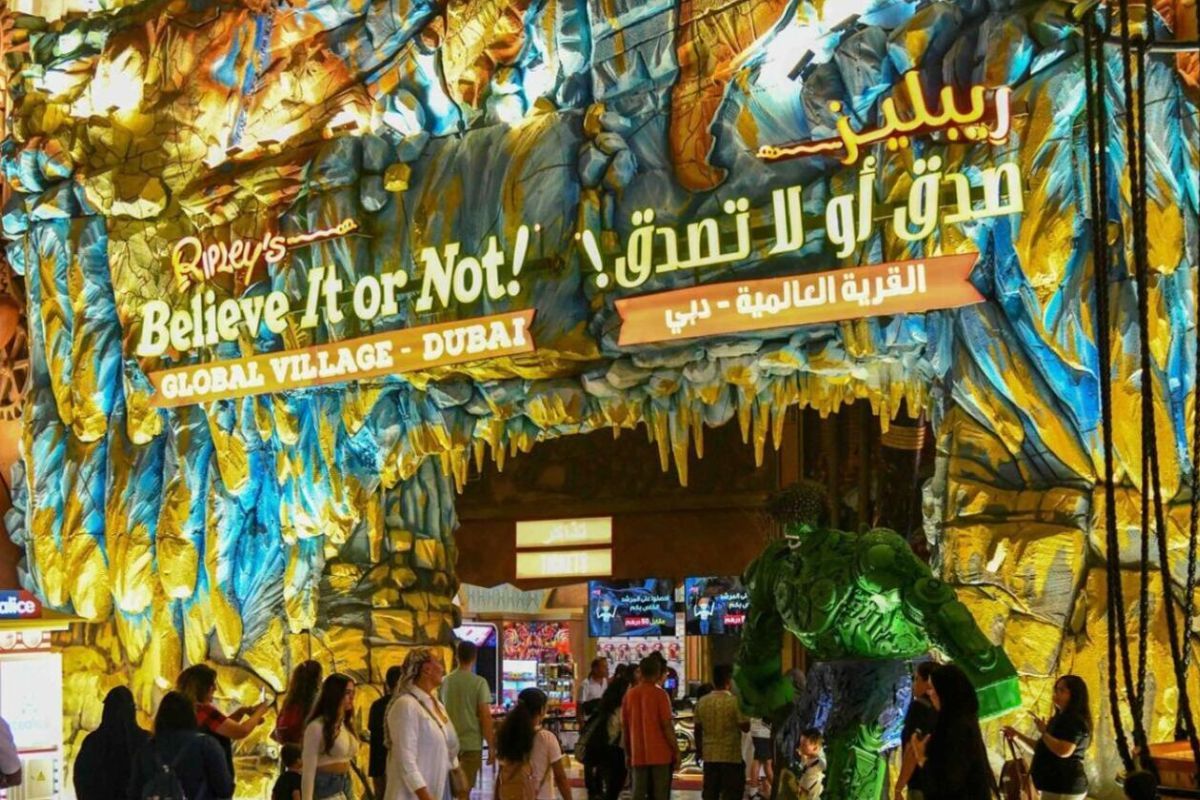 This season's all-new Heroes Gallery is inspired by iconic comic superheroes and is home to rotating exhibits. In fact, Luke Skywalker's lightsaber, Marty McFly's shoes and Hoverboard were also on display.
Ripley's Believe It or Not! Odditorium is part of the exclusive Ripley's experience at Global Village, which also includes access to the moving 4D theatre and Marvelous Mirror Maze.
Foodie heaven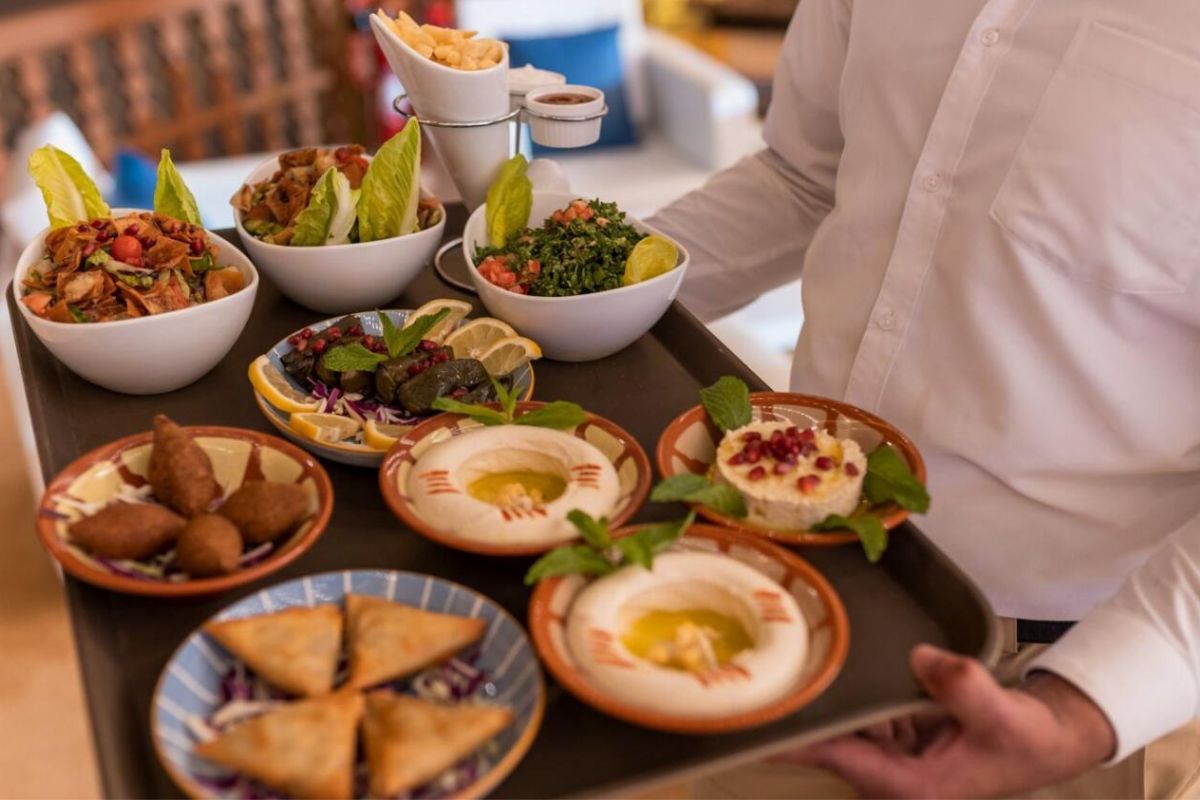 Get ready to indulge in a culinary adventure with the addition of over 50 new dining concepts and a mouth-watering selection of more than 200 restaurants, cafés, and street food options. One of the exciting new dining concepts allows foodies to savour delectable dishes from around the world while soaking in the breathtaking sights and sounds of the Dragon Lake.
Floating market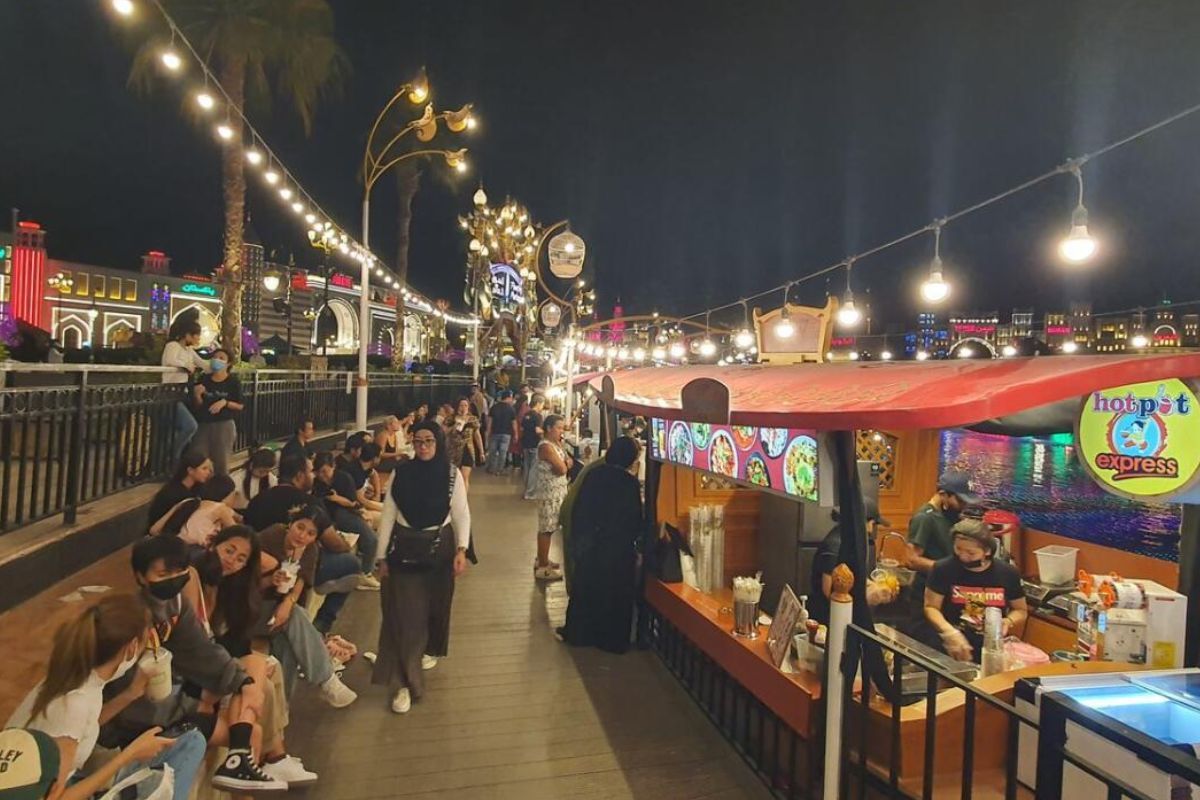 Global Village has a lot in store for food enthusiasts, including an Asian-inspired floating market that serves an array of tantalising dishes such as Indonesian ramen, Vietnamese pho, Malaysian spicy grills, and Korean dumplings.
For those craving Indian street food, the chaat bazaar will feature popular dishes from across India served in a festive wedding setting. Additionally, the revamped railway market will boast enormous sweets and pastry decorations to delight the taste buds of all visitors.
Country pavilions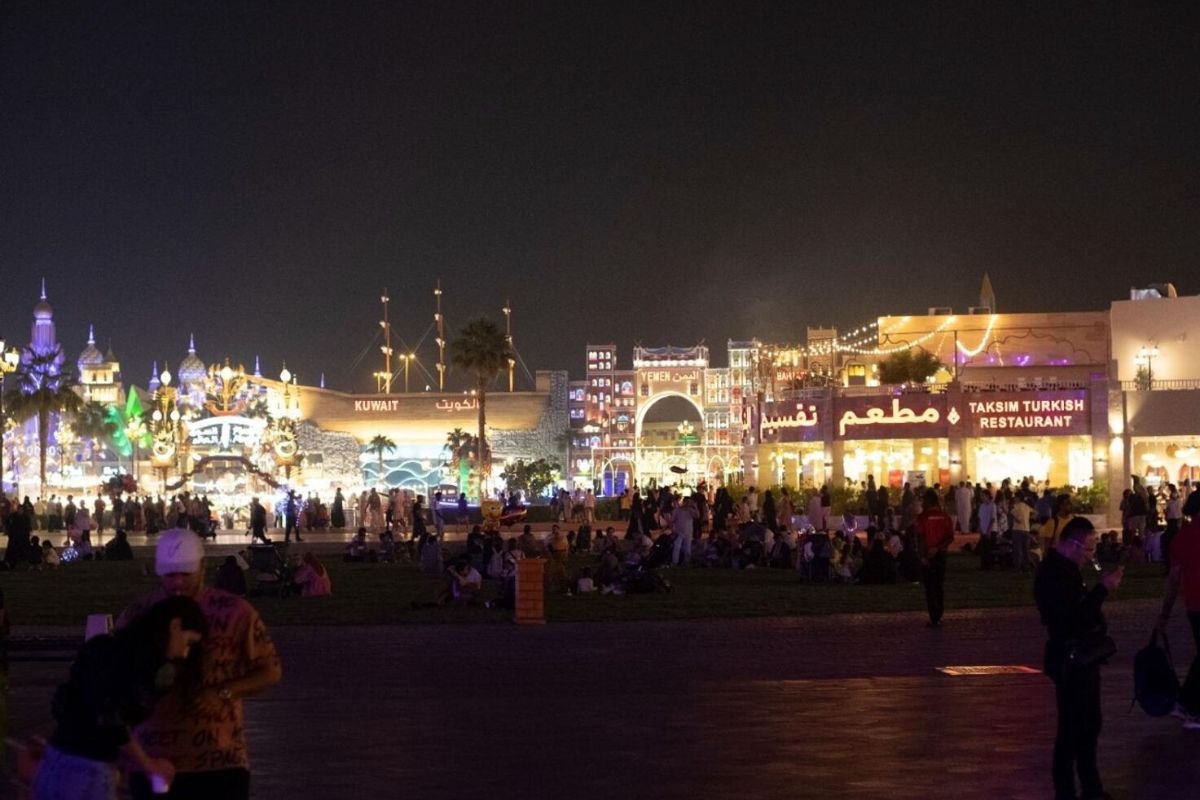 A true definition of a global village - the place hosts 27 pavilions representing 78 countries from around the world. The pavilions include UAE, Saudi Arabia, India Pakistan, Qatar, Oman, Bahrain, Kuwait, Americas, Thailand, China, Egypt, Europe, Iran, Japan, South Korea, Lebanon, Morocco, Palestine, Syria, Turkey, Yemen, Afghanistan, Africa and Russia.
Fireworks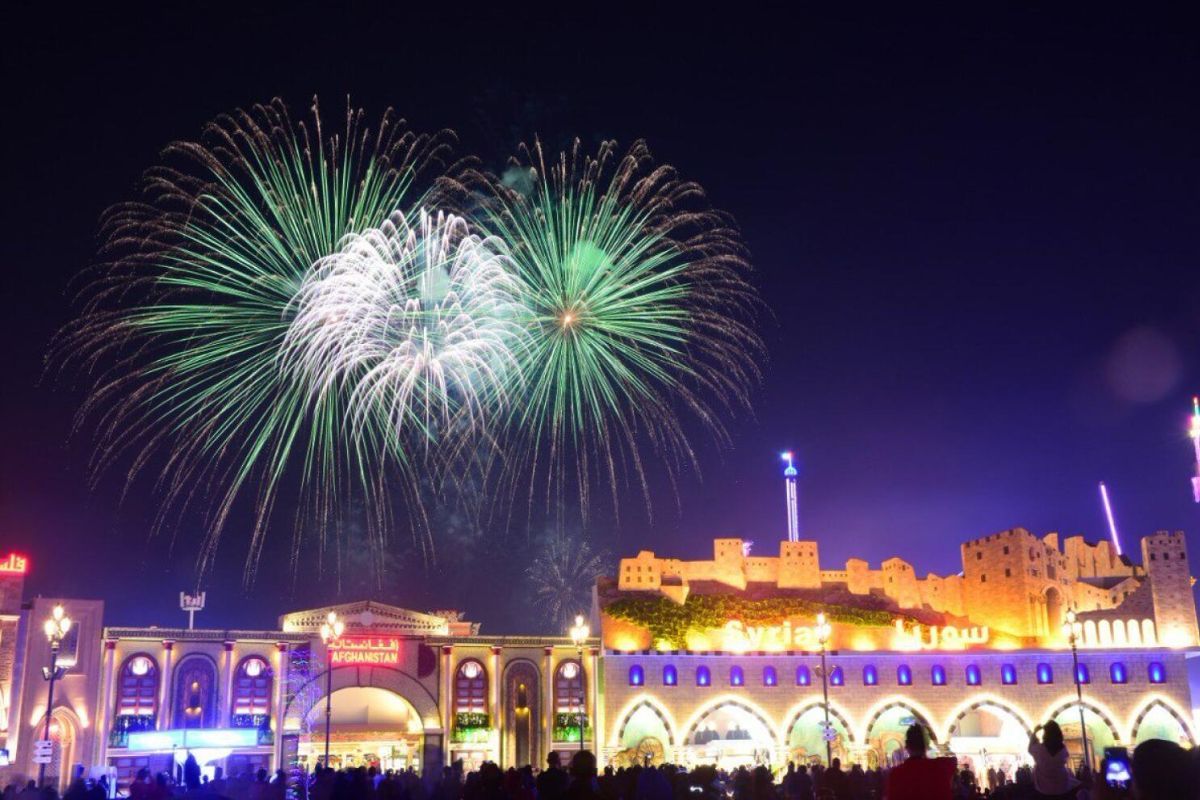 Every Friday and Saturday at 9pm, fireworks light up the sky at Global Village, and the best part is that you can enjoy this spectacular show without any extra cost as it's included in the general ticket price.
GV entry tickets: Tickets are Dh18 online and Dh20 at the gate. However, on Fridays and Saturdays, it's Dh22.5 online and Dh25 at the gate.
News Source: Khaleej Times