Get ready for a cool summer in Dubai as the Dubai Summer Surprises (DSS) is back! From June 29 to September 3, residents and tourists can enjoy exciting retail sales, promotions, raffles, and prizes.
What's even better is that the opening weekend of this shopping event aligns with the Eid Al Adha break. This gives everyone the perfect opportunity to make the most of their holiday by exploring citywide shopping deals, enjoying entertainment, attending events, and even catching concerts. It's going to be an unforgettable summer experience!
Here are four things you need to know:
Up to 75% off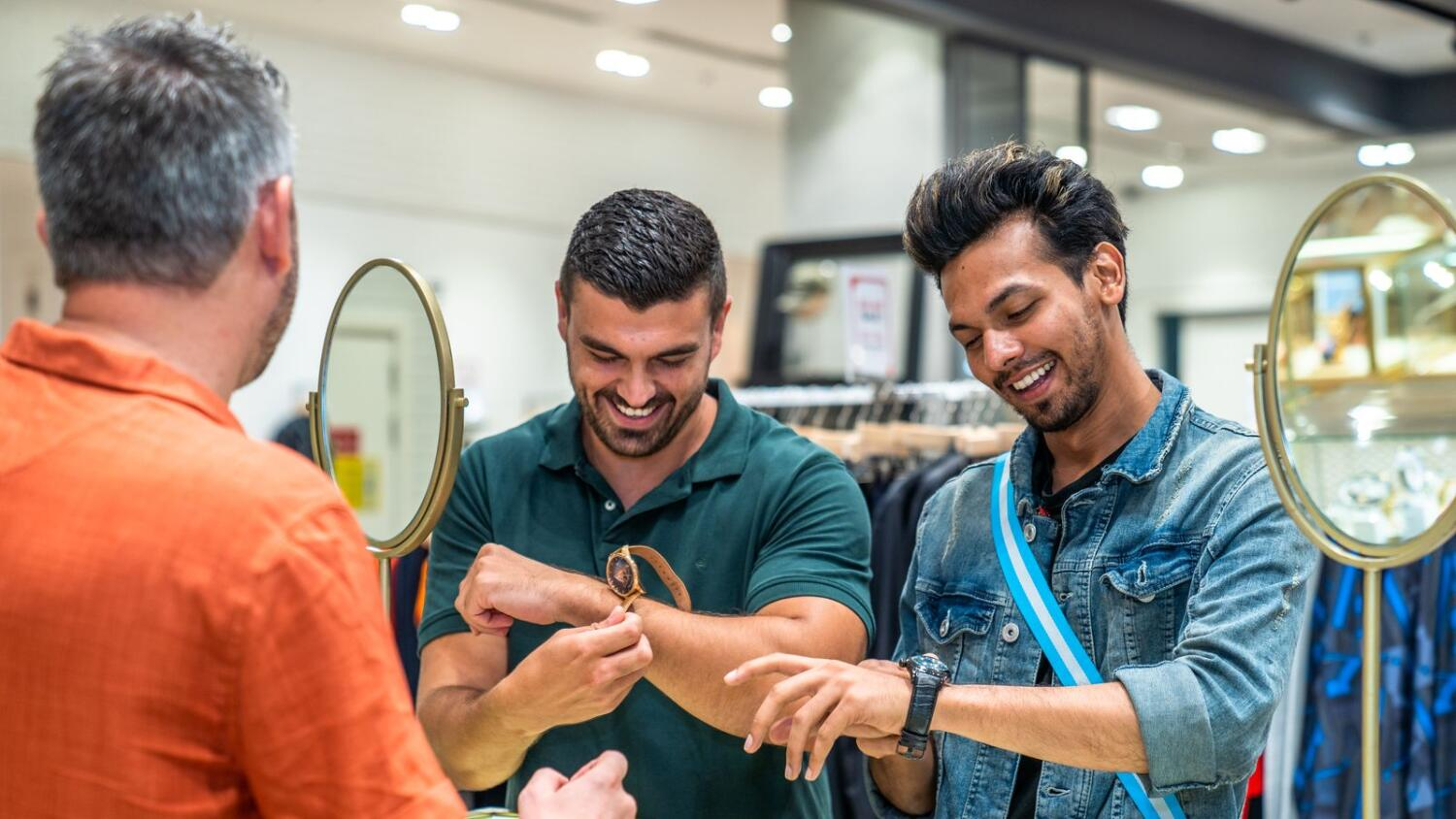 The world's shopping capital will offer a host of retail deals during DSS. According to the Dubai Festivals and Retail Establishment (DFRE), "thousands of participating outlets" across retail brands are set to offer up to 75 per cent off. International and local brands will offer a range of deals and weekly retail promotions. The DSS will feature flash sales and unique promotions.
Prizes worth Dh20 million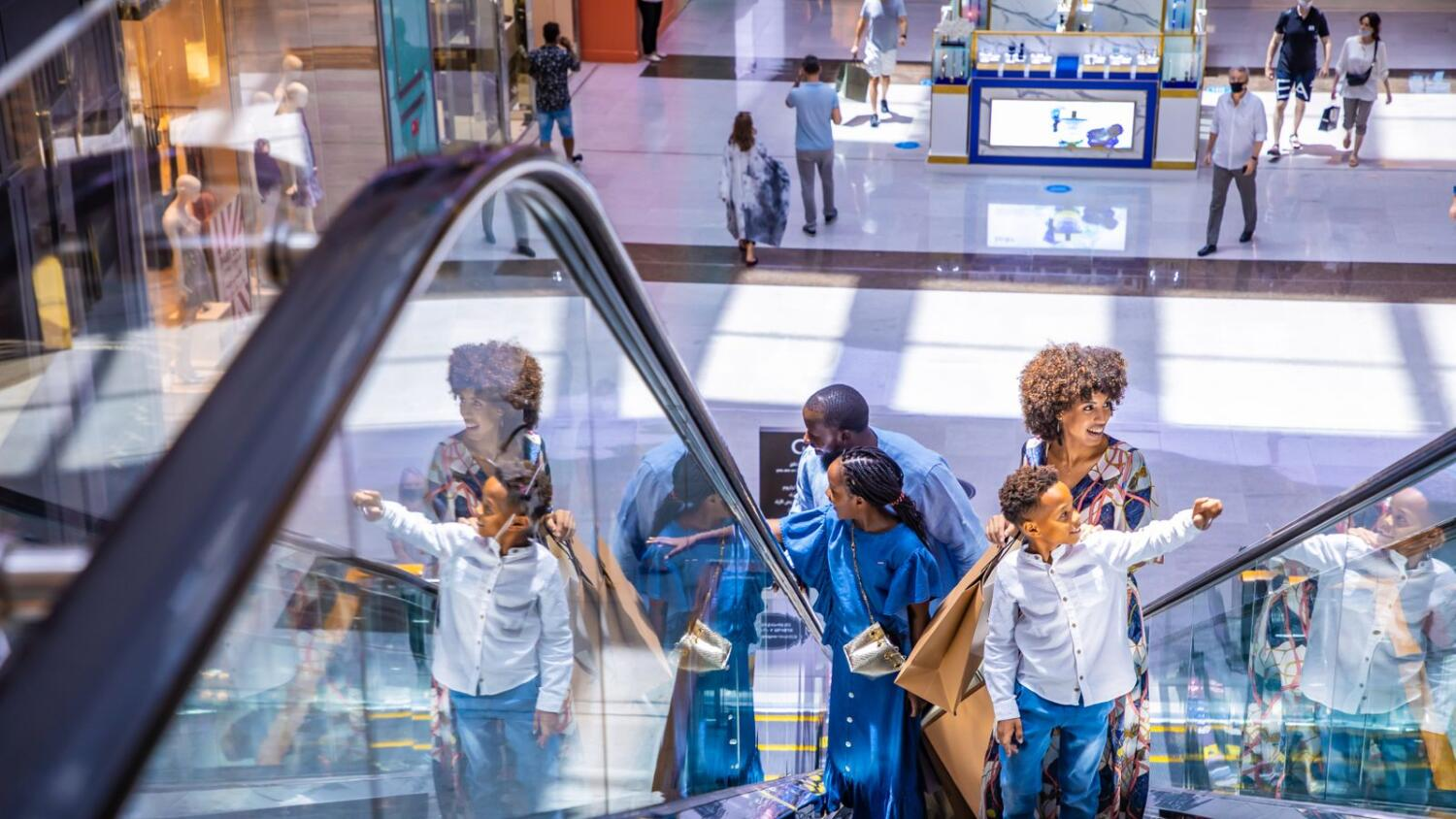 The shopping event will host a series of raffles and competitions. Participating malls will offer shoppers the chance to win everything from cash to cars and even gold. Prizes worth Dh20 million will be given away this year.
Staycation offers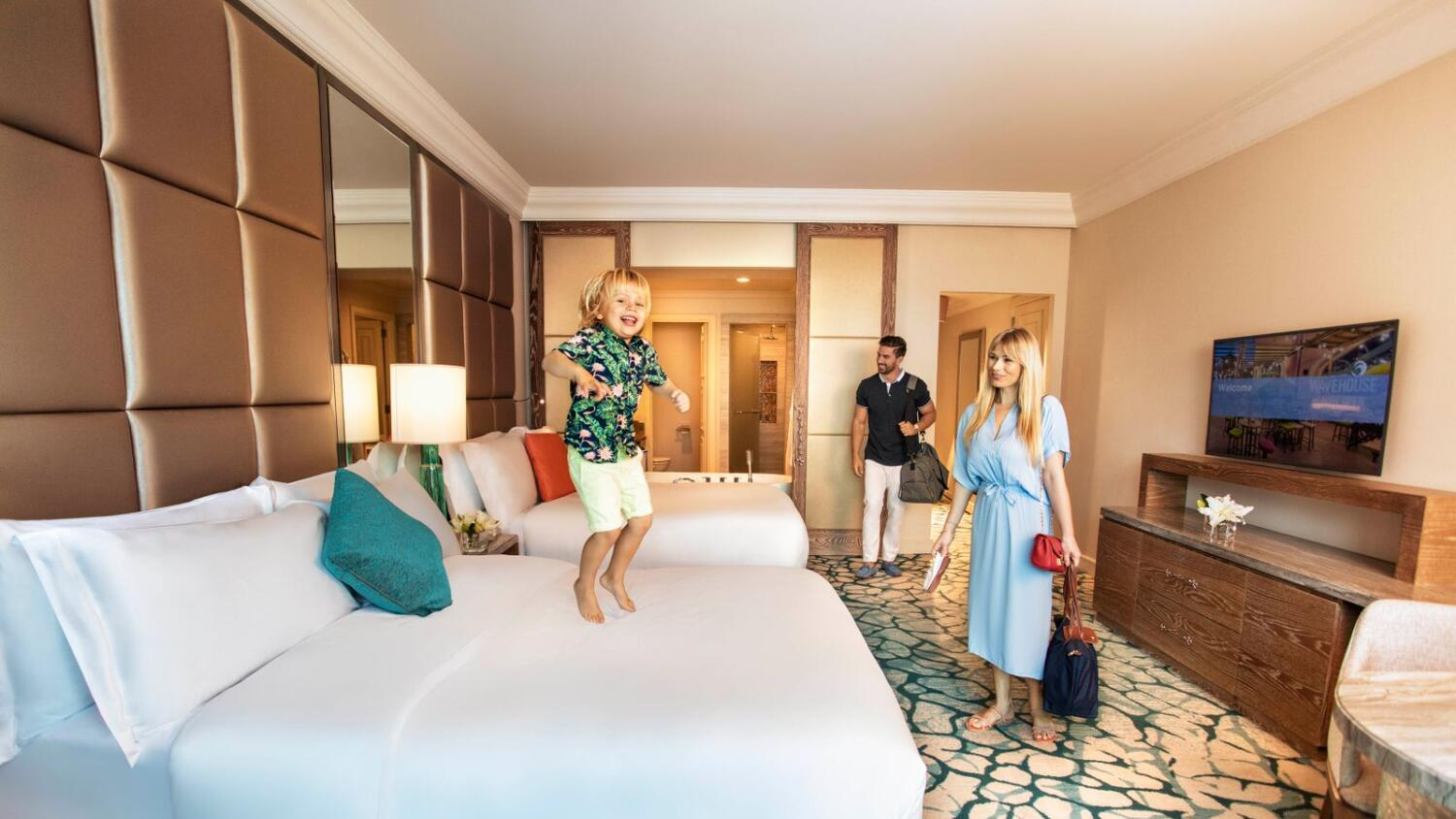 The DSS promises "special rates" for a taste of Dubai's legendary hospitality. Families will get 'kids go free' offers at hotels and attractions, while special offers will be available for UAE residents.
Fine dining at special prices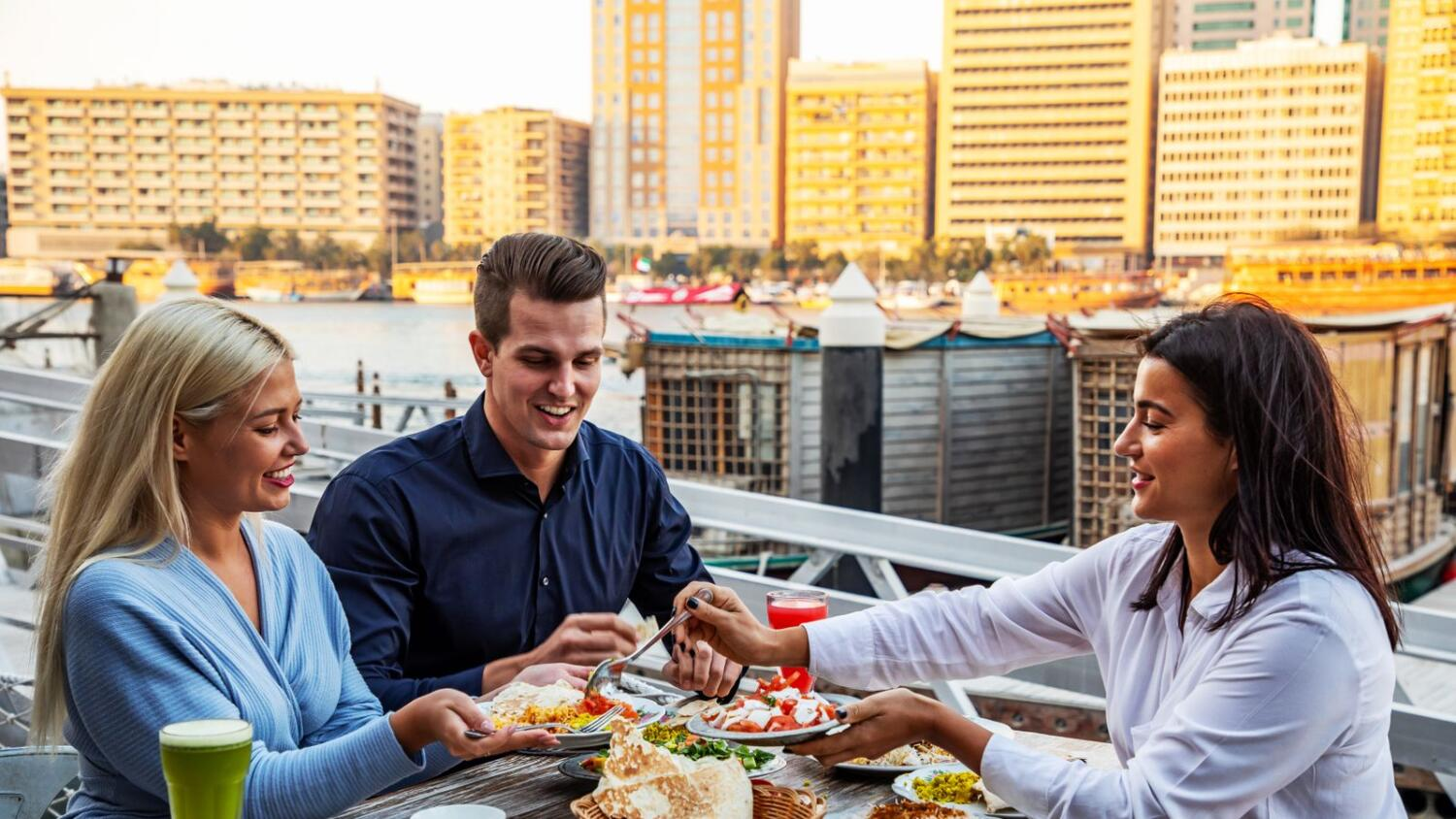 During DSS, diners can sample set menus of signature dishes from some of Dubai's best restaurants at "unmissable prices".
The full calendar of events for this year's DSS will be announced on June 20.
News Source: Khaleej Times