After the holy month of Ramadan, UAE residents can look forward to an extended weekend to commemorate the Islamic festival.
Also read: UAE announces Eid Al Fitr holidays for private sector
As the Eid Al Fitr 4-day long weekend approaches, UAE residents are eagerly planning their getaways. Travel experts have observed that budget-friendly and visa-friendly destinations are the top choices for many residents.
Countries in the CIS region, such as Azerbaijan, Georgia, and Armenia, are particularly popular, while Kazakhstan and Kyrgyzstan are gaining momentum. Other destinations like Singapore, Kenya, Thailand, and Malaysia are also favored by UAE residents for their Eid holiday travels, as stated by Raheesh Babu, COO of Musafir.com.
"Due to the challenges of obtaining visas for Schengen countries, the UK, USA, and Canada, more people are opting for hassle-free destinations for their Eid Al Fitr holidays,"
said an industry expert.
"Holiday packages within the price range of Dh3000-4000 are particularly in demand."
The official Eid Al Fitr holiday in the UAE spans from Ramadan 29 to Shawwal 3, according to the Hijri Islamic calendar. This means that UAE residents will likely enjoy a minimum 4-day break. Based on astronomical calculations, if Eid falls on Friday, April 21st, the holiday will be from Thursday, April 20th to Sunday, April 23rd. However, if Eid falls on Saturday, April 22nd, residents will enjoy an additional day off on Monday, April 24th.
Also read: 6 things to do in the UAE this Eid Al Fitr
Here are the 6 most preferred destinations for UAE residents during the Eid Al Fitr holidays:
Mauritius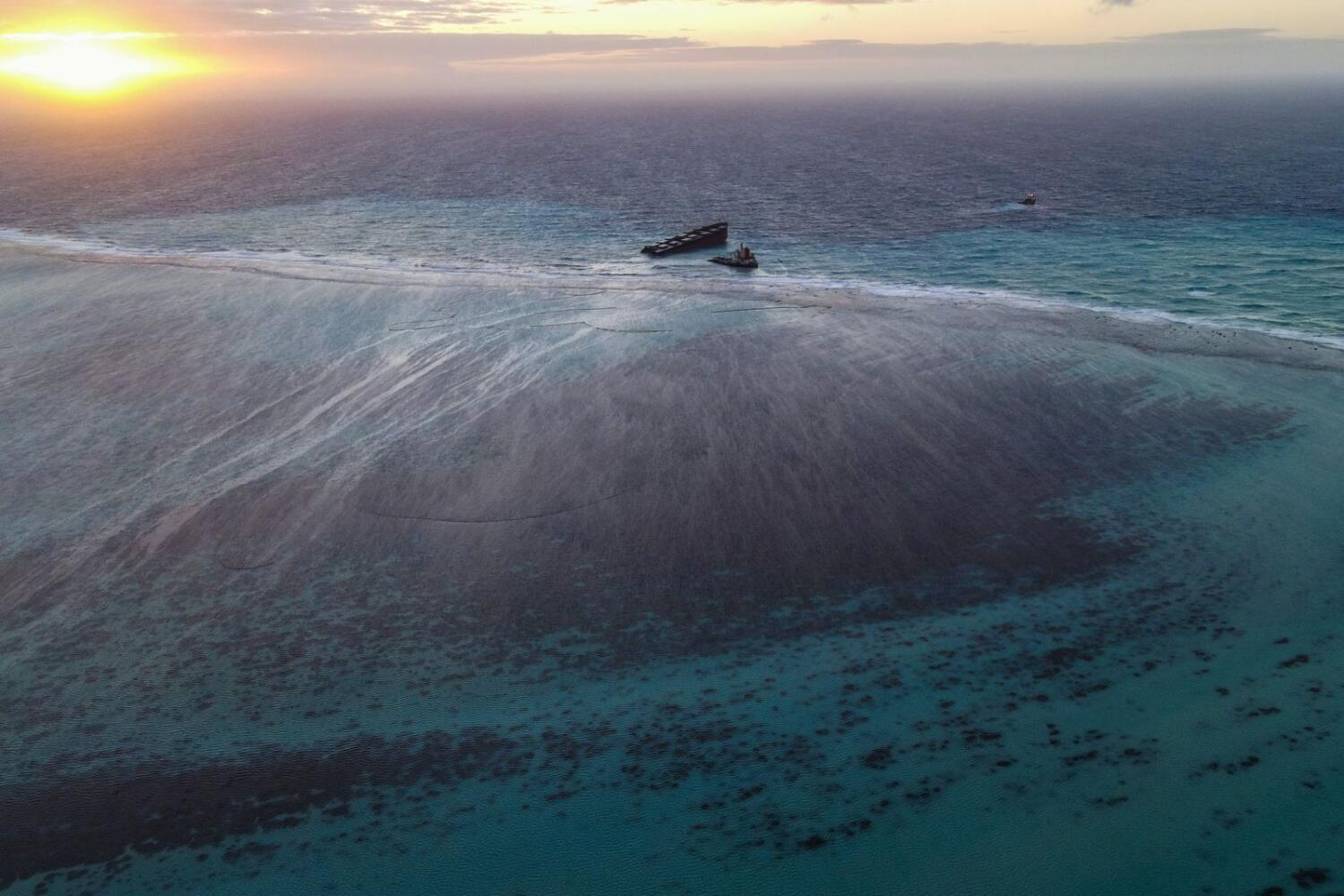 The captivating island of Mauritius is renowned for its stunning white-sand beaches and luxurious resorts that adorn its coastlines. With its majestic mountain landscapes offering exhilarating hiking trails and its vibrant coral reefs teeming with marine life, it is a haven for adventure enthusiasts and nature lovers alike.
As a tourist paradise, Mauritius caters to various types of travelers. Families can indulge in thrilling water activities and explore the island's parks, while couples can bask in the romantic ambiance with leisurely strolls along the pristine beaches, hand in hand. Whether you seek relaxation or adventure, Mauritius offers a diverse range of experiences to make your Eid Al Fitr holiday truly unforgettable.
Cost: Dnata offers packages to Mauritius, with prices starting from Dh5,950 per adult
Kenya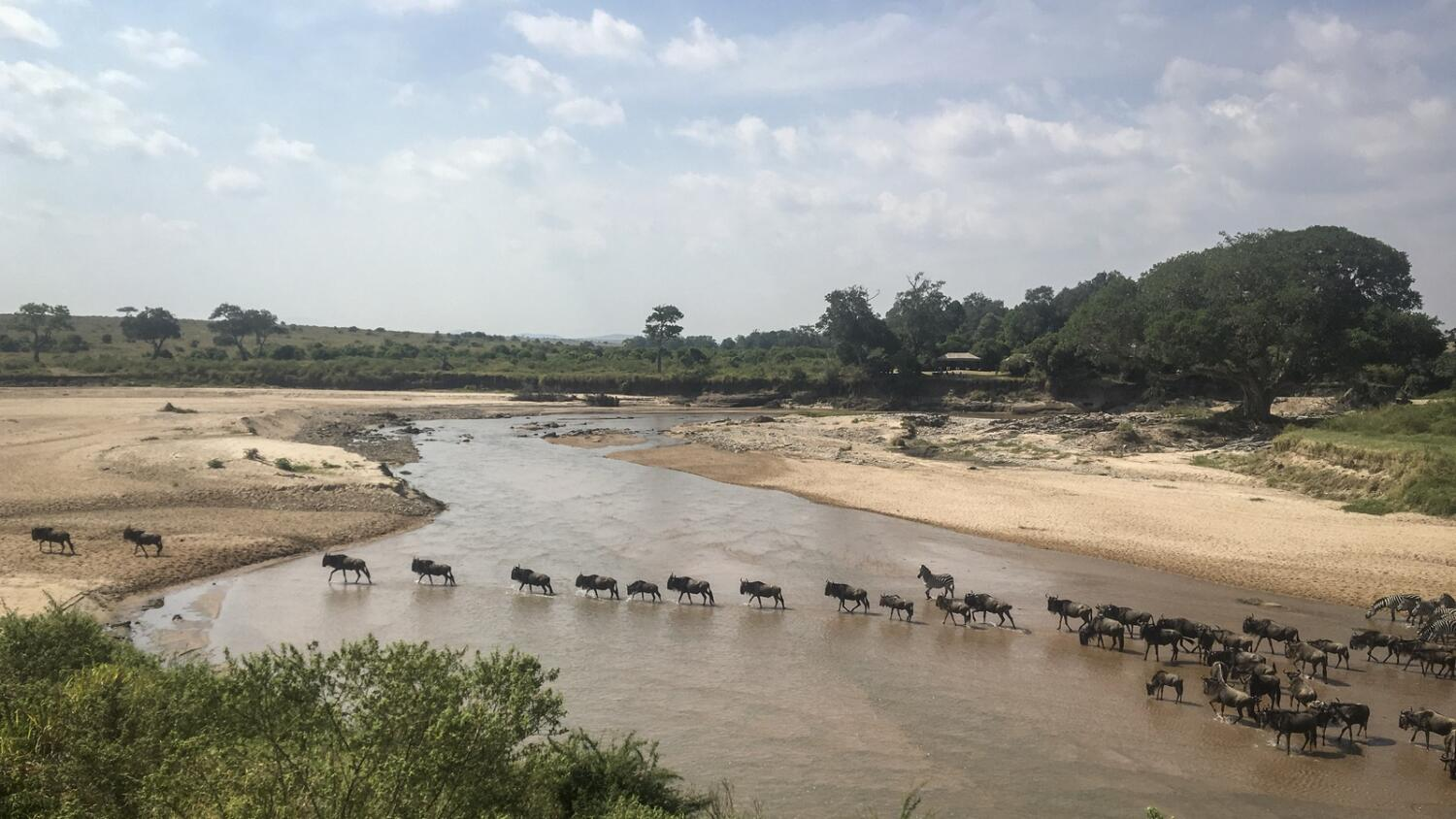 Renowned for its breathtaking natural beauty, vast open jungles, and rich cultural heritage, Kenya is rapidly gaining popularity among travelers from the UAE. One of the highlights of a Kenyan adventure is the Masai Mara safari, which takes tourists through a reserve that is globally renowned for its extraordinary populations of lions, African leopards, cheetahs, and elephants. It also boasts the largest population of black rhinos in Africa, making it a prime destination for wildlife enthusiasts.
In addition to its remarkable wildlife, Kenya is also a birdwatcher's paradise, with over 450 species of birds, including nearly 60 species of raptors. From thrilling game drives to immersive cultural experiences, Kenya offers a unique and diverse travel experience that is sure to captivate the adventurous spirit of UAE residents seeking a memorable Eid Al Fitr holiday.
Cost: Musafir.com has a 5-night package for Eid 2023, with prices starting from Dh4,799, which includes tickets, accommodation and sightseeing tours, among others.
Azerbaijan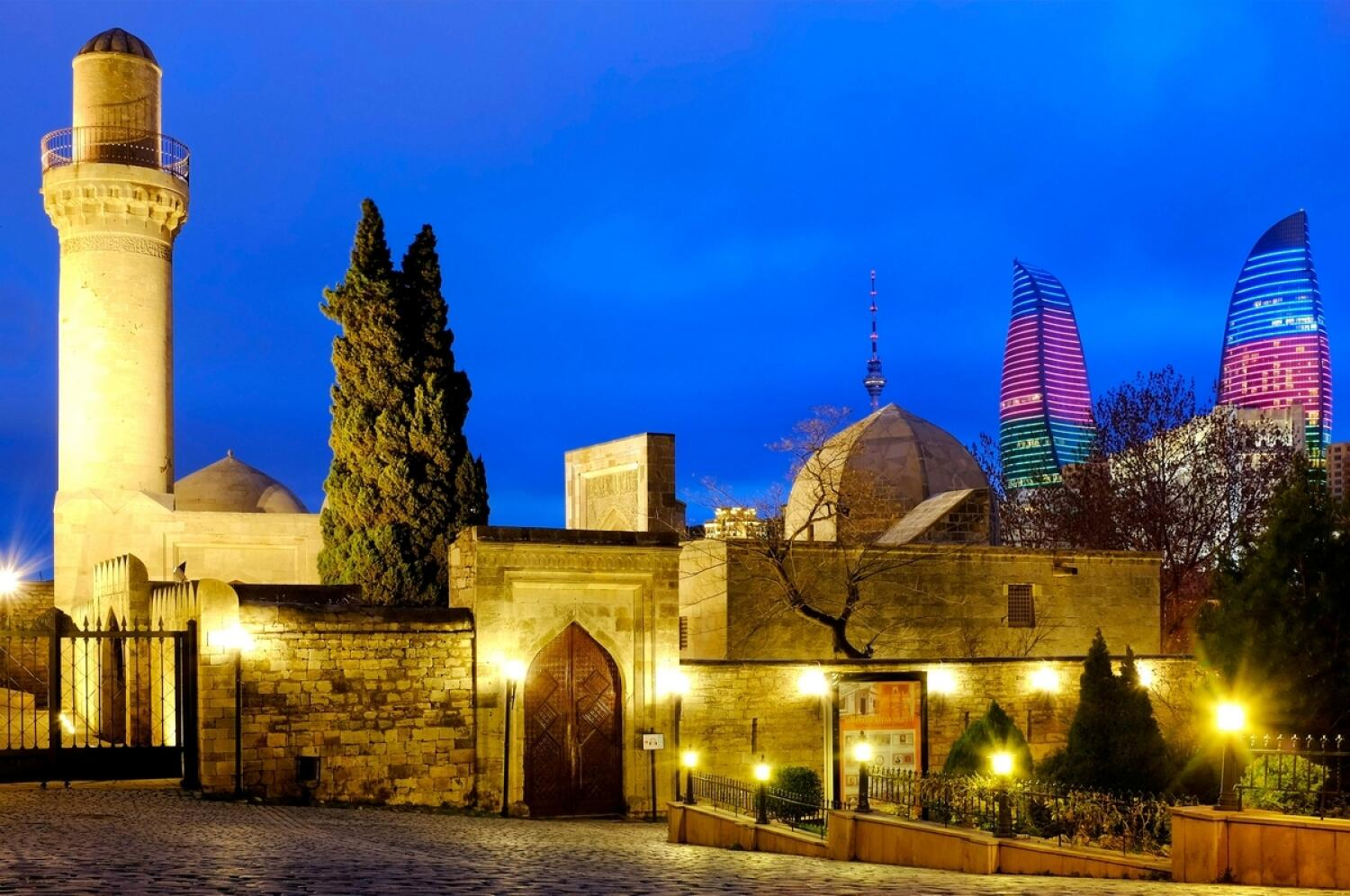 Azerbaijan, with its diverse landscapes and rich cultural heritage, offers a plethora of options for UAE residents seeking a unique travel experience during Eid Al Fitr. Whether you're drawn to the bustling city of Baku, the historic villages of Guba, the lush slopes of Sheki, or the unique cuisine of Nakhchivan, Azerbaijan has something for everyone.
With visa-on-arrival facilities for UAE residents, Azerbaijan has become an extremely popular destination for those looking to explore its many faces. From ancient architecture to scenic landscapes, from vibrant markets to warm hospitality, Azerbaijan promises an enriching and memorable holiday for UAE travelers during the Eid Al Fitr break.
Cost: Alhind Business Center offers a package to Azerbaijan starting from Dh2,688, that includes tickets and hotel accommodation, among other inclusions.
Kyrgyzstan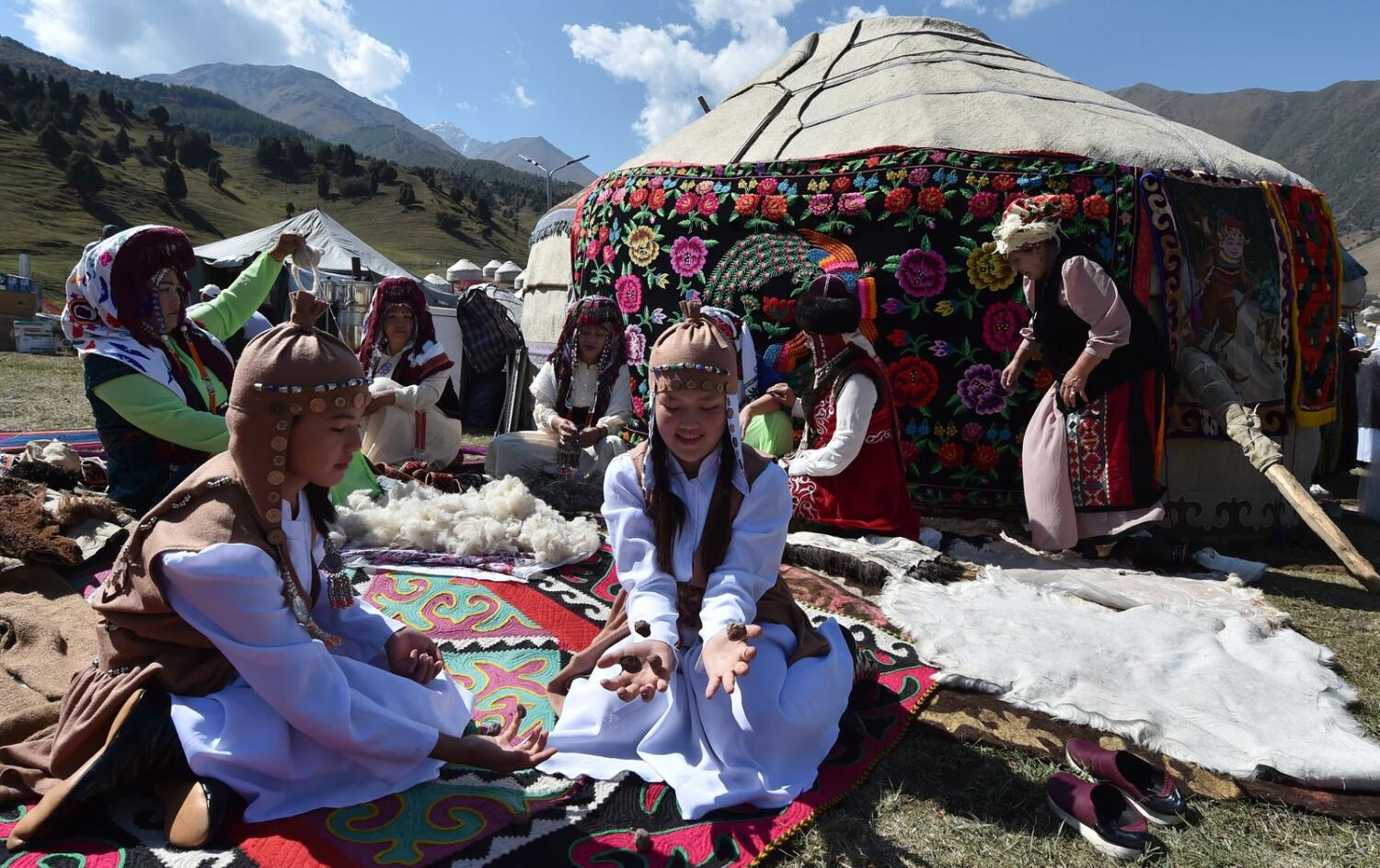 Kyrgyzstan, a landlocked country nestled in Central Asia, boasts of three UNESCO World Heritage sites that are sure to captivate visitors. Dubbed as the "land of celestial mountains" and renowned for its untouched natural beauty, Kyrgyzstan offers a unique opportunity to experience the traditional nomadic lifestyle.
With the majestic Tien Shan mountain range, historic Silk Road routes, and stunning mountain lakes, Kyrgyzstan is a hidden gem waiting to be explored. From hiking and trekking to immersing in the rich cultural heritage, Kyrgyzstan offers a truly off-the-beaten-path travel experience that is sure to leave a lasting impression.
Cost: FlyDubai operates flights to Bishkek in Kyrgyzstan for approximately Dh2,000 during the Eid holidays.
Georgia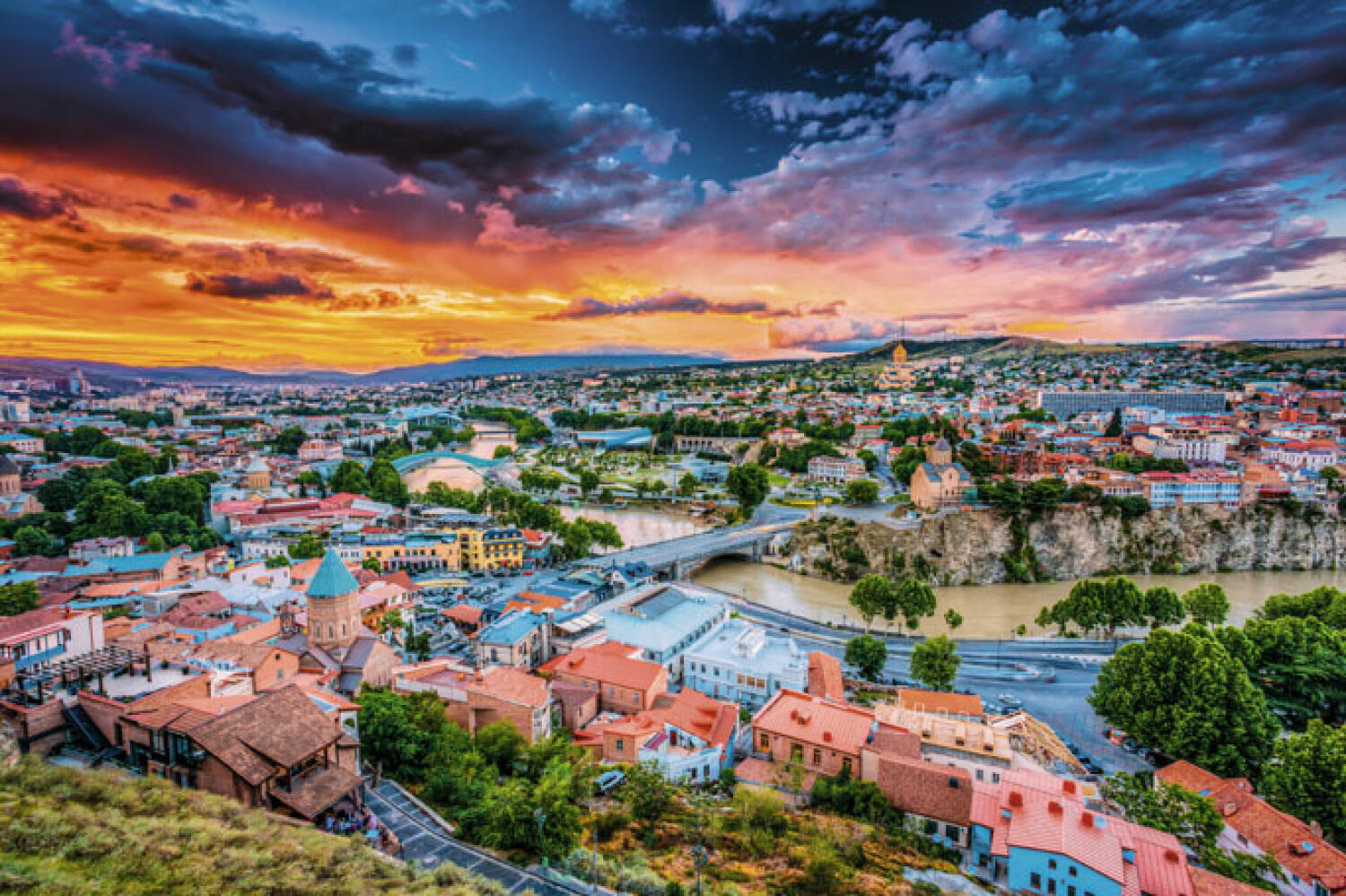 Georgia, with its diverse range of exciting activities, has become a sought-after travel destination for UAE citizens and residents. From skiing down the slopes of Bakuriani, rafting along the Aragvi River, to stargazing at the breathtaking altitude of 4,000 meters, there is something for everyone to enjoy.
Since offering visa on arrival to UAE citizens and residents, Georgia has seen a surge in popularity as a travel destination. A must-try local delicacy in Georgia is Khachapuri, a unique bread shaped like a boat and filled with cheese, topped with an egg and baked to perfection. This culinary delight is a must-try for any food enthusiast exploring the unique flavors of Georgia.
Cost: Departing on April 18, Akbar Travels has a 5 day, 4 night package to Georgia starting from Dh2,846.
Jordan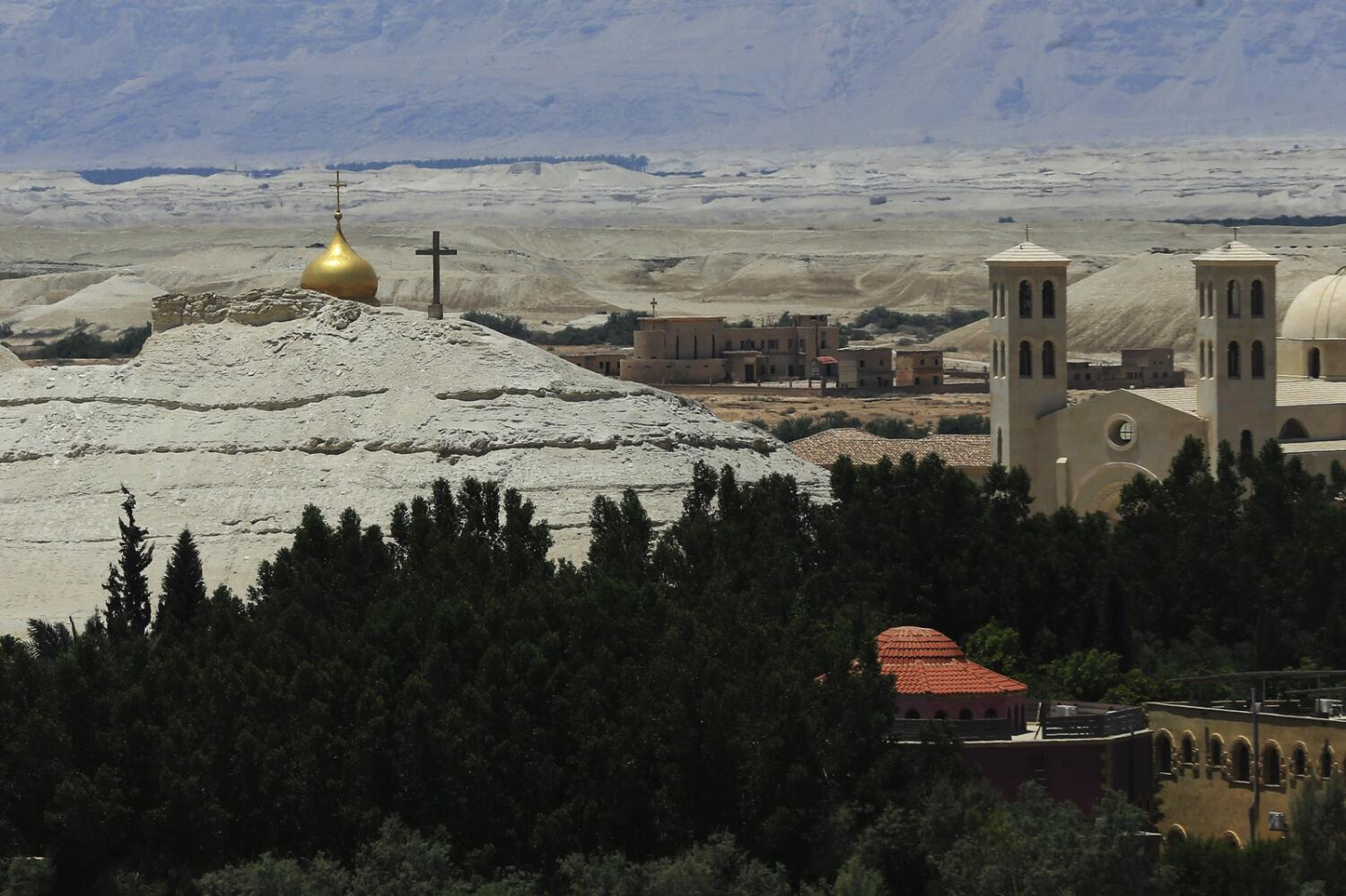 Jordan, with its perfect blend of modernity and tradition, is renowned for its World Heritage sites and stunning desert landscapes. From the mesmerizing beauty of Wadi Rum to the bustling city center of Amman, the country is filled with endless marvels to explore.
One of its most famous natural wonders is the Dead Sea, situated at an impressive 427 meters below sea level. This unique attraction lures millions of visitors annually with its therapeutic properties and surreal floating experience. A trip to Jordan would be incomplete without a visit to this remarkable destination.
Cost: AFC Holidays has a 5 day, 4 night package with prices starting from Dh4,999 per person.
News Source: Khaleej Times