Dubai is known for its luxurious and glamorous lifestyle. It is truly a shopaholic's dream with shopping malls, souks and markets being found in every corner of the city. The city is most popular for its numerous luxury shopping malls that house endless high-end brands from all over the world. However, you can also find budget friendly shopping options in this city. Particularly, the Dhs 1-10 or 1-20 shops are very popular and well known by residents, expats, and tourists. With some tourists especially traveling to Dubai just to indulge in this one-of-a-kind affordable shopping experience. Are you on the lookout for a place to shop all your needs on a budget? Then fear not, as we have just the thing for you!
Shop for all kinds of products from everyday household products, cosmetics, gifting items to clothes and accessories all at one place. Here are the best Dhs 1-10 and 1-20 shops in Dubai that you must explore.
1-10 Dhs Shops:
1.  Gate 1 to 10 Shop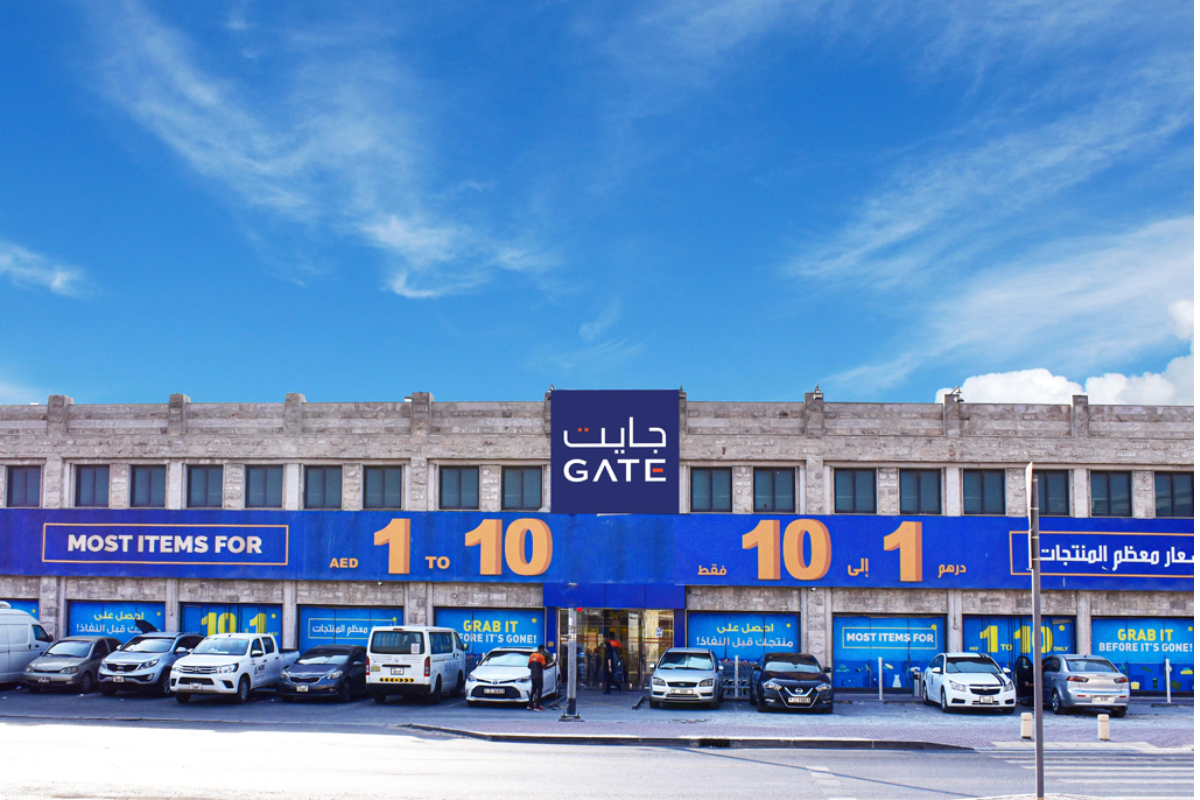 With multiple branches across Dubai, Gate 1 to 10 is a favorite among residents interested in budget shopping. This discount store stocks household items, clothing, toys, sportswear, accessories, and skincare items, all under the price of AED 10. They also roll out special discounts and deals periodically. You can also find items ranging under Dhs 1- 6 here.
Location: Al Quoz Industrial Area 3
Timings: 09:00 am – 12:00 am
2. Day To Day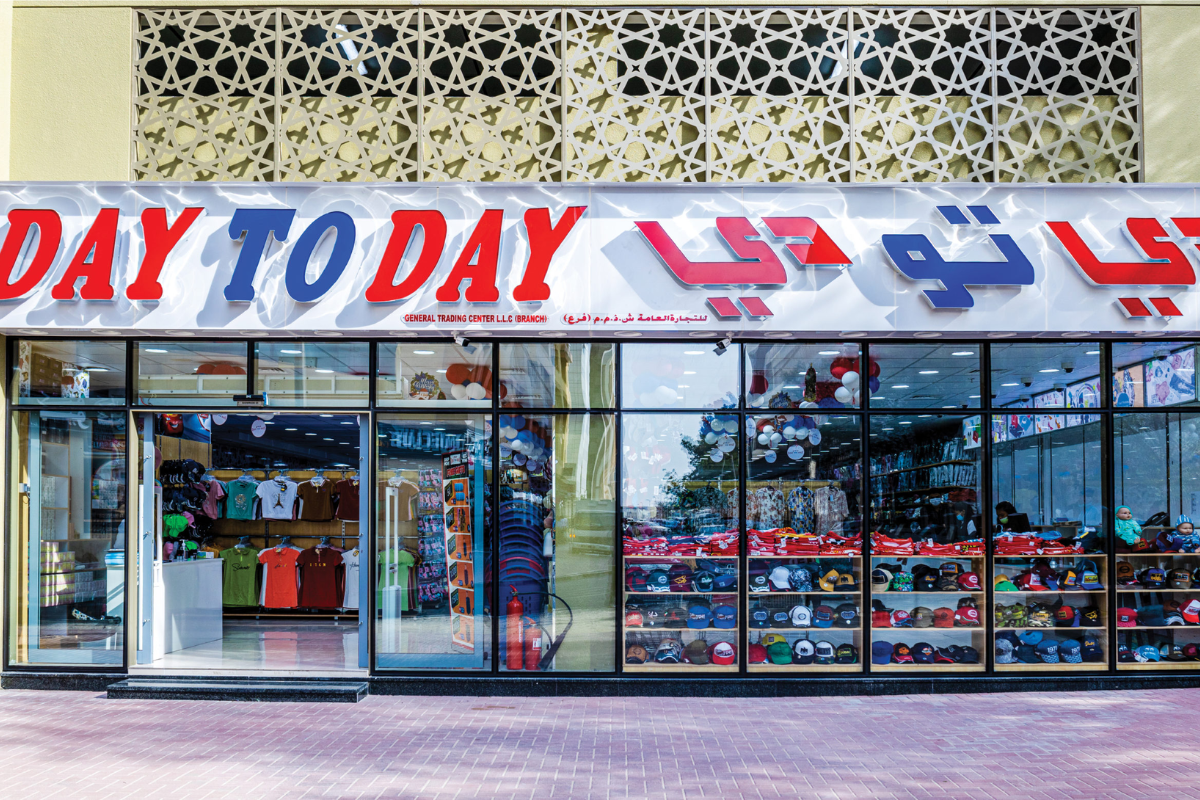 This is one of Dubai's oldest discount stores. Day To Day has expanded over the years to several branches throughout the UAE, with more than seven in Dubai alone. Day To Day is a one-stop shop for affordable clothing for children and adults, as well as stationery, gifts, toys, and trinkets. This Dubai discount shopping center also sells crockery, storage, and grocery items. There are super saver deals and discounts available, as well as most items priced between AED 1 and AED 10!
Location: Multiple locations including Deira, Burjuman, Union and Al Nahda
Timings: 09:00 am – 12:00 am Call them to find out
3. 1 To 10 Center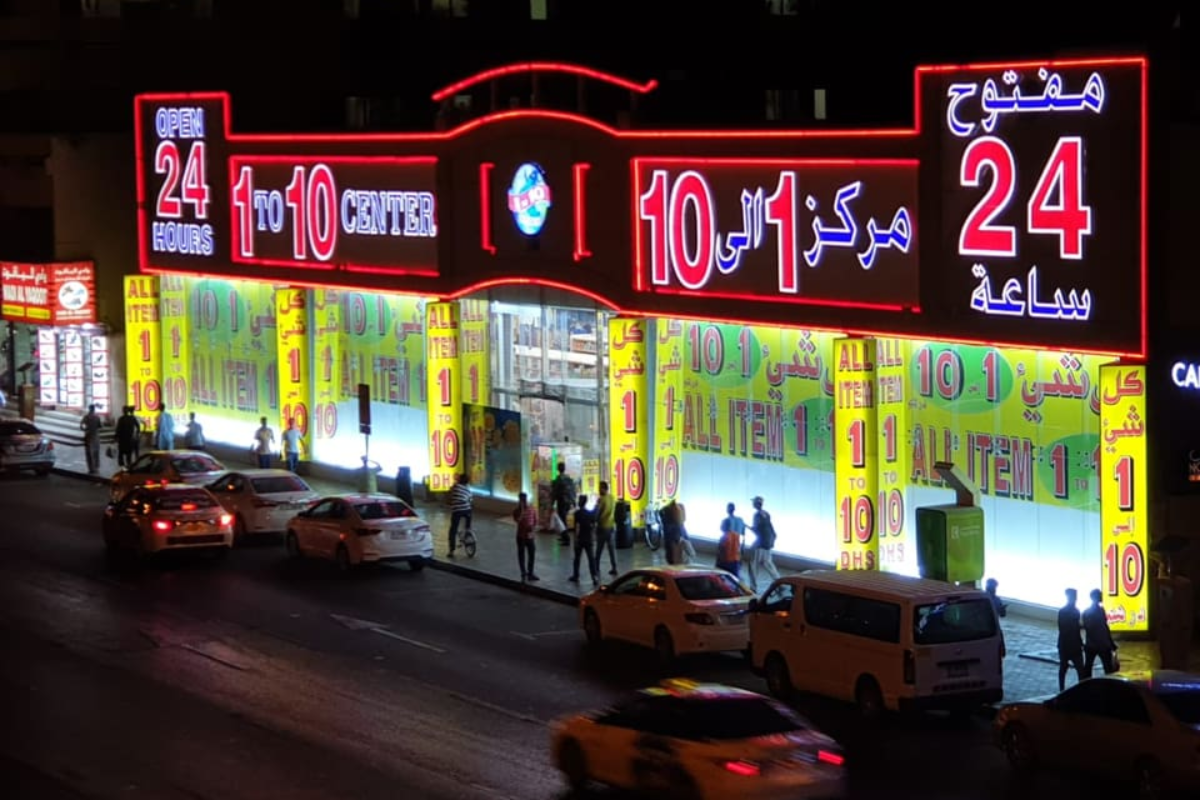 Got no time to shop during the day? No worries, the 1 to 10 Centre in Deira is open 24/7! So, you can shop for anything you need at an affordable price whenever you want. You'll find just about everything here, from clothing, beauty products, accessories, handicrafts, grocery items and more.
Location: Hor Al Anz St, Hor Al Anz, Dubai
Timings: Open 24 hours
4. Centro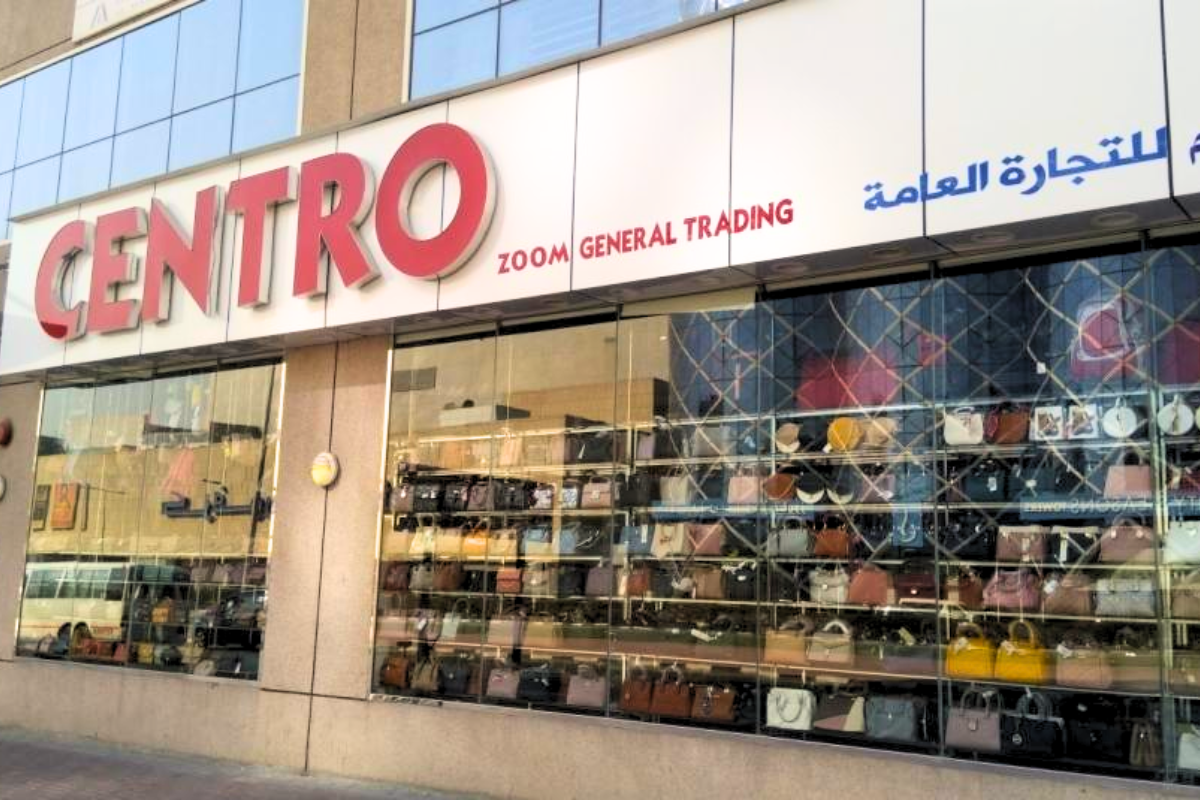 Centro is a discount store in Dubai known for its low prices and high-quality products. It is located directly across from Burjuman Mall and can be reached by metro by getting off at the Burjuman Metro Station. This store sells a variety of footwear, toiletries, handbags, and travel accessories, as well as a variety of gift and souvenir items. It is open every day and is one of the best places in town to get great deals and discounts!
Location: Sheikh Khalifa Bin Zayed Street
Timings: 09:00 am – 12:00 am
5. Gift King by Novelties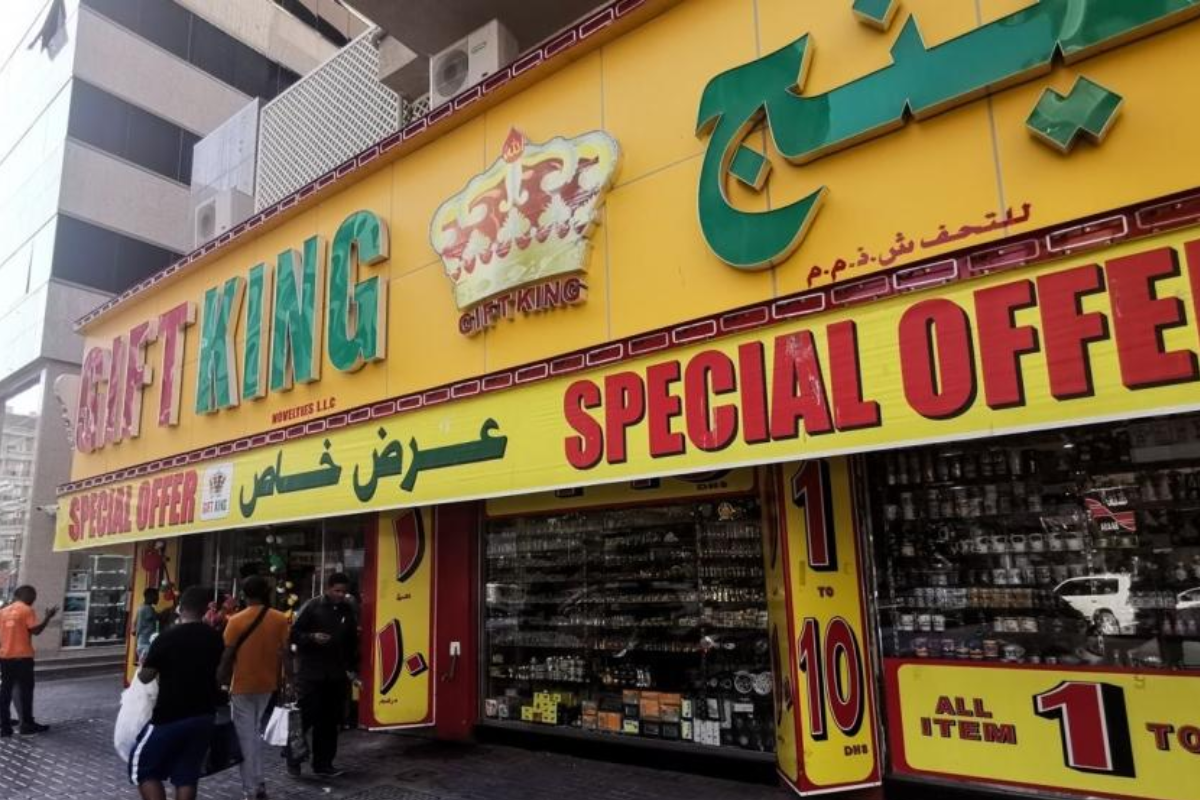 As the name suggests, this Dhs 1-10 shop in Dubai is the best place to shop for gifts and souvenirs. Their Burj Khalifa miniatures, Dubai souvenir plates, mugs, traditional lanterns, and oud burner can be the most beautiful gift to your loved ones when you don't want to spent a lot of money, and all of these are under 10 dirhams. But this 1–10-dirham shop isn't just famous for buying gifts. This shop also sells clothes, household items, and electronic products, among others. Visit this shop to fulfill all your shopping needs!
Location: Deira, Dubai
Timings: 08:30 am – 11:30 am
1-20 Dhs Shops:

1.   Al Bassam Center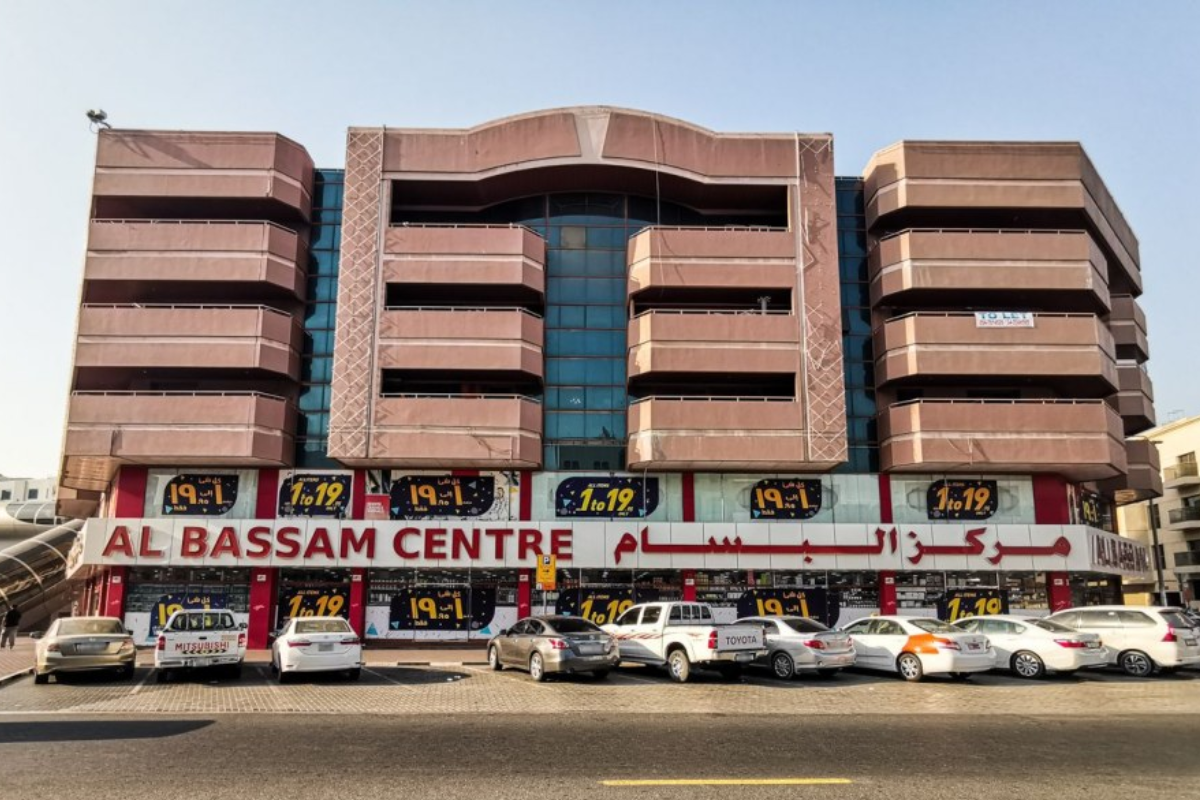 Al Bassam Center is one of the best places for discount shopping in Dubai. It has a wide selection of items for less than AED 20. From everyday items such as home accessories, clothing, and cosmetics to specific household items, you can find everything you need at reasonable prices here. You can also find some of the best skin care products, toys, and gifts here at reasonable prices. Al Bassam Center also provides a discount card, which attracts more customers. Al Bassam Center is convenient for all Dubai residents, particularly those in Al Rigga.
Location: Abu Bakr Al Siddique Road, Opp. Rami Deira Hotel
Timings: 08:30 am – 02:00 am
2. Dream Island Discount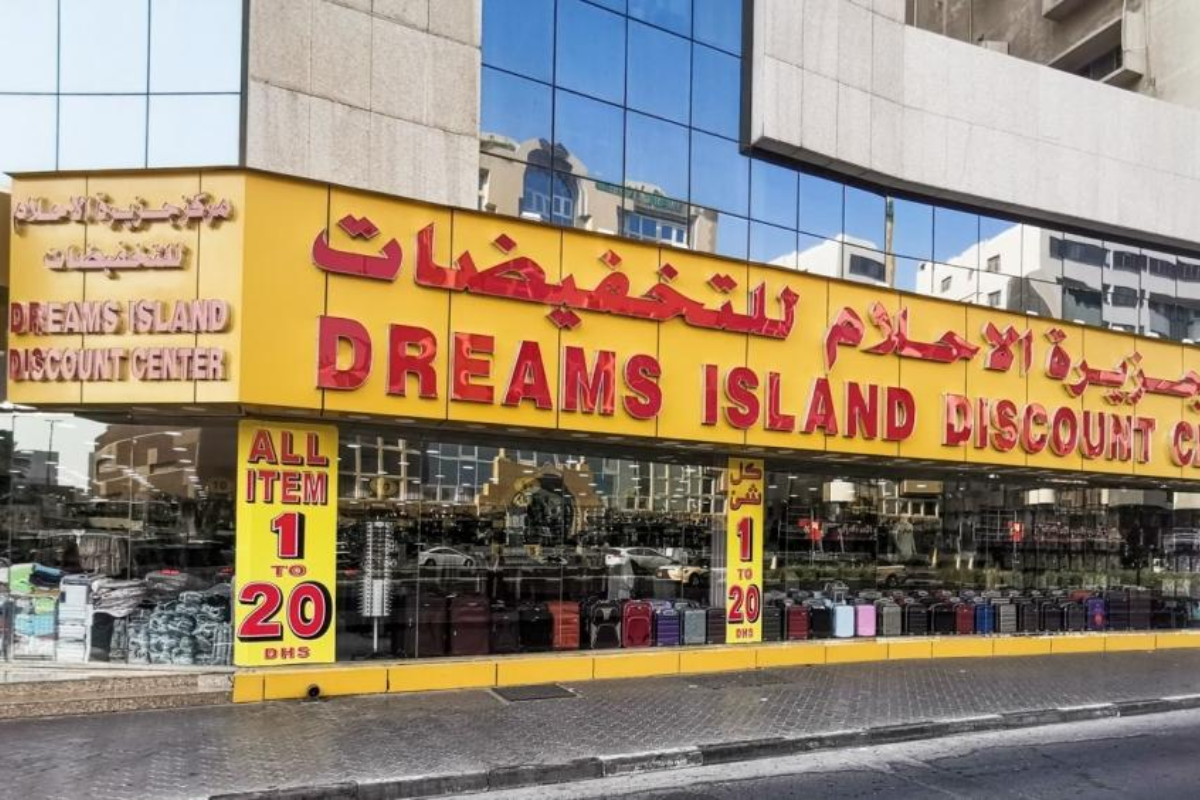 Dreams Island Discount Center is another option for cheap shopping in Dubai. It provides high-quality products, whether they are casual footwear or fancy dress. Additionally, this retail space sells accessories, trinkets, and home décor items. This discount center, located near the Salah Al-Din Metro Station, is an ideal shopping destination for residents of Deira and the surrounding areas. But you can easily use the metro station to visit this affordable shopping haven.
Location: Salah Al-Din Street, Opp. City Star Hotel
Timings: 09:00 am – 02:00 am
3. Mercado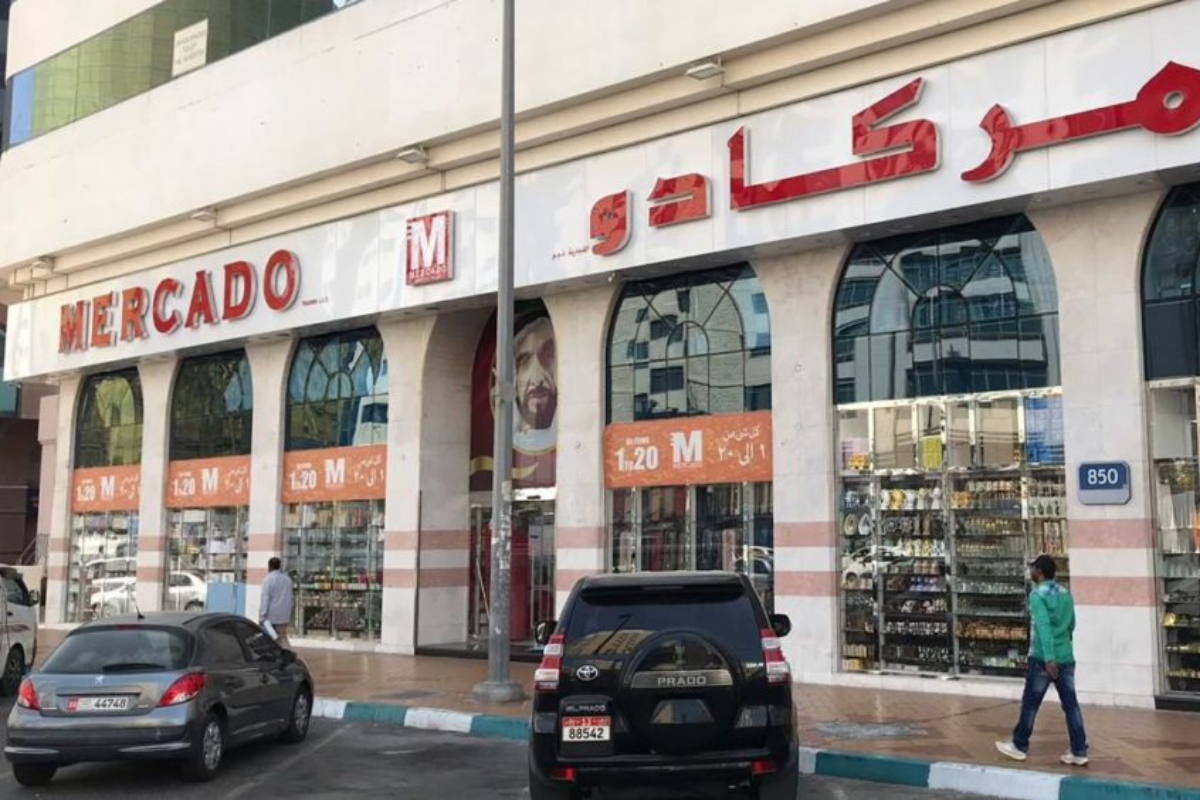 At Mercado, you can buy a variety of affordable products, ranging from apparel to home décor. Located in Al Mankhool, this retail center also offers everyday essentials such as anti-bacterial dishwashing liquid, detergents, cookies, shampoo and more. It lies close to the Burjuman Metro Station so you can easily use the metro to reach this shop. Besides having a wide of products, this store is also a great place to buy the best school supplies. Mercado is one shopping store you just have to visit in Dubai!
Location: Al Abbas Building 1, Al Mankhool
Timings: 09:00 am – 01:00 am (Saturday – Thursday), 10:00 am – 01:00 am (Friday
4. Marjan Discount Center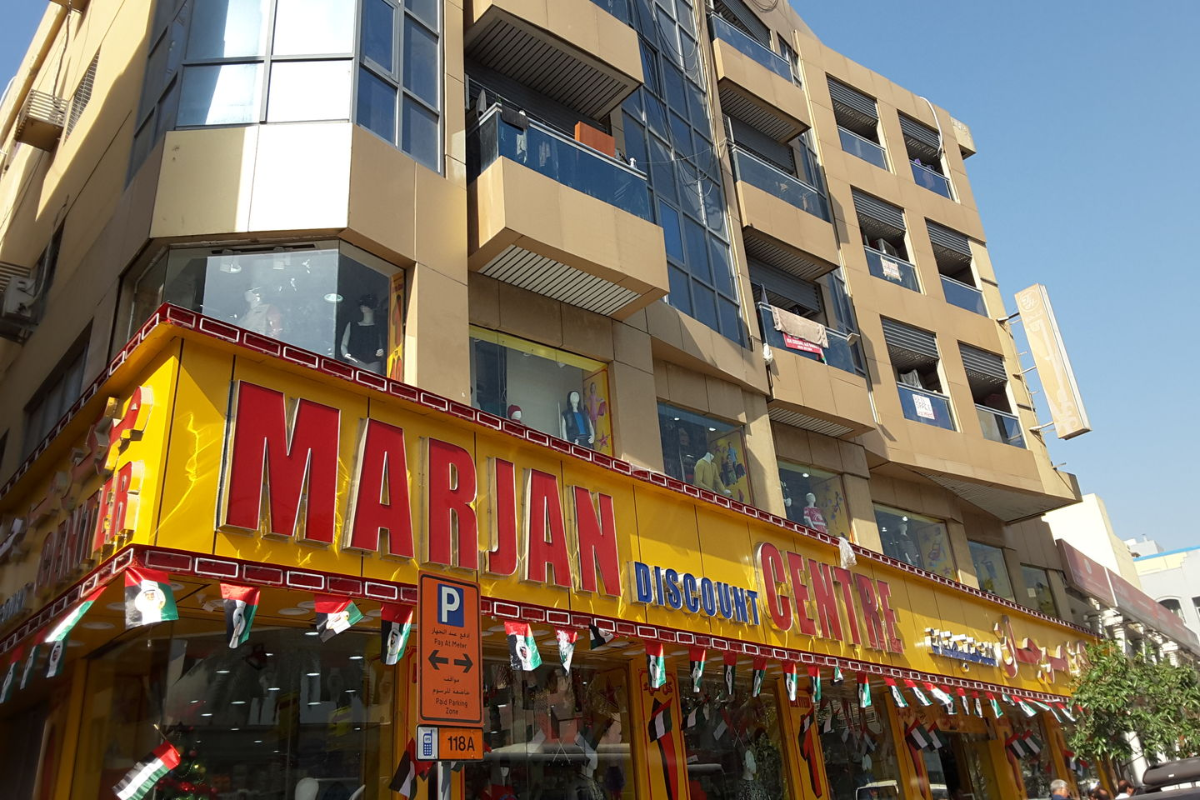 The Marjan Discount Center is an excellent choice for those looking to save money while shopping. It is one of the best 1-to-20-dirham shops in Dubai, located near Deira. This budget-friendly shopping center in Dubai has an eclectic collection of shoes, cosmetics, bags, perfumes, and household items and accessories. In addition, there is a large selection of food, toiletries, and jewelry. The shop also sells clothing, including dresses, shirts, traditional Kanduras, and formal wear. If you live in Deira, this store is a great place to get all your daily necessities.
Location: Omar Bin Al Khattab Street, Close to the Fish Roundabout
Timings: 09:30 am – 01:00 am
5. Our Shopee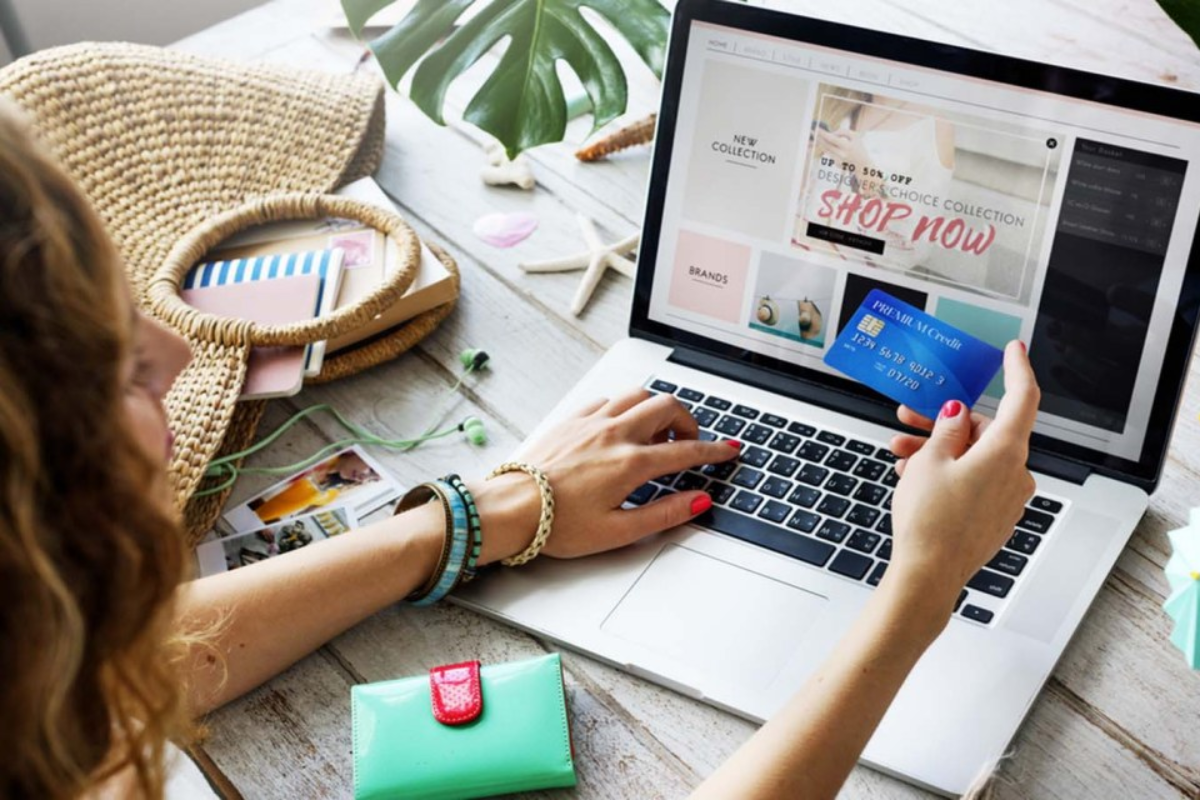 Our Shoppe is a 1 to 20 Dhs online store in Dubai. It sells men's and women's clothing, jewelry, bags, beauty products, toys, and household items, among other things. They provide free shipping on all items, so you can purchase a variety of items from their store. This shop also sells toys, choppers, jewelry sets, watches, hats, sportswear, pillow covers, phone cases, perfumes, cosmetics, handbags, and home appliances.
Also Read: