In addition to its breathtaking skylines and luxurious lifestyle, Dubai has also emerged as a hub for mental health and well-being. In recent years, the city has witnessed a significant increase in the number of psychology centers that cater to the diverse needs of its residents. These centers offer a wide range of services, including therapy and counselling to assessments and workshops.
Here are a few prominent psychology centers in Dubai, highlighting their unique features and contributions to promoting mental health in the city!
The LightHouse Arabia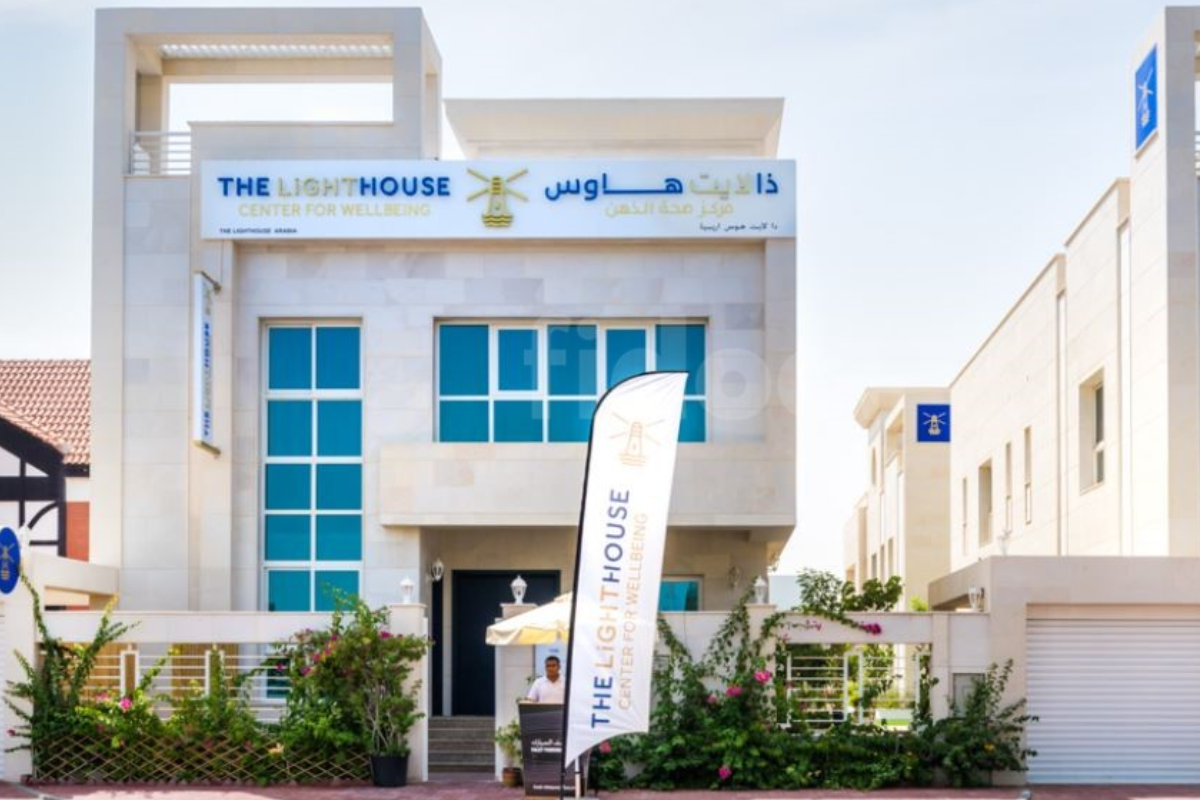 The LightHouse Arabia is a prominent psychology and wellness center in Dubai that focuses on fostering emotional well-being and personal growth. They offer a wide range of services, including individual and couples therapy, child and adolescent counselling, as well as workshops and training programs. The center places an emphasis on evidence-based practices, ensuring the highest standards of care for their clients. They help with a wide range of mental health and well-being challenges – from personal issues such as depression, anxiety, chronic stress, and addictions to interpersonal issues such as conflict at work and marriage difficulties.
Phone – 971(0)4 380 2088
Location – 821 Al Wasl Road, Al Safa 2
Timing – Monday to Friday 8am - 8pm | Saturday Closed | Sunday 9am - 6pm
Human Relations Institute and Clinics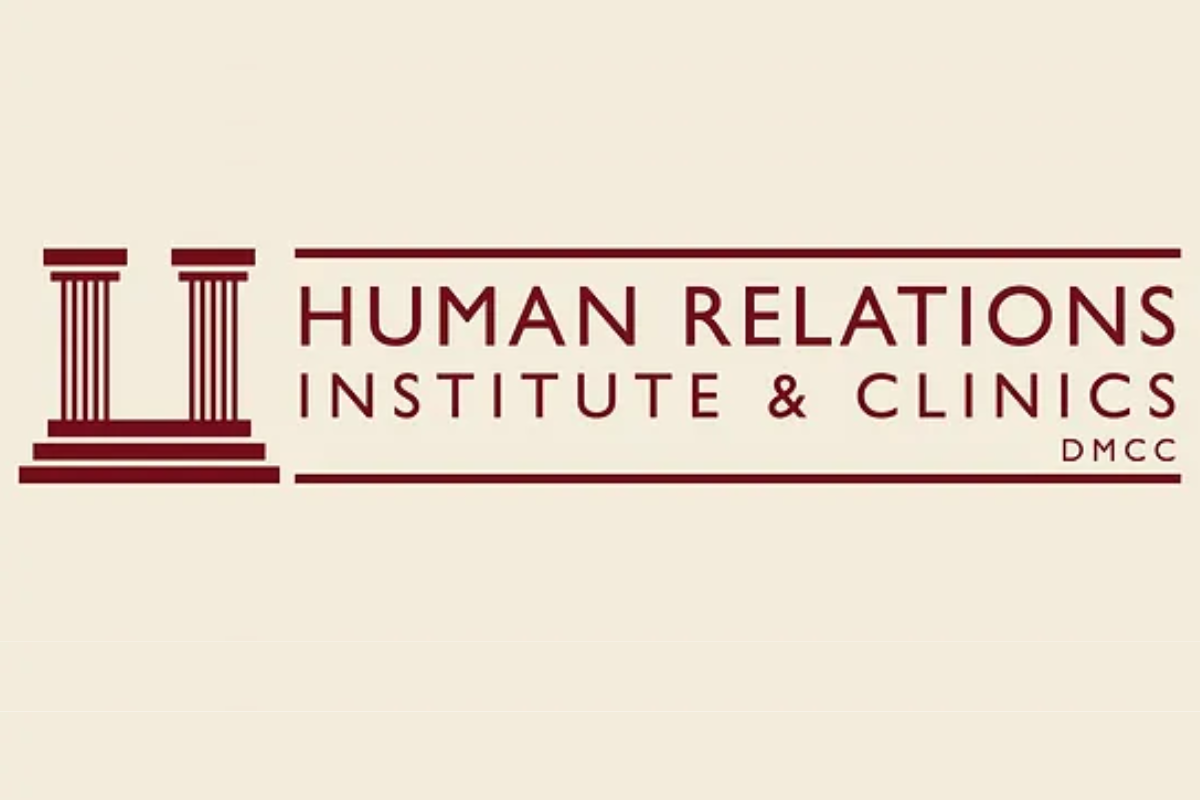 Human Relations Institute and Clinics (HRIC)is a multidisciplinary psychology center in Dubai that focuses on providing integrated mental health services. Their team comprises psychologists, psychiatrists, and counsellors who work collaboratively to address a wide range of psychological concerns. HRIC offers individual and group therapy, couples counselling, and specialized programs for addiction, stress management, and workplace well-being. They provide personal and organizational mental health services to individuals and businesses in the Middle East and abroad, regardless of age, location, and nationality. Additionally, they also offer behavioural psychology – support groups and workshops, forensic psychology, life coaching, Neuro-linguistic programming (NLP) services, and educational psychology services.
Phone – 04 365 8498
Email – hric@hricdubai.com
Location – Swiss Tower, Suite 2401 Cluster Y, Jumeirah Lake Towers
Timing – Sunday to Wednesday 9:00am - 8:00pm |Thursday 9:00am - 7:00pm
American Wellness Center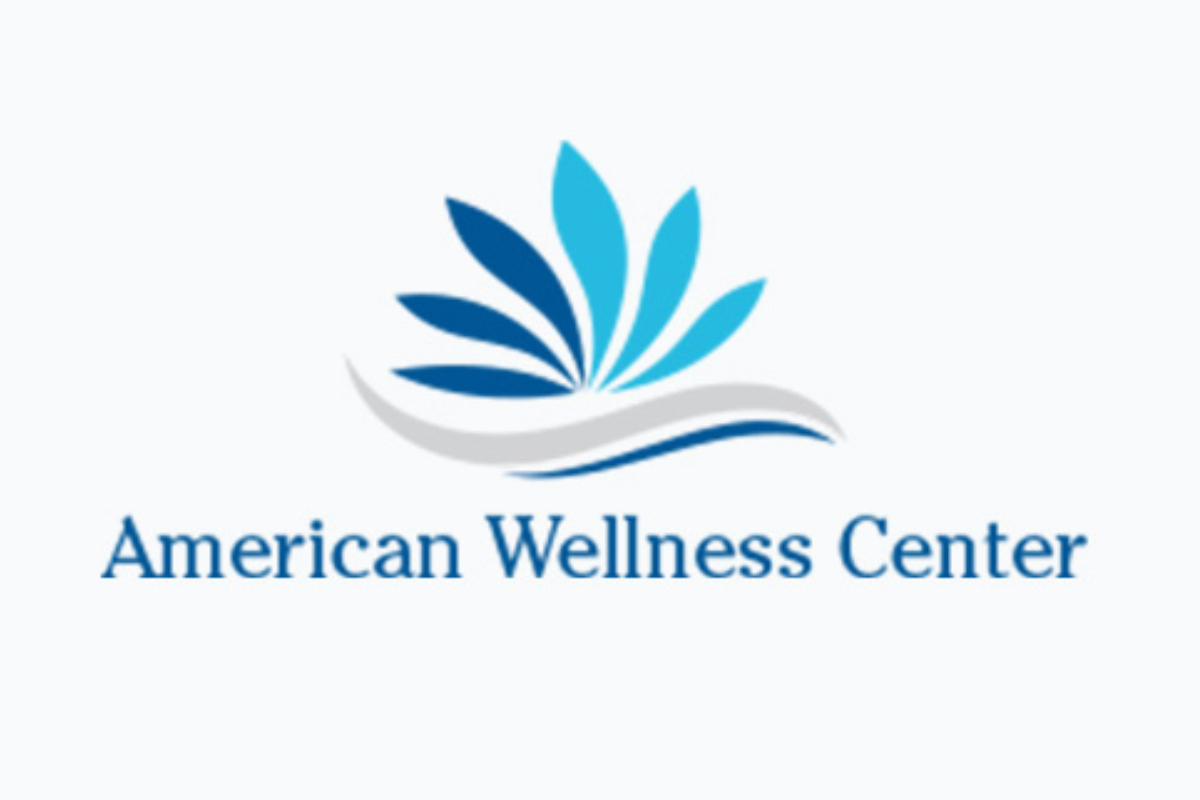 American Wellness Center was created with a desire to bring balance and wellness to individuals' hectic lives despite the ever-increasing pace and demands of culture. American Wellness Center knows how important it is to address the resulting stress, unhappiness, and dissatisfaction that can arise when individuals feel like they are failing to accomplish that "balanced life" dream. For that, they believe in "growth plans" tailored to individuals, regardless of the discipline in which one is being treated. They create and implement one's growth plan by identifying the existing strengths and weaknesses. Whether it is mental health, communication challenges, basic dietary deficiencies, or beyond, they have the tools to get individuals where they want to be.
Phone – 971 4 818 4900
Email – info@americanwellnesscenter.ae
Location – Al Faris Building. 39, Ground Floor, Dubai Healthcare City
Timing – Monday to Saturday 8:00am - 10:00pm | Sunday 10:00am - 7:00pm
Camali Clinic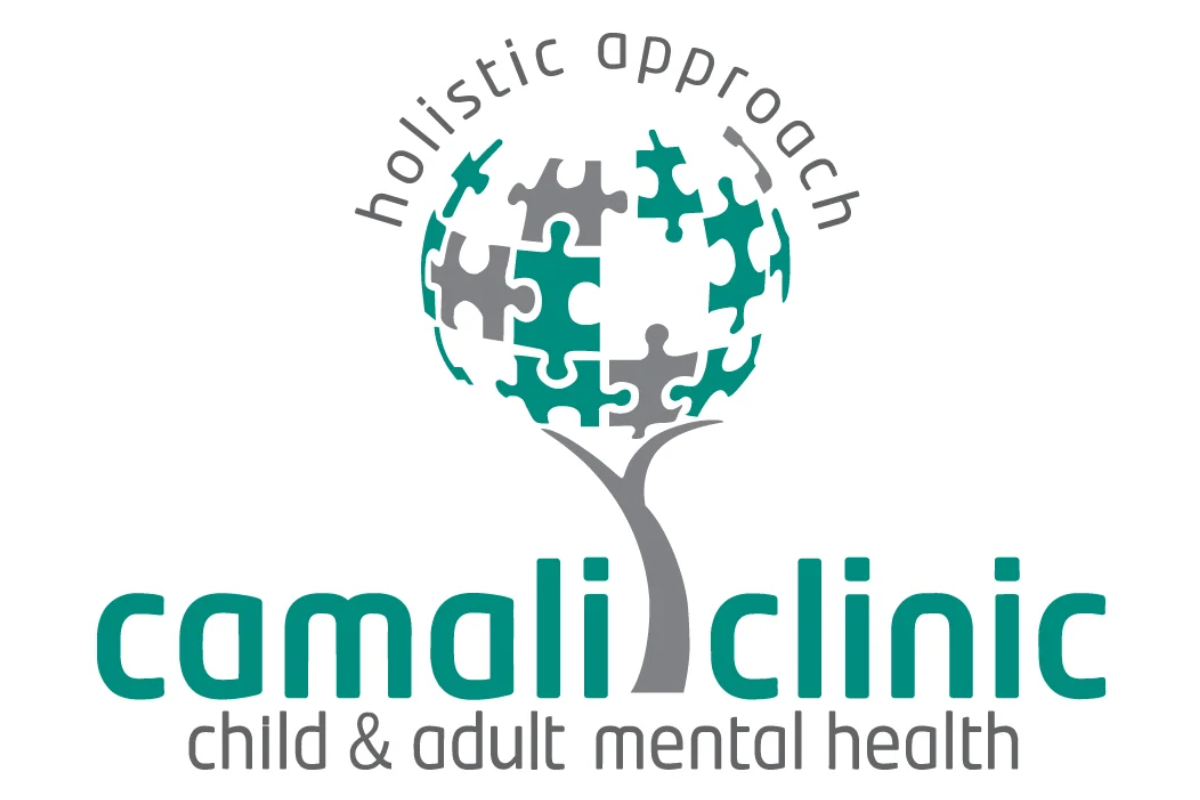 Camali Clinic is a renowned psychology center in Dubai that specializes in child and adolescent mental health. With a team of multidisciplinary professionals, including ABA therapists, child psychiatrists, psychologists, and therapists, they provide comprehensive assessments, therapy, and intervention services for children and adolescents with emotional, behavioural, and developmental difficulties. Camali Clinic also offers parenting support and training to empower families.
Phone – 971 (4) 2766064
Email – info@camaliclinic.com
Location – Unit 102 B, First Floor Block A, Ibn Sina Building
Timing – Sunday to Friday 8am - 6pm
Carbone Clinic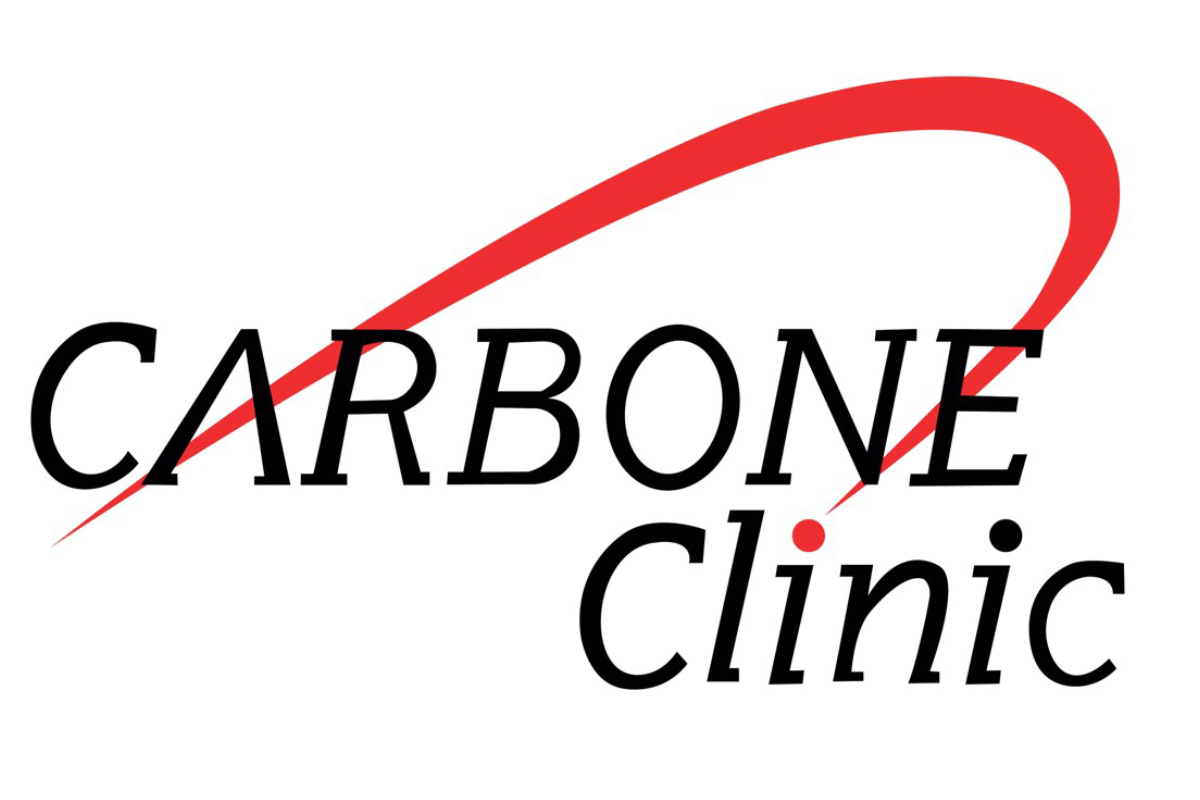 The Carbone Clinic is founded on the vision that individuals affected by autism and other developmental disabilities have the right to effective education and behavioural services. Regardless of age, diagnosis, skills, or barriers that impact day-to-day functioning, every learner can learn new skills and increase degrees of independence to allow an improved quality of life for the learner and their family. They ensure that the learner's progress occurs through the arrangement of positive teaching environments that will enable the learner to continue developing language and other important skills in the clinic and typical community and family settings.
Phone – 971 4 453 9810
Email – info@thecarboneclinic.ae
Location – Umm Hurair 2, Dubai Healthcare City
Timing – Monday to Friday 8:30am – 7:30pm
Thrive Wellbeing Centre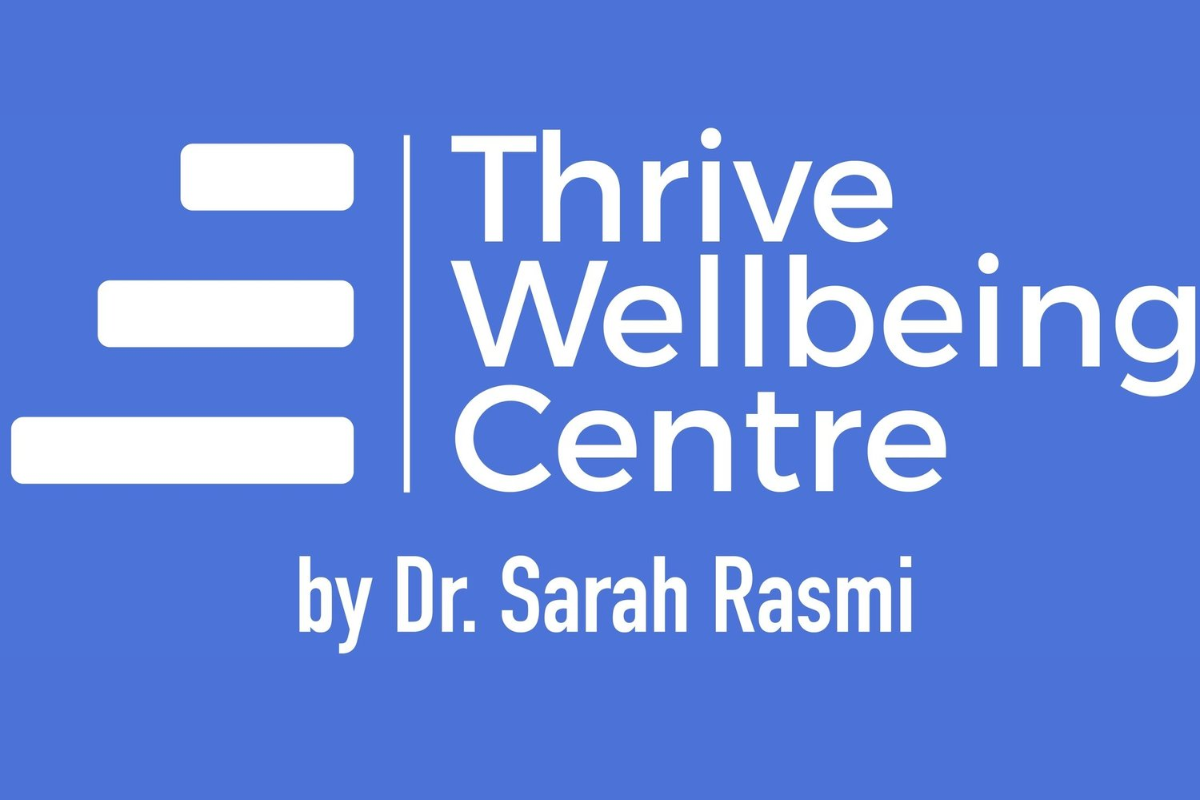 Thrive Wellbeing Centre offers a full range of counselling and psychological services for both adults and children, such as their strategies for the treatment of depression and anxiety. Their team of qualified and licensed professionals offers a range of individual, family, and corporate services. They have an expert in art therapy and play therapy, which is especially effective in helping children with both emotional and behavioural issues. They also offer marriage counselling and relationship therapy.
Phone – 971 4 514 7386
Email – reception@thrive.ae
Location – HDS Tower, 710 Cluster F, Jumeirah Lake Towers
Timing – Saturday to Thursday 9am–8pm | Friday 9am–5pm
American Centre for Psychiatry and Neurology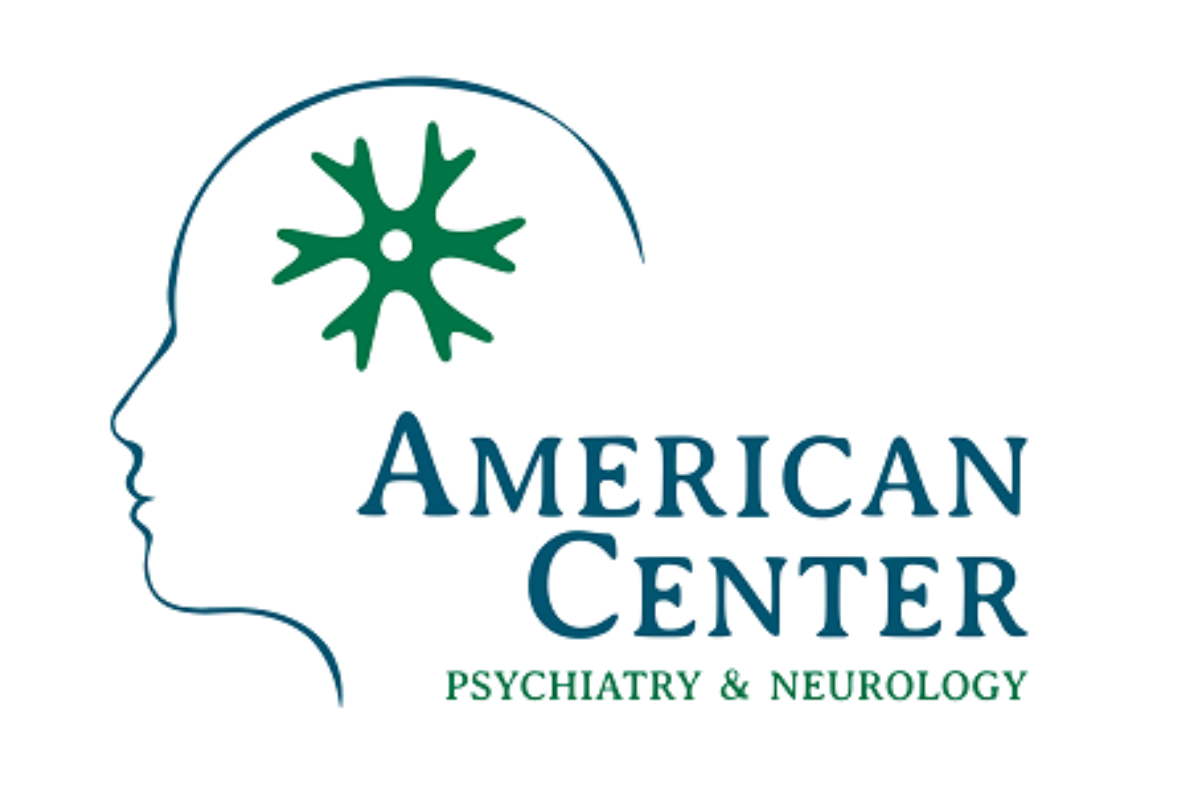 American Centre for Psychiatry and Neurology (ACPN) is a leading psychology center in Dubai that provides comprehensive mental health services. ACPN is a subspecialist medical facility that provides quality medical care in neurology and psychiatry in the UAE. Equipped with a team of highly skilled professionals, ACPN offers individual, group, and family therapy, along with specialized programs for children and adolescents. They specialize in various areas such as anxiety, depression, addiction, and trauma, ensuring personalized care for their clients.
Phone – 04 237 9000
Email – info@americancenteruae.com
Location – Sunset Mall, Jumeirah Beach Rd office 39 – 43, 2nd Floor
Timing – Sunday to Friday 9am to 8pm
Openminds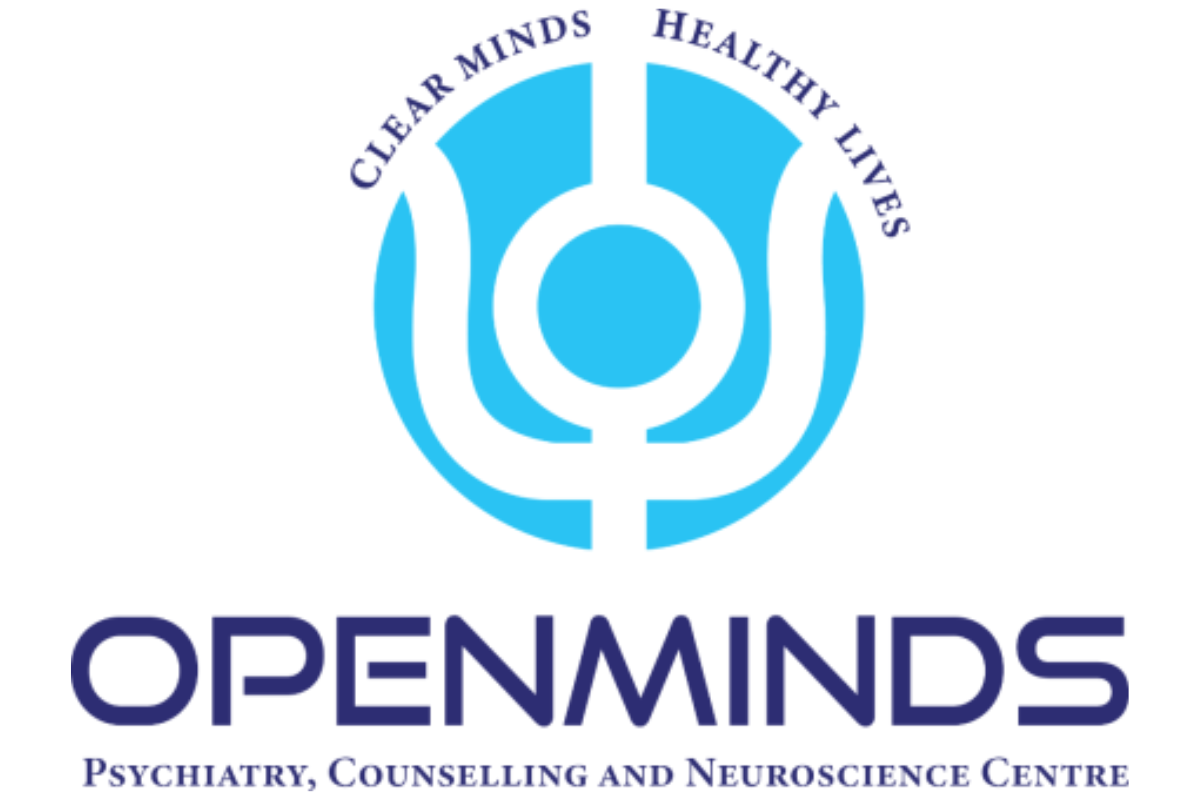 Openminds Center is a Psychiatry, Counseling, and Neuroscience Center focusing on children, adolescents, adults, and senior citizens with mental and physical health concerns. Their highly qualified professionals take pride in serving the community with the best interest in patient-oriented high–quality care assisting and educating individuals to reach their highest potential and live life to the fullest. Their services range from child intervention services, physiotherapy, and rehabilitation, eating disorder treatment, marriage counseling, psychiatry, ADHD in children, and employee assistance program. They also provide Online Counselling where children, adults, and families can receive video consultation or counseling services from their highly skilled clinical staff remotely and from the comfort of their homes.
Phone – 971 4 876 1444
Email – info@openmindscenter.com
Location – The One Tower, Barsha Heights
Timing – Monday to Saturday 8:30am – 8:30pm
Wise Mind Center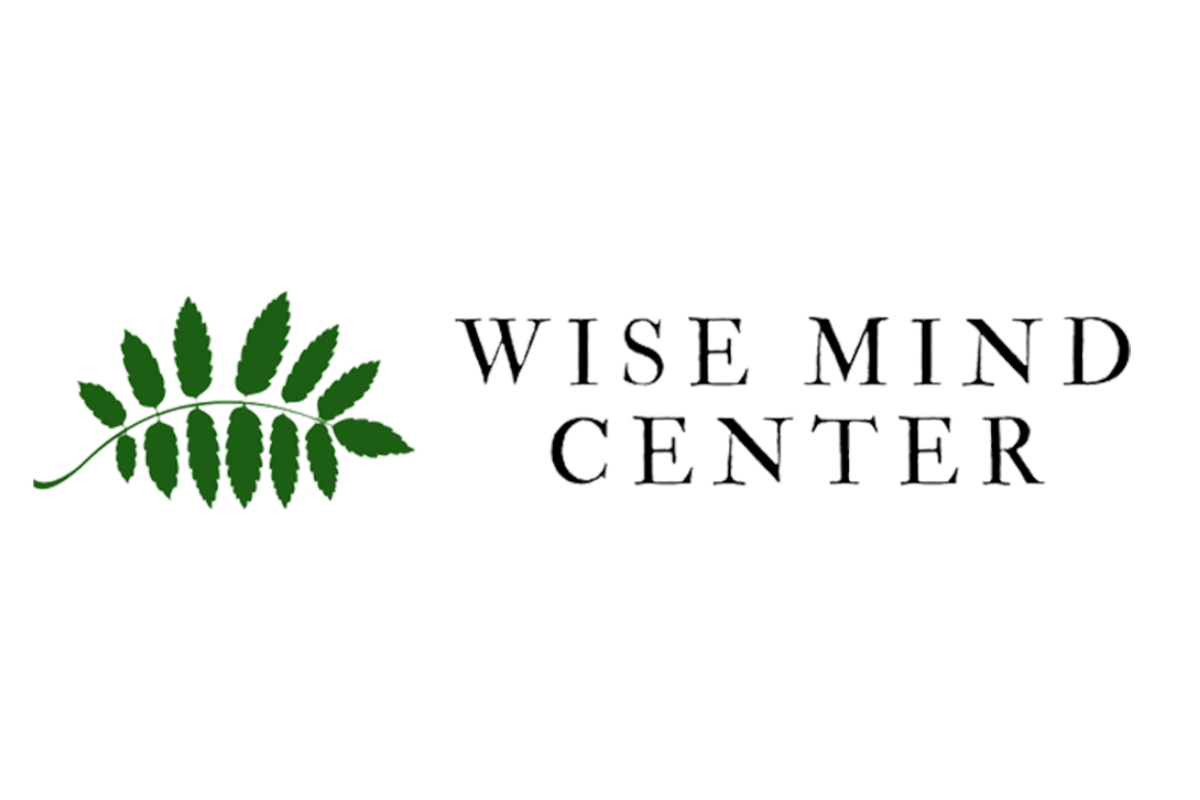 Wise Mind Center provides mental health services for children, adolescents, and adults. Their services provide the highest standard of care, utilizing evidence-based mental health practices. The center offers a broad range of services, including individual psychotherapy, couples counseling, support groups, and psychoeducational assessments. Services are provided in Arabic, English, or Dutch. Their primary focus is to create an empathetic therapeutic environment where the clients feel relaxed in a non-judgmental setting.
Phone – 971-50-489-4360
Email – info@wisemindcenter.com
Location – Lake Central Tower, Business Bay
Timing – Monday to Sunday 10am – 8pm
Nafsology Psychology Center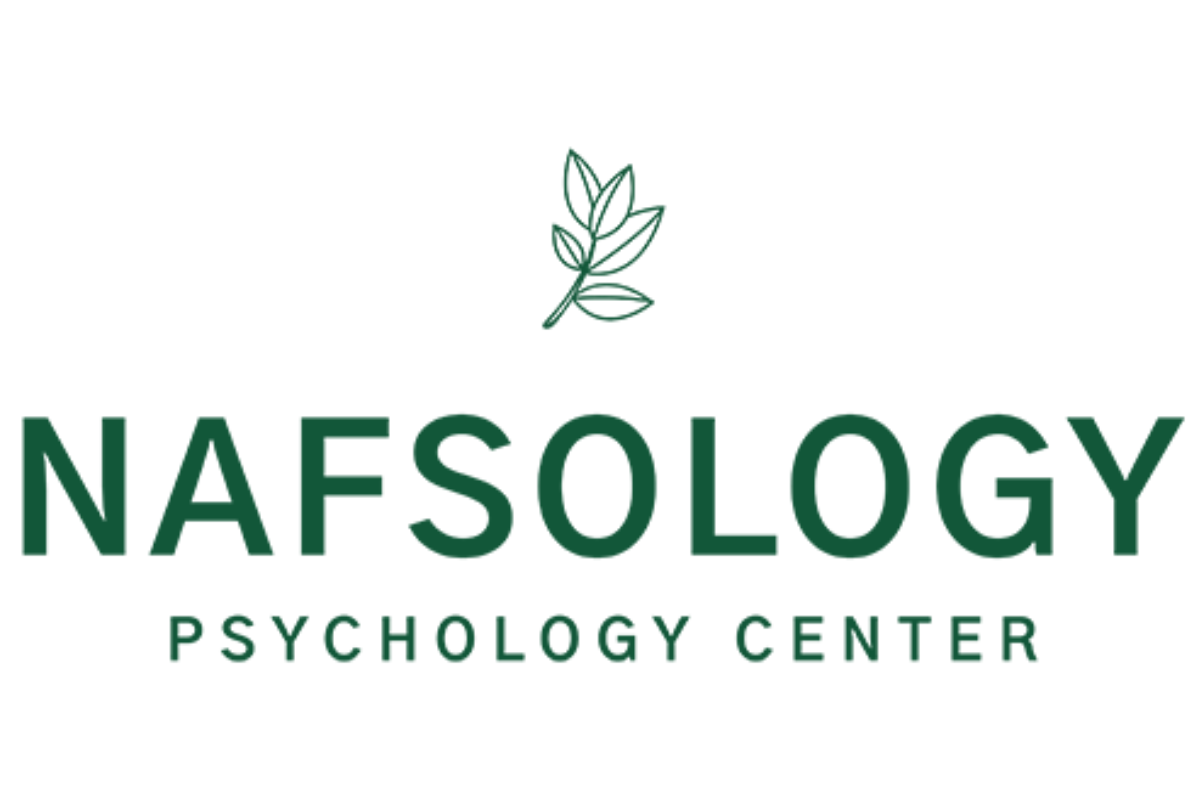 Nafsology Psychology Center aims for everyone to receive high-quality, professional, non-judgmental, and ethical mental and emotional support to promote a healthier community. Their objective is to provide best practice, ethical psychology services in a safe and supportive environment to achieve the best possible outcomes for all clients. They offer face-to-face and Online Therapy, Workshops, and Assessments. They also provide Psychiatric consultation, diagnosis, and treatment planning for mental health conditions. They focus on both physical and psychological issues and can prescribe medication to help people manage mental health conditions. Depression, anxiety, sleep disorders, schizophrenia, bipolar disorder, eating disorder, self-harming, hallucinations, and panic attacks are just a few challenges they help people with.
Phone – 971 4 529 5072
Email – info@nafsology.ae
Location – HDS tower, 1809, Jumeirah Lake Towers
Timing – Monday to Sunday 8:30am – 8:30pm
Insights Psychology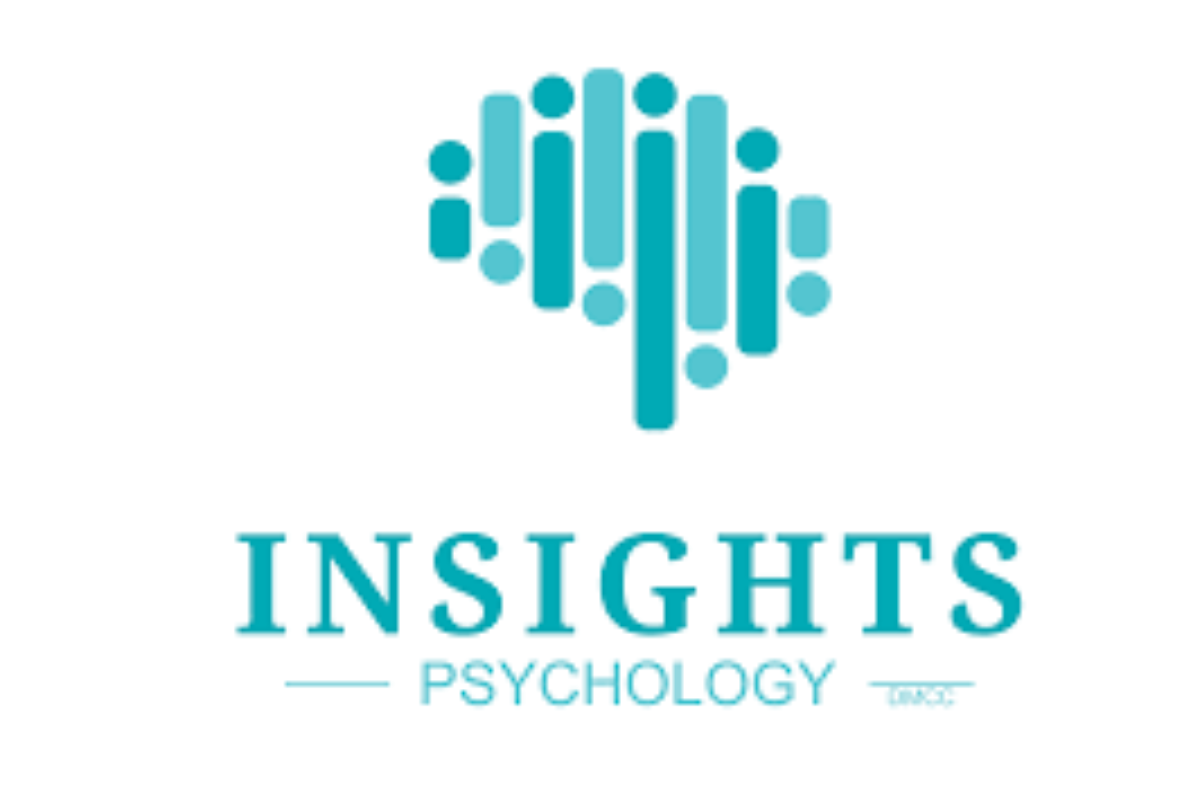 Insights Psychology specializes in community-based services for Child, Adolescent, and Educational Psychology, Clinical and Counselling Psychology, and Developmental Therapies. They primarily specialize in psychological and neurodevelopmental assessments and are particularly passionate about supporting individuals with neurodevelopmental differences, including Autistic people and ADHDers.
Phone – 971 4 564 6988
Email – reception@insightspsychology.com
Location – The Dome Tower, Cluster N, Jumeirah Lake Towers
Timing – Monday to Friday 8am – 5pm
Reverse Psychology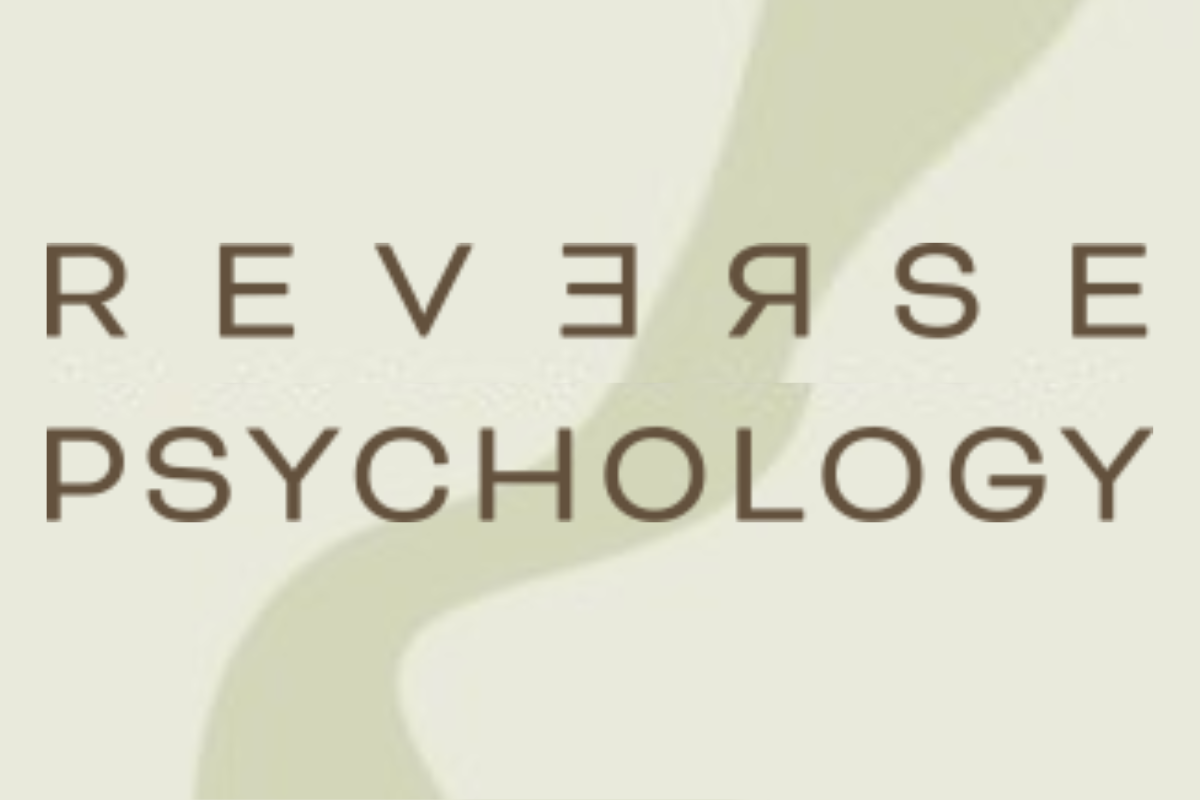 Reverse Psychology is a British-owned and managed community mental health clinic with an international team of psychologists, providing specialist quality treatment to children, adults, couples, and families. They provide assessment, diagnosis, and intervention of emotional well-being and mental health concerns to the community through a range of talking therapies, such as CBT, DBT, CFT, EMDR, psychodynamic, and play therapy. This is provided through a multidisciplinary approach by Western-trained clinicians from a range of public and private sector backgrounds.
Phone – 971 4 880 5007
Email – info@reversepsychology.ae
Location – 753 Al Wasl Road, Al Safa 2
Timing – Monday to Friday 8am - 7pm | Saturday 10am - 3pm
Also Read