Summer is here! Dubai's scorching summer months call for refreshing and inventive beverages that provide relief from the heat. The city is home to many cafes, bars, and restaurants that serve an enticing array of summer drinks, each with its own unique twist and flavor profile. From cheap eateries to luxury hotels, you can try out a variety of refreshing drinks to help you survive this summer.
Grab a drink and soak up all the sunshine on the coast of Dubai this summer. Here are the most refreshing summer drinks you need to try in Dubai.
Jallab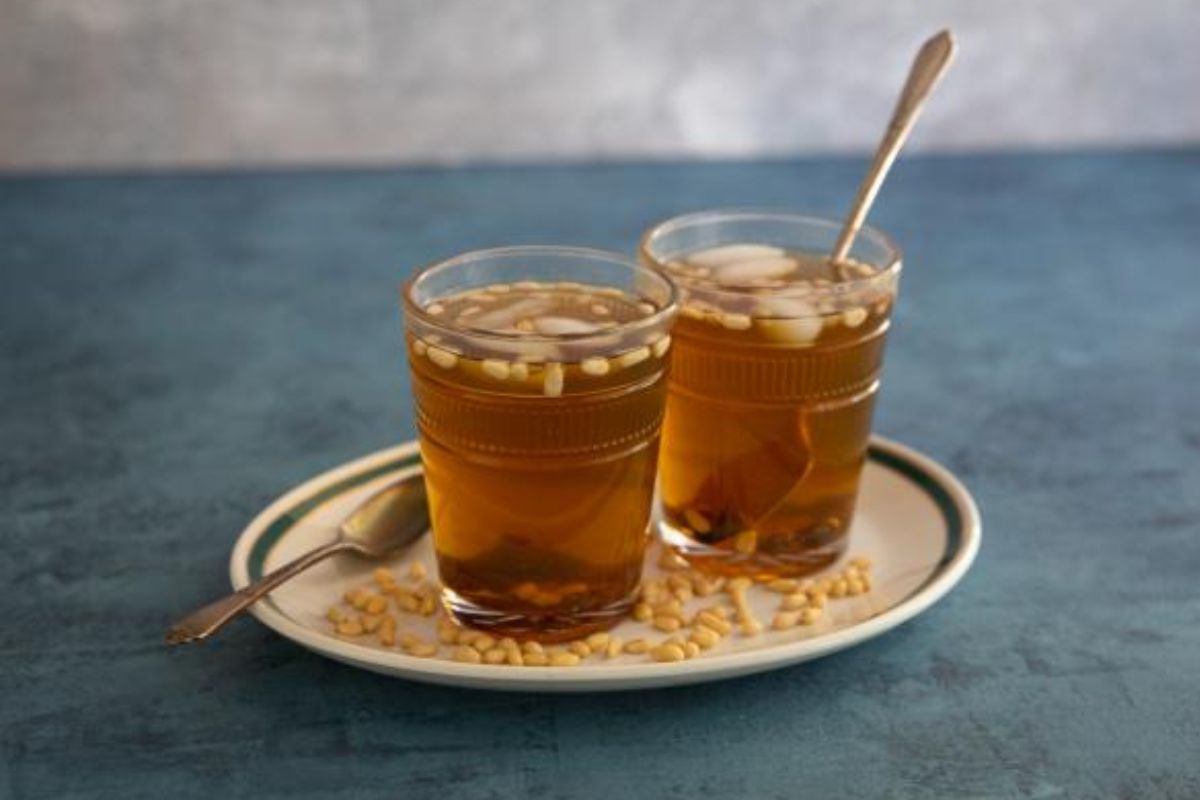 Jallab is a popular and refreshing summer drink that originates from the Middle East. It is a traditional beverage enjoyed during the hot months and is especially popular during the holy month of Ramadan. This refreshing Middle Eastern drink is made with a mixture of ingredients, including date syrup, grape molasses, rose water, and sometimes a tad bit of tamarind. The base of jallab is typically a mixture of grape molasses and date syrup giving it a rich and sweet flavor. Rose water is added to the beverage to improve the taste and adds a light floral perfume. For extra texture and garnish, certain jallab versions may also incorporate items like crushed ice, pine nuts, or raisins. You can buy this drink from popular supermarkets in Dubai. Some Emirati restaurants also have this drink on their menu.
Laban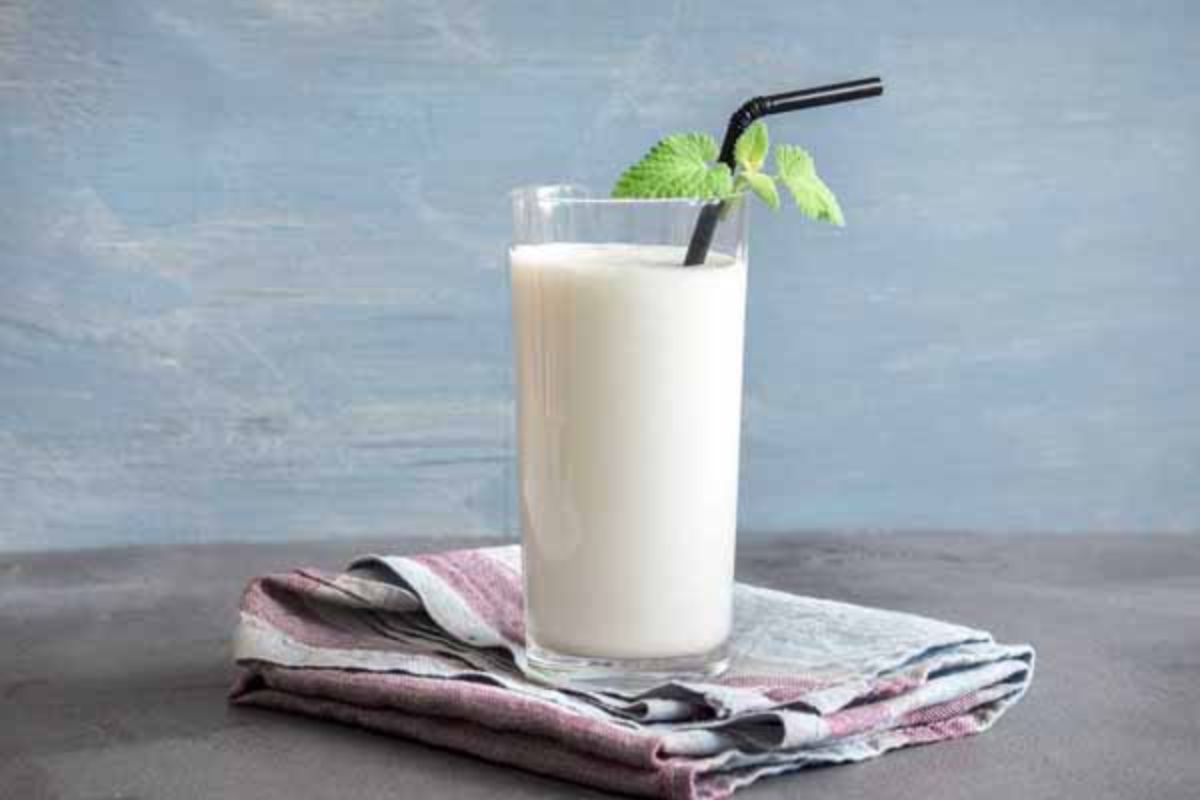 Laban is one of the most popular drinks in Dubai. It is consumed widely by the residents during summer and Ramadan. Laban is a refreshing and cooling drink made from yogurt, water, and a pinch of salt. Laban is known for its ability to quench thirst and provide relief from the scorching summer heat. It has a creamy and tangy flavor from the yogurt base, and the water gives it a thin, drinkable consistency. The pinch of salt enhances the taste and helps replenish electrolytes lost through perspiration. Laban is easily available in all most every supermarket and grocery store. This drink is also the cheapest way to refresh yourself in the summer.
Mocktails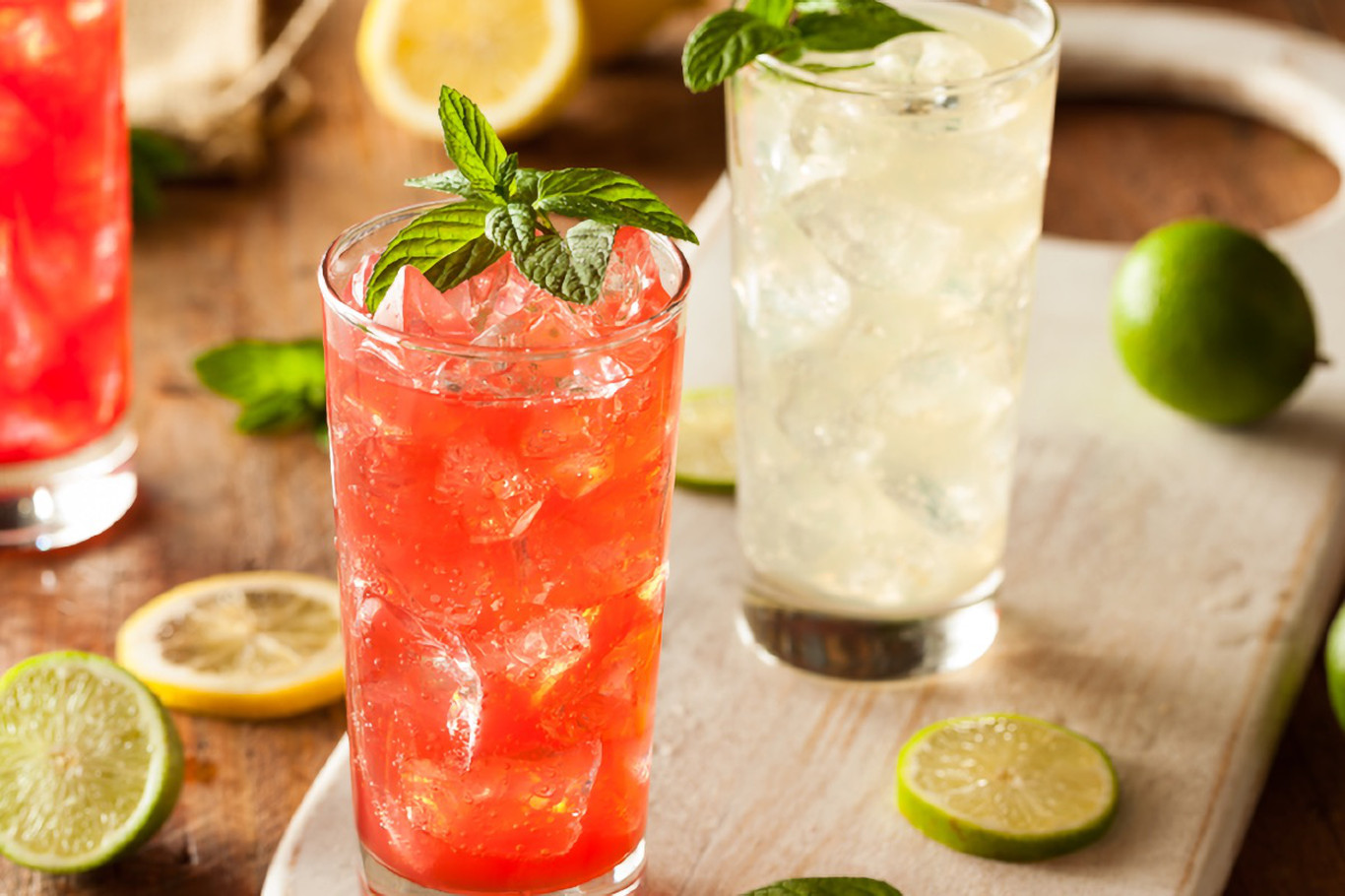 Mocktails are a great way to refresh yourself during summer. Mocktails are non-alcoholic cocktails. This drink offers a refreshing and flavorful alternative to alcoholic beverages making them perfect for those seeking a cooling and flavorful option in the scorching summer heat. These drinks are carefully crafted by skilled mixologists who use fresh fruits, herbs, and creative combinations of ingredients to create unique and delicious concoctions. From fruity punches to herbal infusions, there is a mocktail to suit every palate. Some popular choices include tropical blends with ingredients like mango, pineapple, and passionfruit. In Dubai, you can also see mocktails with a Middle Eastern twist with rose water, saffron, or dates. Seven Sands, Beach House, and Bread Street Kitchen are some of the popular spots for mocktails in Dubai.
Camel Milk Drinks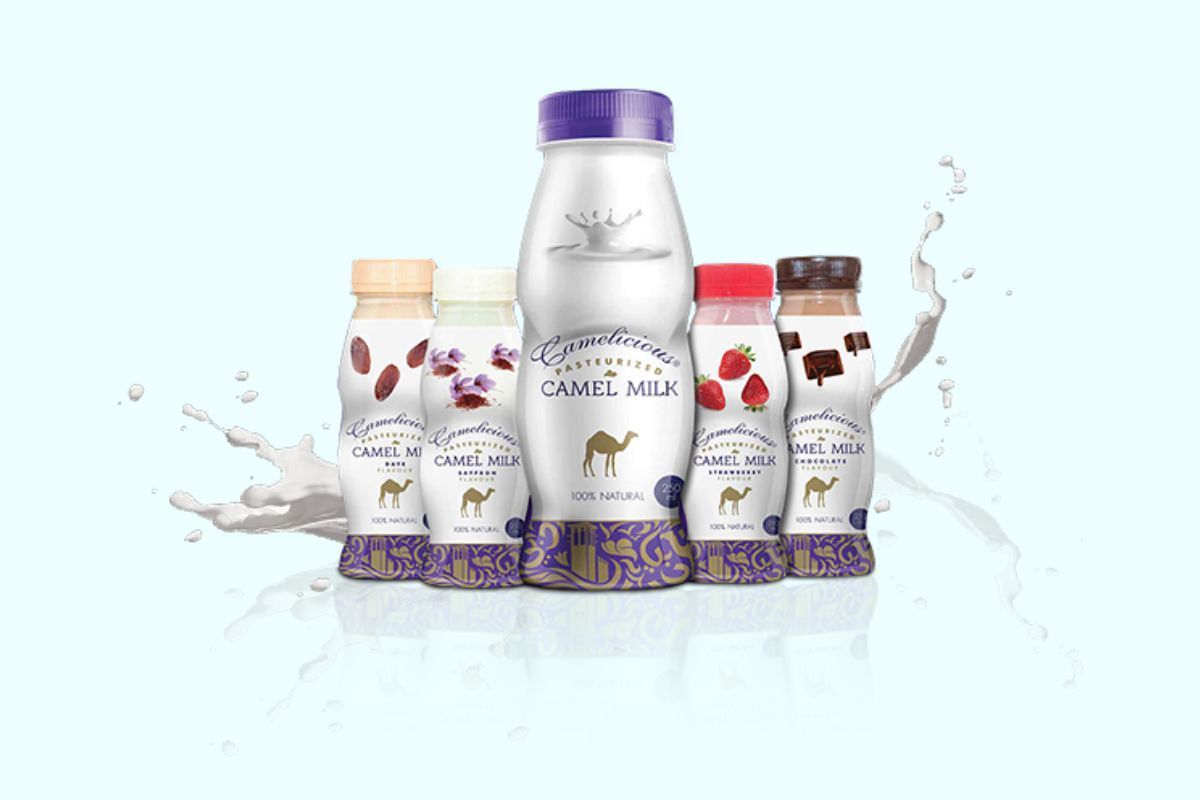 Camel milk products are gaining popularity in Dubai among residents and tourists alike. From camel milk chocolates to camel-ccino, many cafes have come up with their version of camel milk drinks. Camel milkshakes are a great option if you have a sweet tooth. This drink offers a unique and refreshing twist on the classic milkshake experience. The Majlis Café in Dubai has a variety of tasty camel milkshakes. Camel milk is known for its richness and health benefits. Camel milkshakes are typically prepared by blending fresh camel milk with various flavors and sweeteners. Popular additions include dates, saffron, pistachios, or even a hint of cardamom. If you do not want to go overboard with your drink, you can try out flavour-infused camel milk from Camelicious. You can also opt for plain camel milk to feel refreshed this summer.
Slushy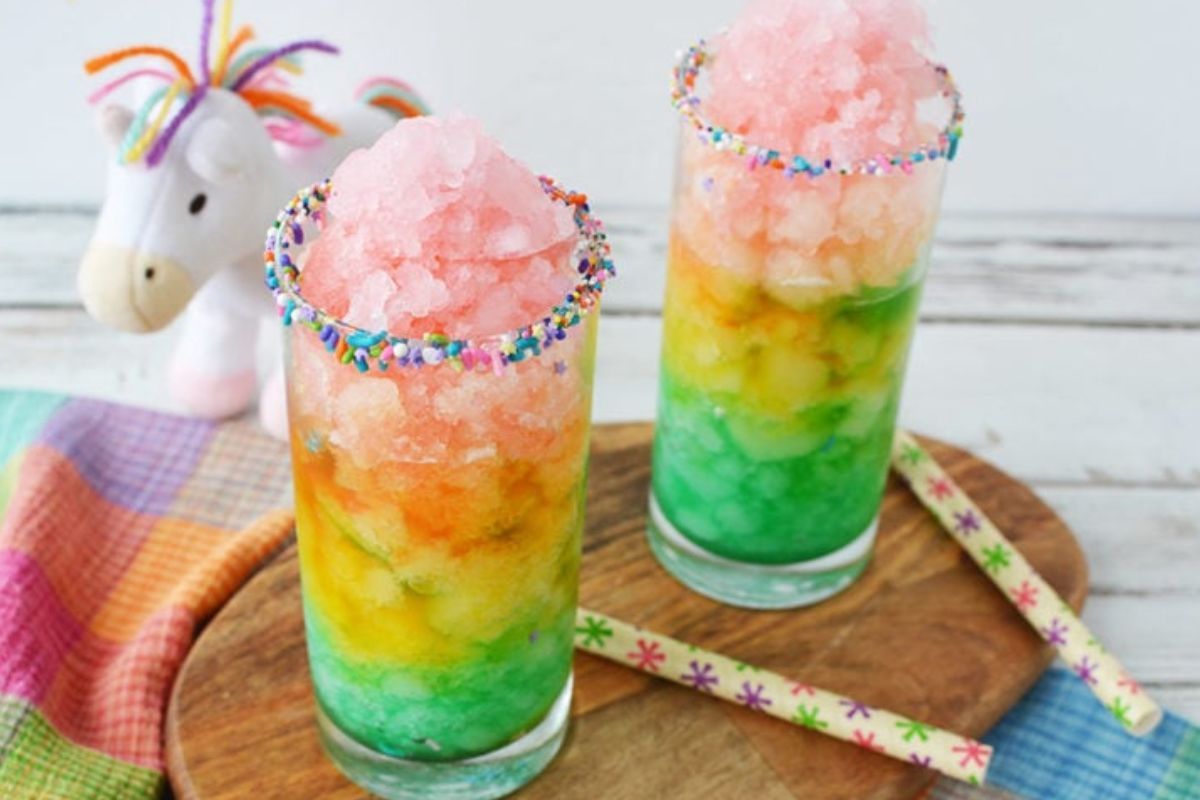 Slushies are the coolest way to beat the heat. Slushy drinks, also known as slushies or frozen beverages, are made by blending ice with various flavored syrups or fruit juices. These icy treats are perfect for quenching your thirst and providing a refreshing burst of flavor. From classic fruit flavors like strawberry, mango, and lemon to more exotic options like passionfruit or watermelon, you can find a wide variety of slushy drinks to suit different tastes and preferences. There are many stores in Dubai that serve a variety of slushies like SoSo Sulashy, Slush Crish, and ICEE. These visually appealing drinks are also perfect for your beach photos.
90s Drinks
If you lived in Dubai during your childhood, it is certain that you might be missing out on many OG Dubai drinks. Summers are the best time to stock up on these drinks while you reminisce about the best time of your lives. Try out these 90s kids' drinks in Dubai, to know what old Dubai looked like. Here are some of the most popular drinks that brightened many of our childhoods.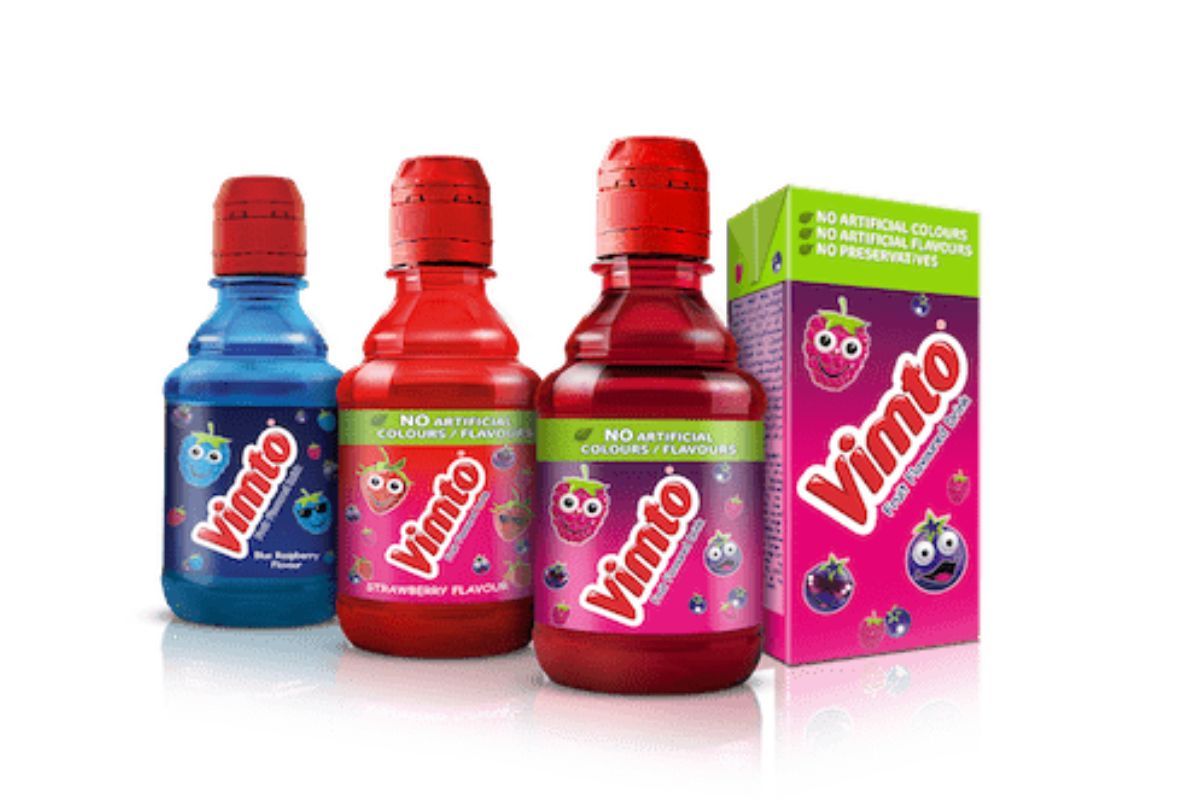 Vimto: Vimto is a popular fruit-flavored cordial that gained significant popularity in Dubai during the 1990s. Its sweet and tangy taste made it a favorite among both children and adults.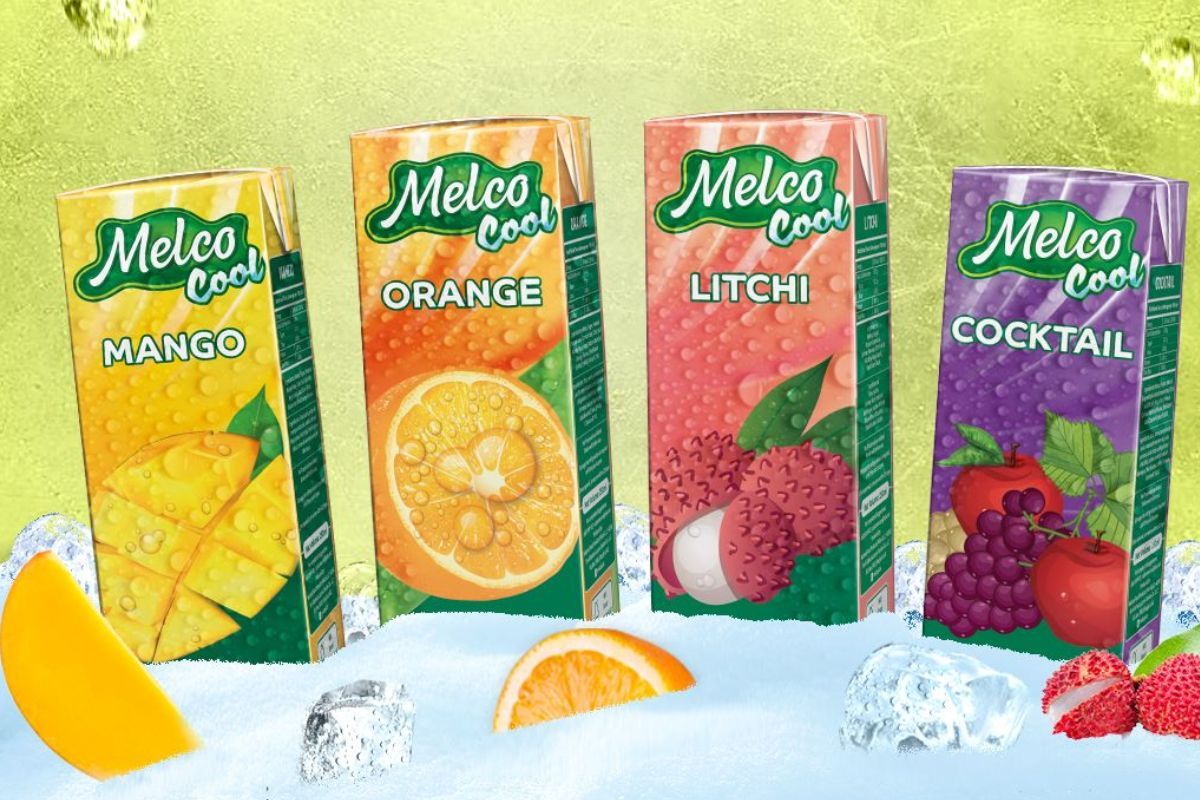 Melco: Melco's mango and orange juices were the most popular drinks you could find on a picnic table back then. Some of the groceries in the region still sell it.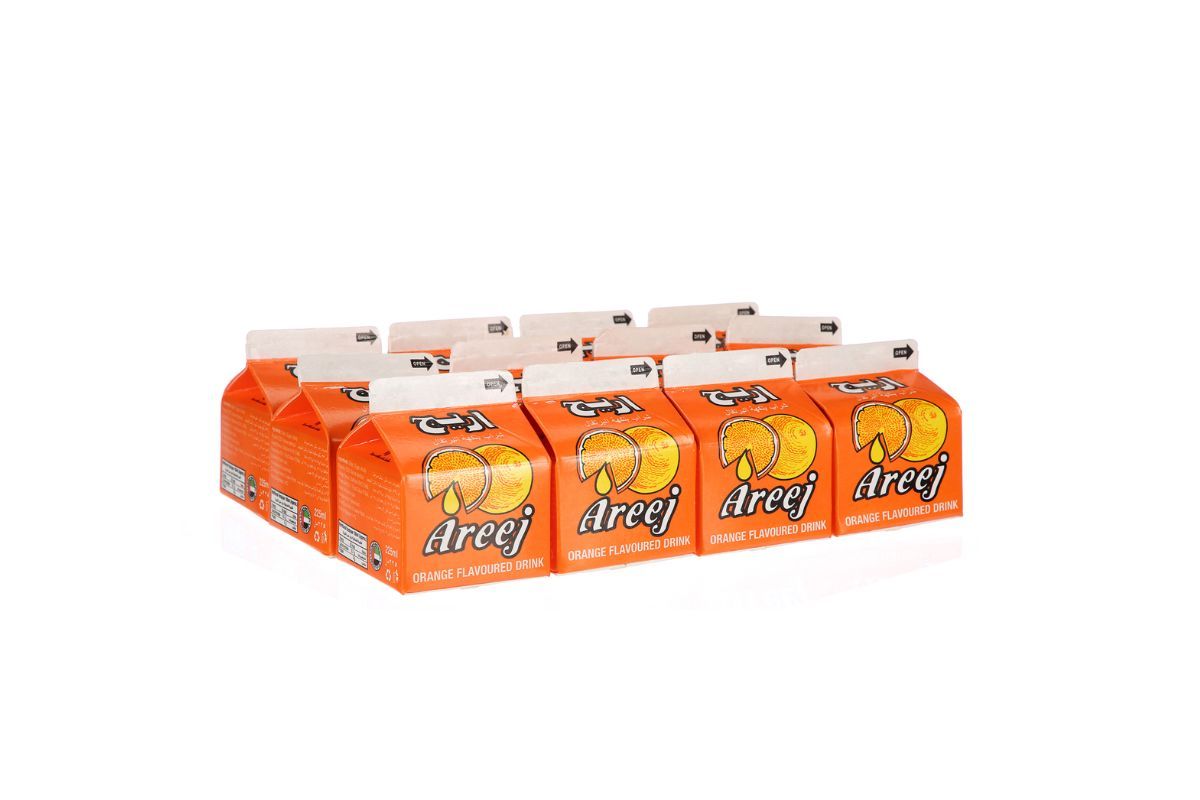 Areej: Areej was another popular juice brand in Dubai. They had many varieties of boxed juices that included raspberry-flavored, orange-flavored, and cocktail-flavored drinks.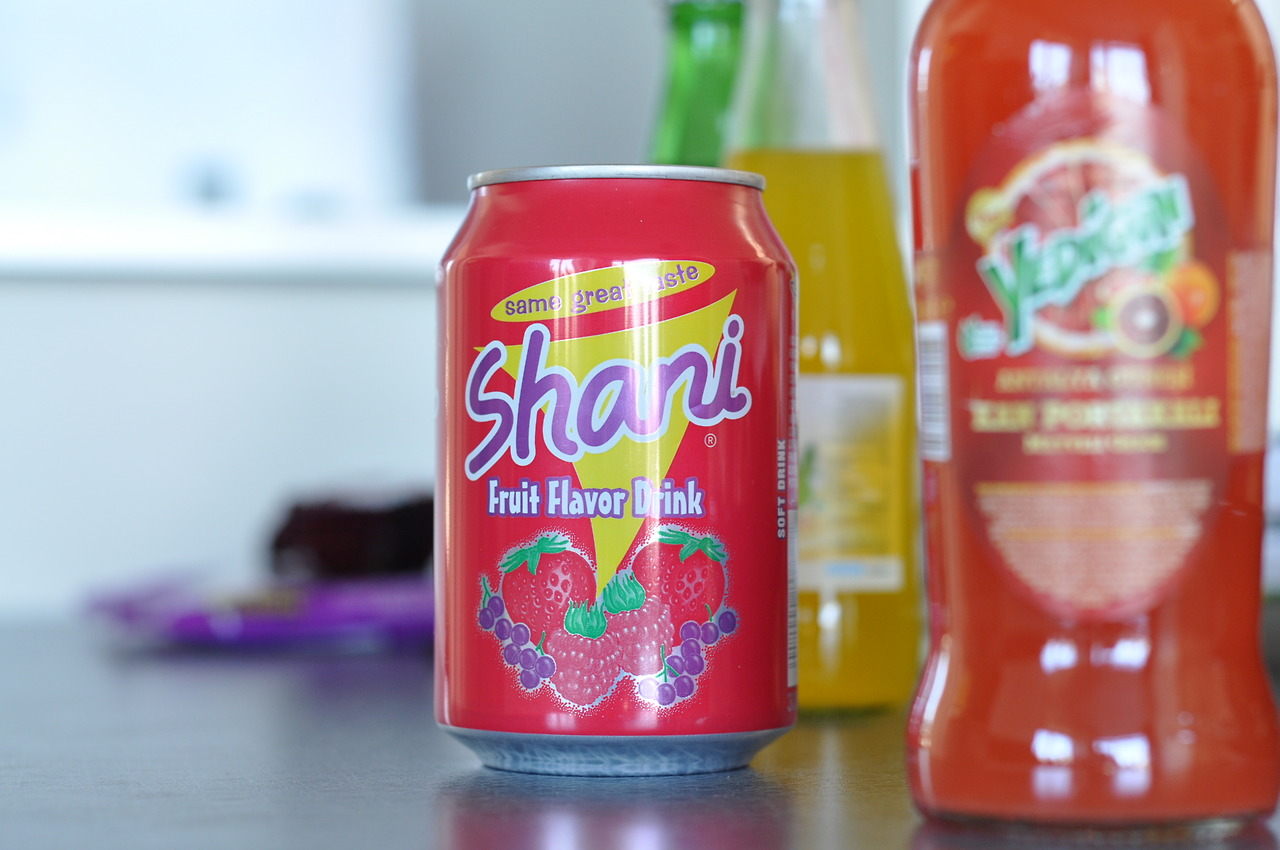 Shani: Shani was a widely popular carbonated drink in Dubai. This berry-flavoured soft drink can help you stay refreshed during summer.
Also read: