Summers are hitting the shores of Dubai. Summers in Dubai are known to be extremely hot. The season is often referred to as 'off-season' in the tourism sector. For those who want to travel budget-friendly to Dubai, this is the ideal season. Events like Dubai Summer Surprises are organized during this season to bring liveliness to the city. Dubai Summer Surprises offers exciting events and big discounts which will surely enhance your experience in Dubai. Tickets to popular attractions like Burj Khalifa are sold at discounted prices. You can surely make the most of your travel to Dubai during the season.
With the average temperature crossing 40 degrees Celsius during summer, it is a tad bit hard to live in Dubai. Here are some tips you should know to make your summer in Dubai easier.
Light and breathable fabric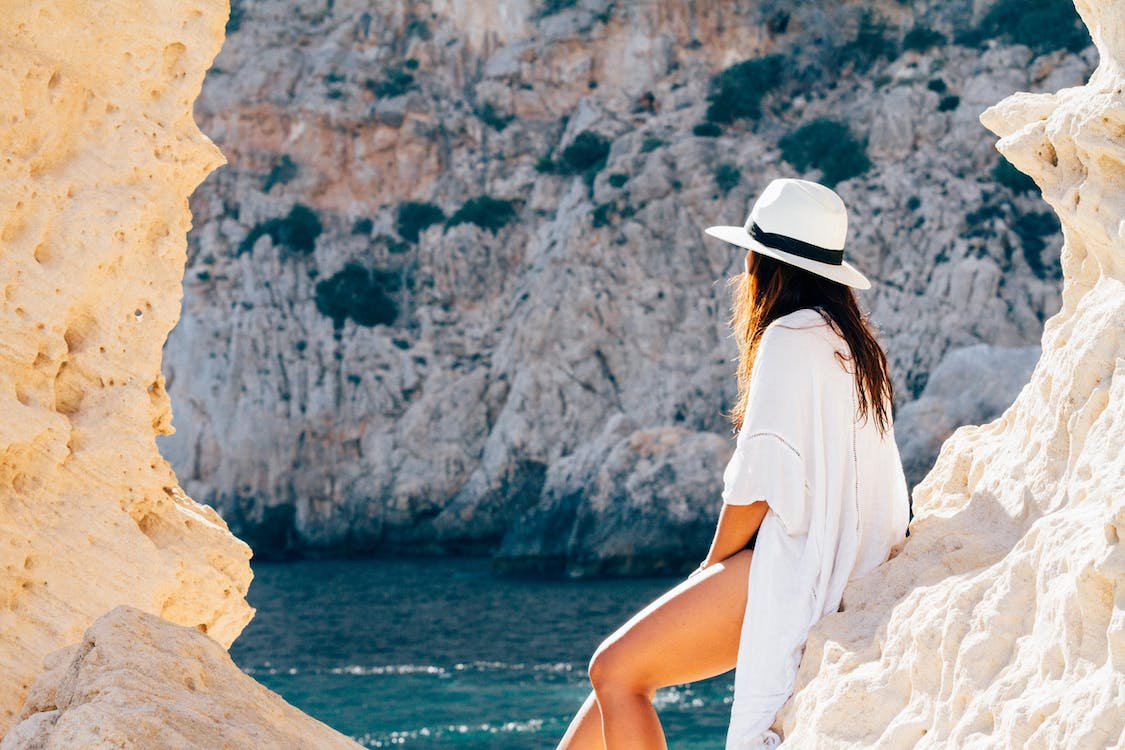 Breathable clothing is recommended for the hot weather as it helps to regulate body temperature and keeps you cool in the heat. Cotton and linen are the best options when coming to choosing fabrics for summer as they allow air to circulate around the body reducing sweat and the feeling of stickiness. You can go for light-coloured dresses to avoid attracting heat. Tight and synthetic fabrics can trap moisture against the skin leading to skin irritation. Try to make sure your outfit is a loose fit for that extra comfort and to feel greater freedom of movement and a sense of ease. When in Dubai, you also need to make sure you dress modestly in public spaces.
Hydrate yourself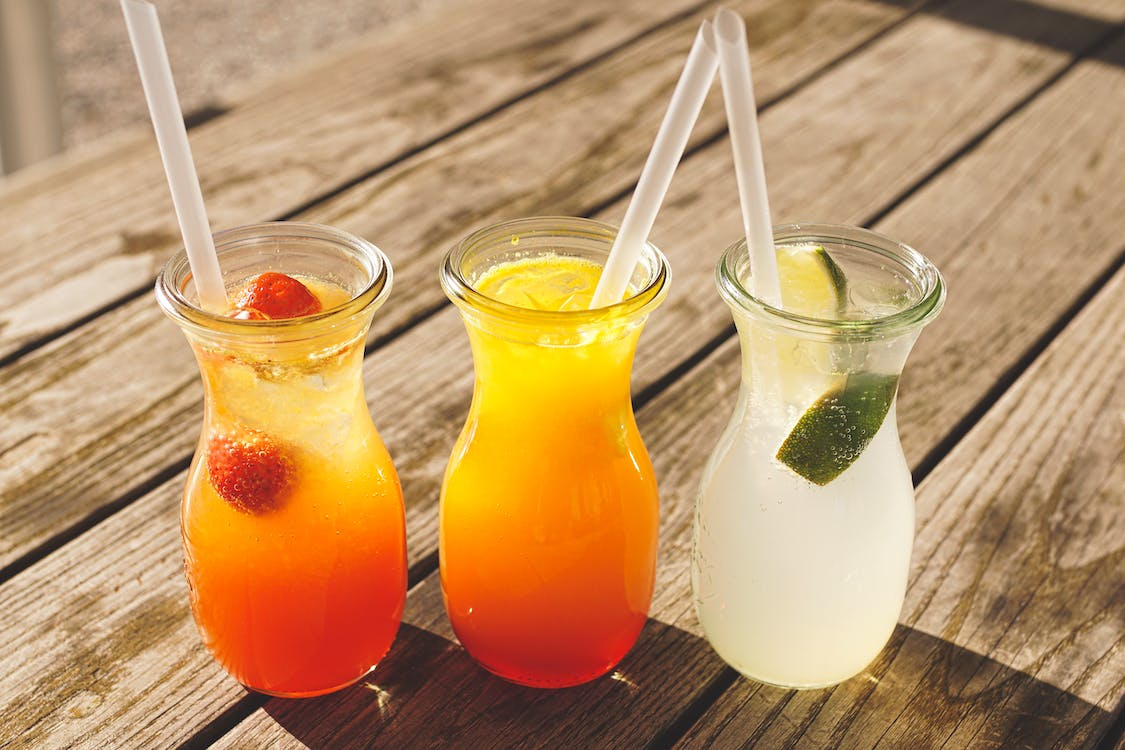 You need to hydrate yourself always irrespective of the weather. Staying hydrated during summers in Dubai is crucial for maintaining good health and preventing heat-related illnesses. Drinking enough water and other hydrating fluids can help replenish lost fluids and electrolytes and keep the body cool and regulate body temperature. You can also consume fruits and vegetables with high water content like watermelon and cucumbers to stay cool. Avoid caffeine and sugary drinks as they can increase dehydration. You can make use of the Dubai Can initiative while in Dubai. Dubai Can is a project started by Sheikh Hamdan bin Mohammed bin Rashid Al Maktoum, Crown Prince of Dubai, aiming to reduce the amount of plastic waste created by single-use water bottles in Dubai. The initiative has installed many water stations around the city near popular attractions so people can refill their bottles for free.
Start your day early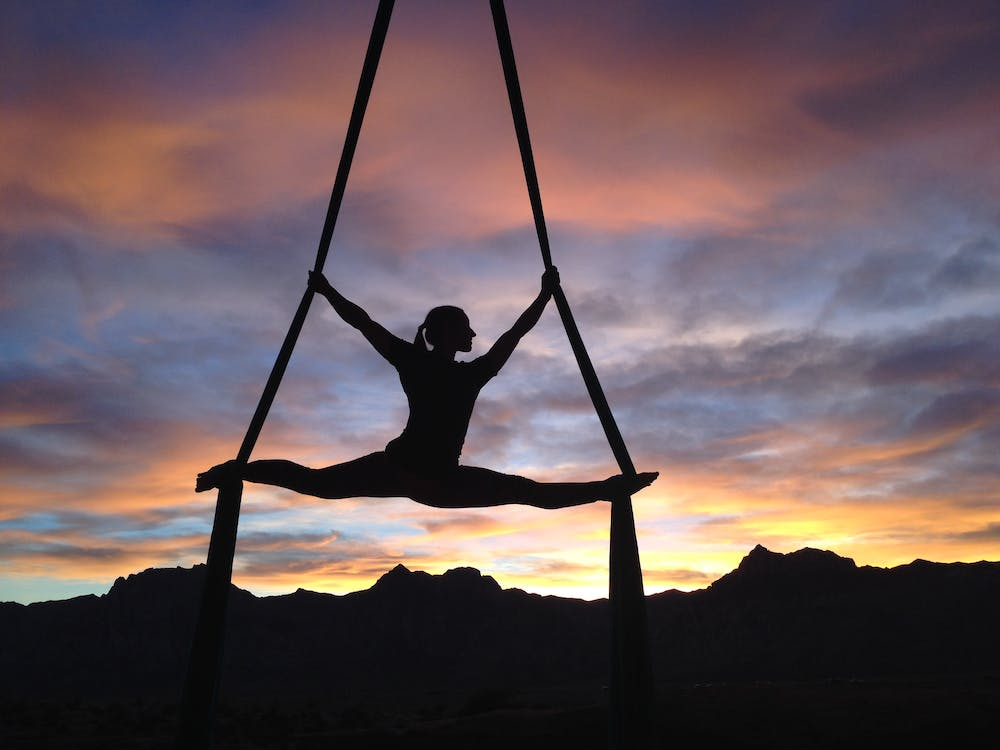 Schedule all the possible outdoor activities in the early hours of the morning as the climate will be relatively pleasant. The temperature is usually cooler during the early morning hours, making it more comfortable for outdoor activities like exercise or commuting to work. You can take advantage of the daylight hours and get things done before the midday heat sets in. Early morning is the best time to engage in water sports and beach activities.
Switch indoors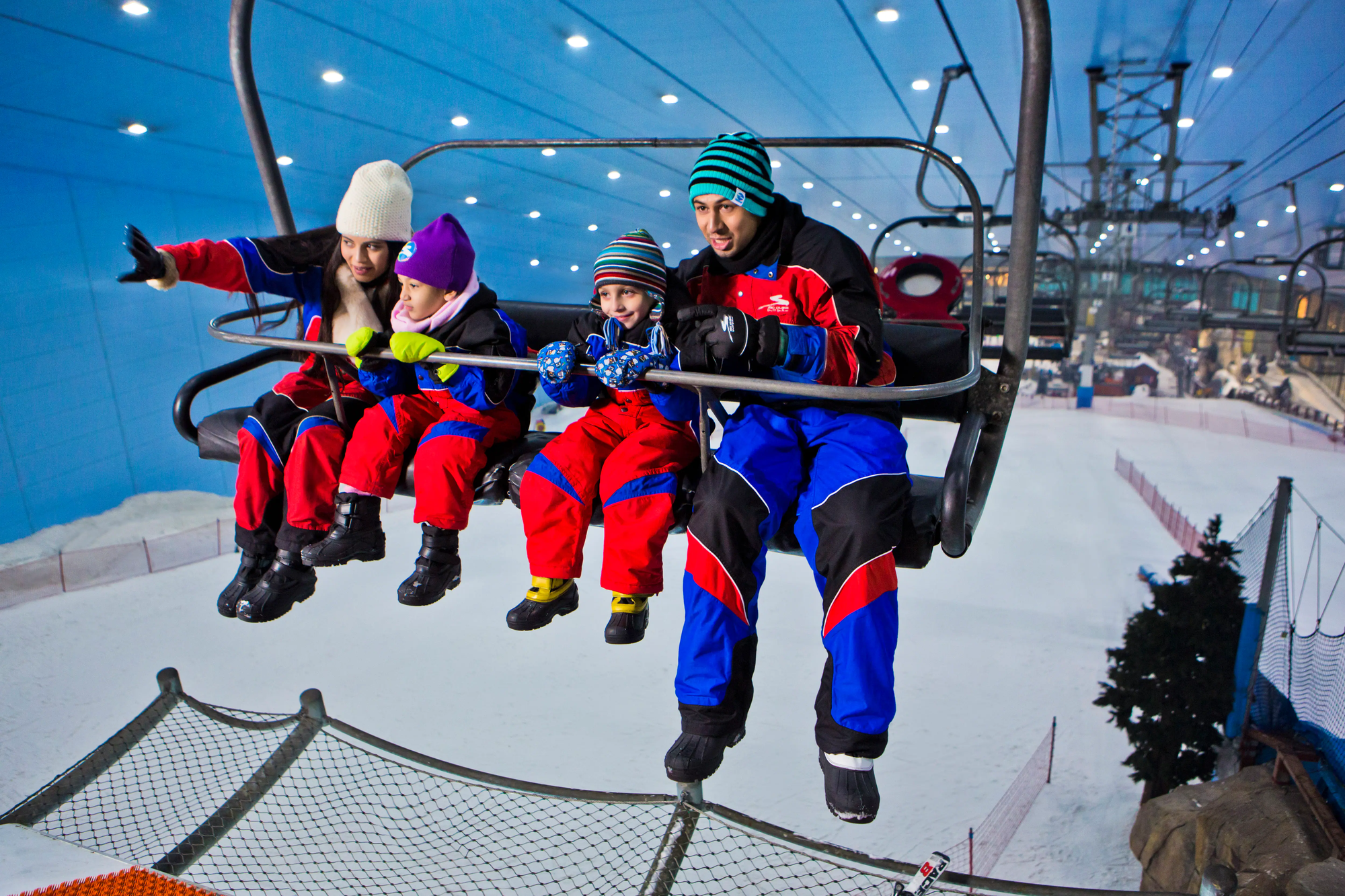 Summers are the best time to ditch outdoors for indoors. All the shopping malls and entertainment facilities in Dubai are well-equipped with air-conditioning systems. Despite the high outdoor temperatures, you can comfortably enjoy the cool indoors in Dubai. You can visit the shopping malls in Dubai instead of traditional markets to have a pleasant experience. You can visit indoor parks and entertainment centers in Dubai to make the most of your time in the city. Dining in alfresco settings can also be avoided during peak afternoon hours.
Stock up sunscreens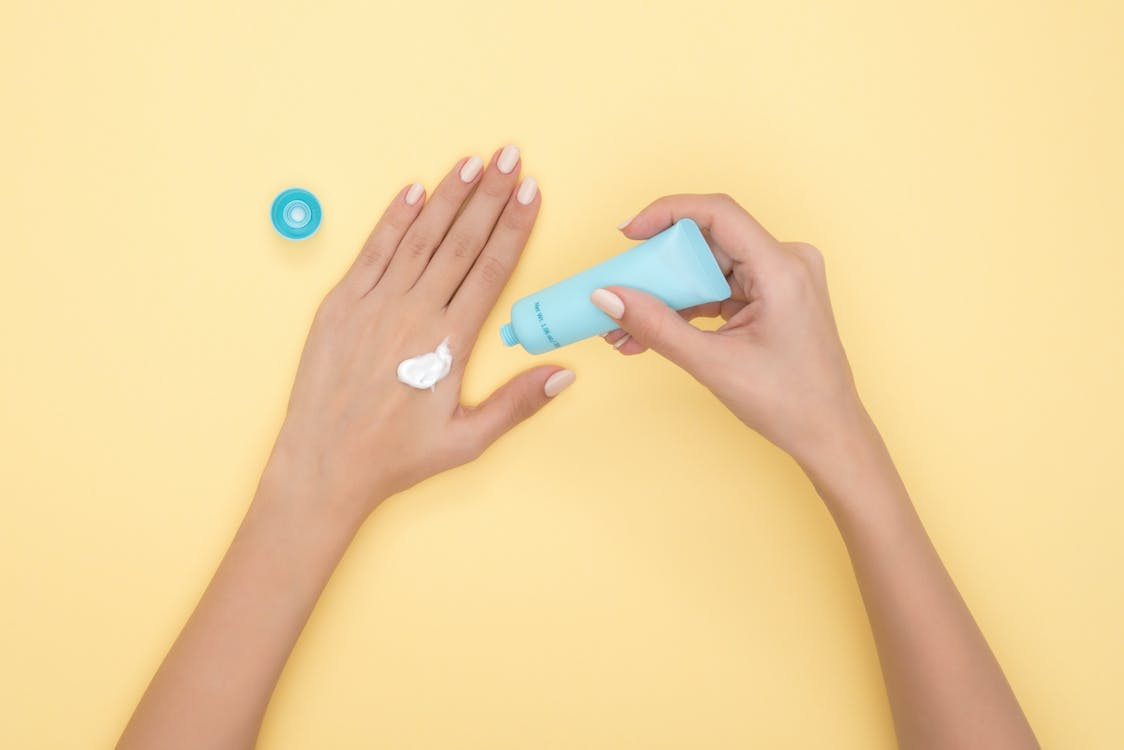 Similar to hydrating, using sunscreen does not confine to the summer. However, sunscreen is an important part of staying protected during summer. The strong sun rays can cause damage to your skin in the form of sunburns and premature aging. You need to apply sunscreen before going outdoors to protect your skin from harmful UV rays. Sunscreens work by blocking the sun's UV radiation from penetrating your skin. They come in different forms like lotions, sprays, and creams. You can also find sunscreens with different levels of SPF (sun protection factor). It is recommended to use sunscreen with SPF above 30. You can purchase sunscreens from popular brands at the shopping malls in Dubai. You can also use caps and sunglasses to protect yourself from Dubai's scorching heat.
Eat mindfully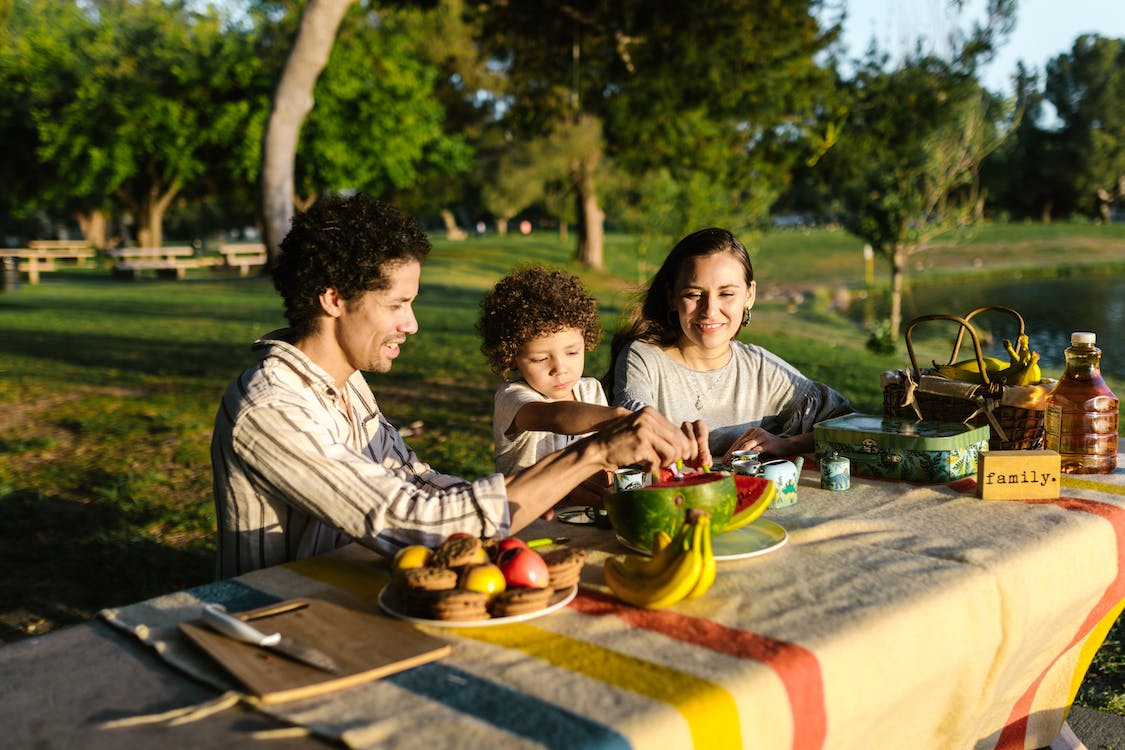 Summers in Dubai often confine us to the indoors which leads to unusual cravings. Stock up on healthy and organic snacks to satiate these cravings. Healthy snacks will also help you to control weight gain and dehydration during the summer season. Make sure to take lighter meals during summer as heavy meals will get your body worked up for digestion leaving you lethargic. You can also increase the consumption of fruits and vegetables with high water content.
Also read: