Every year, Dubai Fitness Challenge lights up the city and it is not backing down this year! With fitness events and facilities being set up all over the city, the major fitness event is bring a fun packed November for all residents and tourists alike.
Read on below to discover various activities being held across Dubai:
Expo 2020: The Fitness Village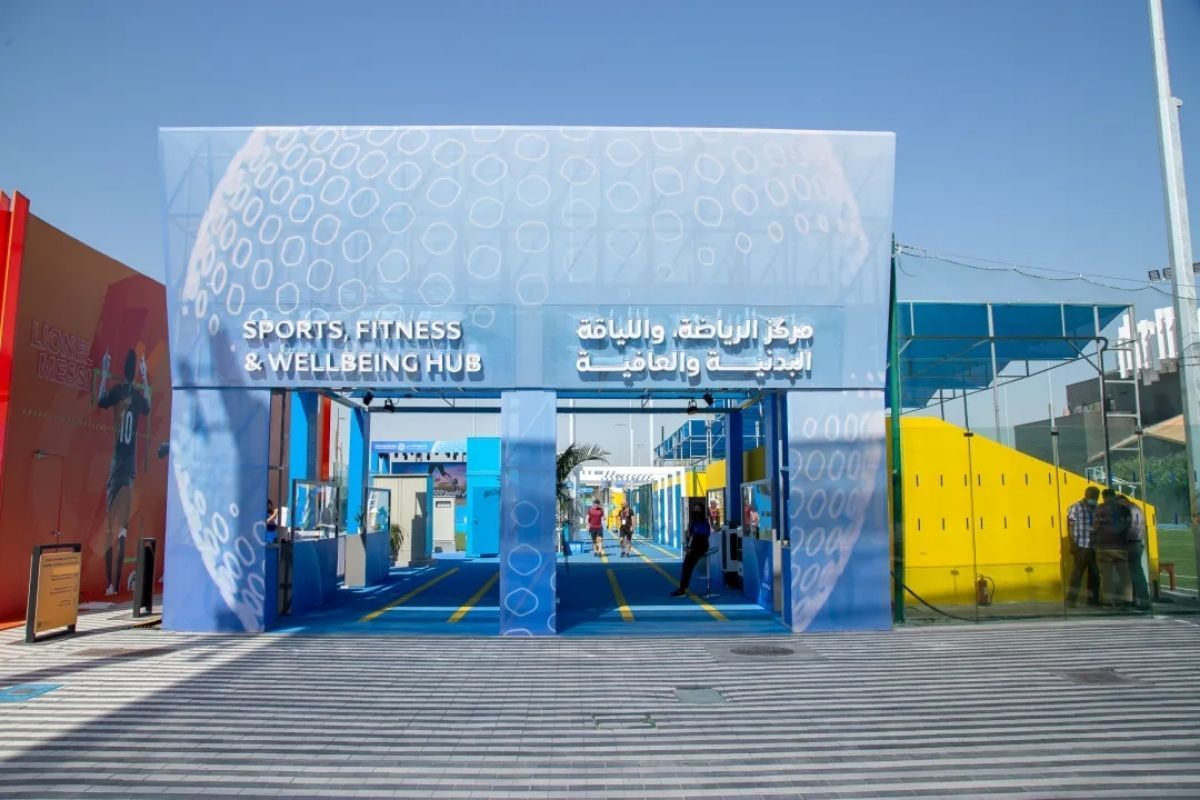 The Expo 2020 Fitness Village has become a core participant of Dubai Fitness Challenge and it is bringing multiple facilities for fitness lovers this season. Featuring The Expo Running Club, the Fitness Village will offer 4 classes daily for half an hour each. Along with that, visitors can also take a free cycling tour around Expo 2020 Dubai and make the most out of their experience. Expo 2020 will also include The Global Fitness Stage Programme for boosting cardio for runners throughout the duration of the mega event. The Expo 2020 site will also be providing other facilities and events as part of The Fitness Village.
Check out this deal on HiDubai deals
Beach Run Festival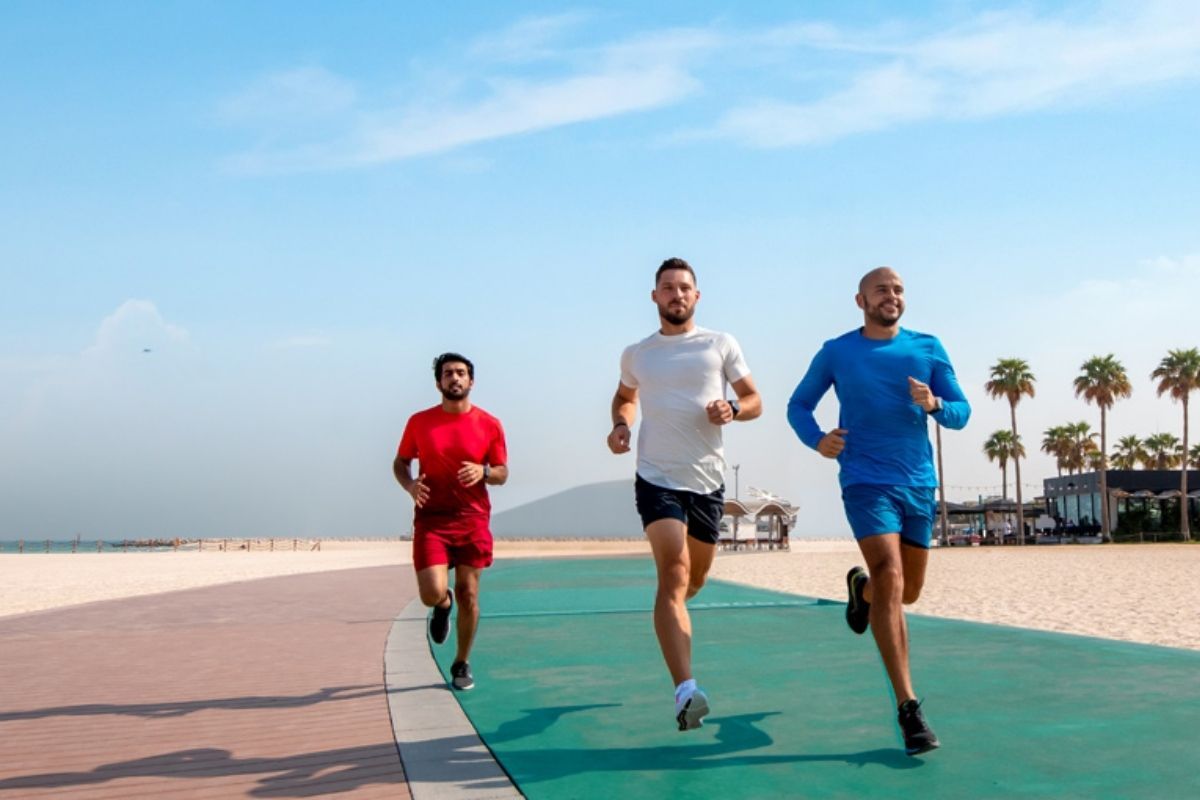 Head over to Sunset Beach, Umm Suqeim, and enjoy a day full of sports, tournaments and family fun at the Beach Run Festival. Starting from 7am, the festival offers three different runs are advanced 7.2km, fun 3.6km and family 1.8km as well as a range of different beach sports including tennis, football, volleyball and teqball, all with prizes on offer.
Check out this deal on HiDubai Deals
Tough Mudder Hatta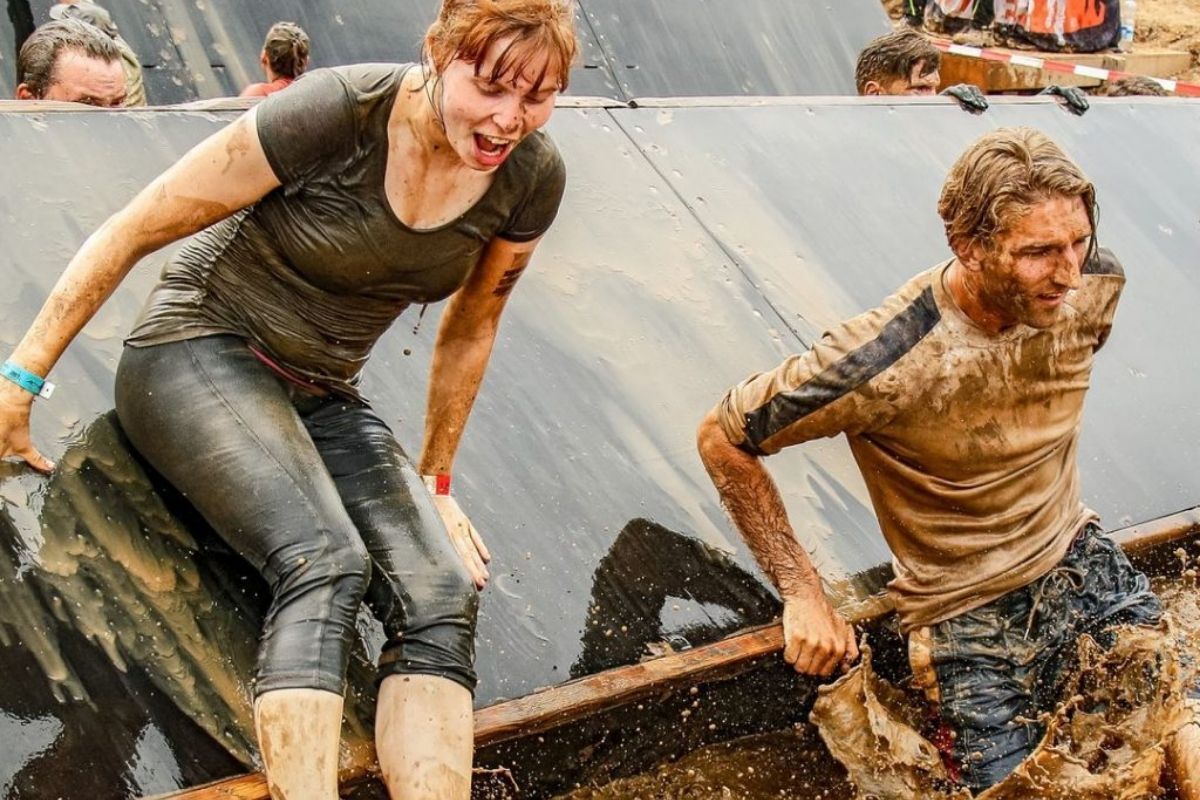 At this year's Dubai Fitness Challenge, visit Hatta Wadi Hub and earn your title as a Tough Mudder. Make your way through 5km or 10km of paths, mud, obstacles, mud, challenges, mud, and more mud to get the best experience. You can participate in teams or individually and pave your way to the top of this challenge. Held on 13th November 2021, priced at USD70+, test your stamina and endurance at this incredible fitness challenge.
Check out this deal on HiDubai Deals
Spartan Trail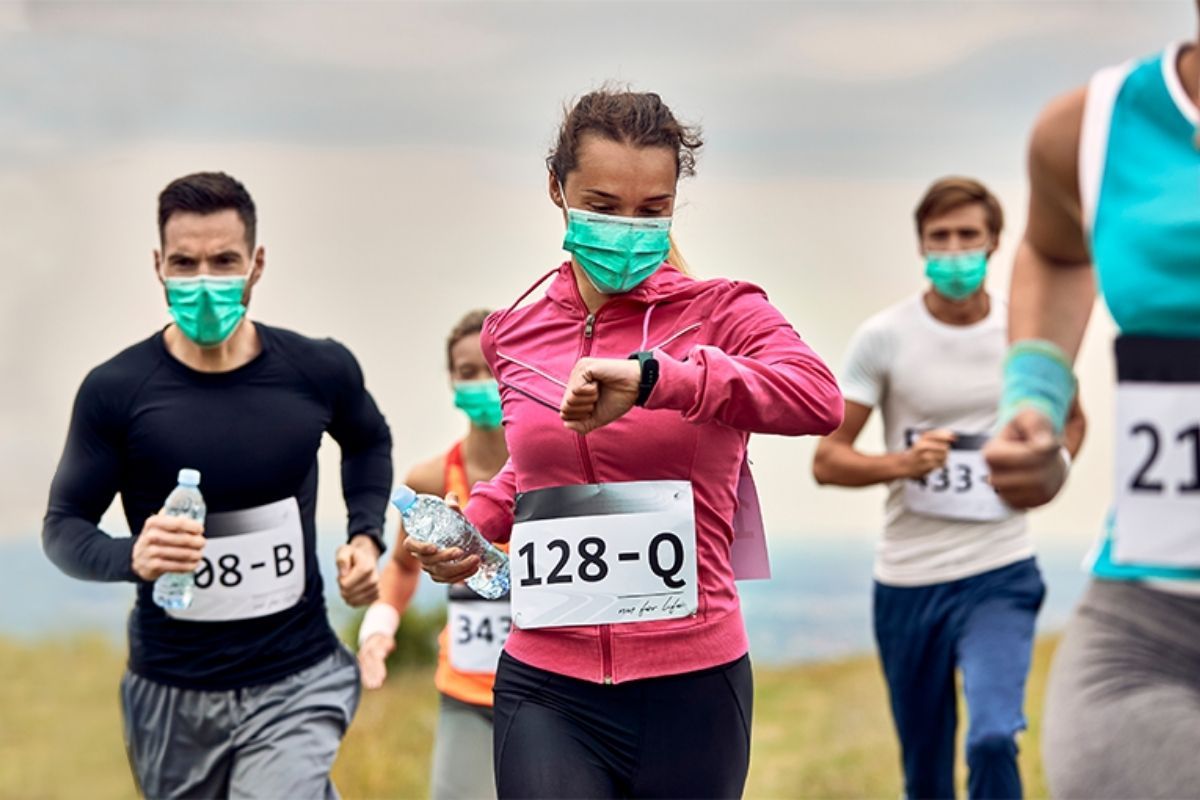 Hatta Wadi is also home to the Spartan Trail, where you can visit this November, and explore Hatta's beautiful and natural environment while on the running track. Participants can choose between a 10km race or a 21km race. The Spartan Trail is especially known for its challenging and tricky routes and you can discover your full potential during this year's race on 20th November. Book your place now for AED220 or more and be there at 8:30 AM sharp!
Check out this deal on HiDubai Deals
Sketcher's Performance Run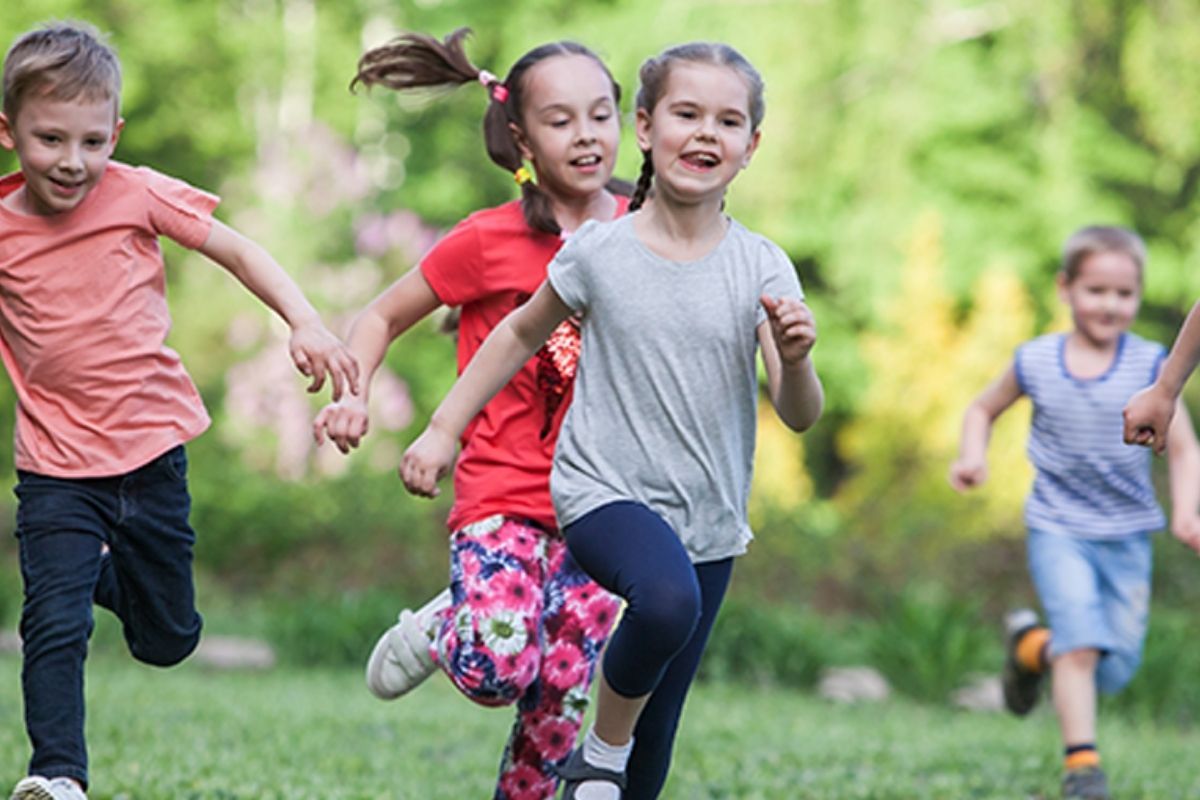 The Skechers Performance Run is a fun activity for families with a series of five community races held on 19 November. Participants of all ages and abilities can take part in it and choose from three options: 2.5km – the perfect one for mum, dad and the kids – as well as 5km and 10km options for the more sporty participants. After the fulfilling race, participants will receive breakfast boxes along with the awards. Book your place for AED 75+ and head over to The Ripe Market for a lot of entertainment.
Check out this deal on HiDubai Deals
Night Run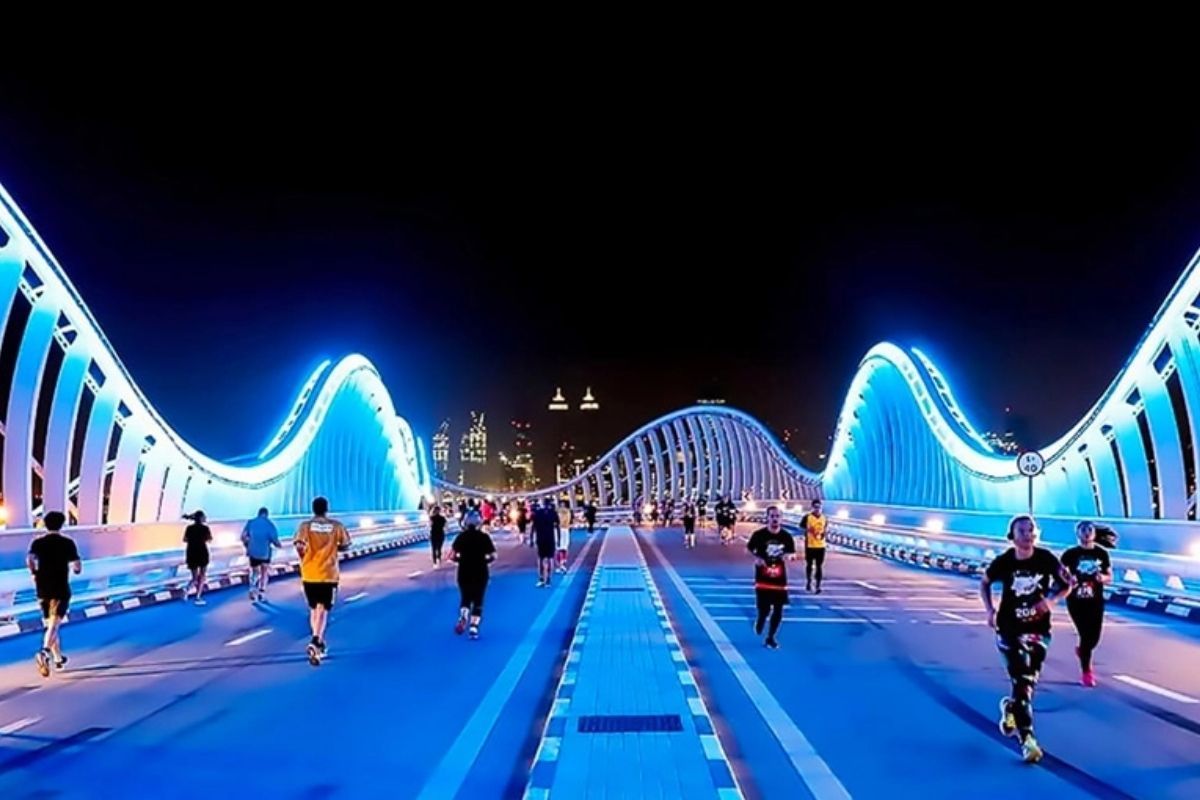 Visit the iconic Meydan Royal Bridge on 23rd November 2021 at 7:30 PM and enjoy Dubai at night time while participating in the Super Sports Night Run Series! Participants can choose between a 3k, 5k or 10k race and experience the run of a lifetime. All finishing participants will receive a shirt, electronic chip timing, medal, snack & juice, water & downloadable certificate. Book your place now for just AED 125 or more.
Check out this deal on HiDubai Deals
Wadi Bih Run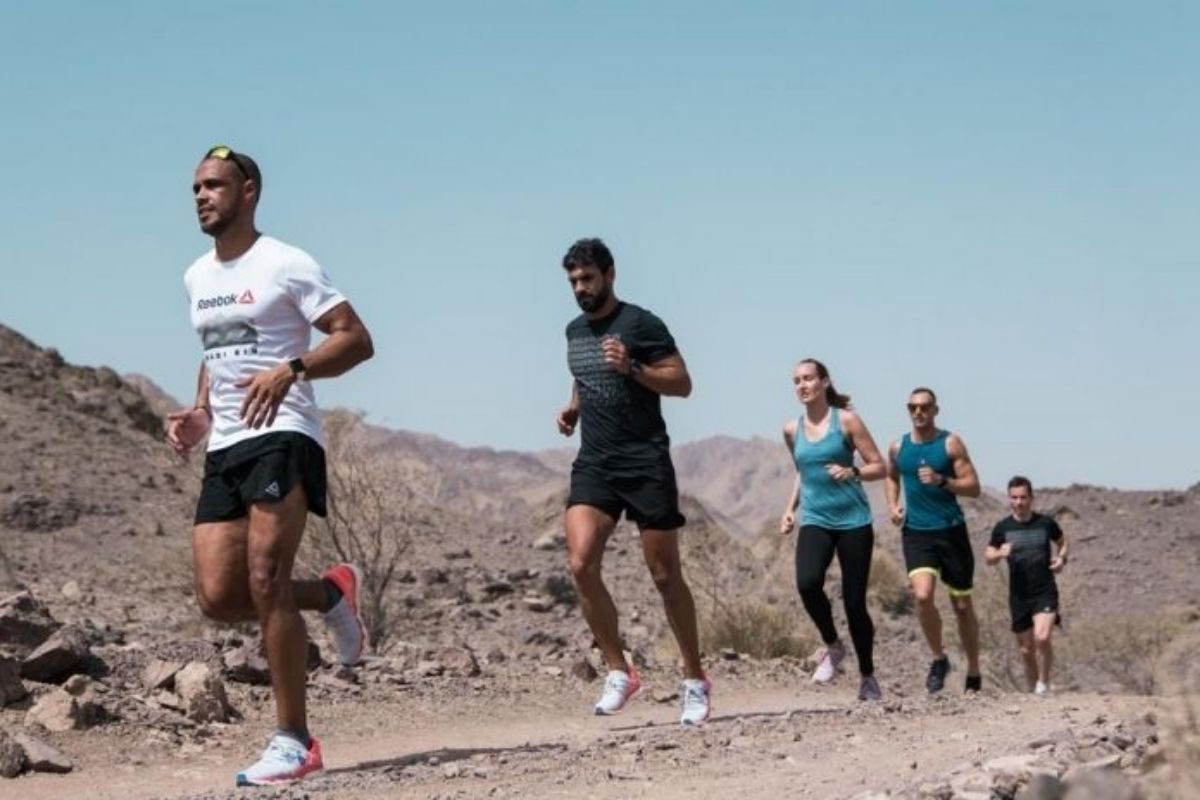 Are you looking for a challenge? Head over to The Wadi Bih Run in Hatta and show what you're made of by participating in four challenging routes to choose from consisting of  70km, 35km, 20km or 10km tracks. After the race, participants can enjoy a delicious lunch. The run begins at 6:15 AM on 19th November, 2021 and you can book your place now for AED 290 or more.
Check out this deal on HiDubai Deals
Kite Beach: World Fitness Village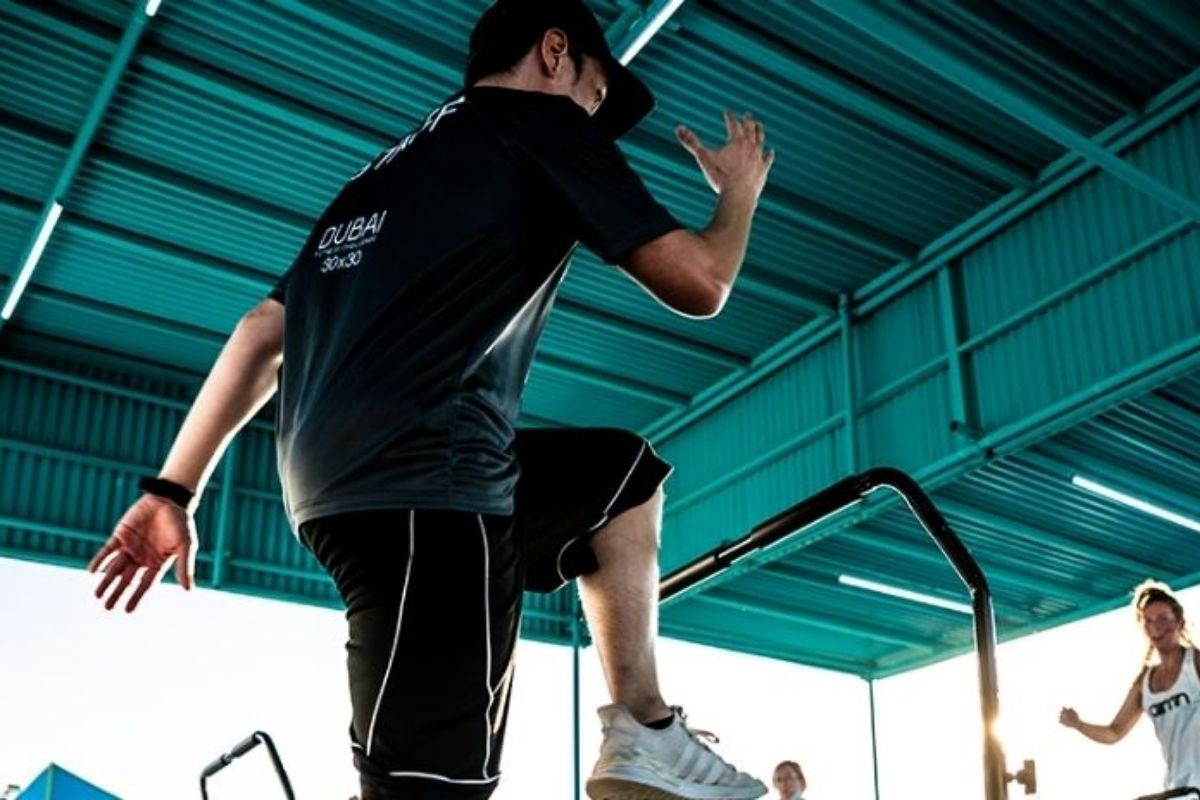 At this year's Dubai Fitness Challenge, get ready for 30 days of free fitness and health activities at the World Fitness Village on Kite Beach until 27th November, 2021. Starting from 2:00 pm to 11:00 pm on weekdays and from 7:00 am to 11:00 pm each weekend, visitors can avail a range of classes from 15 dedicated Sports and Fitness zones free of cost.
Check out this deal on HiDubai deals
Dubai Design District: Uform fitness hub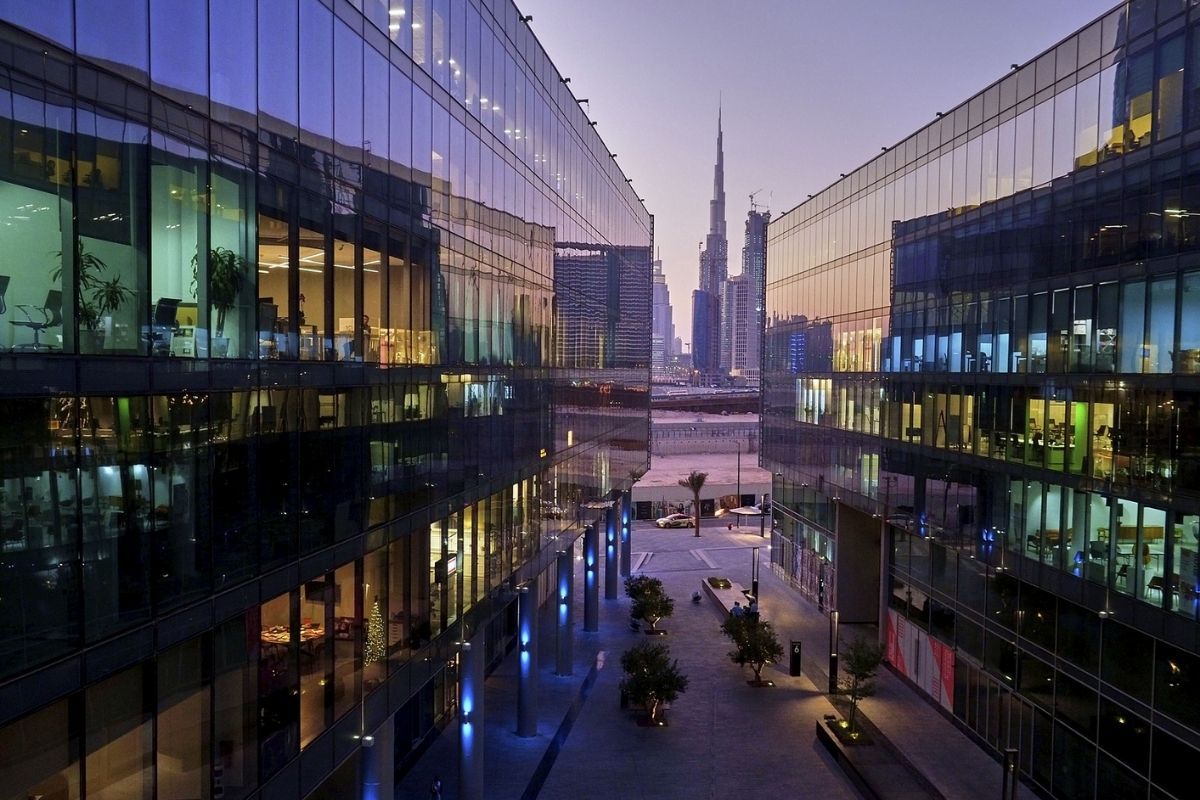 The Block park at Dubai Design District will participate in this year's Dubai Fitness Challenge as one of Dubai's fitness hubs, with classes and training all available for DFC participants. The Block park, as part of Uform Fitness' efforts to tranform The Block park into a fitness facility, will offer group classes along with gym facilities and yoga. The park will also host basketball, volleyball and badminton classes and matches. Until 27th November, the Uform Fitness Hub at D3 will be open from 4-9pm every day and the entry for participants is free.