Cypher Capital, an investment firm located in the UAE, has opened the doors of its Cypher Hub.
The hub will offer UAE-based Web3 and blockchain developers as well as international visitors a free-of-charge co-working space located on Jumeirah Beach Residence, Dubai.
Spreading across 10,000 sq ft and with a total capacity of 80 desks, the hub is specifically designed for Web3 founders and entrepreneurs to collaborate, network and partner.
Beyond a space to work and collaborate, Cypher Hub will serve as a cultural centre and host art shows, speakers, as well as other interactive events.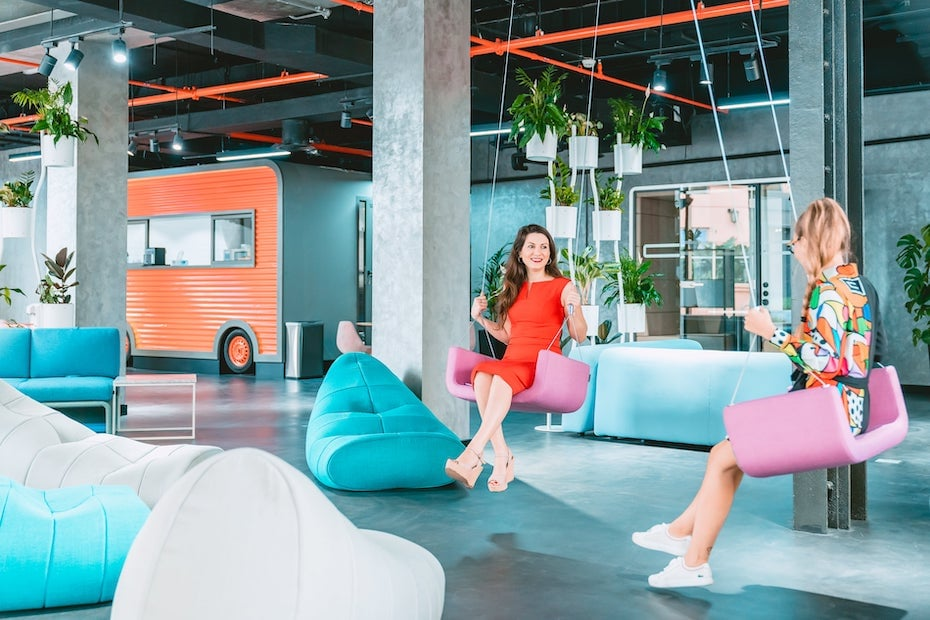 Vineet Budki, managing partner and CEO, said:
"We are immensely proud to launch Cypher Hub and we're confident that our facility is among the best in the world. What differentiates it is the intention behind Cypher Hub – to develop a space intended to give back to the community and in turn help make Dubai an attractive destination for innovators and investors in the web3 and blockchain space.

Effectively we're helping the community that's helping us thrive. We want to show Web3 founders that Cypher Capital is leading the way in supporting the Web3 Ecosystem and give access to a network of like minded. And, beyond that also giving them the means to achieve their vision."
Amenities at the facility include:

• Innovative and ergonomic offices
• Free access to high-speed wi-fi
• On-site catering services
• Relaxation lounges
• A shark tank style deal room
• Dedicated media room
Bill Qian, chairman, added:
"This hub allows us to push the boundaries of investment by taking our strong experience and track record in Web3 investment and focusing in on the incredible projects that are arriving in Dubai on a near-daily basis.

This space will centralise opportunities for us and for the community – and the creation of this hub will serve to give those opportunities a space to grow and provide best in class Web3 technology projects a boost."
News Source: Gulf Business