Immertech, a French-based start-up has recently launched a teleportation capsule at Expo 2020 Dubai where visitors can travel without moving.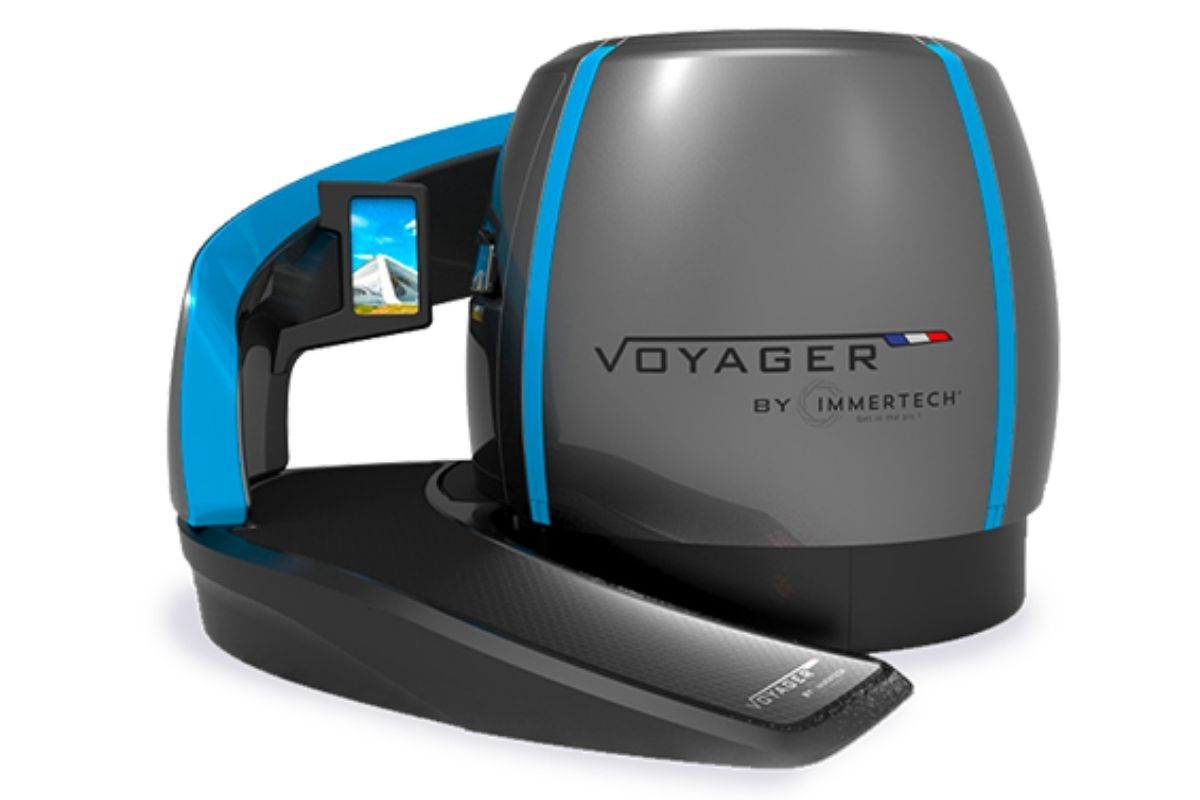 Voyager by Immertech is designed as a spatio-temporal capsule and uses an innovative and patented algorithm, to project images in a dedicated 360° space.
With a maximum capacity of four people at a time, the capsule can capture live images from any specific location in the world through its 360° camera.
The time machine option is also available as users can be transported virtually to relive a Wembley concert, Martin Luther King's speech and more.
Company founder Stephane Brard said,
"It is the first teleportation and time machine in the world. Our technology uses an algorithm for managing images produced by cameras. In terms of application, our product can be used by large groups, for example in the construction sector, to present new construction sites and projects, or in the energy sector, to perform maintenance on oil rigs and nuclear power plants. In addition, this immersive capsule can also be used for entertainment by offering time travel, based on reconstructed settings,"
By participating on the France Pavilion entitled "Lumière, Lumières" at the Expo 2020 Dubai, UAE, the start-up is showcasing its products and the opportunity to meet with potential international investors.
While demonstrations are carried out by invitation, all the visitors on the business area of the France Pavilion at Expo 2020 can also take their seats in the capsule.
News Source: Gulf Business