There are numerous air-conditioned facilities in the city where you can have a great time with your family and friends.
The scorching heat and high humidity of summer can sometimes put a damper on our outdoor plans. But that doesn't mean you can't have a fantastic time during this season. If you're in Dubai, there are numerous indoor facilities that provide a variety of activities for you to enjoy with your family and friends.
Check out the following list of five indoor destinations that guarantee a distinctive and unforgettable experience.
3D World Dubai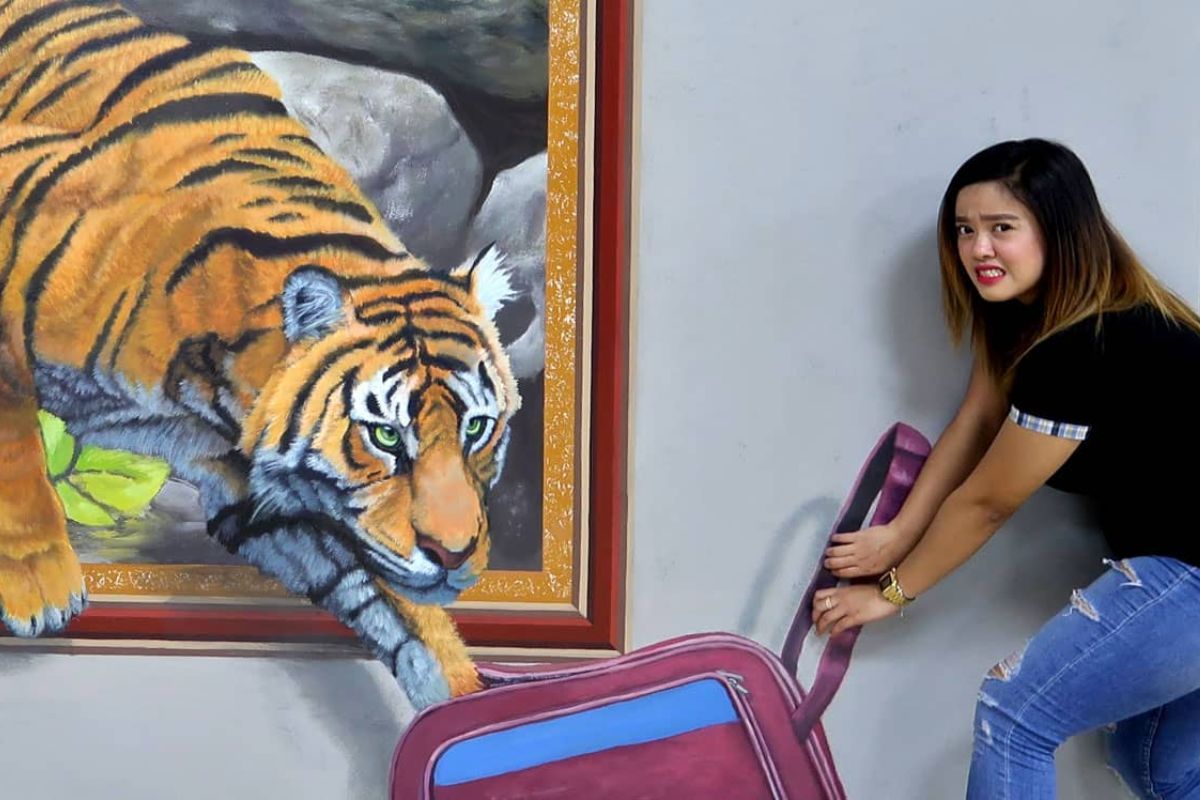 Enhance your photography abilities at Dubai's pioneering and world's largest 3D selfie museum. 3D World Dubai showcases a collection of 185 astonishing reality-bending artworks, providing endless opportunities for capturing incredible pictures. The museum is divided into nine zones, including Illusion, Arabic, Water World, Animal Kingdom, Egyptian, World of Masterpieces, Fantasy, Jungle, and Humor. Each zone presents a distinct array of artworks that invite you to delve into the mesmerizing 3D realm and capture every moment through your camera lens.
3D Blacklight Minigolf Dubai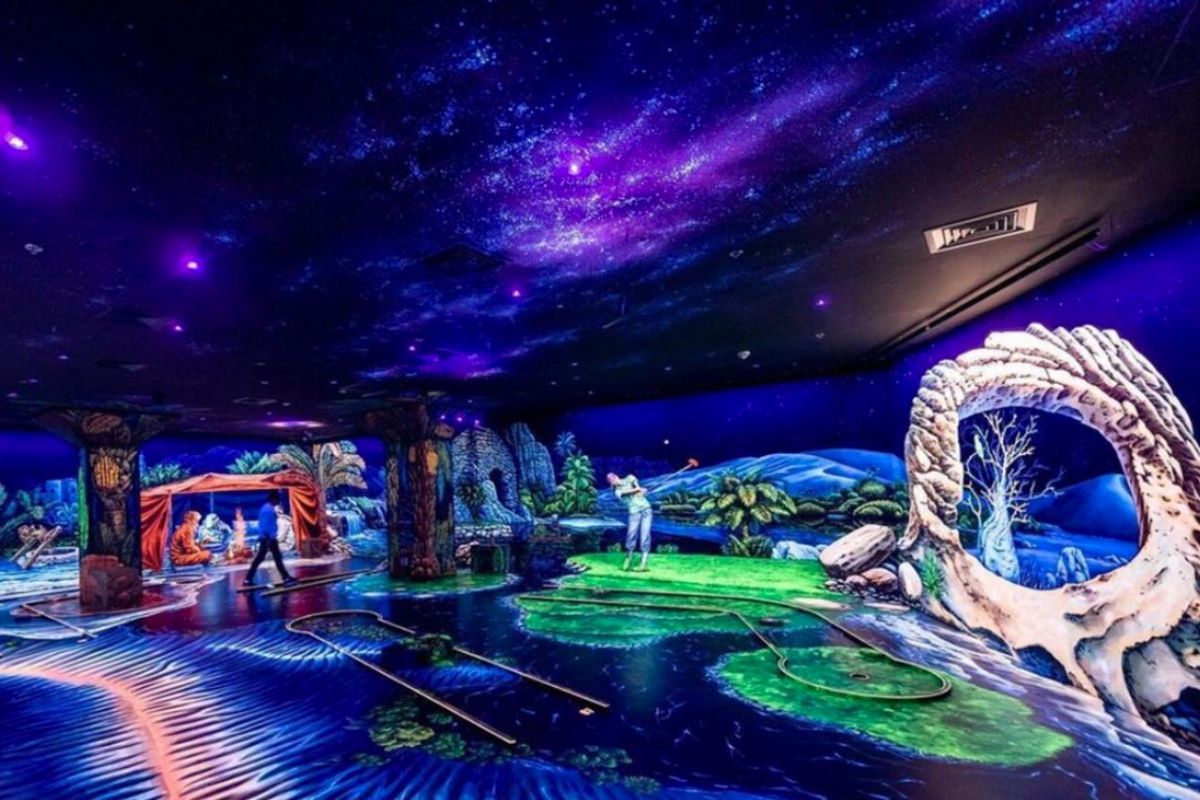 Indulge in an extraordinary golfing adventure at 3D Blacklight Minigolf Dubai, a visual delight for all. Every aspect of this facility, from the walls to the ceilings, showcases vibrant hand-painted images crafted by talented 3D artists. With 18 holes to conquer, the golf course transports you to three fantastical worlds. Operating from 2 pm to 1 am daily, and from 12 pm to 1 am on Saturdays and Sundays, the golf course provides ample opportunities to immerse yourself in this unique experience. To enhance your enjoyment, a variety of refreshments, including soft drinks, energy drinks, and non-alcoholic beers, are available at the golf course.
Wild Paint House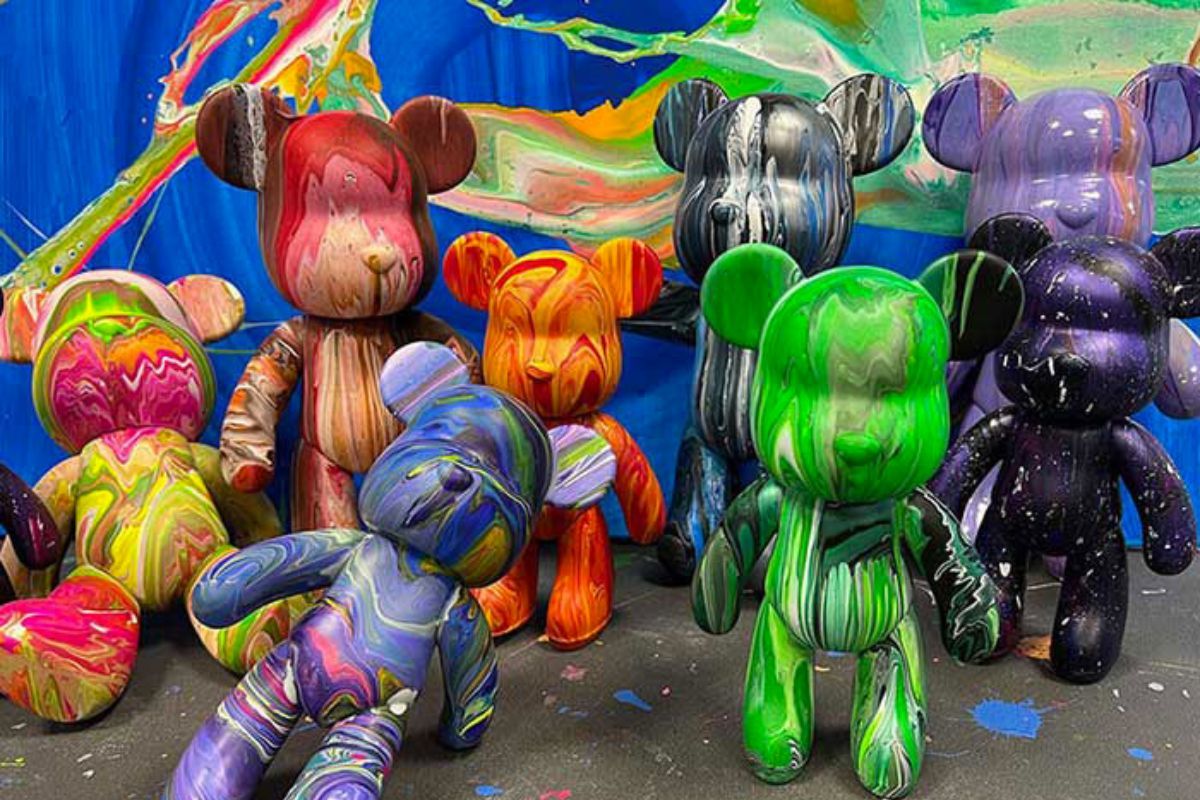 For a stress-relieving experience, head over to Wild Paint House in Dubai. This art jamming studio offers a liberating environment where you can unleash your creativity and explore the world of paints without any restrictions. There are no rules or boundaries - you are free to paint wherever and whatever you desire within the studio. Get adventurous with spin machines to add a unique twist to your artwork or experiment with pendulum art. You can also try your hand at graffiti or be mesmerized by funky UV lights, creating an unforgettable artistic journey.
Smash Room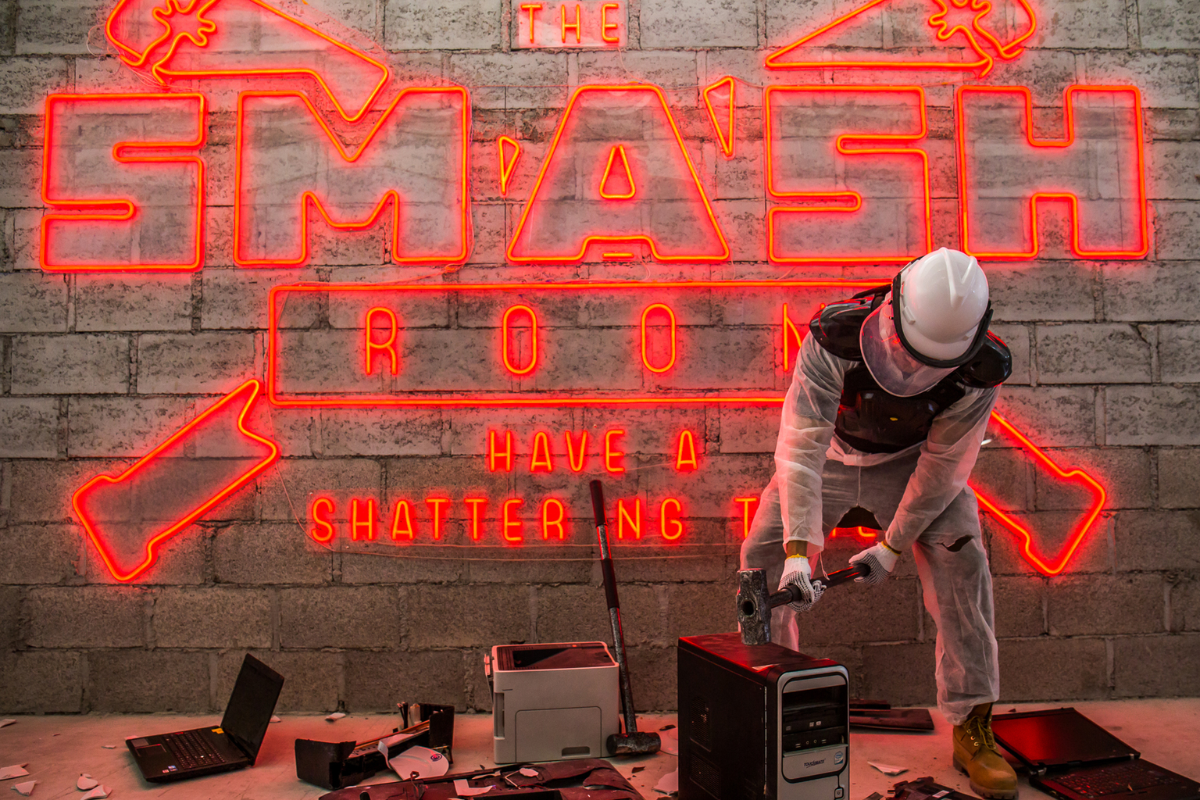 If you have the urge to release your pent-up frustrations without any repercussions, visit Smash Room. This indoor facility provides the perfect outlet for demolishing various items, including printers, televisions, guitars, and glass objects. It's an ideal destination to unwind and engage in carefree destruction. Notably, every item you smash is responsibly recycled, ensuring an environmentally friendly activity.
Deep Dark Dubai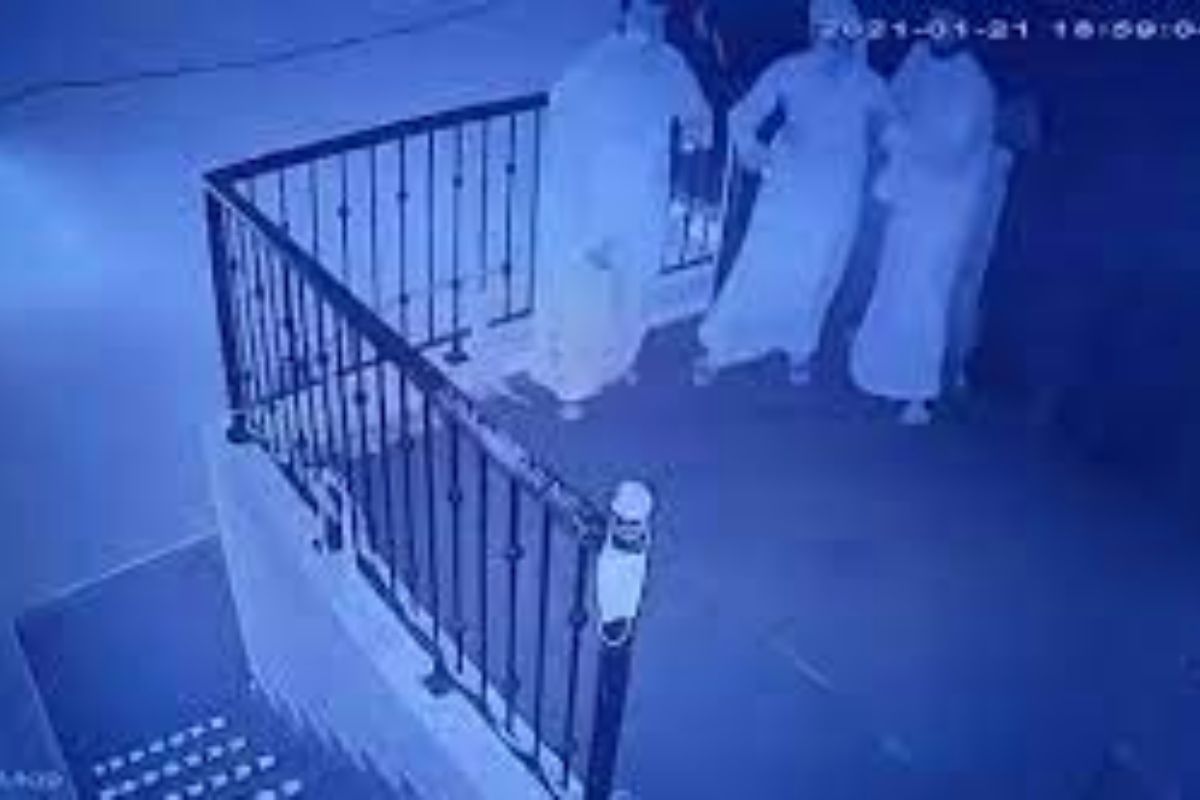 Immerse yourself in the most immersive and chilling escape games at Deep Dark Dubai. This indoor facility offers an intense and spine-tingling experience with live actors and terrifying themes. Engage in a thrilling adventure as you and your team brainstorm and attempt to escape from four different rooms housed within two villas. The Paranormal and The Sinner rooms accommodate two to nine players at a time, challenging you to find your way out within a 60-minute time limit. Get ready for an exhilarating and heart-pounding escape room experience like no other.
News Source: Khaleej Times