Reem Ahmed is a Professional Partner, Certified NLP, Hypnosis Practitioner and Relationship Coach who will guide you and support you throughout your journey of transformation from inside out.
What is your business name?
Meerath Al Mahabbah
What is your business type?
Services
Which industry does your business belong to?
Counselling Services
How old is your business?
1-5 years
Who are your customers?
People (B2C)
How did you initially come up with the idea or concept for the business?
I wanted to have a more loving & peaceful world...I reverse engineered my dream to find a starting point, which I found to be building happier & healthier families and raising happier children who will become healthy contributors in building a loving & peaceful world. But in order to build happier families we need to work with the individuals first, to help them become ready partners and connect with love. By doing this we coach the babies before they are born through coaching their parents and imprinting love instead of traumatic experiences in their genes that are passed to their children before they are even born.
Tell us about some of the major turning points in the history of your business.
In November 2017 I took my NLP Practitioner and NLP coach ICF accredited course, followed by Ericksonian Hypnosis in May 2018. I started my practice as ProBono. In 2019 I built my website and wanted to market for my coaching services. Being fascinated about families I wanted to do relationship coaching, but a marketing professional advised me that I cannot claim being a relationship coach just by taking my NLP & Hypnosis courses. So I took my ORSC (Organizational Teams & Relationship Systems Coaching) fundamentals in March 2019, followed by a comprehensive 72 hours ORSC Series Training from September until December 2019. It was amazing and I started working with client's on their relationships applying the systemic approach, however I noticed that the program was designed to focus on Organizational Team's more than families.
It was only when I took my Virginia Satir Coaching and Mentoring program and wrote my first book "Love Legacy" inspired by the essence of the five freedoms that Virginia Satir (the mother of family therapy) spoke about, when everything started falling into place.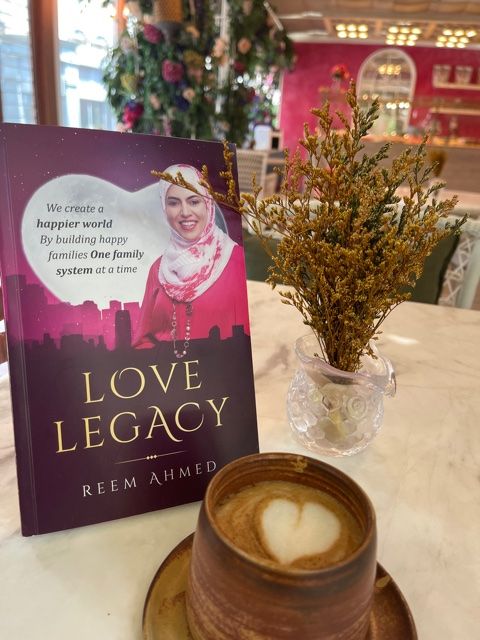 What made you choose Dubai as a location to setup your business?
Dubai is my home, I was born, raised, and lived my entire life in Dubai. It's engraved in my heart, I just love it! It's the same love you carry towards your mother! She gave you birth, raised you, took care of you, and nourished you with love... this is Dubai to me! I want Dubai to become the Hub that spreads peace, love and happiness to the entire world through building happier families Aameen!
What sets your business apart from the competition?
I love to combine things together, my super power is in connection, connecting the dots to get a clearer picture, connecting intellectual thinking with creativity to help my clients come up with a solution to themselves, connecting love with peace to work hand in hand. In my opinion there is not suppose to be tough love or peace at any price in families, there is only loving peace & peaceful love. This power of connection helps me understand my clients at a very deep level, and help them to have lasting transformation. I also have an extraordinarily capacity of accepting my clients despite any flows, facts, or even wounded history they share. Such acceptance heals, it makes them feel valued for who they are, boosts their confidence, and gives them energy to make things happen for themselves. They start accepting themselves for who they are, and understand that as human they have the right to love and be loved unconditionally!
Can you name some of your clients?
Andjou Armel Mea, Maya Abbas, Mo'amen Ismail, Rangana Gunathilaka.
What service(s) or product(s) do you offer/manufacture?

I offer three types of services:
1) Relationship coaching for individuals, couples and in workplace
2) Group coaching masterminds
3) Workshops & training programs
In products I have the "Love Legacy" book.
What are the key strengths of your products/services?
They are all linked together to create at the end a more loving & peaceful world, some of the products lead to others like coaching singles to become ready partners can be followed by coaching the couples to connect with love, and others have similar results but done in different setups and costs to cope with different clients' demands like the individual one-on-one coaching and the group coaching masterminds, or having the book and doing the exercises by themselves and in their own pace.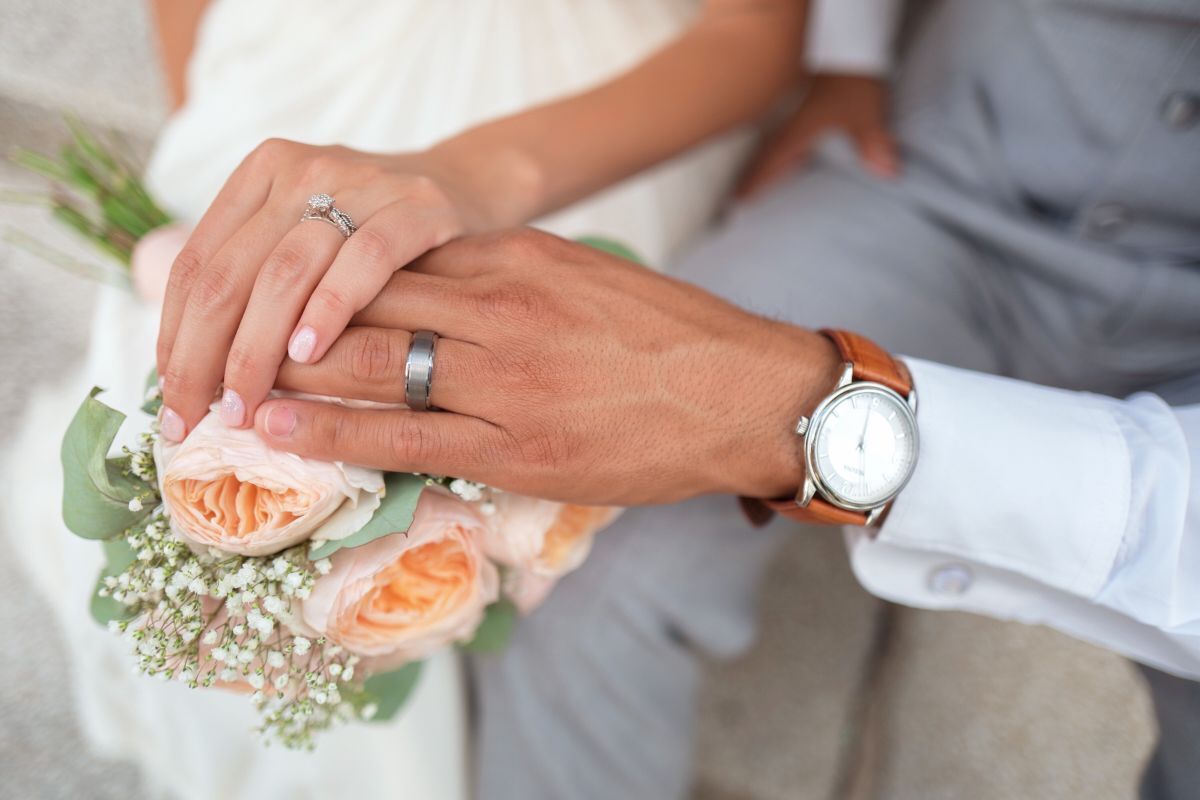 Are there any exclusive products/services that you offer (not offered anywhere else in Dubai)?
I do believe that my love legacy book is unique in its way, as it takes people step by step from becoming prepared for marriage through releasing old traumas and building an independent life around their passions, then bridging with love to friends, followed by connecting with love to a soulmate, then building a happy family, and raising happy children to become healthy contributors to the outside world. The book is supported with exercises, illustrations, true stories of actual people who I personally knew with their images, in addition to loads of extremely helpful information.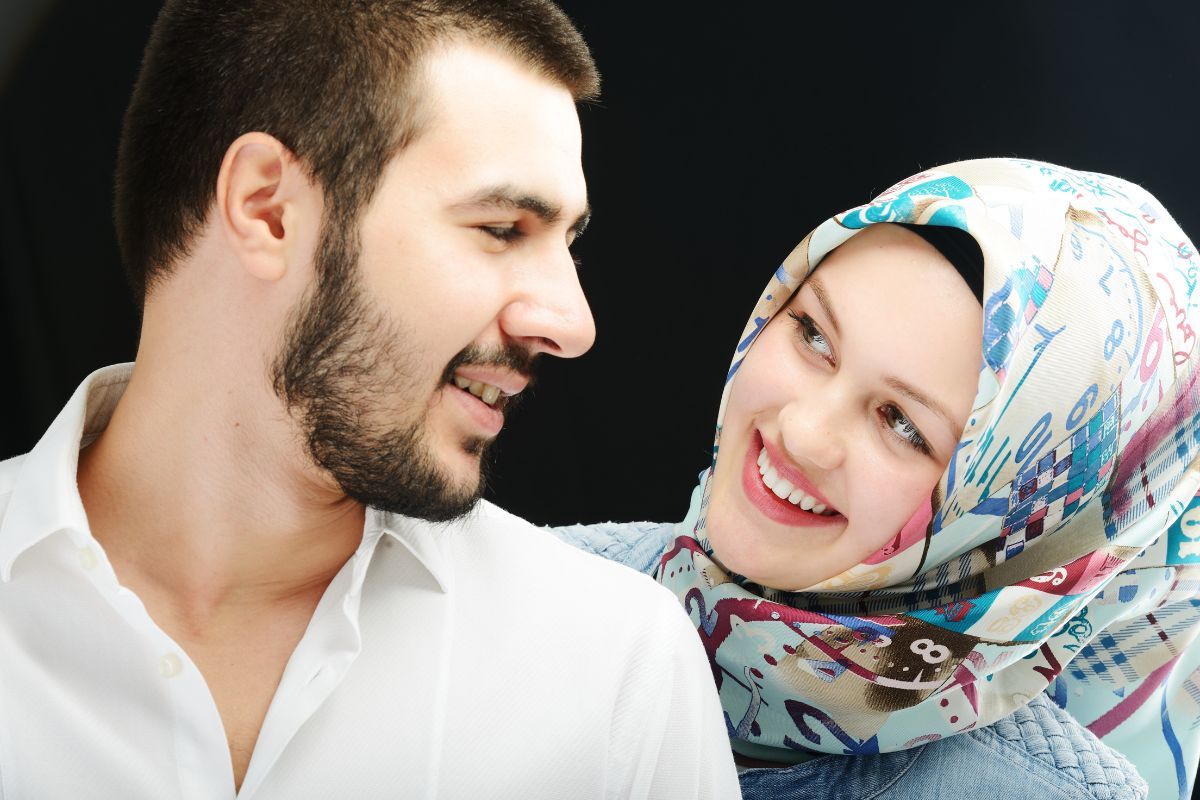 Can you share some of your products and pricing?
Healing codependent-narcissistic addictive relationships 8 weeks group coaching mastermind (AED 2580)
Becoming a ready partner 12 weeks one-on-one coaching program (AED 5500)
Enriching your relationship with self and others training 3 months program (AED 1850)
Love Legacy book (AED 65)
What are the best ways for your customers to contact your company?
Email: Reem@reemahmed.life
Website: https://www.reemahmed.life/
Phone: +971562218046
Is there anything else you want to convey to your potential customers?
Let's work together to support you in building the fulfilling relationships you aspire! Much love & peace, Reem Ahmed.