Music and dance enthusiasts have a new destination to add to their list: Dubai. The city's vibrant culture and diverse population have created a melting pot of music and dance styles that will leave visitors in awe.
Dubai is known for its luxurious shopping and stunning architecture, but it's also home to a thriving music and dance scene. From traditional Arabic music to international pop and electronic dance music (EDM), Dubai offers something for everyone.
One of the most popular venues in Dubai for music and dance is Melodica Music Center, located in the heart of the city. The world-class venue hosts a variety of performances, including classical concerts, opera, ballet, and popular music concerts. Melodica has been a favorite destination for music lovers since its opening in 2013.
The Melodica Music Center is becoming the go-to destination for parents in UAE seeking to provide their children with a comprehensive music and dance education. The Music center specializes in teaching the instruments that are growing in popularity among musicians and music lovers alike.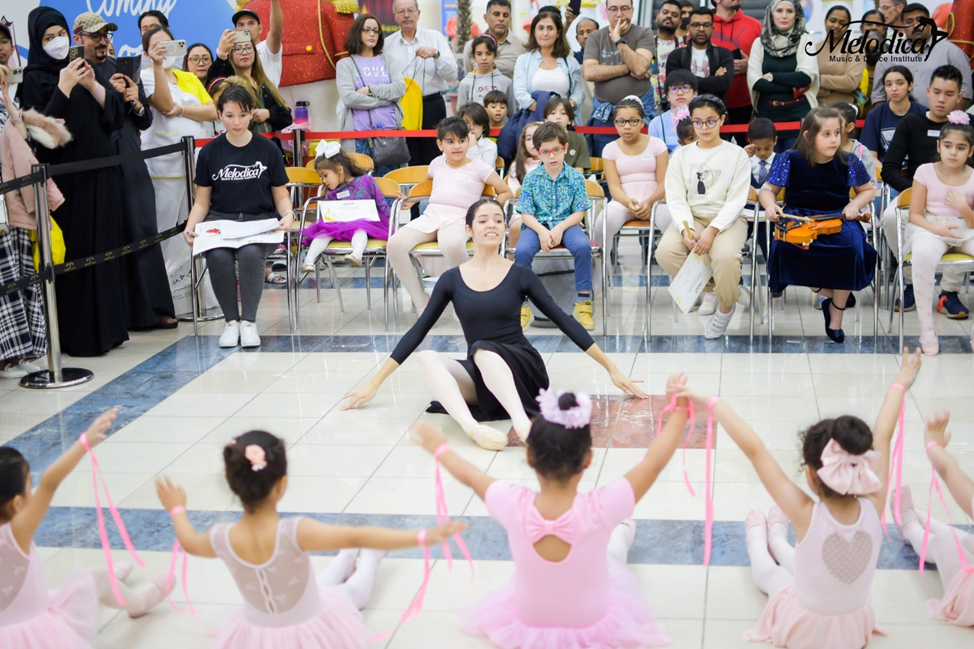 Melodica also adopts a more technological method of instruction. Although they recognize the value of traditional music, Melodica is a school that embraces its use and incorporates cutting-edge technologies into its curricula, such as the advanced rehearsal studio, Digital Piano Laboratories, and DJ Facilities.
As a part of its community outreach, Melodica Music Center has been conducting public events every month, which educate people about the importance of music in everyday life. The school's public events aim to showcase the talent of its students while promoting music as a form of expression and entertainment.
The school's events have attracted large crowds in the shopping malls, with people stopping to enjoy the musical performances. Parents have been particularly delighted to see their children perform and showcase their musical talents in front of a live audience.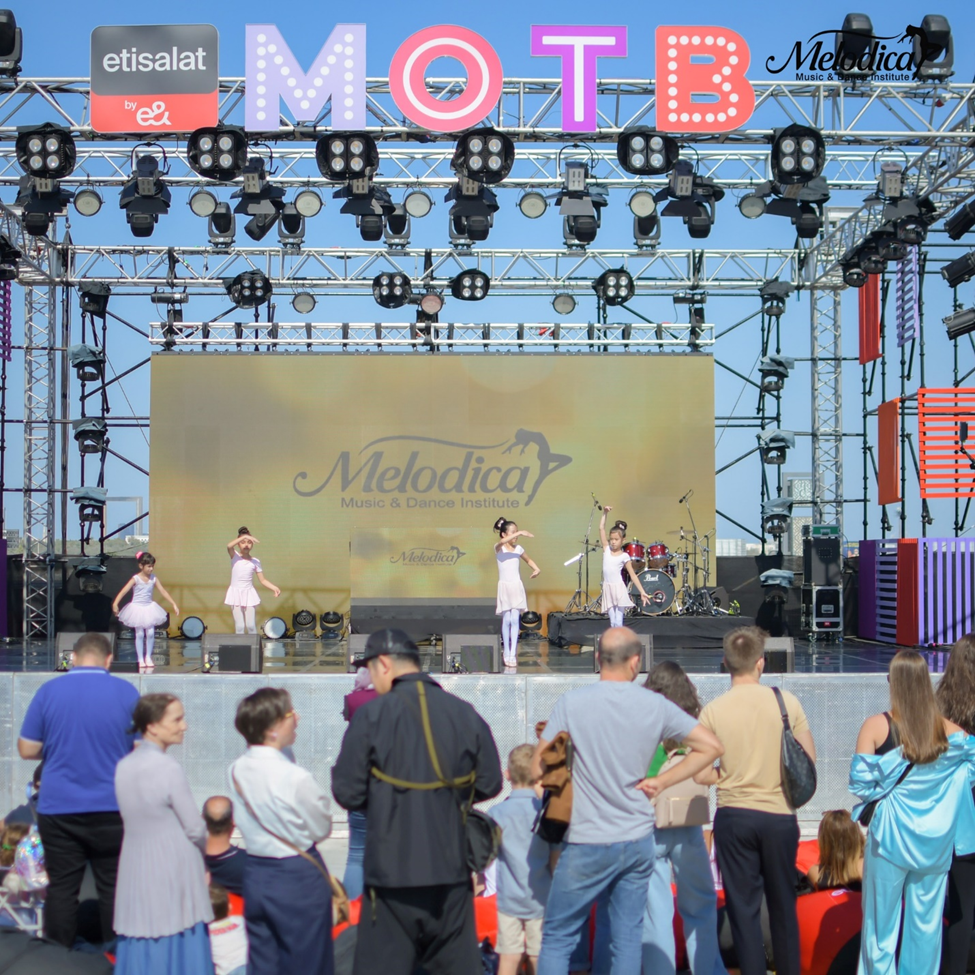 The benefits of music education go beyond just learning to play an instrument. Studies have shown that music education can positively impact children's cognitive development, language skills, and overall academic performance. Playing an instrument also helps children develop essential life skills such as discipline, focus, and perseverance.
The Melodica Music Center is committed to providing an exceptional learning environment that prioritizes safety and compassion. The center's philosophy focuses on developing self-esteem, creative thinking, Happiness & wellness, and positive attitudes toward school and learning. The center believes that students should take pride in their accomplishments and cultivate a strong sense of self-confidence, values, and a love for learning music.
For parents like John Smith, whose son has been taking lessons at the Melodica Music Center for the past year, the benefits of music education are clear.
"My son has always loved music, but since he started learning the melodica, he's become more confident and focused,"
he says.
"He's also developed a real appreciation for different styles of music, and I think that's something that will stay with him for the rest of his life."
As the popularity of music continues to grow, it's clear that the Melodica Music Center will remain a popular destination for parents and children alike. With its fun and engaging approach to music education, the school is helping to inspire a new generation of musicians and music lovers.