In a rushed fast, paced world, on occasion, we require some peace of mind. To take a step back and slow down. Although we are surrounded by many responsibilities, much of our work or studies can be done in a library.
You can research, enjoy a book or sit in a corner and complete your pending work in a quiet corner accompanied by books. Here is a list of the most memorable libraries to visit in Dubai.

YouthxHub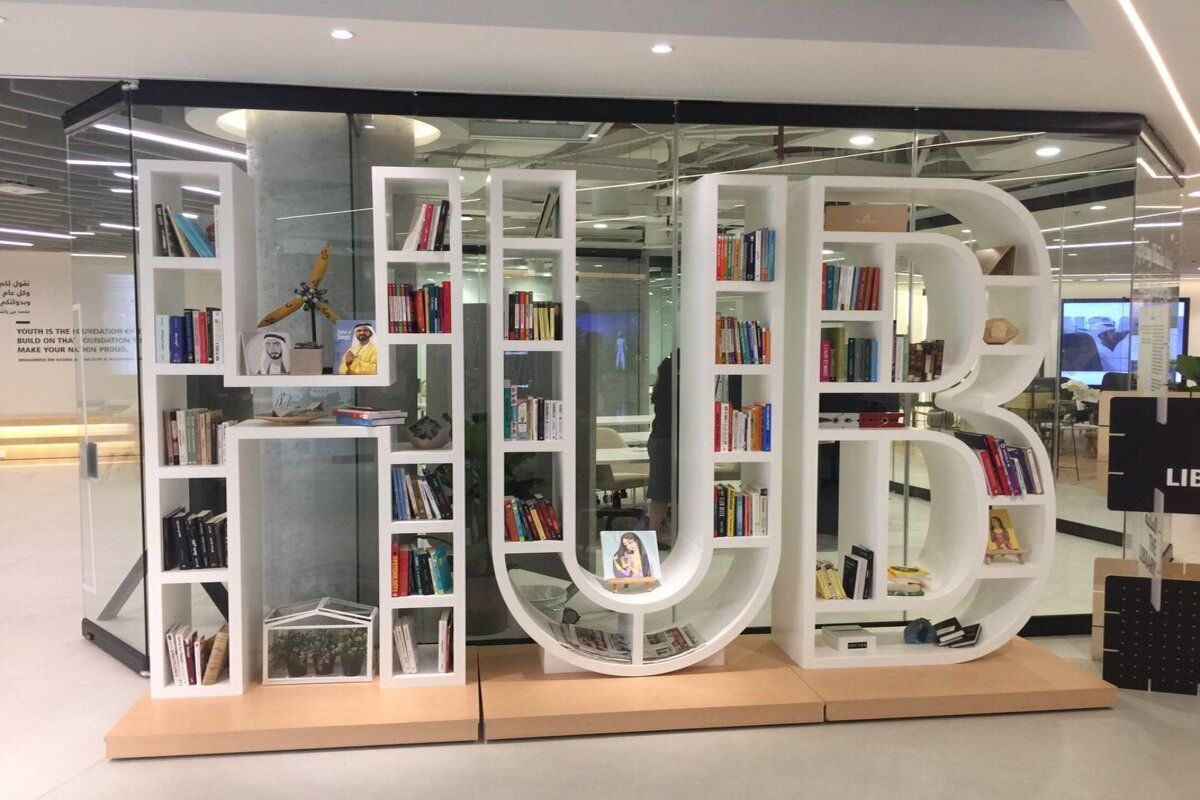 Are you are tired of being shushed by a librarian? Try visiting the YouthxHub library. YouthxHub is a modern government initiative.
The purpose of establishing youthxHub is to encourage the younger generation to communicate with each other through learning.
YouthxHub encourages communication between its visitors, making it a unique library.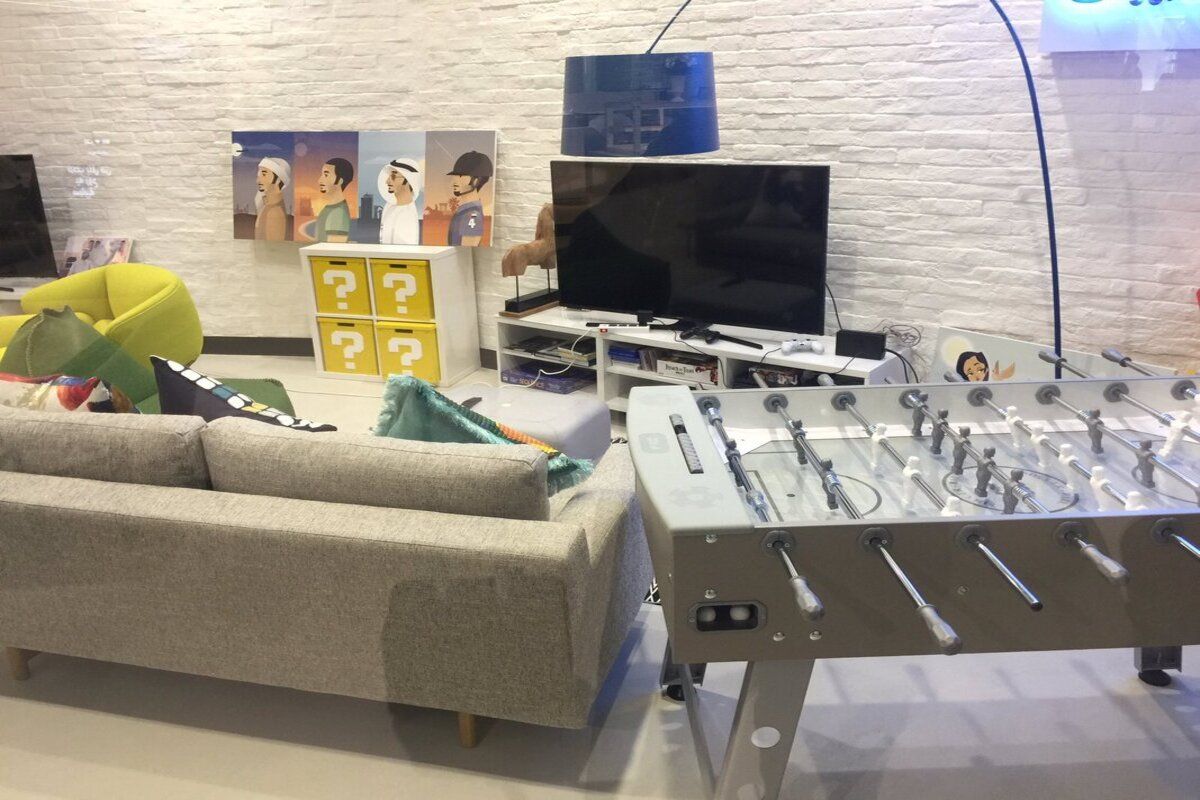 Encourages unity and diverse thinking, which can only be achieved through different opinions shared by a group. Although everyone is welcome to visit, this public library was designed to lure in demographics between the ages of 15-35.
YouthxHub is made for anyone who is seeking inspiration or simply hanging out with their friends.
Location
Emirates Tower, ground floor
Timing
Open from 8 AM-10 PM on all working days

Mohammed Bin Rashid Library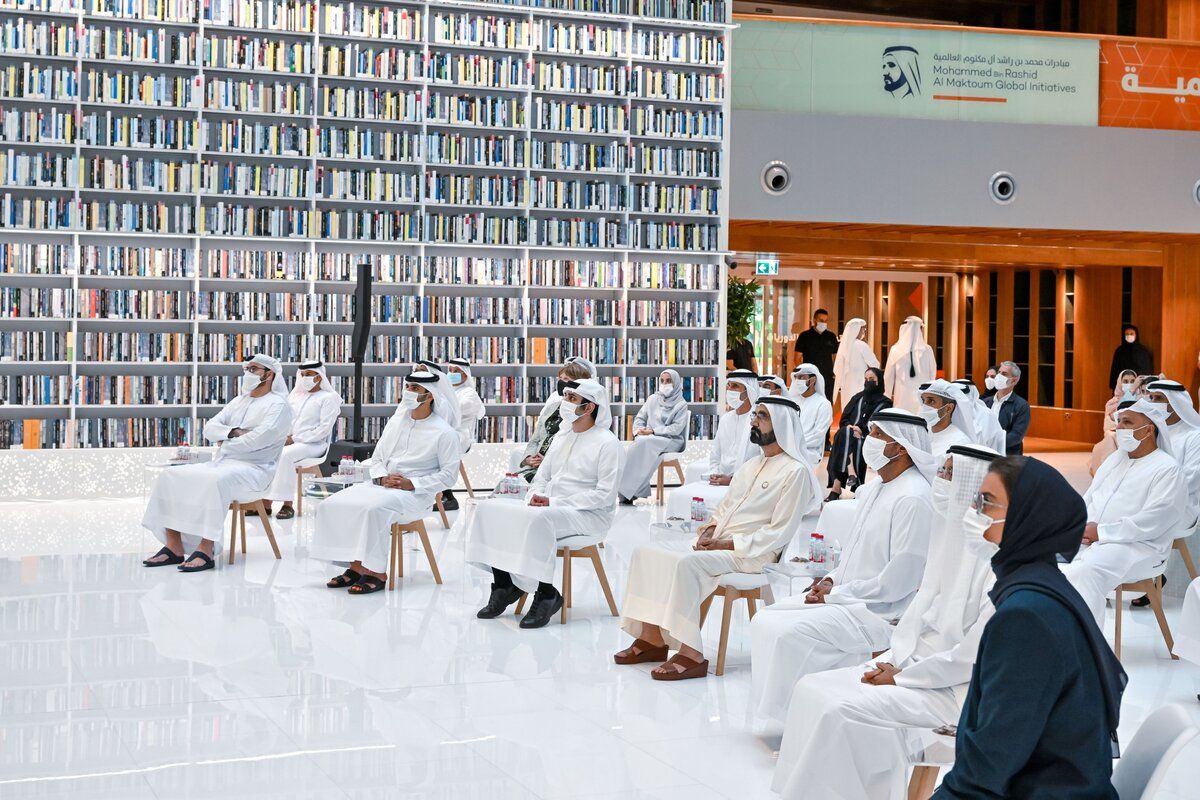 Considered the largest public library in Dubai. Mohammed Bin Rashid Library consists of seven floors. all including study rooms, a children's section, bilingual libraries, a study hall, and a cafe.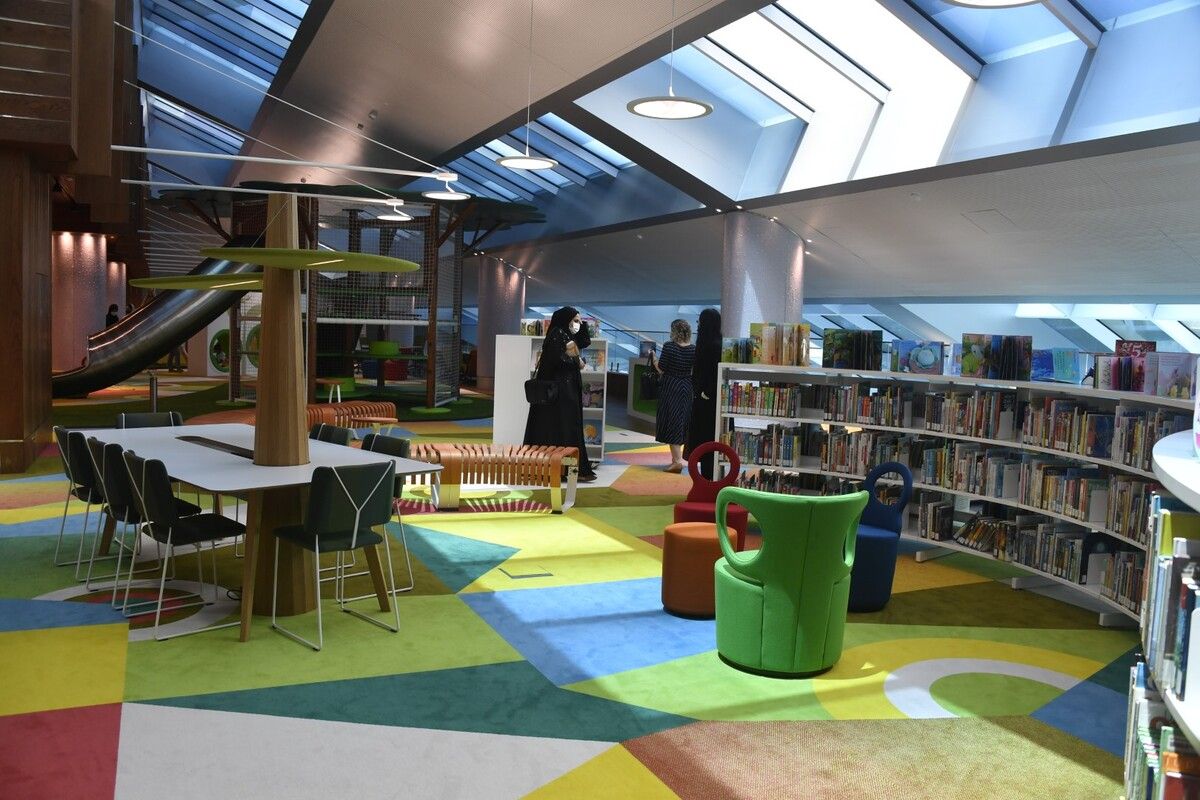 There is an AI assistant robot that roams around to show you the way if you are lost. There are interactive screens and a treasury museum with a priceless collection of Qur'anic scriptures, books, maps and first-edition Shakespearean plays and children's classics like Pinocchio.
Location
The public library is in Al Jaddaf, Dubai, opposite Dubai Festival City
Timings
Monday - Saturday 9 AM - 9 PM, Friday 2 PM - 9 PM, Sunday Off

Al Safa Art & Design Public Library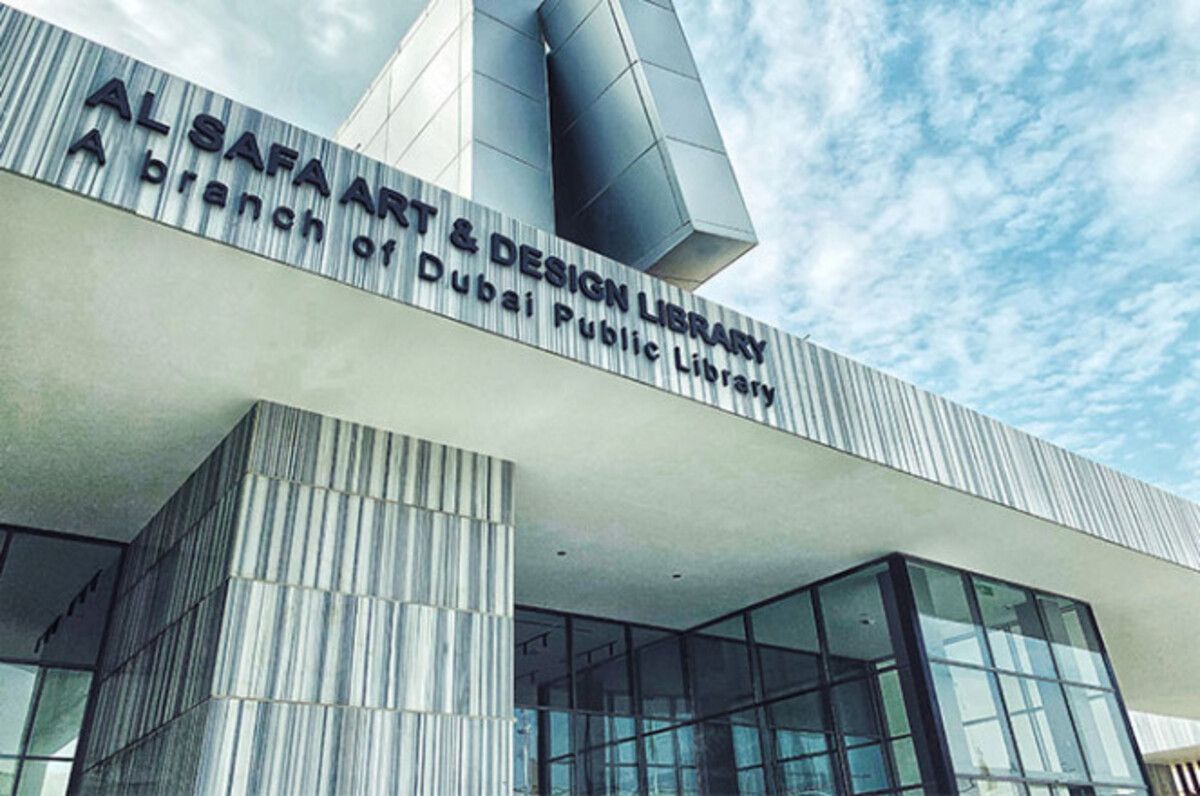 The Al Safa Art and Design Public Library opened in 1989 and underwent reconstruction in 2018. Despite its long-standing years, the library is far from traditional.
Having a modern minimalist touch, it is equally a place for inspiration and knowledge.
Library sections
contains more technical books, ones around scientific fields of study; it also holds an extensive collection of art-related fields from music to Arabic calligraphy, jewellery art and more. there are cosy corners to complete your work in a distraction-free zone or read a book of your choosing.
Aside from the story books, there are activities held, with workshops that encourage children to engage with their peers and learn new things. Sometimes exhibitions are held in this part of the library. Also, there is a computer room.  
Is a section that displays paintings by international and local artists. It offers digital content, along with different forms of art.
The Al Safa Art and Design Public Library is home to books in English, Arabic, Mandarin and Braille languages.
Location
Al Safa Public Library is located at Al Wasl St, next to Union Co-op
Timings
From Saturday to Thursday, 10 AM to 5 PM
Café library fusions in Dubai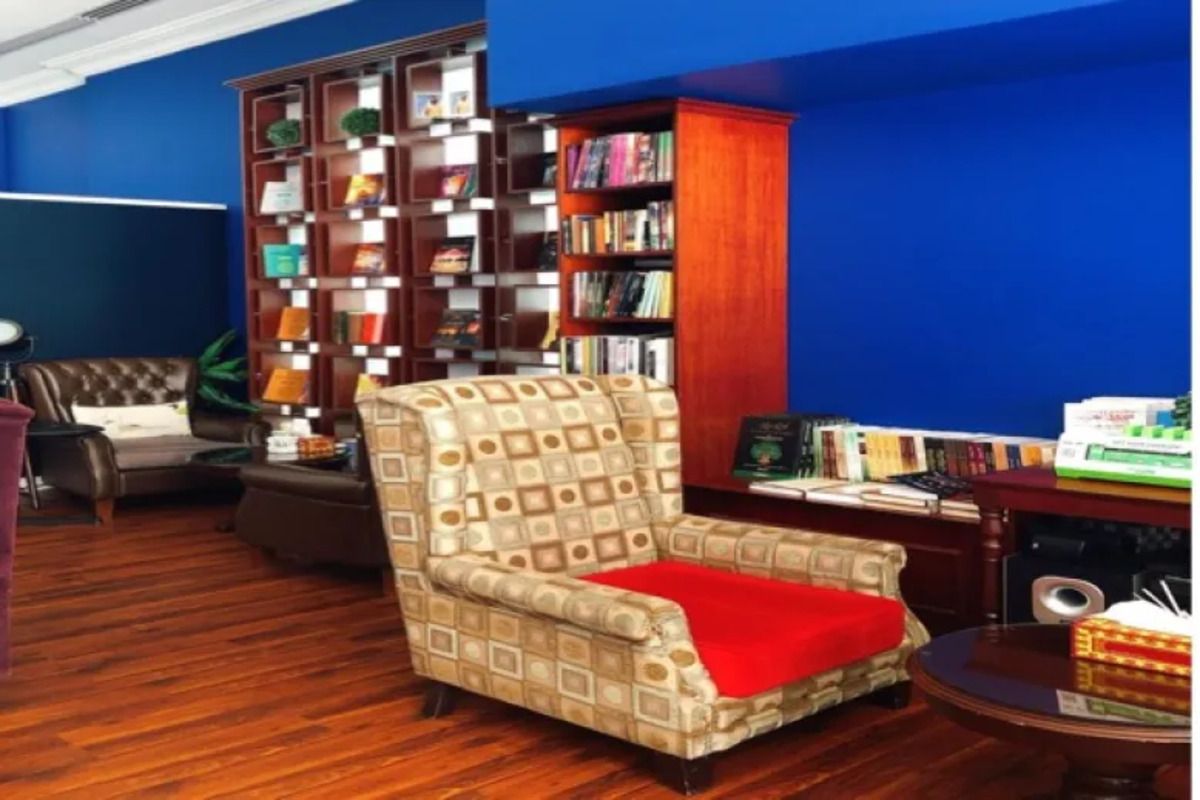 Cafe Library Fusion is also known as Kuttab cafe. If you were looking for a classic cosy library to immerse your senses into. Well, look no further. This library (as per its name) is a fusion between a library and a cafe. The walls are painted a navy blue colour, contrasting the wooden furniture. Aside from the lovely cafe, the library has its publishing house, which often holds book signings and interviews with published authors.
Location
Timings
Al Ras Public Library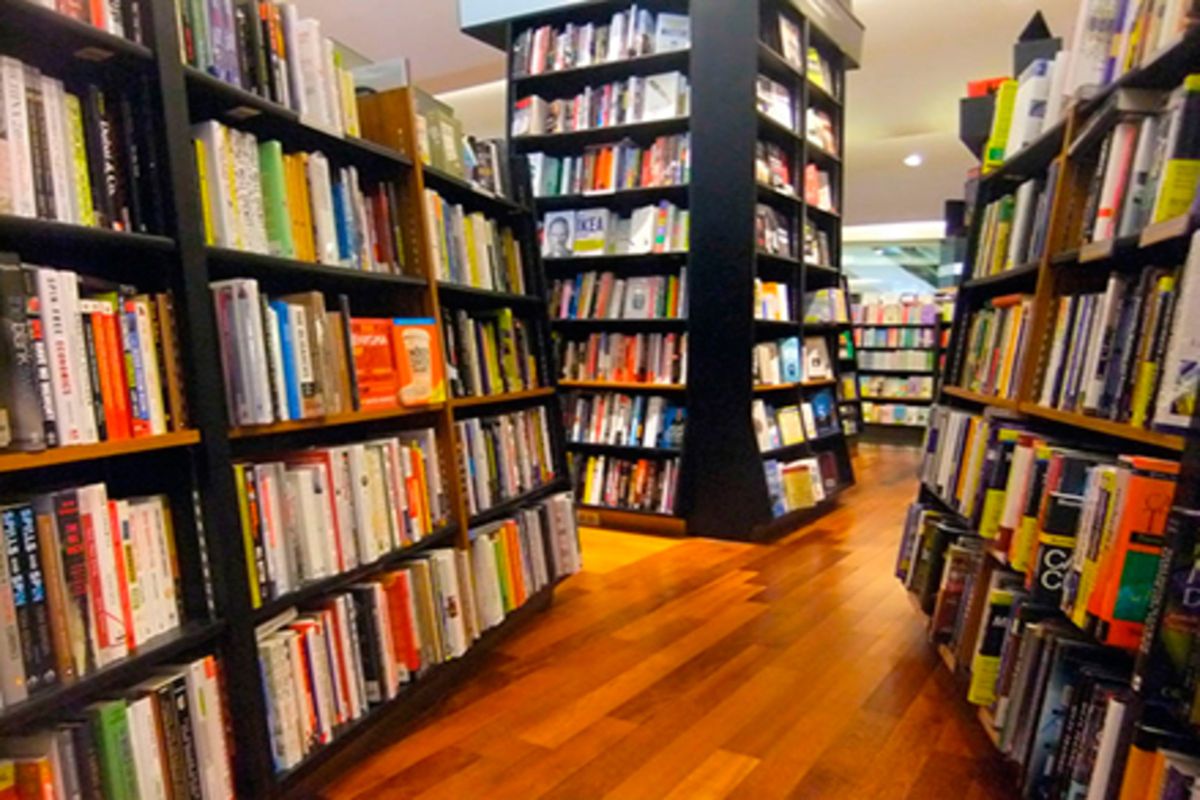 Al Ras Public Library, the oldest library in the UAE, was inaugurated by Sheikh Rashid bin Saeed Al Maktoum in 1963. Also known as Dubai Central Public Library.  
The library has an extensive collection of more than 100,000 books and greater than 170 periodicals. Got renovated on September 2019, and it included a collection that covers the rich cultural heritage of the UAE.
Location
Timings
From Sunday to Thursday, 8 Am - 8 PM
Saturday 9 AM - 5 PM
Etihad Library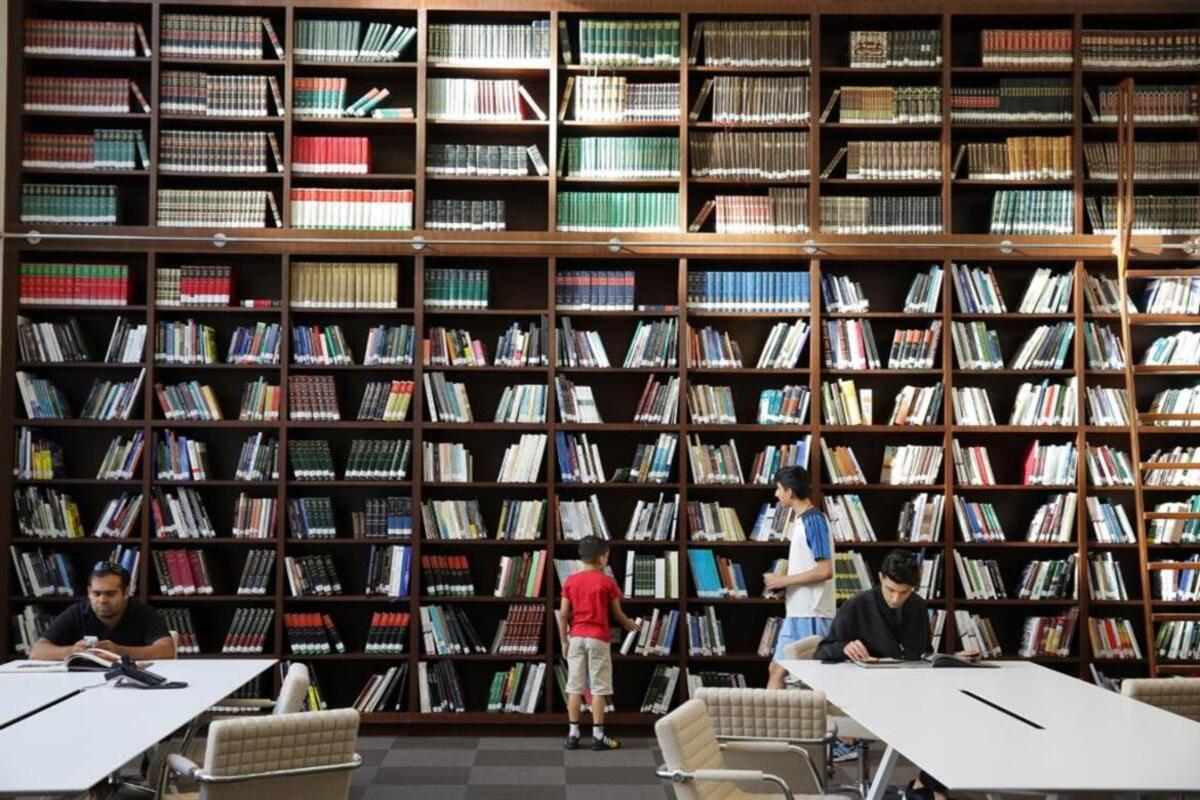 Etihad Library is located right next to the Union house. A historical landmark that represents the treaty that established the UAE in 1971.  
The library has a collection of books on history, politics, the national UAE culture and heritage.
To explore the library, visitors must purchase an entry ticket worth Dhs 25. For students aged five to 24, the ticket price is Dhs 10.
Make sure to finish reading in the library since readers are not permitted to borrow any books. even then, it is still worth the visit.
Location
Timings
From Saturday to Thursday from 10 AM to 5 PM
Umm Suqeim Public Library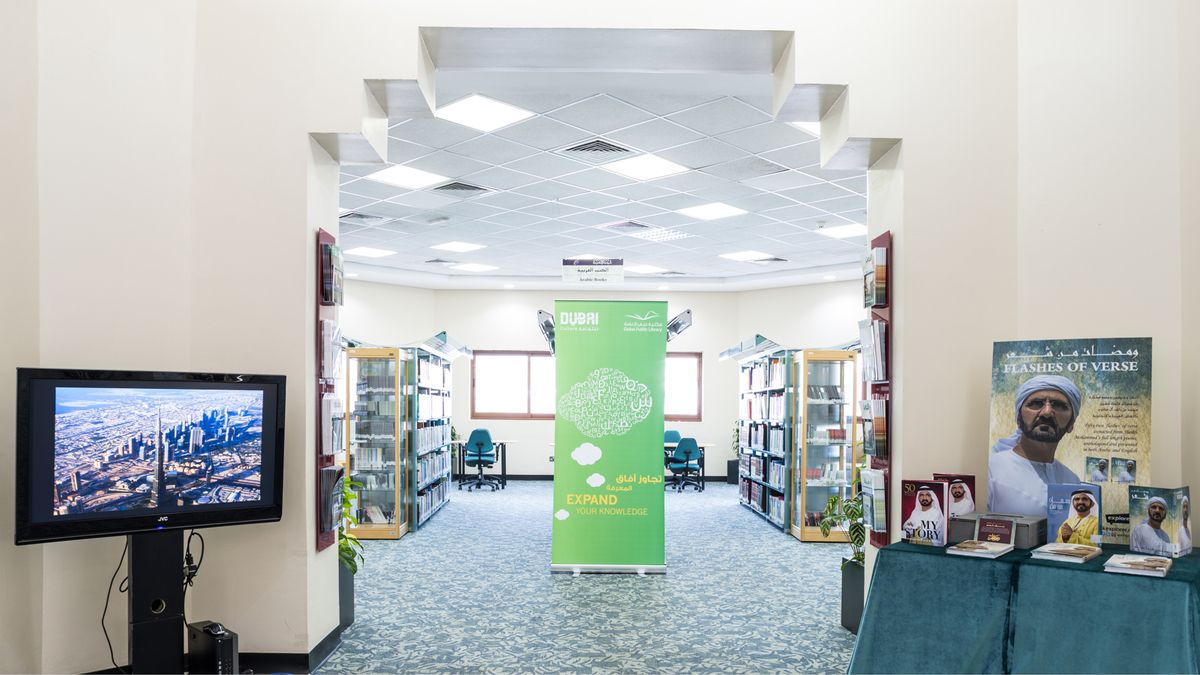 Umm Seqeim Public Library is considered one of the oldest libraries in Dubai. Established in 1989. It includes books, maps, CDs and other audio-visual equipment.
This library aims to cover many topics from geography, philosophy, sciences and the arts. Any topic that can peak your interest.
Location
Timings
Saturday to Thursday from 10 Am - 5 PM
READ MORE