Do you think you work well under pressure? Well, think again! Put those skills to the test at any of the escape rooms in Dubai. Not only is it a perfect way to beat the heat, but it gets the gears turning as you try to escape the rooms in record time!
Here are some of the coolest escape rooms in Dubai!
NoWayOut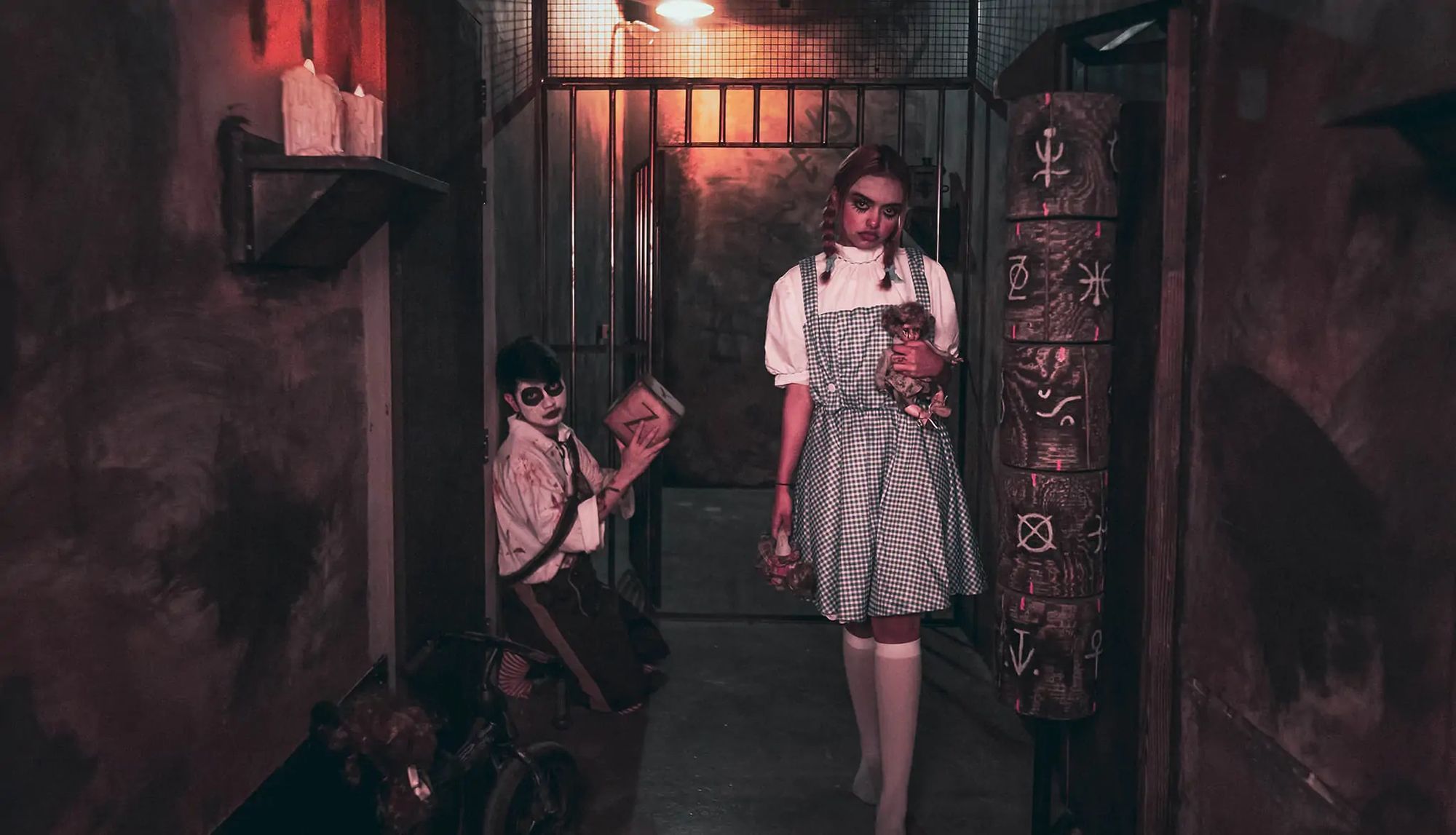 NoWayOut escape rooms bring the scariest movies to life, including The Ring, Psycho, and Annabelle. But that's not all. For the faint of heart, you can try out some of the less spooky ones: live out your Harry Potter fantasies at the School of Magic escape room or let out your inner detective with the Houdini room!
Location: Branches in JLT and City Walk
Prices: from 120 AED
Insidious Escape Room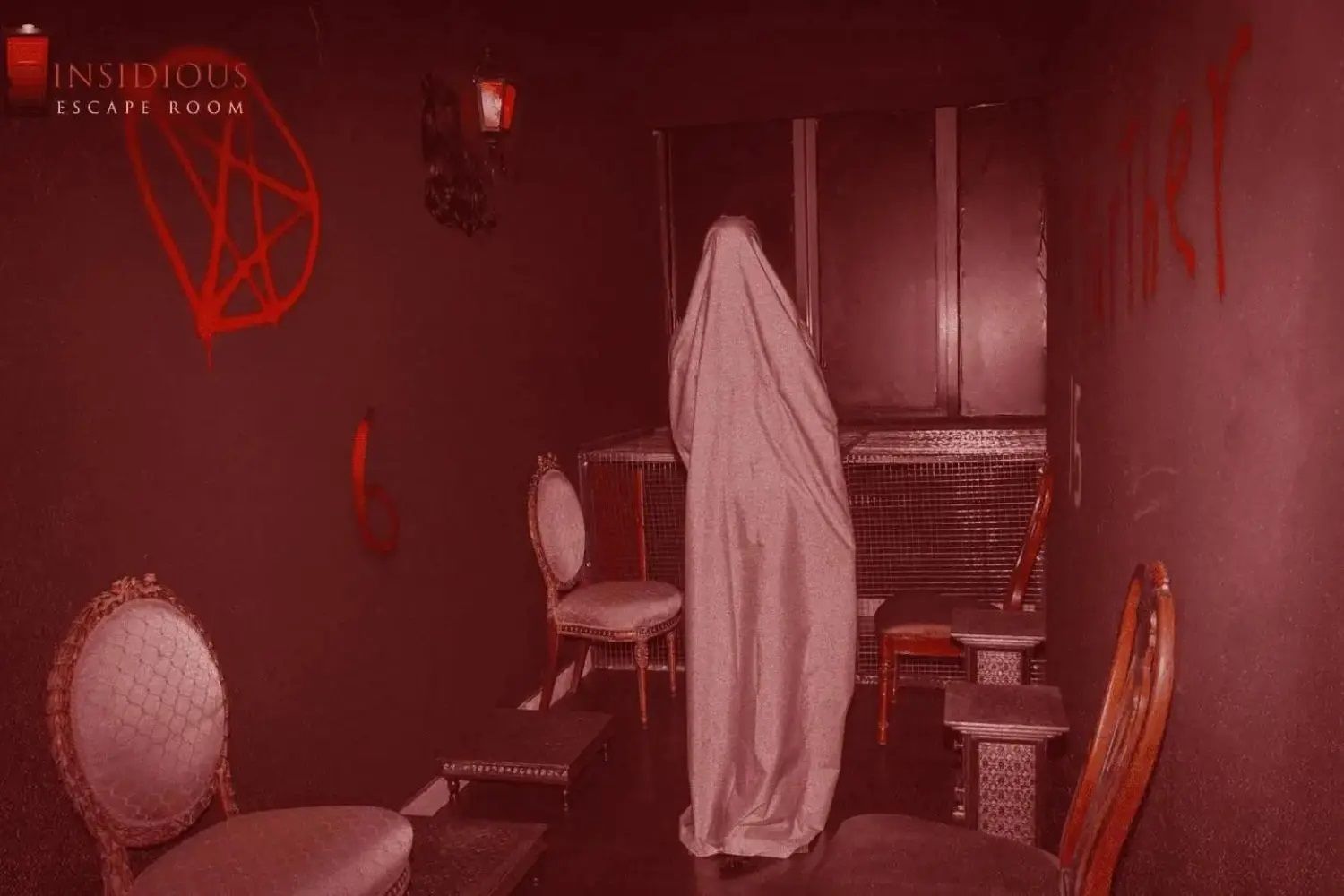 If you've ever watched a horror movie and thought you could've done better than the main characters' questionable actions, then the Insidious Escape Room is perfect for you. As the name suggests, this escape room is based on the horror movie of the same name. Now, you can step into the protagonist's shoes and face those demons. Will you conquer the evil and make it out in time?
Location: Motor City
Prices: starting from 250 AED
Phobia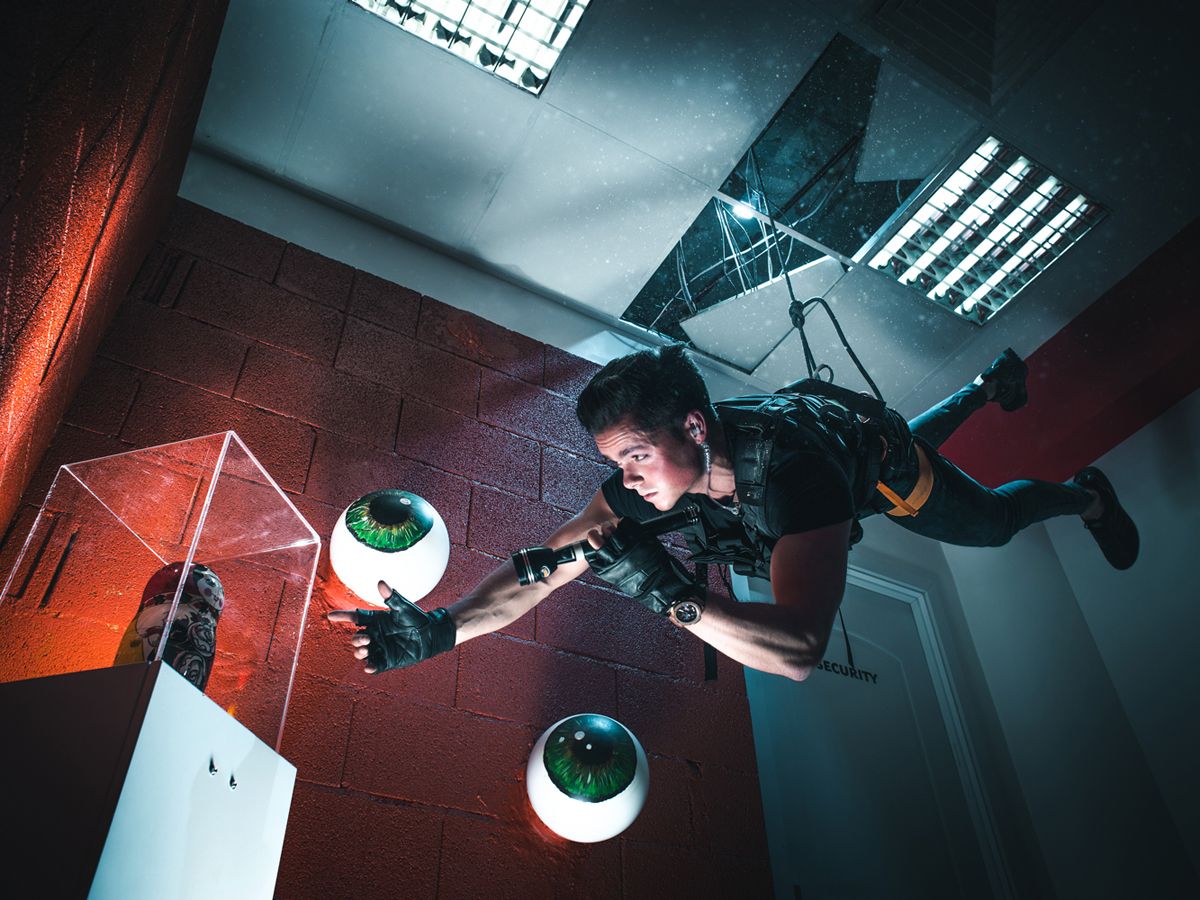 Grab 5 of your friends and put your mind to work at Phobia escape rooms! While having 6 distinct escape rooms, the most popular ones remain the Jack the Ripper vs. Sherlock room, where you have to investigate to catch the ruthless killer, and the Impossible Mission room.
Location: JLT
Prices: from 115 AED
Deep Dark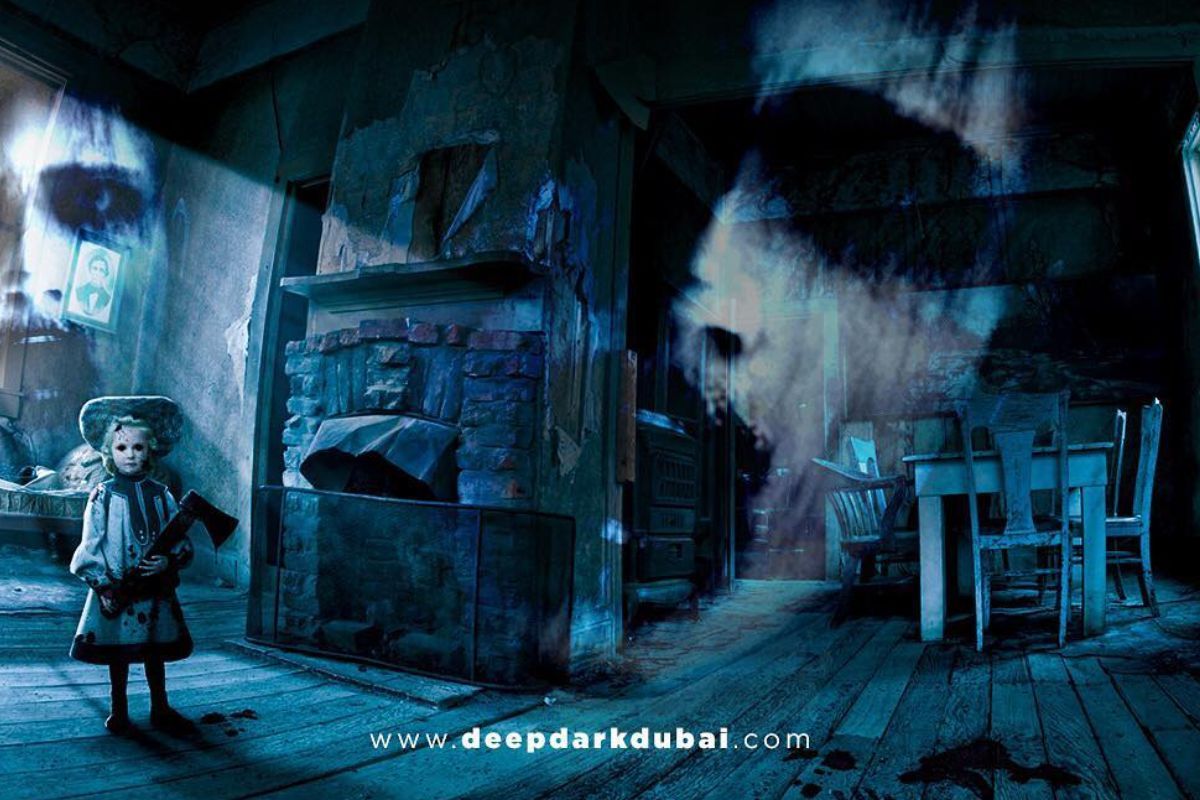 At Deep Dark Dubai, you and up to 9 friends can try to escape one of the two rooms available. Both rooms are made to terrify you, all equipped to immerse you in the rooms, including live actors and crazy décor.
Location: Al Quoz
Prices: from 135 AED
Escape Hunt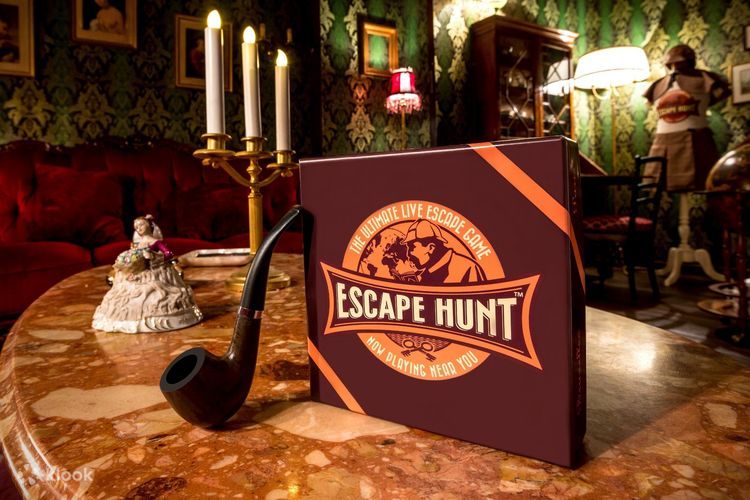 Escape Hunt Dubai offers 4 original escape rooms, ranging from the stories of Aladdin and Alice in Puzzleland to some hardcore rooms where you must escape prison, or catch the notorious Jack the Ripper.
Location: Galleria Mall
Prices: from 130 AED
Game Over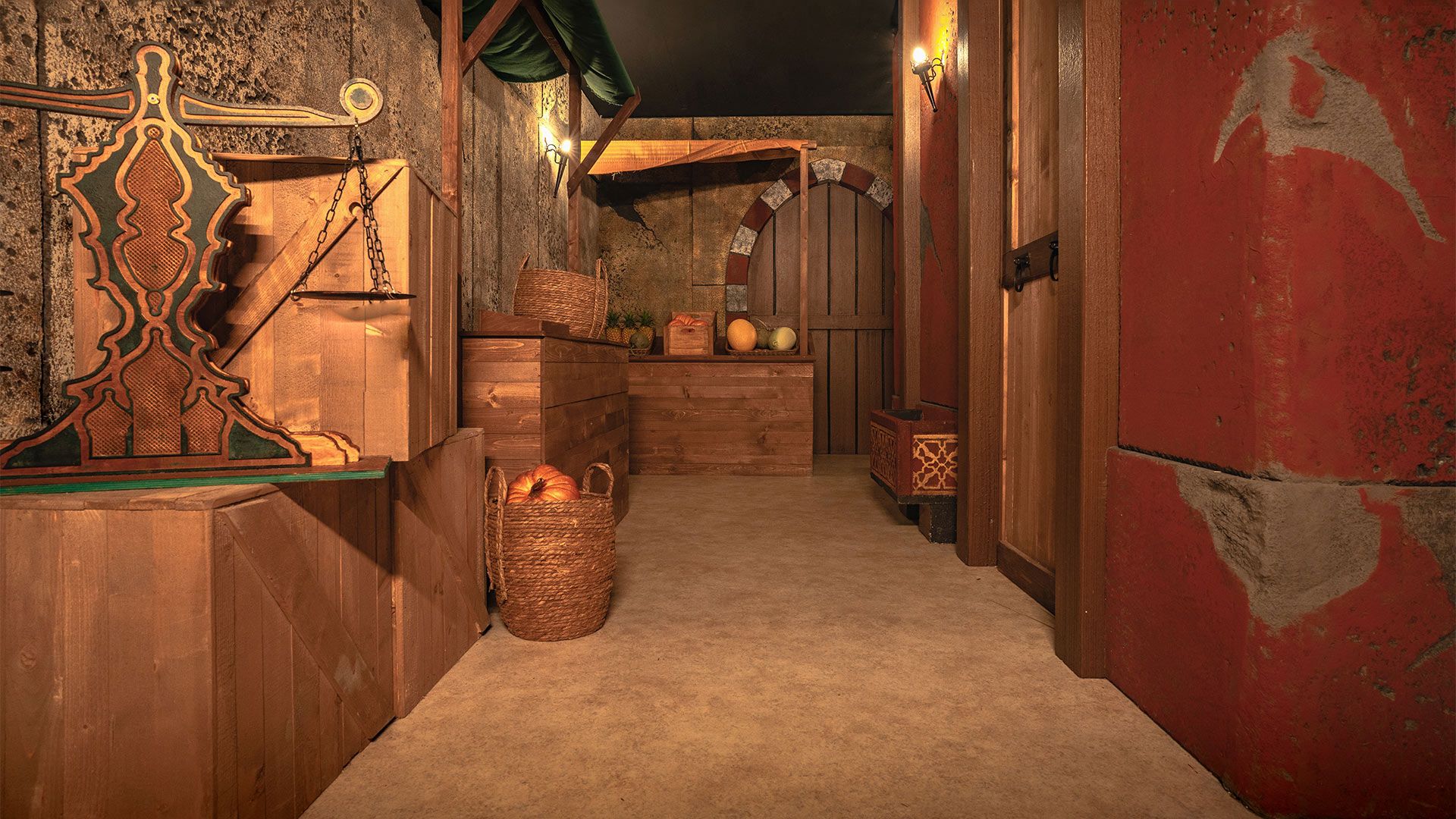 This world-renowned escape room has brought its mysteries to Dubai. With a total of 12 escape rooms, you can find something for any interest and any difficulty level. For horror fans, you have the Horror Circus Room, Maniac, and Walking Death. If you're into mystery and thrill, you can try the Money Heist and Orient Express rooms. Will you be able to escape, or will it be game over?
Location: Nakheel Mall
Prices: from 175 AED
Brain Game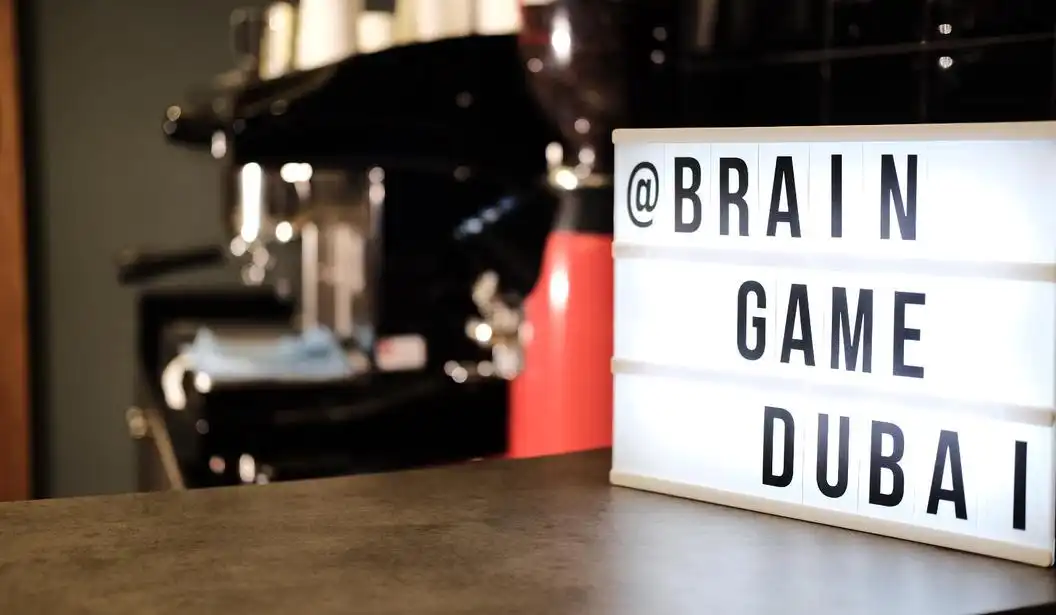 Experience some crazy stories in only 60 minutes. At Brain Game, you can choose from 6 different escape rooms, ranging from stalkers and ghost children to escaping from Wonka's chocolate factory!
Location: Jumeirah Terrace Building
Prices: from 240 AED
Hungarian Games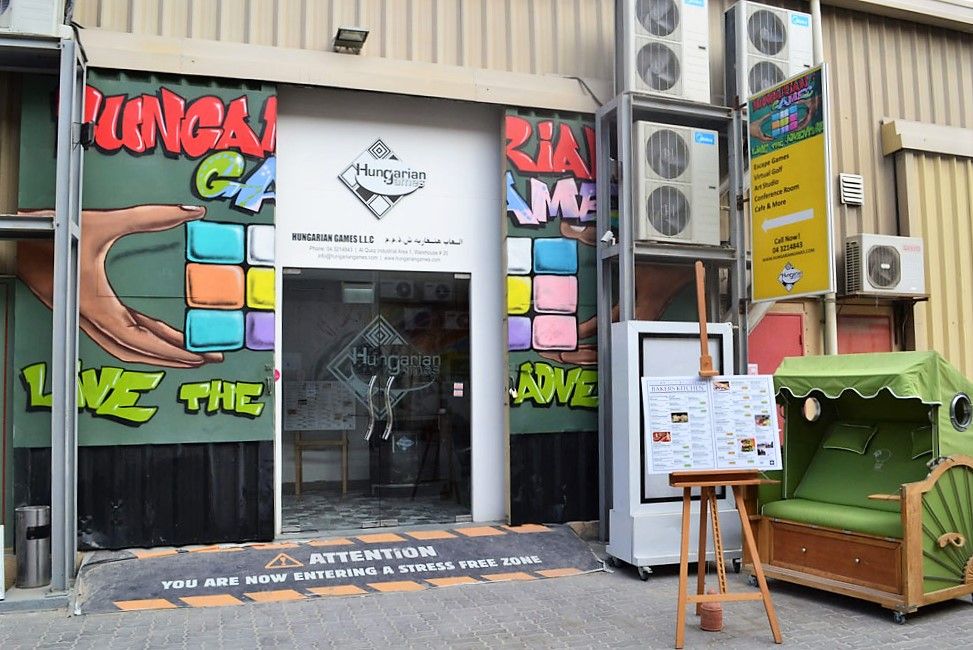 Choose from 5 original escape rooms at the Hungarian Games. Whether you want to explore the bottom of the ocean, investigate a crime scene, or escape from prison, there is no doubt that you'll find all of that here!
Location: Al Quoz
Prices: from 150 AED
What are you waiting for? Take up the challenge now!