NE Store boasts an unrivaled collection of accessories, collectibles, watches, and rare sneakers
NE's collection is available at their flagship concept store in the Mall of the Emirates
The limited-edition collectibles and accessories market has exploded recently, with brands like Louis Vuitton, Bearbricks, Swatch, and Nike becoming extremely popular with collectors and streetwear culture enthusiasts around the world.
In recent years, collaborations with celebrities and luxury brands, have propelled collectibles into the mainstream with collectors paying hefty sums for limited-edition pieces. Breaking records at auction, Artist Takashi Murakami, well known for his limited-edition prints, had one of his sculptures titled 'My Lonesome Cowboy', sell for $15.2 million.
Breaking In the world of fashion and luxury, some stores stand out not only for their premium offerings but also for their exceptional, hard-to-find pieces that capture the hearts of collectors and enthusiasts. NE Store, a treasure trove for connoisseurs of rare and unique items, has curated a collection that spans across collectibles, watches, accessories, and the most sought-after sneakers.
The following are some of the rare and coveted pieces in NE's collection:

1. Takashi Murakami Panda-chan Sleepy, Sleepy Print (Signed, Edition of 25)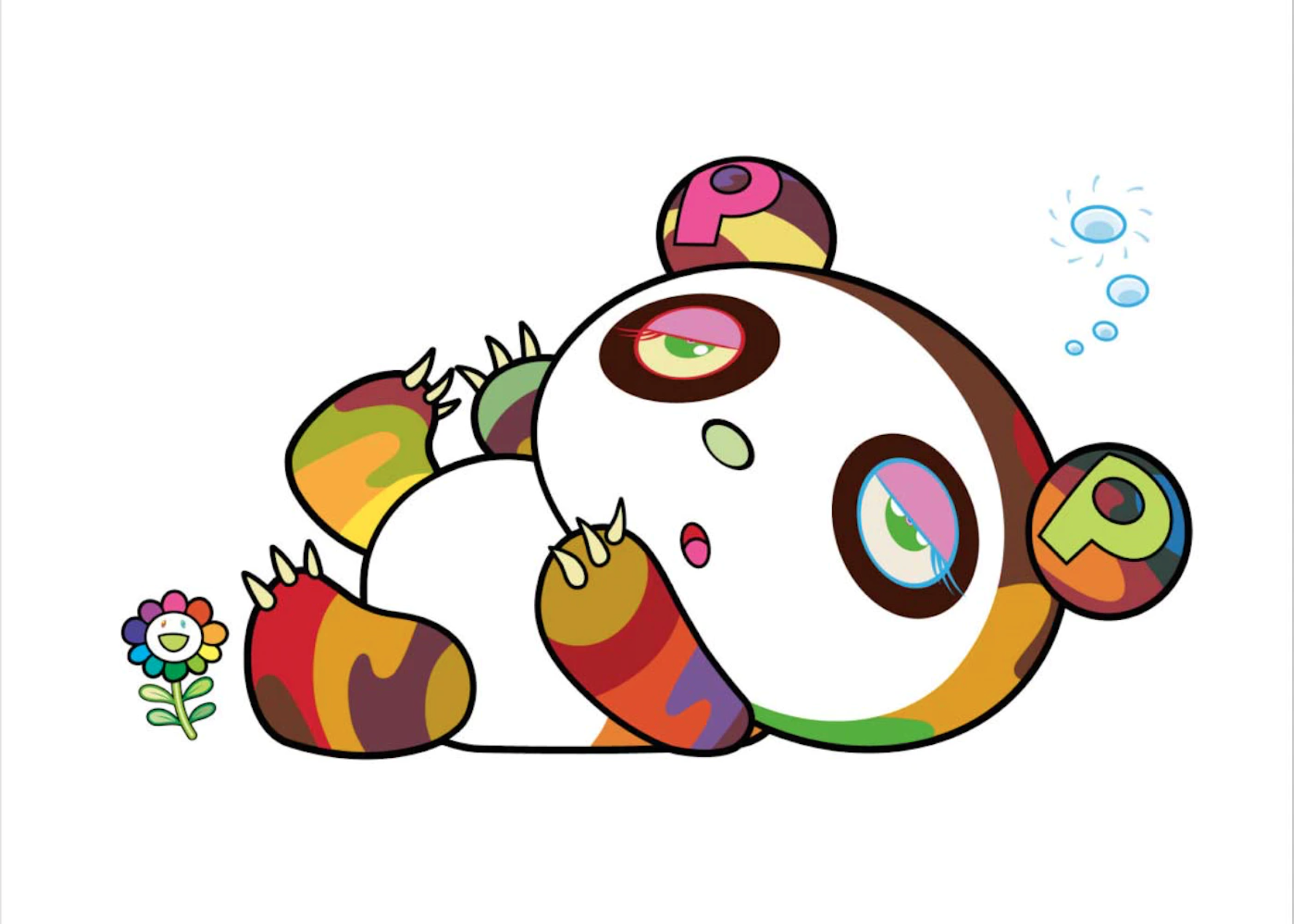 Takashi Murakami, the visionary Japanese contemporary artist, has mesmerized the art world with his vibrant and whimsical creations. The Panda-chan Sleepy, Sleepy Print is a testament to his distinctive style, featuring his iconic smiling flower and a drowsy panda character. Limited to an edition of just 25 prints, each signed by the artist himself, this collectible print captures the essence of Murakami's pop art and brings a touch of playfulness to any collection.
2.    Louis Vuitton x NBA Cloakroom Dopp Kit Monogram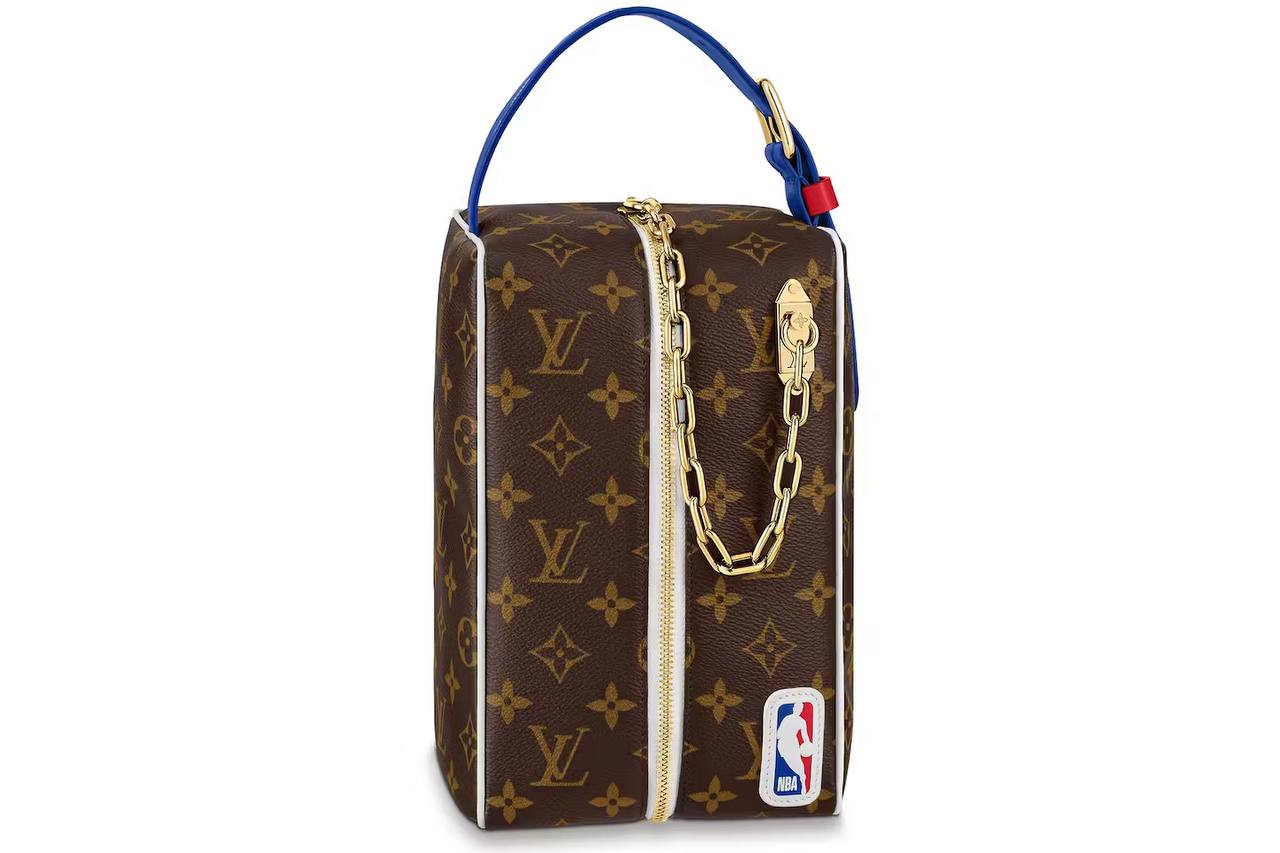 At the crossroads of art and fashion, the Louis Vuitton x NBA Cloakroom Dopp Kit Monogram represents a harmonious fusion of luxury and sport. This limited-edition collaboration features Louis Vuitton's iconic monogram pattern combined with NBA-inspired elements. Crafted with meticulous attention to detail, the dopp kit showcases the perfect marriage of style and functionality, catering to both basketball aficionados and fashion devotees.
3.    Nike Air Yeezy 1 "Zen Grey"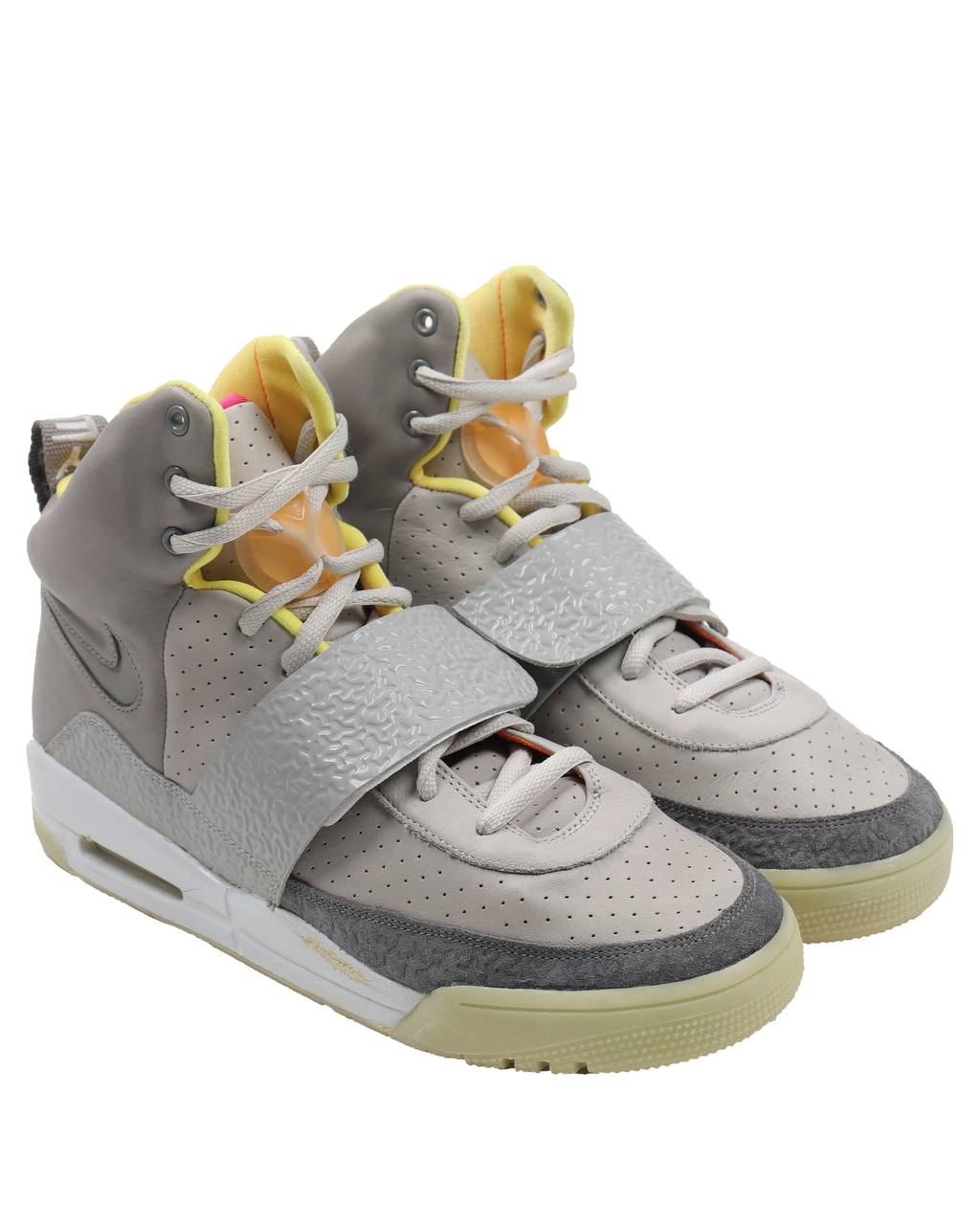 Sneakerheads have reason to rejoice with the presence of the Nike Air Yeezy 1 "Zen Grey" in NE Store's collection. Often regarded as the catalyst for the sneaker collaboration frenzy we witness today, the Air Yeezy 1 designed by Kanye West remains a timeless masterpiece. The "Zen Grey" colorway, in particular, exudes an understated yet captivating charm, making it an absolute must-have for collectors and fans of sneaker culture alike.
4. The Swatch x Omega Moonswatch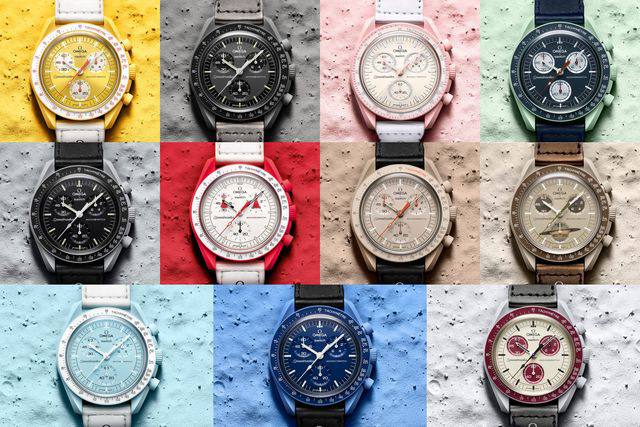 The Swatch x Omega Bioceramic Moonswatch stands as a testament to innovation and artistry. Seamlessly blending Swatch's contemporary appeal with Omega's watchmaking prowess, the Bioceramic Moonswatch not only tells time but also tells a story of cutting-edge material science. With the watch coming in a myriad of colours named after various planets, this timepiece is a harmonious meeting point of aesthetics and technology, offering a glimpse into the future of watchmaking. Since its launch, this elusive collection has been notoriously rare to find.
5.    Bearbrick x Van Gogh Museum - Almond Blossom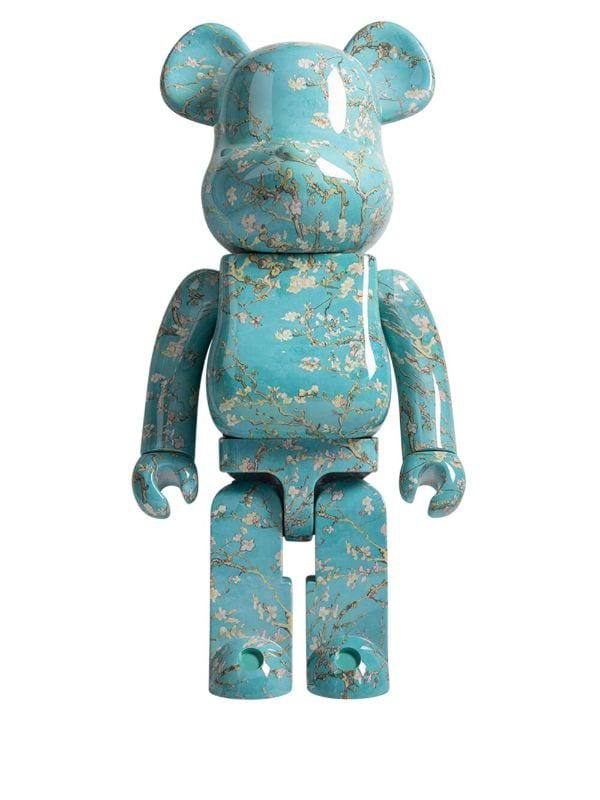 Streetwear collectors will find delight in the Bearbrick x Van Gogh Museum - Almond Blossom collectible. This collaboration transcends traditional boundaries by marrying the iconic Bearbrick figure with Vincent van Gogh's timeless masterpiece. The result is a visually captivating collectible that pays homage to art history while catering to the contemporary art toy scene.
NE Store's curated assortment of collectibles, watches, accessories, and rare sneakers showcases an unwavering dedication to offering pieces that transcend trends and time. Each item within this meticulously sourced collection tells a story of creativity, craftsmanship, and innovation.
Whether you're a seasoned collector, a fashion enthusiast, or simply someone with an appreciation for the extraordinary, NE Store's collection invites you to delve into a world where rarity and luxury intertwine seamlessly.
Each of these rare collectibles and accessories are available now for UAE collectors at the NE flagship concept store in Mall of the Emirates, Dubai.
News Source: Catch Communications