Lose yourself in the dancing lights this season and be transported to otherworldly abodes with the Aurora lights.
An unassuming modern-looking structure in the India Court at Ibn Battuta mall will have your jaws dropping at what lies inside. While the futuristic structure stands sleek on the outside, a step inside will transport you to the faraway galaxies and bring the northern lights to you. The Aurora experience in the India Court at Ibn Batutta mall features an installation where you can experience the northern lights and gaze at stars far away with their range of activities.
The informative and interactive experience will take you for a ride through the celestial bodies and years, explaining the myths behind the magical phenomena. Sway your hands across their installations to manipulate the lights to your liking.  

For all the science enthusiasts, the display also features plasma balls that are a delight to play around with, especially for the little ones and a mini telescope that lets you peek into the Aurora galaxy and even gives you a chance to experience what the northern lights sound like.
Date: 15 December 2022 - 1 January 2023
Timings: Daily, 2 PM - 10 PM
Location: India Court, Ibn Battuta
Cost: Free
Ibn Battuta Mall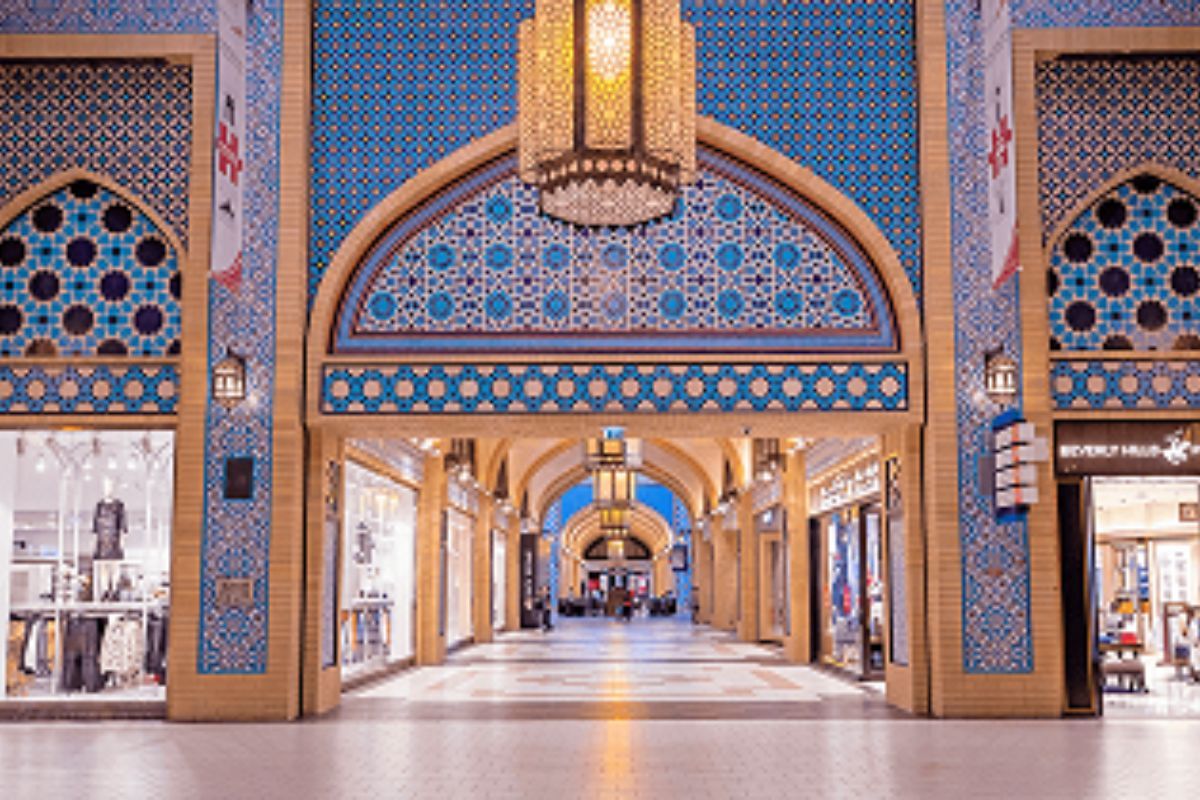 The biggest themed shopping mall in Dubai, the big-spenders and window-shoppers' dream location are where culture and history meet modern innovations. From electronics to shopping, candies, food, and some of the most beautiful cultural interior design in the Emirate, the mall is a wonderful place to spend your evenings.
The mall, inspired by Abu Abdullah Muhammad Ibn Battuta, a scholar and explorer who travelled the corners of the Afro-Eurasian lands, features over six courts that are designed to match their locations.
The courts include the India Court, Egypt Court, Andalusia Court, Egypt Court, Persia Court, and China Court.

Contact: +971-800-6254335
Email: info@nakheelmalls.ae

Also read