Dubai is a city of endless opportunities. If you are bored of your regular life and are looking forward to doing something worthwhile, volunteering for an organization is something you have to try out. Many community centres and organizations based in Dubai are looking out for volunteers who want to join them in their service.
Why volunteer in Dubai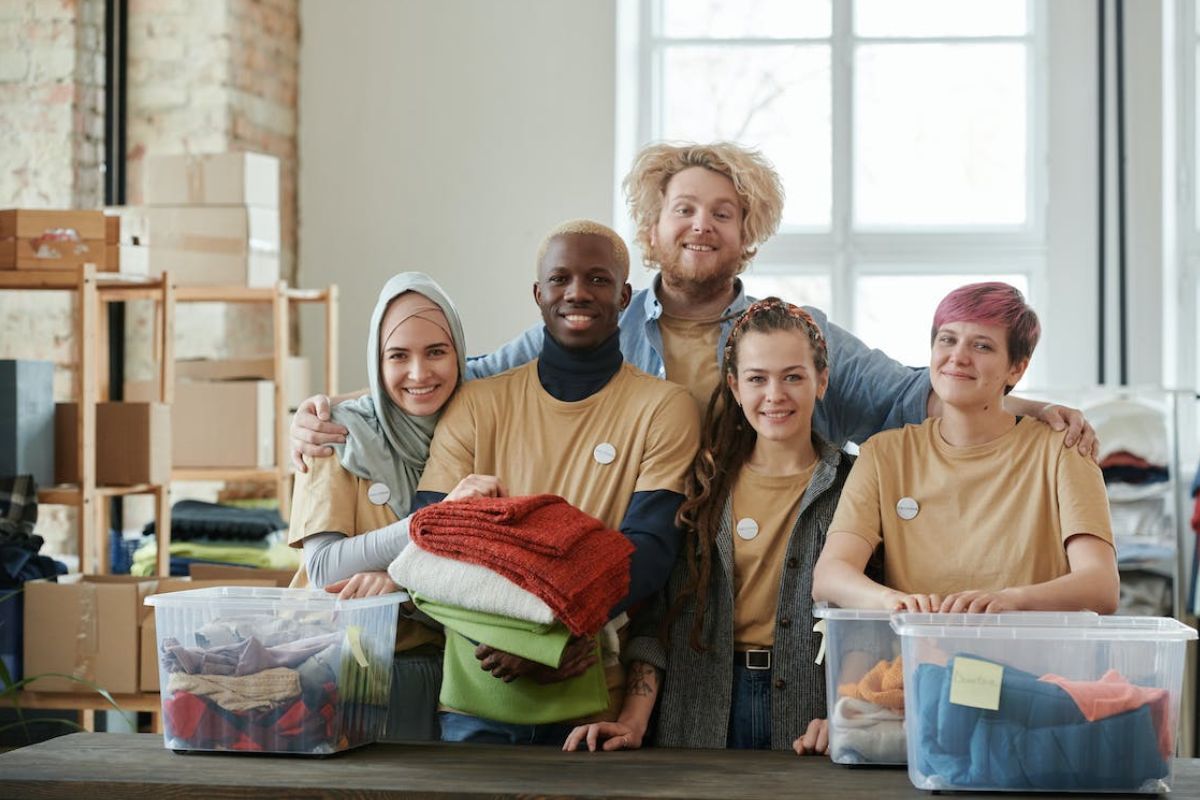 There are many upsides to volunteering for non-profit organizations or community centres. Volunteering opens an opportunity to give back to the community and make a positive impact on people's lives. Volunteers are able to lend their time, talents, and knowledge to support various kinds of community initiatives. These initiatives include event planning, mentoring, tutoring, community outreach, and many more. By engaging in these services, you can develop new skills. You will also be exposed to many people which will help you to broaden your thought process. You can build many relationships in the community. Through this voluntary service, you will also gain a sense of fulfillment and purpose.
Volunteering can promote personal growth and development. It fosters valuable emotions like empathy, compassion, and a sense of social responsibility. It also becomes a source of social support and helps you to connect with others who share similar interests and values with you.
Dubai is home to a large expatriate community that is passionate about giving back to the local community.  As a result, there is a vibrant volunteer culture and a strong sense of community involvement. Many people come forward enthusiastically to volunteer their time and skills to help others in need. You can choose from various volunteering opportunities, from working with animal welfare organizations to supporting community service and environmental organizations. You can work for organizations that focus on different areas such as education, healthcare, animal welfare, and cultural preservation. Therefore, it is easier for you to find an area of interest that you are passionate about and get involved.
If you are looking forward to doing volunteering service in Dubai, here are a few organizations you can consider.
Where to Volunteer in Dubai
Dubai Cares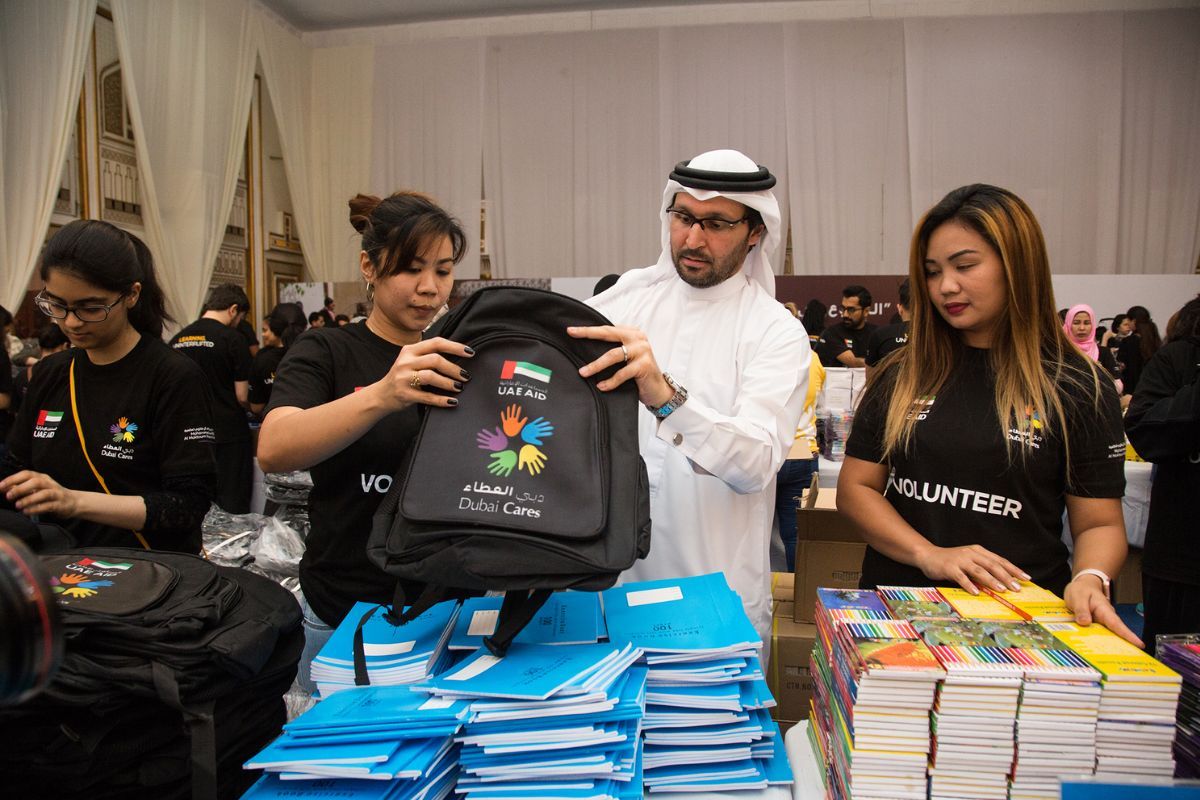 Dubai Cares is a UAE-based charity organization that provides education to children in developing countries. As part of its objective to increase children's access to education worldwide, the organization provides a number of volunteer opportunities that allow individuals to get involved. Dubai Cares offers two volunteer opportunities; Volunteer Globally and Volunteer Emirates. Volunteer Globally is a week-long trip that sends 15 UAE-based volunteers to underprivileged areas to help build schools for the local population. Volunteer Emirates is a local volunteering initiative in the region that aims to support the educational cause. This would require you to participate in services like installing furniture, equipment, and creating murals, participating in a "Back to School" edition where school kits are assembled for children in need, supporting children of determination at dedicated centers, and delivering summer camps for orphans and children from low-income families to enhance their learning capabilities. All these services aim to enhance the learning environment of non-profit schools and are hosted as different editions.
K9 Friends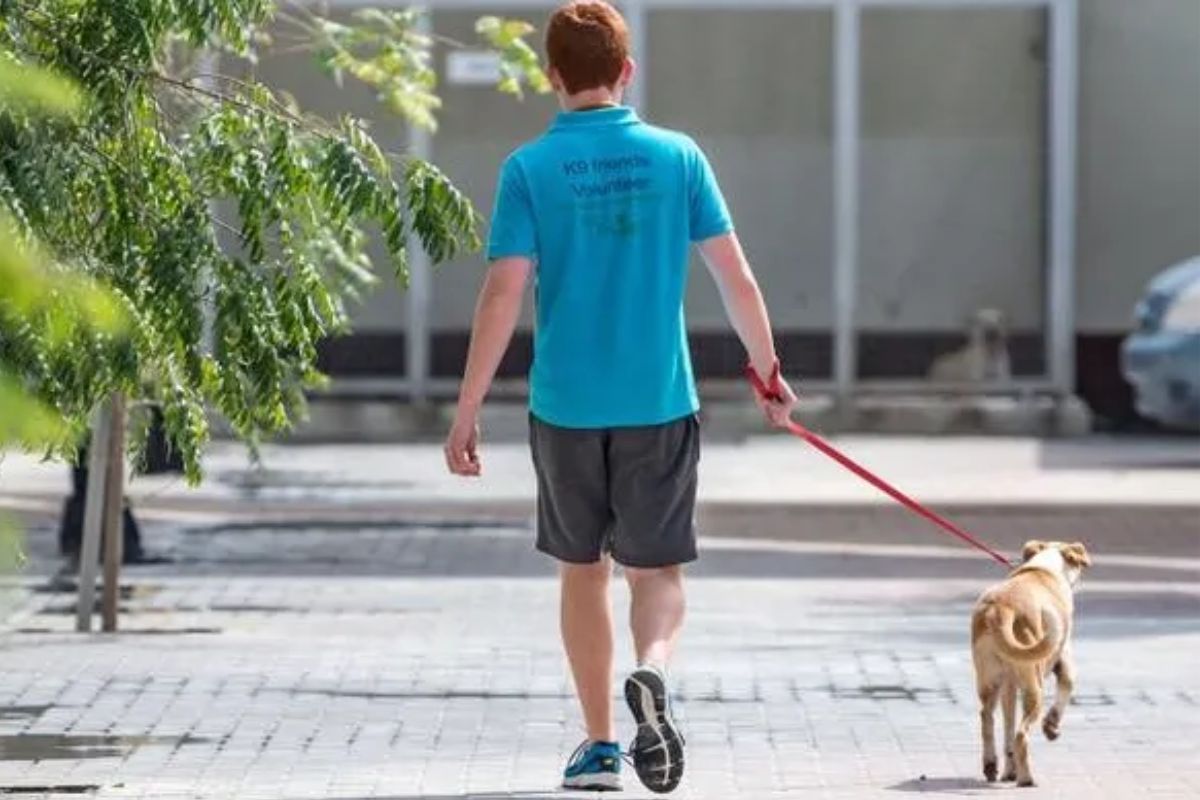 K9 Friends is an animal care centre in Dubai that has been popular for their endeavors to rescue and rehome stray and abandoned dogs. The abandoned dogs are taken care of until they find a new home. This organization is majorly run with the help of volunteers. Their standards of kennelling and veterinary care are of the highest quality. They also assist in reuniting lost dogs with their owners and offer guidance to new pet owners. K9 Friends is committed to educating the public and promoting responsible dog ownership in the UAE. If you are fond of dog walking, this opportunity is for you. They have separate volunteering operations for adults and students. Individuals over 21 years of age need to commit their mornings for at least six months to this program. Student volunteers will work at the shelter and can gain service hours for the Duke of Edinburgh Award or for CAS.
Thrift for Good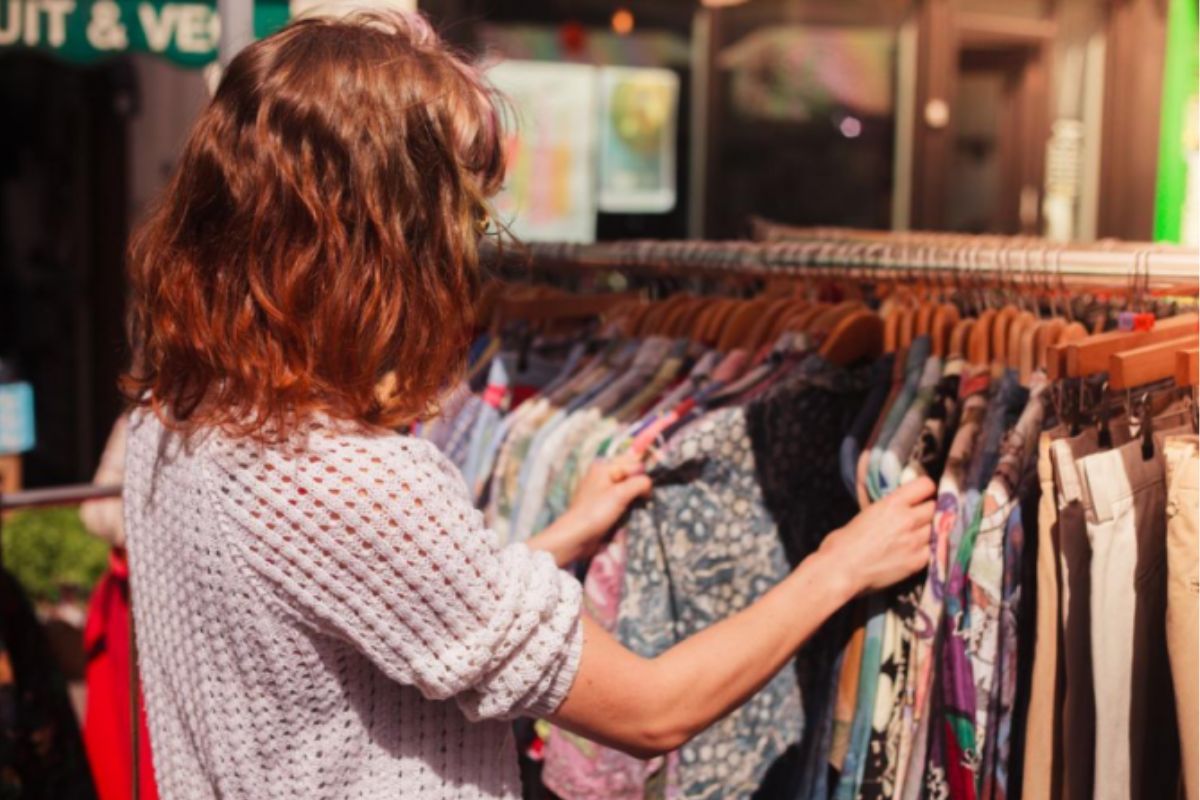 Thrift for Good is an organization that aims to reduce fashion waste and create a sustainable world for everyone to thrive. This organization has partnered with Gulf for Good, a non-profit organization in UAE, that raises funds for children in need across the world. Thrift for Good collects preloved items, recycles them, and sells them. The profit from this business is used to help children around the world. Thrift for Good relies on volunteers to collect and categorize the preloved items. You can opt for the different opportunities they offer. You can volunteer at their store in the Palm Jumeirah branch or Times Square branch after training. You need to commit for at least 16 hours to get the completion certificate. You can also choose to volunteer at the weekend markets and events hosted by them. They also seek for volunteer assistance to do minor repairs on the collected items.
Emirates Red Crescent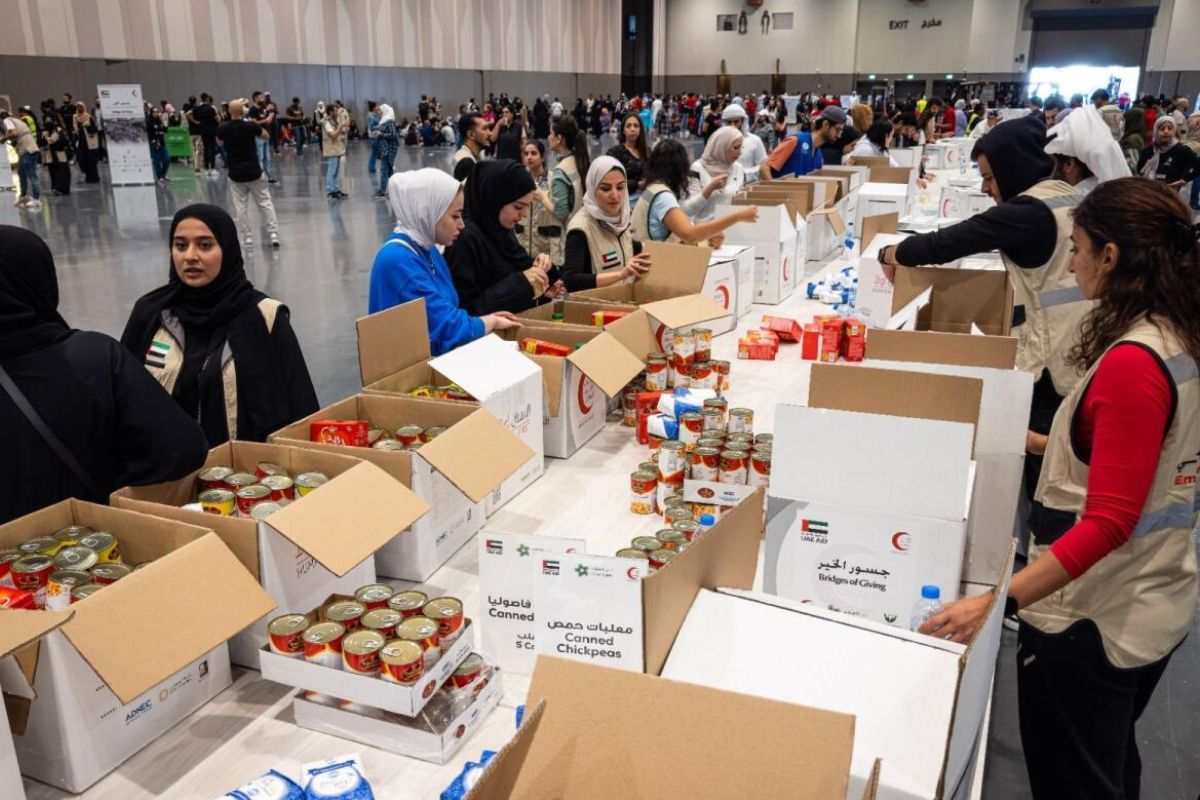 Emirates Red Crescent (ERC) is a humanitarian organization that provides assistance to vulnerable communities both locally and internationally. A range of volunteering options is provided by the organization providing people with the opportunity to support their goal of helping those in need. You may assist the organization's mission of providing humanitarian aid and support by contributing your time and talents. You can assist with search and rescue, evacuation, and relief distribution in the Emergency Response category. Healthcare support volunteers can provide patient care and first aid while fundraising volunteers can help organize events or run marathons. Volunteers working in the education and awareness category will be part of the organized workshops and campaigns whereas social services volunteers can support vulnerable communities with housing, food, and financial assistance.
Dubai Autism Centre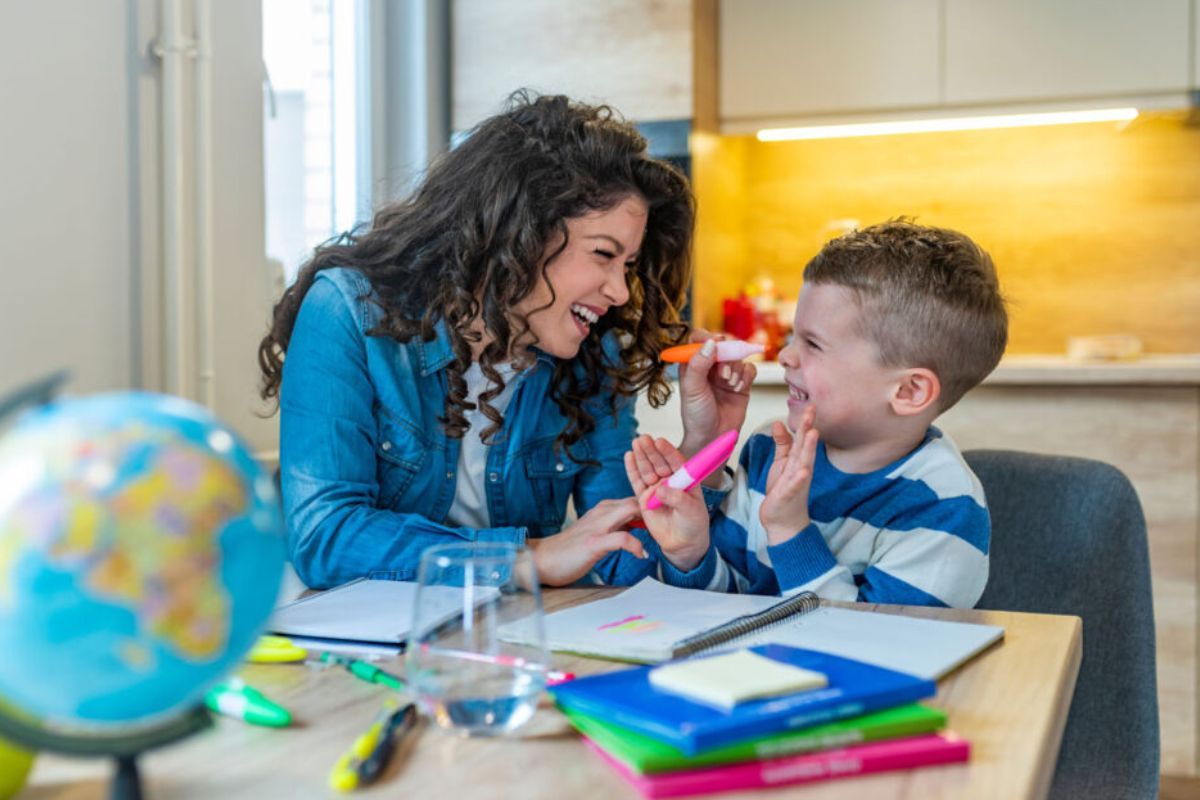 Dubai Autism Center is a non-profit organization that provides education and support to individuals with autism and their families. This organization offers various volunteering opportunities for individuals who want to make a difference in the lives of individuals with autism. You have to be 16+ to volunteer for this organization and also have an interest in autism and social work. If you are full of compassion, kindness, energy, and dedication, you tick off all the boxes in the eligibility criteria. At Dubai Autism Centre, you will be able to volunteer in Direct student interaction, Fundraising, and annual events departments. The volunteering opportunity is only open during the academic year.
Smart Life Foundation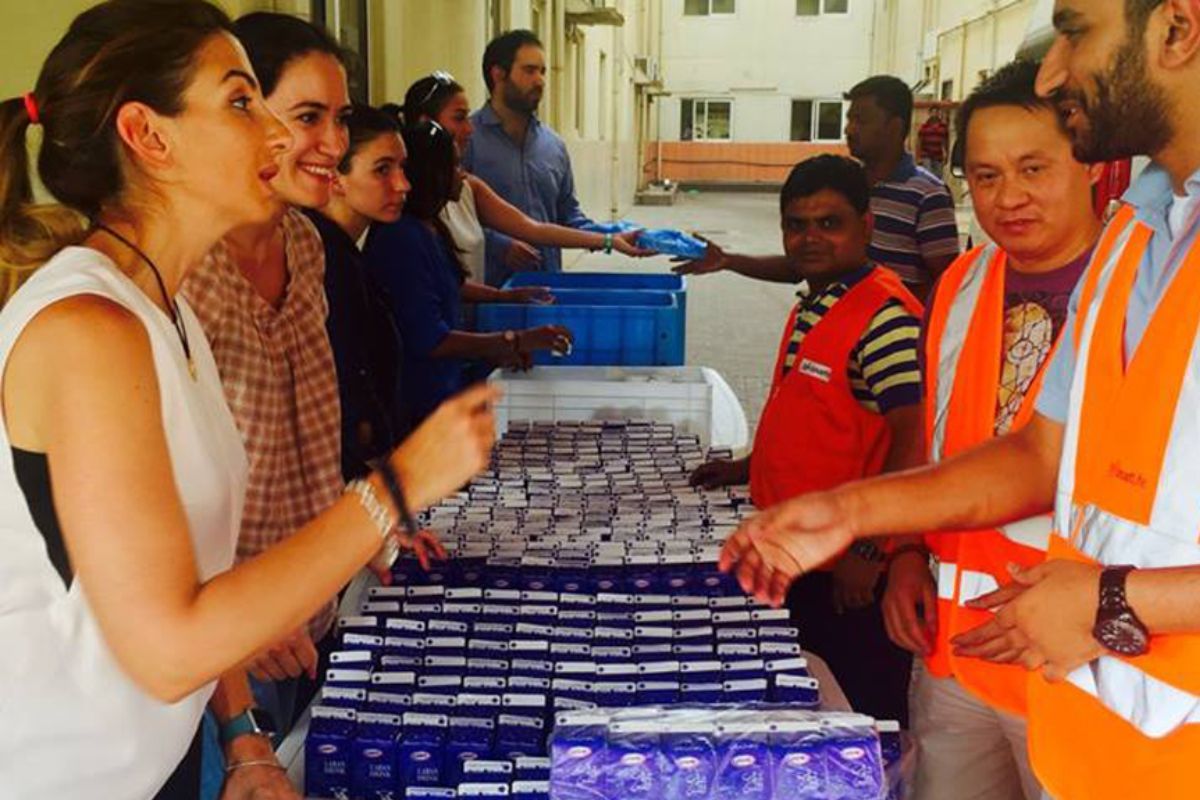 Smart Life Foundation is a Dubai-based non-profit organization that aims to improve the quality of life for individuals with disabilities. The organization provides them access to services like education and healthcare. The organization offers a variety of volunteer options for people who desire to improve the lives of people with disabilities. During your time at the organization, you can offer your creative ideas to make their projects more efficient. You can visit the blue-collar laborers in labor camps and spend time with them. There are many initiatives launched by the foundation and therefore, you will have a wide variety of options to choose from. You can work in different fields like education and health support, community outreach, event planning, and fundraising campaigns.
Also read: