RAZRLAB is a UAE based software development and solutions provider led by a team with a combined IoT experience of over 35 years in fields covering software, communications, logistics, distribution, facilities management, financial services, and security.
What is your business name?
RAZRLAB.
What is your business type?
Services.
How old is your business?
1-5 years.
Who are your customers?
Companies (B2B).
How did you initially come up with the idea or concept for the business?
With the dawn of the Fourth Industrial Revolution, we wanted to use our years of experience and knowledge in this field and develop innovative IoT solutions.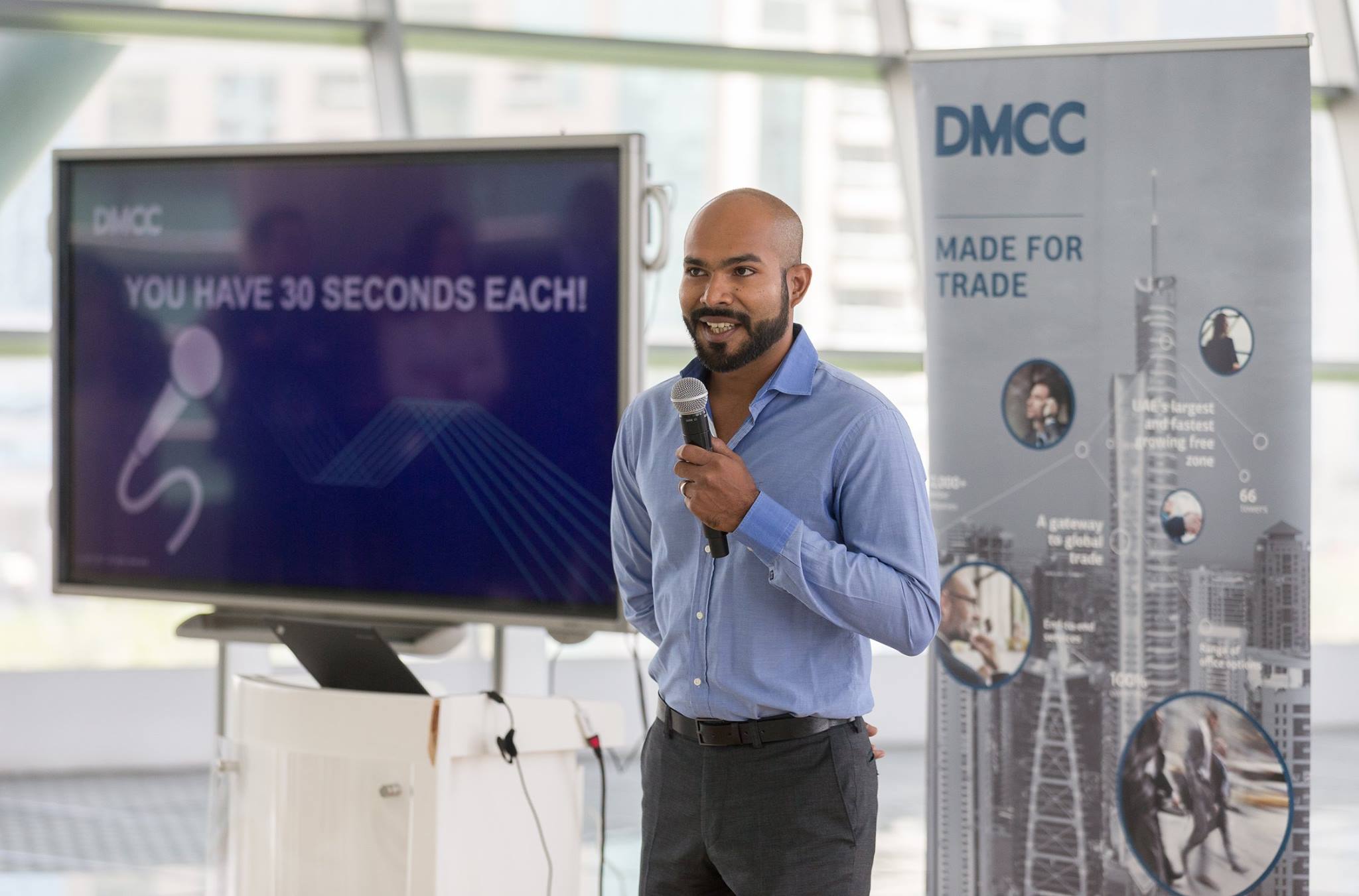 Tell us about some of the major turning points in the history of your business.
Landing our first customer - from U.K. This was quite a milestone as this region typically imports technology. We managed to export technology to the west. Another one was when our solution got selected to be used by major U.A.E. Government entities due to its uniqueness and IoT capabilities. A feather in our cap was when our IoT platform got selected by the Mohammed Bin Rashid Innovation Fund (MBRIF).
What made you choose Dubai as a location to setup your business?
Dubai is where our heart is. It also helps that Dubai is the most future-centric city of this decade.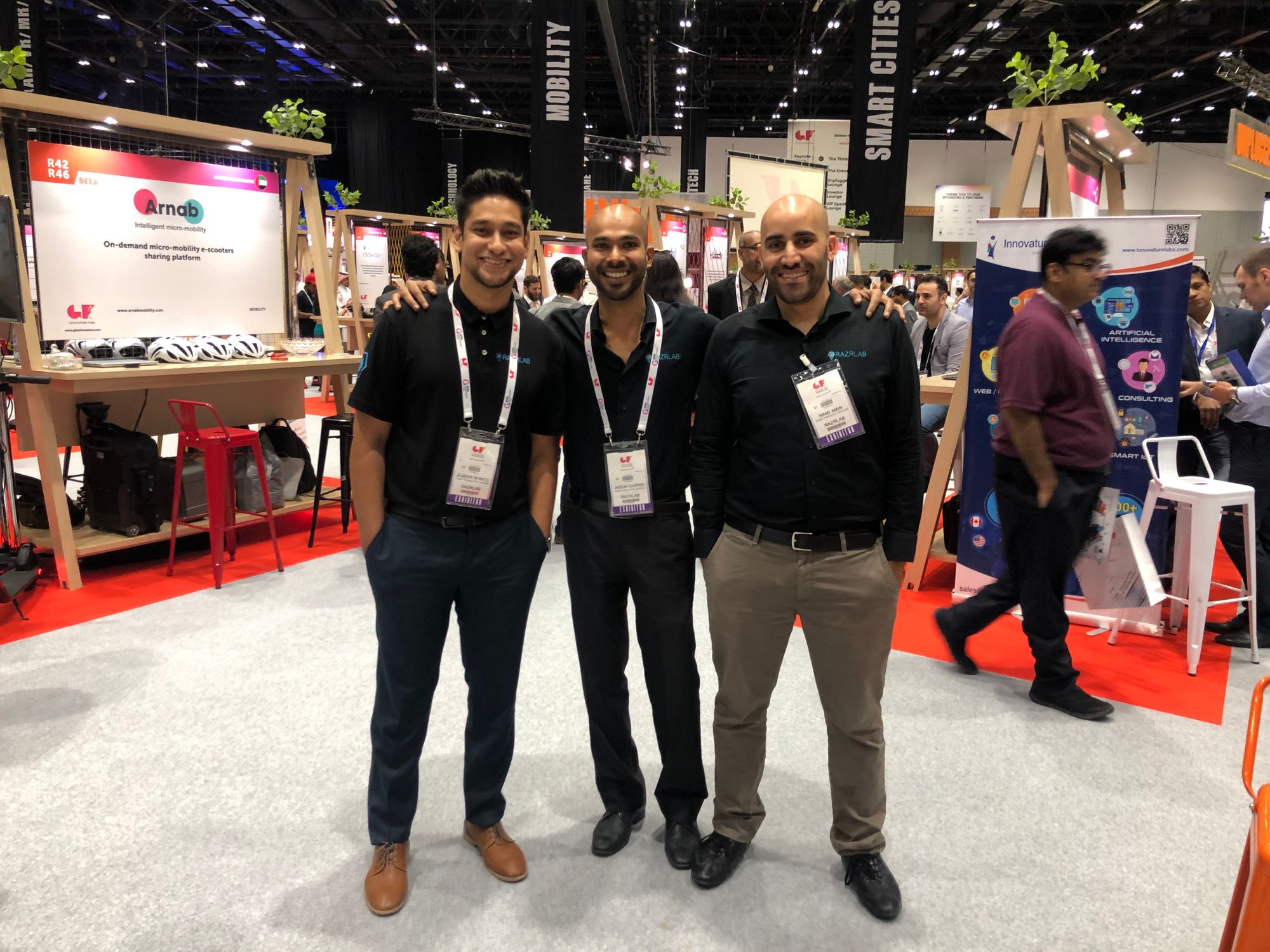 Finally, what sets your business apart from the competition?
We believe that we are the only company is U.A.E. developing a homegrown IoT platform. Our competitors are building products and others are using existing western technologies to build on to of. We want to develop everything in Dubai and cater to the world.
Can you name some of your clients?
Users of our platform: Dubai Police, Dubai Municipality, Atlas Security, Action International, WJ Groundwater, Overseas AST, Joint Scope, DATE Transport, etc.
What service(s) or product(s) do you offer/manufacture?
Fleet Management, Equipment Monitoring, Tank Level Monitoring, Cold Storage Temperature Monitoring, Refrigerated Truck Monitoring.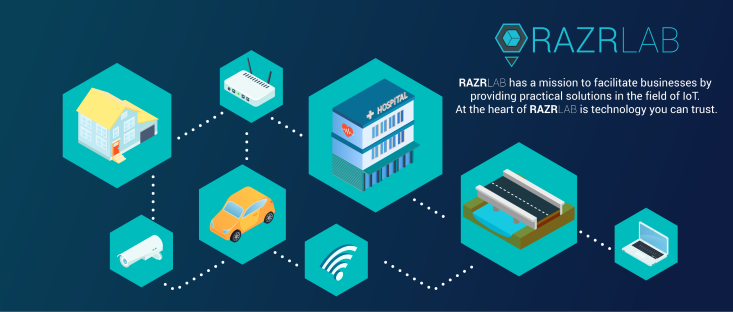 What are the key strengths of your products/services?
Our key strength is the fact that we can customise an IoT solution to derive maximum ROI to the business. We do not sell a product. We listen to the customer, understand the problem and then come up with the solution that fits their requirement thus saving money, increasing efficiency, etc.
Are there any exclusive products/services that you offer (not offered anywhere else in Dubai)?
Our Equipment Monitoring application is most certainly unmatched not just in Dubai, but in the region. This is what our customers who have been in the business for decades have told us.
Can you share some of your products and pricing?
Our solutions pricing ranges from AED 45 to AED 100 per month depending on the asset being monitored and the parameters needed by the customer.
What are the best ways for your customers to contact your company?
By Email & Phone.
Is there anything else you want to convey to your potential customers?
All we can say is that our current and future customers will enjoy working with us.