Discover an array of exciting activities for everyone at Expo City Dubai. From fun-filled camps for kids, to a dedicated gaming festival, and Eid festivities, there's plenty to celebrate this summer. Additionally, our flagship pavilions and playgrounds will have later opening hours, ensuring enjoyable experiences for visitors even during the hotter months.
Early bird discount for kids' camps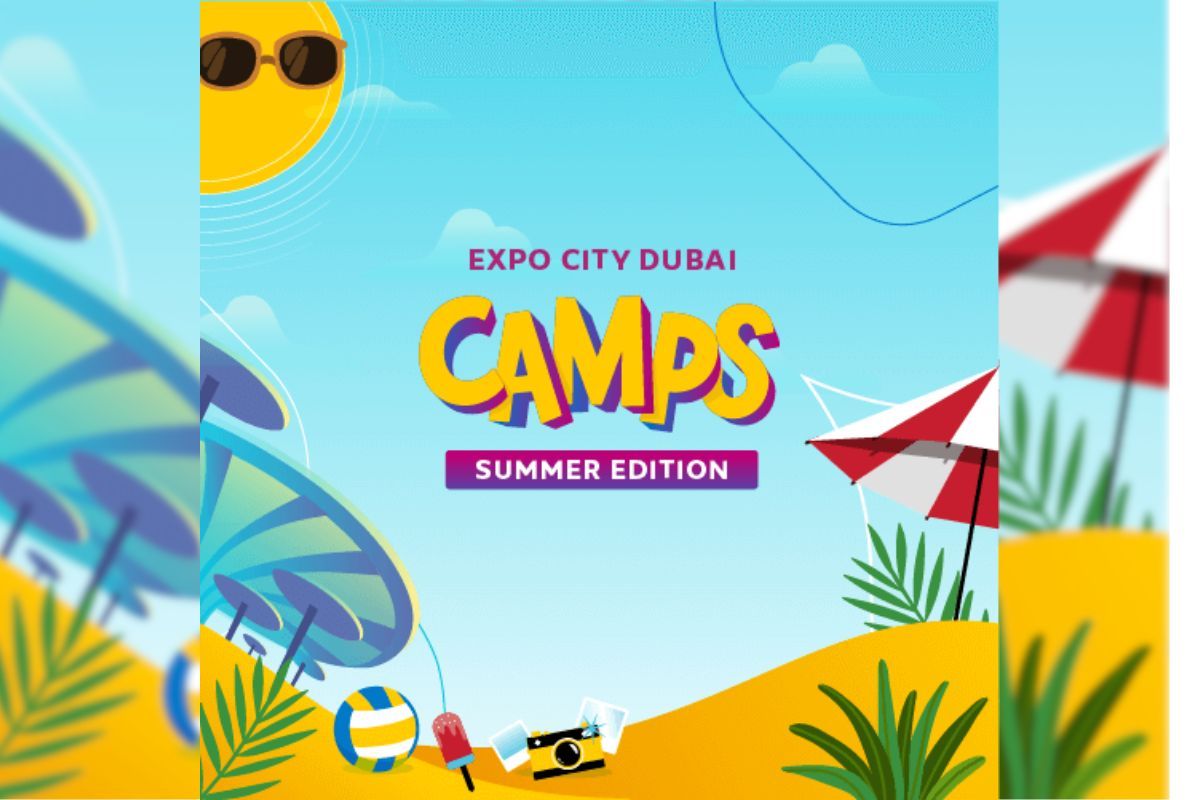 Summer camp for kids aged 5 to 11 years returns, bringing more fun-filled adventures including exploring Mars through robotics as well as water fun, and hands-on activities across themes spanning sports, technology, creativity, art, health and wellness.
The camp will run Monday to Friday from 0900-1430, with options for early drop-offs and late pick-ups.
Prices: Starting from AED 165 per day and AED 735 per week. Book by 30 June for a 20 per cent Early Bird Discount.
Date: 10 July - 18 August 2023
World Oceans Day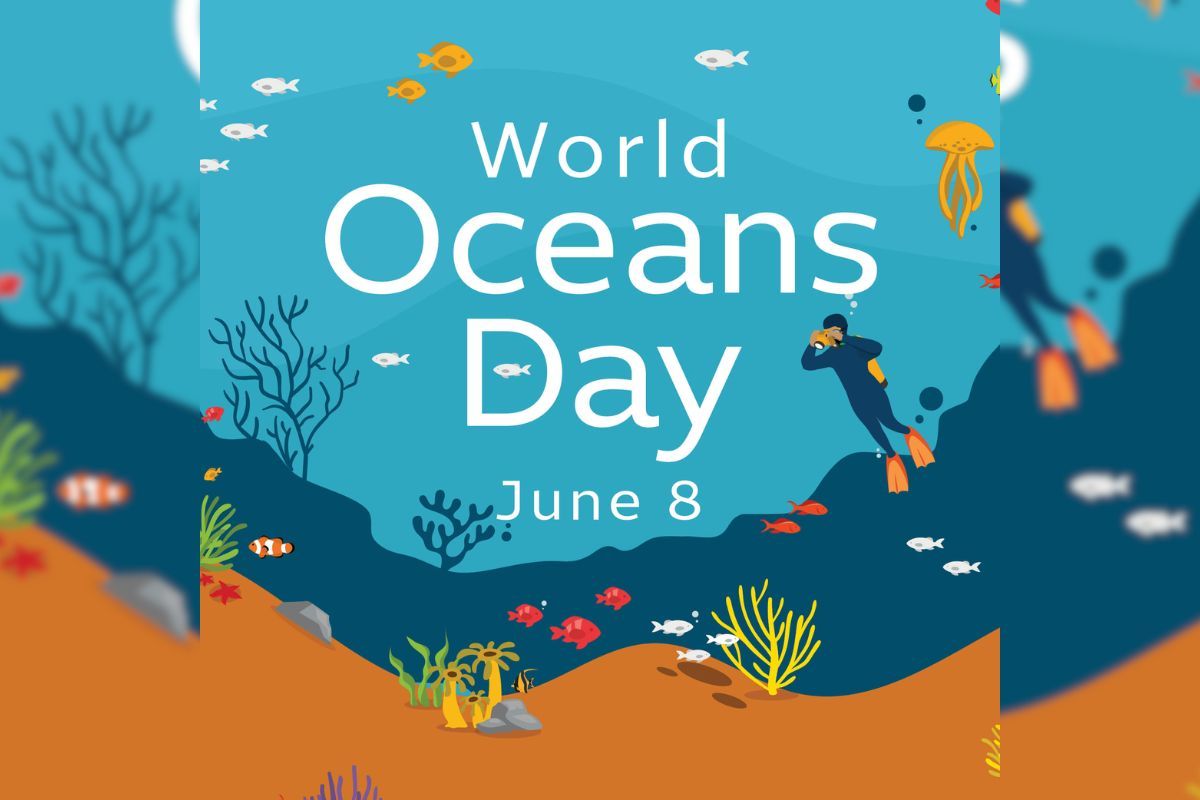 As we look forward to World Oceans Day on 8 June, we have put together this special bulletin on the critical value of the ocean to our lives and livelihoods. It's for you and everyone who recognises the duty of care we all share for our most precious resource: water. Explore ocean journey at Terra.
Date: 8 June 2023
Get ready for a game-changing event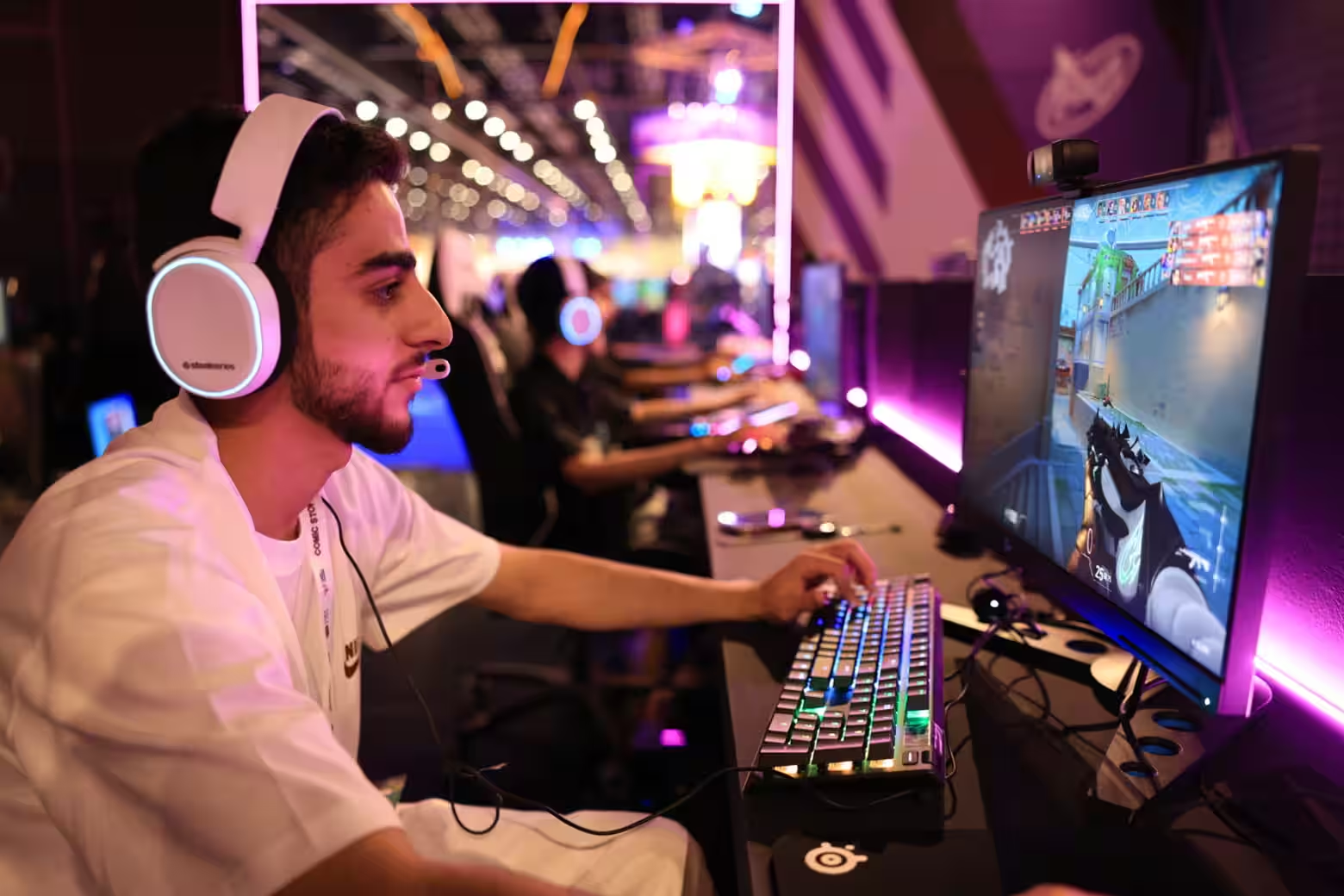 Experience five days of action-packed events and activities with the second edition of the Dubai Esports and Games Festival returns, featuring PG Connects GameExpo Summit.
Experience exciting regional and school tournaments and new game launches, with a huge variety of gaming adventures, including the all-new Play Beyond influencer tournament. Stay tuned!
Date: 21-25 June 2023
An Expo City Eid Adventure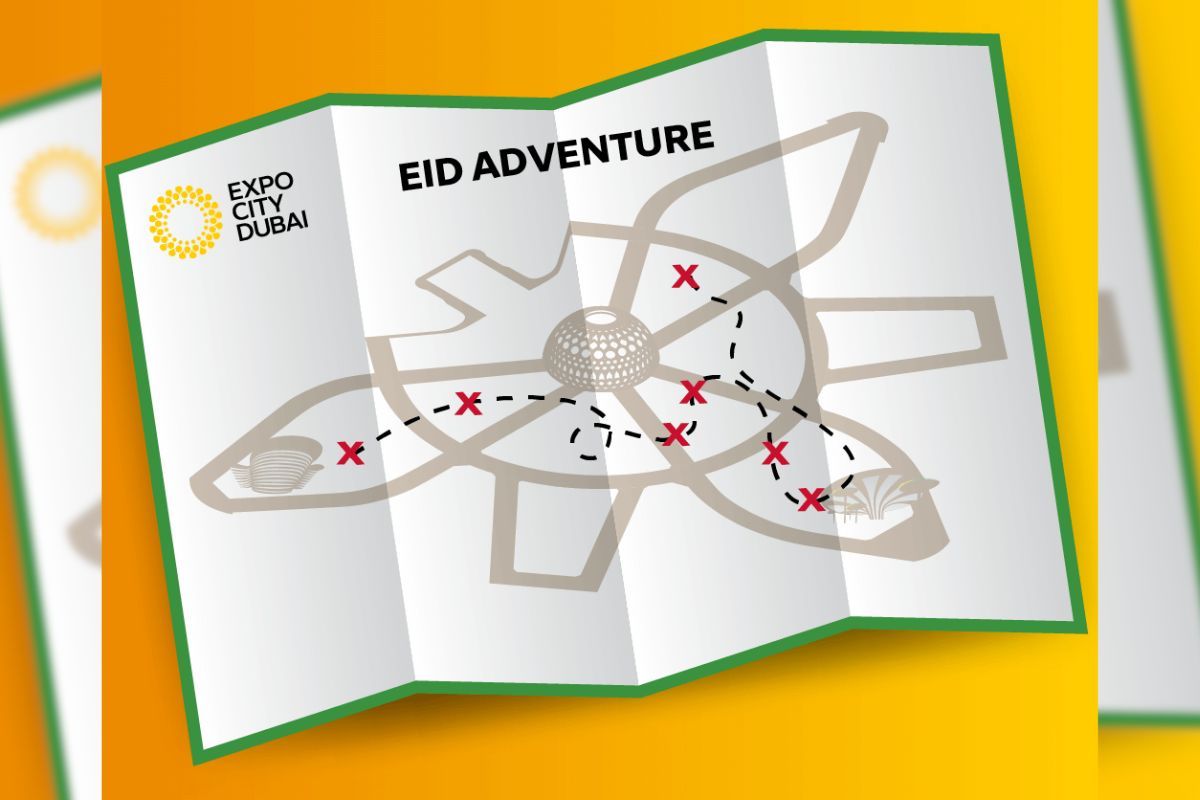 Grab your smartphone, sharpen your wits and get ready to win. Buy an Attractions pass and start your Expo City Eid Adventure by scanning the QR code to take the quiz. Make sure you go through all six pavilions before you discover your final score. The fastest five people to submit all correct answers will win a prize.
Date: 27 June - 2 July 2023