Living in a big city like Dubai, it can be hard to find new places to hangout outside the comfort of the same two malls. Here are 10 new, one-of-a-kind alternatives for that!
1. RollDXB
RollDXB is the new up-and-coming hangout spot for all ages in Dubai. With daily & nightly discos and all-year themed events, there's nothing not to love! Here's all you need to know:
Location: Dubai Maritime City
Timings: Monday to Thursday: 11AM-11PM | Friday: 11AM-12:15AM | Saturday to Sunday: 10AM- 11PM
Pricing: starts from AED 95 per person
2. The Six Board Game Café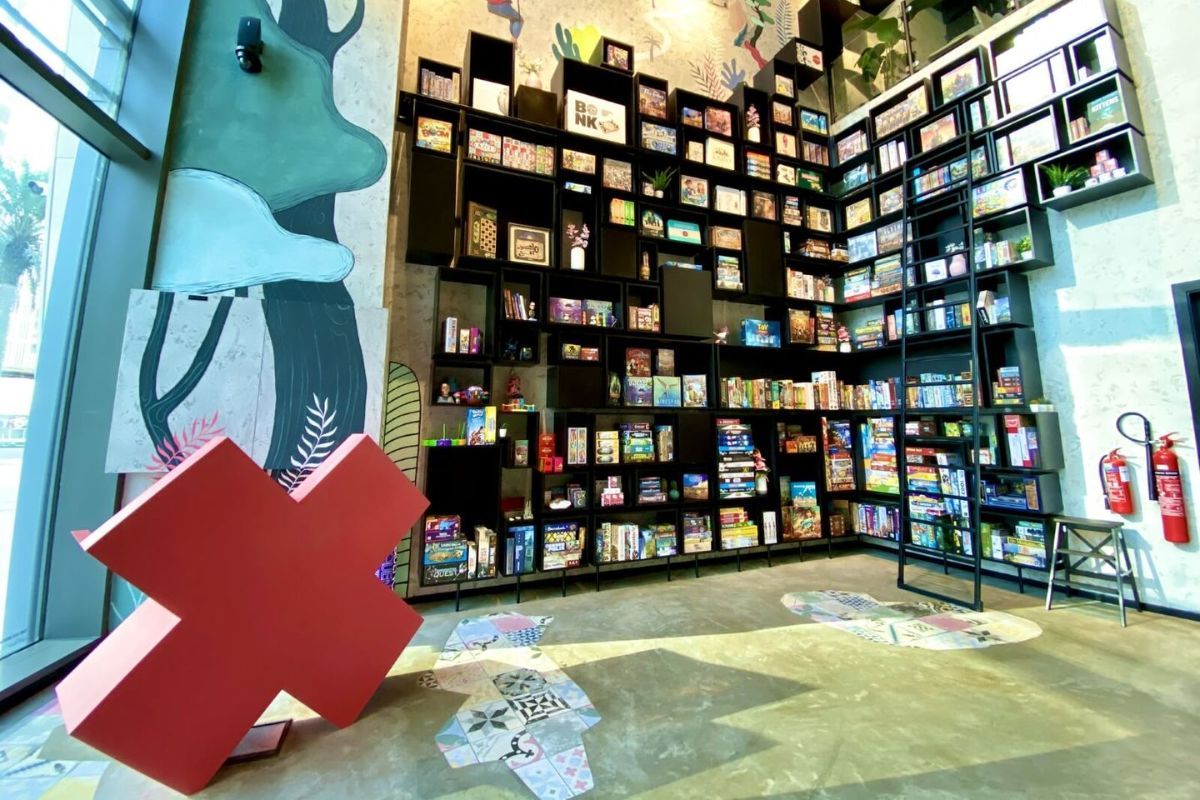 Before mobile games and apps, there were board games. The Six offers over a thousand classic board games while also providing delicious snacks and desserts. Perfect way to bond with friends and family, unless it's a game of Uno…
Location: Downtown Dubai
Timings: Sunday to Thursday: 9AM-12AM | Friday & Saturday: 9AM-2AM
Pricing: AED 35 per person
3. TopGolf Dubai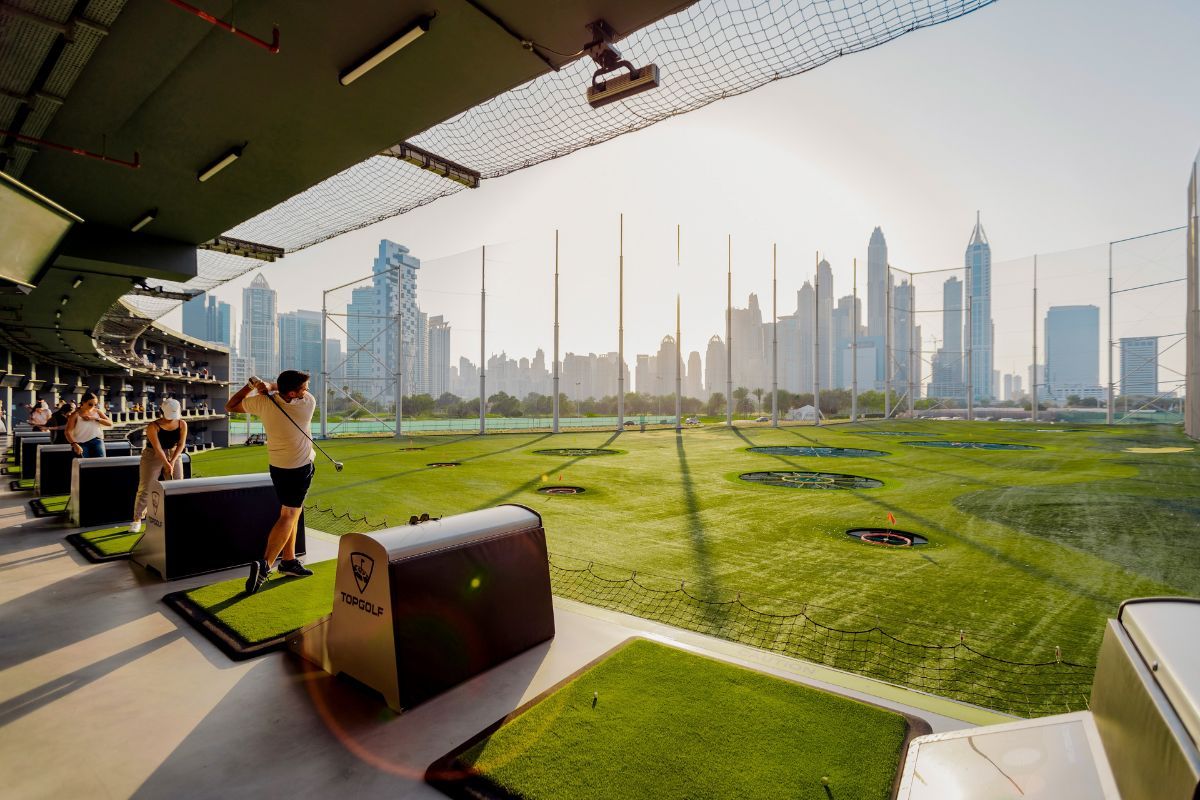 TopGolf Dubai scores a hole-in-one in every category! Great food, exciting sports, and ensured bonding is only surface level of what's to come when you visit TopGolf.
Location: Emirates Hills
Timings: Monday to Thursday: 10AM-1AM | Friday: 10AM-2AM | Saturday: 9AM-2AM | Sunday: 9AM-1AM
Pricing: starting from AED 130 per hour
4. MotionGate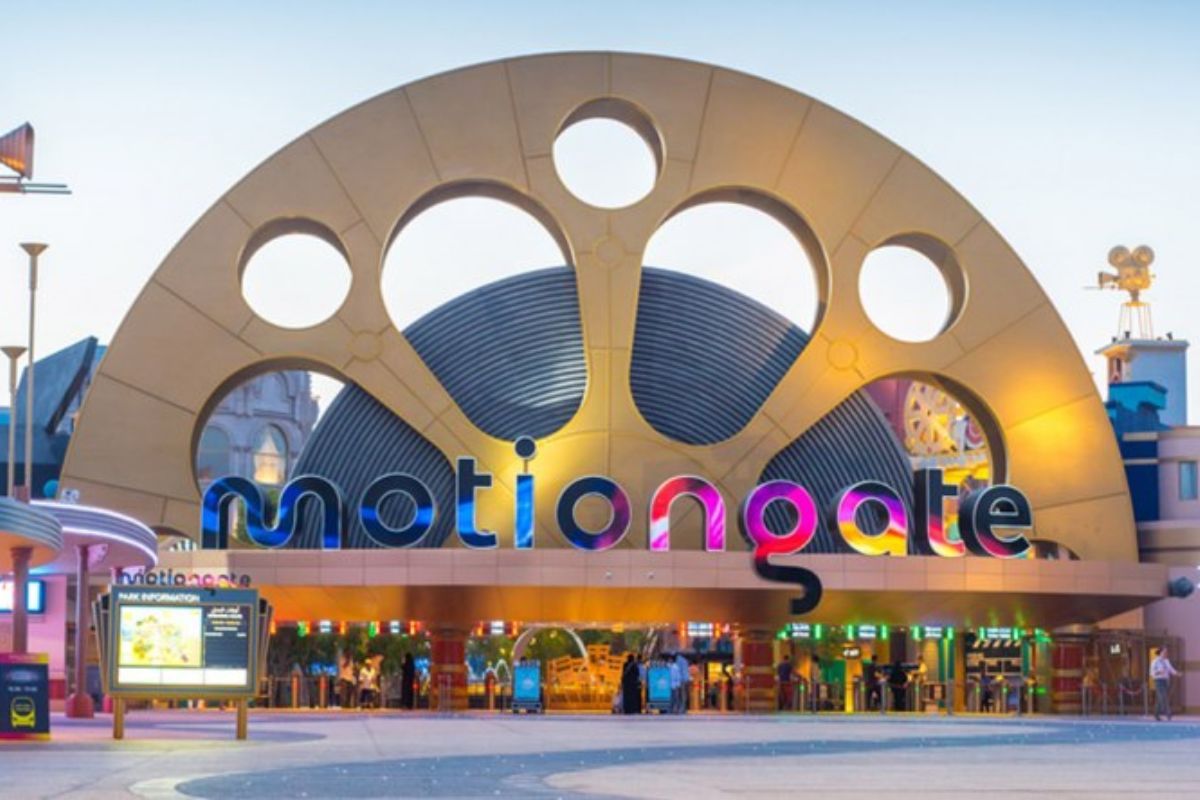 Some people love rollercoasters. Some people love movies. MotionGate Dubai offers the perfect mix of those two things! It's a Hollywood-themed theme park which is also a five minute walk away from the luxurious Lapita Hotel. The rides vary from movies like The Hunger Games and John Wick all the way to the little ones' Smurfsand Cloudy With a Chance of Meatballs, perfect for the whole family!
Location: Dubai Parks and Resorts
Timings: Sunday to Thursday: 12PM-9PM | Friday & Saturday: 12PM-10PM
Pricing: Day Pass - AED 295
5. Aquaventure Waterpark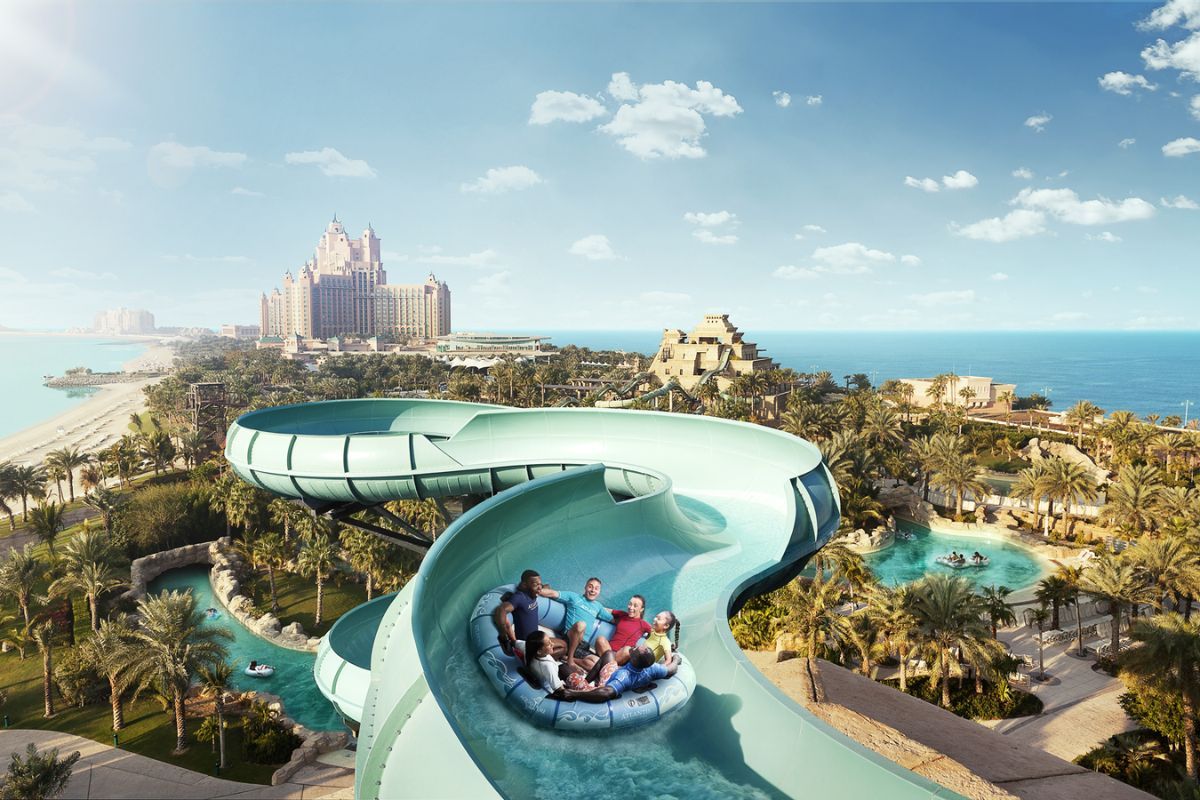 Living in Dubai makes no one a stranger to the summer heat. That's what Aquaventure is for. Make a splash and cool off in the dozens of water activities offered at Aquaventure! Located in the Palm next to the iconic Atlantis Hotel, Aquaventure contains various waterslides, kids' play areas, and even a beach for relaxation; the perfect way to spend the last few days of summer!
Location: Atlantis the Palm
Timings: Sunday to Friday: 9:45AM-6:30PM | Saturday: 9:45AM-5PM
Pricing: AED 299 for a day pass
6. Dubai Autodrome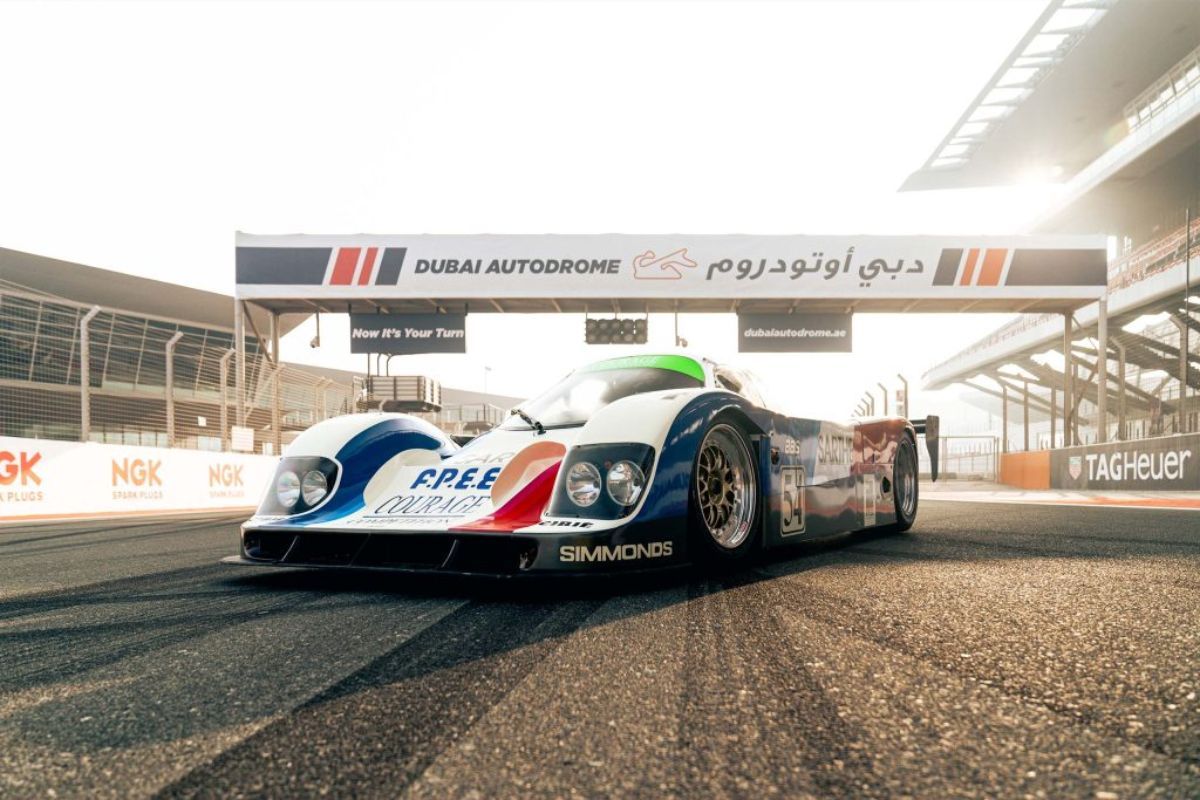 Dubai Autodrome remains one of the most popular hangout spots for car lovers and racers alike! Containing a 1.2km outdoor track and a 620m indoor track while also providing karting lessons is what makes it stand out from any other racetracks in Dubai. For over a decade, Dubai Autodrome has been supporting local motorsports and been a home for worldwide racing.
Location: Dubai Motor City
Timings: Saturday to Thursday: 12PM-12AM
Pricing: starting from AED 120
7. No Way Out Escape Room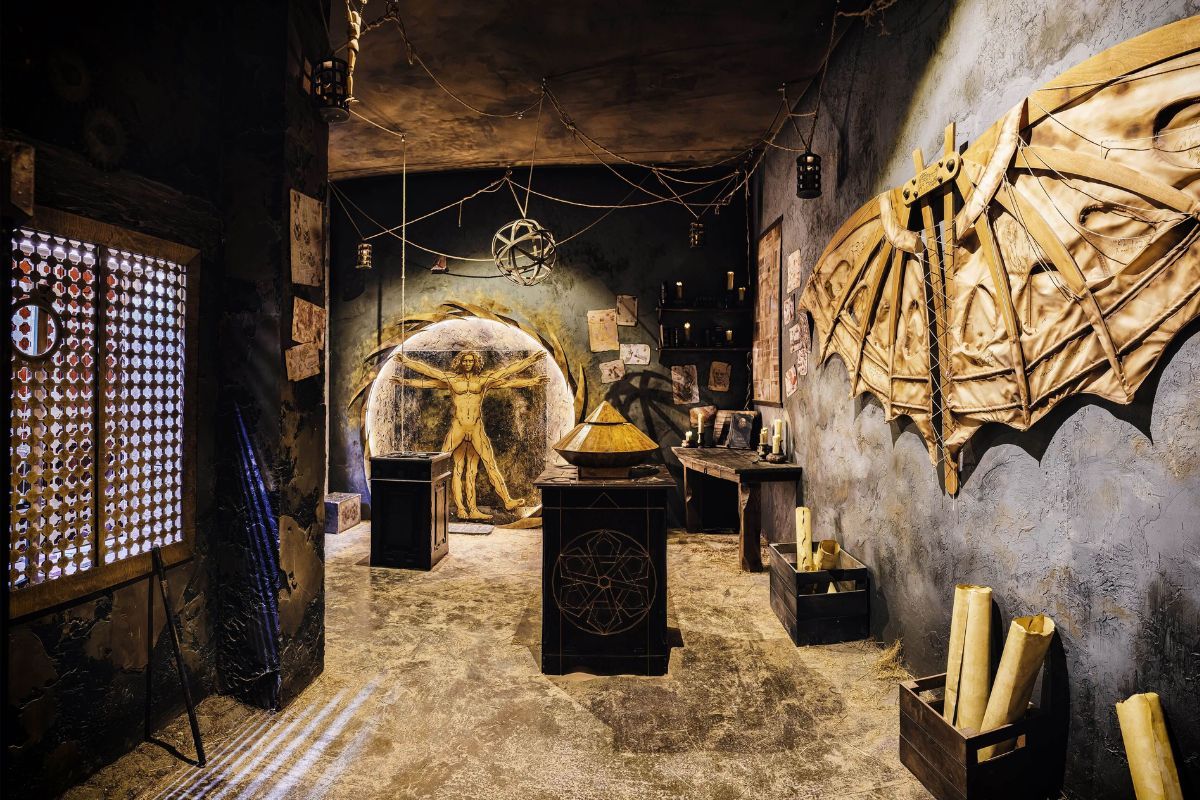 Have you watched a horror movie and thought to yourself "If I was there, I wouldn't do that." Well now you can be there with NoWayOut Escape Rooms! NoWayOut brings the scariest horror movies to life, including IT, Insidious, The Ring, and other countless adventures. For the faint-of-heart, don't worry, there are escape rooms for you too! Play as a detective in their mystery rooms Houdini and Da Vinci or become a wizard in their School of Magic room, the choices are limitless!
Location: Jumeirah Lake Towers and City Walk
Timings: Monday to Wednesday: 11AM-12AM | Thursday to Sunday: 10AM-1AM
Pricing: AED 130 per person, but varies depending on the room
8. IMG Worlds of Adventure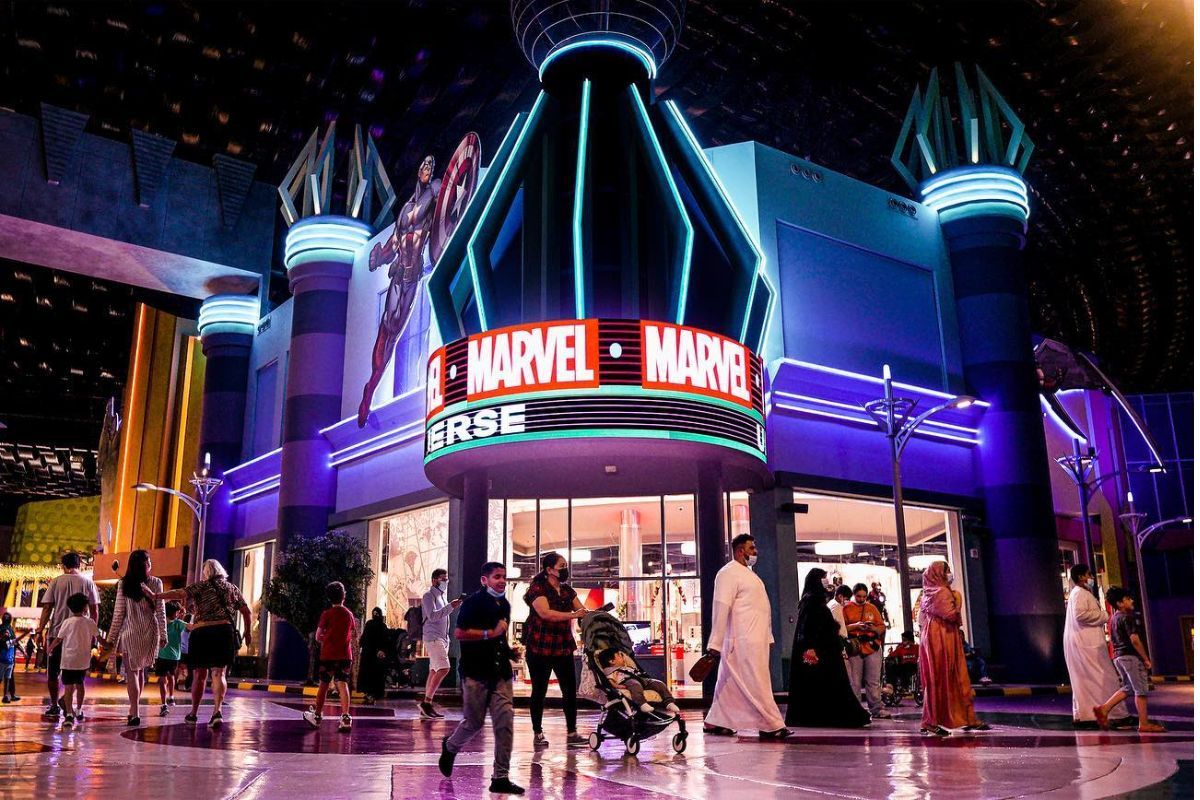 IMG Worlds of Adventure is the world's largest indoor theme park. Partnering with Marvel and Cartoon Network, IMG holds endlessly exciting rides like the Velociraptor, Thor's Thunder Spin, and so many more!
Location: City of Arabia, Sheikh Mohamed bin Zayed Road
Timings: Monday to Thursday: 12PM-10PM | Friday to Sunday: 12PM-11PM
Pricing: AED 345 per person
9. Museum of Illusions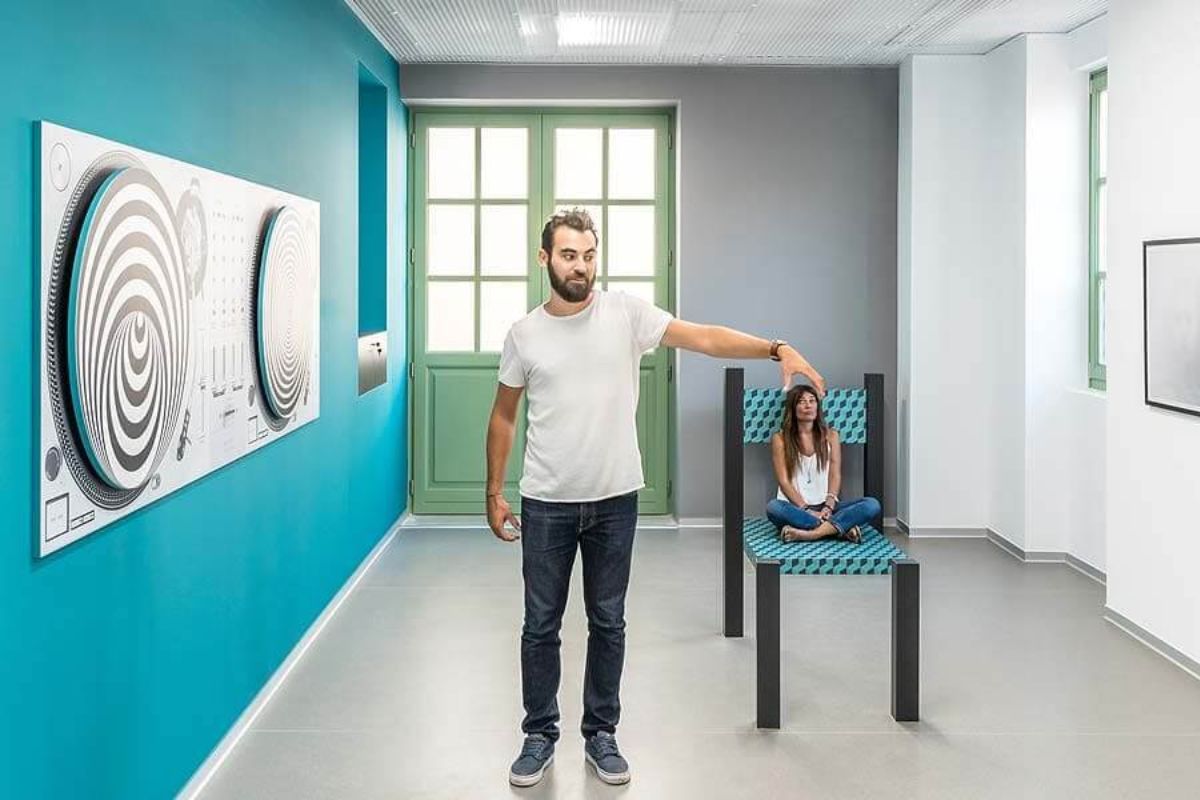 The Museum of Illusions is a place you don't want to miss! Experience true mind-bending illusions with your own eyes. With over dozens of picture-worthy areas, the Museum of Illusions is a must visit!
Location: Dubai Creek
Timings: Monday to Thursday: 10AM-10PM | Friday to Sunday: 10AM-11PM
Pricing: AED 80 per adult, AED 60 per child
10. Pursuit Games Paintball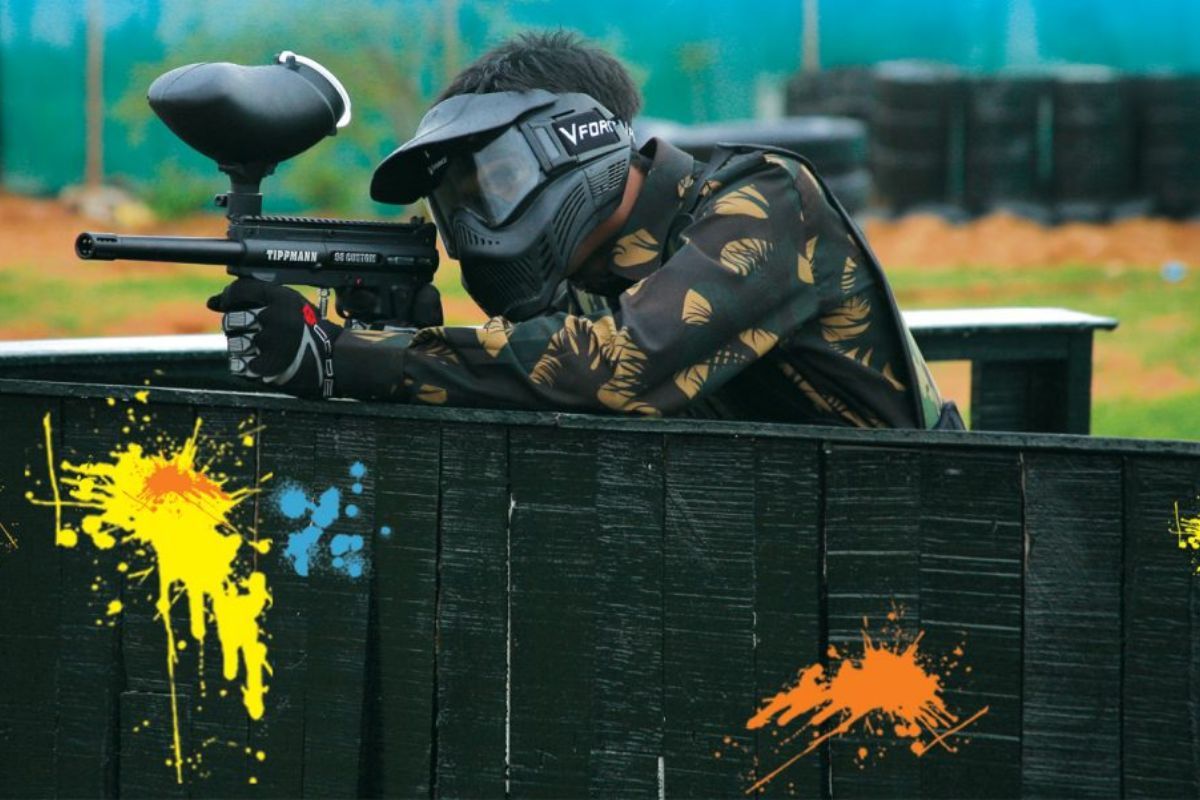 Founded in 1996, Pursuit Games is the first paintball facility in the entire Middle East. Pursuit Paintball gives players multiple games to play in the arena, ranging from classics like Capture the Flag to being a secret service spy!
Location: Jebel Ali Shooting Area
Timings: Tuesday to Sunday: 10AM-10PM | Monday Off
Pricing: AED 60 for any group size