Published 25 Sep,2020 via China Daily - Business
Jack Ma, founder of Alibaba Group, topped a new list of the 500 richest Chinese with wealth of over 300 billion yuan ($42.29 billion), Sina Finance reported.
His wealth increased 80 billion yuan in the past year, which means he made 9.13 million yuan per hour, more than many top executives of listed companies.
Let's take a look at the top 10 richest people in China.
No 1 Ma Yun ( aka) Jack Ma, founder of Alibaba Group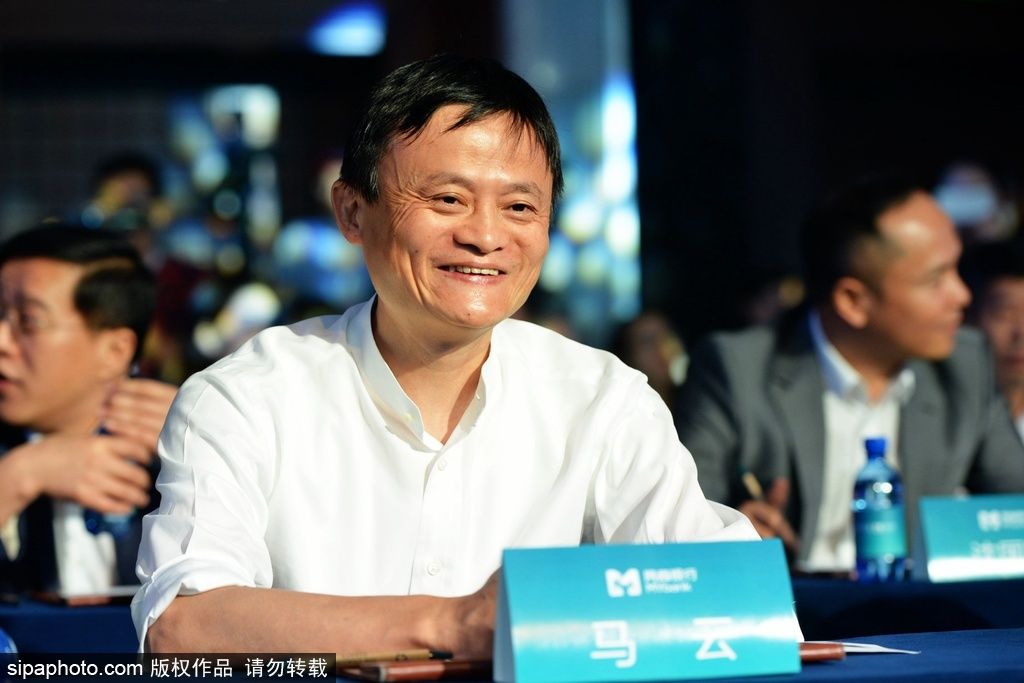 No 2 Ma Huateng, chairman and CEO of Tencent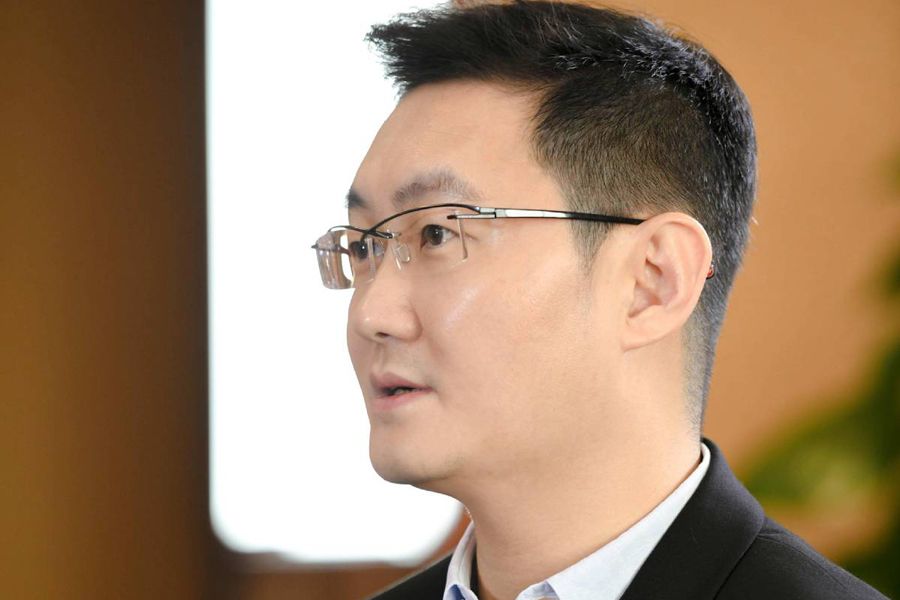 No 3 Xu Jiayin, chairman of Evergrande Group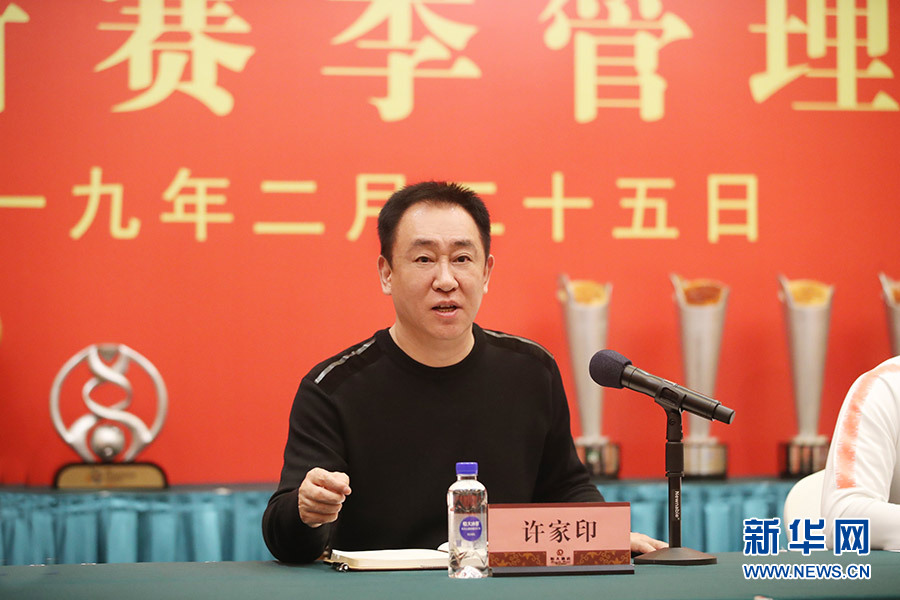 No 4 Yang Huiyan of Country Garden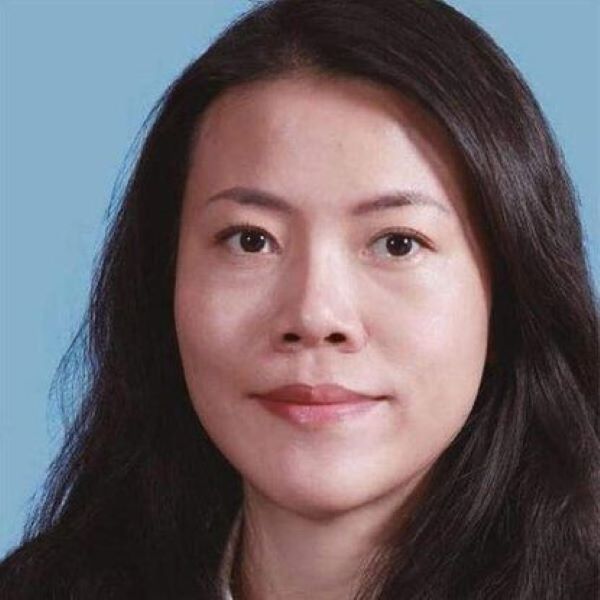 No 5 Sun Piaoyang and Zhong Huijuan - Jiangsu Hengrui Medicine Co,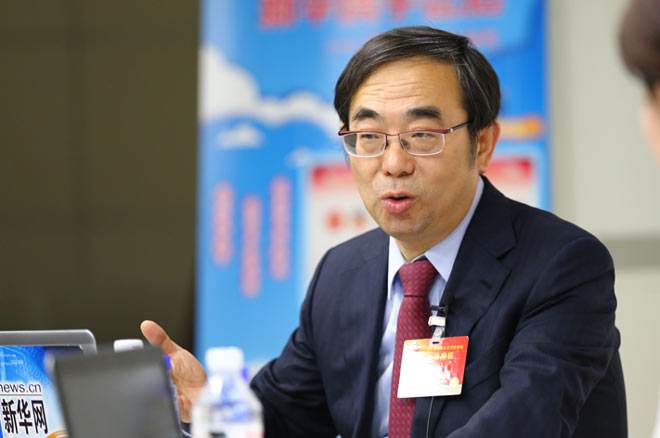 No 6 He Xiangjian, founder of Midea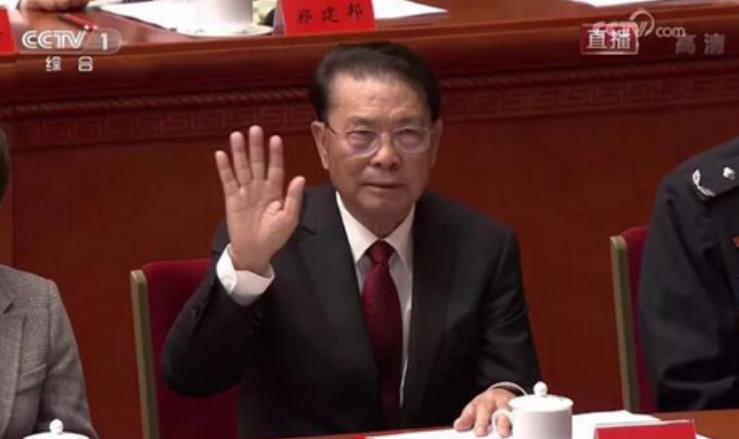 No 7 Wang Jianlin and Wang Sicong - Wanda Group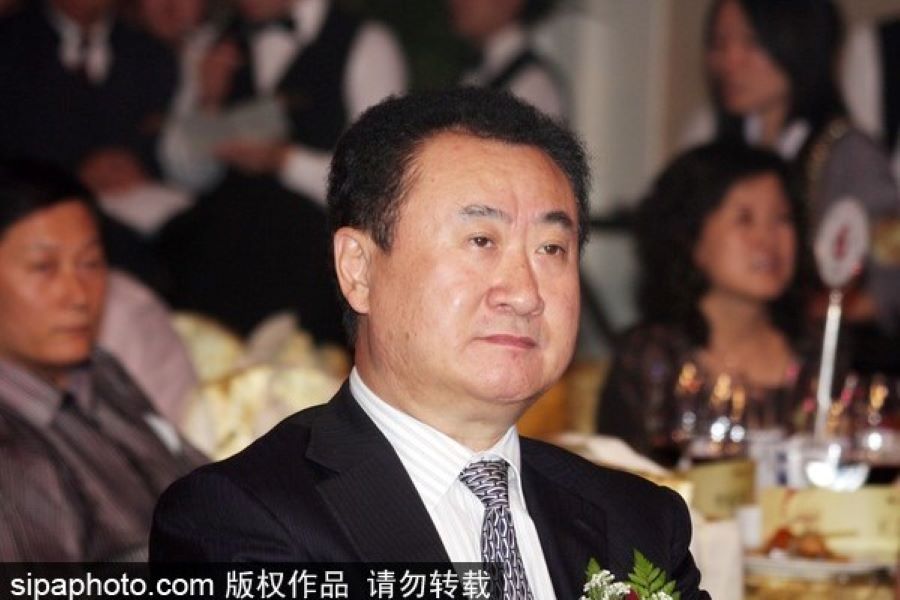 No 8 Huang Zheng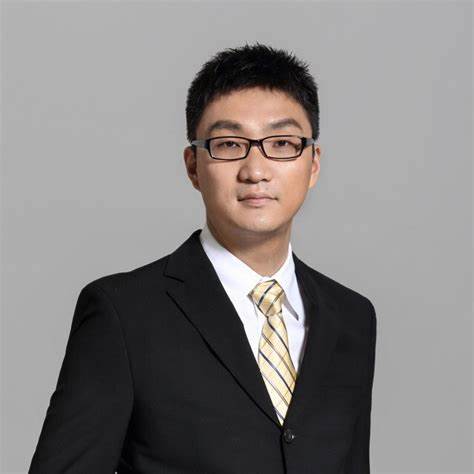 No 9 Ding Lei, founder and CEO of NetEase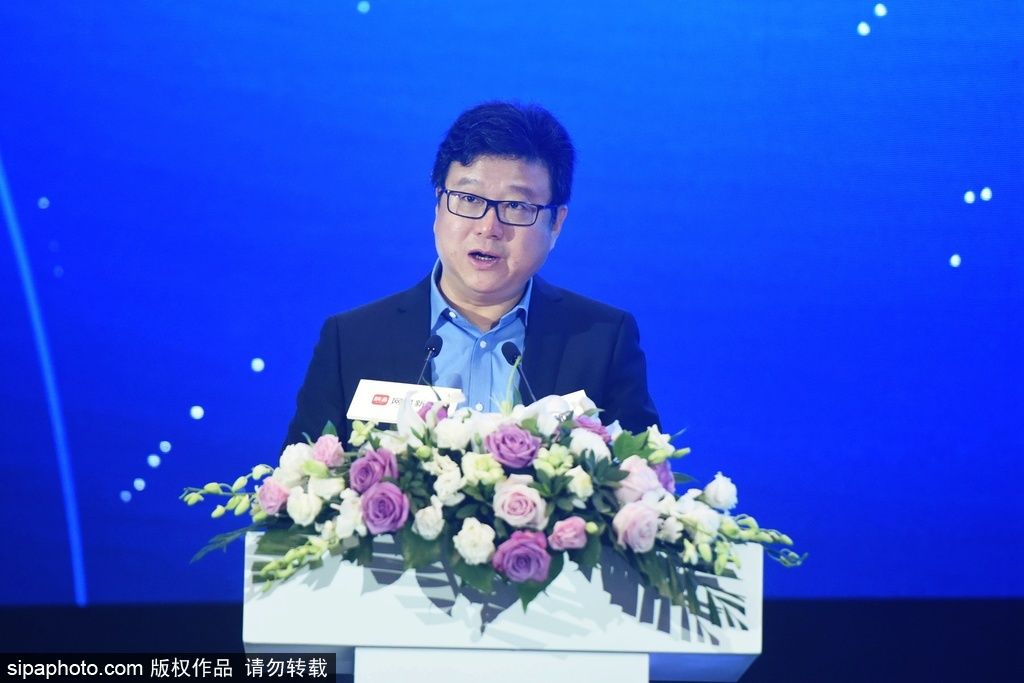 No 10 Zhang Yong and Shu Ping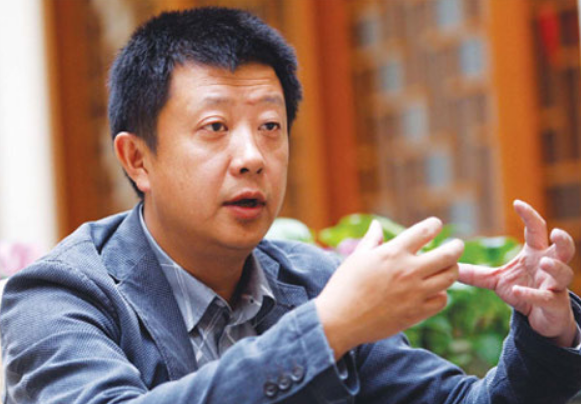 Huang Zheng, chairman and CEO of Pinduoduo Inc, made the top 10 list for the first time by grabbing eighth place.
Zhang Yong and his wife, Shu Ping, of hotpot chain Haidilao rose to 10th place with wealth of 117.2 billion yuan, up from the 20th spot last year.
Sun Piaoyang, chairman of Jiangsu Hengrui Medicine Co Ltd, and his wife, Zhong Huijuan, chairwoman of Hansoh Pharmaceutical Group, made the top 10 list with the fastest wealth growth of 110 billion yuan.
The is the 18th list released by New Fortune magazine since 2003 and it is an annual list of China's core assets.
Disclaimer: The content of this article is syndicated or provided to this website from an external third party provider. We are not responsible for, and do not control, such external websites, entities, applications or media publishers. The body of the text is provided on an "as is" and "as available" basis and has not been edited in any way. Neither we nor our affiliates guarantee the accuracy of or endorse the views or opinions expressed in this article
Source: https://global.chinadaily.com.cn/a/202009/25/WS5f6d2040a31024ad0ba7bb30.html
© Copyright 2020 China Daily Information Company. All Rights Reserved.