This weekend in the UAE offers a diverse array of activities to explore, from Easter egg hunts to cultural events and Ramadan night markets, providing a wide range of options for entertainment and enjoyment.
Join the Easter egg hunt
Dubai Parks and Resorts is set to host the region's biggest Easter egg hunt, featuring over 100,000 vibrant eggs containing prizes worth Dh200,000 hidden throughout the destination. Taking place on Saturday, April 8, starting at 8:30am, guests of all ages can participate by collecting their egg collection bags and embarking on an exciting quest to find these special eggs and discover the incredible prizes they hold. To register for the event, visit dubaiparksandresorts.com.
Celebrate the Diversity of Dubai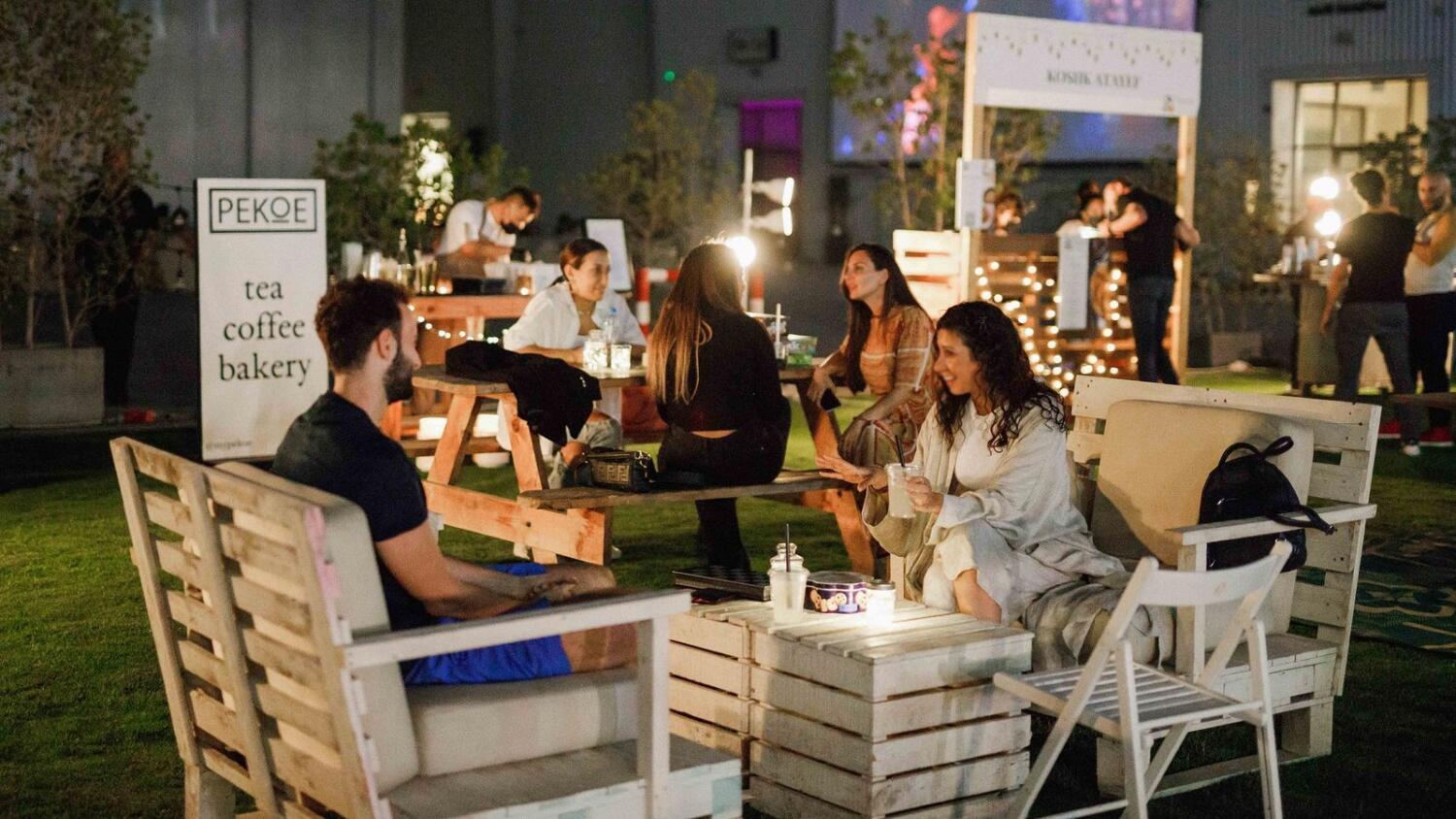 During this Ramadan season, Alserkal Avenue in Al Quoz is commemorating the diversity of Dubai by bringing people together to share and listen to cultural stories at its event, Stay Al Little Longer. From Iftar onwards, visitors can head to Alserkal Avenue to indulge in poetry performances on April 8, and witness demonstrations of the art of Arabic coffee-making on April 8 and 9. In addition, food pop-ups across the venue offer a variety of options for breaking fast. This event will continue until April 9, providing a unique and engaging cultural experience for all visitors.
Visit the Big Bad Wolf book sale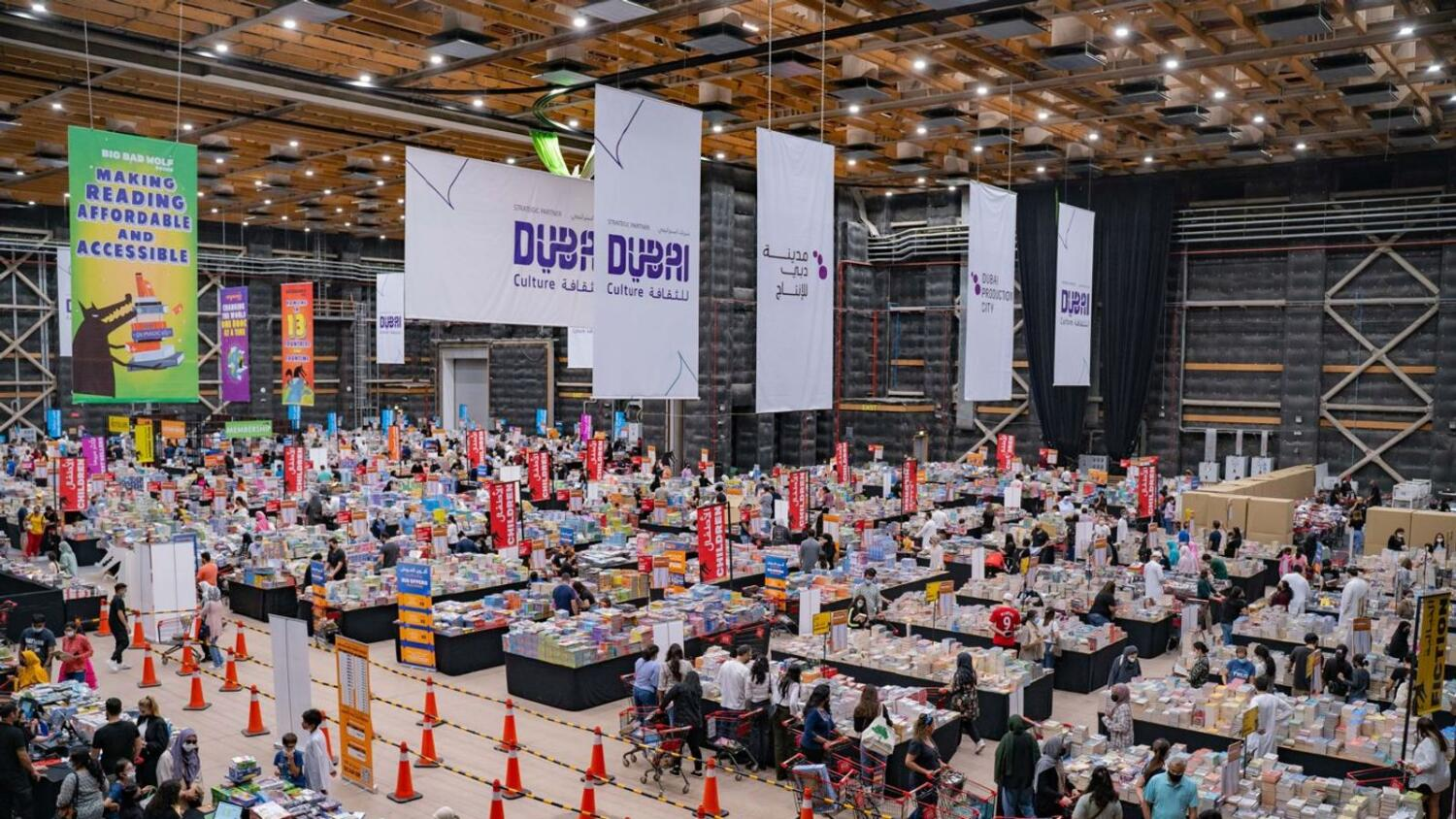 Dubbed as the World's Biggest Book Sale, Big Bad Wolf Books is back for its fifth edition, starting today. Running until April 16, this sale promises discounts of up to 75 percent on over 1 million books, with some titles priced as low as Dh2. Held at Dubai Studio City, the event will be open from 9am to 2am and admission is free, providing book lovers with an incredible opportunity to indulge in their passion for reading and grab amazing deals on a wide range of books.
Check out these Ramadan Night Markets:
Naeem Night Souq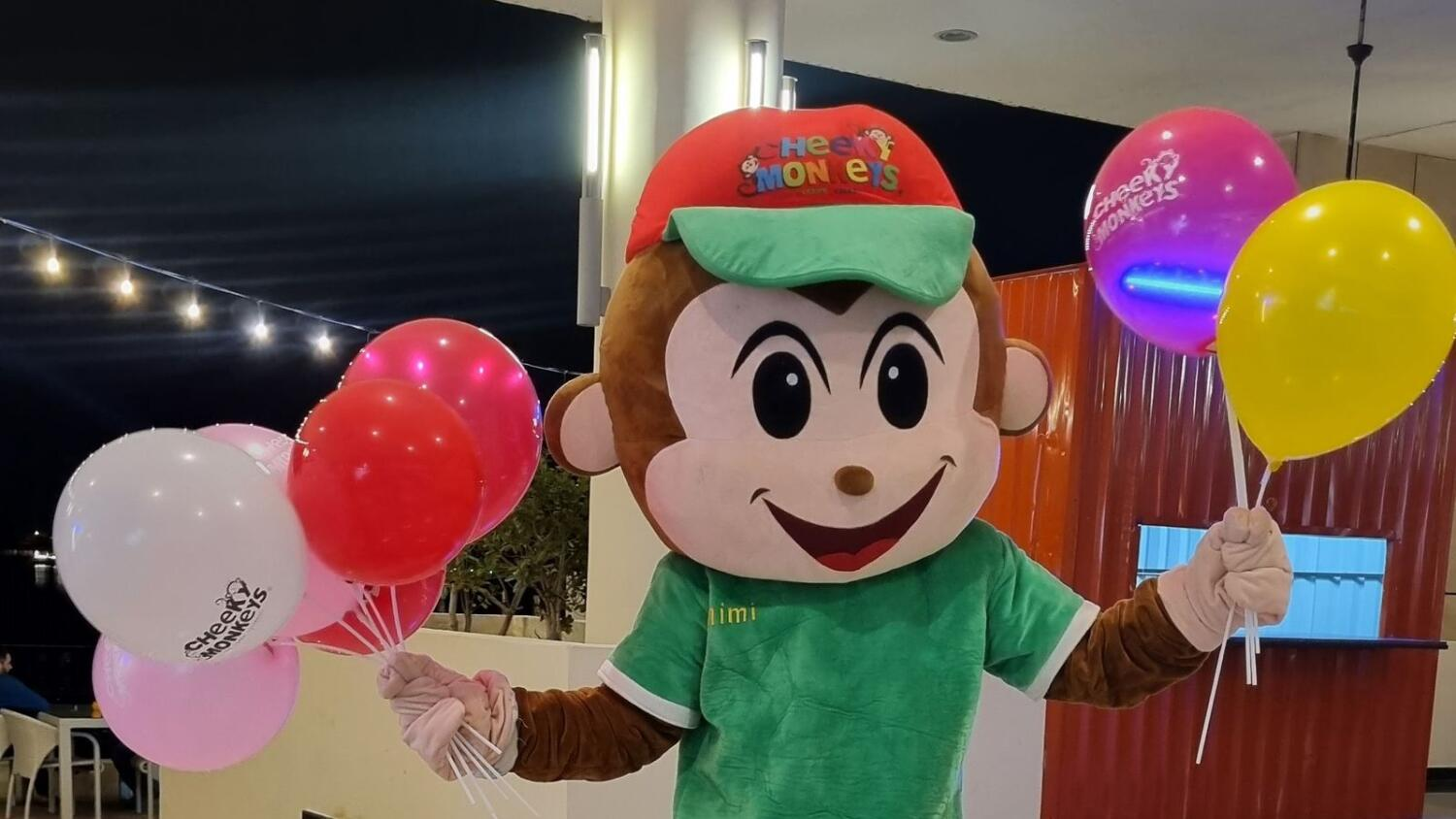 If you happen to be in Ras Al Khaimah this weekend, don't miss the Naeem Night Souq at Al Naeem Mall. This Ramadan night souq, open after Iftar until 12am throughout the Holy month, offers a unique experience with exclusive entertainment, delectable food stalls, a scenic harbour view dining experience, exciting kayaking for adventure enthusiasts, and interactive activities for kids. This unforgettable experience will be available until May 1, providing a wonderful opportunity to immerse yourself in the festive spirit of Ramadan and enjoy a memorable night out.
Ripe Market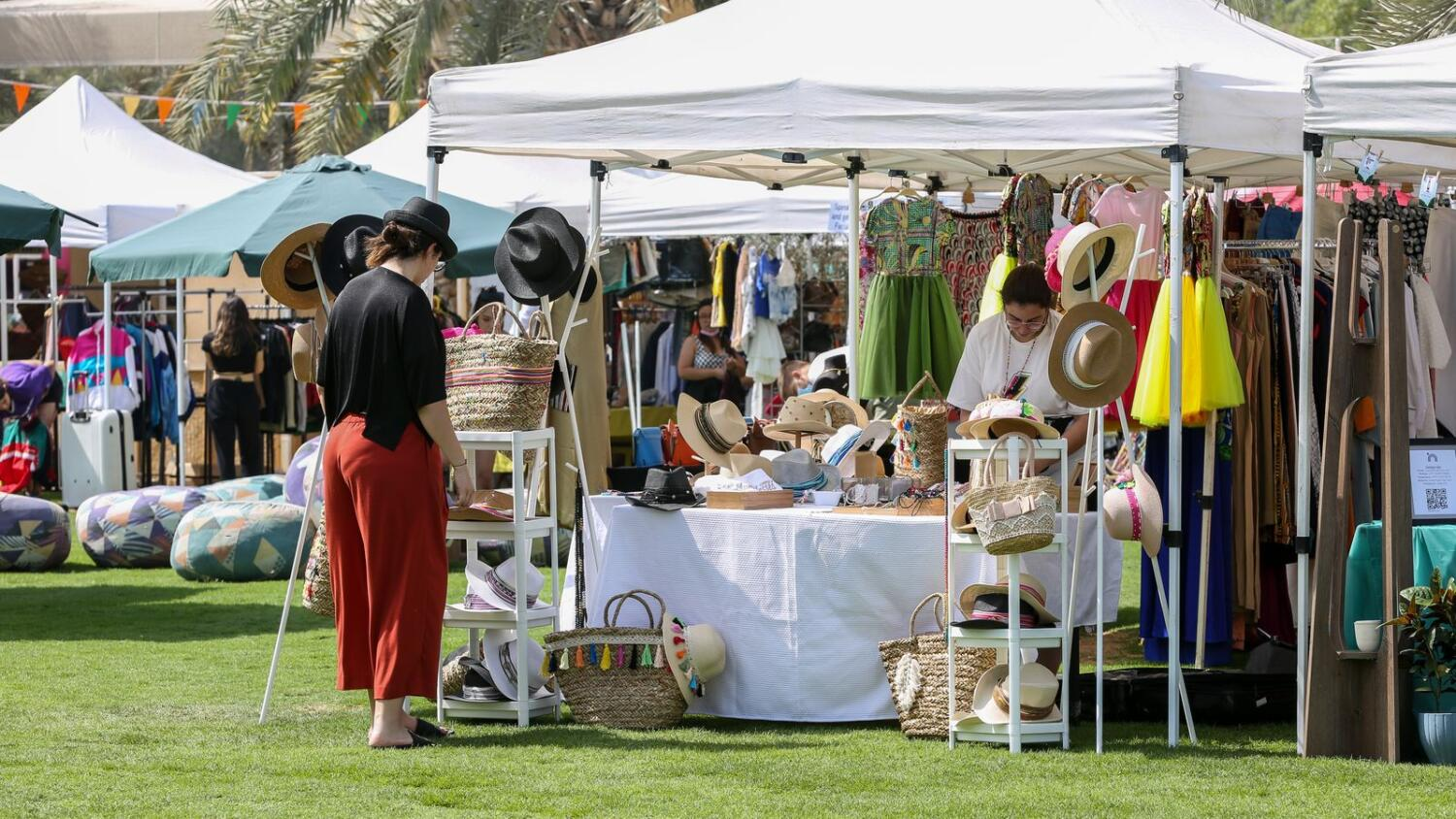 The Ramadan Souk at Ripe Market, Academy Park, is open every weekend this month, from 9am to 9pm on Saturdays and 9am to 7pm on Sundays. This family-friendly venue offers a unique shopping experience with a wide array of one-of-a-kind products from local merchants and makers, as well as an opportunity to sample delicious Middle Eastern delicacies. Kids can enjoy arts and crafts sessions, while adults can indulge in henna art or marvel at the skills of the calligraphy artist. This is the perfect destination for a family outing during Ramadan, offering a blend of shopping, cultural experiences, and entertainment for all ages.
Rigga Night Market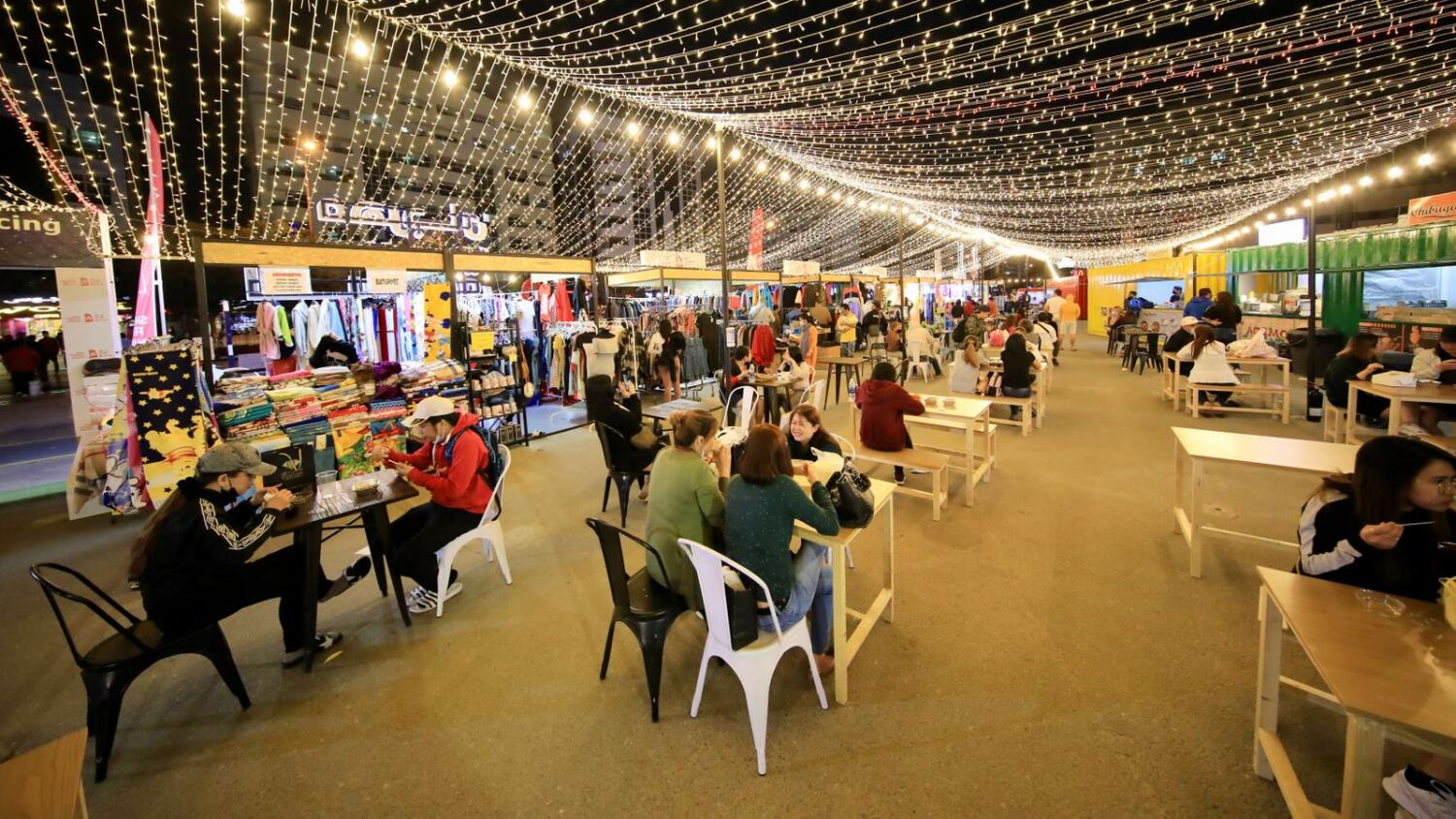 Dubai's Rigga Night Market is providing a unique Ramadan shopping experience with its pop-up shops selling clothes, accessories, and seasonal Ramadan essentials, along with an array of delectable street food flavors from around the world. Visitors can explore this vibrant market, open from 4pm till midnight daily, until April 30. It's the perfect place to shop, dine, and immerse oneself in the festive spirit of Ramadan while enjoying a diverse range of products and culinary delights from different cultures.
Al Seef Ramadan Street Market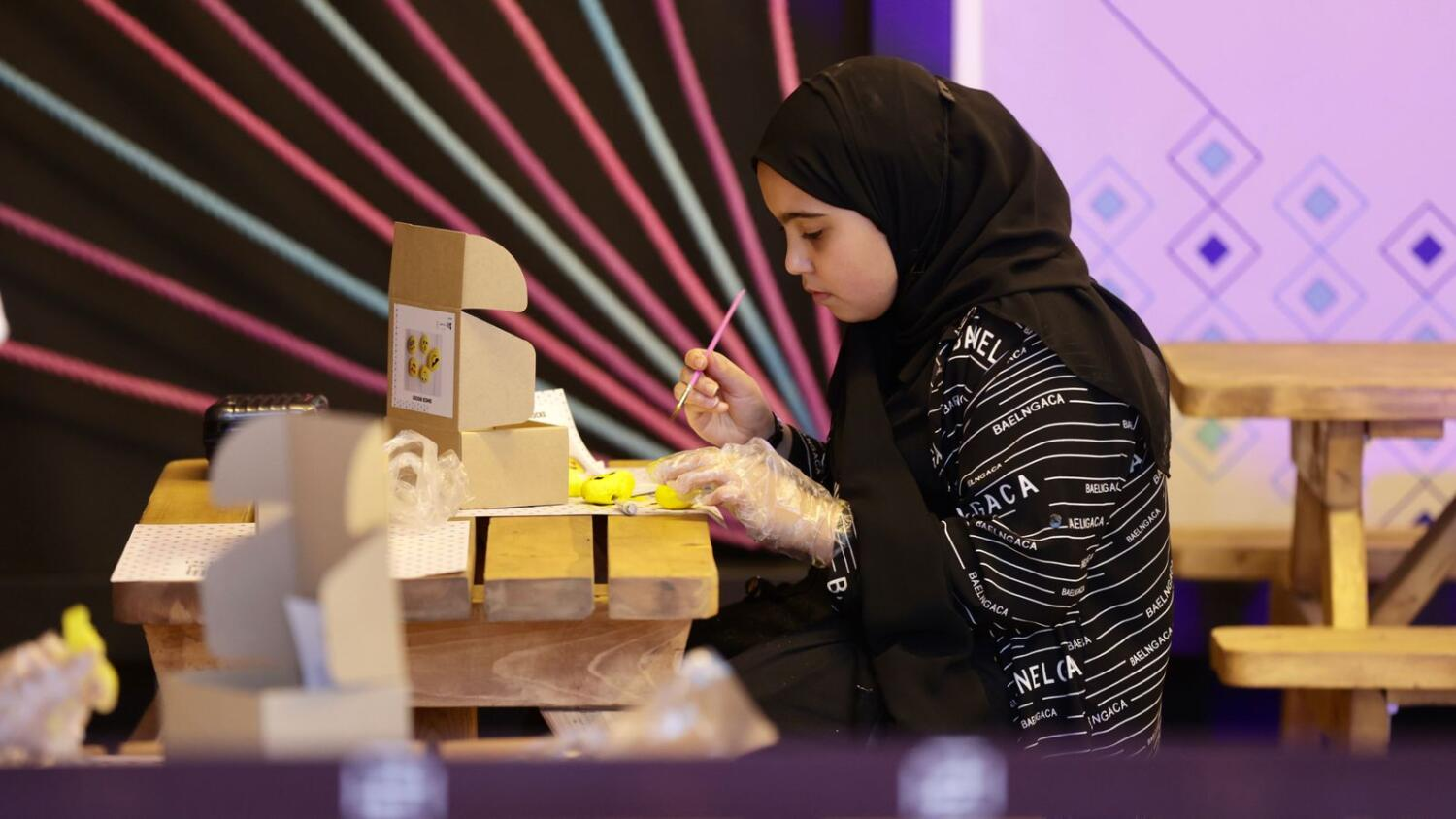 The Ramadan Street Market at Al Seef offers a delightful evening experience for visitors as they leisurely stroll along the winding streets and alleys of this historic heritage site. With incredible art installations and mesmerizing lighting structures, the market creates a warm and inviting atmosphere for all to enjoy. Running until April 22, this is the perfect destination to immerse oneself in the cultural charm of Ramadan while indulging in the unique ambiance and attractions of Al Seef.
News Source: Khaleej Times