Malls and indoor play areas in Dubai have been a lifeline for parents seeking entertainment options for themselves and their families.
As the temperature in the UAE reaches a scorching 50°C, parents in the Emirates will find it challenging to keep their children occupied throughout the long summer holidays.
Fortunately, malls and indoor play areas in Dubai have been a lifeline for numerous parents seeking entertainment options for themselves and their families. If you need help finding new ways to keep your kids entertained this summer, here are six exciting indoor destinations that guarantee hours of fun.
Modhesh World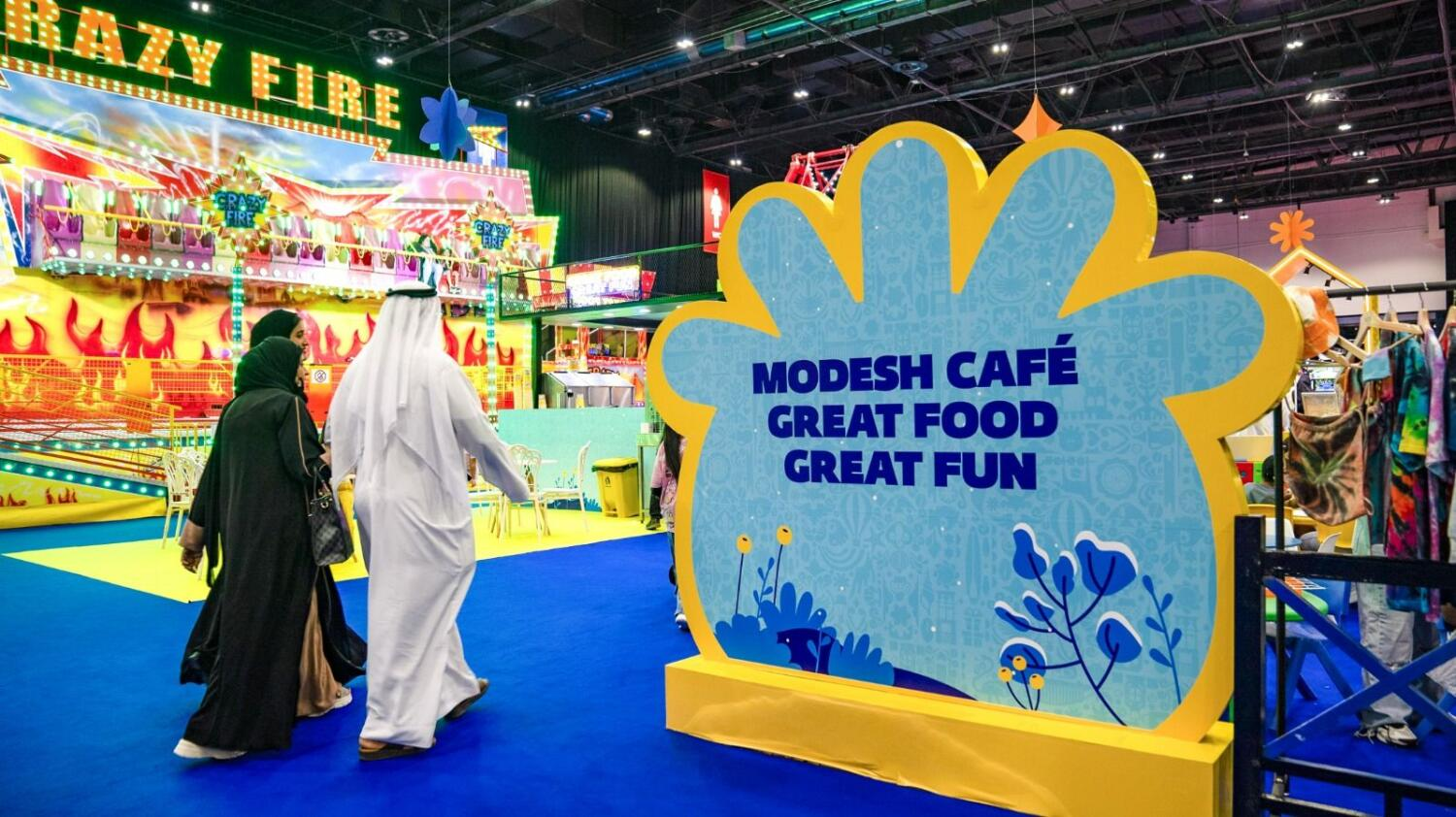 From roller coasters to board games to arcade games, there is much on offer at Modhesh World this year. Back for the summer season, the destination has been a firm favourite among UAE residents since its first edition in 2000. With 350 attractions spread over 30,000 sqm, it promises hours and hours of endless entertainment for the young and the not-so-young ones.
Children can ride the Twister, zoom around a go-kart track, or take down opponents at the Battleground laser tag park. This year's new addition is a section called Gamefy, where older children can play several board games or spend time on gaming consoles.
Entry Cost: Free; rides are payable using a Modhesh card which can be topped with a minimum of Dh100
Timings: 10 am-10 pm
Location: Halls 3-8 and Dubai World Trade Centre
SeaWorld Abu Dhabi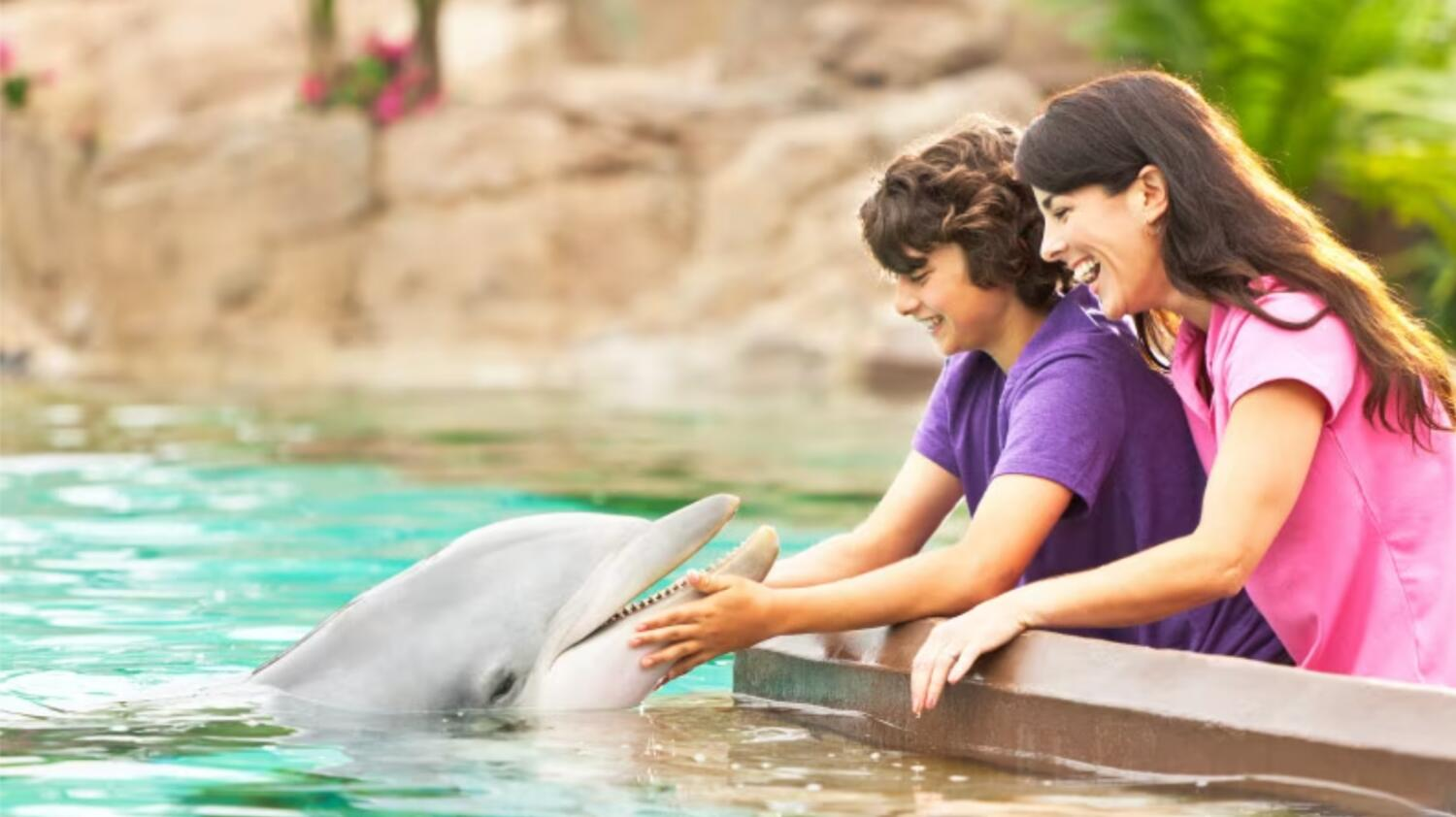 Spend the day at the region's first marine life theme park, home to over 100,000 animals. With over 15 interactive experiences, rides, and more than ten up-close animal encounters, there is no better way to immerse yourself in the world of oceans and seas. SeaWorld Abu Dhabi also has immersive, family-friendly experiences through eight themed realms featuring animal encounters and exciting rides.
Entry Cost: Dh375 for a single-day ticket for adults, Dh290 for children
Timings: 10 am- 6 pm
Location: Yas Island, Abu Dhabi
House of Wisdom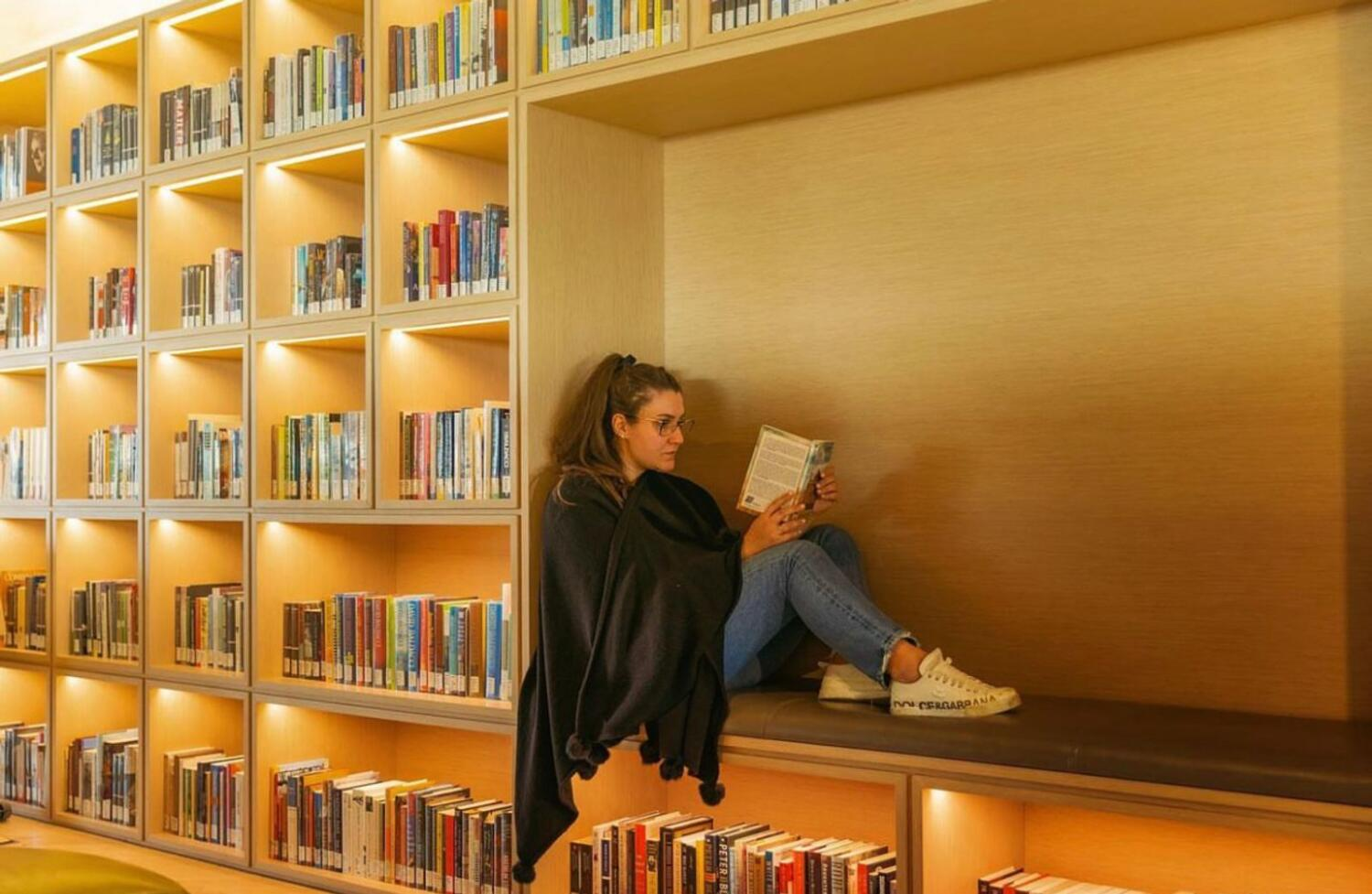 If you want to get your children away from the screens and get them to do some reading, head down to one of the several libraries in the country. One such library is the House of Wisdom in Sharjah. With thousands of books to choose from, cosy reading areas, meeting rooms, and a café for when hunger pangs hit, a visit to the House of Wisdom can quickly become a full-day activity. What is more, the library has an ongoing summer camp with lots of fun activities for children and workshops for teens and pre-teens.
Entry Cost: Free. Standard membership costs Dh320 per year for students
Timings: 8 am-11 pm
Location: Al Juraina, Sharjah
Danube Sports World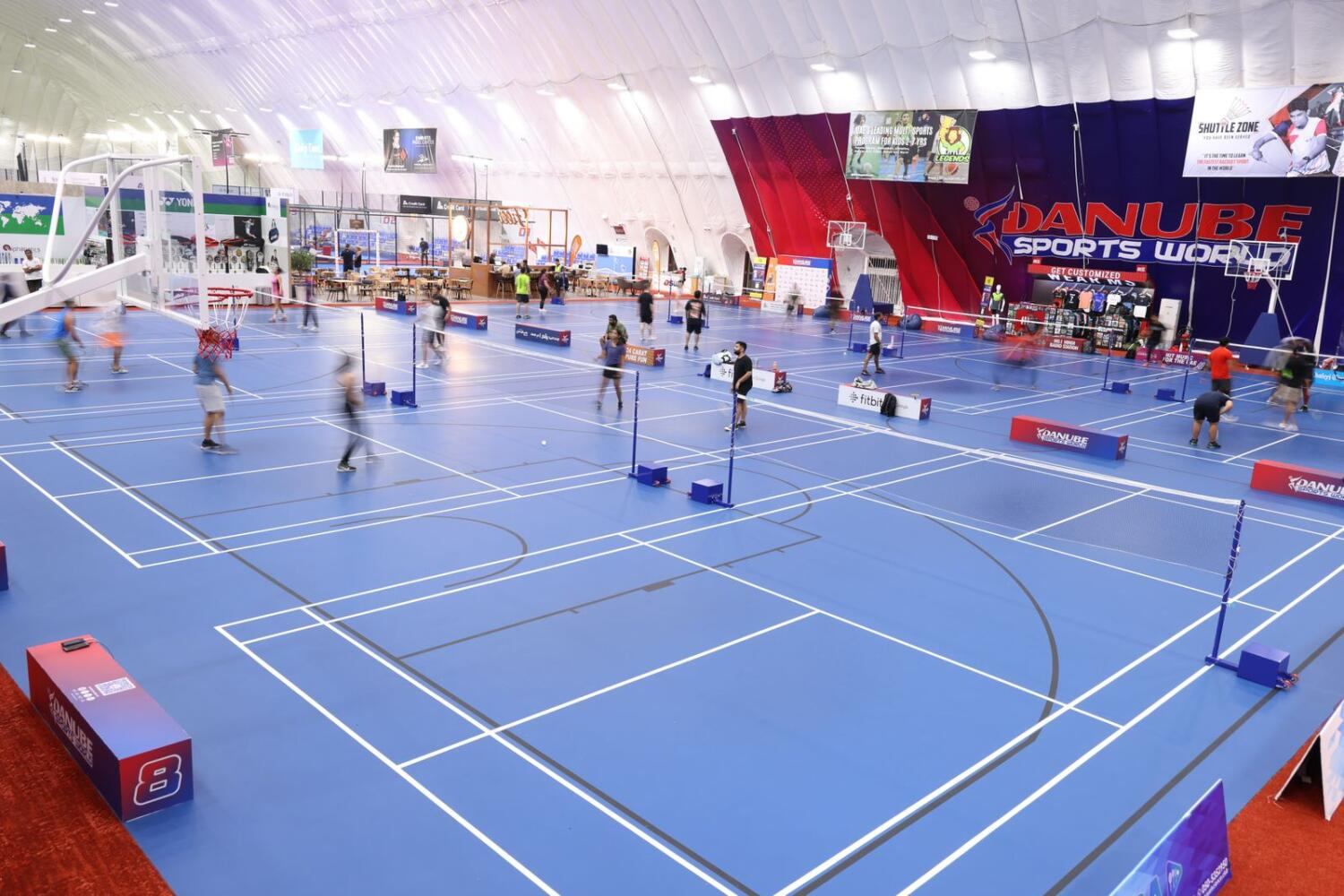 If you want a sporty summer, visit the Danube Sports World. The multi-sport arena of over 200,000 sq m boasts badminton courts, football pitches, indoor cricket pitches, tennis courts, table tennis tables, basketball courts, a gym, and multi-purpose areas.
Entry Cost: Varies according to activity. Dh30 onwards for a game of Table Tennis
Timing: 6 am- 12 am
Location: Al Habtoor City - Al Meydan Road
Aya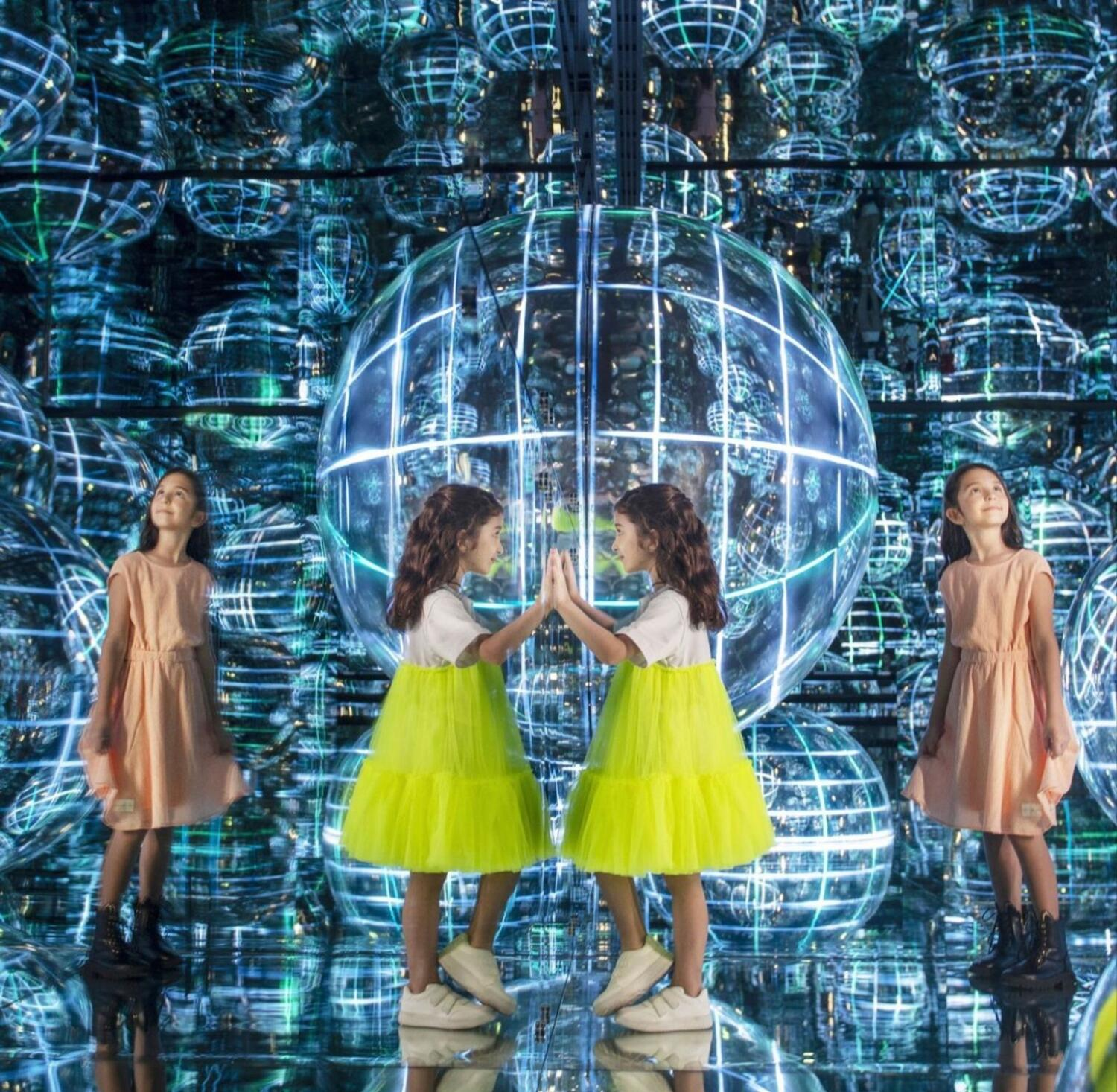 Whether you like watching the night sky with a million stars, experiencing a room full of mirrors, or feeling raindrops on the back of your hand, Aya has something for everyone. The immersive, experiential entertainment park offers 12 different zones, each with its own unique theme and interactive elements. During the Dubai Summer Surprises (DSS), Aya has a special offer where kids aged 12 and below get in free with a paying adult.
Entry Cost: Dh99
Timings: 10 am to 10 pm
Location: Wafi City Mall
Ski Dubai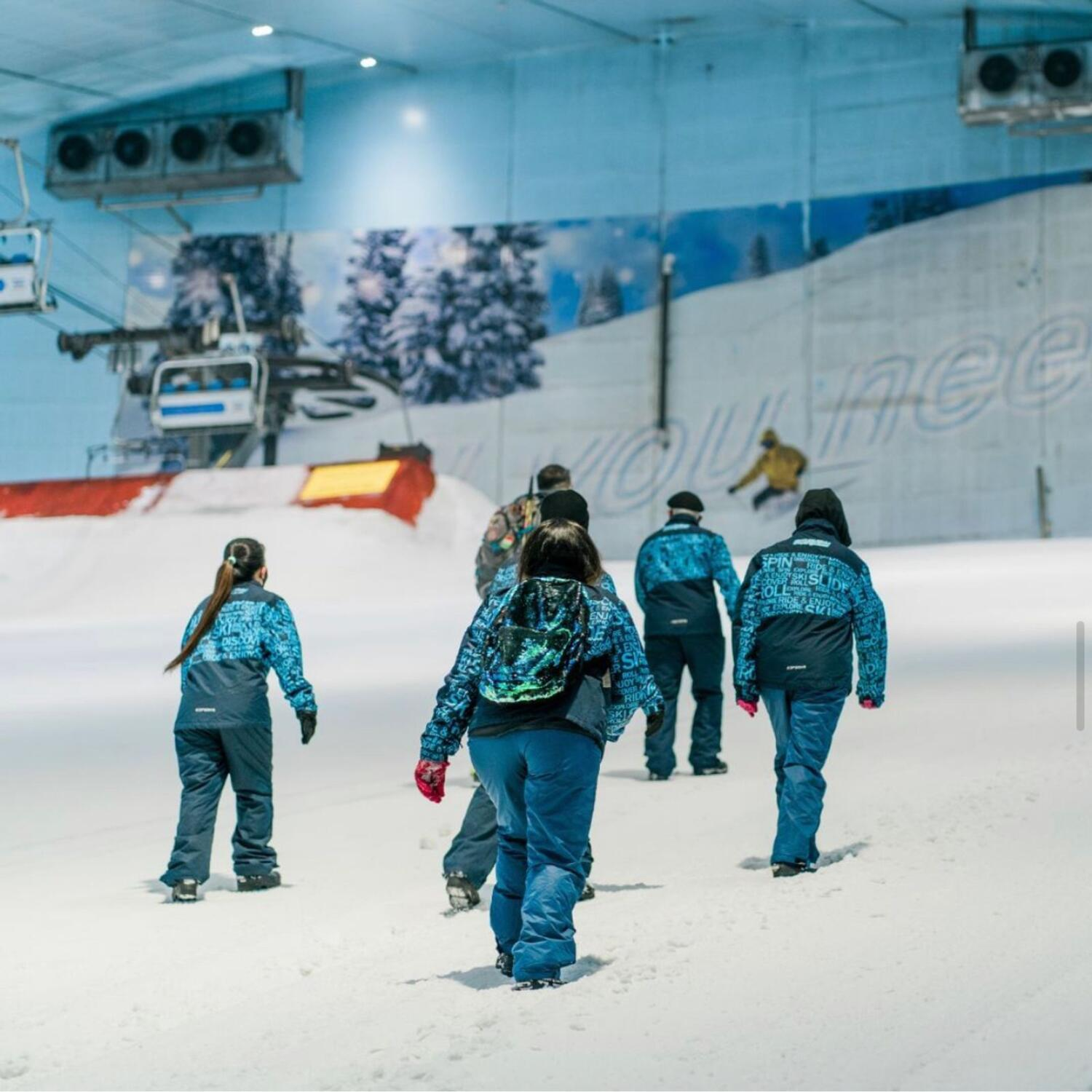 Want to spend your summer zooming down a ski slope? Well, Dubai has got you sorted. Head down to Ski Dubai in the Mall of the Emirates, where young and old visitors have a wide variety of activities to choose from. From enjoying snow cinema to learning to ski, from interacting with penguins to enjoying the snow park, there is plenty to do at the indoor theme park.
Entry: Varies according to activity. A summer snow park pass, which includes a free hot chocolate, costs Dh220.
Timing: 10 am to 12 midnight
Location: Mall of the Emirates
News Source: Khaleej Times