Almost 2,500 summer claims data analyzed
Peak accident day times are 6-8pm and 12-2pm and overall, the period 12pm-8pm
30-40 years old motorists most vulnerable
India, UAE, Egypt, Pakistan, Philippines top 5 nationalities involved in accidents
45% third party at fault
RoadSafetyUAE provides specific summer driving 'Tips & Tricks'
The UAE summer is in full swing and with it the challenging summer driving conditions. Road users are potentially dehydrated, the roads are marked with tyre debris more than usual, vehicle maintenance is of key importance and the climatic conditions can pose further challenges.
Tokio Marine, one of the largest UAE auto insurers teamed up with RoadSafetyUAE to analyze their 2021 July-September (Q3) motor insurance claims data to come up with meaningful insights aimed at raising awareness and protecting UAE motorists.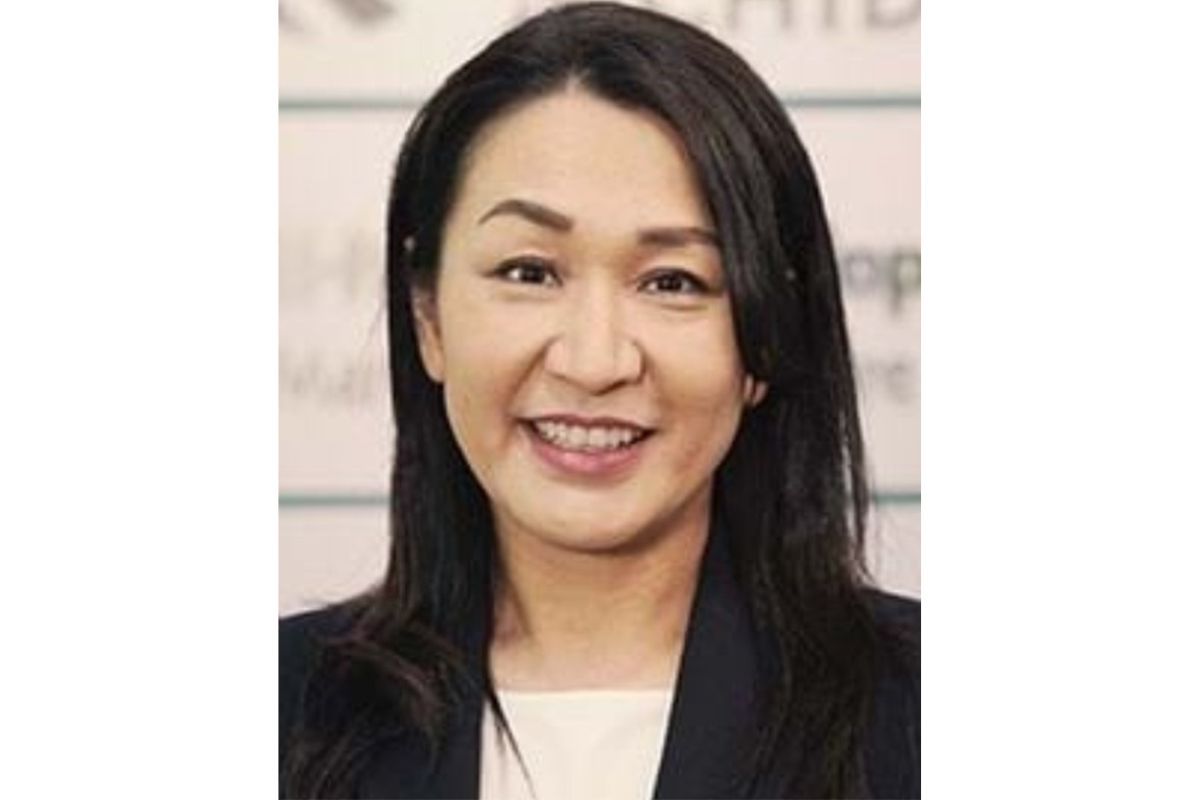 Takako Matsuo, Head of Direct Business of Tokio Marine & Nichido Fire Insurance Co., Ltd states:
"We collect a significant amount of claims data which we thoroughly analyze and we want to share the key findings for the good of the people and society in the UAE. In this instance, we analyzed almost 2,500 UAE claims data. The hot summer months pose a specific challenge to UAE motorists and we want to contribute from our side to keep everyone safe on the road."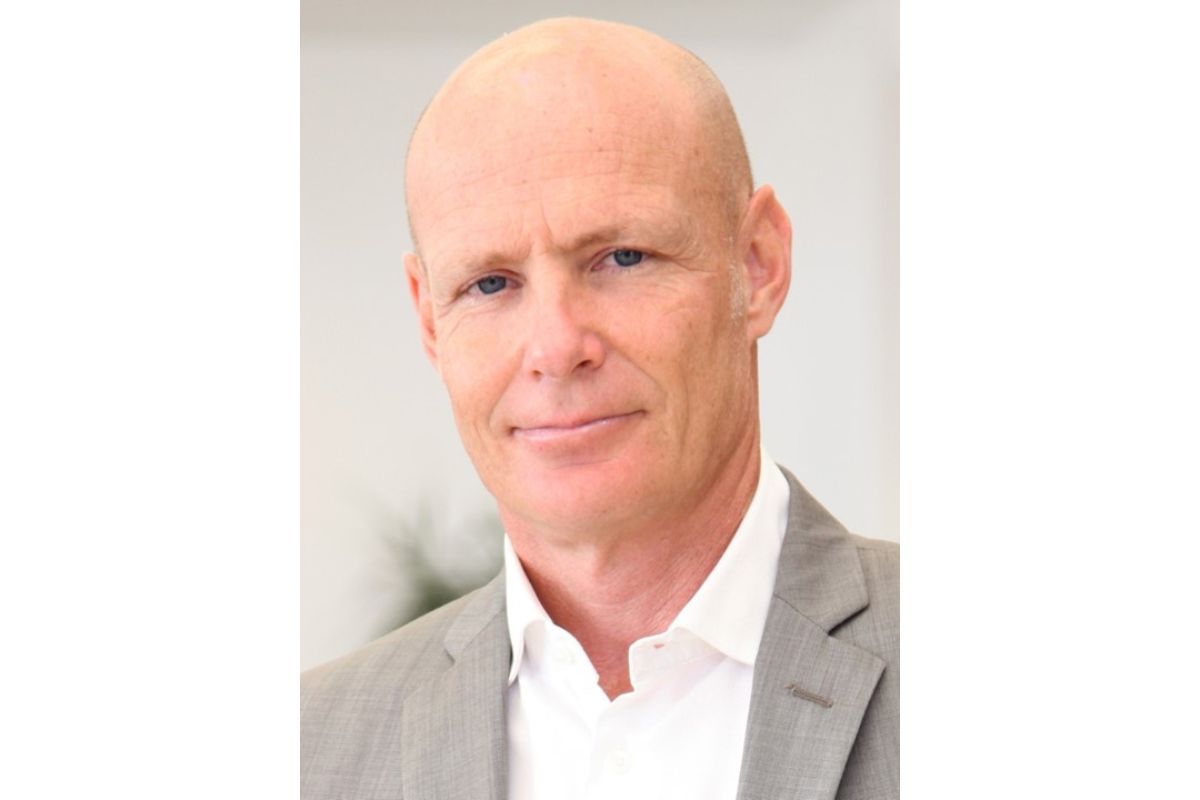 Thomas Edelmann, Founder & Managing Director of RoadSafetyUAE states:
"Tokio Marine is in a great position to share real-life data benefitting UAE road users. It was amazing to team up with the Team at Tokio Marine to jointly analyze their claims data. It takes great commitment from a company to go the extra mile to use their resources to the broader benefit. UAE motorists need to be especially careful in the time slot from 12pm-8pm and in particular in the accident peak times 6-8pm and 12-2pm, while 30-40 years old motorists are most prone to accidents. We cannot let our guard down, as almost 50% of accidents we get involved in are the fault of other road users."
The detailed findings of the claims data analysis are:
Almost 2,500 claims data were analyzed
Day-time distribution of accidents show peaks at 6-8pm, 12-2pm and overall, in the time slot from 12pm-8pm:
| | |
| --- | --- |
| 0-6h | 5% |
| 6-8h | 4% |
| 9-10h | 10% |
| 10-12h | 11% |
| 12-14h | 14% |
| 14-16h | 13% |
| 16-18h | 13% |
| 18-20h | 15% |
| 20-22h | 10% |
| 22-24h | 6% |
45% of accidents are the fault of third party
Age distribution of accidents:
| | |
| --- | --- |
| below age 30 | 12% |
| 30-40 yrs | 50% |
| 40-50 yrs | 26% |
| older than 50 yrs | 12% |
Nationalities distribution (where known):
| | |
| --- | --- |
| India | 51% |
| UAE | 19% |
| Egypt | 6% |
| Pakistan | 6% |
| Philippines | 4% |
| Others | 15% |
RoadSafetyUAE provides detailed summer-driving 'Tips & Tricks' in this section of their on-line portal:  https://www.roadsafetyuae.com/summer-driving-tips/, with regards to debris, hydration, glare, hot temperatures inside vehicle, pre-drive vehicle and tyre checks, vehicle maintenance, parking, vulnerable traffic participants and more.

News Source: RoadSafetyUAE