Jump Boxx is a family-friendly indoor trampoline park that offers an open-jump arena, dodgeball courts, slam dunk hoops, a foam pit and much more! It is guaranteed to be the most playful workout you've ever experienced! Jump Boxx is the ideal destination for a birthday party, school outing or team building session.
What is your business name?
Jump Boxx
What is your business type?
Services
How old is your business?
5-10 years
Who are your customers?
Both B2B and B2C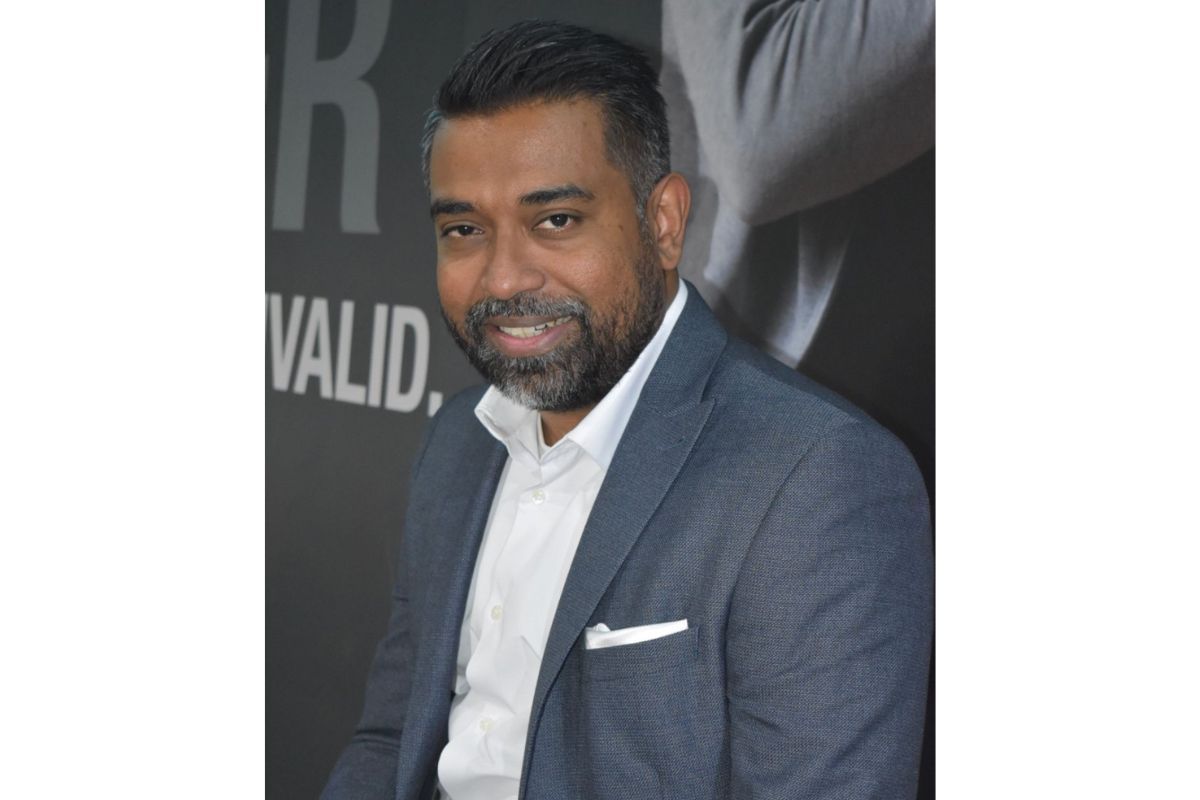 Tell us about some of the major turning points in the history of your business.
COVID has affected our business.
What made you choose Dubai as a location to setup your business?
Its a growing city and it is safe!
What sets your business apart from the competition?
We are affordable and we take safety very seriously.
What service(s) or product(s) do you offer/manufacture?
Admission to our trampoline park, birthday parties, school trips and corporate days.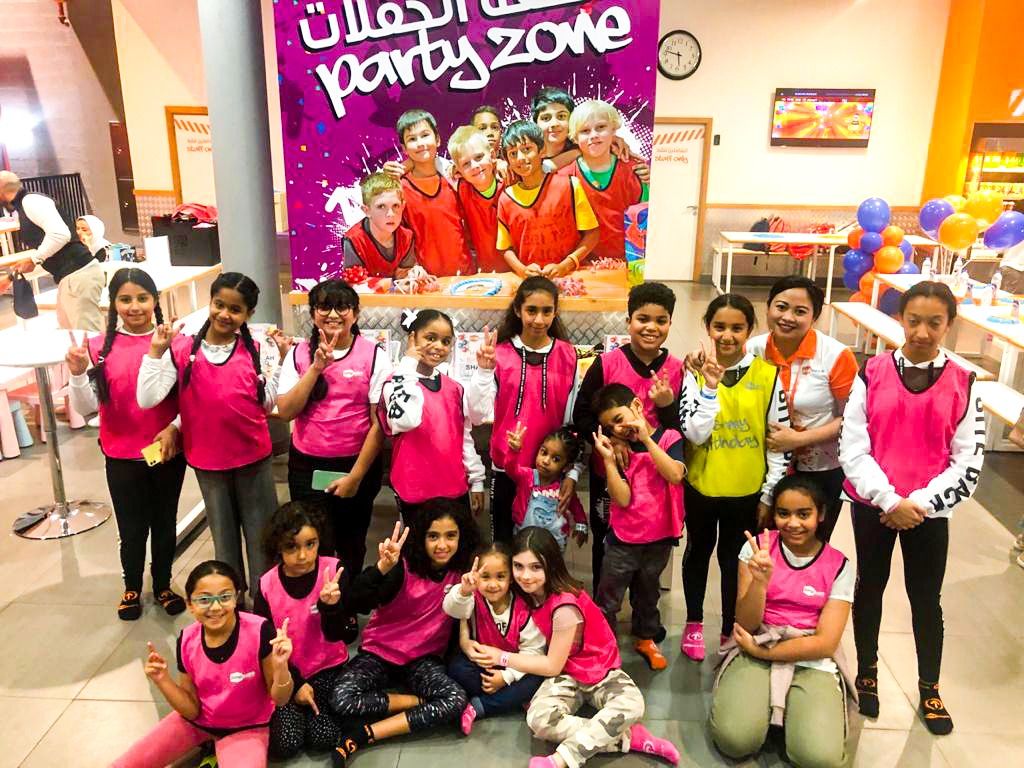 What are the key strengths of your products/services?
We are affordable and we are great at making the best birthday parties in Dubai.
Are there any exclusive products/services that you offer (not offered anywhere else in Dubai)?
Admission to our trampoline park for only 29AED on Tuesdays.
Can you share some of your products and pricing?
What are the best ways for your customers to contact your company?

Phone: 04-2885744
Location: 47th Street, Uptown Mirdif Mall
Website: https://www.jump-boxx.com/
Email: info@jump-boxx.com