Once a chat has been locked it will only appear on a separate list.
WhatsApp will soon roll out a new feature in which it will allow users to lock specific chats using their fingerprint or passcode.
WA Beta Info has discovered, in an Android update of the app, that users will be able to lock their private chats through the chat contact or using group info.
Here is how it works:
A user can lock their private chat using group info or a chat's contact. Once the chat has been locked it will be added to a list of locked chats. This list will appear separately in the app.
The chat will then only be accessible using the user's passcode or fingerprint. Take a look at a screenshot shared by WA Beta Info: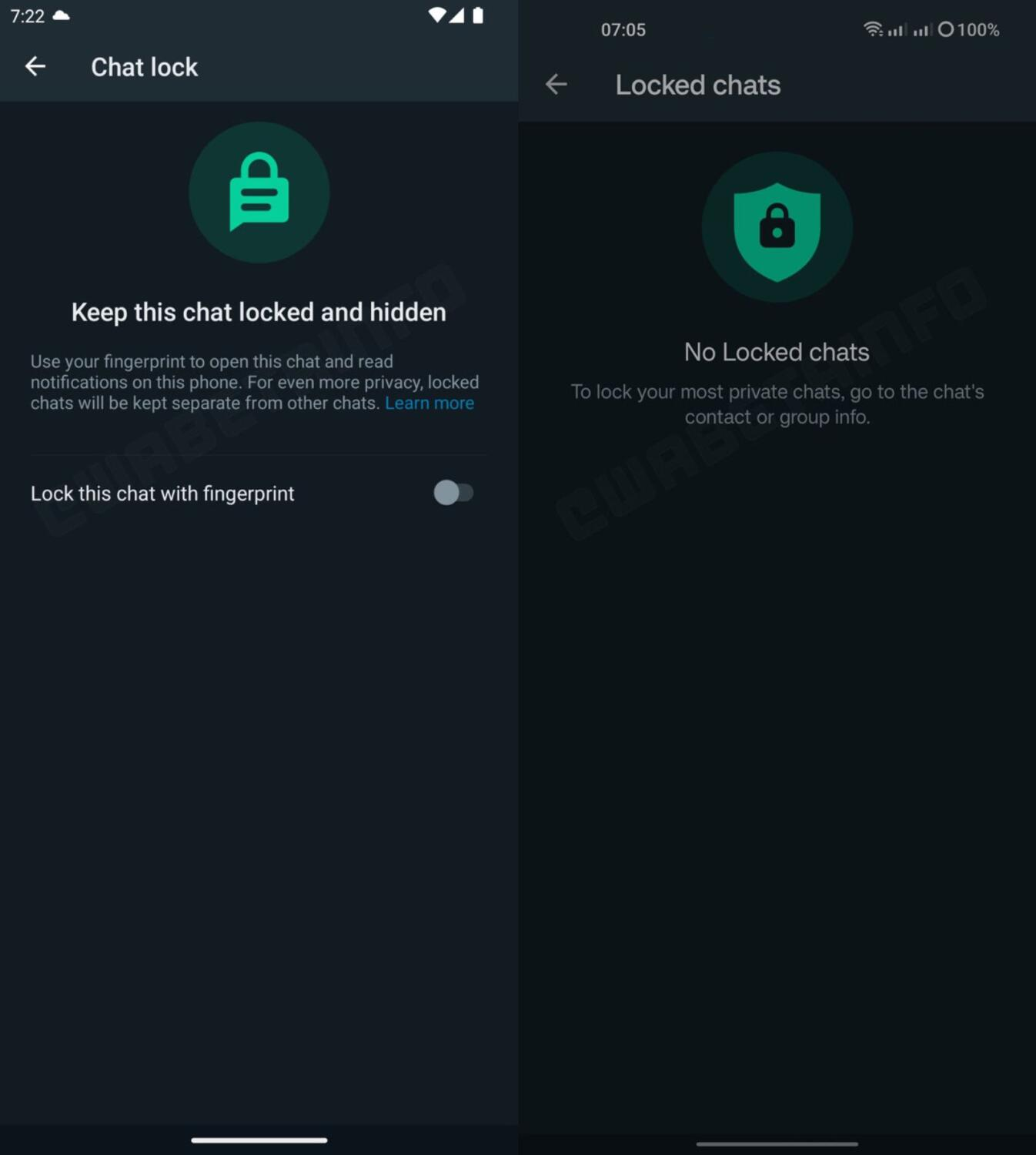 In case someone else tries to access the chat without the fingerprint or passcode, they will have to clear the chat to open it.
Media and photos received on these locked chats will also not be saved on the device automatically.
News Source: Khaleej Times