Discover The World: A Unique Island Resort off Dubai's Coastline
Just off the coast of Dubai lies an extraordinary island resort that offers a captivating view of the iconic Dubai skyline. The World, an archipelago designed in the shape of the world map, comprises 260 islands divided into seven sets representing different continents. With over 230km of shoreline, three islands are already accessible: Lebanon, Argentina, and Heart of Europe. Join us as we embark on a journey to explore the wonders of Argentina in the second installment of our three-part series.
Luxury resort in the ocean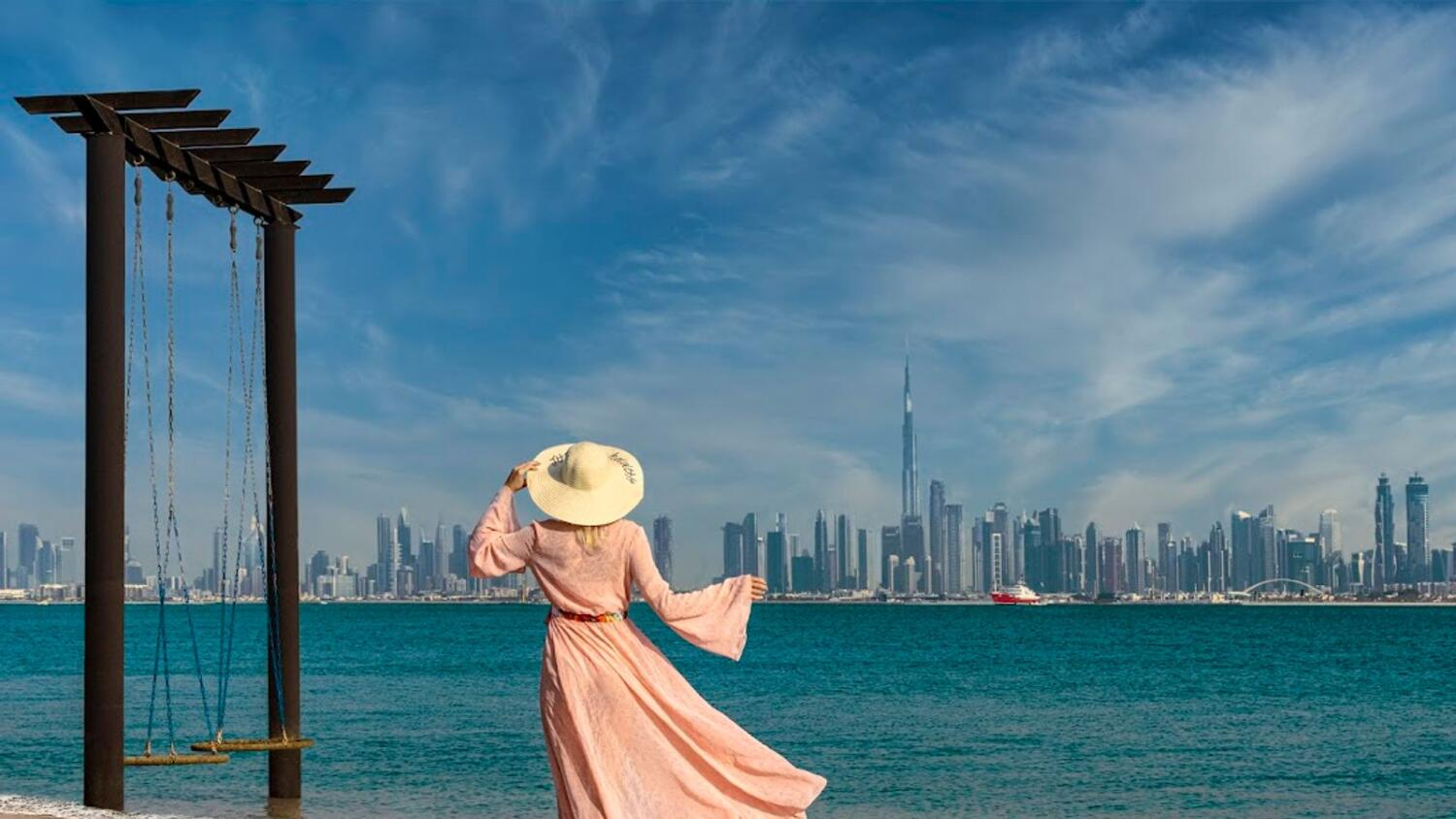 A 15-minute boat ride from the Palm island takes visitors to The World's first luxury resort, Anantara. Located on its own island 4km into the Arabian Gulf, the resort offers a unique perspective to Dubai's famed skyline.
The property opened in December 2021 and boasts 68 rooms and villas. The private beach is "steps away from every room".
35% off for UAE, GCC residents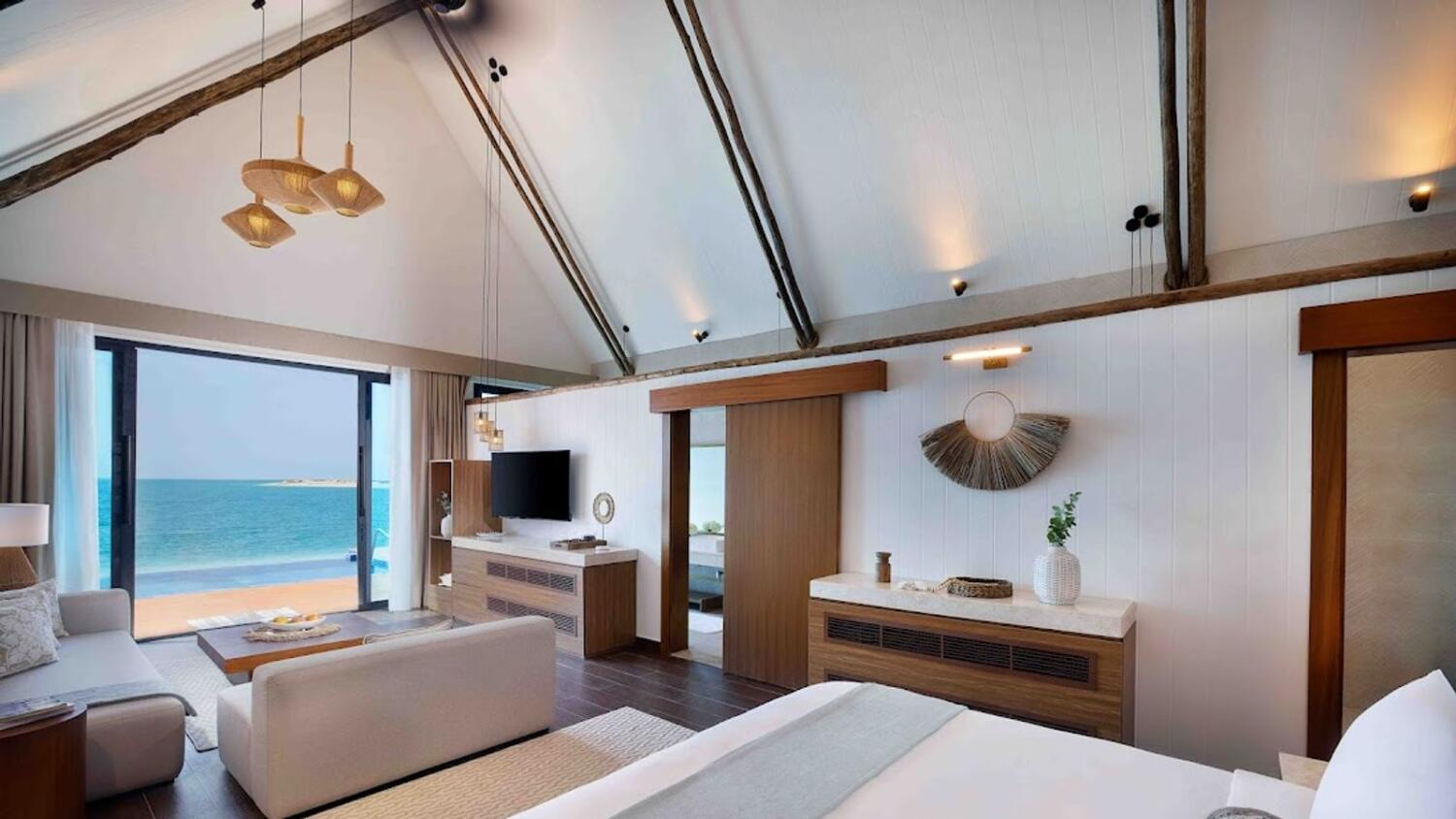 According to Jeremie Lannoy, cluster director of Marketing and Communications, the resort's most coveted offer is a UAE and GCC resident special. It provides
"up to 35 per cent off on accommodation, complimentary daily breakfast for two, and Dh200 worth of resort credit for guests to redeem across either of the dining outlets or the spa".
Rates start from Dh1,200 for this offer, according to the property's website.
The resort tends to be busier over weekends, "attracting many guests from the UAE, Saudi Arabia and the wider GCC".
"However, our weekdays also see an influx of international tourists seeking a longer city stay, sometimes in combination with a stay at Anantara the Palm,"
added Lannoy.
The resort also welcomes visitors for extended stays.
"Most commonly, guests who are seeking a tranquil, long-term escape choose to stay with us for a week or slightly longer. Their aim is typically to unwind completely without the need to travel far."
How to get there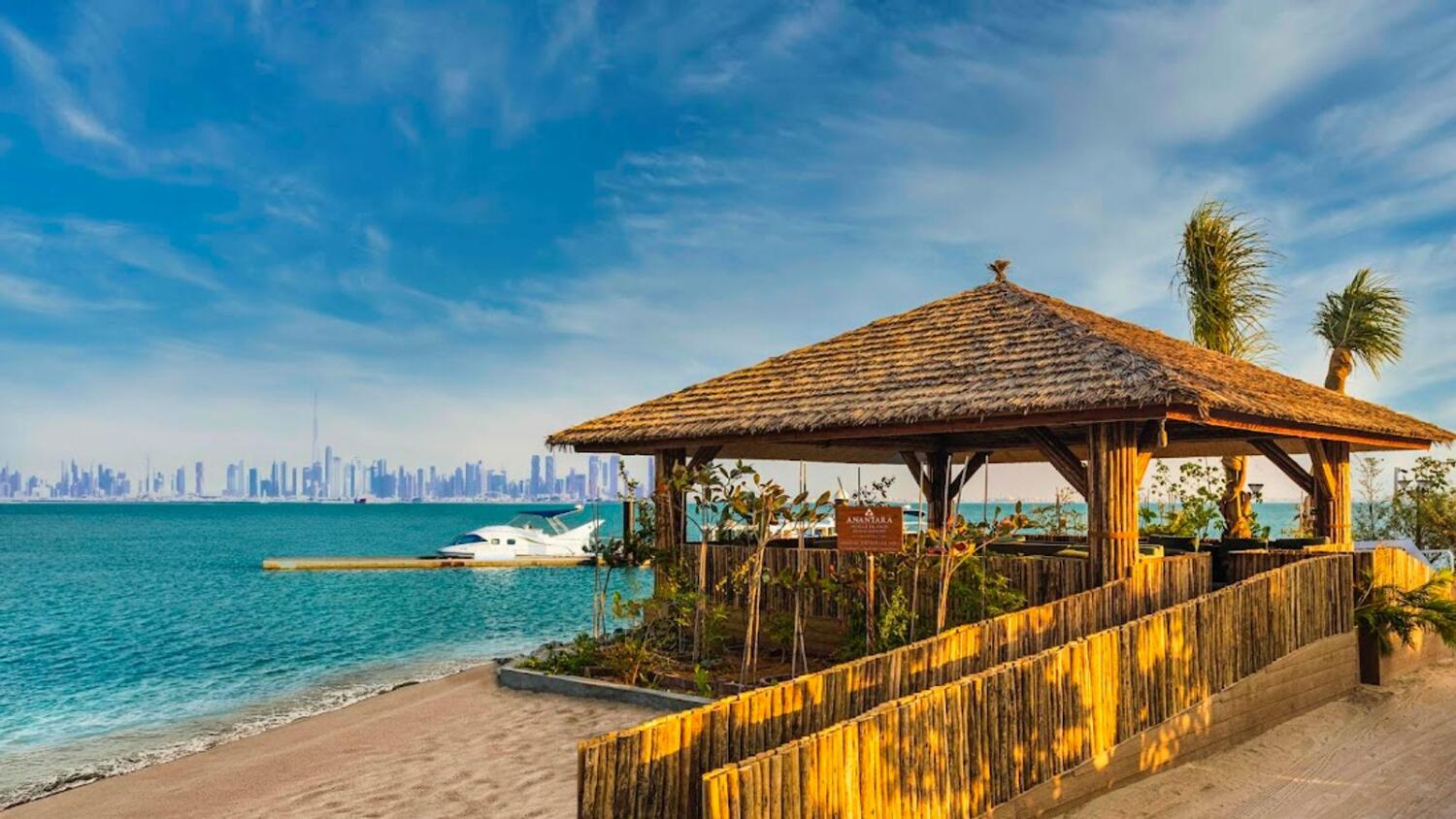 To reach the island, guests enjoy a serene boat ride, a service the resort operates from Anantara the Palm.
It will soon be offering an additional boarding point at the J4 Marina in Umm Suqeim, which will reduce the travel time. Guests also can arrive on their own private boats.
Safety first
As the island is man-made, periodic maintenance is needed.
"Our diligent efforts are focused on moulding and maintaining the lush island vegetation, which forms an integral part of the island's allure. Additionally, understanding the water movement around the World Islands, particularly its effect on our beaches, remains paramount as we reinforce certain areas,"
said Lannoy.
Water levels are monitored meticulously.
"Over the course of the year, we've gained a deeper understanding of the tides and weather patterns, which aids us in preserving the beauty of our island."
News Source: Khaleej Times