New projects are being built all over the UAE that will make the country's coastline bigger and create large green spaces.
One of these projects is called "The Oasis by Emaar," which will have more than 7,000 big houses and villas surrounded by canals, lakes, and parks.
The real estate market in the UAE is experiencing a big comeback with the launch of multi-billion dollar projects. These projects will change the way the UAE looks and make it even more competitive as a tourist destination.
These projects will expand the coastline of the country and create large areas of green space. They will include things like indoor gardens, canals, the biggest park in the city, a raised cycling track, a walkway through mangroves, the longest ride, the largest wave pool, and many other attractions that will bring more tourists to the country and encourage people in the UAE to explore their own country.
These multi-billion dirham projects will also meet the needs of the growing population and make the country's residential market more sustainable.
It's like Dubai's property market is going through a rebirth, with many new multi-billion dollar projects being announced, just like what happened two decades ago with Emirates Hills, Palm Jumeirah, and other major projects.
The Oasis by Emaar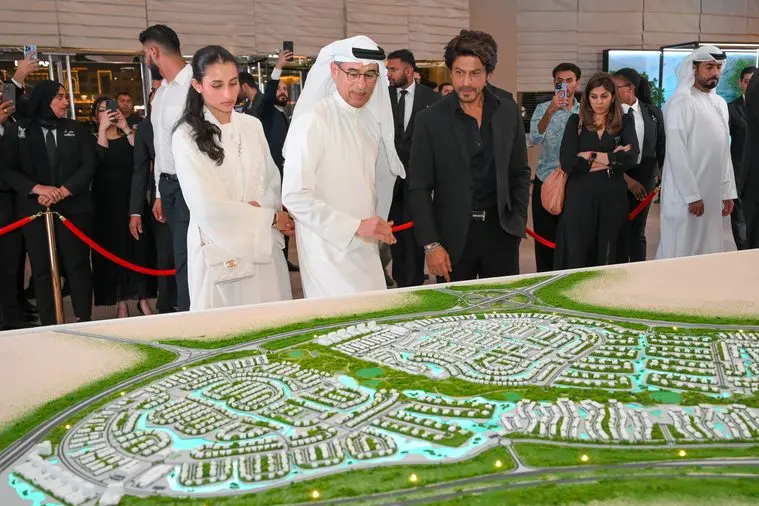 Emaar Properties, a leading developer, is creating a luxurious residential project called "The Oasis by Emaar" with a massive land area of over 100 million square feet. This $20 billion development will feature more than 7,000 large mansions and villas surrounded by beautiful water canals, lakes, and parks. The project is expected to follow in the footsteps of the successful Emirates Hills, which is known for attracting wealthy individuals from around the world.
To offer a premium resort-style living experience, approximately 25% of the land will be dedicated to lakes, water canals, parks, jogging tracks, green spaces, and four international golf courses. The community will also have a wide range of dining options and upscale shopping opportunities, with retail areas covering 1.5 million square feet.
"The Oasis by Emaar" aims to provide residents with an exclusive and upscale lifestyle, combining stunning natural surroundings with luxurious amenities.
Hudayriyat Island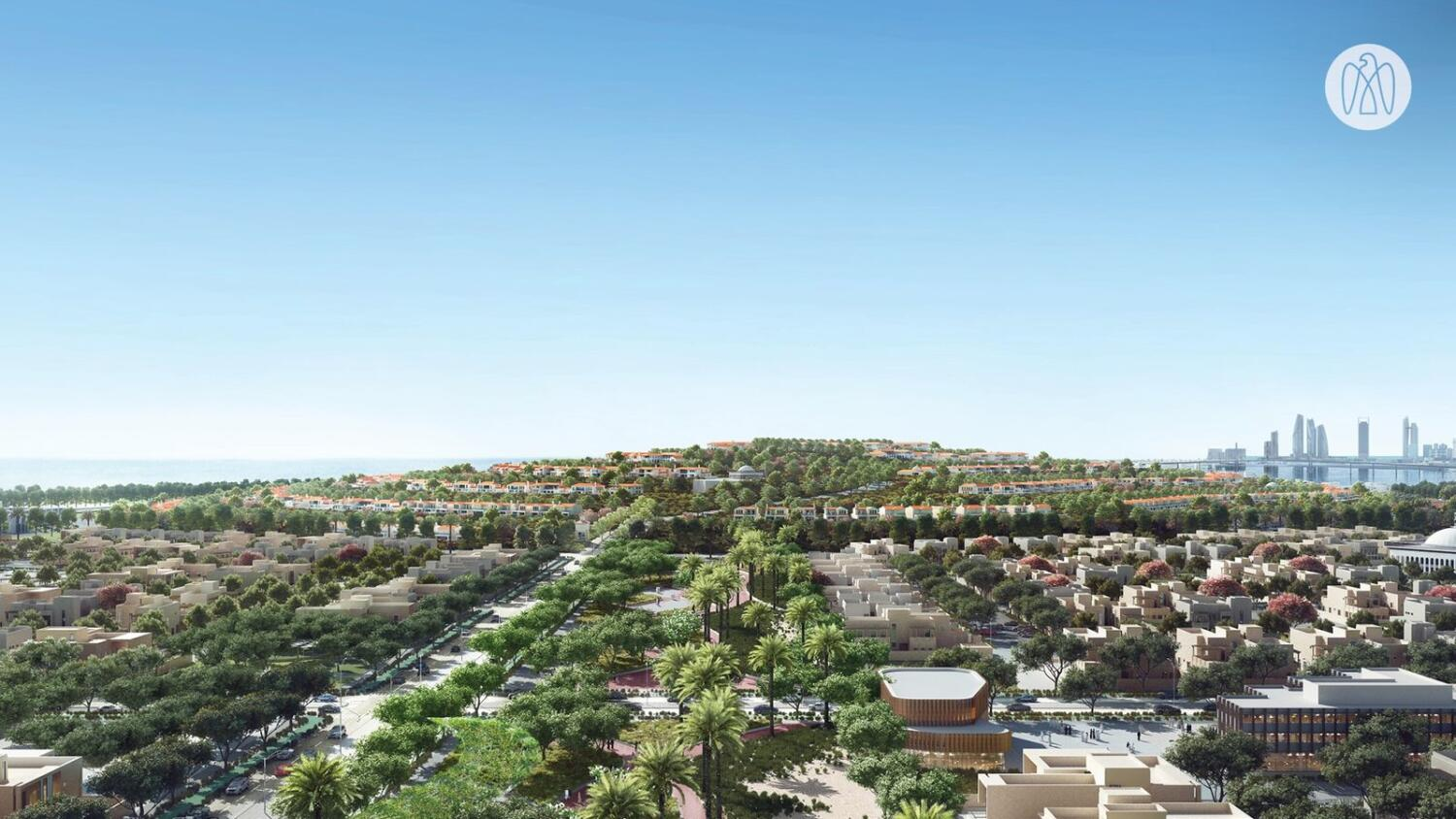 Hudayriyat Island, covering an expansive area of over 51 million square meters, which is more than half of Abu Dhabi Island, is set to revolutionize the offerings of the UAE capital, particularly in the realm of sports and adventure activities.
This remarkable project boasts a range of distinctive features, including the largest urban park in Abu Dhabi, spanning over 2.25 million square meters. It will provide facilities for exciting individual adventures and outdoor experiences. Among its attractions, the island will house a sprawling network of cycle tracks stretching 220 kilometers, offering a haven for cycling enthusiasts. Additionally, it will be home to the world's largest and most advanced artificial wave facility, providing an exhilarating high-performance surfing experience. This extraordinary facility will offer the world's longest ride, biggest barrel, and largest man-made wave pool.
Moreover, Hudayriyat Island will offer diverse areas to cater to various interests. These include an elevated cycling track, an eco-tourism platform, and the scenic Mangrove Walk. The island will also feature an eco-farming space, a range of food and beverage outlets, playgrounds, and an events valley, ensuring a vibrant and engaging environment for visitors.
The island is already home to several attractions, such as the Bab Al Nojoum glamping resort, Marsana Beach, OCR Park, Trail X, Bike Park, 321 Sports, and more, providing a multitude of activities and experiences for visitors to enjoy.
Palm Jebel Ali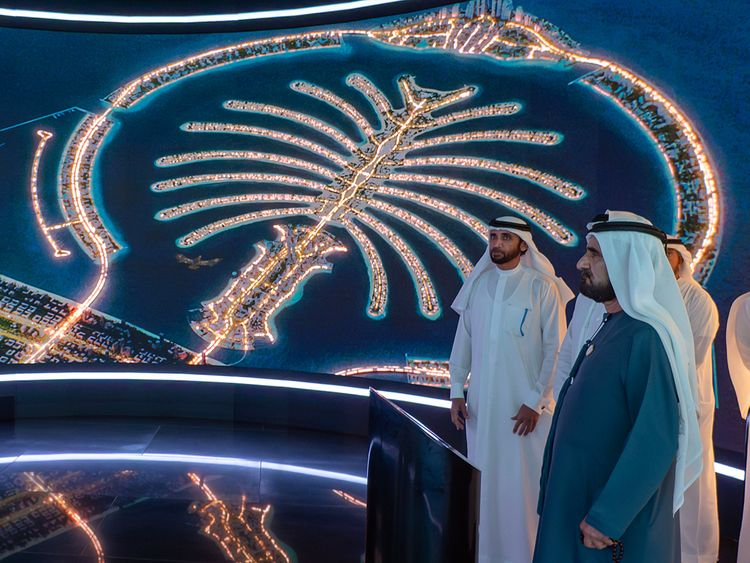 The approval of the Palm Jebel Ali project is set to dramatically transform Dubai's waterfront landscape, surpassing the size of the iconic Palm Jumeirah. The sheer magnitude of this development can be gauged by the fact that Palm Jumeirah is one of the rare projects visible from space.
Spanning an expansive area of 13.4 square kilometers, this multi-billion dollar project will offer vast green spaces and introduce new waterfront experiences for both residents and visitors. The Palm Jebel Ali will feature 80 hotels, accommodate 35,000 families, and extend Dubai's coastline by an impressive 110 kilometers. Similar to Palm Jumeirah, this project will also cater to an ultra-luxury segment, attracting numerous millionaires and billionaires seeking an exquisite address. Additionally, approximately 30 percent of the public facilities within the Palm Jebel Ali will operate on renewable energy sources, reflecting a commitment to sustainability.
With its grand scale and ambitious vision, the Palm Jebel Ali project will undoubtedly reshape Dubai's landscape and further enhance its status as a premier destination for luxurious living and unparalleled waterfront experiences.
Maryam Island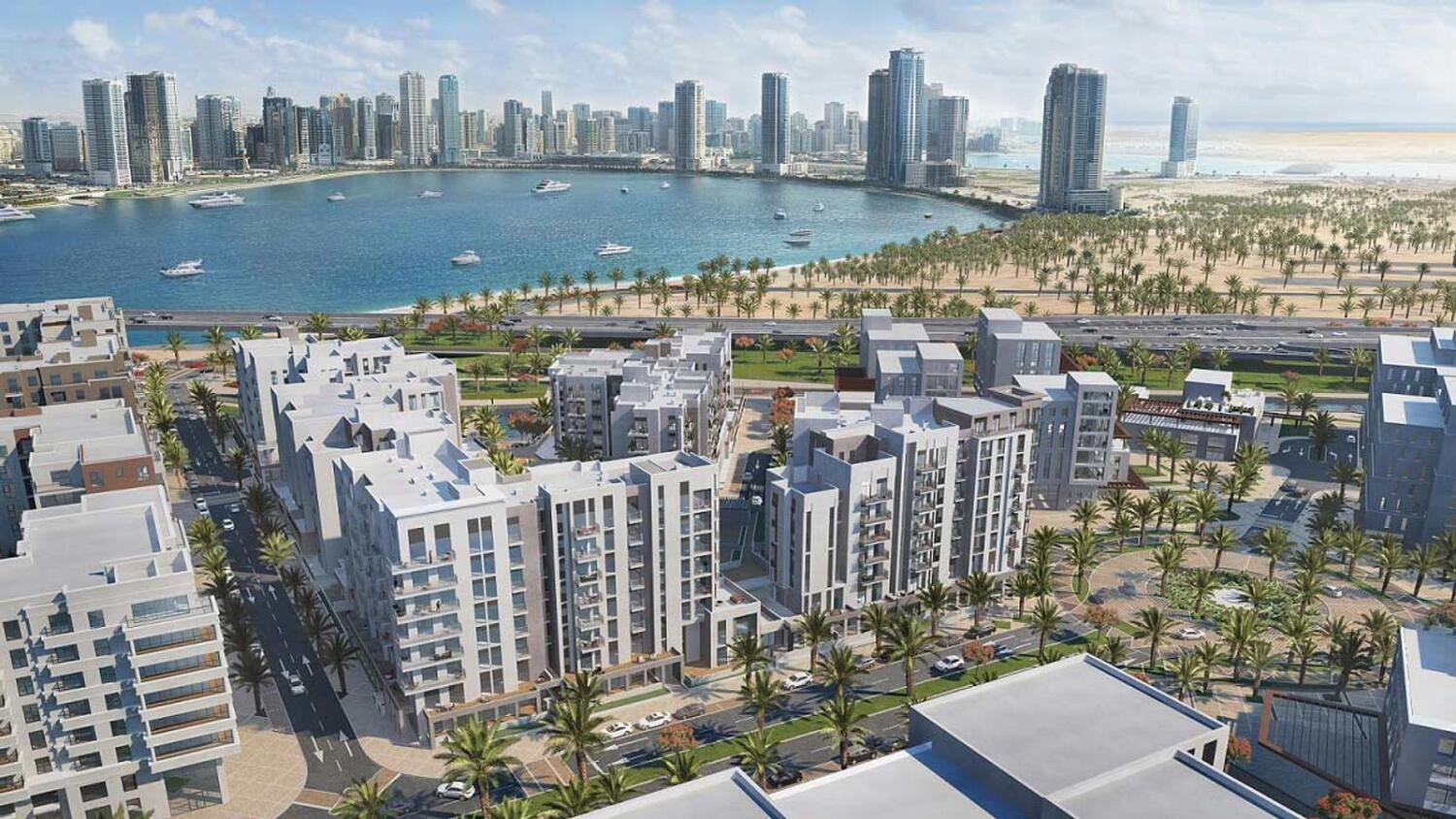 Maryam Island is an exciting new development in Sharjah, situated parallel to Dubai's Al Mamzar area. Spanning over 3.3 million square feet, this project will comprise 38 residential buildings offering more than 35,000 units.
The community of Maryam Island will provide an array of amenities and attractions for residents and visitors. A stunning 900-meter waterfront promenade will be a centerpiece, allowing individuals to enjoy picturesque views and leisurely strolls. Fitness clubs, swimming pools for both kids and adults, an indoor garden, and a sprawling 4,000-square-meter Maryam Park will cater to the recreational needs of the community. For those seeking an active lifestyle, jogging tracks and basketball courts will be available, while children will have a dedicated playground to enjoy.
One of the appealing aspects of Maryam Island is its close proximity to Dubai, making it an attractive choice for property buyers and tenants. The convenience of being near Dubai's vibrant offerings adds to the appeal of this development.
With its range of amenities and its strategic location, Maryam Island is set to become a popular hotspot for residents and visitors alike, offering a vibrant and dynamic living experience.
Khorfakkan Residence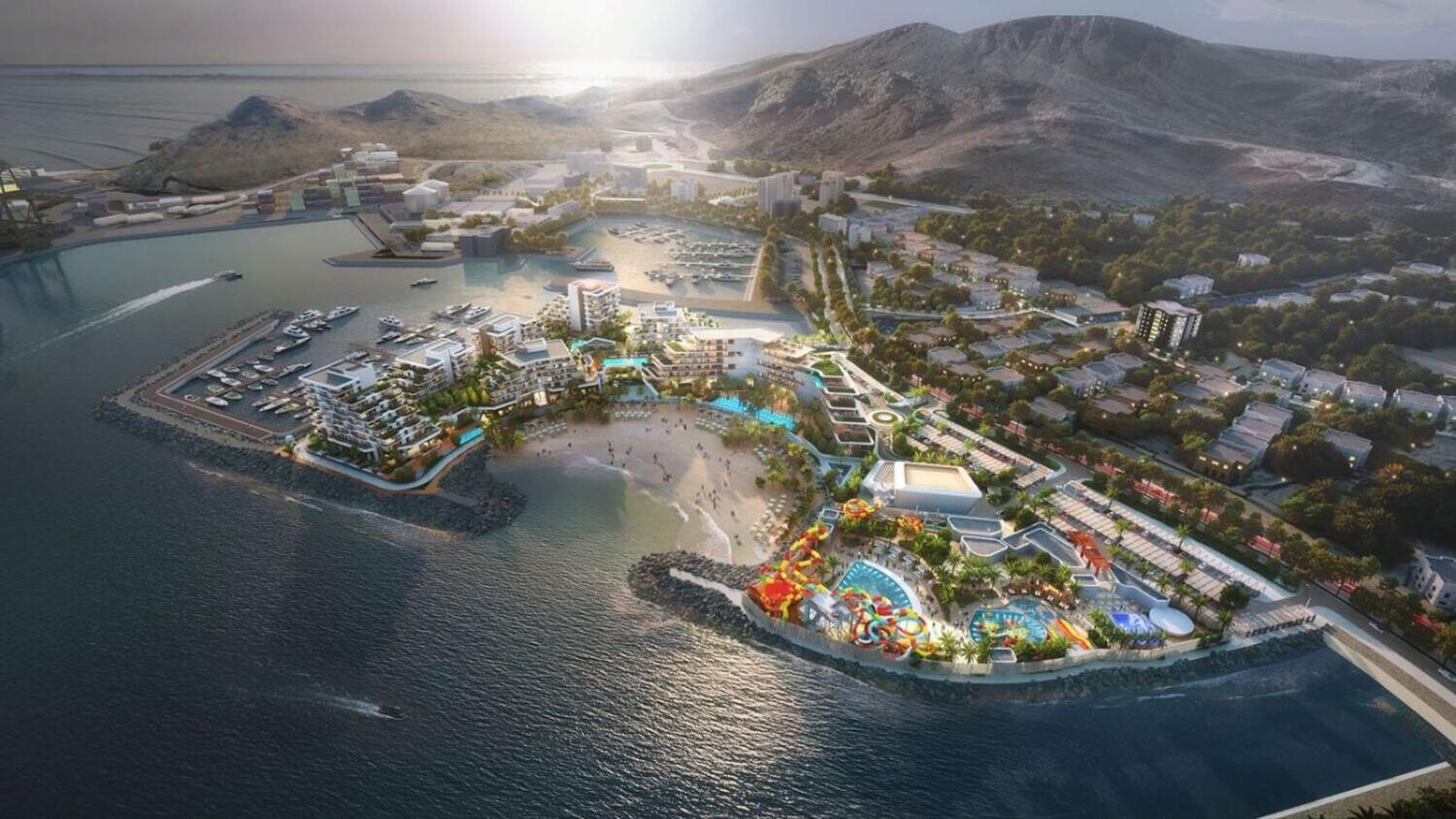 Shurooq's Khorfakkan Residence is a freehold project in the northern emirate, offering residents access to amenities such as water park slides, water sports, swimming pools, an open beach, and proximity to the Khorfakkan Amphitheatre. It provides a unique living experience against the backdrop of the Hajar Mountains.
News Source: Khaleej Times