Get ready for an amazing summer in Dubai as the Islamic festival and the opening of Dubai Summer Surprises come together. It will be eight days of incredible celebrations, including dazzling fireworks, great discounts, exciting prizes, and live entertainment. This is the perfect way to start the summer season in the city. Dubai Festivals and Retail Establishment (DFRE) made the announcement on Thursday.
Fireworks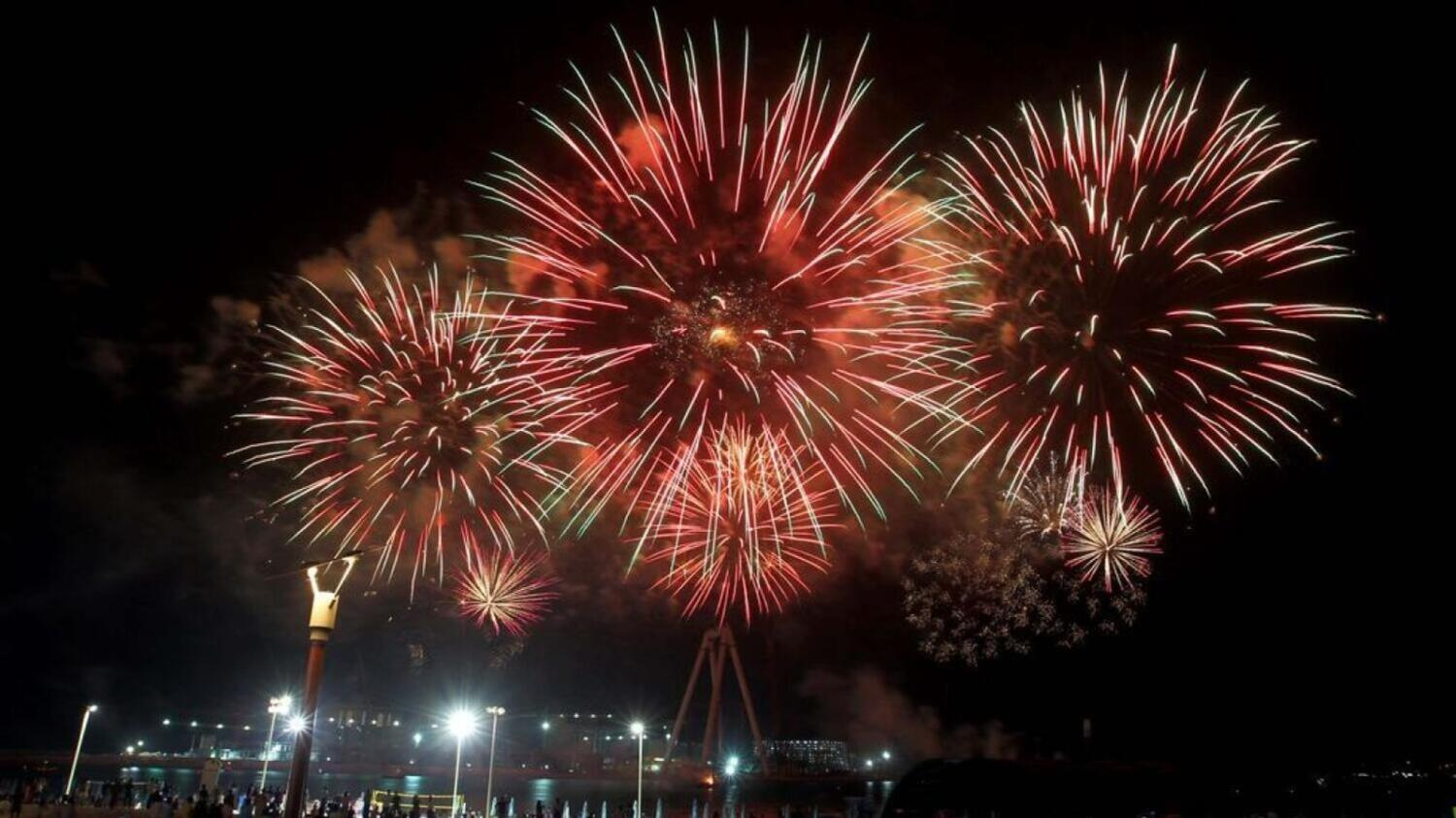 Get ready for an exciting fireworks show at Dubai Parks and Resorts for five nights starting from June 27 to July 1. The sky will be filled with colorful fireworks at 9pm each night. Don't miss the Dino Parade at 8pm and other fun entertainment at the theme park. You can also enjoy fireworks at Dubai Festival City on June 29 at 9pm. And don't forget to experience the amazing laser and light show, Imagine, which will happen every evening after sunset from June 28 onwards.
Prizes and surprises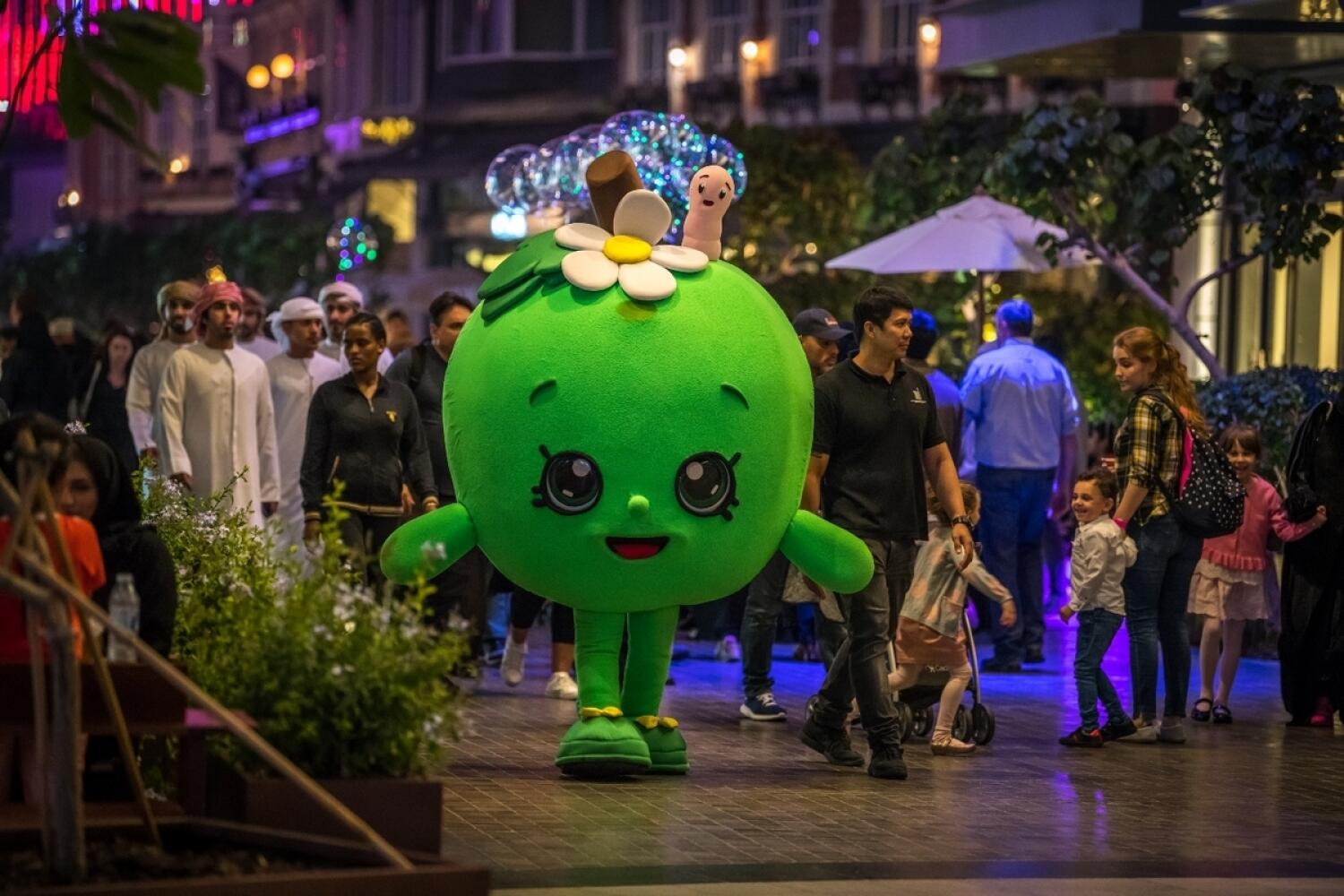 Get ready to win amazing prizes this Eid Al Adha! By spending just Dh10 on the Idealz app or website, you could be the lucky winner of Dh500,000 in cash. And that's not all! Dubai Shopping Malls Group is hosting a raffle where you can win cash prizes up to Dh200,000. All you have to do is spend Dh200 at one of the 18 participating community malls to get a digital raffle ticket. There will be a total of 22 winners, and the draws will take place on June 28, 29, and 30.
At Mercato Mall, there will be a Circus Fiesta from June 28 to July 9, with exciting shows and family-friendly activities for everyone to enjoy. Plus, for every Dh200 spent, you'll get a chance to enter a special prize draw to win a luxurious Cadillac Escalade worth Dh491,000.
Retail offers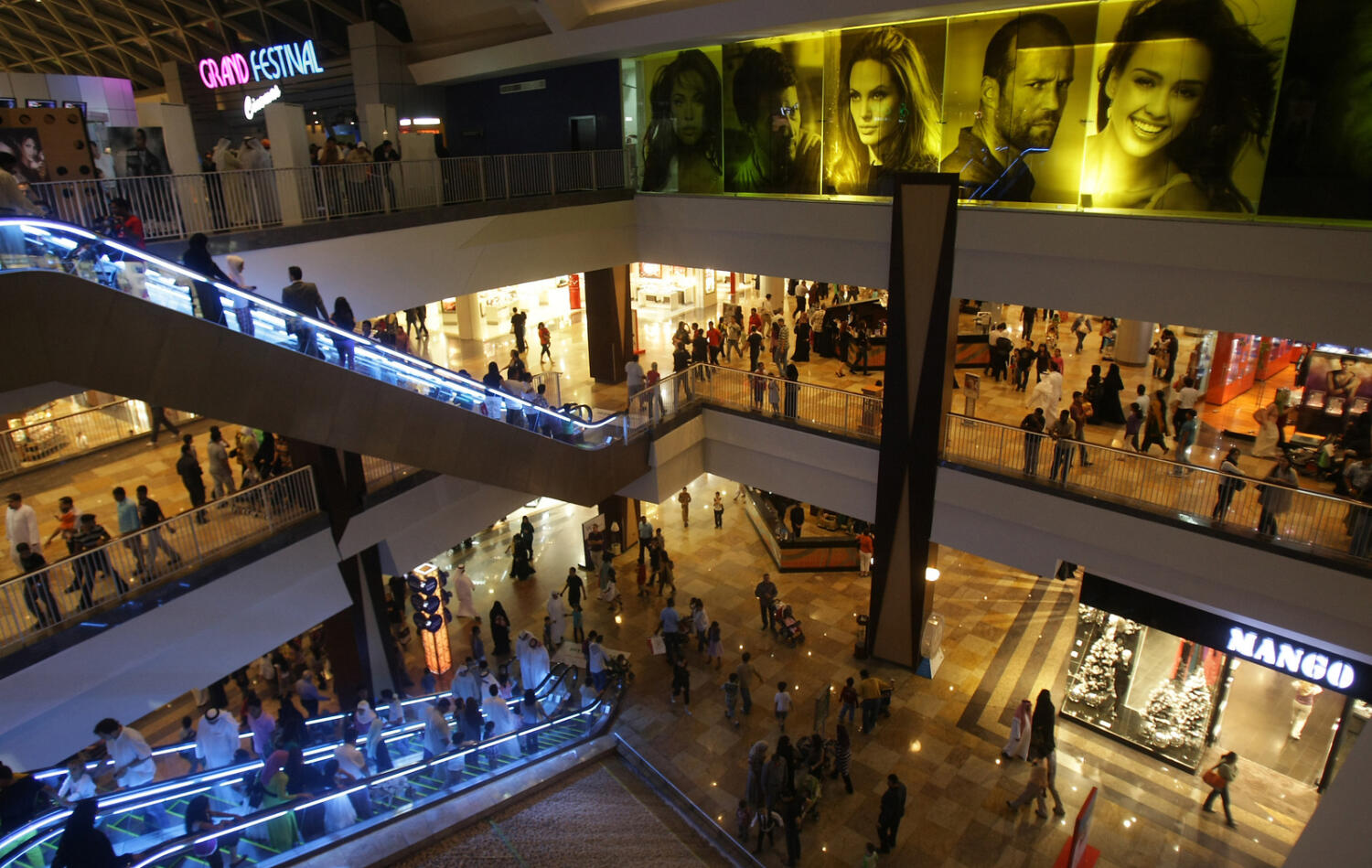 Get ready for incredible discounts and deals across Dubai! Stores are offering amazing promotions with up to 75% off on clothing, footwear, accessories, fragrances, home décor, and electronics. It's a great time to shop and save!
If you're looking for jewellery, Eid Al Adha is the perfect opportunity. Dubai Jewellery Group's 150 outlets have special offers, with up to 75% off on diamond and pearl pieces, and 50% off on gold. They even have exclusive items for Eid, including a free gold coin. And that's not all! For every Dh1,000 spent, shoppers will be entered into a raffle with prizes worth up to Dh100,000. It's a chance to win big while shopping for your favorite jewellery pieces.
Exciting shows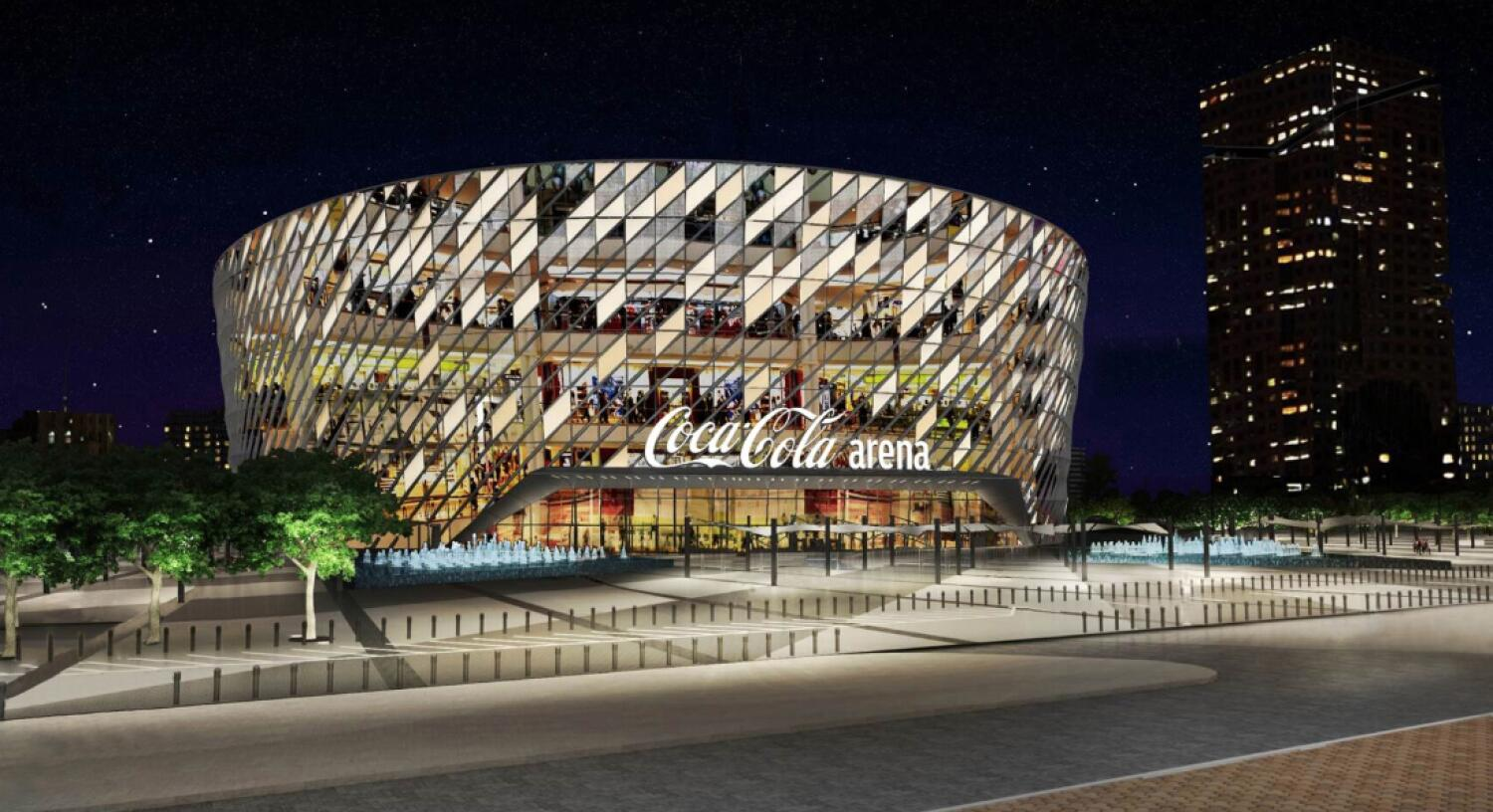 Get ready for an exciting lineup of musical performances during the Eid weekend! Two of the Arab world's most famous singers, Hussain Al Jassmi and Kadim Al Sahir, will be performing together for one night only at the Coca-Cola Arena on July 2. It's going to be an unforgettable show!
On the following evening, another legendary performer, Mohamed Abdo, will take the stage at the same venue. Known as the 'Artist of the Arabs,' he will entertain the audience with a spectacular Eid show on July 1, starting at 8pm.
If you're a fan of comedy, don't miss out on the live performance of UK headline comedians Rob Beckett and Josh Widdicombe. They will be presenting their popular Parenting Hell podcast at Dubai Opera on July 3. Get ready for laughter and a great time!
More events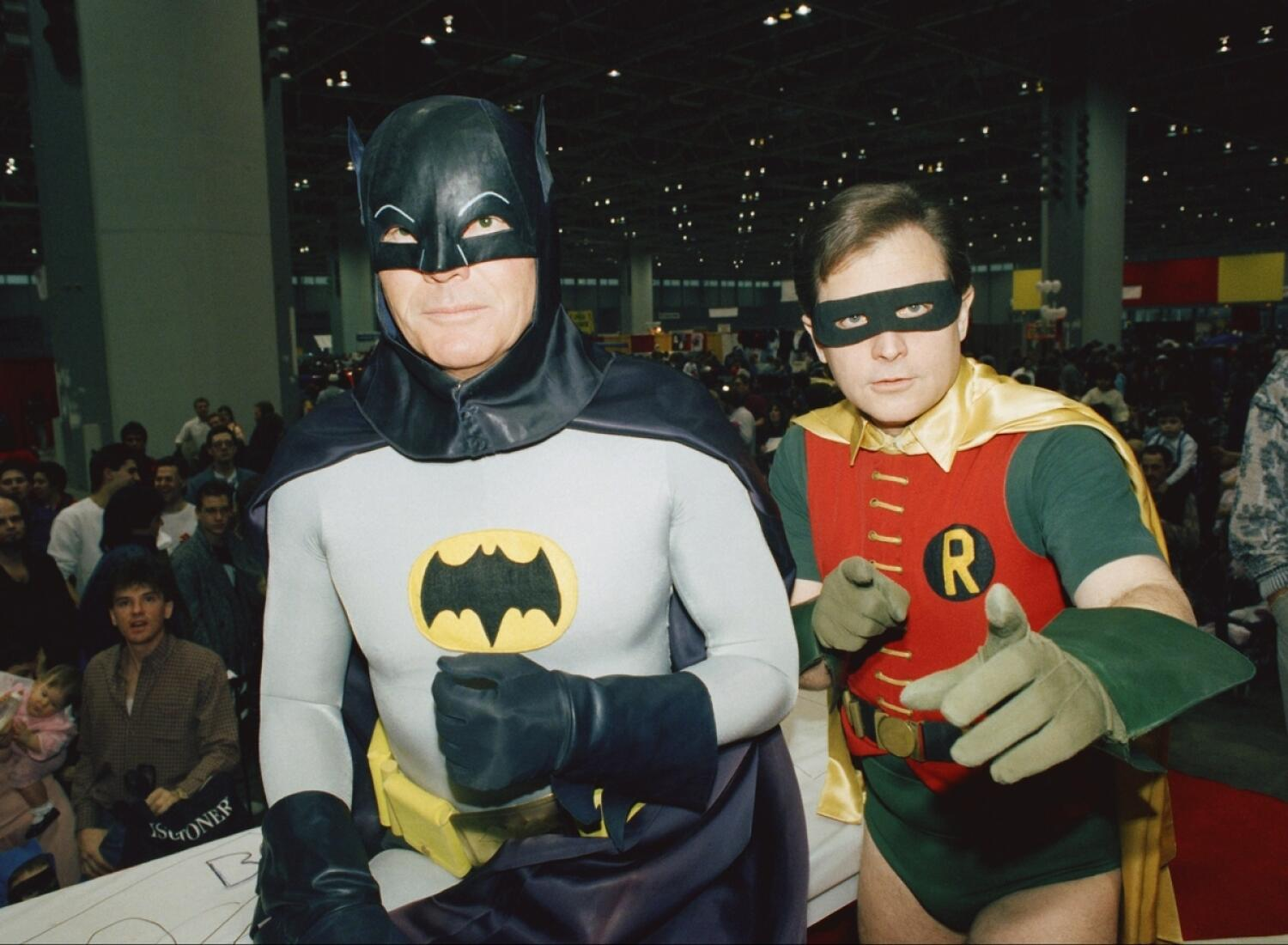 If you're a fan of superheroes, don't miss the chance to meet Superman, Batman, Wonder Woman, and The Flash from the Justice League at Nakheel Mall. They will be available for meet and greets every day from June 29 to July 29, between 2pm and 10pm.
For Batman enthusiasts, head to Ibn Battuta Mall's India Court and Egypt Court for the Batman: Legends of the Dark Knight experience. This interactive event offers virtual reality experiences, workshops, and meet-and-greets with Batman. It will be running daily from June 29 to July 29, from 2pm to 10pm.
If you're interested in traditional Emirati music, enjoy performances by an Emirati band at various locations. You can catch their shows from 4pm onwards at City Centre Mirdif, City Walk, Dubai Festival City, and Ibn Battuta Mall on the first and second days of Eid. On the second and third days of Eid, they will be performing at Deira City Centre, Nakheel Mall, Circle Mall, The Outlet Village, and Festival Plaza Mall.
News Source: Khaleej Times