Winter is the perfect time to explore islands, which offer different types of fun and adventure activities.
As the winter continues, it is the perfect time to go exploring outdoors. The UAE has launched a campaign titled World's Coolest Winter. The campaign, carried out by the UAE government media office in cooperation with the Ministry of Economy and other entities, is aimed at further supporting domestic tourism and attracting travellers from all over the world.
Did you know that there are several islands around the UAE that you can visit on a day trip or overnight stay?
We round up the top seven options: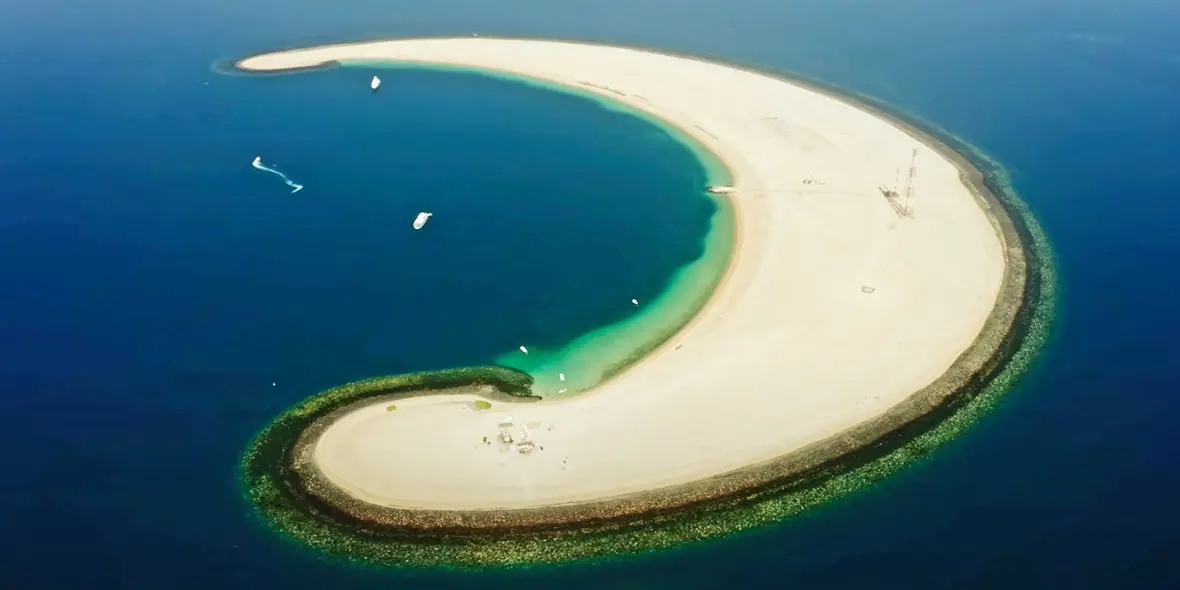 1. Moon Island, Dubai: Visitors can enjoy an unforgettable experience on Moon Island, Dubai, which is a haven for diving and water adventure enthusiasts. They can spend time swimming, diving, and skiing on the water pages, and enjoy fishing on the island's coast with nets or traditional hooks, in addition to several family activities available.
Read more about variety of water sports activities in  Dubai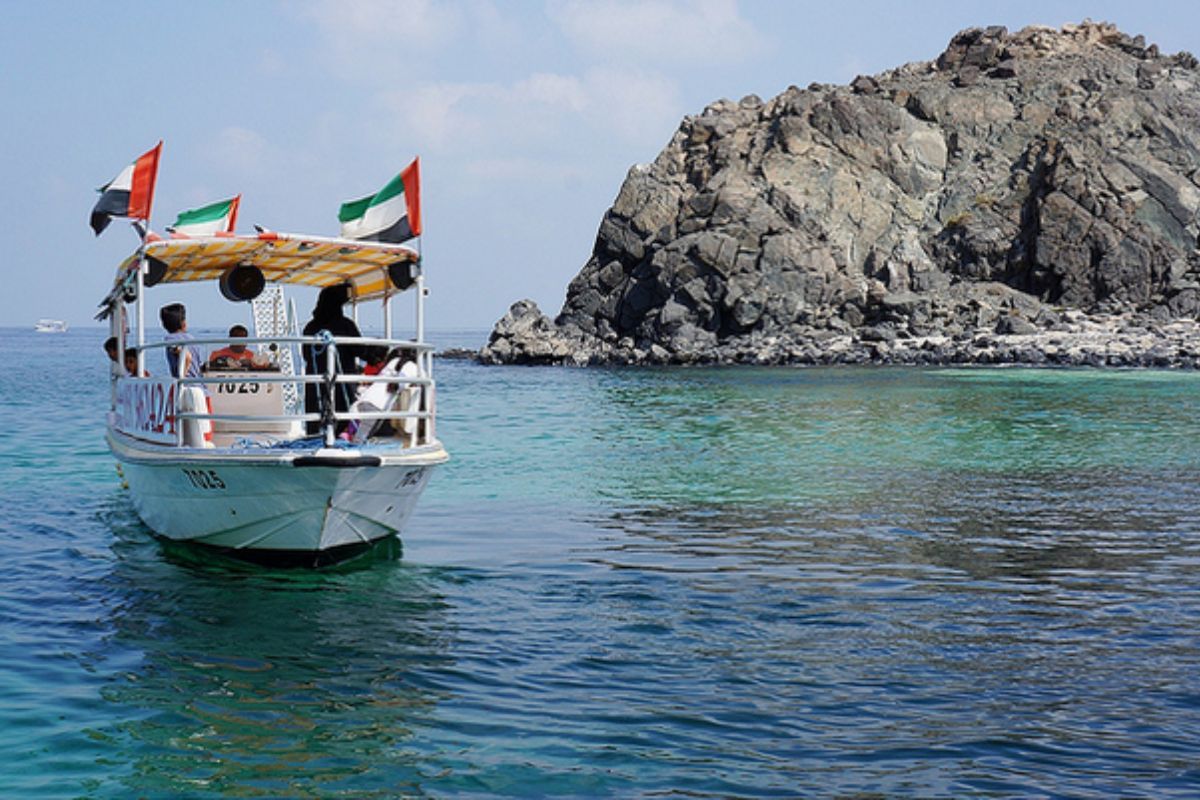 2. Shark Island, Sharjah: Located off the coast of Khor Fakkan in Sharjah, this place is an underwater marvel for everyone who enjoys snorkelling, scuba diving and swimming. With a maximum depth of 16 metres, the island is surrounded by anemones and home to stingrays, mackerel, and blackfin sharks. It also has a beach where tourists can relax.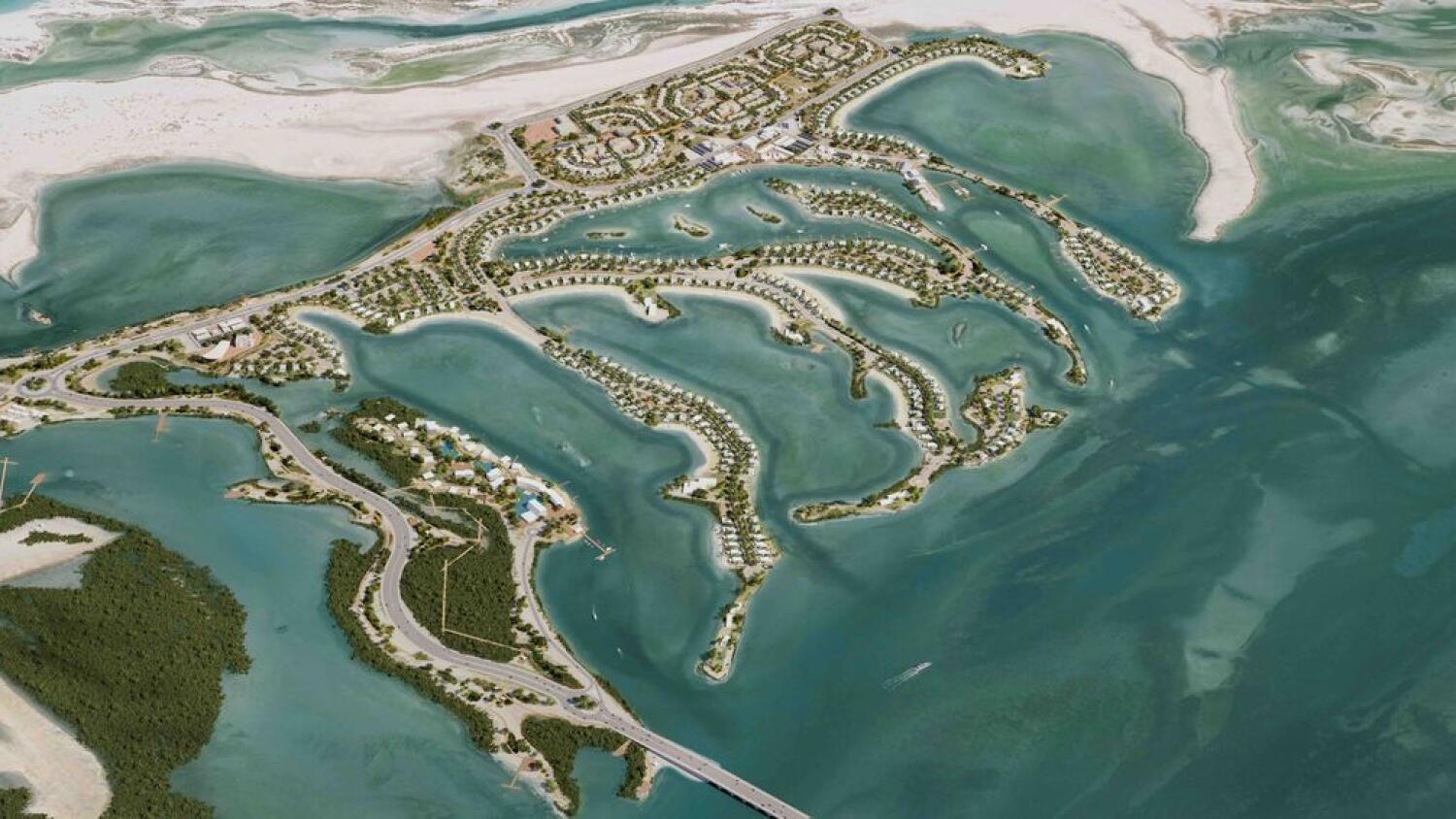 3. Al Siniyah Islands, Umm Al Quwain: Al Siniyah Islands is considered a nature reserve where many birds and animal species reside. It also includes natural plants and various trees. The island is also of archaeological importance as it consists of many monuments such as tombs, making it an ideal destination for nature lovers and adventurers alike.
4. Pearl Island, Abu Dhabi: One of the most famous artificial islands in the UAE, Pearl Island is calm and of picturesque nature. Here, two artificial lakes of fresh water offer various experiences, including camping and water sports.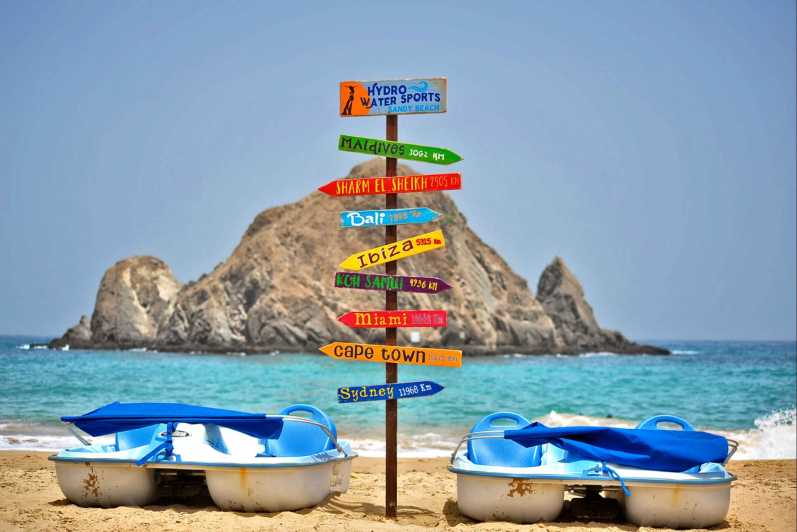 5. Snoopy Island, Fujairah: One of Fujairah's most important tourist destinations, Snoopy Island is appealing for lovers of marine sports and natural life. It provides them with an ideal beach environment to enjoy activities like kayaking, snorkelling, diving, and so on, in addition to providing stunning landscapes. Snoopy Island got its name from three rocks that form the shape of the cartoon character "Snoopy".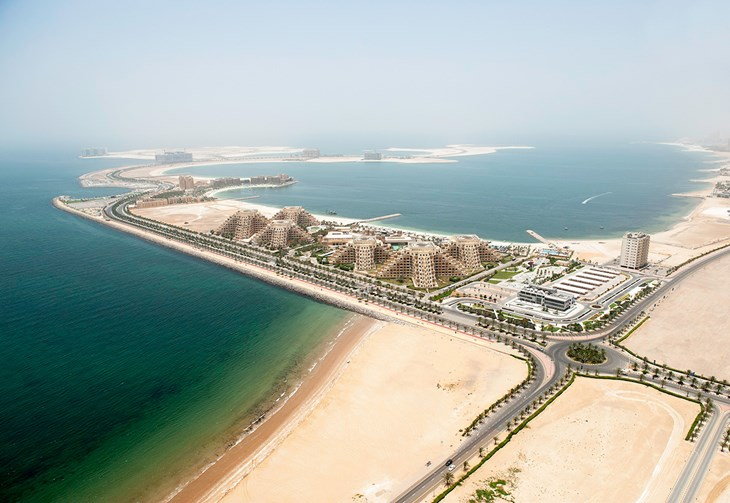 6. Al Marjan Island, Ras Al Khaimah: The first artificial island in Ras Al Khaimah, Al Marjan is a great option for those looking for a quiet family stop. With several luxury hotel projects and a wide variety of water activities, it is perfect for a weekend getaway.
Also read - Top Water Parks you must visit in Dubai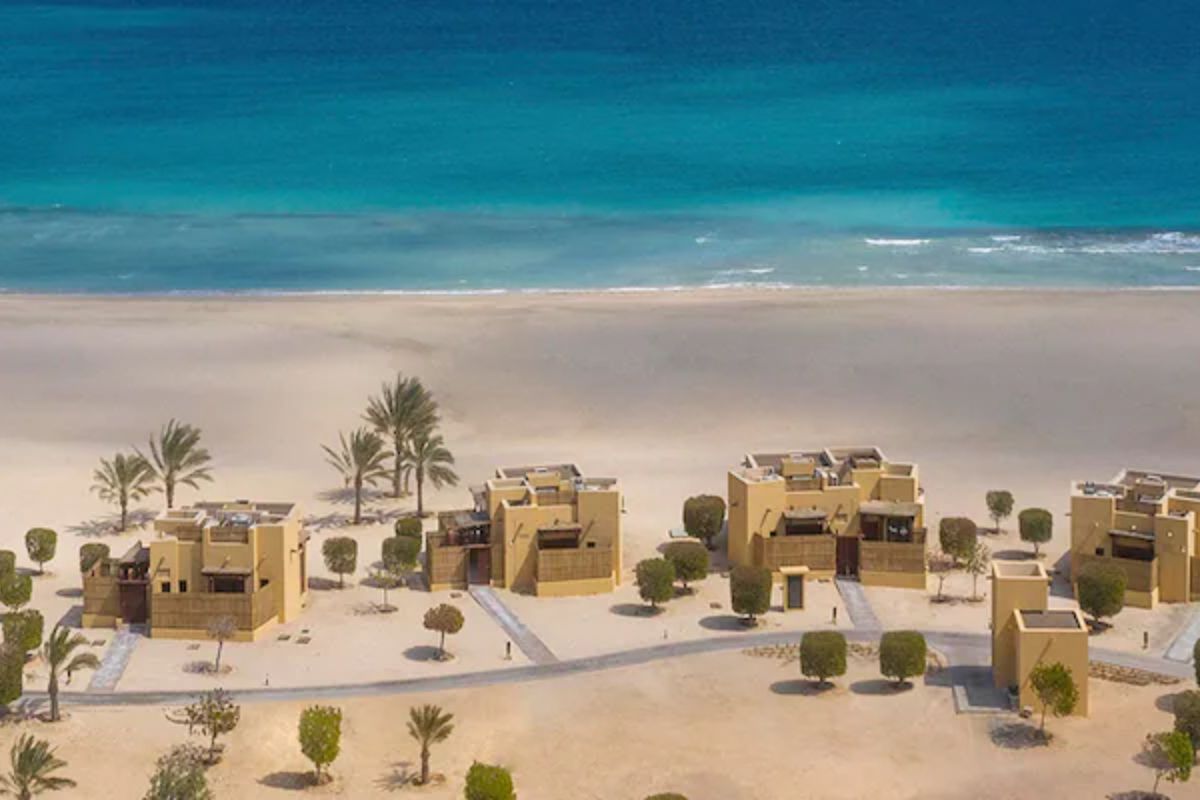 7. Sir Bani Yas Island, Abu Dhabi: This is one of the eight desert islands in Al Dhafra region for exploring nature and wildlife on four-wheel drive tours. It is a popular destination for nature enthusiasts and those interested in activities such as horseback riding. The Arabian Wildlife Park is home to over 17,000 animals, such as the Arabian oryx, gazelles, giraffes, hyenas, and cheetahs. There are also hotels, villas, stables, and exceptional historical sites for visitors to explore.
News Source: Khaleej Times