Dubai is home to several world-class hospitals that offer excellent medical care to patients worldwide. You'll get the best treatment from professionals who place your health and well-being at the heart of everything they do.
If you are looking for reputable and reliable hospitals in Dubai, here is a list of top private hospitals that provide a wide range of primary and specialist medical services for residents.
American Hospital Dubai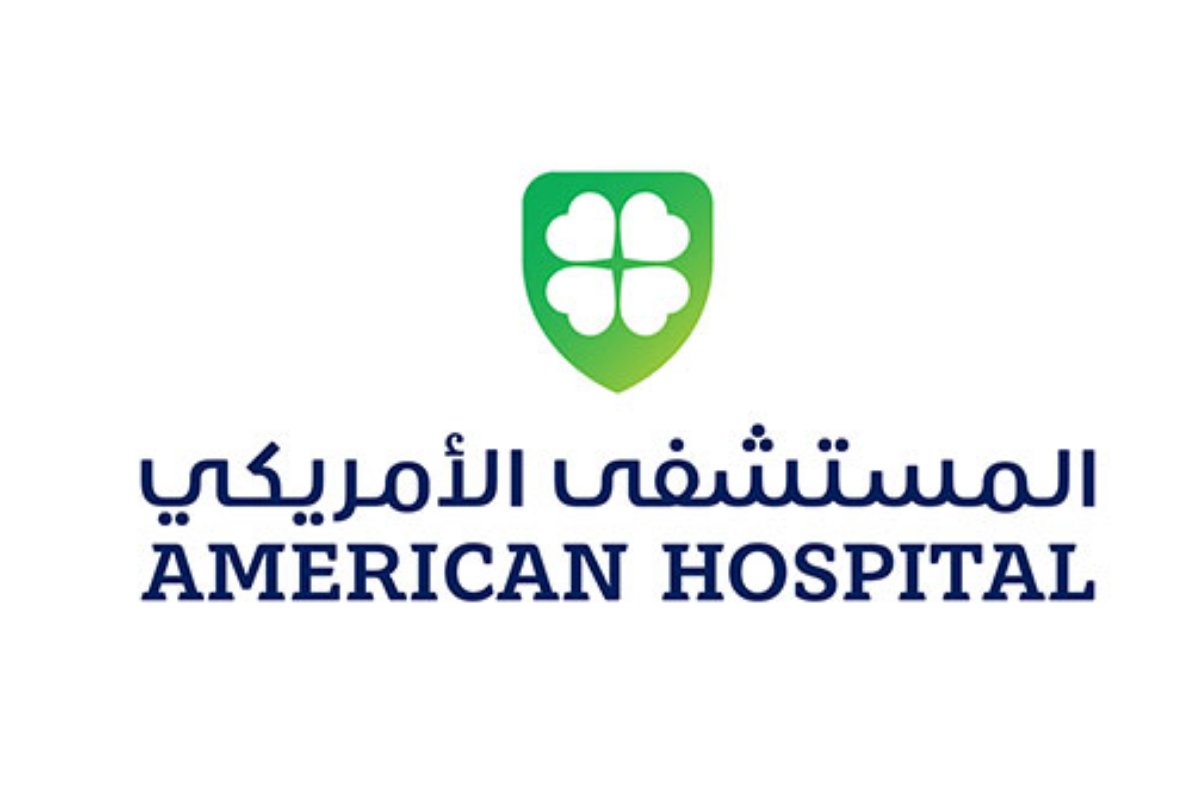 American Hospital is one of the premier healthcare providers in Dubai. The hospital is renowned for its state-of-the-art facilities and extensive range of medical services. The hospital's specialties include cardiology, oncology, orthopedics, and pediatrics. Equipped with advanced medical technology, the American Hospital Dubai provides comprehensive care to both local and international patients. With a team of experienced professionals, the award-winning hospital offers care in over 30 medical as well as surgical specialities.
They have accreditation from the Joint Commission International (JCI). This means that they meet high standards for quality and safety. This is the first facility to perform robotic surgery in Dubai. They also have a full-fledged cancer program as well as a life support training center affiliated with the American Heart Association (AHA) International Training Centre. American Hospital has 254 beds and seven dedicated clinics/branches in Dubai.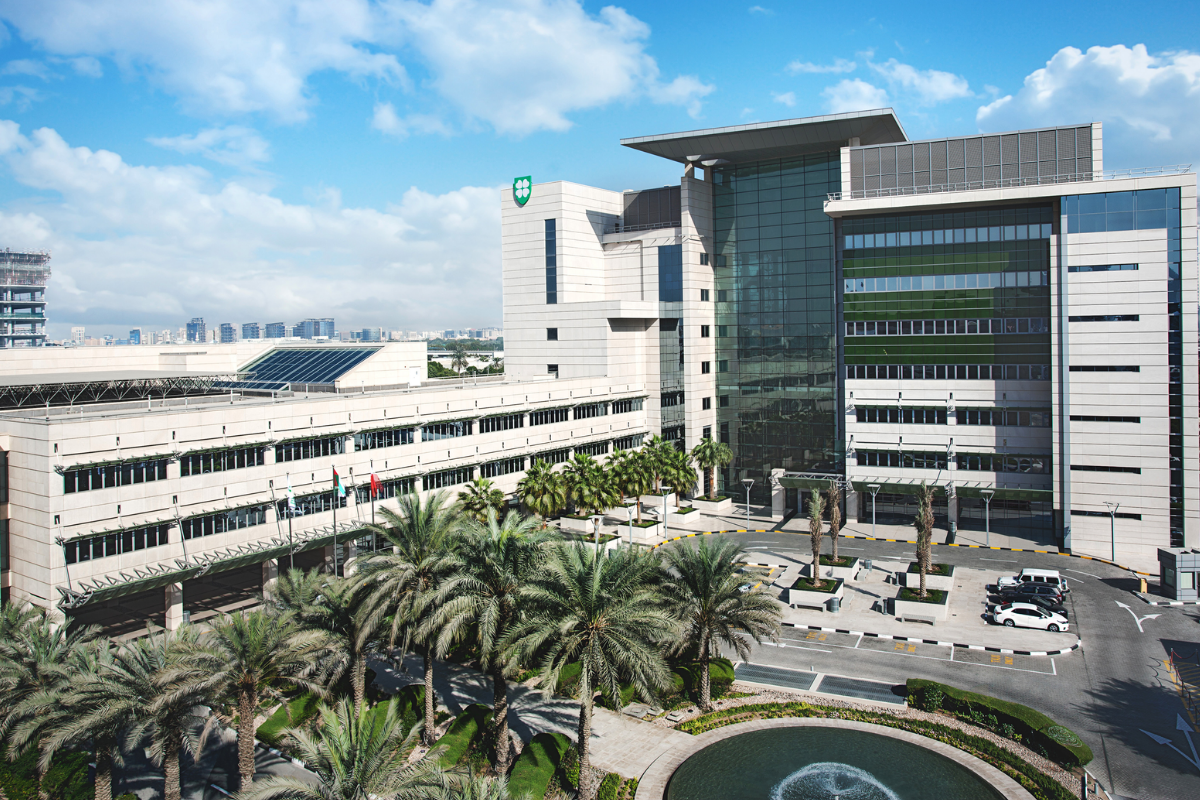 · Location: Multiple including Al Barsha
· Contact: +971-4-377-5500
Zulekha Hospital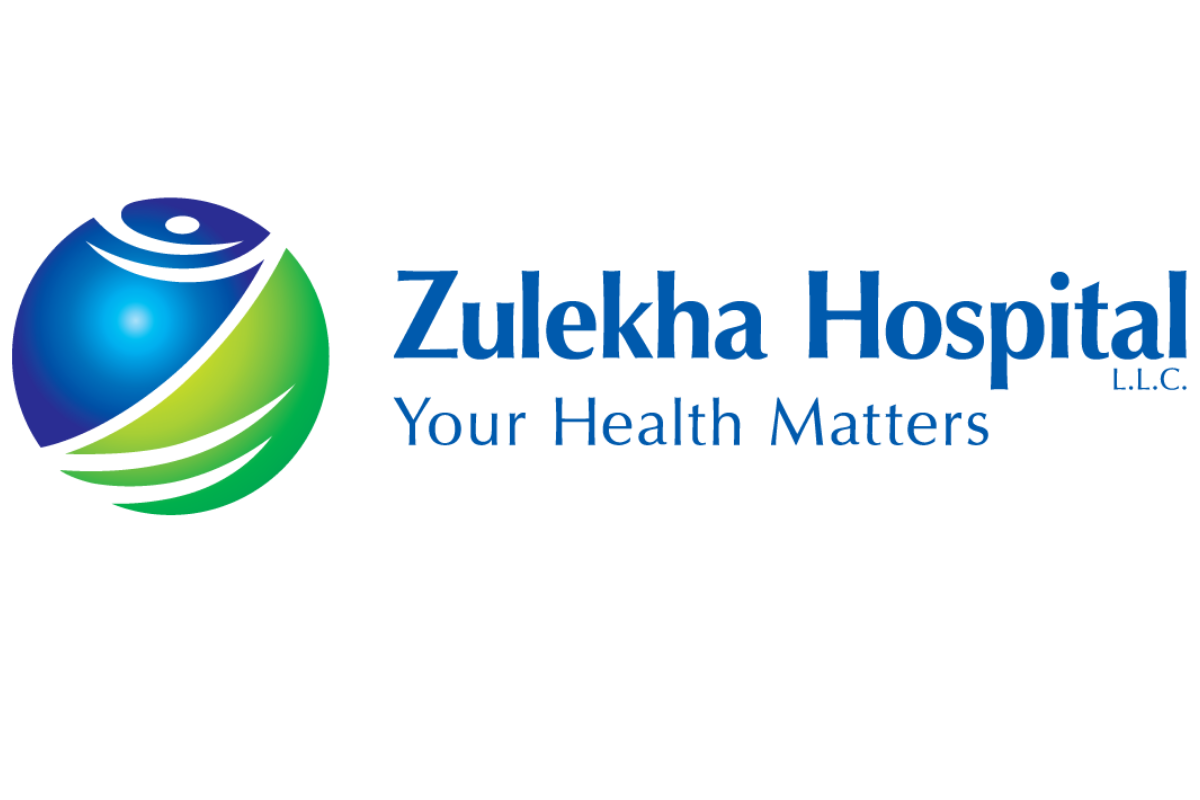 Zulekha Hospital is a prominent player in Dubai's private healthcare sector. The hospital has gained a reputation for its clinical expertise and modern facilities. With specialties spanning various medical fields, including gynecology, cardiology, urology, gastroenterology, physiotherapy, and pediatrics, Zulekha Hospital caters to a wide range of patient needs.
Zulekha Hospital offers various packages like – maternity packages, vaccination packages, plastic surgery packages, testing and therapy packages, lab packages, etc. They also offer home care services, which are quite unique.
Zulekha Hospital has accreditation from the Joint Commission International (JCI). Zulekha Hospitals is honored by MediGo for its Excellent Patient Satisfaction Score. This means they meet high standards to ensure you get the best care and stay safe. They have 140 beds, operation theatres, labour rooms, advanced radiology, and laboratories. Zulekha Hospital offers home care, general health, maternity, and vaccination packages.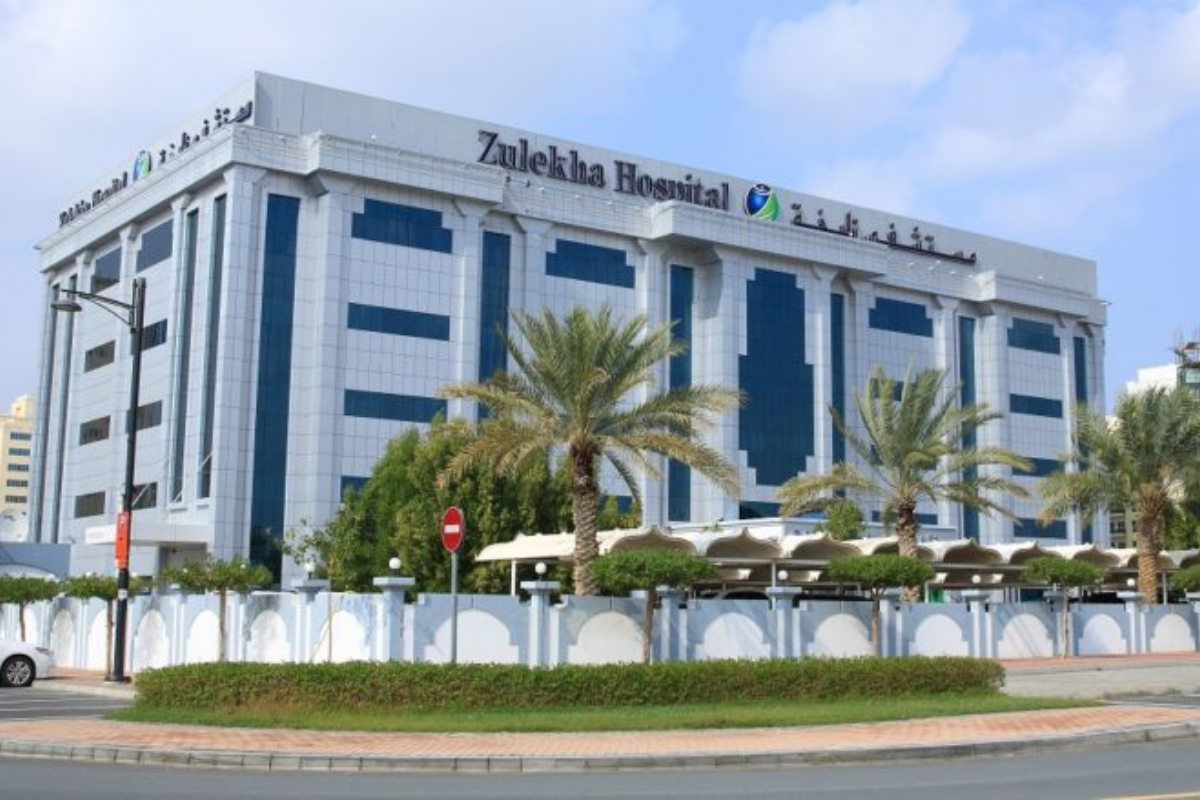 · Location: Multiple including Al Qusais
· Contact: 600-524-442
Aster Hospital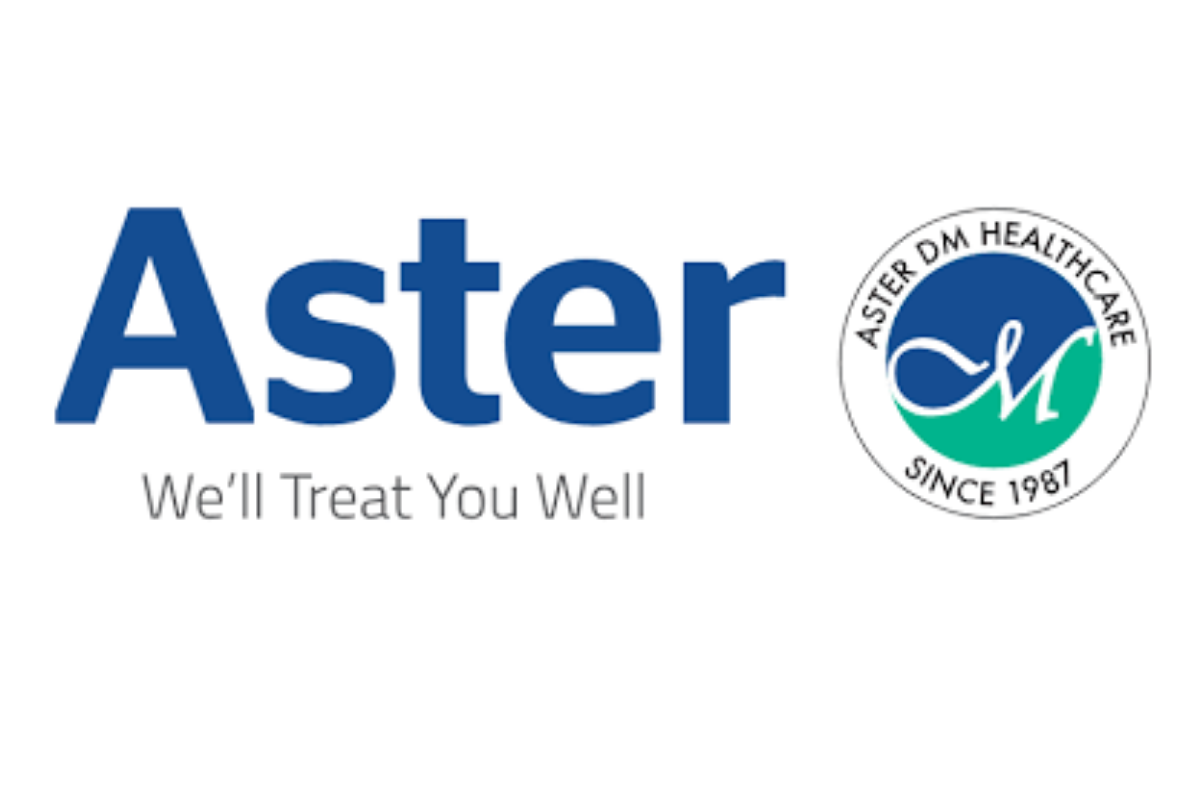 A part of one of the leading conglomerates in the UAE, Aster Hospital has a repertoire of extremely professional doctors and surgeons in Dubai. The hospital has several departments, including cardiology, surgery, neurology, and gastroenterology. There is also a cardiac catheterization lab and a surgery centre, along with other facilities. Aster Hospital offers 'preventive health check packages' and has multiple branches across Dubai.
Aster DM Healthcare is one of the largest and fastest-growing conglomerates in the MENA region. It covers the full spectrum of healthcare services and boasts an expansive portfolio that includes hospitals, clinics, diagnostic centers, and retail pharmacies. The Dubai Quality Appreciation Award recognizes the hospital's efforts to introduce collaborative models that deliver innovative solutions to patients and improve the quality of care being provided to them.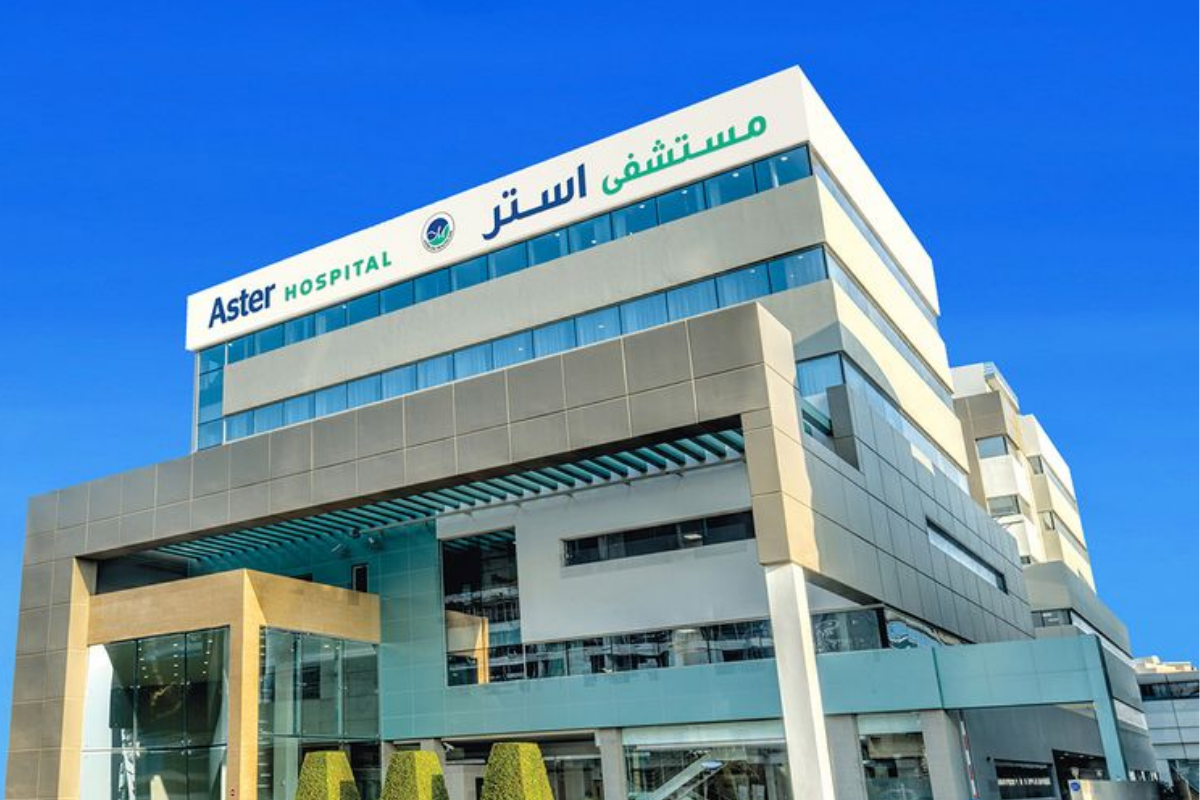 · Location: Multiple including Al Qusais
· Contact: +971-4-440-0500
Mediclinic City Hospital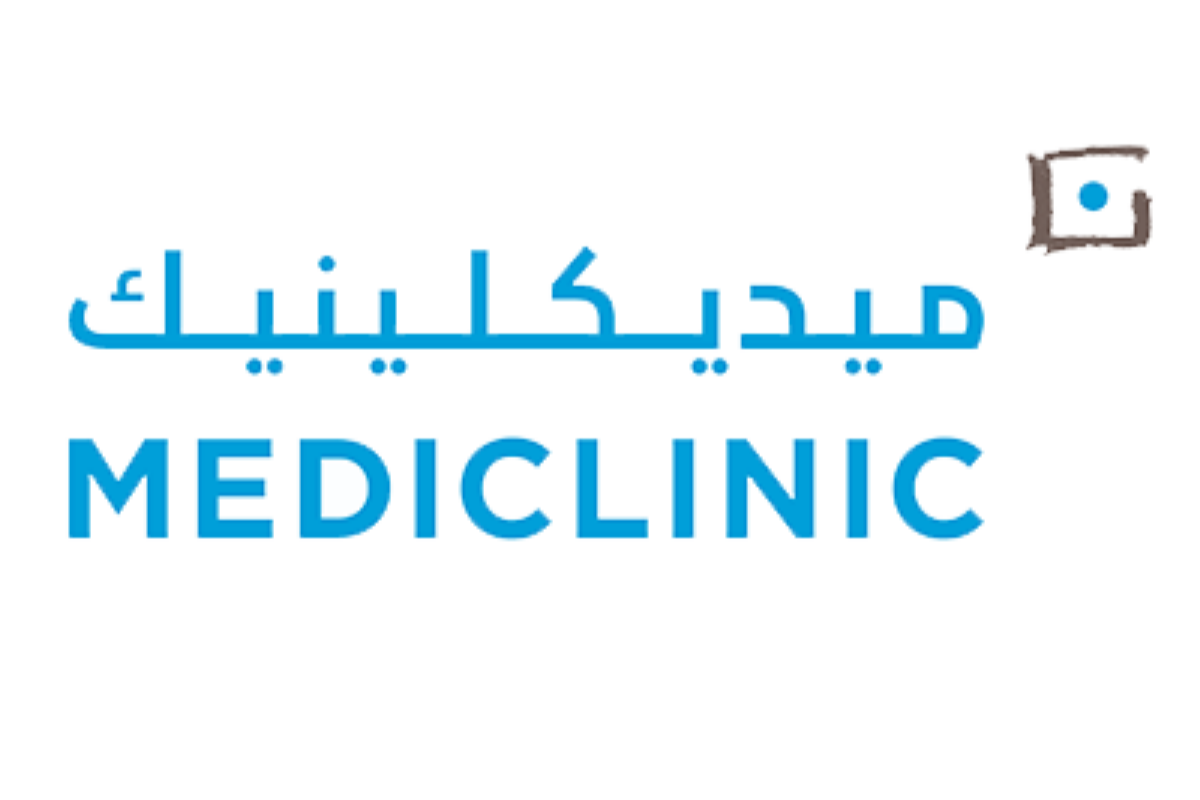 Mediclinic Hospital ensures that patients receive world-class medical attention. The hospital is known for its advanced surgical and diagnostic capabilities, as well as its specialized centers for cardiology, women's health, and orthopedics. They also offer general medicine, surgery, and even cancer care.
They have accreditation from the Joint Commission International (JCI). This means that they meet high standards for quality and safety. Another great feature of the hospital is that they use the latest technology to ensure you get the best care, and they have affiliations with Mediclinic International. This means that they have access to a lot of knowledge and resources.
They have a team of trained medical professionals who offer treatment across different disciplines, including dentistry, obstetrics, and dermatology. The healthcare centre also has an app (MyClinic 24×7) through which you can schedule and track all your appointments. Mediclinic has as many as six hospitals and multiple clinics with over 950 outpatient beds in the UAE.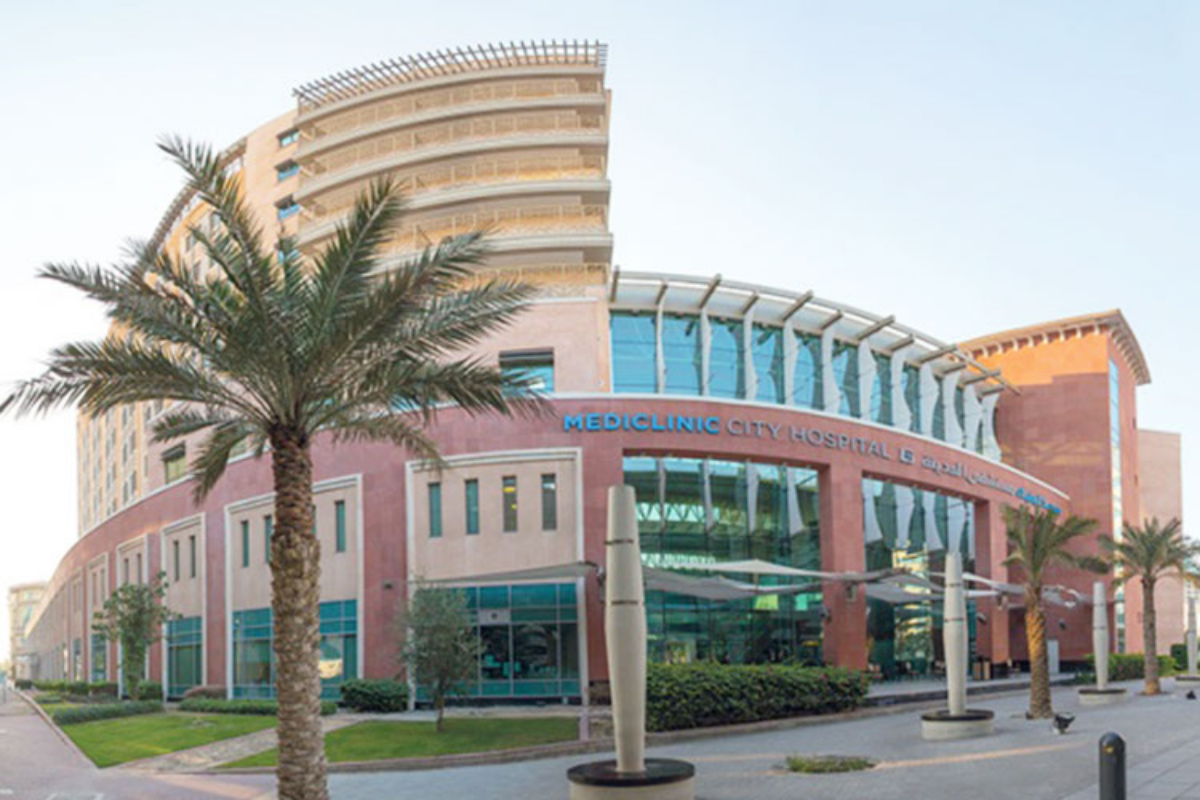 · Location: Dubai Healthcare City
· Contact: 800-1999
Medcare Hospital Dubai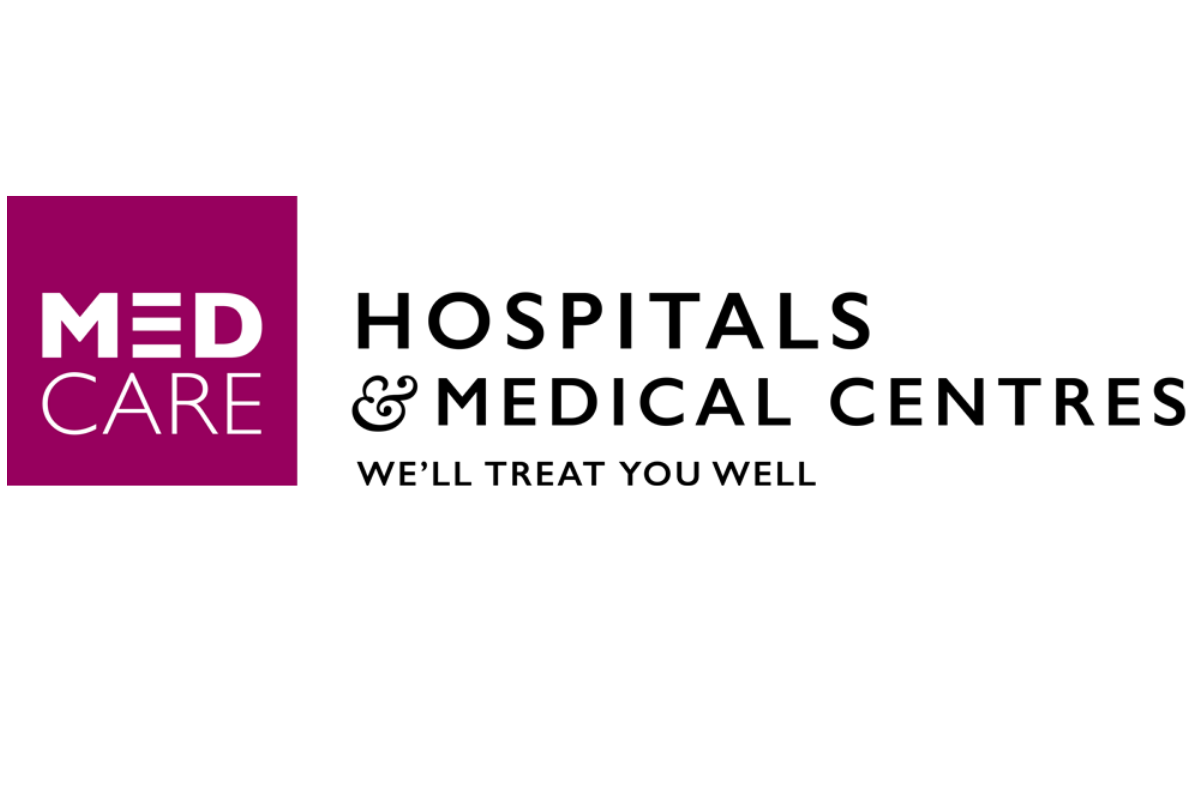 Counted among the top hospitals in Dubai, MedCare Hospital has a network of multi-speciality hospitals and medical centres that work day in and day out to cater to residents' medical needs.
And they have special cancer, heart, and women's health centers. Their doctors and staff are always up to date with the latest knowledge and skills because of ongoing education programs. That way, you can be confident that you're getting the most up-to-date and best care possible.
They have different packages like – men's wellness, maternity, cardiac health, preventive health, child development, vaccination, etc. They also have a special home care section and an international patients' section to ease medical tourism needs. The hospital also provides an excellent range of homecare services, which include blood collection, physiotherapy, and vaccination.
The clinic chain has international accreditation by the Joint Commission International (JCI). They also have a zero-tolerance policy for inconsistencies and medical malpractice, so you can trust that they'll take good care of you.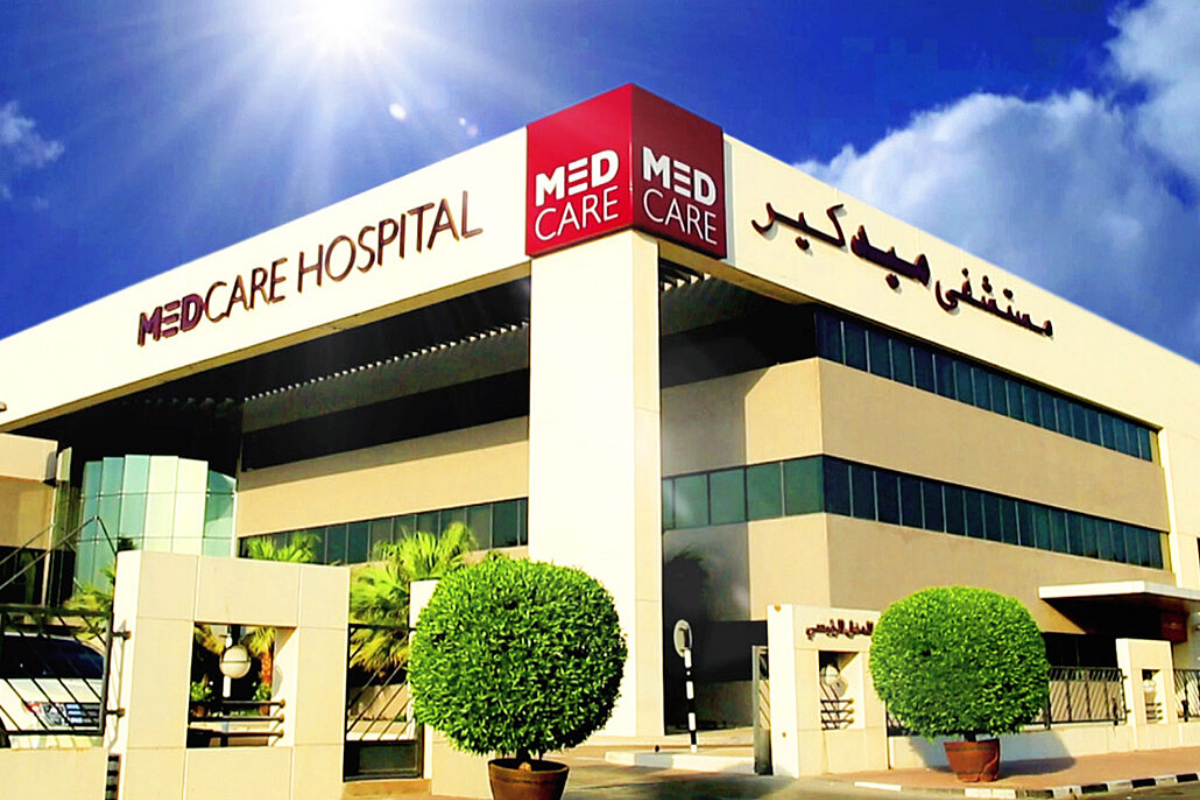 · Location: Multiple including opposite Al Safa Park
· Contact: 800-633-2273
Al Zahra Hospital Dubai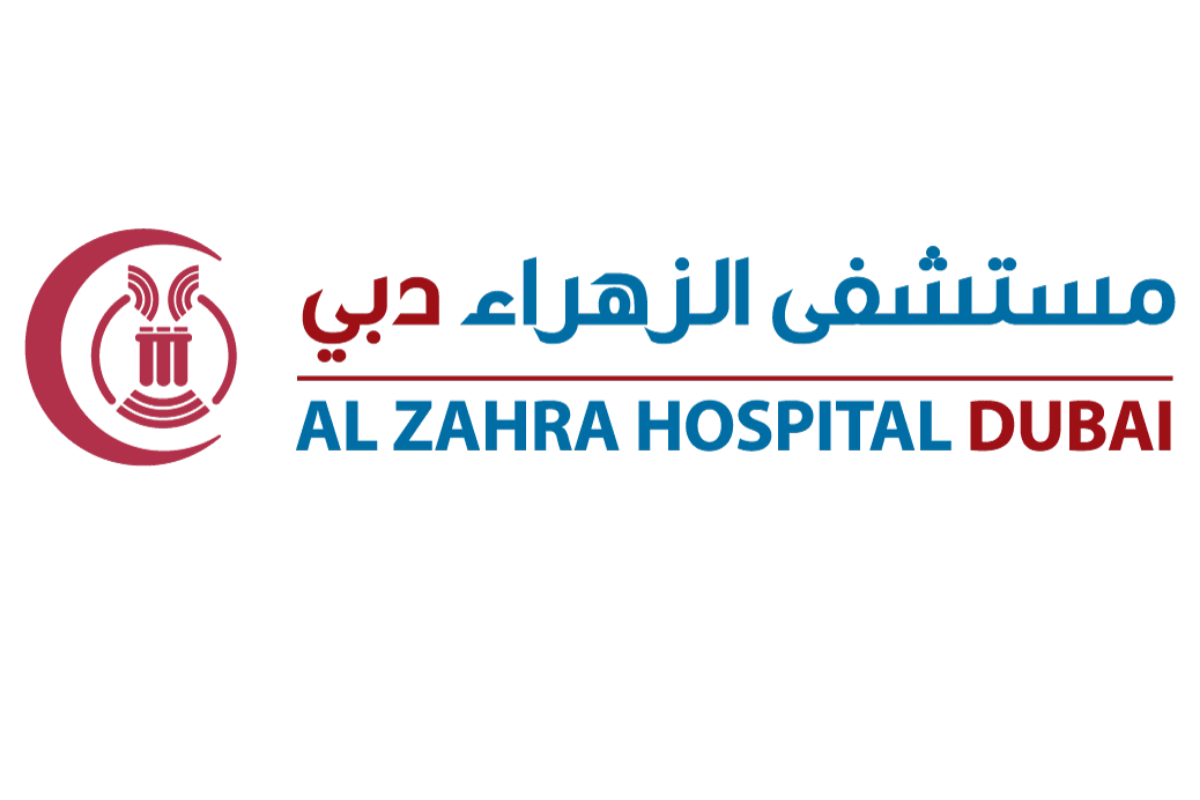 Operating since 2013, Al Zahra Hospital is another top private healthcare provider in Dubai. With specialized centers for diabetes, orthopedics, and more, Al Zahra Hospital offers a diverse array of medical services. The hospital offers premium medical care, with the help of state-of-the-art equipment and over 250 expert physicians. You can go there for a general checkup or surgery. The hospital also offers packages for Hyperbaric Oxygen Therapy (HBOT), dialysis, and gastro procedures.
Al Zahra Hospital Dubai features Global Accreditation and International Standards. They have onboarded a team of professional doctors with global recognition and accreditations and feature modern equipment as well as state-of-the-art facilities.
The facility was built with the latest advanced technology, while the ambulance services are highly equipped with accreditation from DCAS (Dubai Cooperation for Ambulance Service) and RTA Level 5 for adult, pediatric, and neonatal emergencies, including patient transfer to and from their hospitals.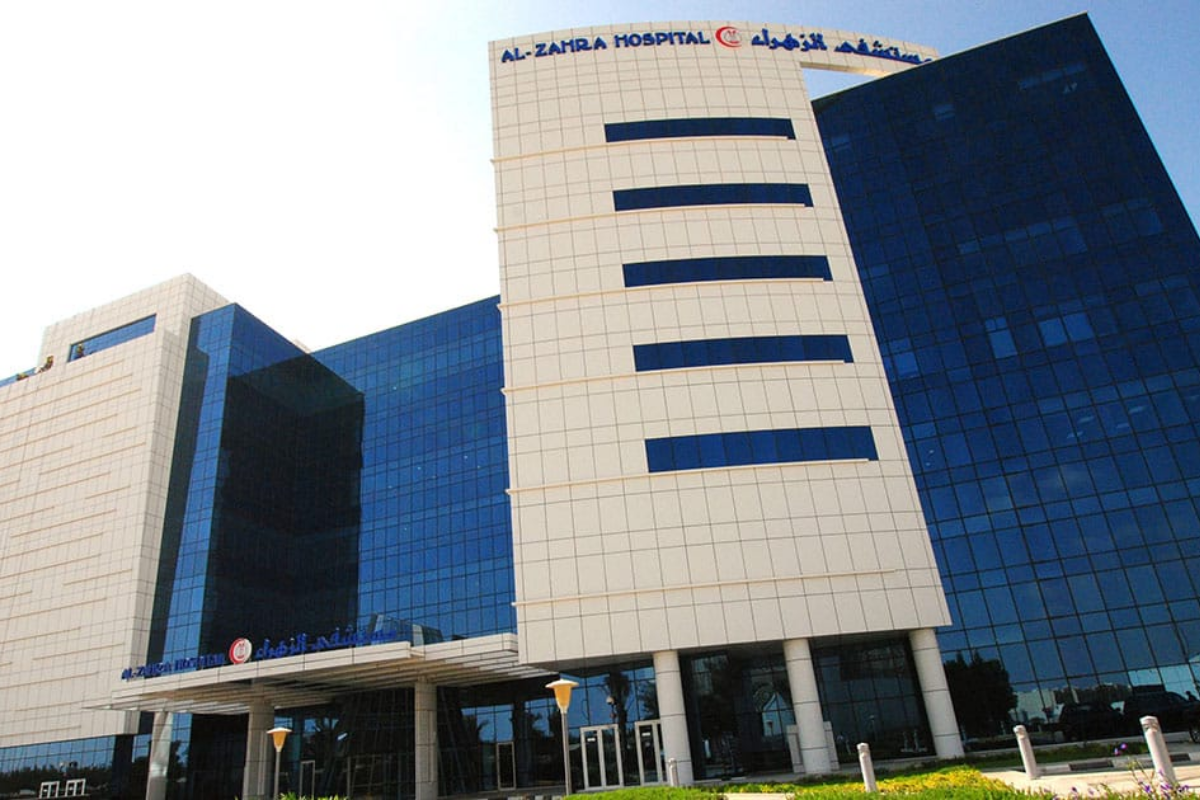 · Location: Al Barsha
· Contact: +971-4-378-6666
NMC Hospital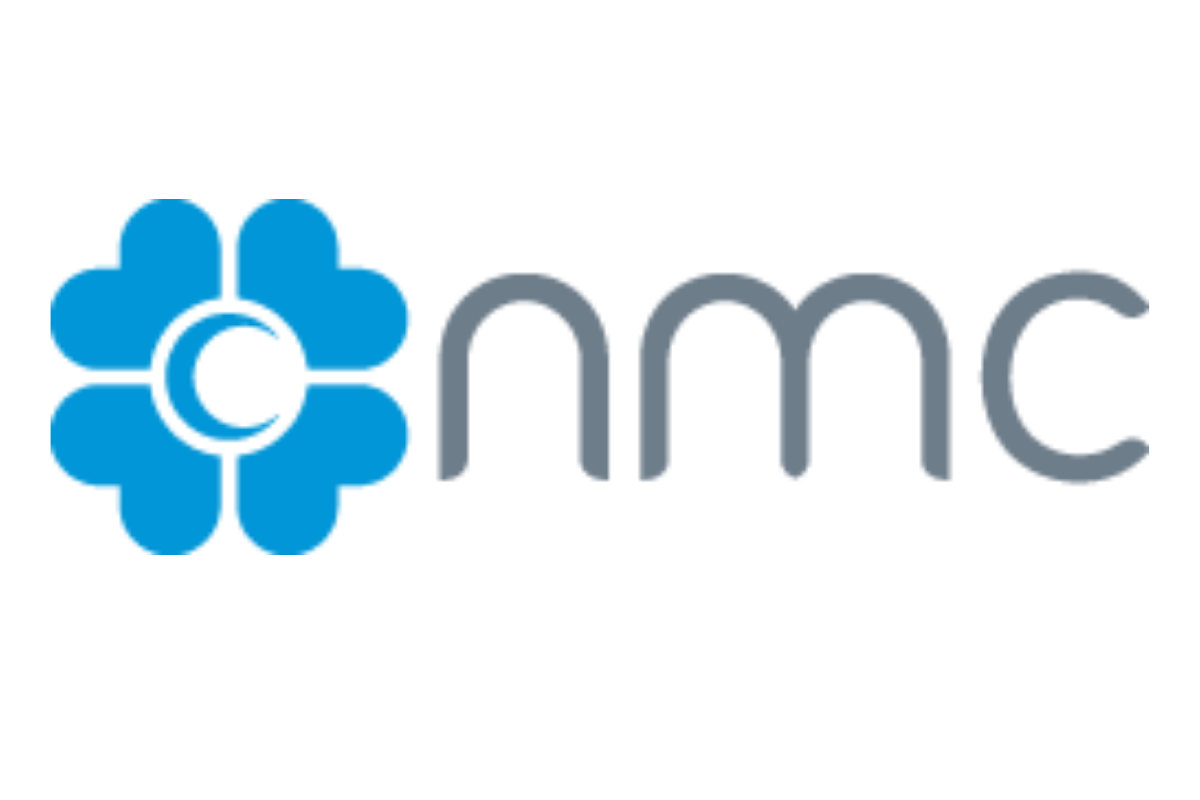 NMC Hospital is one of the highly regarded private hospitals in Dubai, known for its sincere commitment to the well-being of patients. It has 52 specialities, including Orthopaedic, Spine and Joint Surgery, Advance & Minimally Invasive Surgery, Ayurveda, Podiatry, Lactation Services, Speech Therapy, etc.
NMC Healthcare has won several awards and recognitions, such as the Gold Stevie Award 2016, Superbrands 2016–2017, and the Sheikh Khalifa Excellence Award 2016–2017, to name a few. It is accredited by the Joint Commission International (JCI) and the Asian Society of Hernia Surgery.
It has an International Patients' Center that is a dedicated team of internationally trained and certified medical experts, assisted by trained nurses and paramedics who are known for their high standards and quality care. It has tie-ups with international health insurance such as Allianz, Henner, Inter Mutuelles Assistance (IMA), Deutsche Assistance, etc.
They also have tie-ups with Biomnis, France, for rare investigations and tests that are not available locally. You can find several branches of the NMC Hospital in Dubai. In addition to hospitals, they have surgery centres and fertility clinics.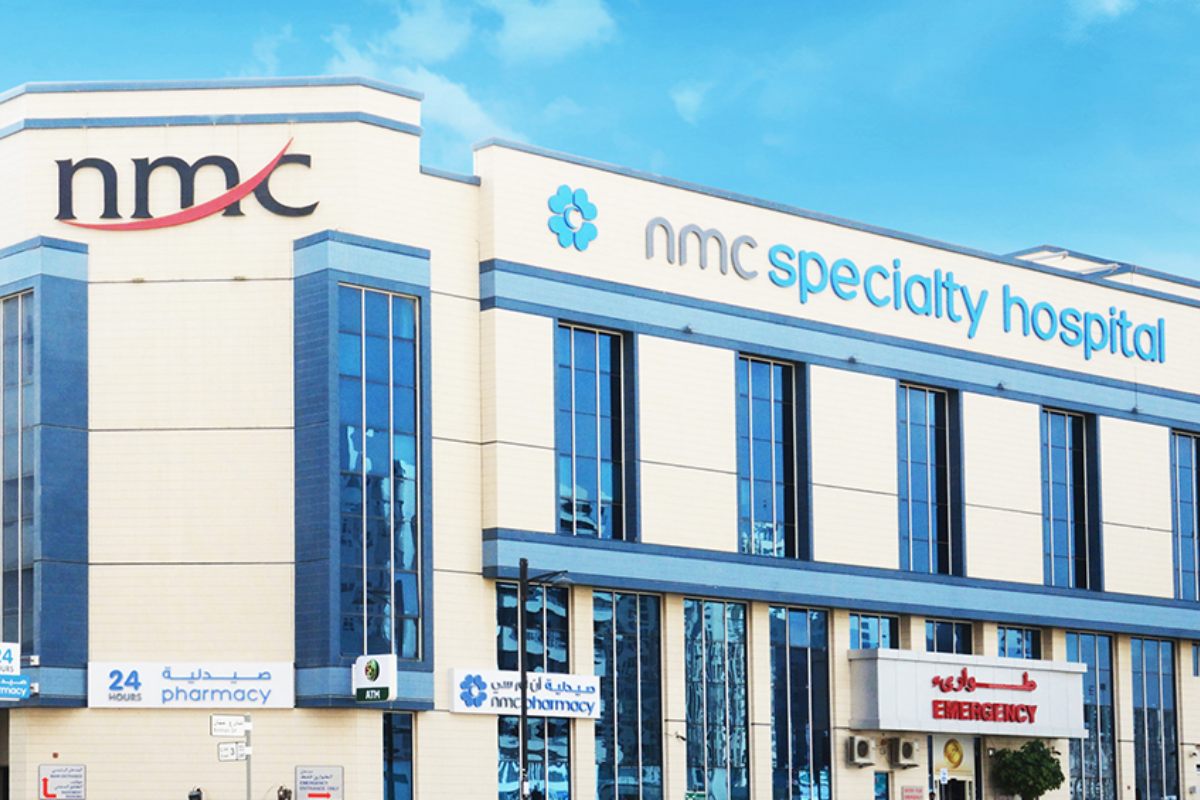 · Location: Multiple including Jumeirah
· Contact: +971-4-520-0444
Medeor Hospital Dubai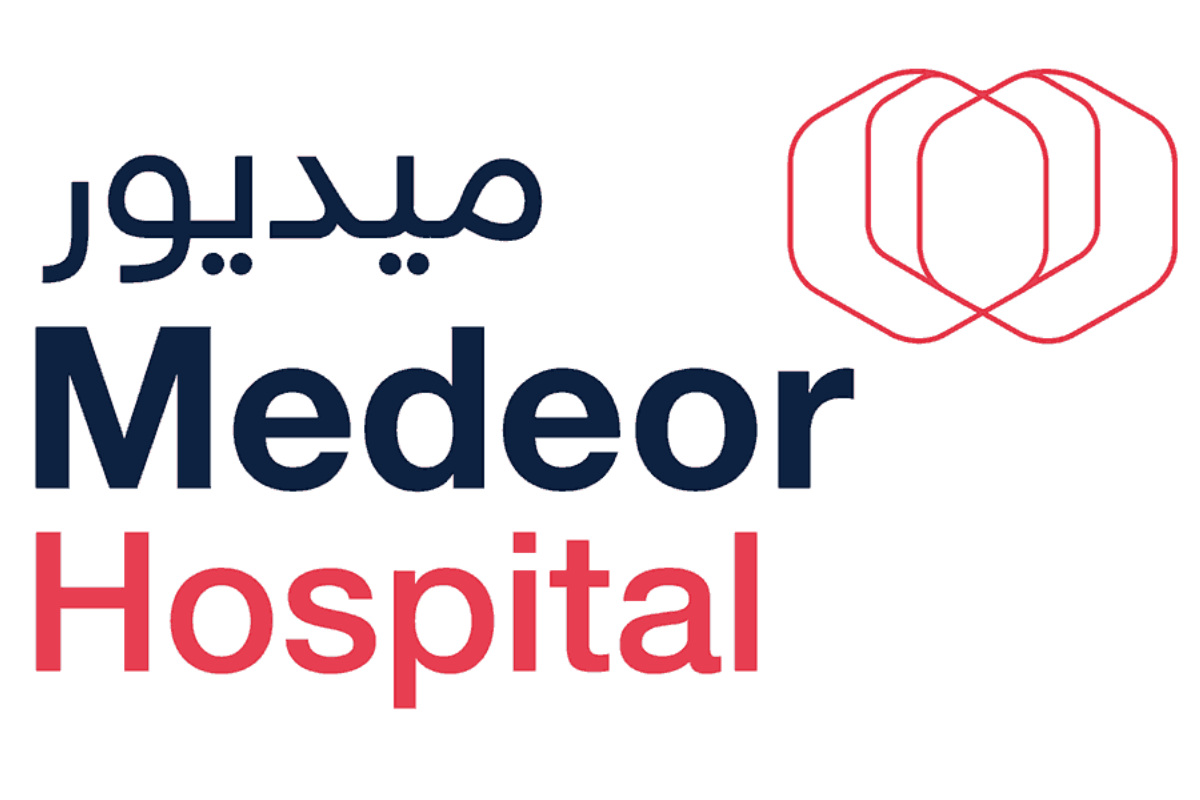 Scaling new heights in healthcare excellence, Medeor Hospital is one of the best multi-speciality centres in Dubai. They offer high-quality care in disciplines like dermatology, ophthalmology, pediatrics, cardiology, and nephrology. Medeor Hospital also offers an online booking facility.
Medeor has a fully-fledged diagnostic and imaging facility that caters to the patient's demands and requirements as needed. The radiology department is fully equipped and offers advanced diagnostic imaging technologies such as the 1.5 Tesla MRI, high-end 160 CT scan, and dual-detector X-ray in order to meet the ever-changing needs of our patients and the broader community.
Medeor Hospital has state-of-the-art infrastructure, the latest technology, and expert medical staff to cater to patients' needs. They also have acute, urgent, and fast-track areas in the emergency department that make it easier for patients to get a timely cure for their health concerns. The hospital provides an exceptional healthcare experience and high-quality care in a patient-centered environment.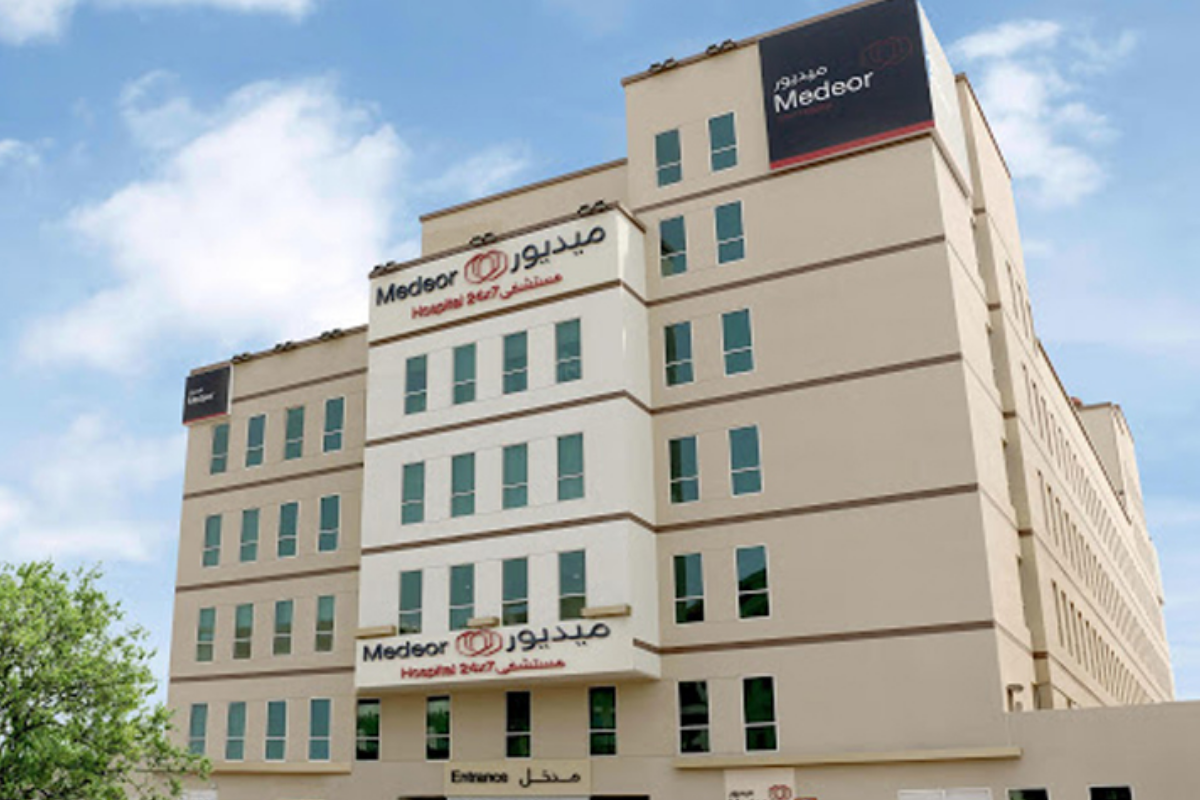 · Location: Consulates Area, Bur Dubai
· Contact: 80055
Saudi German Hospital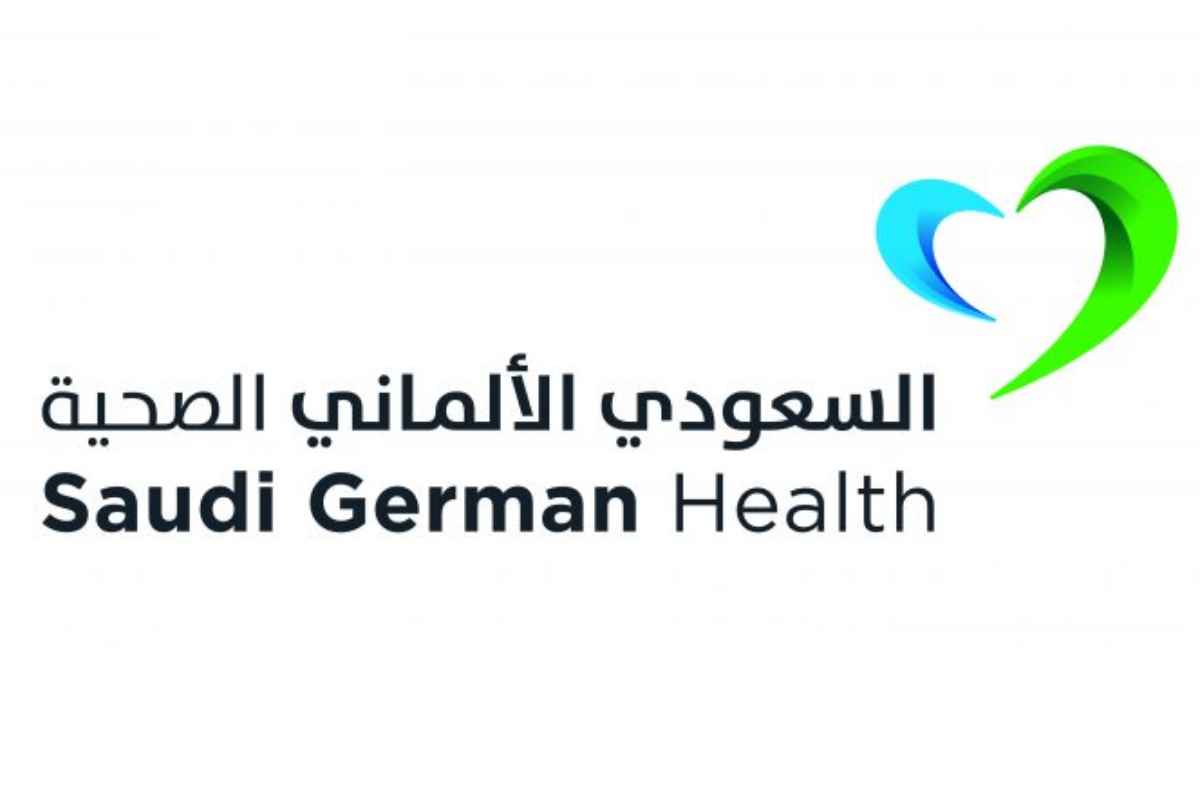 Established in 2012, Saudi German Hospital is another multi-speciality healthcare centre in Dubai. They are known for their advanced medical equipment and experienced medical staff. The hospital covers a broad spectrum of specialties, from emergency medicine to radiology, and offers a multidisciplinary approach to patient care. Their outpatient department covers as many as 35 specialities.
Saudi German Hospital Dubai is accredited by JCI, CAP, ISO 14001, and Clinical Care Program Certification (CCPC) for Acute Myocardial Infarction. Saudi German Hospital has 300 beds, six operating theatres, two cath labs, a nuclear medicine department, a 24/7 pharmacy, a CAP-accredited laboratory, 106 private rooms, and eight VIP rooms, along with other facilities. The hospital also caters to medical tourists in Dubai.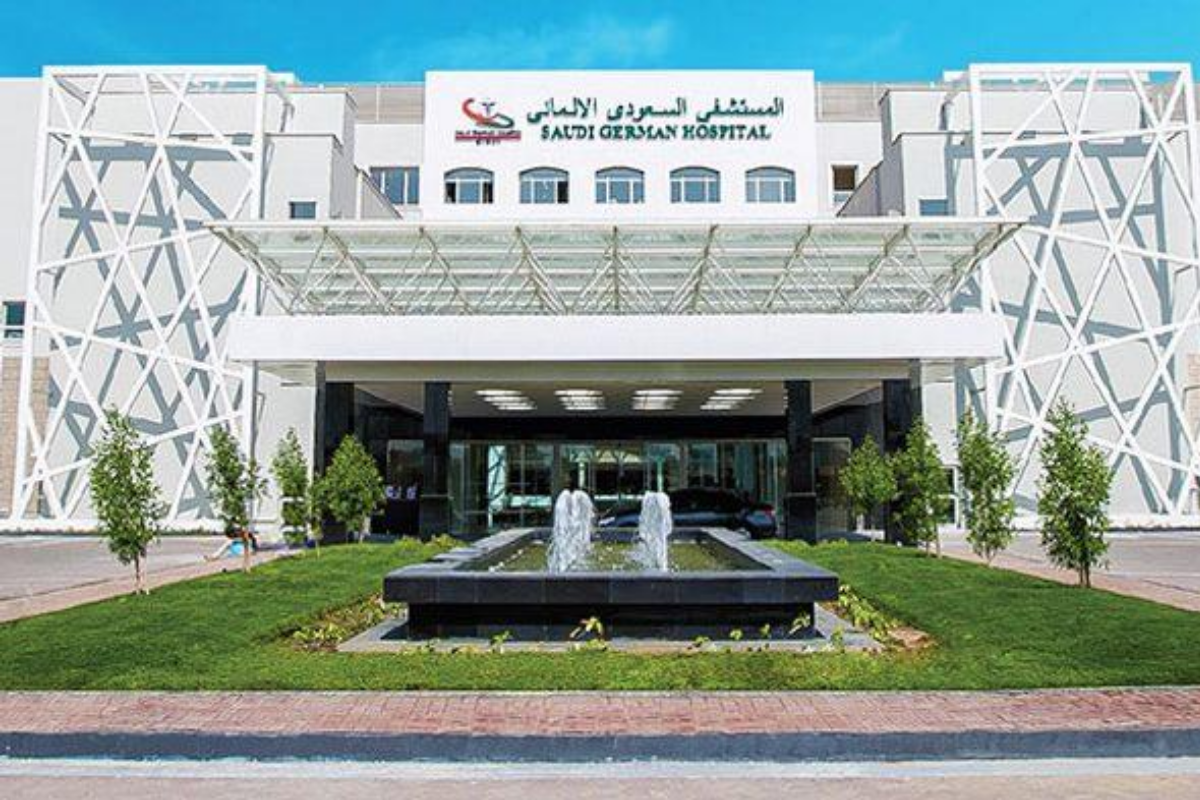 · Location: Al Barsha 3
· Contact: +971-800-22-11
Canadian Specialist Hospital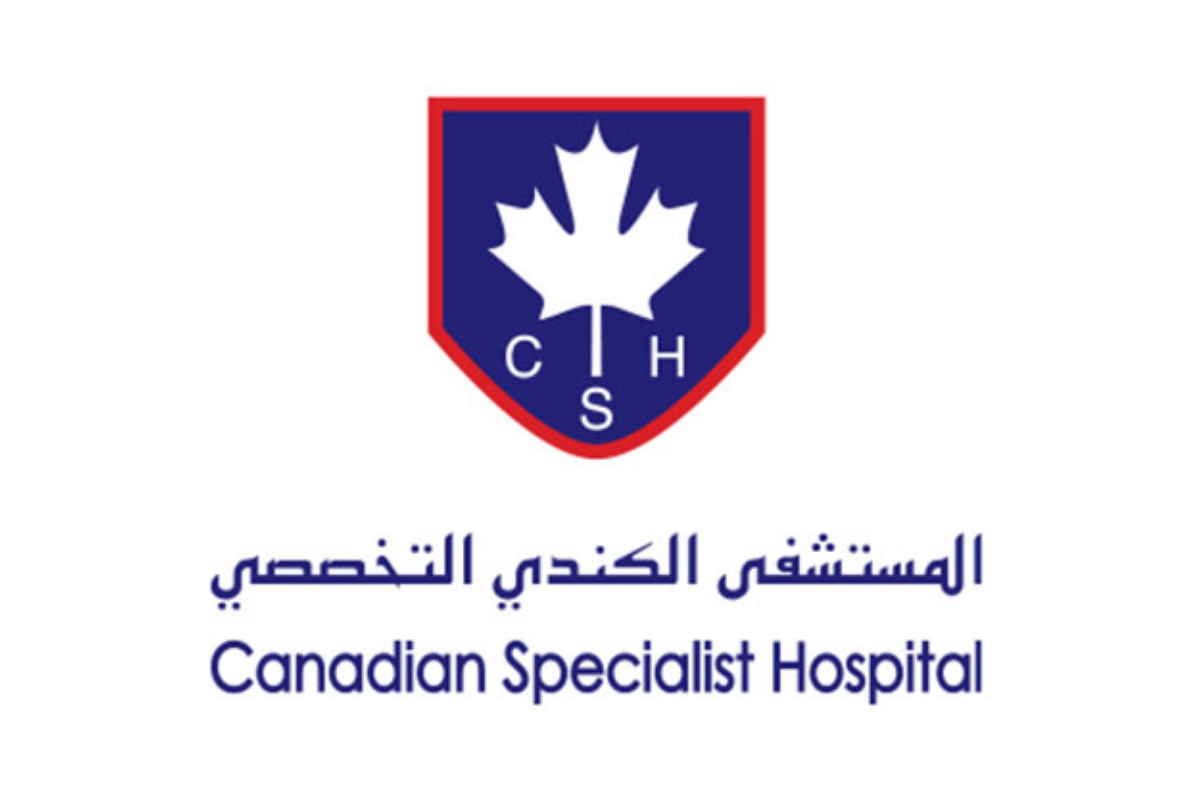 Canadian Specialist Hospital is one of the largest private hospitals in Dubai. This follows the best healthcare practices to offer diagnostic, curative, and rehabilitative services in the city. It is the institution of choice for referrals from small and medium-sized medical centers that lack some of our specialized diagnostic and treatment facilities. CSH has grown to become one of the most advanced and comprehensive healthcare institutions in the region.
Canadian Specialist Hospital provides a wide range of medical services and houses most of the surgical facilities in Dubai. Continuous development and investment in technology, medical expertise, and support facilities have contributed to the hospitals' current stature as one of the preeminent medical institutions in the Middle East. The JCI-accredited center has more than 50 specialized facilities that cover all facets of medicine, including cardiology, neurosurgery, dentistry, and dermatology.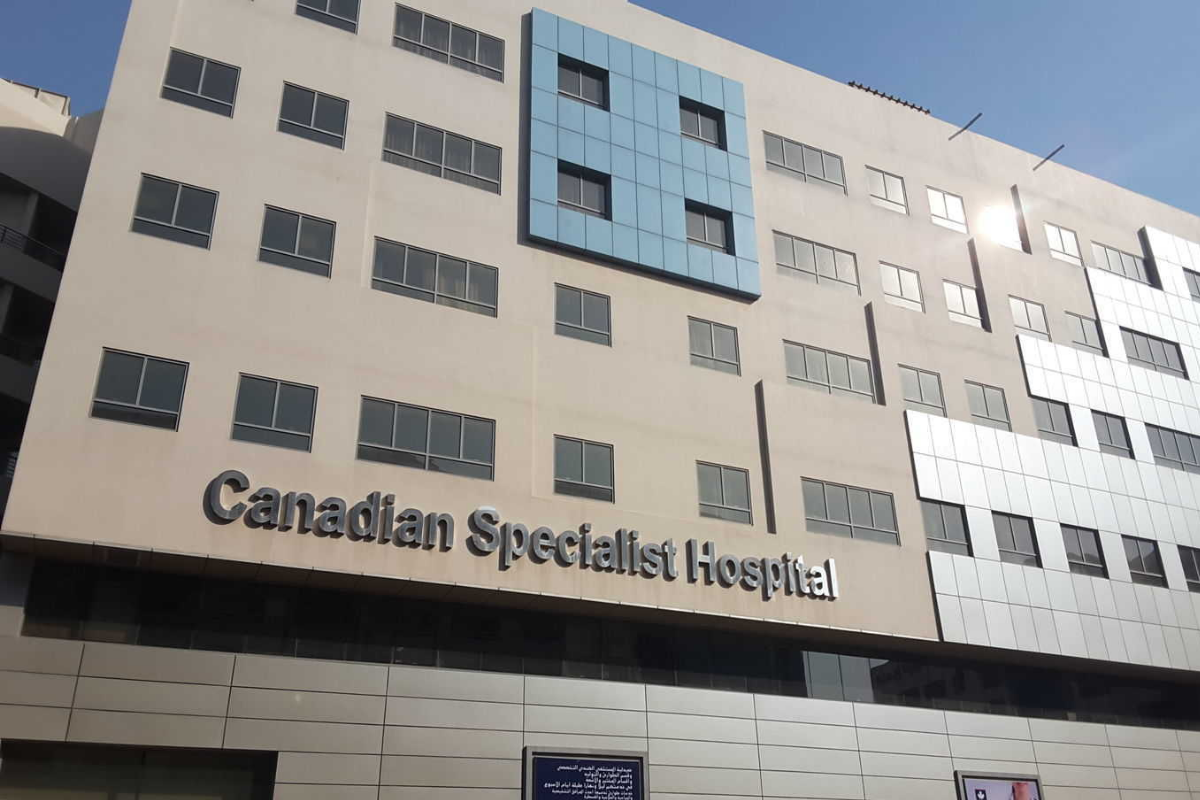 · Location: Behind Ministry of Environment and Water, Abu Hail Road
· Contact: +971-4-707-2222
Also Read: