Residents will be able to observe natural animals and see gazelles grazing in the neighbourhood
Expo City Dubai launched its latest residential project — Shamsa Townhouses, a collection of townhouses surrounded by lush greenery and urban farming.
This project is a commitment to Expo 2020 Dubai's environmental preservation and sustainable living. The new development is situated in Expo Valley, an extension of Expo City.
The Shamsa townhouses come in two variants — a 3 and 4-bedroom with an open kitchen and a feature island, master bathroom, powder room, maid's room, and basement parking for 2 vehicles with direct villa access. The price of these townhouses starts at Dh3.4 million.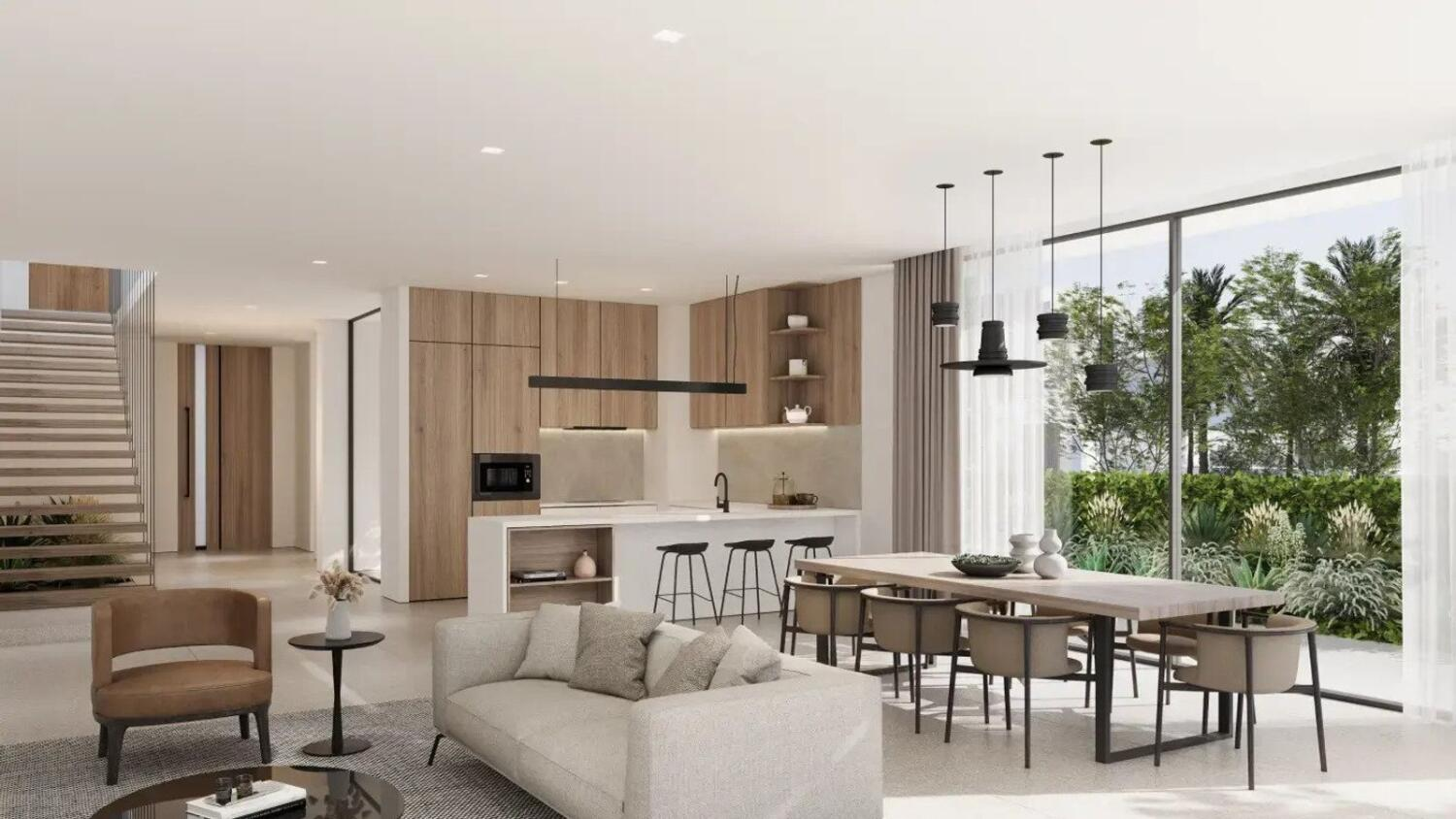 The Shamsa townhouses are an equitable and sustainable development, being one of the many projects that will feature villas and townhouses nestled in a green oasis and within a natural habitat, prioritising its residents' health, well-being, and happiness.
Expo Valley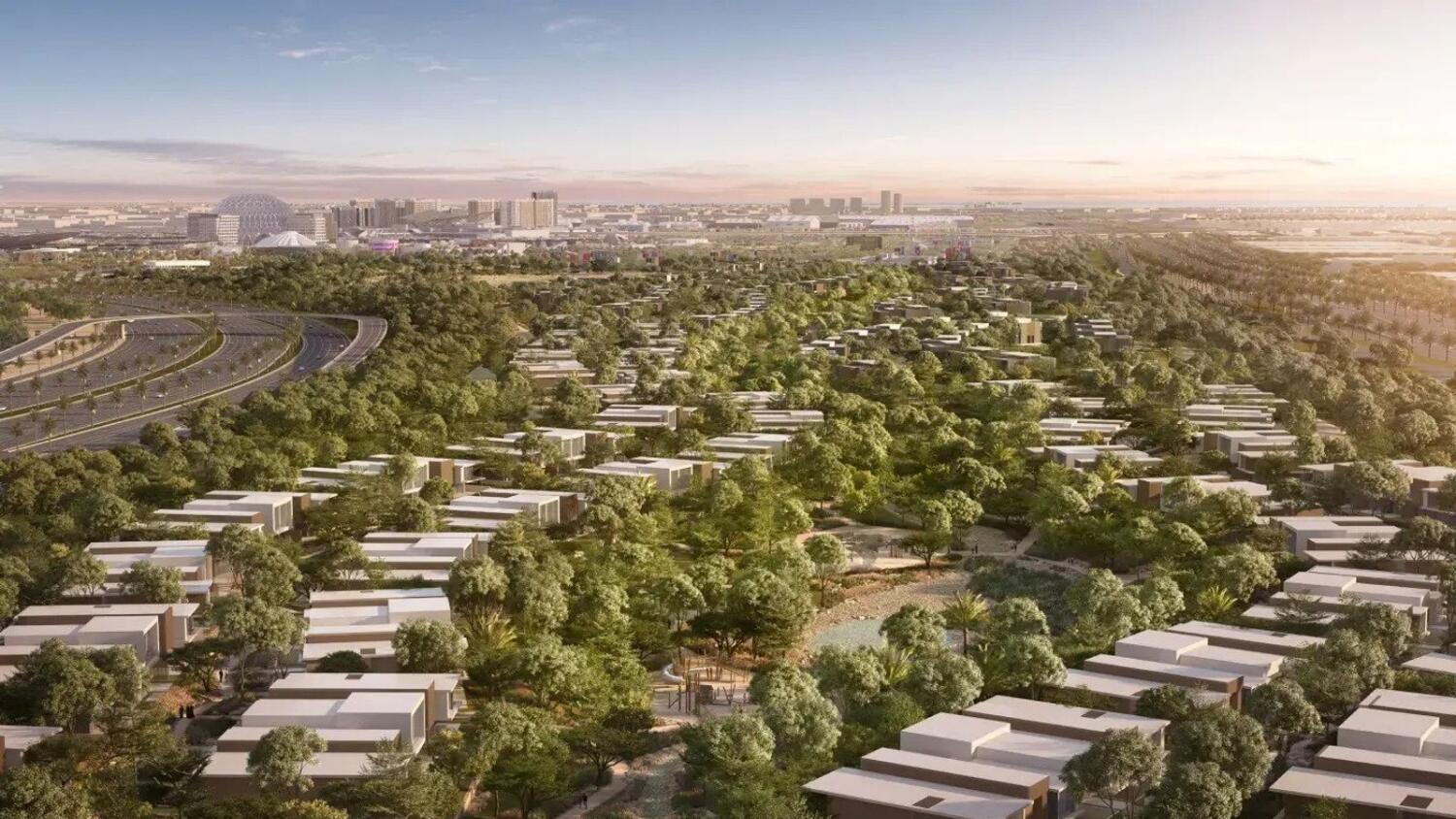 Expo Valley is a gated community within Expo City, combining lush greenery, a lake and wadi, with the ease of urban living. The residents will enjoy a harmonious living experience that integrates nature, space and convenience within easy reach.
A wadi will be constructed between the residential units of the neighbourhood. The 1 kilometre wadi will have various sceneries and terrain, including a water body and rugged topography, where people can hike within the neighbourhood. The wadi will generate a microclimate that decreases temperatures and acts as a natural sound and dust barrier.
The project's construction has already begun, and the developers hope to complete the first phase by January 2026. Residents will be able to observe natural animals and see gazelles grazing in the neighbourhood.
The neighbourhood will feature car-free lanes and dedicated tracks for cycles and e-scooters. The entire road network will be underground. Residents can access the main Expo City attractions through a pedestrian, cyclist, and autonomous vehicle corridor.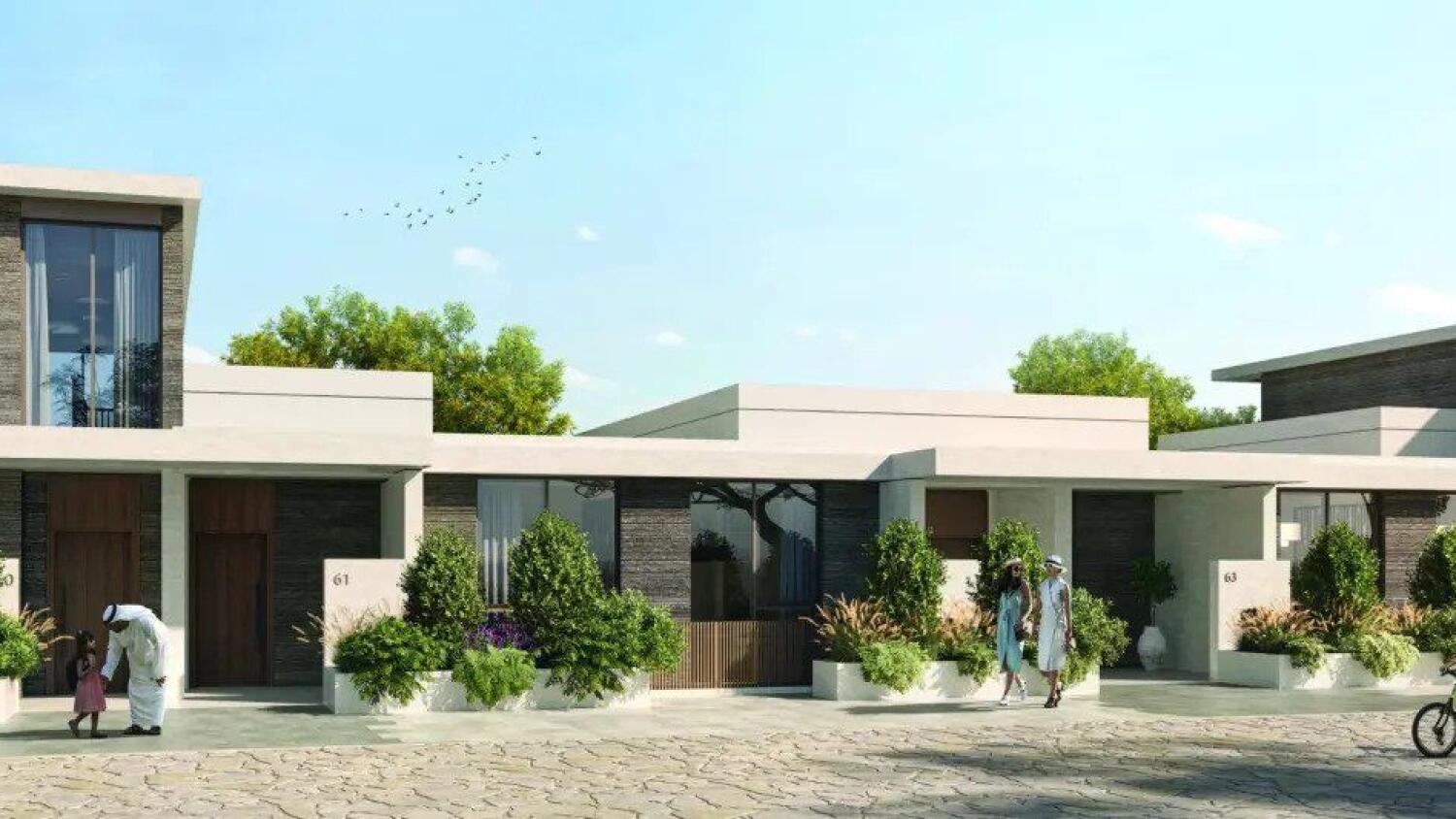 The valley is developed and designed with a unique topography known as a folded earth. When a resident sits on the terrace, he or she may enjoy the panorama as far as the eyes can see without being obstructed by any buildings. Its unique topography creates a micro-climate that lowers temperatures and provides a natural buffer against noise and dust.
News Source: Khaleej Times