Dubai has become a major center for business, luxury, and tourism. With its gorgeous skyline, outstanding infrastructure, and tax-free environment, Dubai has attracted a large number of investors ready to purchase property in this glitzy desert metropolis. However, like with any financial choice, purchasing property in Dubai has its own set of benefits and drawbacks. So, let's look at the pros and cons of buying property in Dubai.
Dubai Real Estate: Growth and Development
Dubai's real estate market has experienced significant growth in recent years. The Dubai government has taken measures to attract investors and develop the city's infrastructure, resulting in a thriving property market.
From 2012 to 2022, the average annual growth rate in the real estate market was around 9.5%. Average sales prices for residential property in Dubai increased by approximately 12% between Q3 2021 and Q3 2022 to reach AED 1,203 per sq ft. [Source: Dubai Real Estate: An Overview of the Property Market in the City of Gold].
Amidst global economic uncertainty and recessionary fears, Dubai's status as a safe haven has attracted investors during 2022, with transaction levels rising year-on-year, surpassing 2019 levels.
Dubai is renowned for its ambitious mega-projects, such as the Palm Jumeirah, Dubai Marina, and Downtown Dubai. These developments have not only reshaped the city's skyline but also attracted substantial investments and increased property values in their respective areas. The Expo 2020 has also played a significant role in boosting the real estate market, with an expected influx of visitors to the city.
To Know More - Dubai's property market continues to thrive during H1 2023
Pros of Buying Property in Dubai

1. Lucrative Rental Yields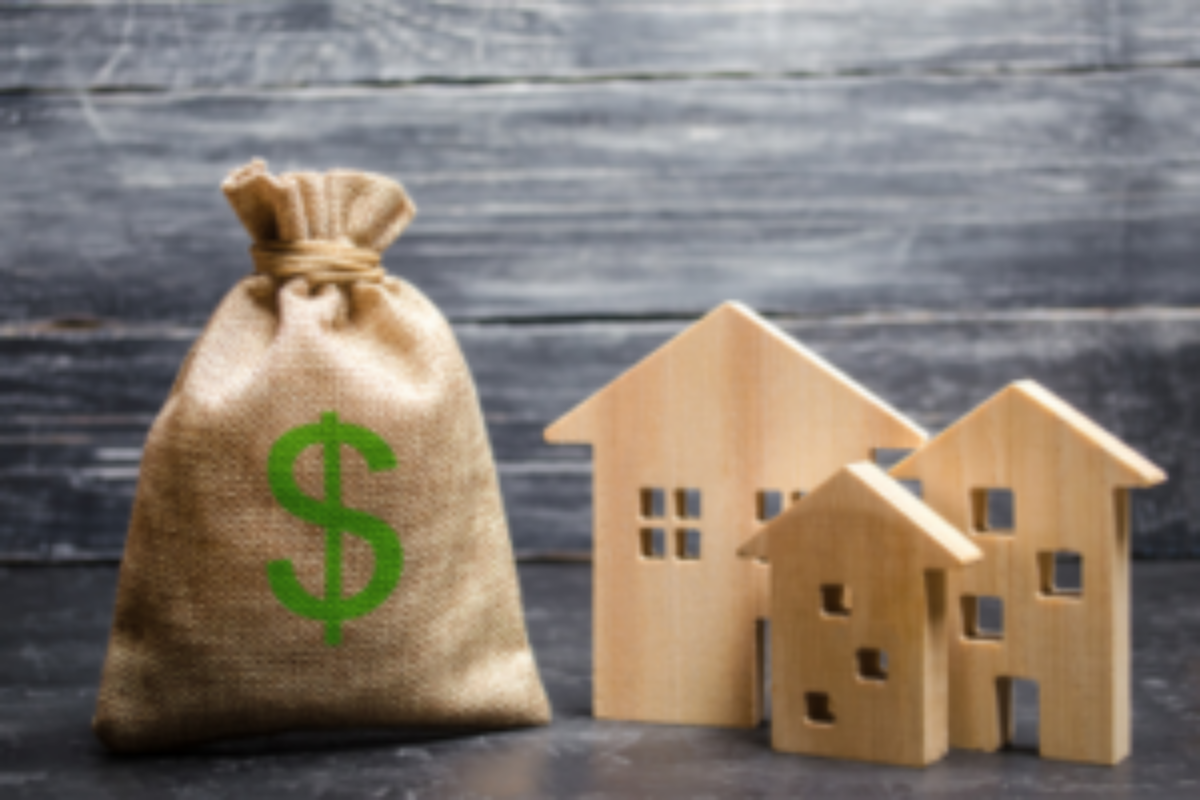 Dubai has a thriving rental market that offers property owners attractive rental yields. The high demand for homes from a growing number of expats and tourists has resulted in tremendous rental income potential.
When compared with some of the most famous business hubs of the world, like Hong Kong, London, and New York, the return on investment for a property in Dubai is far greater. You can expect a rental yield of 6–10%, depending on where the property is located. This annual rate of return is also greater than all the other emirates of the UAE. Currently, neighborhoods like Downtown Dubai, Dubai Marina, and Jumeirah Village Circle are on the radar of property investors since these areas show promise and property prices increase with each passing day.
2. Tax-Free Environment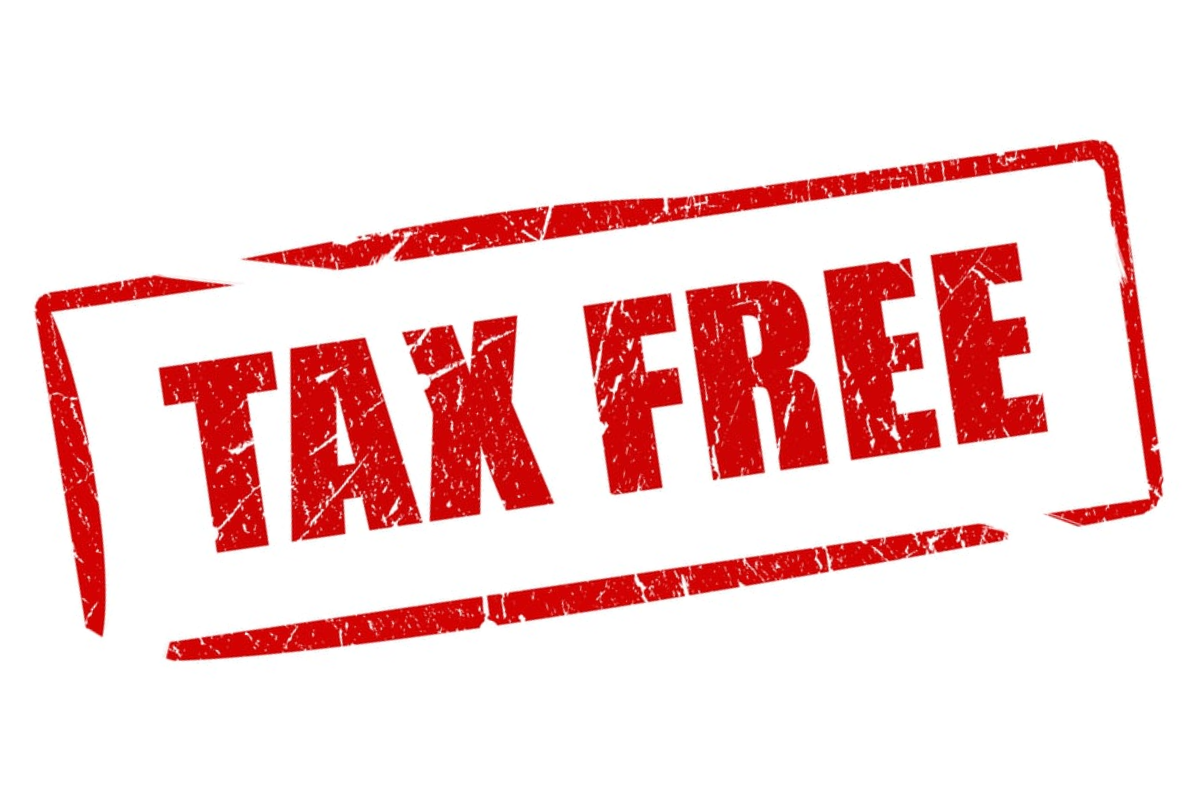 Dubai's tax-free environment is one of the city's biggest incentives for investors. For property investors looking to maximize their returns, it is a desirable location since there are no capital gains taxes, income taxes, or property taxes. This is a really big advantage since most major cities of the world charge income tax on your rental income or demand you to pay property tax bringing your overall ROI down. Buying a property in Dubai automatically translates into keeping your hard-earned money in your own pocket and enjoying a high return on investment without paying a huge chunk of it to the government.
3. Vibrant Real Estate Market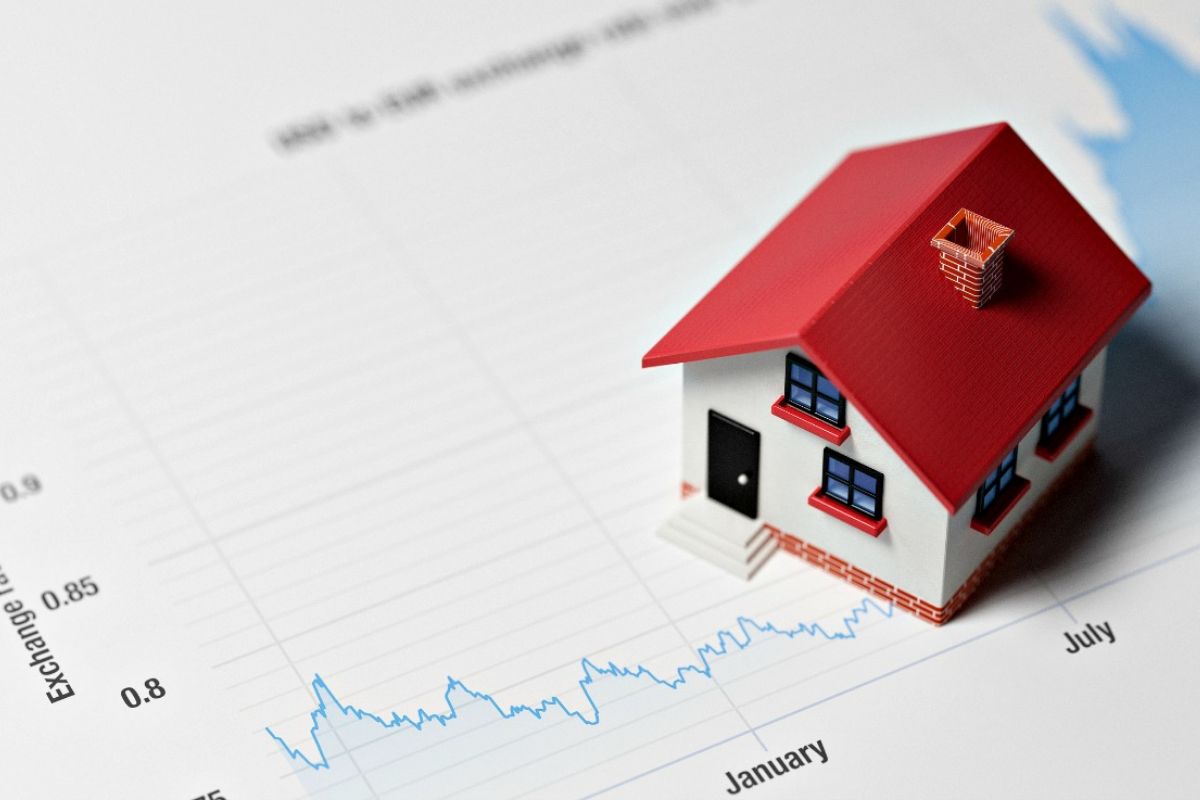 The real estate industry in Dubai is renowned for its rapid growth and high liquidity. The city's favorable position, strong economic prospects, and increasing population all support a thriving and dynamic real estate market.
4. World-Class Infrastructure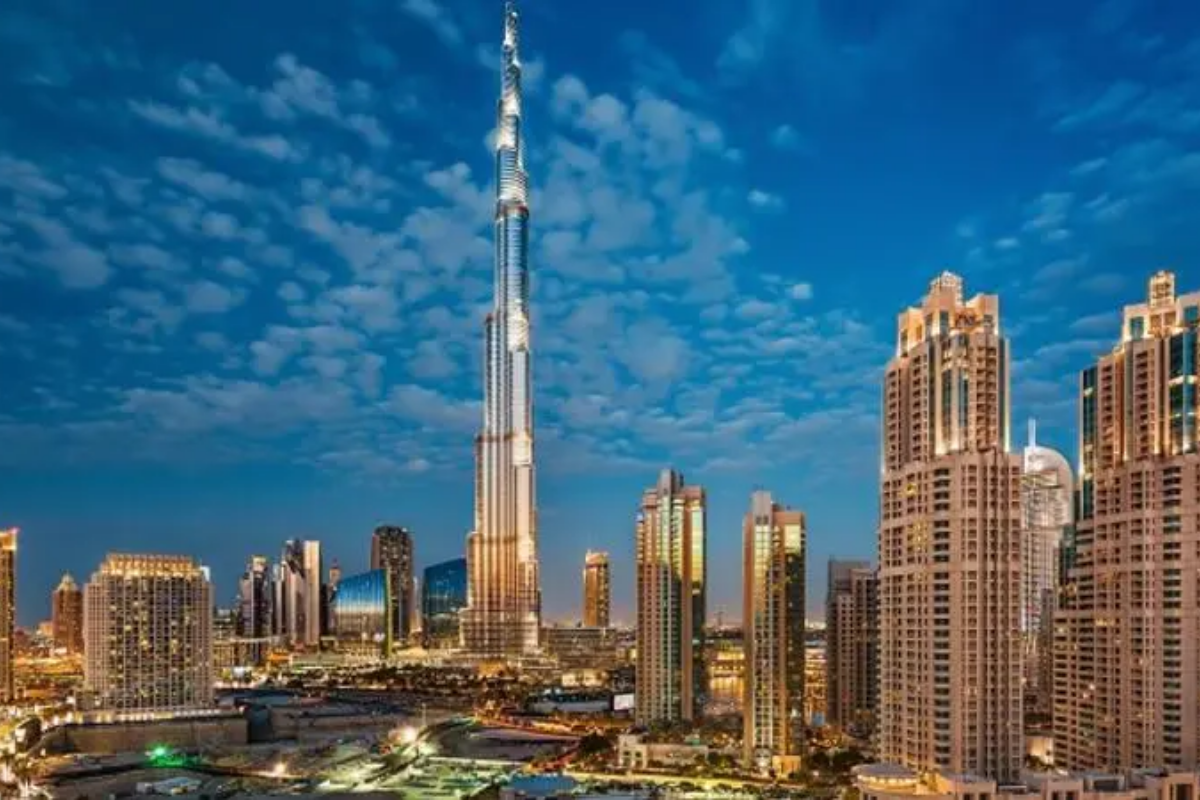 Sky-touching buildings, bustling commercial and retail areas, and a world-class transportation system- all these points make Dubai famous in the world. Dubai offers cutting-edge infrastructure, which includes modern transportation systems, world-class hospitals, educational institutions, an efficient water transportation system, buses and private taxis, and numerous leisure facilities, making it an attractive location for both residents and tourists. All these factors make Dubai a well-managed city.
5.      Safety and Stability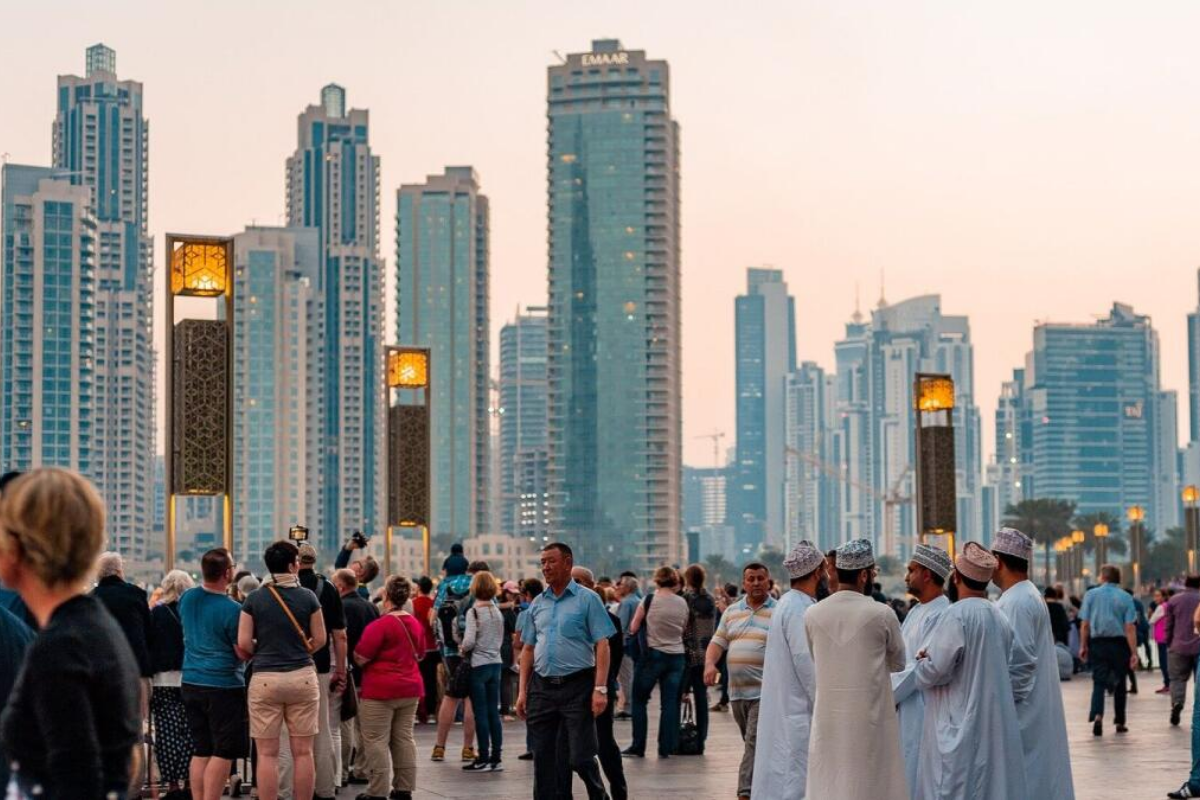 Many home buyers and investors only prefer to buy a home in Dubai due to the sense of safe and stability. Dubai is considered one of the safest places to live in the world, ideal for families looking to call it home. Despite many neighbouring countries of UAE suffering from civil war and financial crises, this country is known for political stability and friendly relations with other countries.
Residents can report crimes anonymously through the online Al Ameen Service. Launching a Smart Police Station is an example of how the city protects its citizens. In addition to the newest cutting-edge technologies that may stop crime in its tracks, the emirate is quite consistent in upholding the law. A secure living environment is one of the benefits of buying a property in Dubai.
6. Consistent Development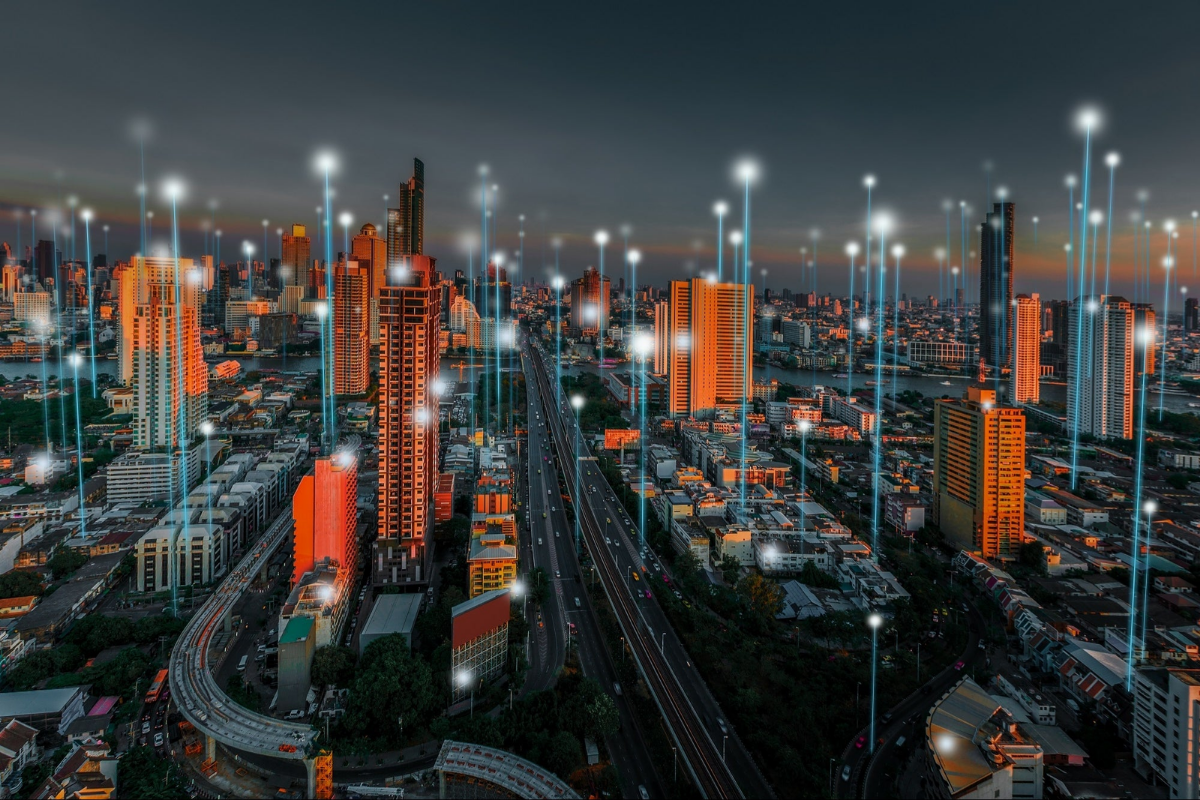 The government continually strives to make the city better and smarter. Another reason to buy property in Dubai is the continuous development. The emirate has shown that nothing is impossible, whether it is the world's tallest structure, Burj Khalifa, or an artificial archipelago 2 kilometers north of its shoreline, The Palm Islands. Additional developments planned for the upcoming years include new road links, such as The Loop (which will make the city accessible in 20 minutes), shopping malls, and recreational facilities. Hence, increasing the value of properties purchased.
7. Dubai Property Visa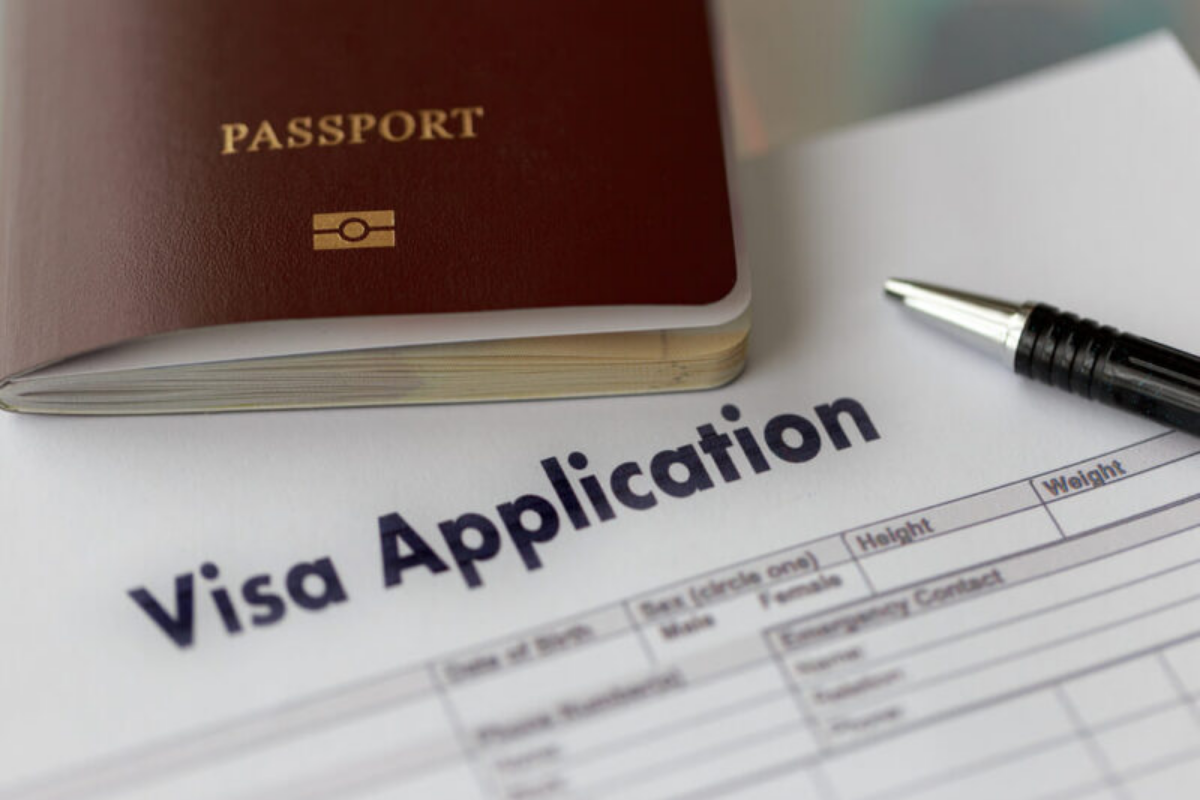 Property investors are also eligible for long-term residency visas. Those with property investments amounting to AED 2 Million can now apply for the golden visa offering them more stability. This visa allows you to stay and work in Dubai for up to 10 years without needing an employer to act as your sponsor. This visa is also renewable, which means that you can experience living in one of the most thriving metropolises of the world with a lot more stability than ever before. If you are willing to spend AED 1 Million, you will be eligible for the investor visa. Another advantage of purchasing real estate in Dubai is that investors may sponsor their family members for this long-term visa.
To Know More - Various visas you can get on purchasing a property in the UAE
Cons of Buying Property in Dubai
1. Market Volatility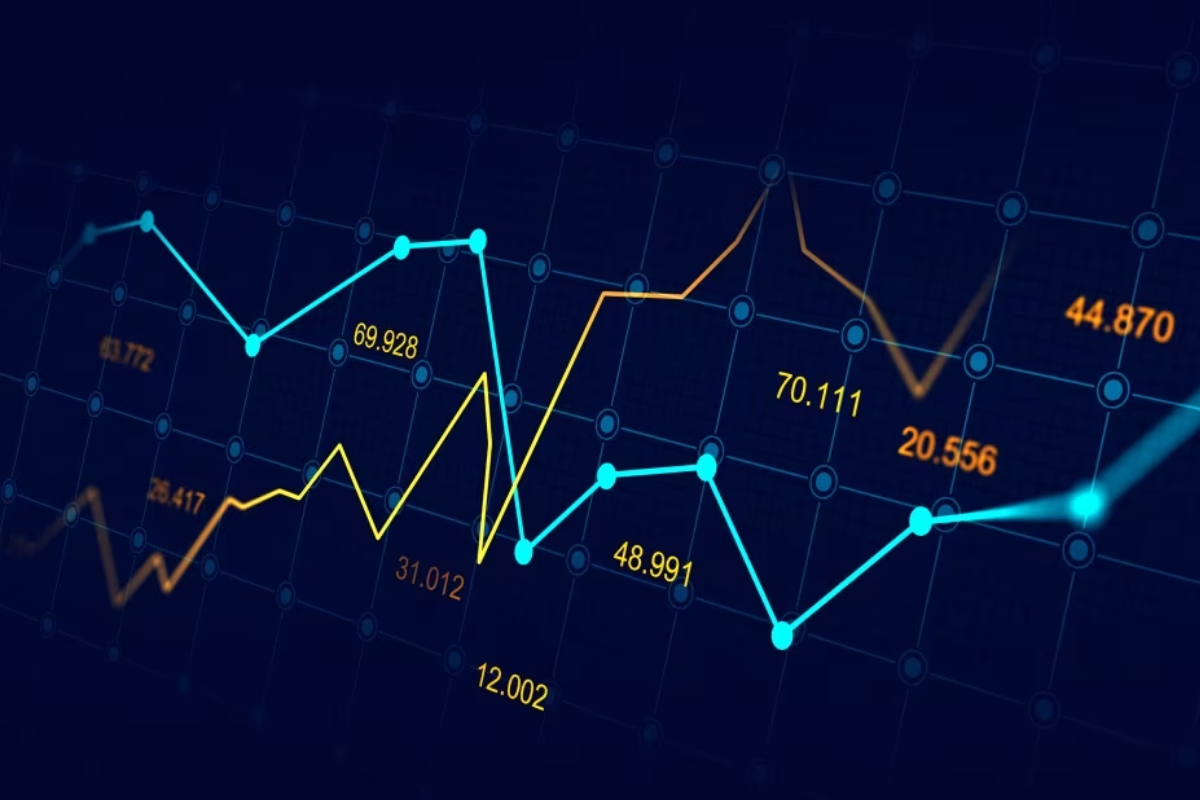 Dubai's real estate market has been known to be volatile. Prices can rise and fall quickly depending on market conditions and external factors such as global economic events, changes in government policies, and fluctuations in oil prices. Therefore, investors should be cautious when investing in Dubai's real estate market and conduct thorough research on the market conditions before making a decision.
2. Currency Fluctuations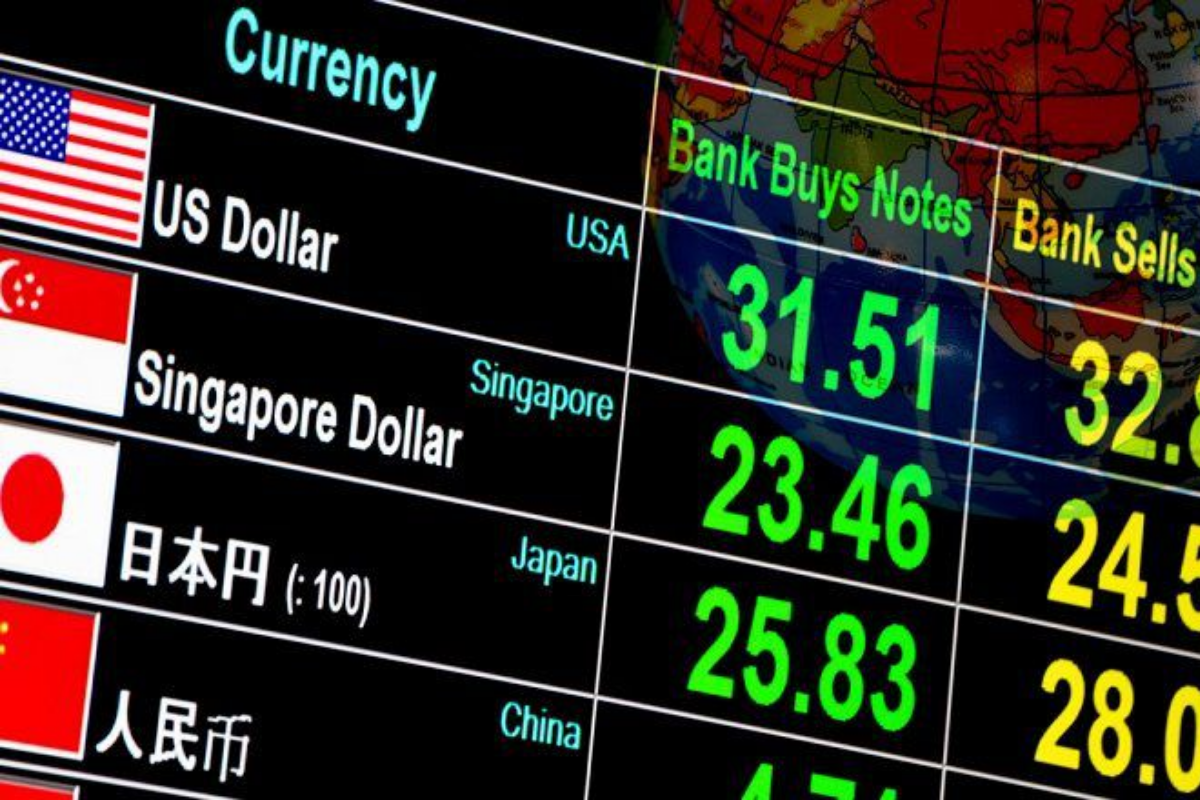 As the UAE Dirham (AED) is pegged to the US Dollar, currency fluctuations can impact the purchasing power of foreign investors, affecting their ability to invest in Dubai's real estate market.  Investors should consider these currency risks and be prepared to manage their investments accordingly.
3. Various Initial Costs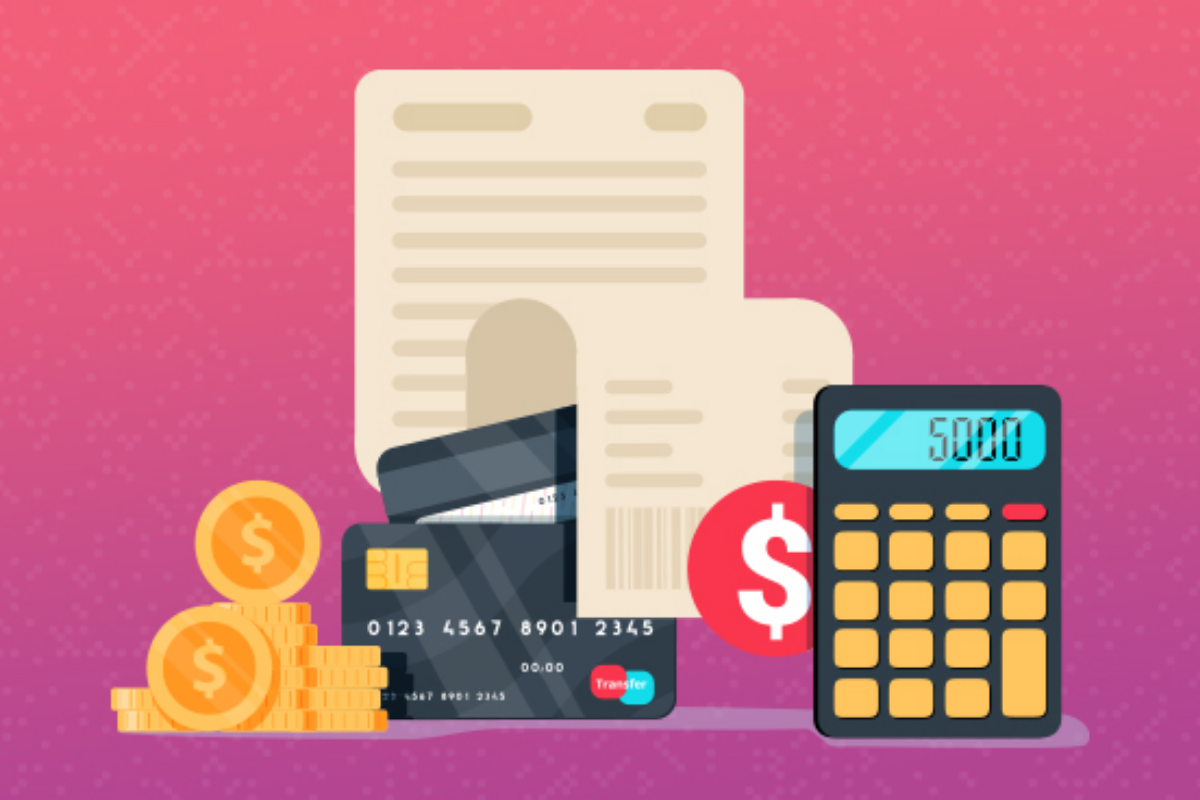 Apart from the face value of the property that you are interested in buying, you also have to pay a number of other fees while purchasing a property in Dubai. This includes the Dubai Land Department (DLD) fee of 4%, a property registration fee of 2,000 AED to 4,000 AED, a mortgage registration fee, agency fees (like that of real estate agents and conveyance fees), and a property valuation fee. All these charges need to be paid and cleared upfront, which can really be burdensome for property buyers with a tight budget.
4. Legal Differences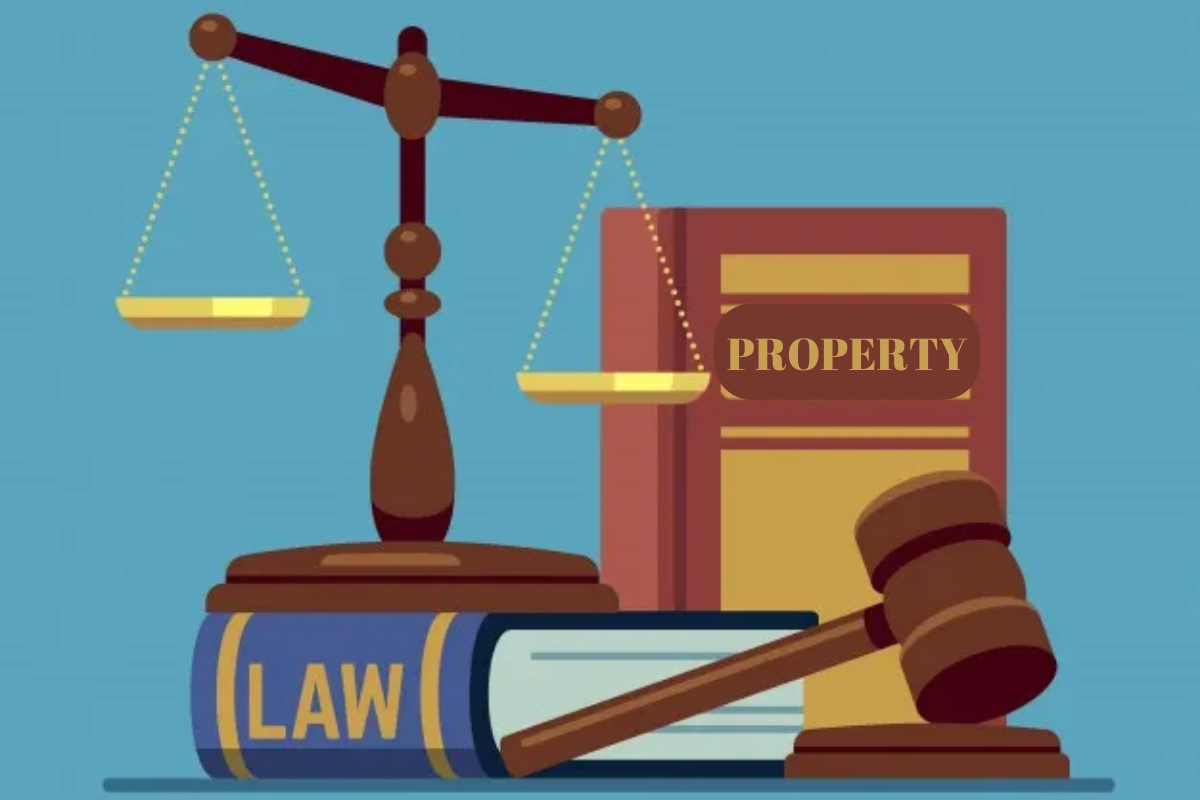 Dubai has a unique legal framework, and investors must familiarize themselves with local laws and regulations before making any property purchases. It is essential to have a thorough understanding of the legal framework and seek professional legal advice before investing in Dubai's property market.
5. Oversupply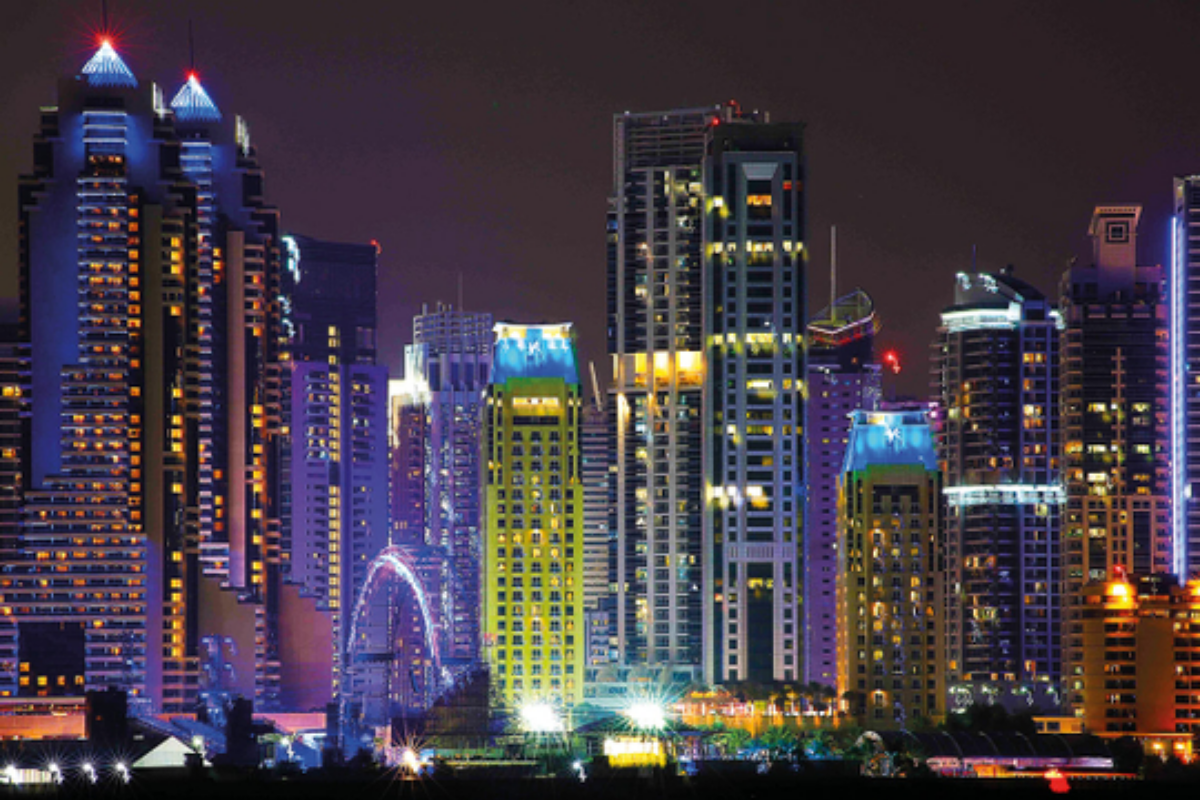 Dubai has been known to have a surplus of residential and commercial properties in the past. This oversupply can lead to a drop in property prices and rental yields, making it difficult for investors to sell or rent out their properties. Investors should research the market demand and supply before investing in any property to ensure that they are not investing in an oversupplied market.
To Conclude
Buying property in Dubai may be a successful investment with the potential for significant rental yields and tax-free income. Property investors find the city to be an appealing choice because of its thriving real estate market and top-notch infrastructure. Investors must, however, also be wary of market turbulence, worries about oversupply, and probable currency swings. To make wise investment decisions, it is crucial to comprehend the legal and cultural characteristics of the UAE. Like any investment, purchasing property in Dubai can have risks, so it's important to do your homework and get expert guidance if you want to minimize them and get the most out of them.
Also Read