Auraiel Gulf Cosmetics LLC is the exclusive agent in GCC for the innovative brand Auraiel, the product line powered by Energy Healing. Auraiel focuses on Energy and Holistic Healing and its effect on our Aura and its impact on our general health sometimes occupying a pivotal role as an indicator of our health status based upon the colors of our Aura.
What is your business name?
Auraiel Gulf Cosmetics LLC.
Which industry does your business belong to?
Beauty & Cosmetics Products Manufacturers.
What is your business type?
Trading.
How old is your business?
1-5 years.
Who are your customers?
People (B2C).
How did you initially come up with the idea or concept for the business?
Auraiel Gulf Cosmetics is the agent for the Auraiel Brand. The Auraiel Brand was developed to solve the problem of lack, rather the absence of skincare products that actually treats and heals all kind of skin related problems. Auraiel magical products, tackle and solve 90 % of skin problems, results are shown from the first use.
Tell us about some of the major turning points in the history of your business.
Making the products available in the market. Putting the products on large online platforms such as Amazon and most recently Noon.
What made you choose Dubai as a location to setup your business?
Dubai is an international city, with a worldwide approach. It enables all businesses to grow and expand globally.
Finally, what sets your business apart from the competition?
Our products are made from therapeutic-grade essential oils, cold process to insure the oils healing and therapeutic affect on the skin from the first use.
What service(s) or product(s) do you offer/manufacture?
Natural, Chemical Free, Hand Made Anti-Aging Beauty Bar Soaps, Creams, Slimming & Anti Cellulite Creams, and Slimming & Anti Cellulite Gel.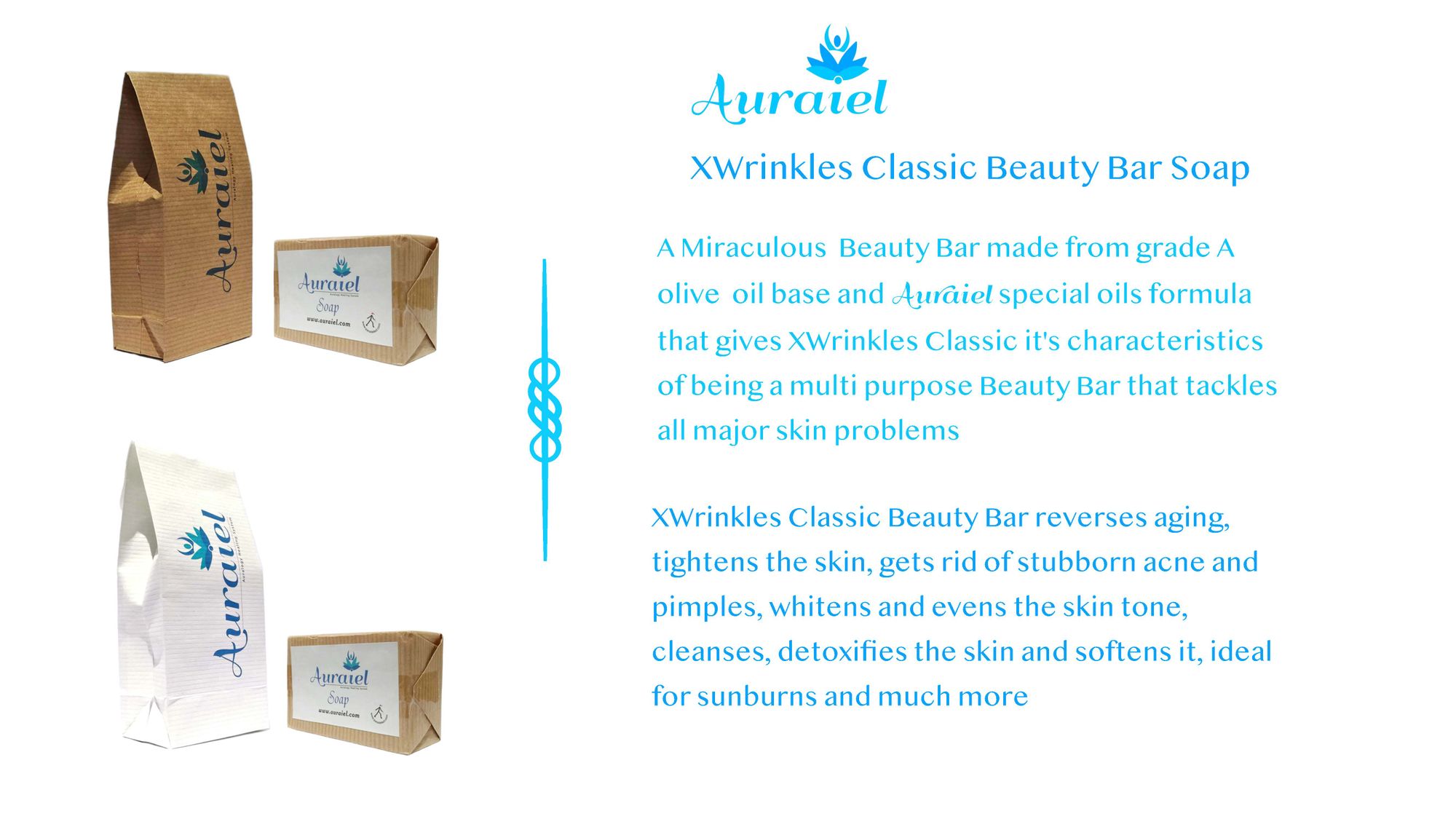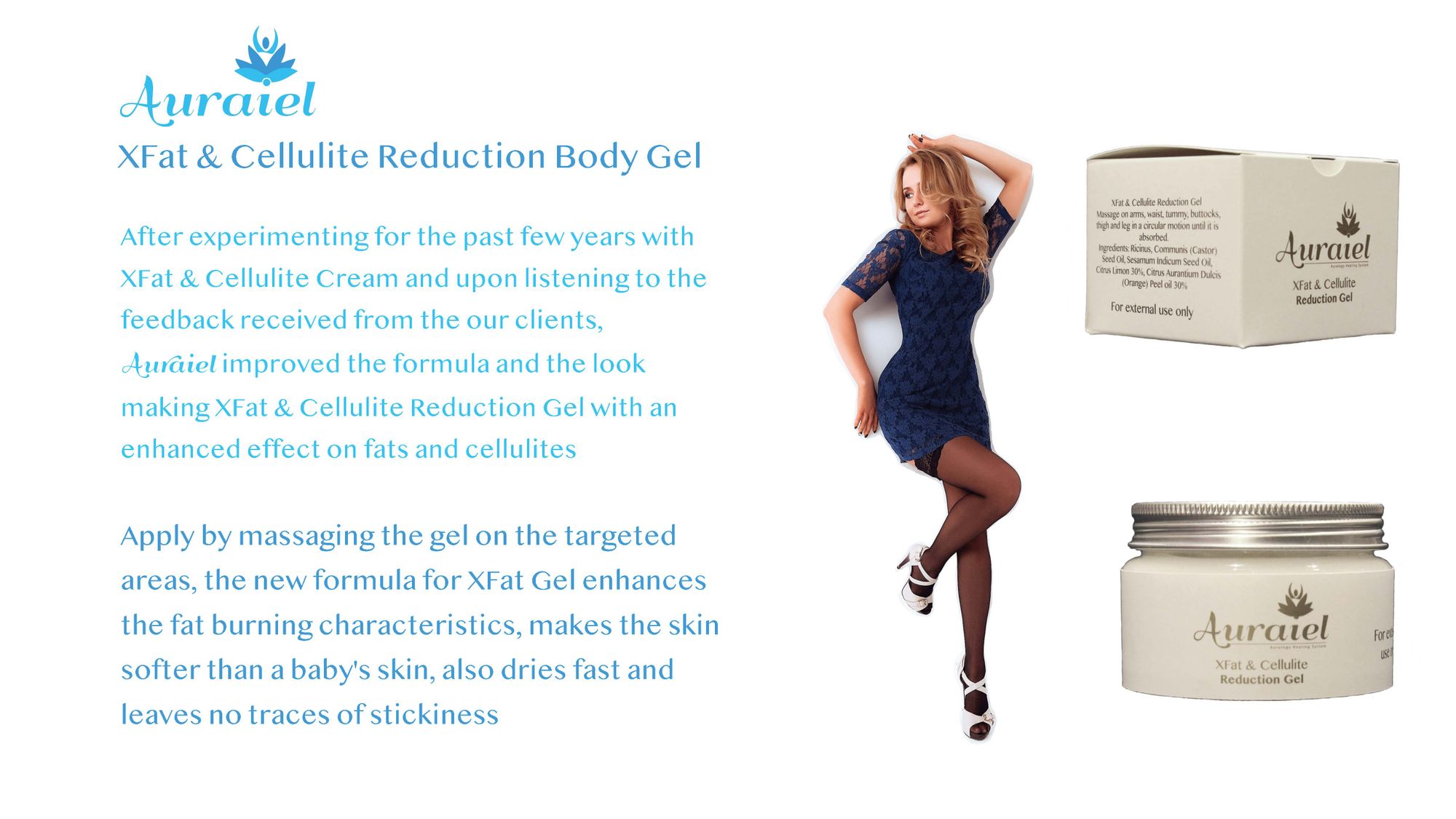 What are the key strengths of your products/services?
No chemicals added, cold processes, results are shown immediately on the skin.
Are there any exclusive products/services that you offer (not offered anywhere else in Dubai)?
Face lifting energy messages and weight loss energy messages clash coarse may be offered up on request.
Can you share some of your products and pricing?
The range of the prices is between 58 - 191 AED.
What are the best ways for your customers to contact your company?
Through email, phone & website.
Is there anything else you want to convey to your potential customers?
We are able to customize products up on request.