Unlock the Best of Dubai with HiDubai Deals: Your One-Stop Destination for Exclusive Offers and Exciting Events!
The incredible shopping and dining experience offered in Dubai is one thing both the residents and tourists cannot look over. Dubai is definitely a shopper's paradise with many shopping malls and souks spread across the region. The city boasts some of the largest and most luxurious shopping malls in the world. You can shop for anything from designer labels to budget finds in all categories including fashion and electronics. The city is home to hundreds of restaurants that serve not just tasty dishes but also different vibes. You can find restaurants that offer Arabic, Levant, Mediterranean, Asian, American, and more in Dubai.
If you want to have unlimited fun and experience the most of Dubai without breaking the bank, HiDubai Deals is here to save you. This website brings you exclusive offers and deals on dining, shopping, events, and activities around Dubai.
HiDubai Deals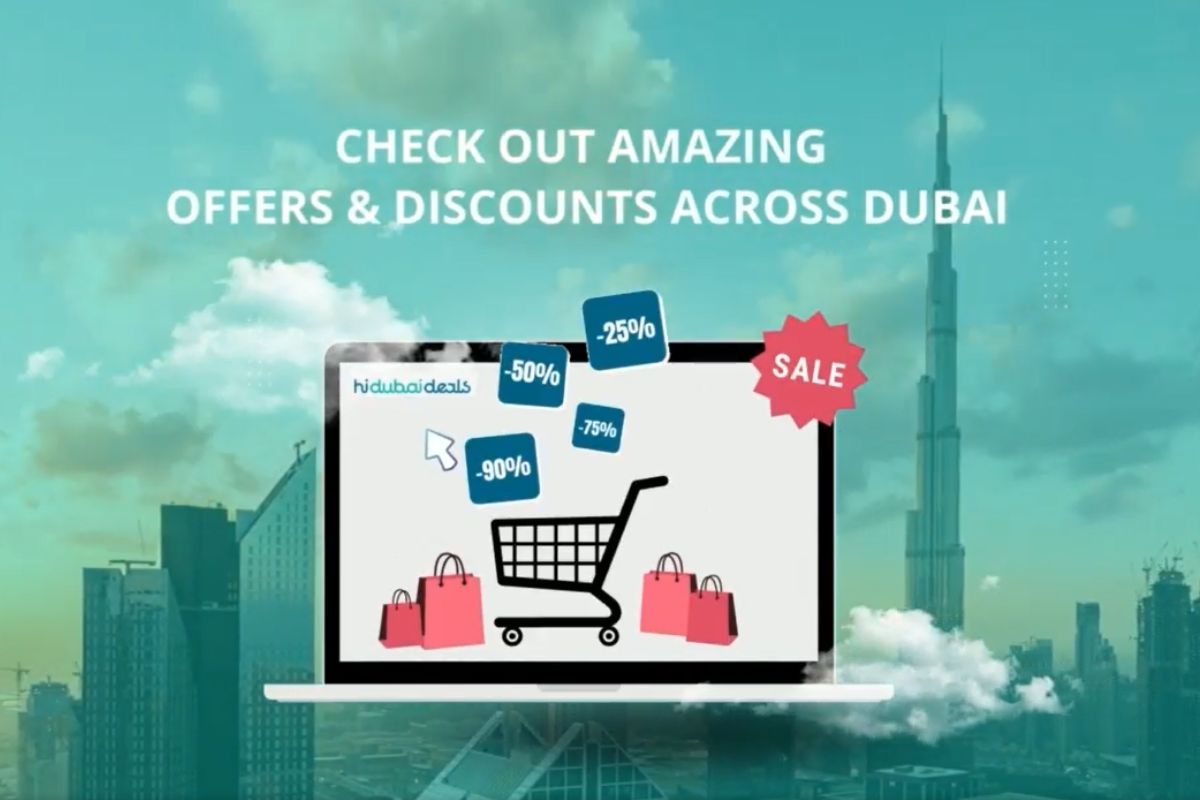 HiDubai Deals is an AI-backed deal discovery feature by HiDubai, a leading business discovery platform in Dubai. It compiles offline sales and promotions from various brands in Dubai on a single platform. This feature allows you to find deals, discounts and offers on popular brands and stores in the city. The website features deals from top locations in Dubai including Dubai Mall, City Centre Deira, and Dubai Outlet Mall. You can also look for exclusive deals in different categories like mobile phones, fashion, brunches, hotels, and more.
The user-friendly interface of HiDubai Deals will enhance your browsing experience. All the deals are categorized based on different criteria to help you find the discount you are looking for. You can search for offers from brands like Abercrombie & Fitch, Aeropostale, Beverly Hills Polo Club, and many more. HiDubai Deals also lets you find deals based on locations, discounts, and categories. The website shows the expiry time of each deal which will help you not miss out on the best bargains in Dubai. The deals are updated regularly to bring you the latest promotions happening in Dubai.
HiDubai Deals also offers other user-friendly features like 'Post a Deal', where you can submit a promotion or offer you have come across which will then be published by the team after verification. The website has another feature with map-enabled discovery backed by AI search capabilities which will help you search for deals while spanning over the map of Dubai. Many offline retailers and shoppers have benefitted largely from this feature from HiDubai.
Popular categories on HiDubai Deals
HiDubai Deals publishes over 100 deals from stores across Dubai. Check out some of the popular categories of deals published daily on the website to grab the best discounts on brands in Dubai.
Fashion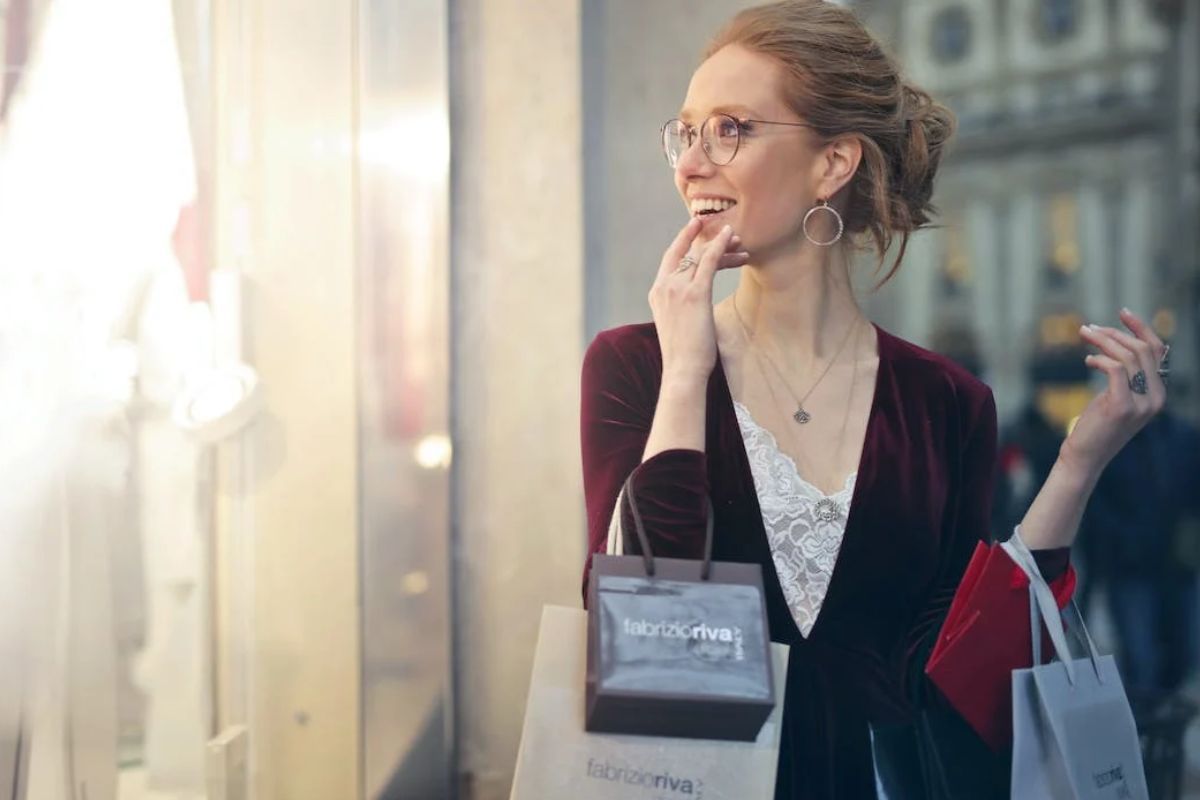 Fashion industry is always evolving and we can never have enough of clothes, handbags, and accessories. If you are a frequent shopper, this will help you to find exclusive offers from popular fashion stores in Dubai. You can find deals from fashion stores like Balmain Paris, Giordano, Call It Spring, and Matalan.
Events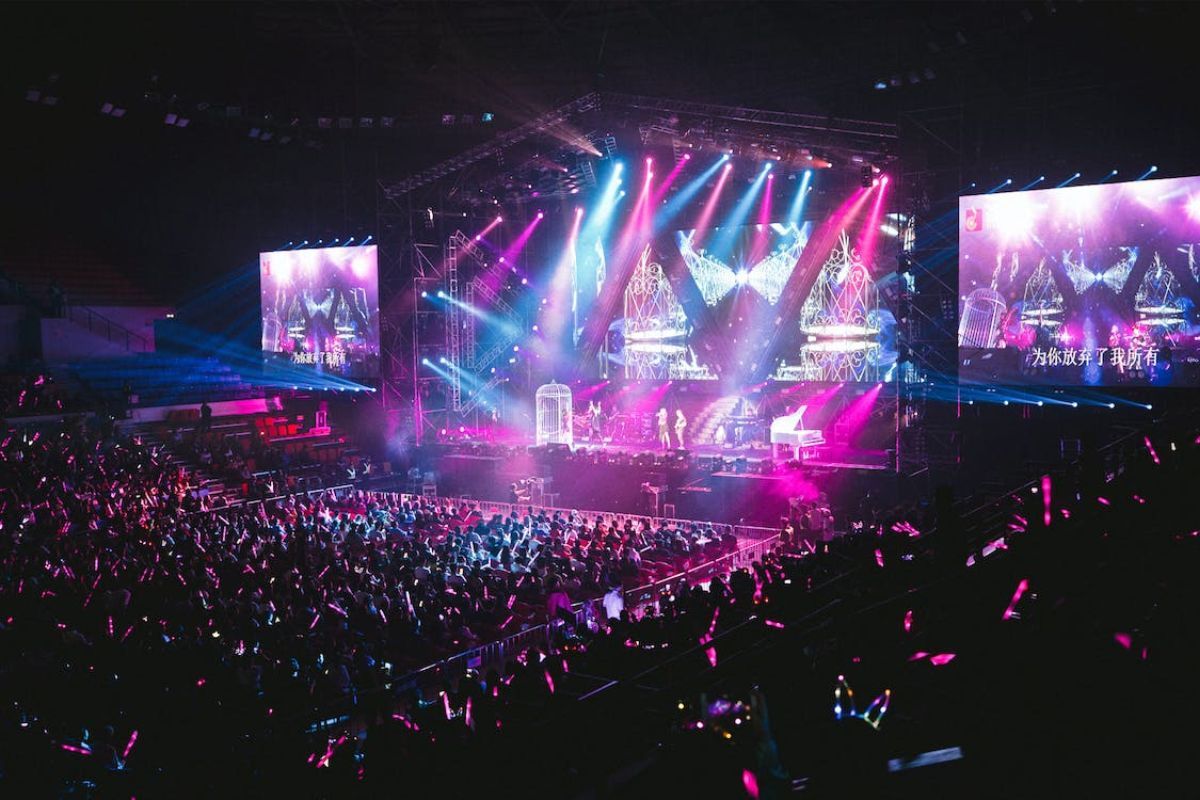 Dubai is popular for hosting multiple events at a time. World-famous artists and plays often choose this city as their stage. You can explore great discounts on tickets to concerts, theatre plays, musicals, celebrations and more on HiDubai Deals.
Dining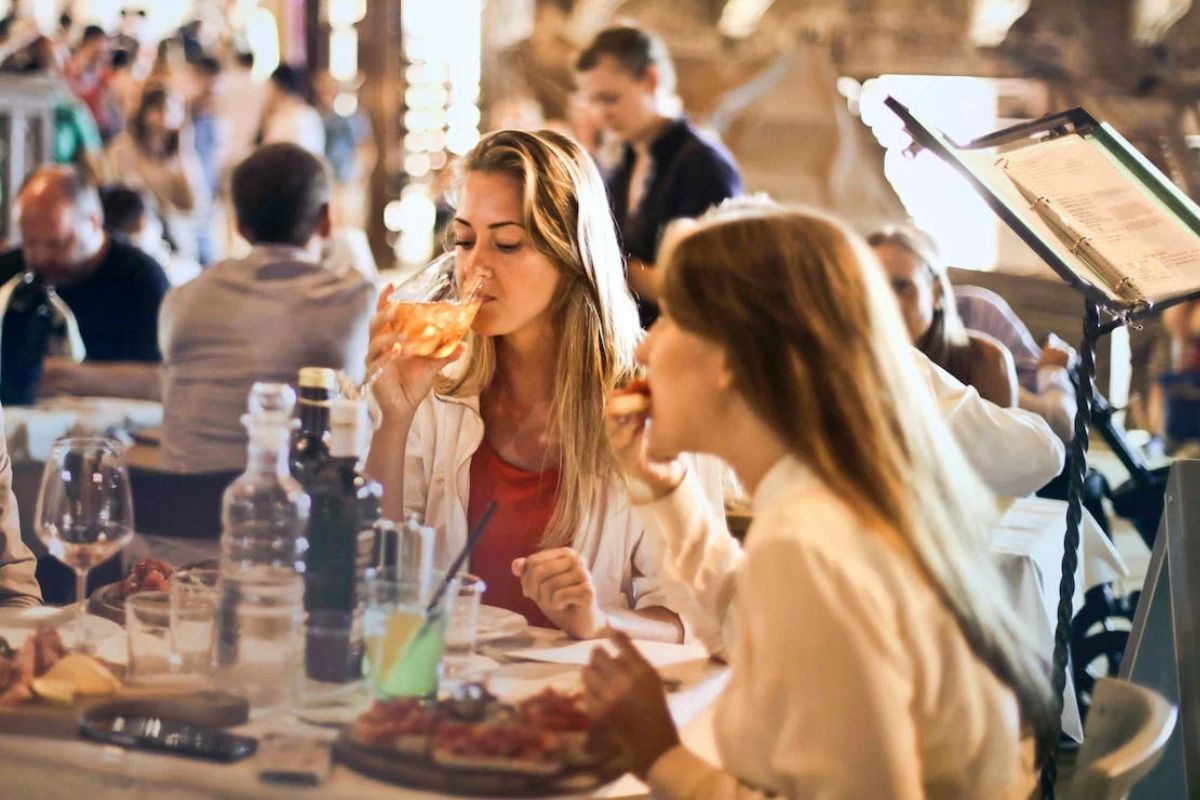 The city is home to many restaurants that serve yummiest bites. HiDubai Deals brings you special offers from restaurants around Dubai. You can get hold of group or 'special day' offers for a hearty meal at the popular restaurants in Dubai. Visit the deals website to find the deals before they expire.
Staycation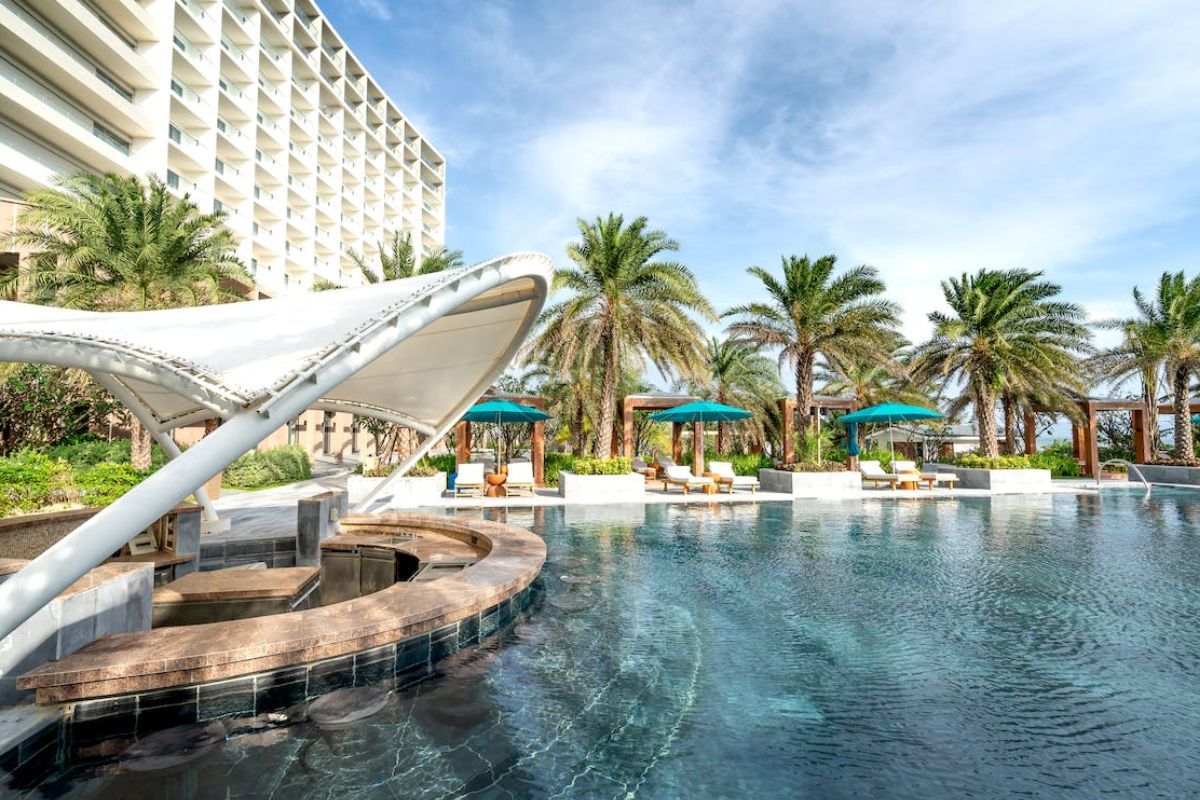 Dubai is exceptionally proud of its hospitality sector. The city is home to many luxurious hotels and resorts that boast magnificent views of Dubai skyline. You can stay at any of these hotels with world-class amenities to taste true luxury for a night. You can find exciting staycation deals from popular hotels like Anantara The Palm, Taj Exotica, and Jumeirah Beach Hotel.
Electronics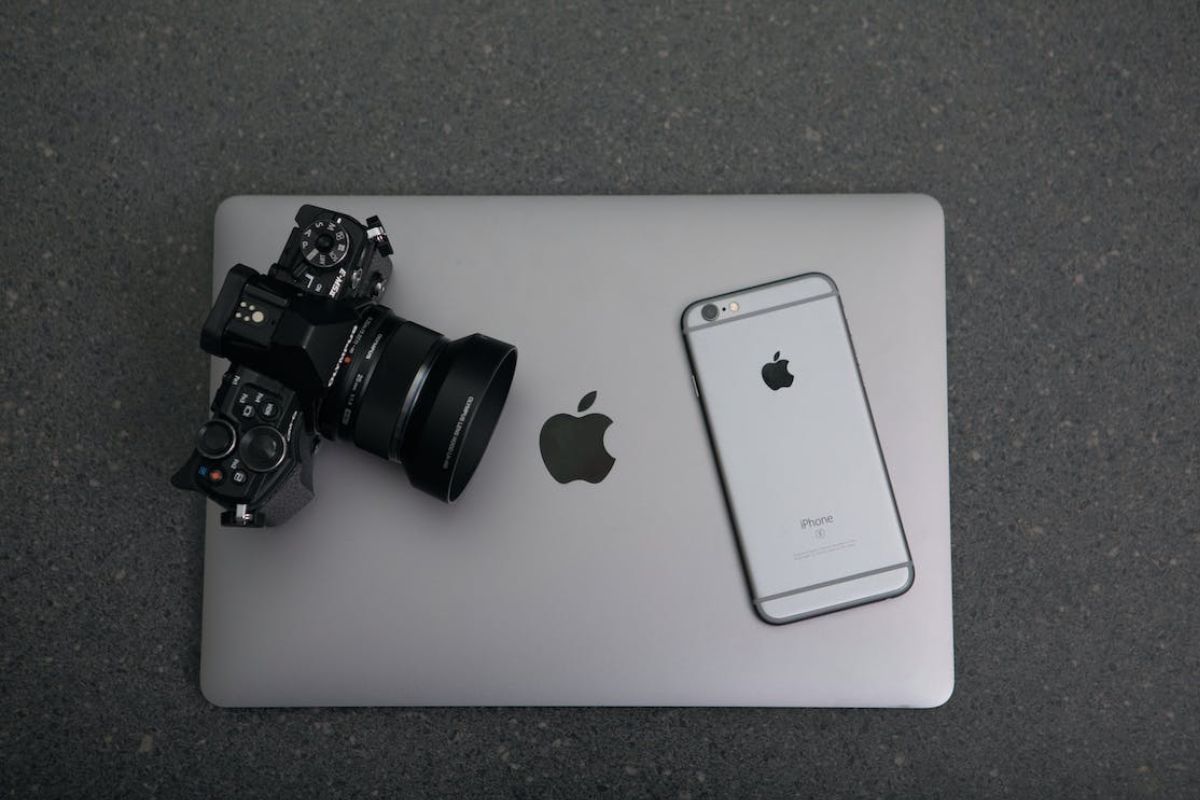 The stores in Dubai has an impressive collection of the latest gadgets and gizmos. Popular electronic stores in the city like Emax and Lulu Hypermarket offers great bargains for newly launched laptops, mobile phones, and home electronics. You can find these deals on HiDubai Deals website.
Also read: