The United Arab Emirates has successfully positioned itself on the business map of the world. Positioned strategically at the crossroads of Europe, Asia, and Africa, the UAE serves as a major global trade and commerce hub supported by world-class infrastructure. The country offers a vibrant business environment with a diversified economy that includes industries like oil and gas, banking, tourism, real estate, and technology. They have attracted foreign investors to the country by offering a business-friendly environment featuring free trade zones, tax incentives, and streamlined regulations.
In this rapidly evolving business landscape of the UAE, it is essential to have an efficient and reliable financial management system for the success and growth of a company. This could be fulfilled by choosing the right accounting software. Learn more about the top accounting software in the UAE and how it will transform your company.
What is an accounting software?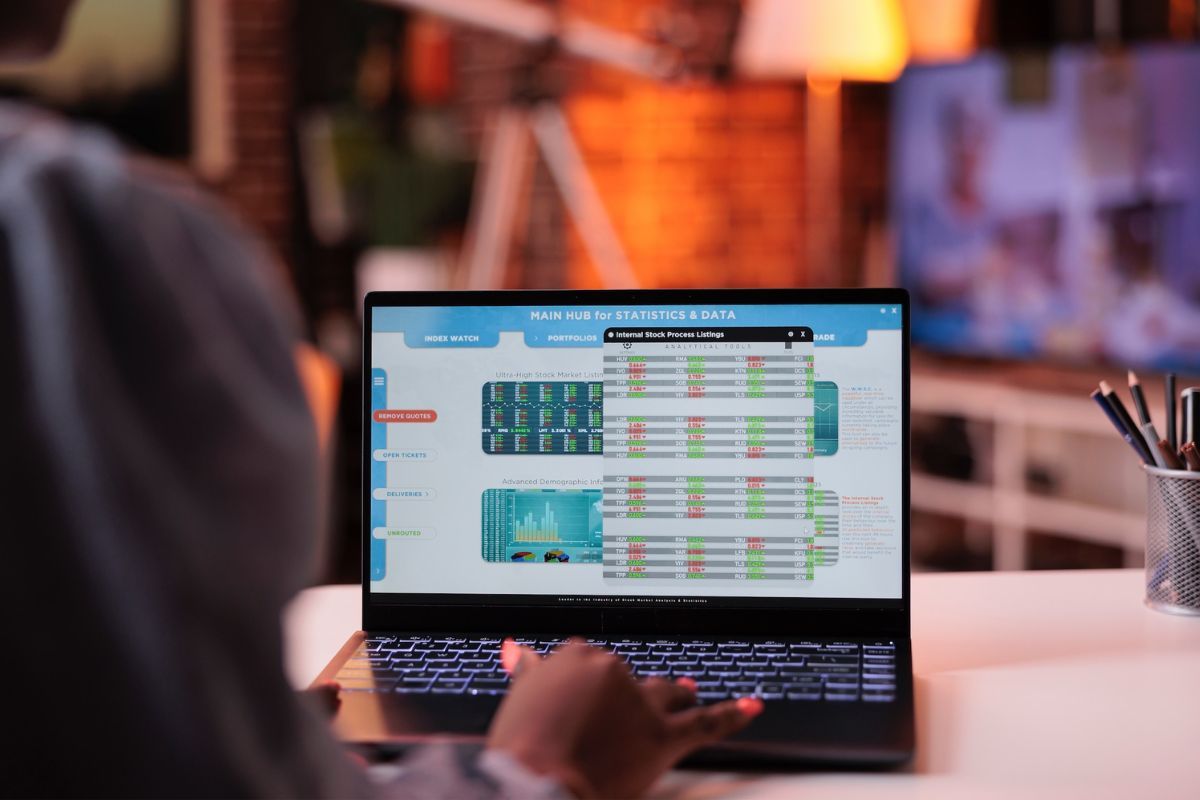 Accounting software is a digital tool designed to streamline and automate financial processes for businesses and individuals. It enables users to keep track of and handle financial transactions, such as receipts and payments.
The standard features of accounting software include ledger administration, invoicing, spending monitoring, budgeting, and financial reporting. These resources can help businesses keep accurate financial records, make informed choices, comply with tax regulations, and thereby enhance overall financial efficiency. Modern accounting software frequently uses cloud-based platforms to operate. This facilitates accessibility from multiple devices, interaction with other company applications, and improved collaboration and data protection.
What to look for in a good accounting software?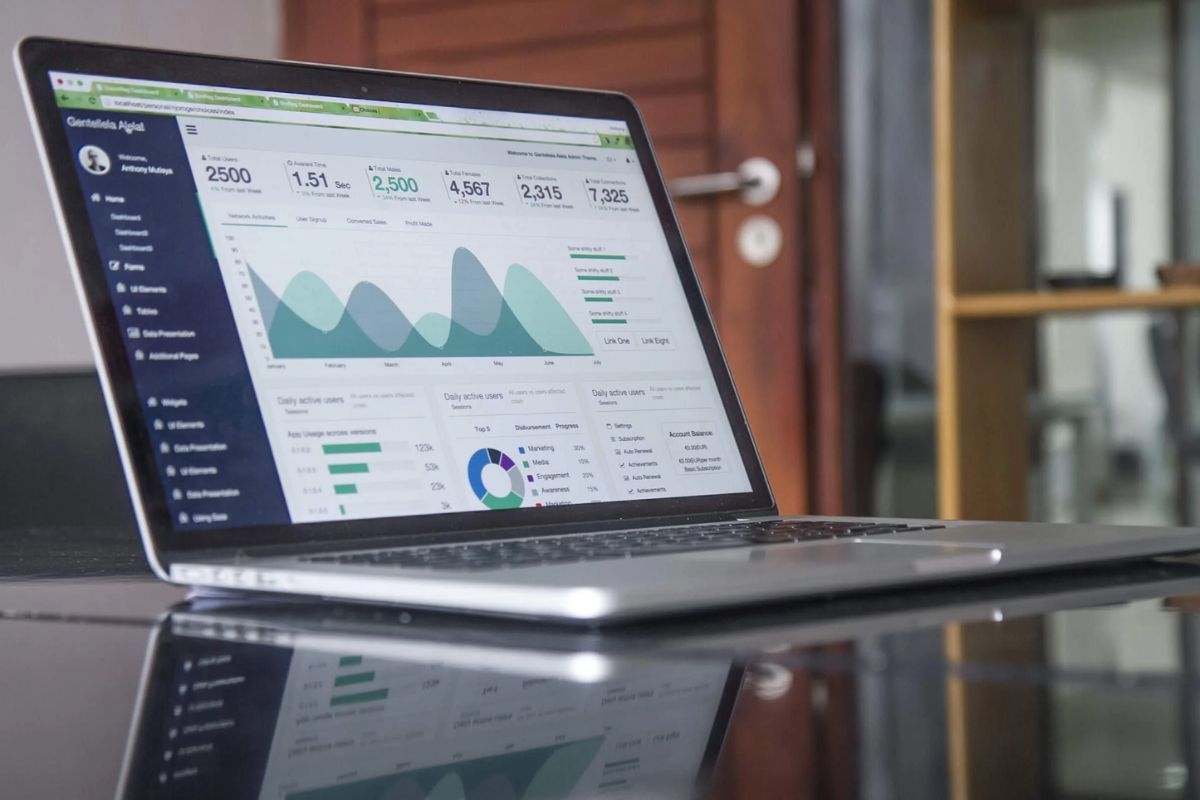 There are certain factors you need to consider while looking for good accounting software for your company in UAE. Some of them are:
User-Friendly Interface: The software should have a simple, user-friendly interface that is simple to use and navigate for you and your team.
VAT Compliance: A vital component of financial management in the UAE is Value Added Tax (VAT), therefore be sure the software complies with all applicable requirements.
Local Support: Look for software suppliers with experience in UAE-specific accounting rules and local assistance. Local assistance can be quite helpful for finding solutions and maintaining compliance.
Cloud-Based vs. Desktop: Choose between a desktop version of an accounting program or one that is cloud-based. While desktop software might provide you with more data control, cloud-based software gives accessibility and flexibility.
Scalability: Select software that can grow along with the demands of your company. Make sure it can handle the number of users and transactions as your business expands.
Security and Data Protection: If you choose a cloud-based solution, make sure the program has strong security safeguards to safeguard critical financial data.
Multi-Currency Support: If your company transacts in different currencies, search for accounting software that can efficiently handle currency conversion and multi-currency transactions.
Reporting and Analytics: Select software with powerful reporting and analytics features so you can create financial statements, performance reports, and insights to help you make wise decisions.
Best Accounting Software for Businesses in UAE

Making the ideal accounting software choice for your UAE-based company is a crucial choice that can have a big impact on both your financial performance and compliance with local laws.  You also need to consider your purpose and the type of financial operations you intend to fulfill with the accounting software.
Here are some of the best accounting software in UAE.
ZOHO Books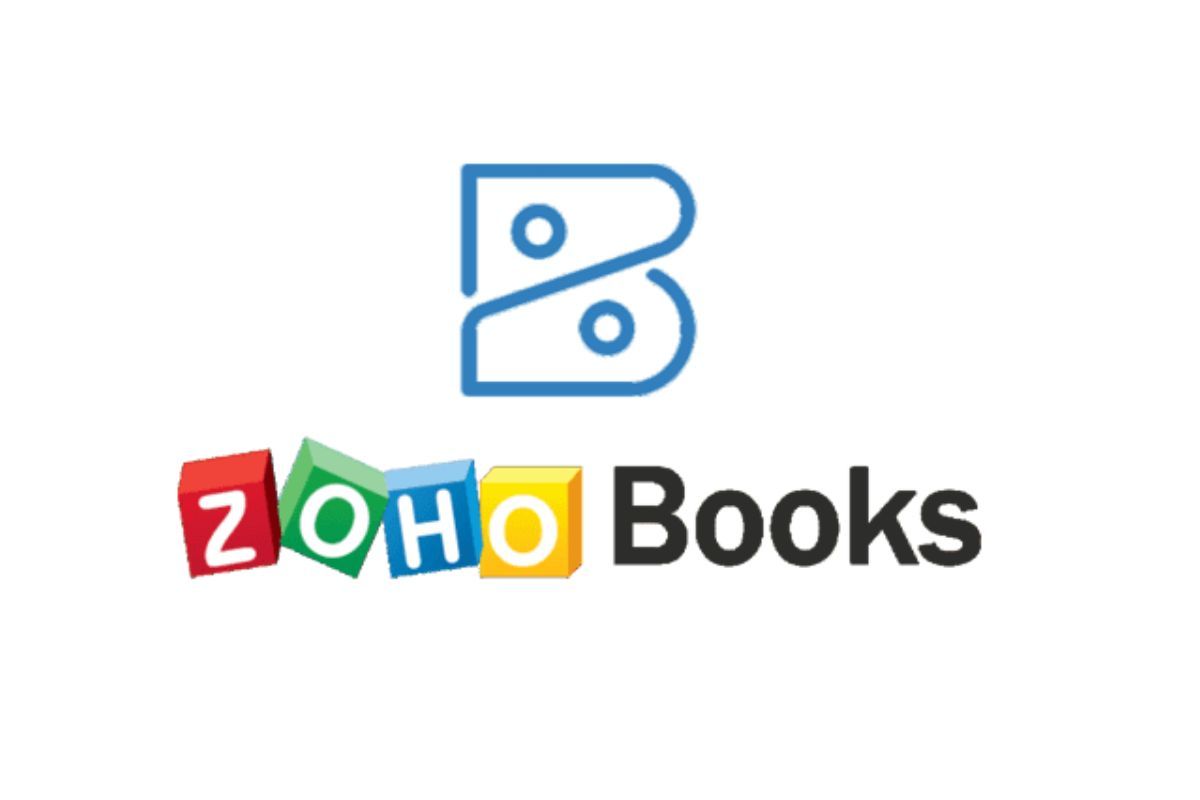 ZOHO is an established software company that specializes in delivering practical and highly valuable business management solutions. Zoho Books is a comprehensive platform that streamlines all your accounting duties and maintains organized financial transactions. It provides a secure and centralized location for managing bills and invoices for your business, tying up loose ends, keeping tabs on spending, managing project money, and solving concerns about VAT compliance. Zoho Books is an officially approved accounting software by the Federal Tax Authority that ensures full compliance with VAT regulations in the UAE.
The key features of ZOHO Books are:
VAT management
Expense tracking
Invoicing and payment processing
Bank reconciliation
Financial reporting
Inventory management
---
Quickbooks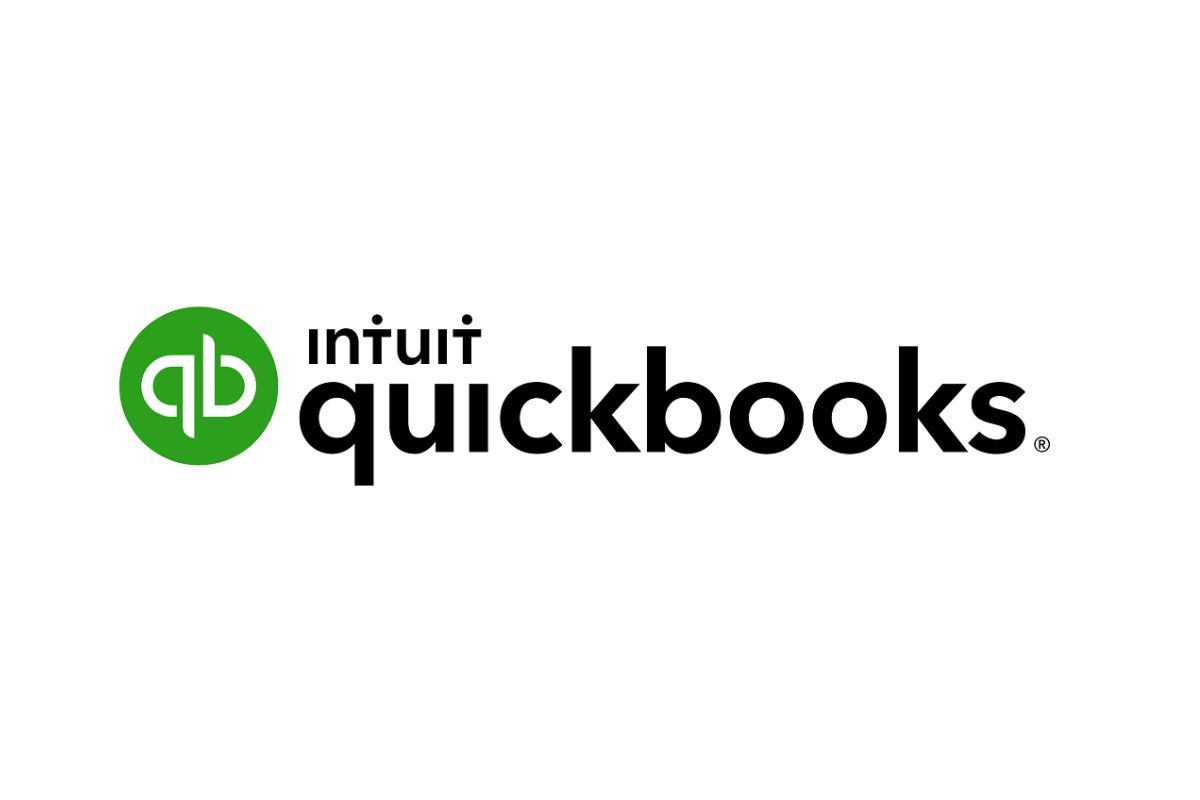 Quickbooks is a popularly used accounting software by Intuit. QuickBooks is designed for small and medium-sized businesses. It is available in two versions, one that you install on your computer and the other one that is available online. QuickBooks can be used to handle tasks including collecting payments from clients, paying bills, tracking income and expenses, creating invoices, and generating financial reports. QuickBooks Enterprise ERP features the user-friendly QuickBooks interface known for its easy learning curve and intuitive operation. It offers an impressive range of features for businesses in the UAE. It caters to the specific needs of the UAE like compliance with VAT (Value Added Tax) regulations making it a perfect fit for businesses operating in this region.
The key features of Quickbooks are:
VAT compliance tools
Invoicing and payment processing
Expense tracking
Finance reporting
Bank reconciliation
Inventory management
---
Odoo ERP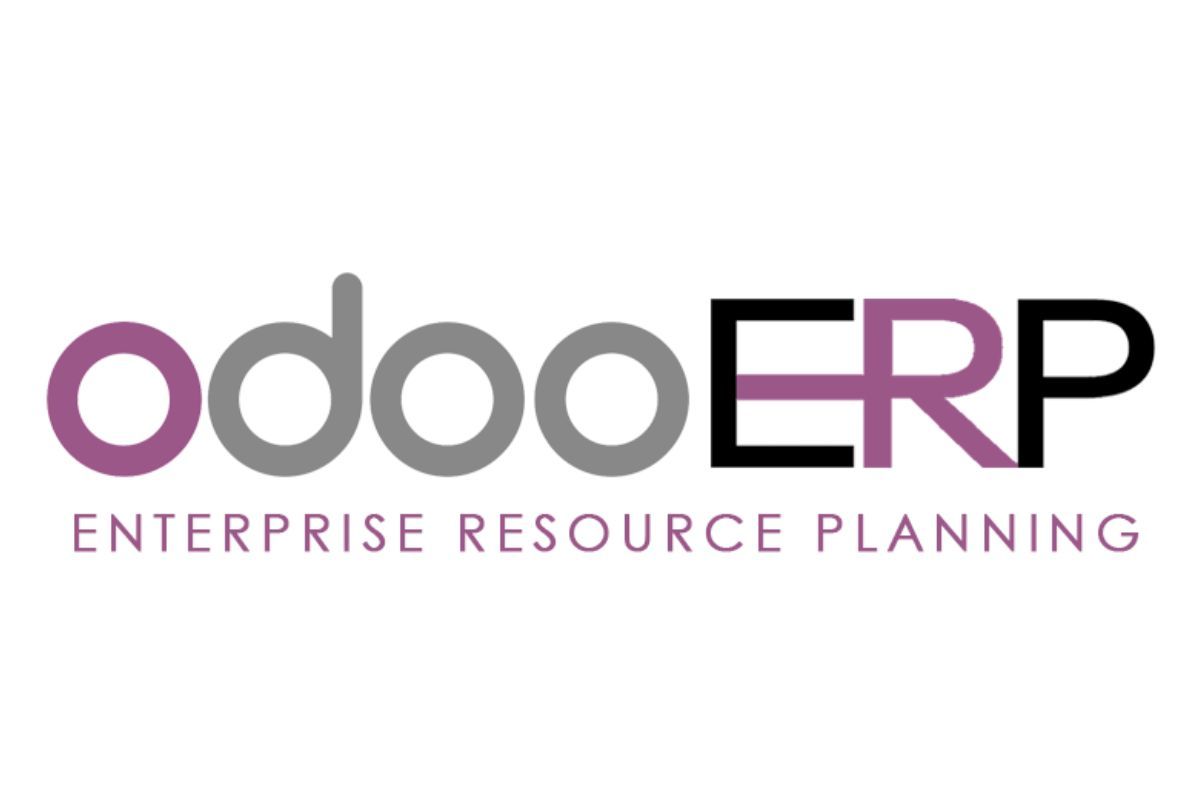 Odoo is a comprehensive collection of open-source business applications to fulfill a wide range of company requirements like CRM, eCommerce, accounting, inventory management, point of sale, project management, and more. It is one of the best options for businesses looking for an all-in-one software suite. Odoo ERP assists businesses in the UAE in managing their finances, operations, and customer relations. It is a little expensive compared to other accounting software available in the region.
The key features of Odoo ERP are:
VAT Compliance
Multi-currency support
Powerful in-built communication tools
Easily accessible via mobile devices
Seamless integration with e-Commerce platforms
Cloud solutions
---
SAP ERP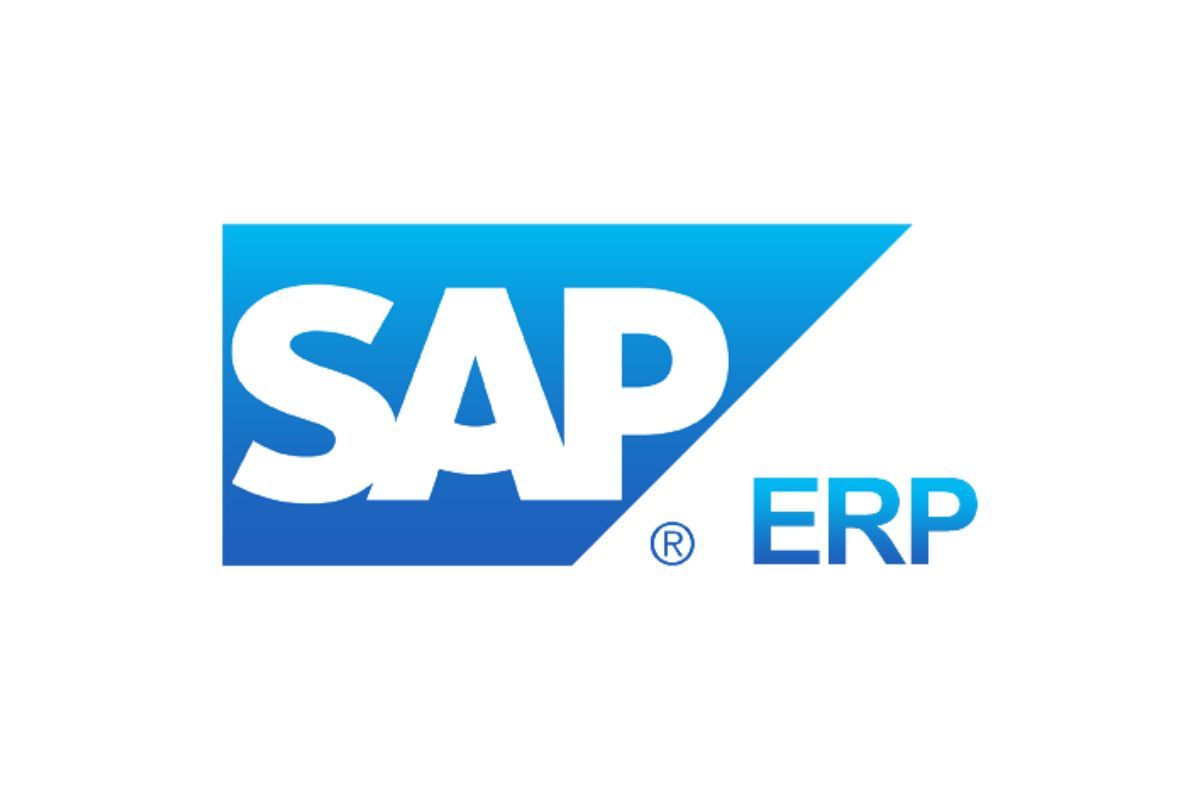 SAP ERP is a comprehensive ERP software that encompasses essential business functions within an organization. Launched in 2014 by SAP, a leading software company, SAP ERP has been able to gain traction with its reliable business management solution system. It offers customized business solutions across various industries. Sales, HR management, financial planning, and product management are some of the solutions offered by this software. It has introduced its cloud-based system SAP S/4HANA has enhanced its functionality and convenience.
The key features of SAP accounting software are:
VAT compliance
Multi-currency support
Integrated system
Enhanced auditing capabilities
Highly customizable
---
SAGE 50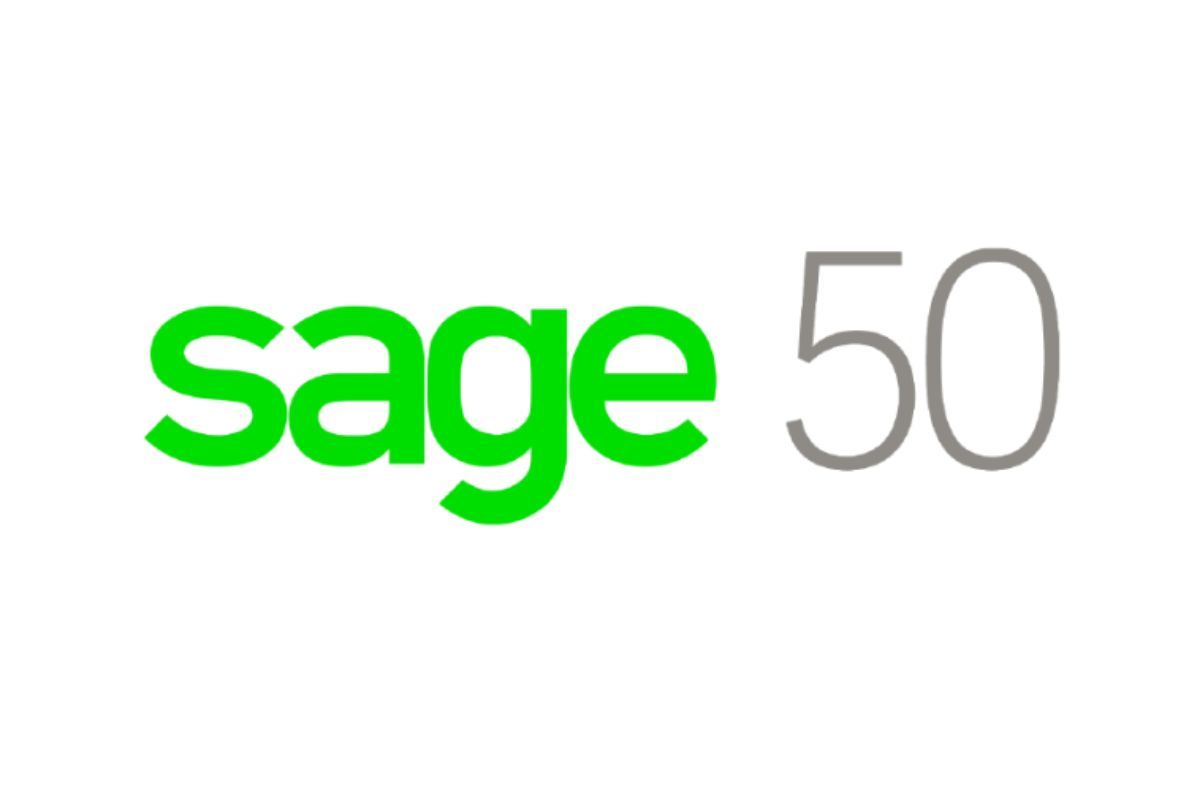 Sage 50 is an accounting software package designed for small and medium-sized businesses. It offers tools for handling financial tasks like invoicing, expense tracking, payroll processing, and financial reporting. Sage 50 offers a user-friendly interface and different features to help businesses maintain accurate financial records and comply with tax regulations. It is a great option for companies looking for an all-inclusive accounting system that is user-friendly and reasonably priced. Some older versions of SAGE 50 have been discontinued.
The key features of SAGE 50 are:
Offline accessibility
Affordable
Cash flow and invoicing
Bank reconciliation
Fully integrated
Sage security shield
---
Xero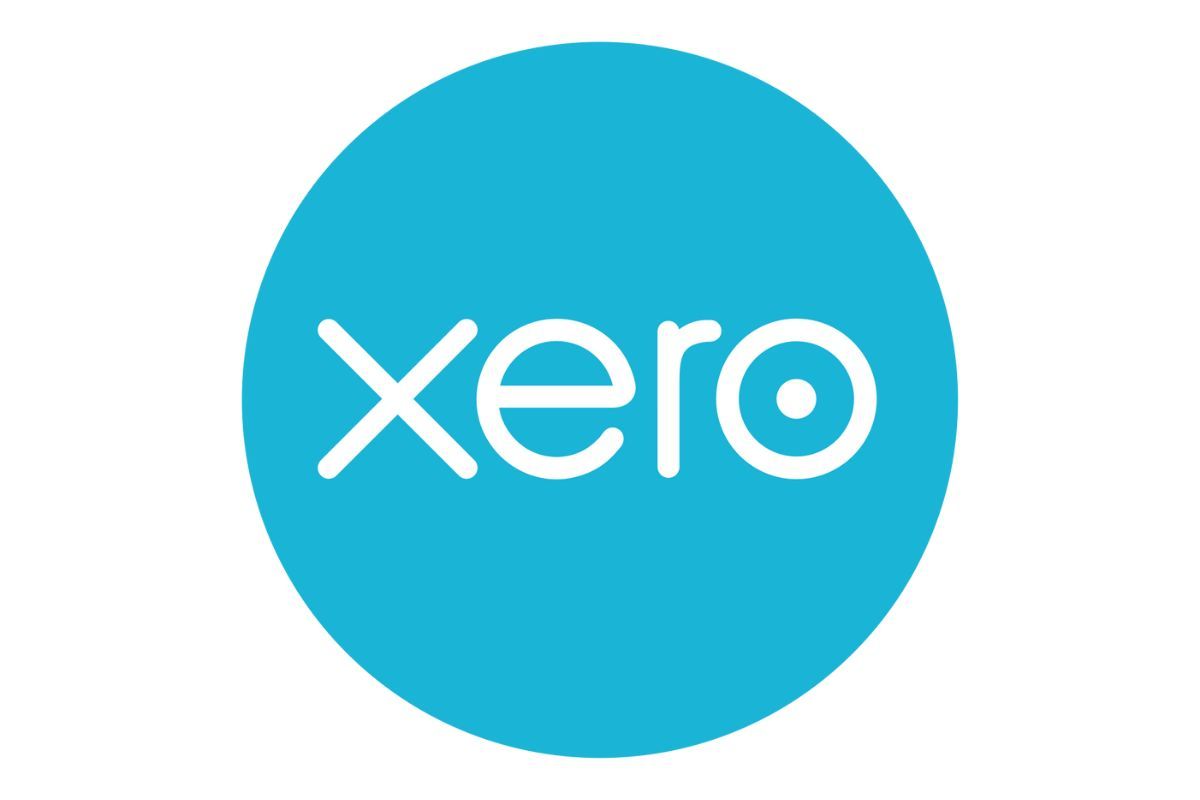 Xero is a technology company that offers cloud-based accounting software primarily for small and medium-sized businesses. Due to its adaptability and accessibility, the cloud-based accounting software Xero has become popular among businesses in the UAE. It offers a variety of accounting capabilities, such as bank reconciliation, invoicing, tracking expenses, and VAT compliance. Xero is most desirable by companies having multiple locations as it is cloud-based and can be accessed from anywhere.
The key features of Xero accounting software are:
VAT compliance
Invoicing and payment processing
Expense tracking
Financial reporting
Bank reconciliation
Multi-currency support
---
Dynamics 365 Finance and Operations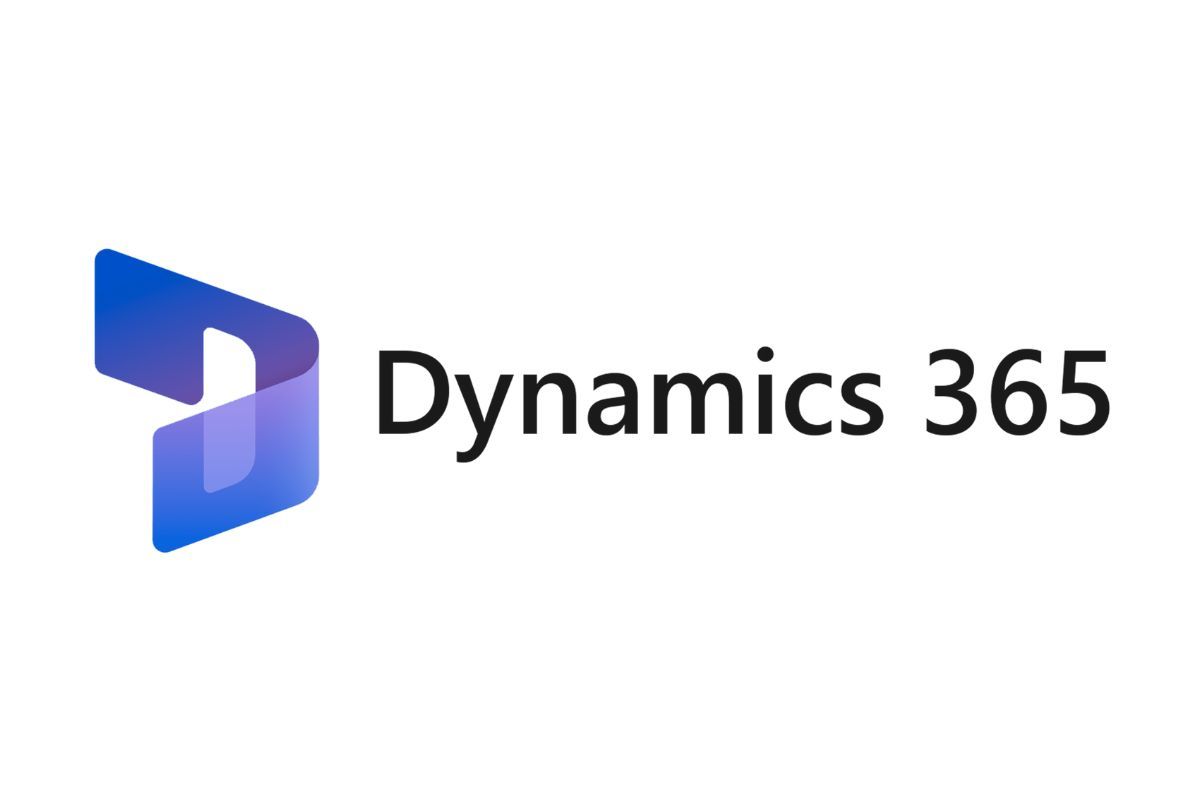 Dynamics 365 Finance and Operations, earlier known as Microsoft Dynamics AX, is an ERP software developed by Microsoft. This ERP software has been designed to help medium and large organizations streamline and manage their business operations efficiently. The software includes modules for finance, supply chain management, human resources, and more. It also has tools for financial management, inventory control, production planning, and business intelligence, among other functions. The software is highly customizable, adaptable, and can integrate with other Microsoft products.
The key features of Dynamics 365 Finance and Operations are:
Accurate projection of cash flow
Fulfils VAT regulation
Exchange rate integration
Advanced bank reconciliation
In-built audit workbench
---
Also Read: