Being a global trade hub, Dubai has always been at the forefront of innovation embracing new technologies and ideas to shape its business landscape. The city has taken various initiatives to ensure a business-friendly environment for companies to grow in Dubai. The city offers tax incentives, reducing bureaucratic hurdles, and providing modern infrastructure for the businesses thriving here. The city has also established free zones that offer benefits like full foreign ownership and simplified regulations. Dubai has hosted international events and expos to attract investment and promote networking. All of these initiatives are intended to create a dynamic environment that will support innovation and corporate growth.
Dubai has revolutionized corporate operations with the introduction of the idea of a virtual company license. The Government of Dubai has launched the Dubai Virtual Commercial City program to help entrepreneurs from across the world enter the market. This bold initiative is set to redefine entrepreneurship offering a flexible and efficient platform for both local and international businesses to thrive.
Discover all the details about obtaining a Virtual Company License in Dubai, including the eligibility requirements and the advantages it offers.
Dubai Virtual Commerce City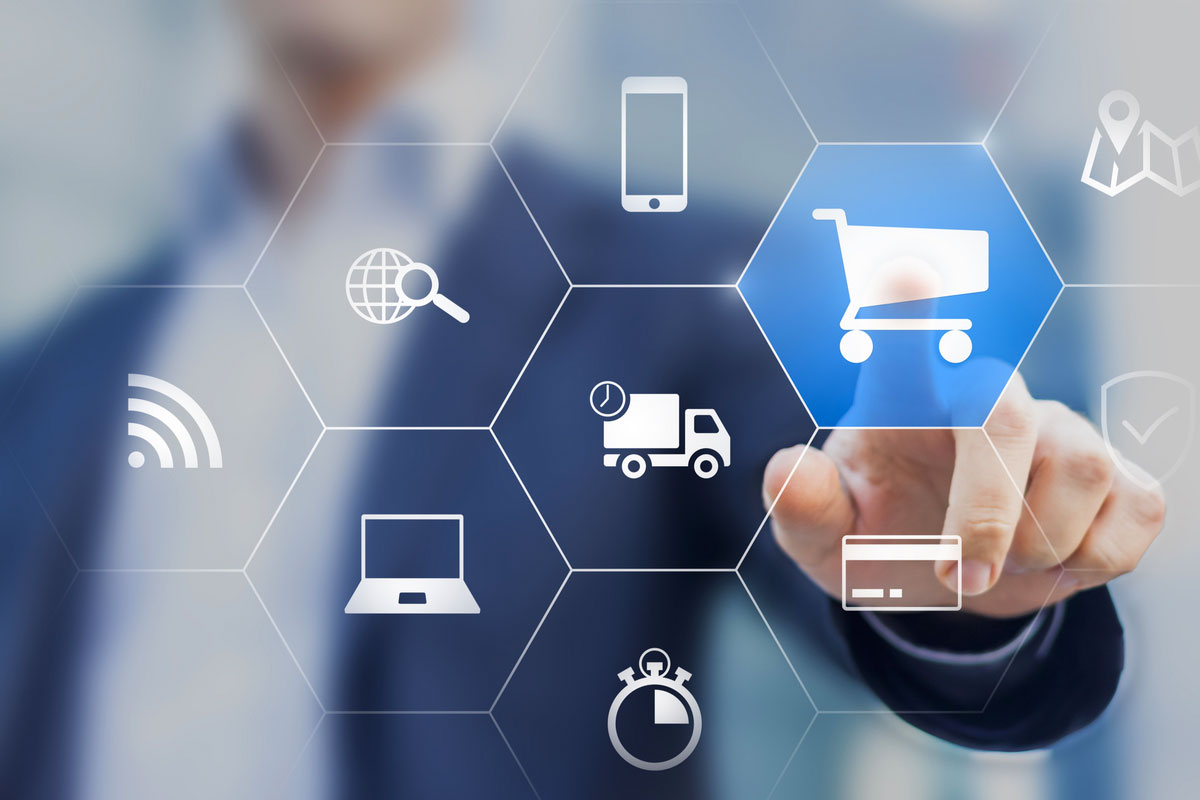 The Dubai Virtual Commerce City program is a revolutionary project launched as a result of joint efforts of various government entities in Dubai; Department of Economy and Tourism (DET), Dubai International Financial Centre (DIFC), General Directorate of Residency and Foreign Affairs (GDRFA), and Digital Dubai. The Virtual Commercial City follows the rules mentioned in Article 3 of the 50 Year Charter that was announced in 2019 by H. H. Sheikh Mohammed bin Rashid Al Maktoum, Vice President and Prime Minister of UAE and Ruler of Dubai. This initiative was developed from the thought that business ideas should not be limited by geographical barriers.
This program enables entrepreneurs and freelancers, from any part of the world, to launch a virtual firm in the UAE even if they do not reside in the country. This implies that a person can operate a business in the UAE without a residency visa or authorization but with a virtual company license.
Dubai Virtual Commercial City became the world's first digital commerce city. This program offers a trade zone without taxes, tariffs, or quotas for any imported goods.
What is a Virtual Company License in Dubai?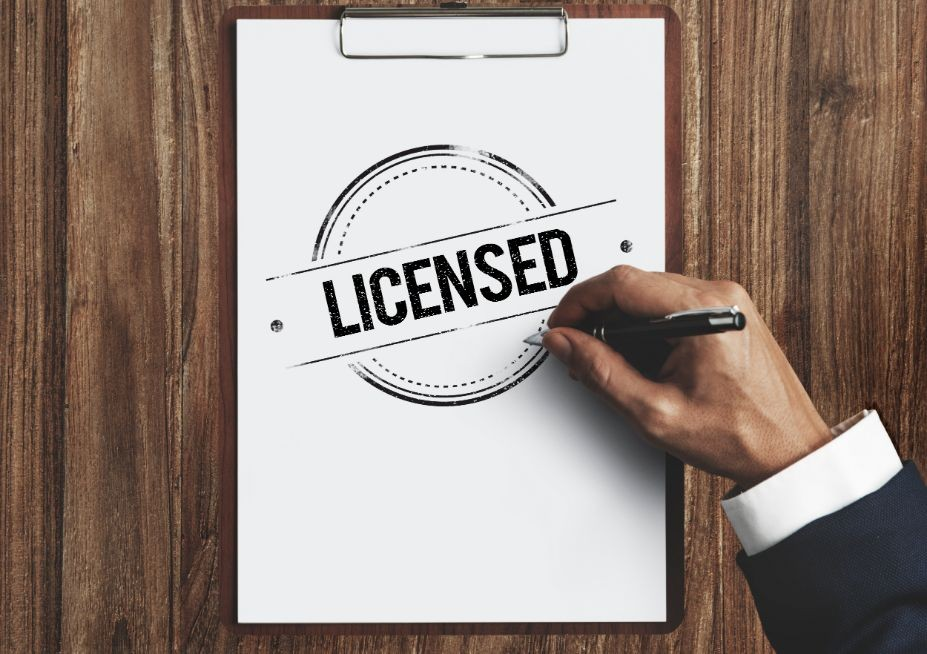 The Virtual Company License is a part of the Dubai Virtual Commerce City program. This license enables companies to operate digitally without the need for a physical presence in Dubai. Businesses can now establish themselves in Dubai without the traditional requirement of office space or warehouse making it an appealing option for startups, freelancers, and international companies looking to enter the city's booming market.
This virtual space acts as a regulated online space where business owners and freelancers from faraway places can do a lot of things. This is a game-changing approach to business establishment and operation. By eliminating the need for physical presence and embracing digital entrepreneurship, Dubai is setting new standards for the global business community. The holders of virtual company licenses in Dubai can engage in various activities like exploring new markets, investing their money, making deals, keeping track of and managing all their business activities, and handling official documents online.
The introduction of this license holds significant implications for the future. It is poised to redefine the global business landscape by enabling businesses to operate internationally from anywhere breaking down geographical barriers. Therefore, businesses will find easier market access in Dubai and explore new opportunities without needing a physical presence. It is expected to drive economic growth and attract diverse businesses fostering increased foreign investment. The emphasis on digital operations will likely drive innovation in online business practices and technology adoption.
Who is eligible for a Virtual Company License in Dubai?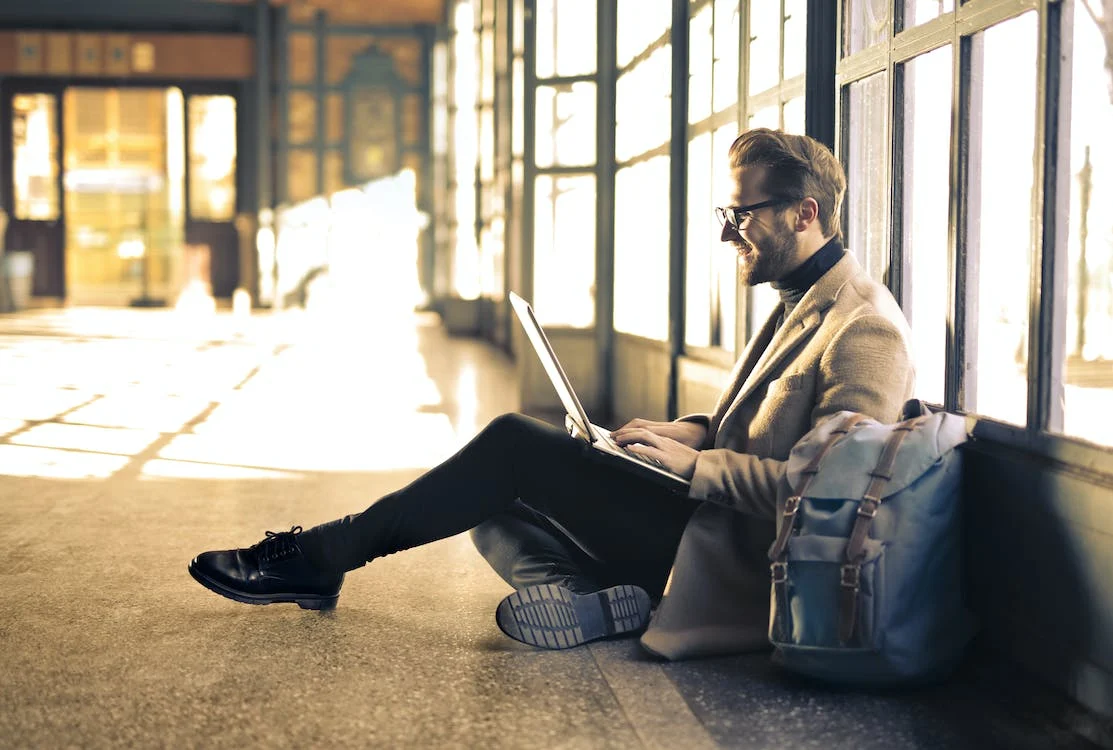 The business owners or investors need to meet certain criteria to be eligible for a Virtual Company License in Dubai. These are the criteria that individuals need to meet to obtain a virtual company license in Dubai.
Individuals should be a non-resident of the UAE.
Individual needs to be national or tax resident of any country that is approved by the authorities.
Individuals can only establish a virtual company in Dubai if they can carry out location-independent business activities in the pre-defined sectors which focus on creative industries, technology, and services.
The other conditions for obtaining a virtual company license in Dubai are:
You will have to pay taxes in your registered or residence country, based on where you work and tax agreements.
If the yearly income from your virtual business in the UAE is over $100,000, you must register with the UAE Federal Tax Authority and pay a 5% Value Added Tax (VAT).
Possession of a virtual company license in Dubai does not automatically grant you or your partners, directors, or employees the right to physically visit the UAE.
Your virtual business cannot be owned by people from the UAE. You cannot have a local director, auditor, or qualified business service provider from the UAE.
How to obtain a Virtual Company License in Dubai?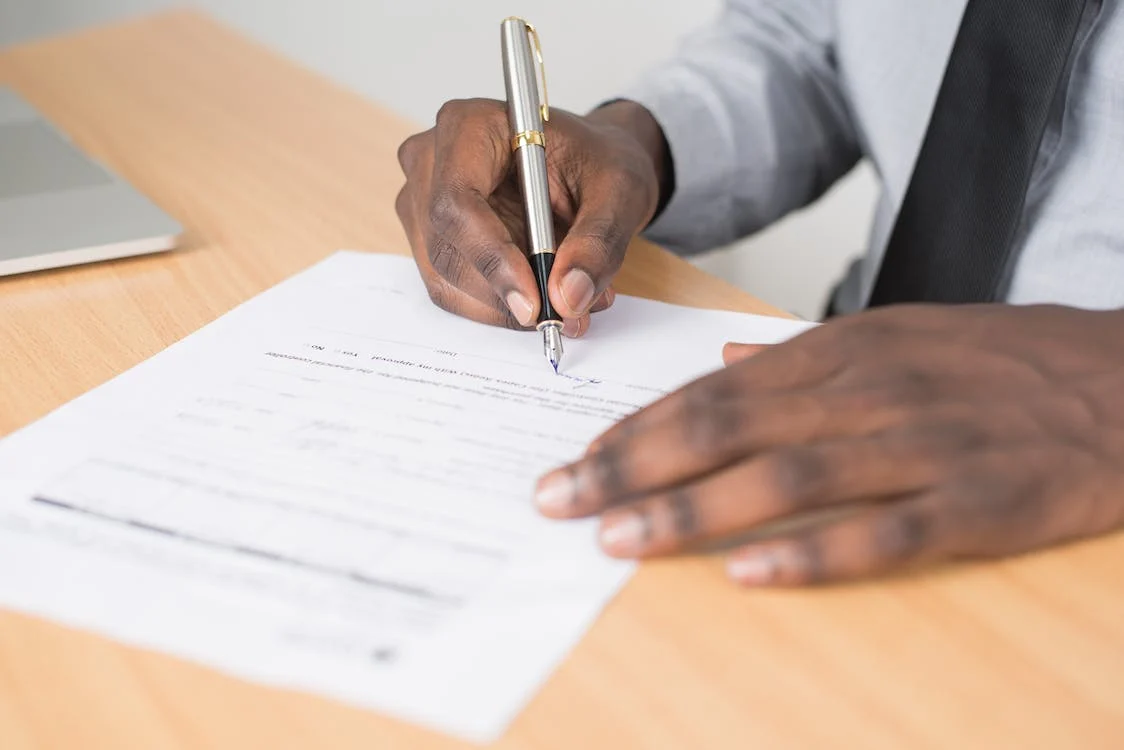 The step-by-step guide to obtaining a virtual company license in Dubai.
Step 1: Registering your company
You have to visit the Dubai Virtual Commerce City (DVCC) website to initiate the registration process. You will have to fill out a form where you will be asked for the name of your company, the type of business activity you intend to carry out, your personal information, and previous work experience in Dubai.
Step 2: Uploading the documents
Once you register your company on the DVCC website, you will be asked to upload the necessary documents. The documents required to obtain a virtual company license in Dubai are a passport copy (with at least 3 months validity), proof of address, proof of tax residency, and a recent photo on white background.
Step 3: Tracking your application
Once you've submitted your application, the details you provided will undergo an authentication process which will be carried out by the government entities. This step usually takes around a month, therefore, it is crucial to ensure that all the information you provided is accurate. If there are any inaccuracies, your application might be rejected, and you will have to begin the process from the start which will add to the overall duration. Once the authentication process is completed, you will receive an email informing you about whether your application has been approved or rejected.
Step 4: Verifying your identification
Once your application is approved, you need to go to VFS Global in person for identity and passport verification. You can schedule a visit to VFS Global by booking an appointment. You will be asked to pay around AED300 as service fee along with any other applicable taxes in your country.
Step 5: Making the payment
Once you have completed the identification verification at VFS Global, the next step is to pay for obtaining the virtual company license. You can make this payment using the official payment gateway called ePay, which is provided by Smart Dubai, a part of the Dubai Government. You will have to pay AED200 for the trade name reservation and AED680 per year for the license.
What are the advantages of a Virtual Company License in Dubai?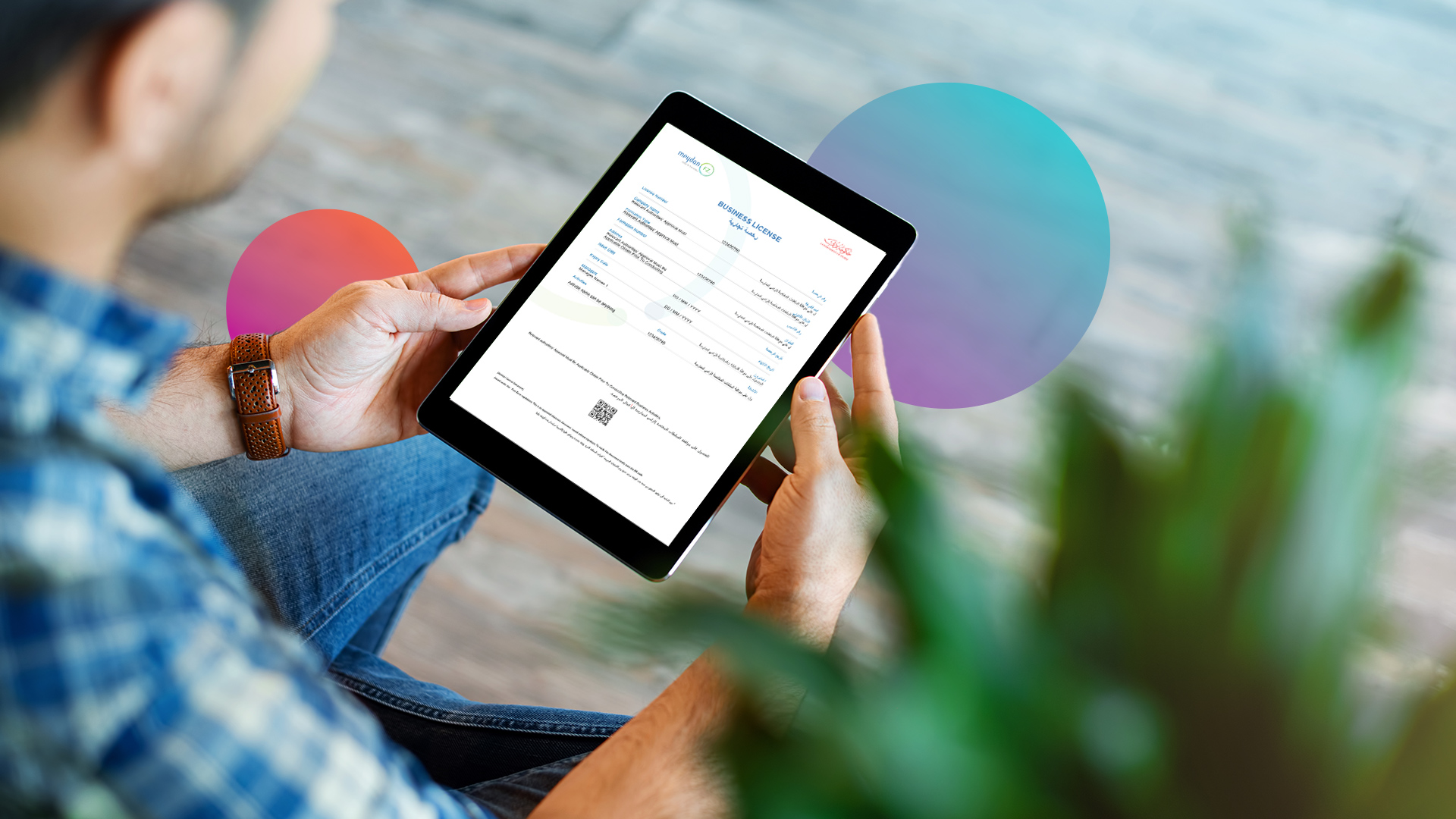 The advantages of having a virtual company license in Dubai are:
Lower costs: Entrepreneurs can invest more wisely because operating in a virtual environment lowers administrative and operational costs.
Financial savings: Traditional expenses like flights, office rent, and housing become unnecessary freeing up funds for business expansion.
Streamlined operations: All business activities can be easily managed through the internet making the office tasks simpler and more efficient.
Expanded opportunities: By joining the DVCC community, you can gain access to new customers, markets, and investment opportunities. It also allows you to be listed in directories of virtual organizations, enhancing your visibility and connections.
Access to DubaiStore.com: All the virtual companies will be granted access to DubaiStore.com, an online marketplace that caters to all companies registered with Dubai Economy.
What are the sectors in Dubai Virtual Commerce City?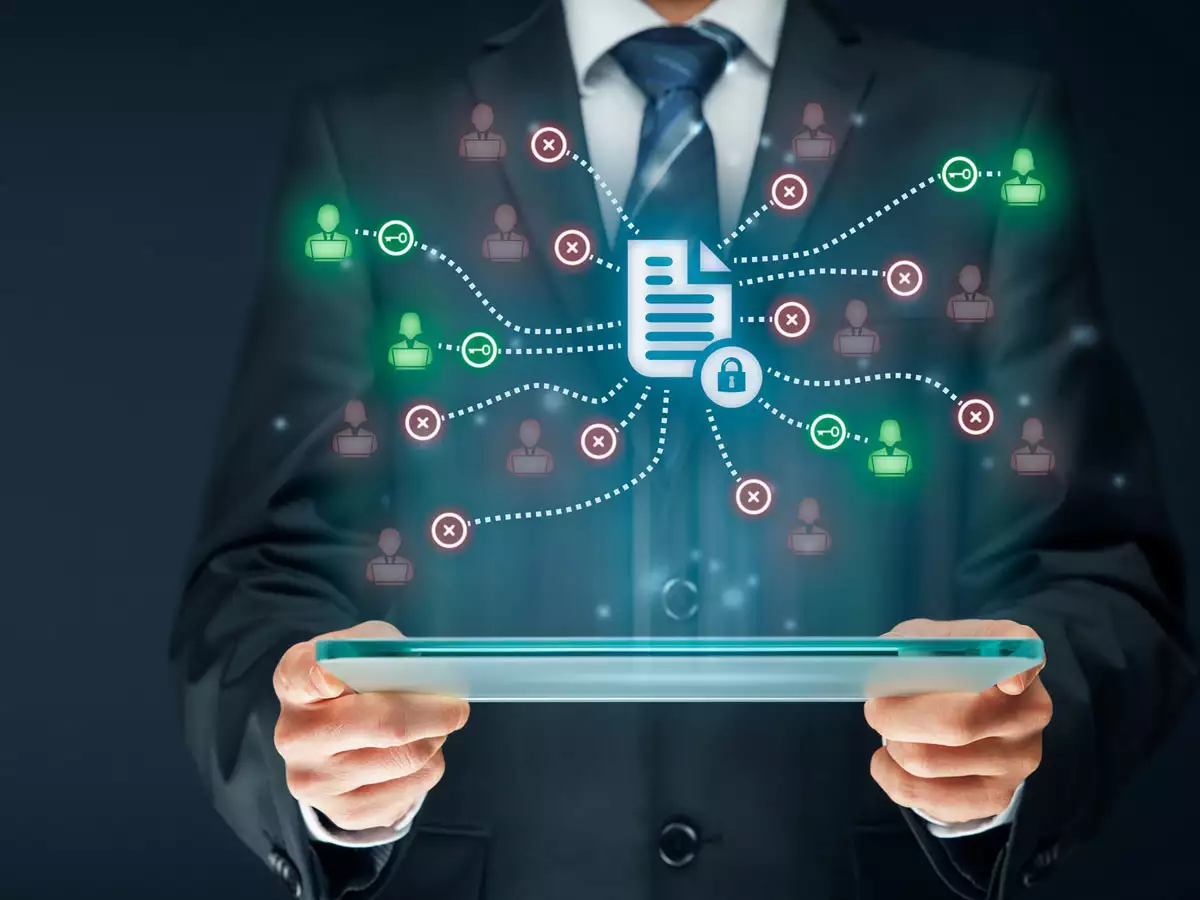 In order to obtain a virtual company license in Dubai, it is mandatory that your company belongs to predefined sectors. Here are some of the sectors eligible for virtual company license in Dubai:
Computer programming, consultancy, and related activities
Computer Systems & Communication Equipment Software Design
Electronic Chips Programming
Web-Design
Social Media Applications Development & Management
Cyber Security Architecture
Public Networking Services
Cyber Risk Management Services
Auditing, Reviewing, and Testing Cyber Risks
Managed Cyber Security Services Provider
Marketing Services Via Social Media
Design activities
Fashion Design
Jewelry Design
Design Services (interior design, garden design)
Calligraphers & Painters
Product Design
Service activities related to printing and advertising
Books Binding
Typesetting Services
Color Separation Services
Design & Artwork Services
Greeting Cards Production & Distribution Services
Promotional Gifts Preparing
Also Read: