Many work cultures have started to introduce more flexibility post-pandemic. The terms 'remote work' and 'digital nomad' has become more popular in recent years due to the increasing availability of flexible job opportunities and advancements in technology. People are embracing the opportunity to work from any location with an internet connection as more businesses implement remote work rules. This way of living appeals to people who want to keep their careers while finding a better work-life balance and having the freedom to travel and experience other cultures. Governments and businesses in various regions have recognized this trend and are adapting their infrastructures to attract and support digital nomads.
Dubai has emerged as one of the top cities to live for remote workers. The city has also found its place in the top 3 on the 'Savilles Executive Nomad Index'. With excellent infrastructure and connectivity, this futuristic city has been attracting digital nomads from across the globe. Various initiatives and programs have been launched by the Government of Dubai to support the digital nomad lifestyle.
Here are the top reasons why Dubai is the best city for digital nomads.
Remote work program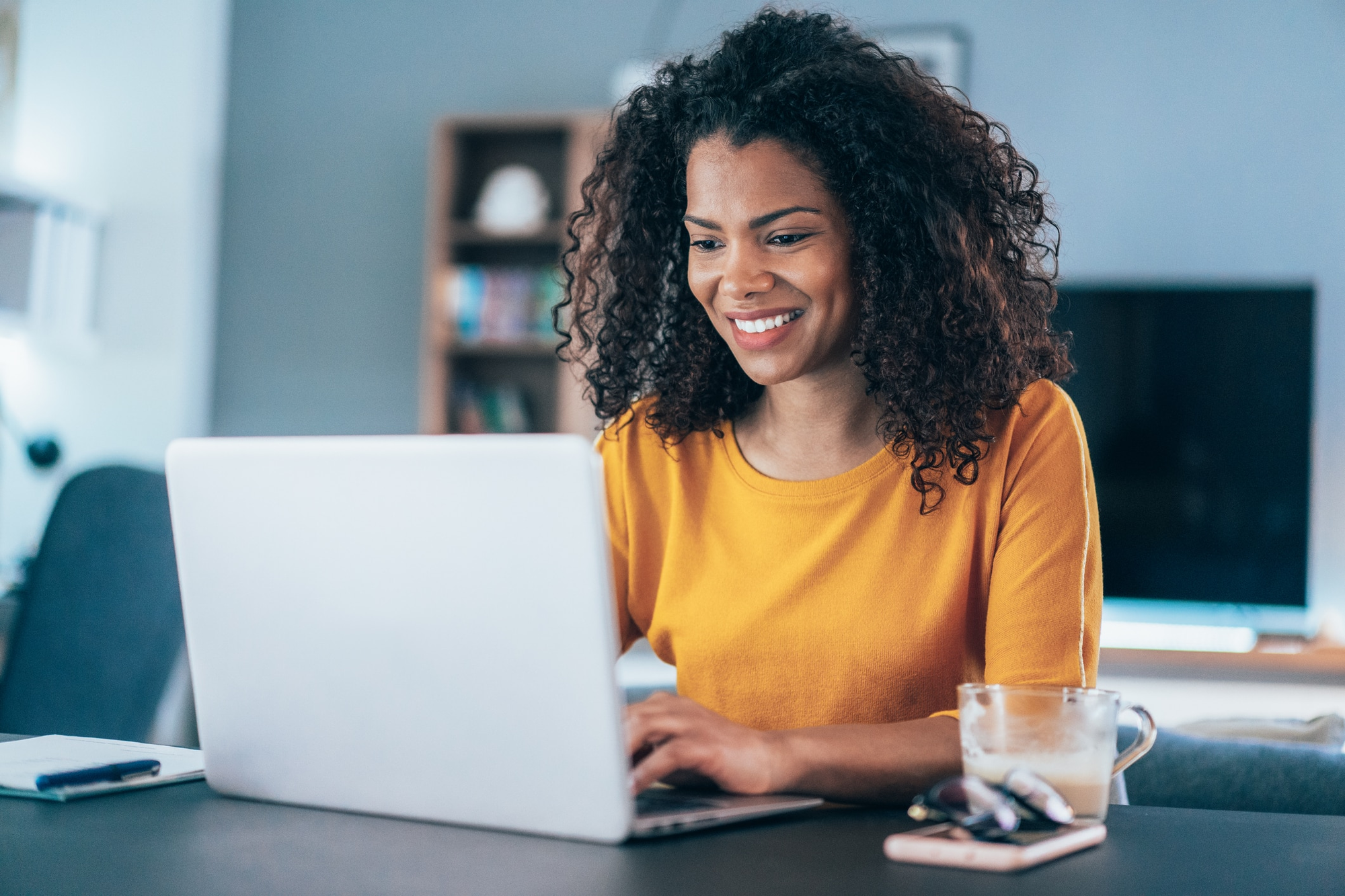 The Government of Dubai has launched a one-year virtual working program that enables you to stay in the city while working for a company outside the country. You will also be granted Emirates ID and other benefits of being a resident in the city. You will be provided with a one-year visa which enables you to experience the city's modern lifestyle, cultural diversity, and various amenities while maintaining your professional commitments. The program aims to capitalize on the growing trend of remote work and digital nomadism positioning Dubai as an attractive destination for those seeking a new work-life experience. In December 2022, Dubai's Department of Economy and Tourism partnered with Airbnb to launch the Dubai remote working hub, a one-stop shop for aspiring remote workers.
You can apply for the visa through the official website of GDRFA. The eligibility for the Dubai Digital Nomad Visa are:
Passport with a minimum of 6 months validity.
Health insurance with UAE coverage validity.
For employees: Proof of employment from a current employer with a one-year contract validity, a minimum of US$3,500 per month salary, last month's payslip, and 3 preceding months' bank statements.
For business owners: Proof of ownership of the company for one year or more, subject to extension, with an average monthly income of US$3,500 per month or its equivalent in foreign currencies and 3 preceding months' bank statements.
Multi-cultural community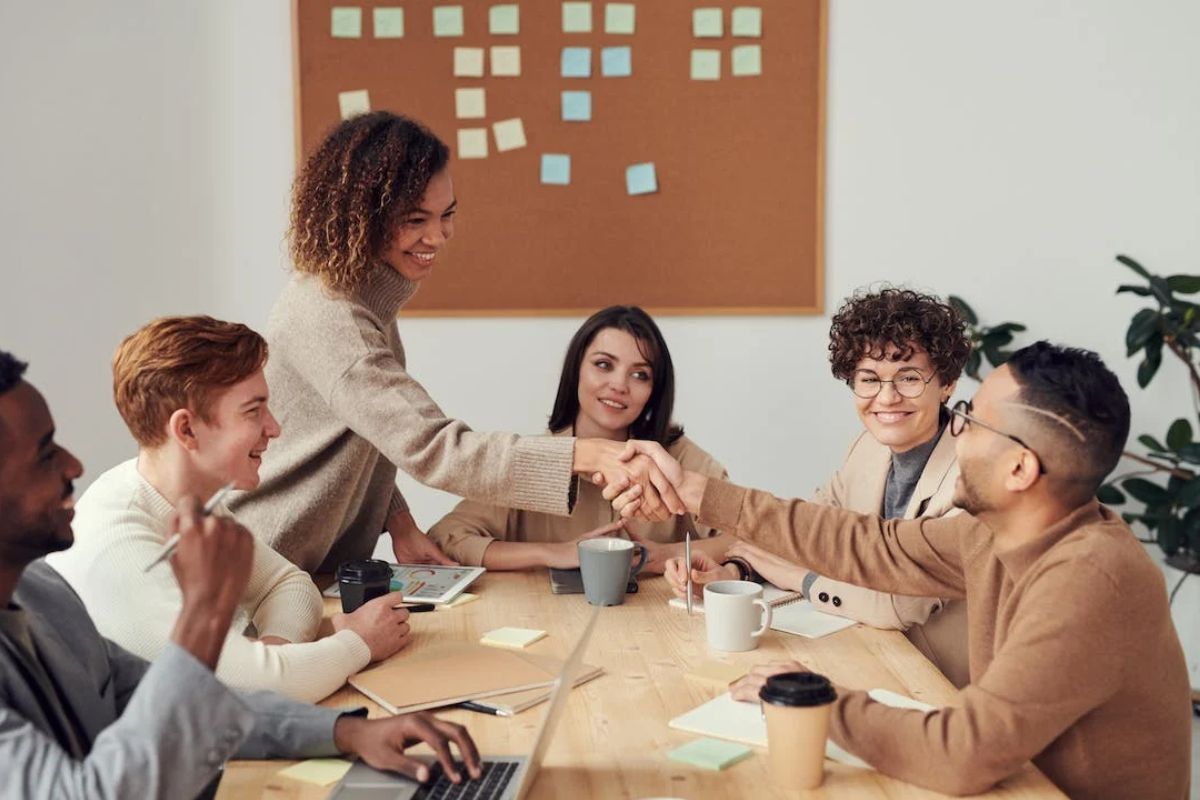 As a digital nomad, one of the things that would excite you is interacting with people belonging to different cultures. Dubai boasts a vibrant multicultural community. Dubai is a melting pot of various cultures, traditions, and languages as a result of the influx of people living and working there from all over the world. This rich cultural mix fosters a welcoming and inclusive environment for digital nomads seeking new experiences and connections. This also benefits in breaking the language barrier as English is frequently used as a common language for communication in both social and professional contexts.
Excellent connectivity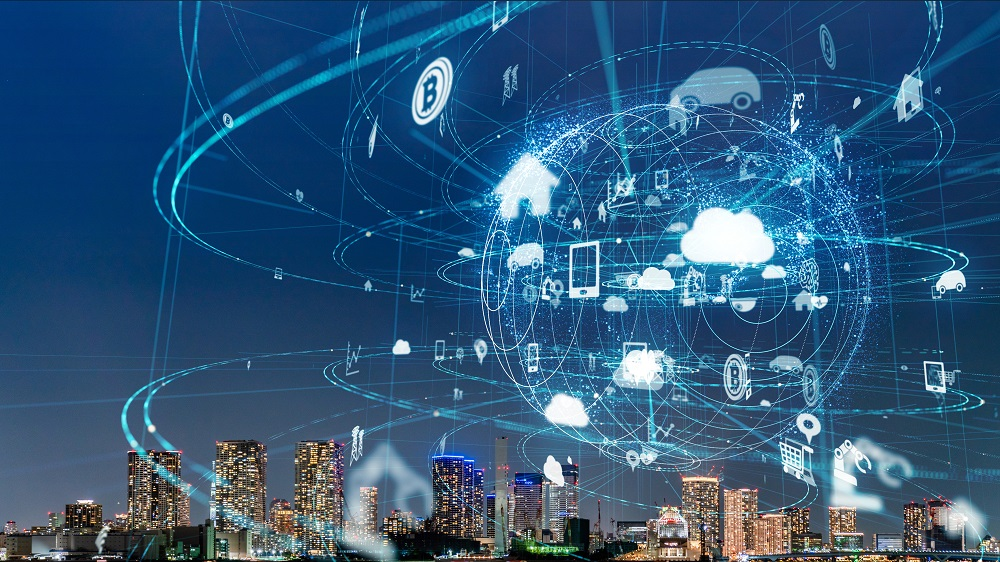 Dubai boasts excellent connectivity, in terms of internet and telecommunications. Communication with clients and coworkers throughout the world is made seamless by the city's telecommunications offerings. The availability of high-speed internet at cafés, co-working spaces, and lodging makes it easier for you to remain connected and productive. You can also work from the shopping malls in Dubai as most of them are equipped with high-speed internet. With a robust and reliable telecommunications infrastructure, you can communicate ideas and information easily ensuring no disturbance to your work.
Transport network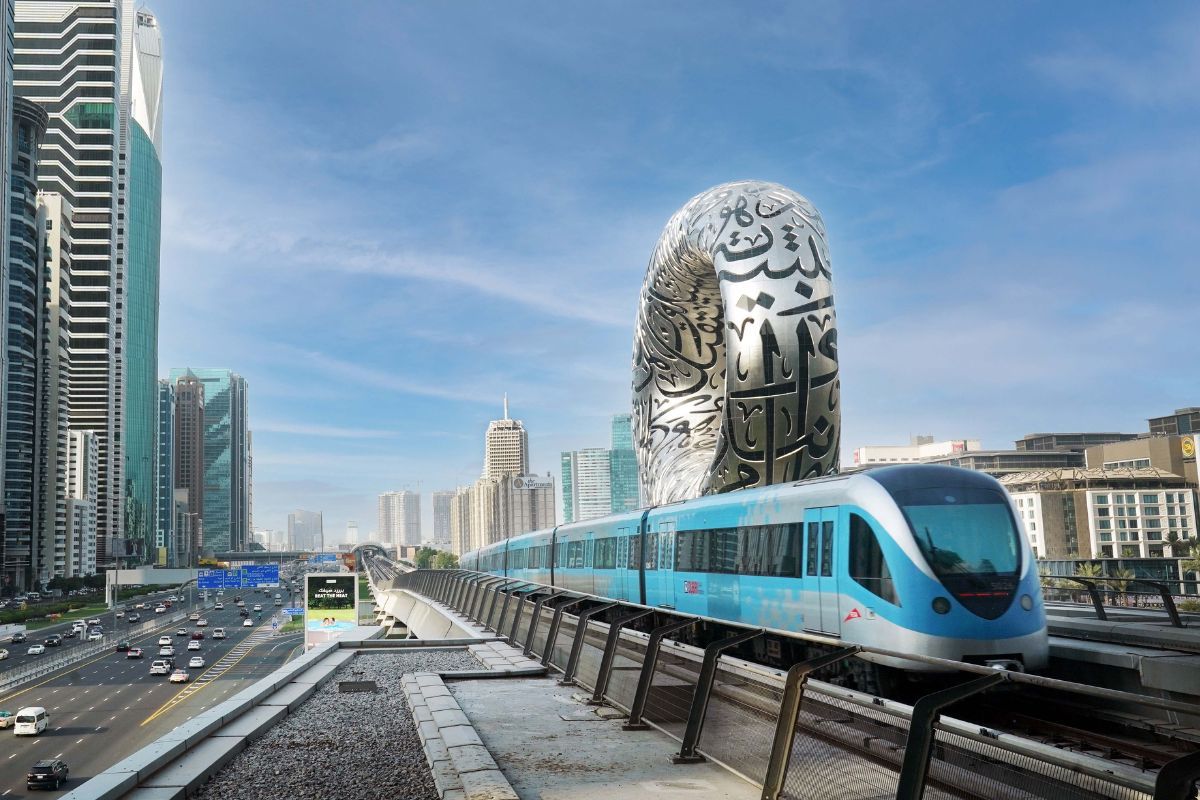 Dubai is home to an efficient and modern transportation network. With the metro, buses, trams, taxis, and ferries, you can easily move around the city to meet your demands. Most of the key areas like tourist attractions and business districts are well-connected with the public transport system. This seamless transportation infrastructure enables you to easily navigate between co-working spaces, accommodations, and cultural attractions facilitating the exploration of the city and access to essential amenities.
Co-working spaces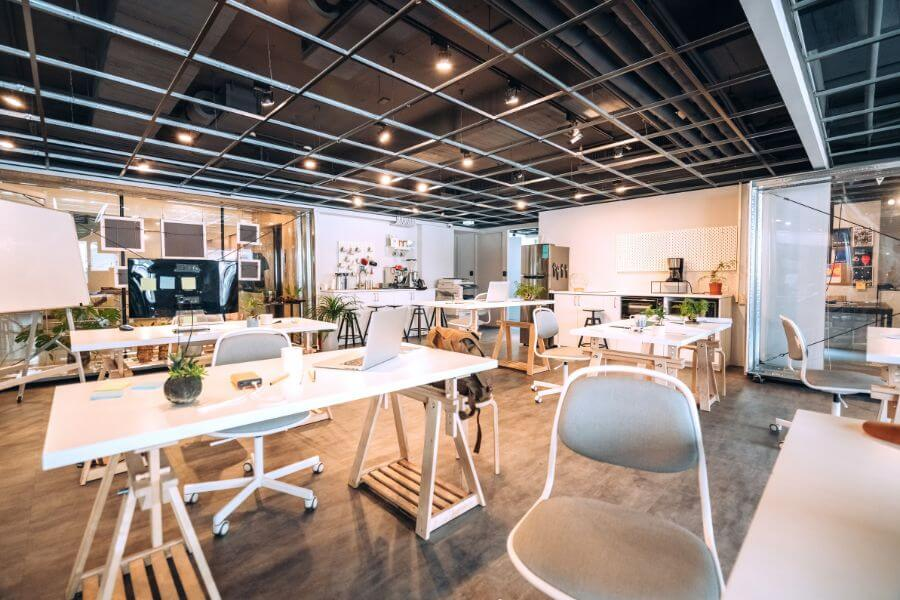 Dubai is home to many co-working spaces that will meet your demand for a physical office. The city offers a range of spaces tailored to meet the needs of digital nomads and remote workers. You can work effectively in these co-working spaces since they are well-equipped with contemporary facilities, fast internet, and cozy workstations. To accommodate different work preferences, many co-working facilities in Dubai also offer common areas, conference spaces, and private offices. These spaces often host networking events, workshops, and social activities, fostering a sense of community among co-workers.
Read more on Co-working Spaces in Dubai.
Safe environment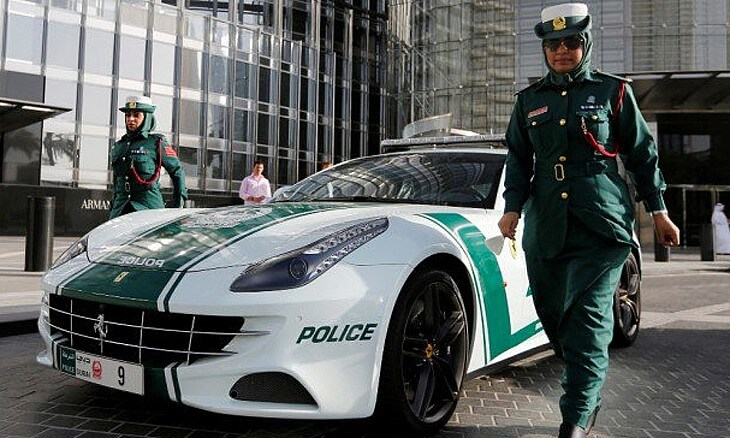 Safety and a welcoming atmosphere are essential factors for digital nomads when choosing a destination. With its impressively low crime rate, the city provides a sense of security for both residents and visitors alike. The city's commitment to safety measures and efficient law enforcement contributes to a peaceful environment.
Strategic location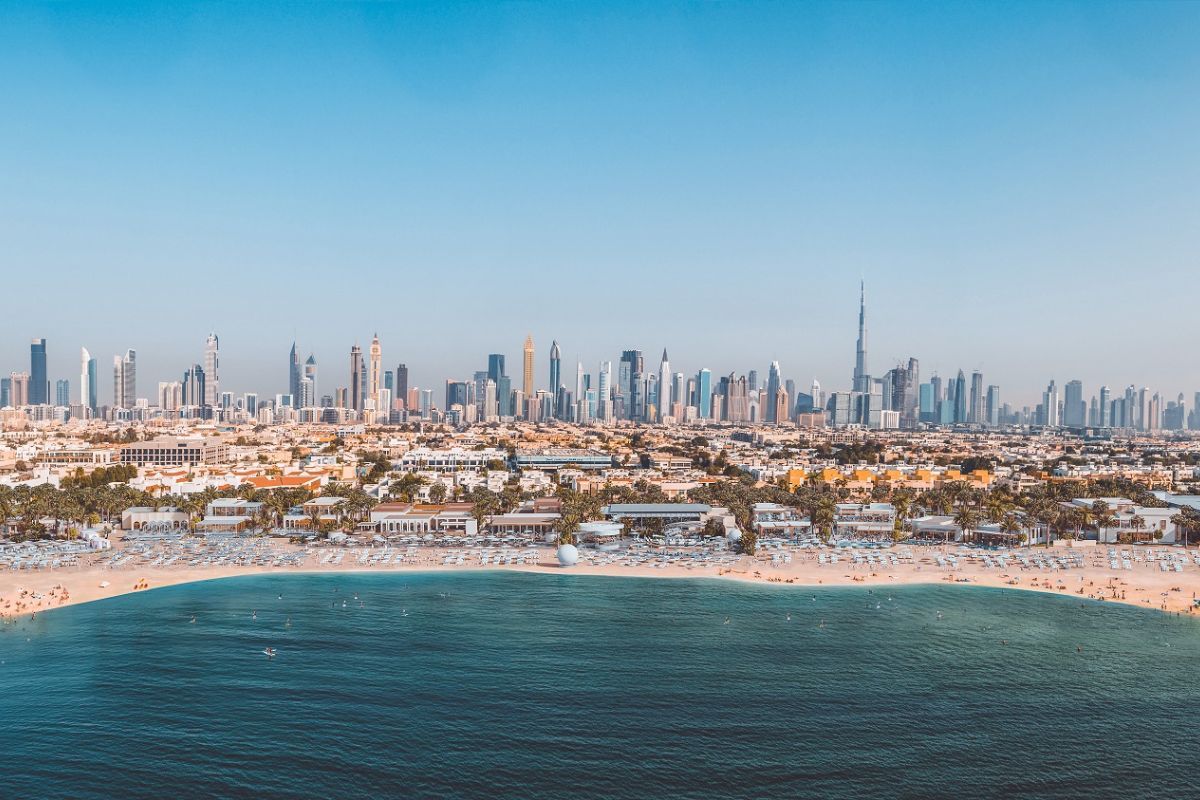 The strategic position of Dubai within the Gulf Standard Time (GST) zone has many benefits for digital nomads. Being at the crossroads of three continents – Asia, Europe, and Africa – Dubai is positioned in a favorable time zone that overlaps with various business hubs worldwide. This benefits digital nomads by allowing them to collaborate with clients and colleagues from different regions without facing major time differences. They can easily work with Asia in the morning, Europe during the day, and even reach out to the West Coast of the United States in the late afternoon. Due to its advantageous time zone, Dubai is a desirable hub for remote workers looking for smooth international access.
Exciting experiences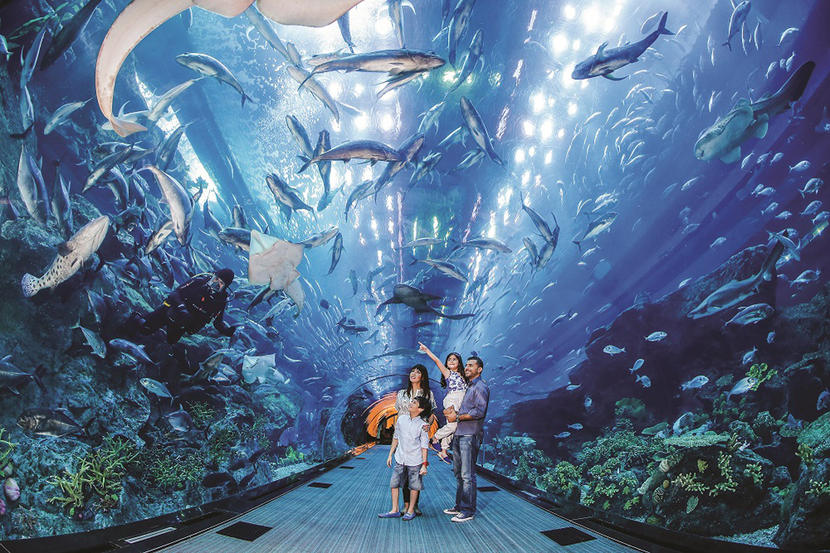 Dubai offers unlimited entertainment. Be it tourist attractions, shopping malls, or over-the-top experiences, you will be able to enjoy your time in this beautiful city. After a productive day of remote work, you can immerse yourself in a variety of thrilling recreational activities. For the adventurous souls, there are desert safaris and dune-bashing experiences in the mesmerizing desert landscapes while the water enthusiasts can enjoy water sports like jet-skiing, paddleboarding, or even a yacht cruise along the stunning coastline. Indulging in experiences like these will also help you to maintain a proper work-life balance.
Also Read: